"I like the color very much, but can you change it? This is the kind of style I want for my website, with a little bit of 90's, indie, minimalist, and elegance added to it. Can we change… like everything?" These useful Photoshop tutorials we are featuring today will teach you how to avoid such commentaries from your clients.
It's not that easy to create a website design from scratch. Websites have a lot of tiny details which need your attention. Besides, there are always a lot of requirements from your clients. I bet you've heard "I will know if I like it when I see it" dozens of times. Designing a website has strict steps, such as creating a header and footer, but sometimes you need to think out of the box, as well.
Here is a list of 20 useful free Photoshop tutorials which will help you create simple websites today. It will come in handy for beginner designers who just started their way and want to improve their skills. You're going to learn how to create a simple grid-based layout, design a stylish timeline portfolio, and build vintage-styled site. With no further ado: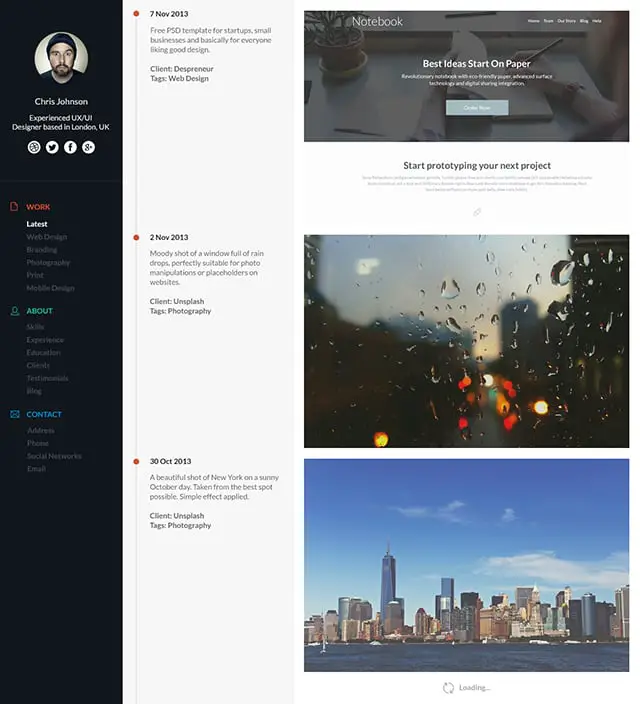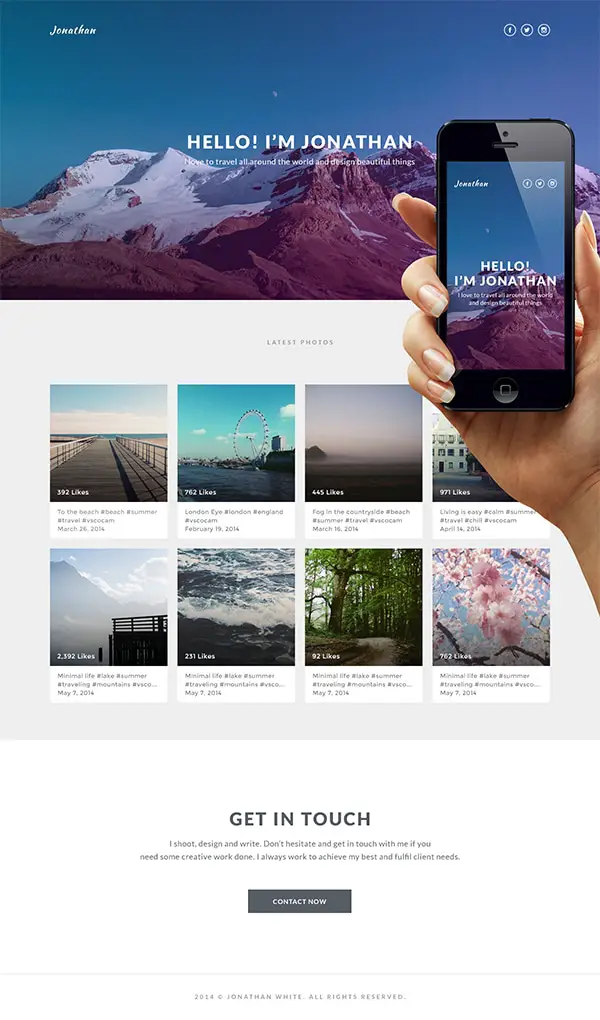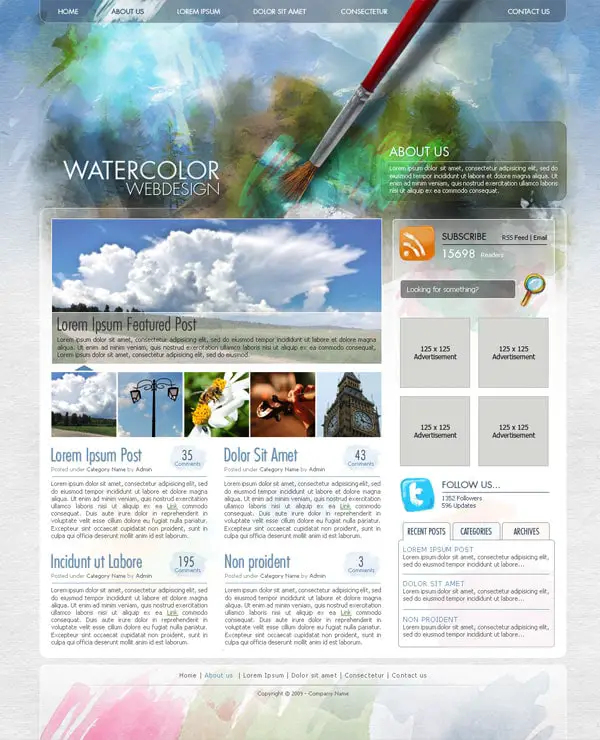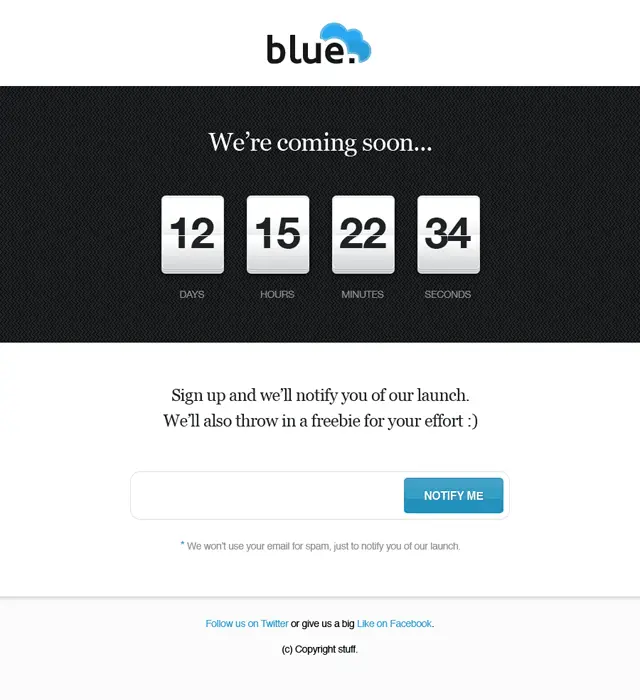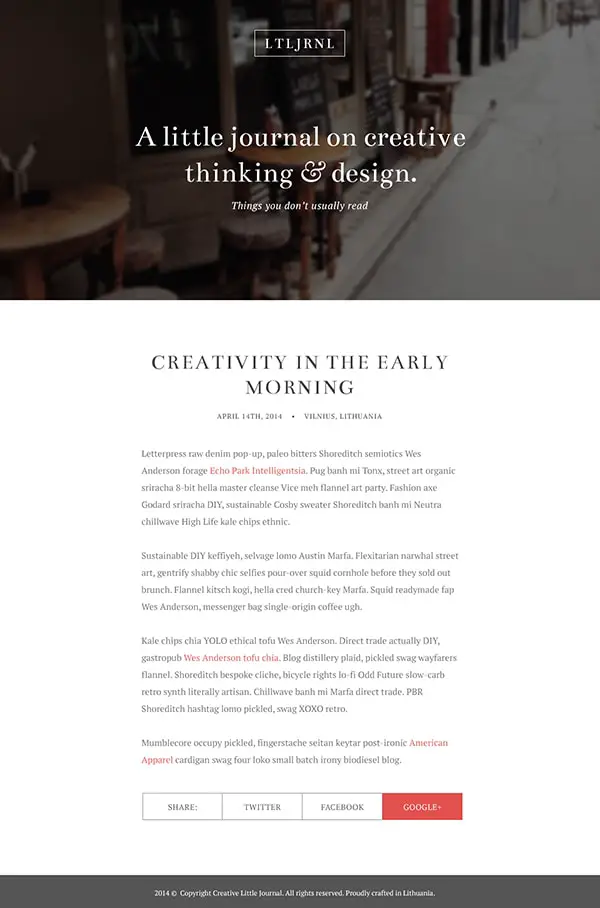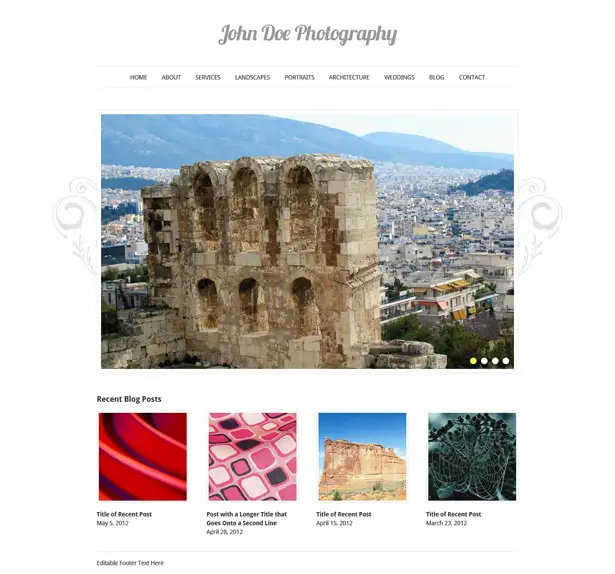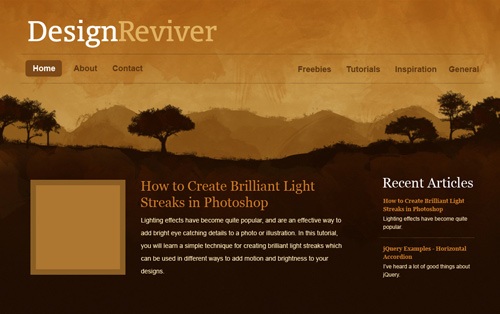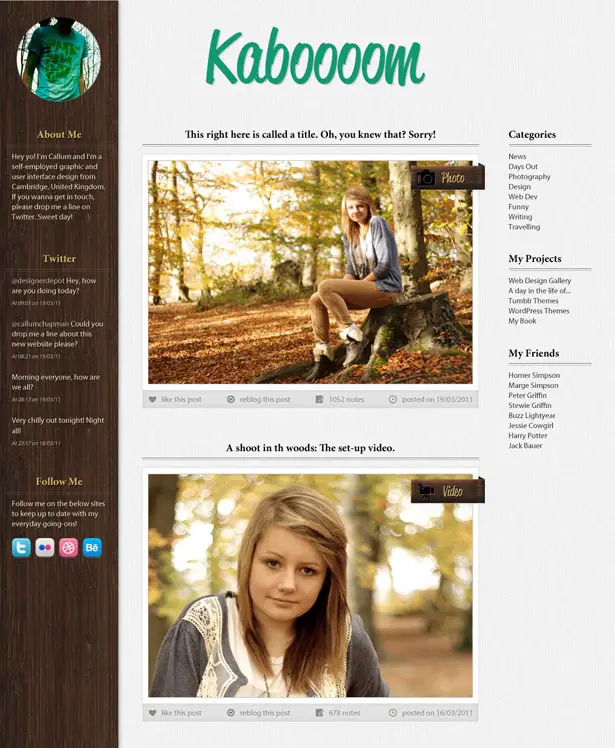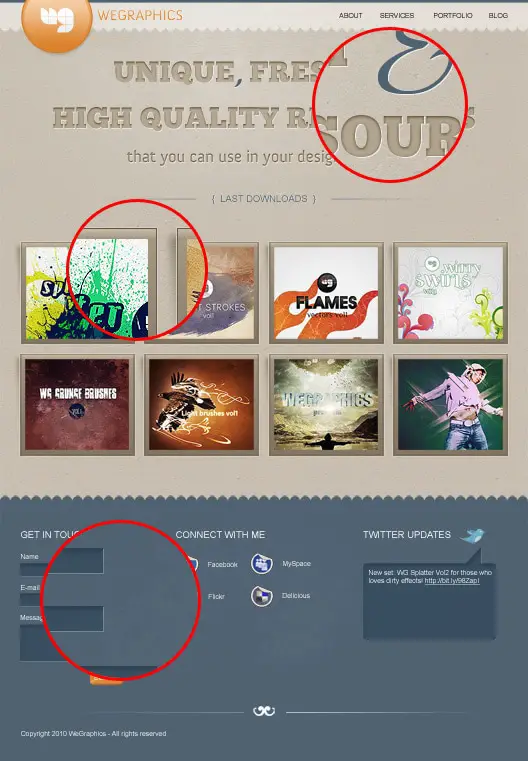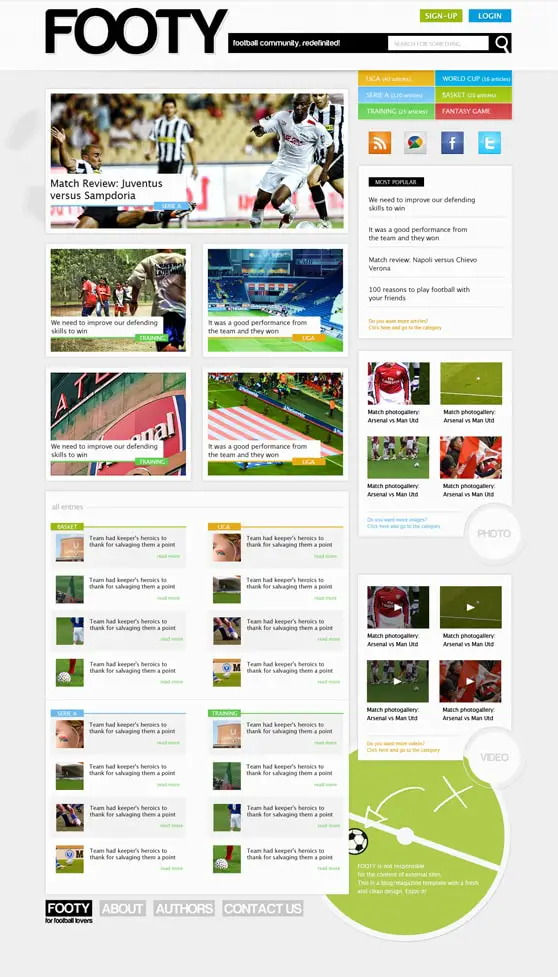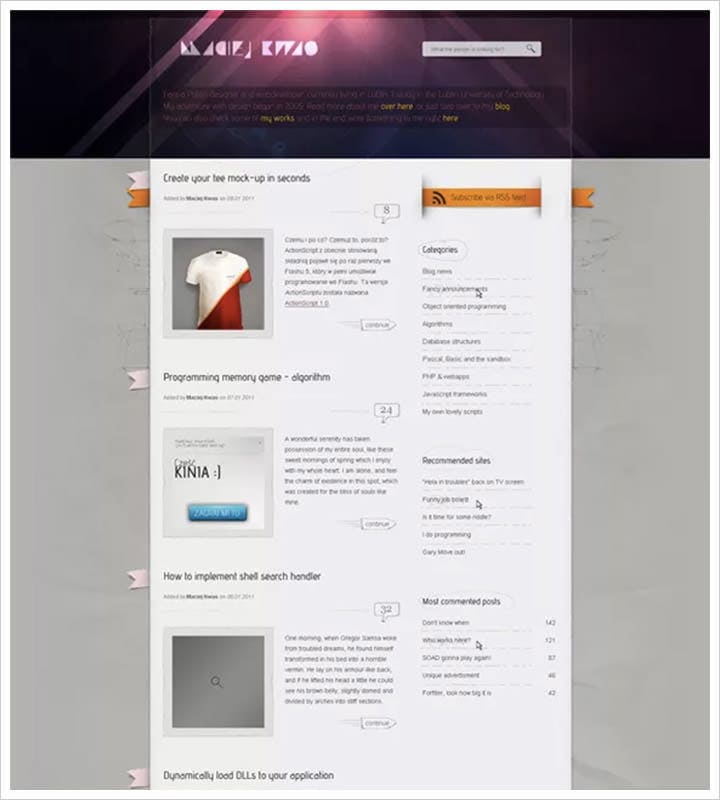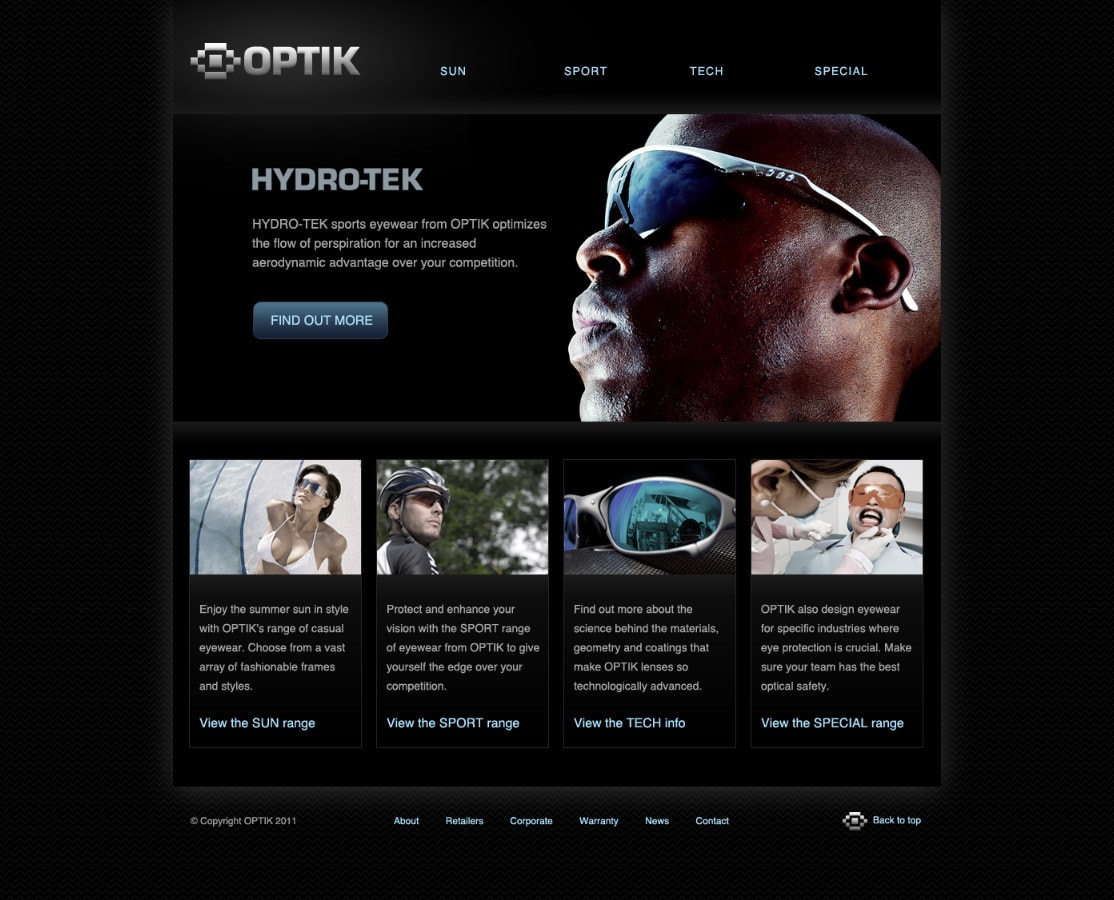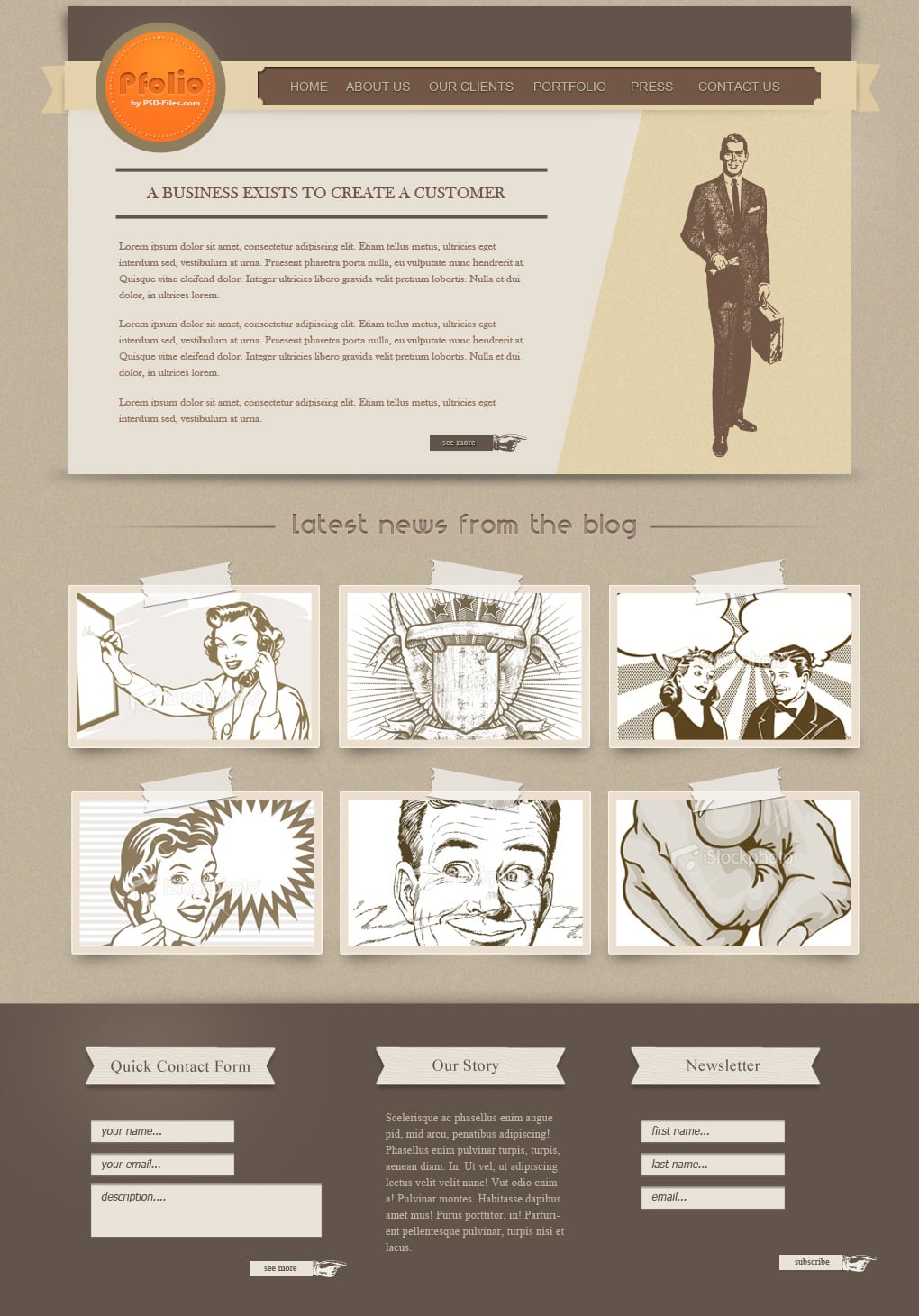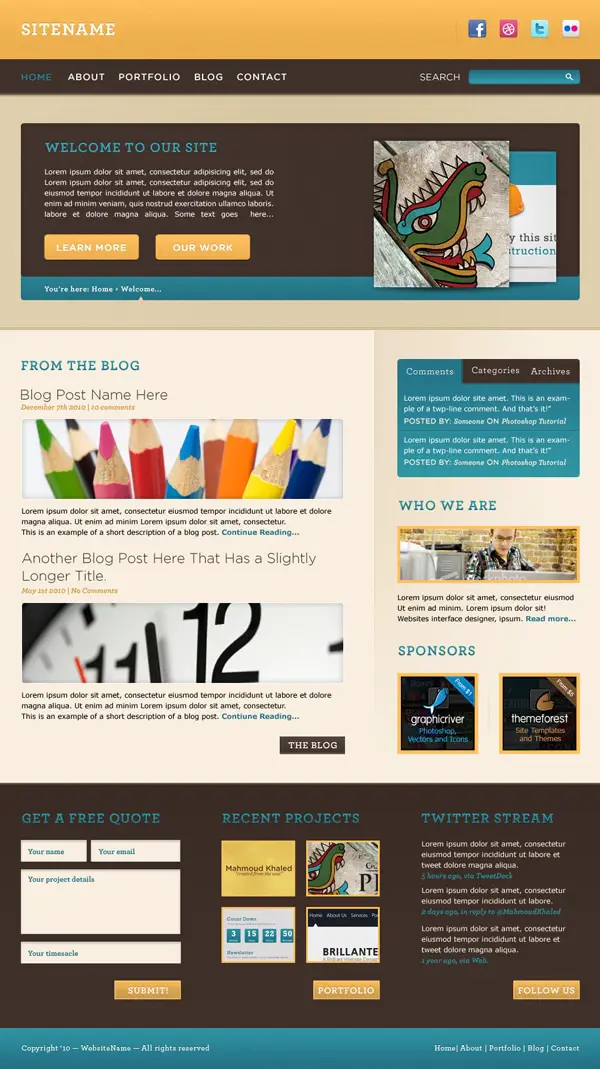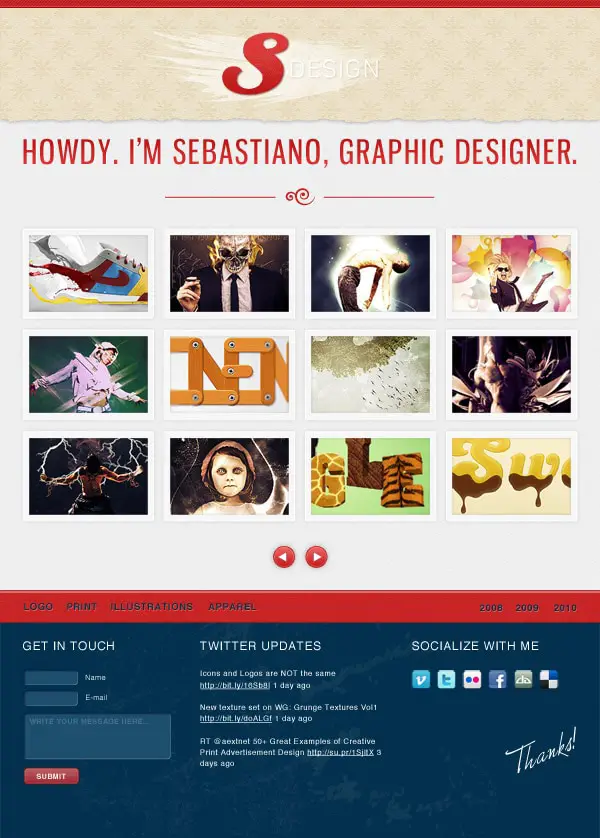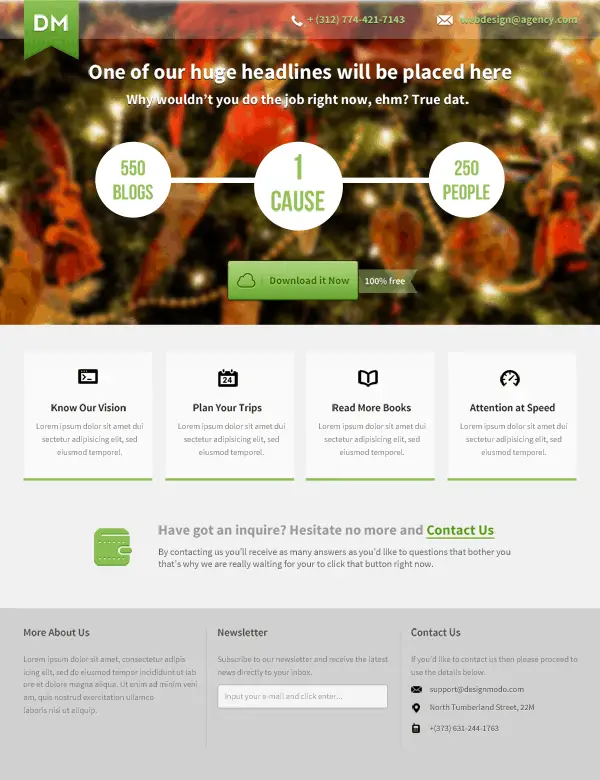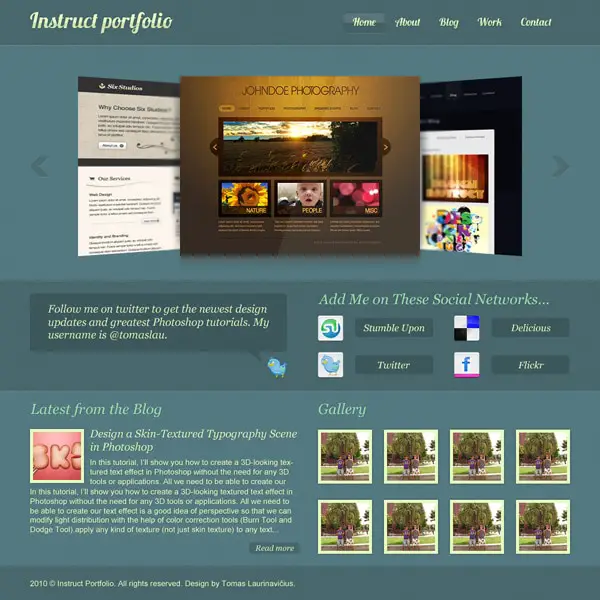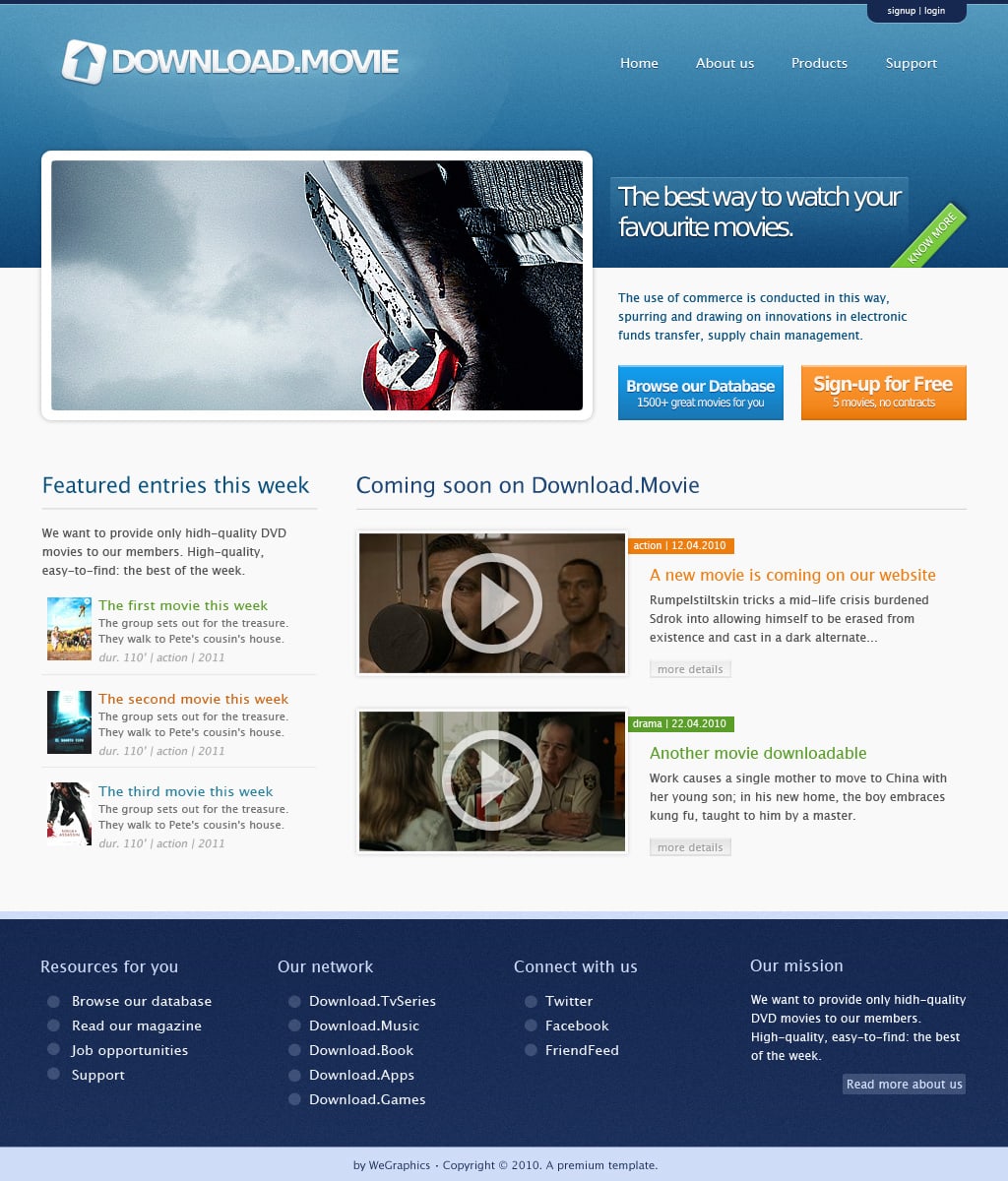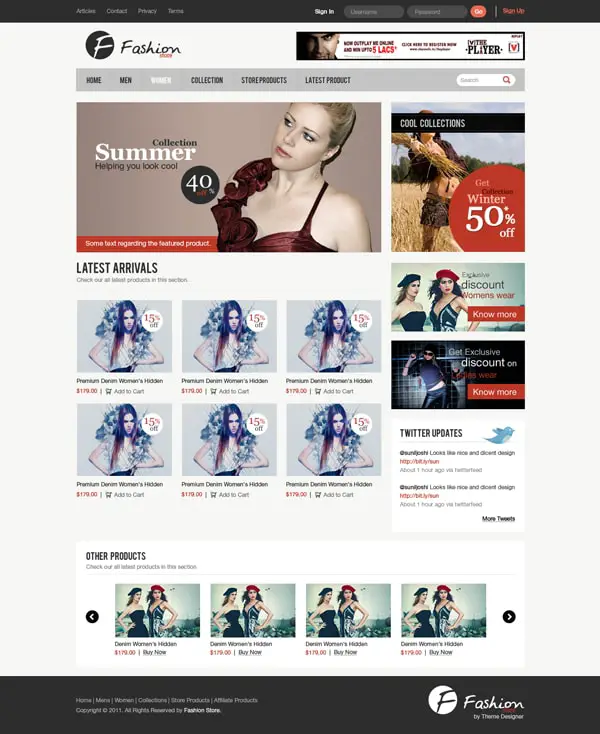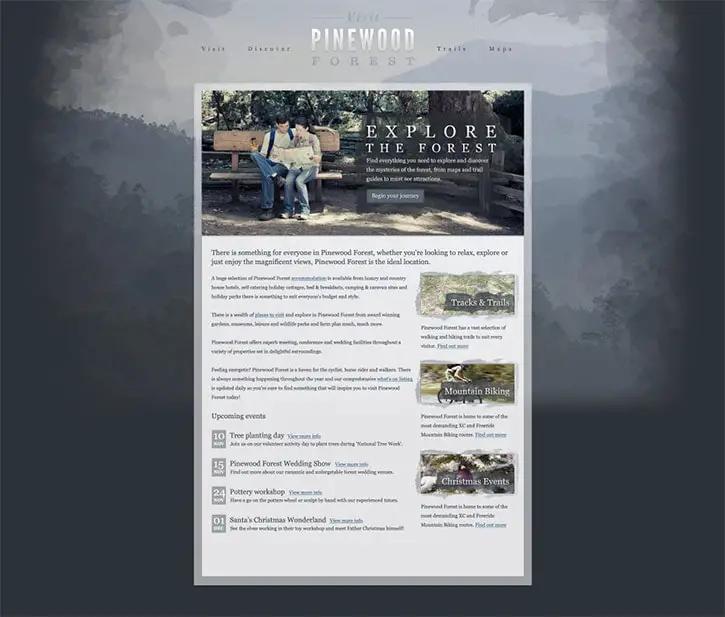 If these tutorials helped your work process flow smoother, we would highly appreciate if you shared them with your fellow graphic designers and web developers. You never know when you help a friend in need. Also, visit us every day for more snippets of advice, tips, and inspiration.