Times comes when you, the introvert designer behind the desk has to hold a party, reunion, celebration of some sort. Okay, maybe not all designers are introverts who hate being in the center of the everyone's attention. But when such event occur, you need to make sure everybody who needs to be invited, is invited. How do you do that? Let's find out!
From birthdays to weddings, reunions, business openings, etc., an invitation is an essential part of any vital event. Of course, the invitations are not something you can reuse. As soon as the event is over, the invitation becomes irrelevant. However, it's not the case to ignore this part of the preparation process. The invitation card is way better than call all your guests or send personalized emails.
Creative invitations can set a tone for the events and make it stand out. Innovation can impress your guests. This way you can also show your guests how important this event is for you and how much effort and time you put in it. At Webdesignledger, we have notice that most people don't use invitation templates anymore for their events. They prefer to custom make them, which is great for us, as designers.
We understand that everyone's inspiration needs a cold shower from time to time. In this list, we have handpicked over 25 creative, beautiful events invitations for your inspiration. Also, check out these 40 Funny Jokes Only Designers Will Understand  from our latest blog post!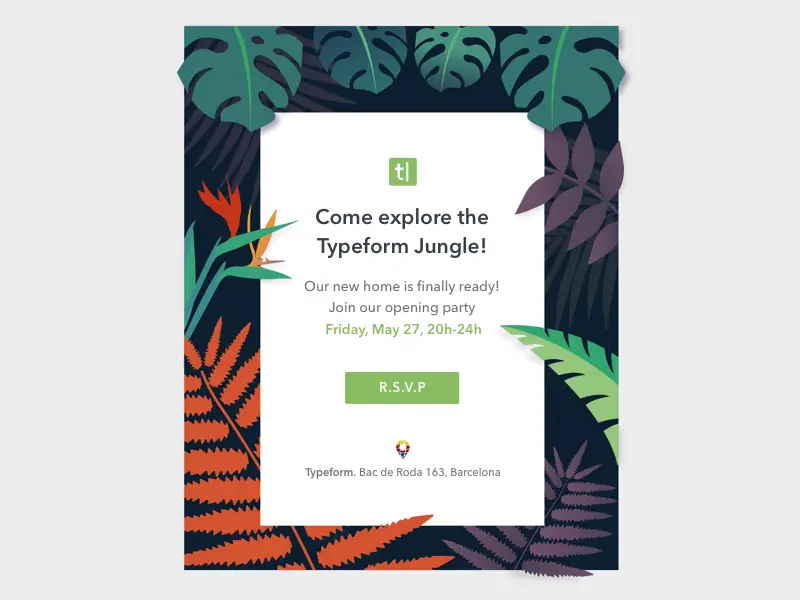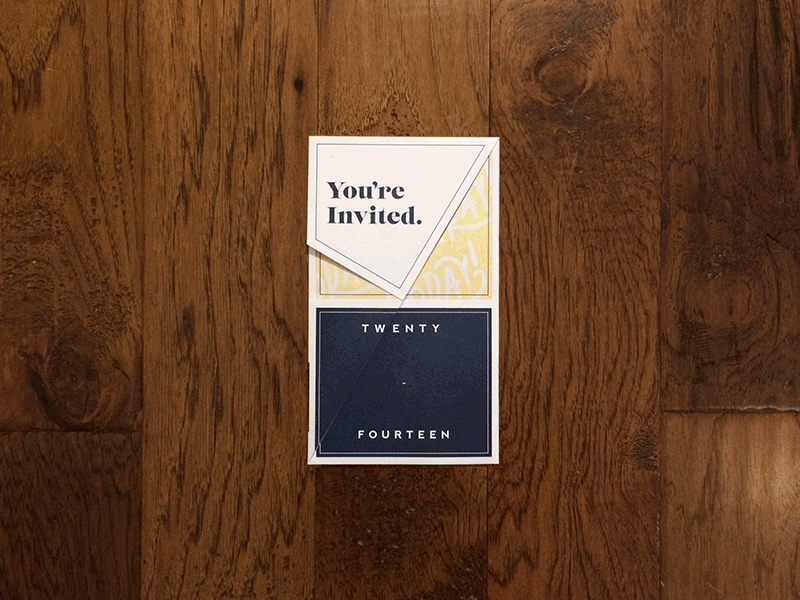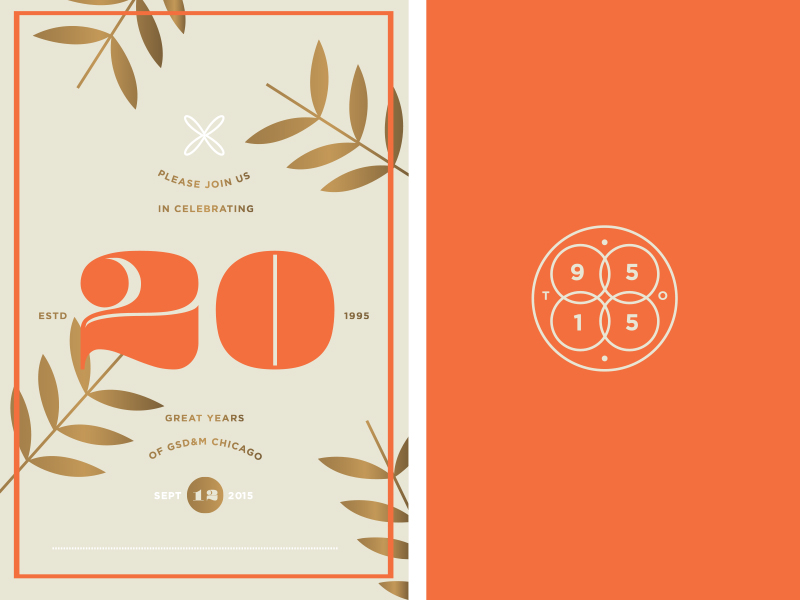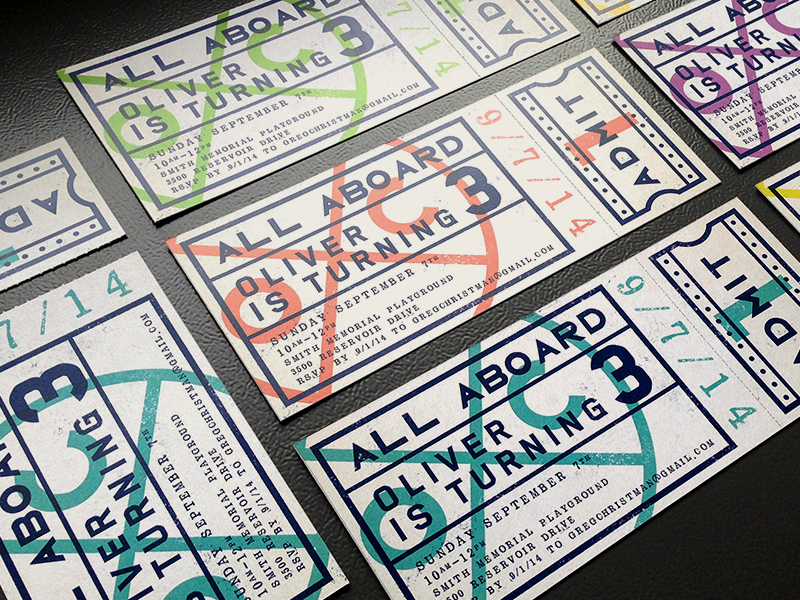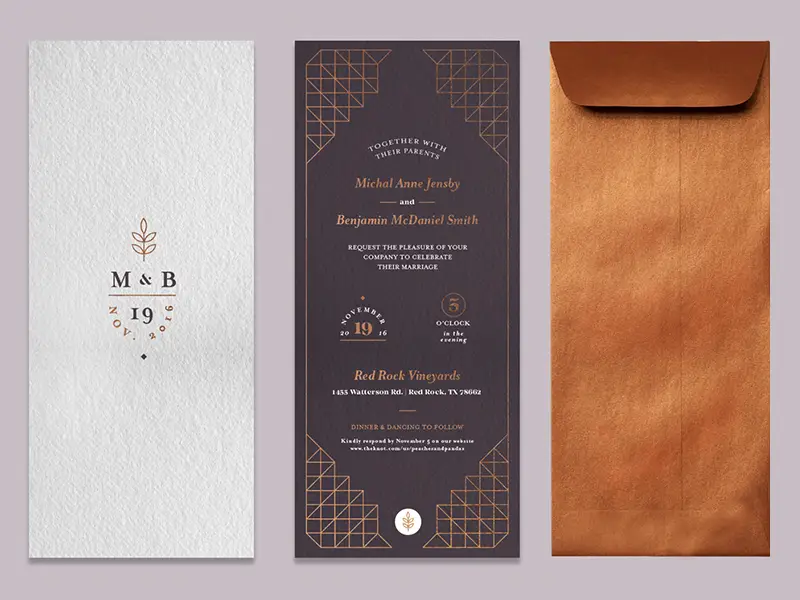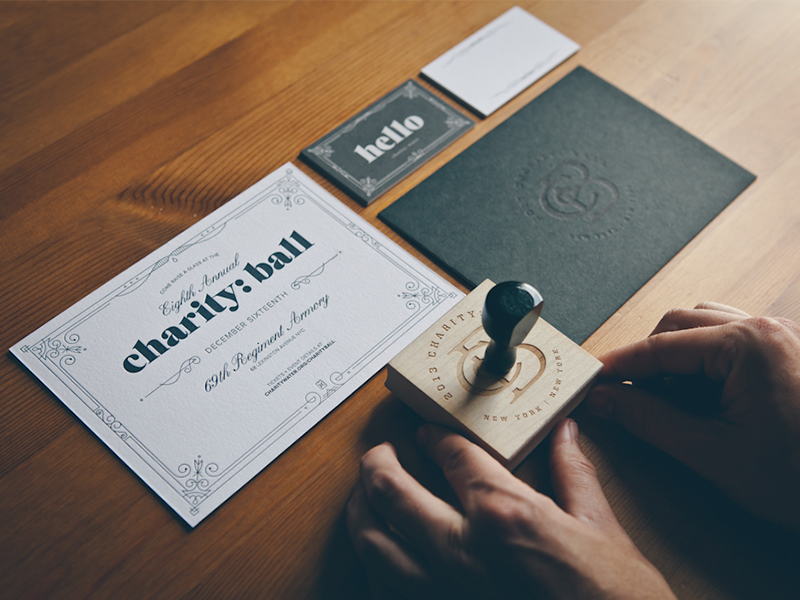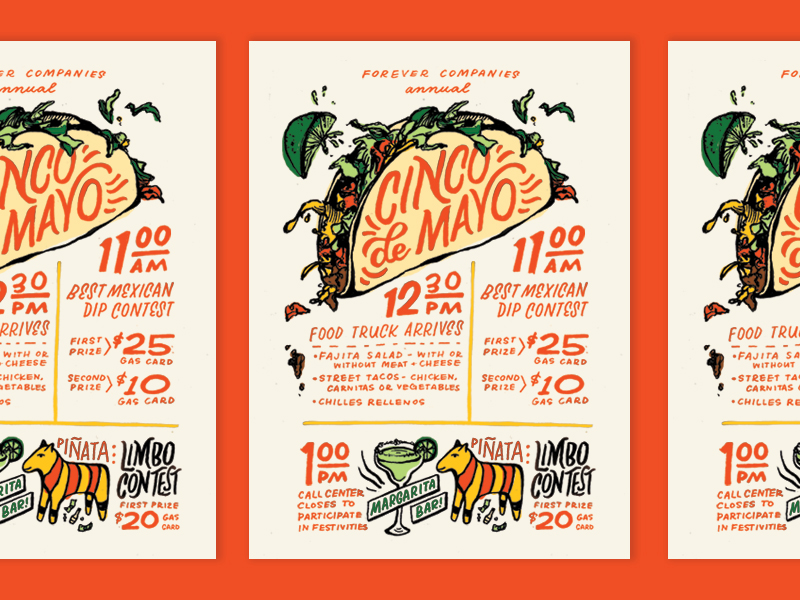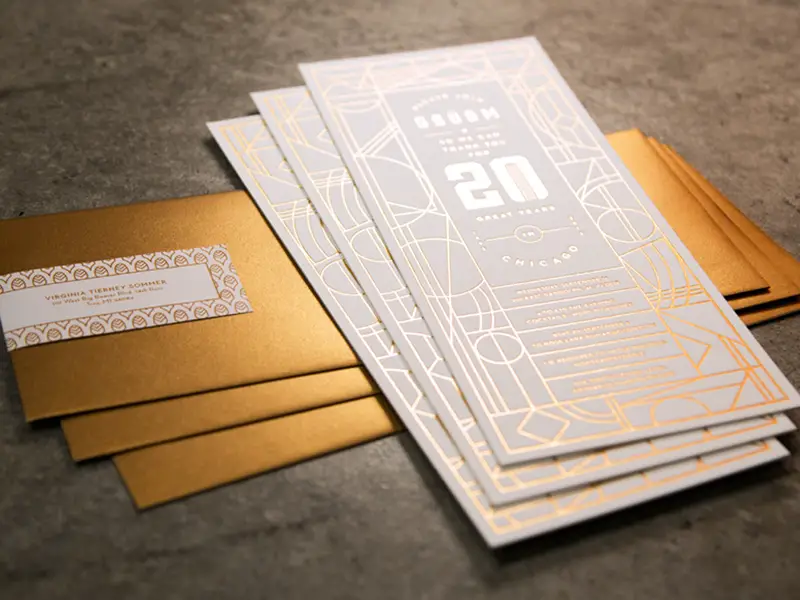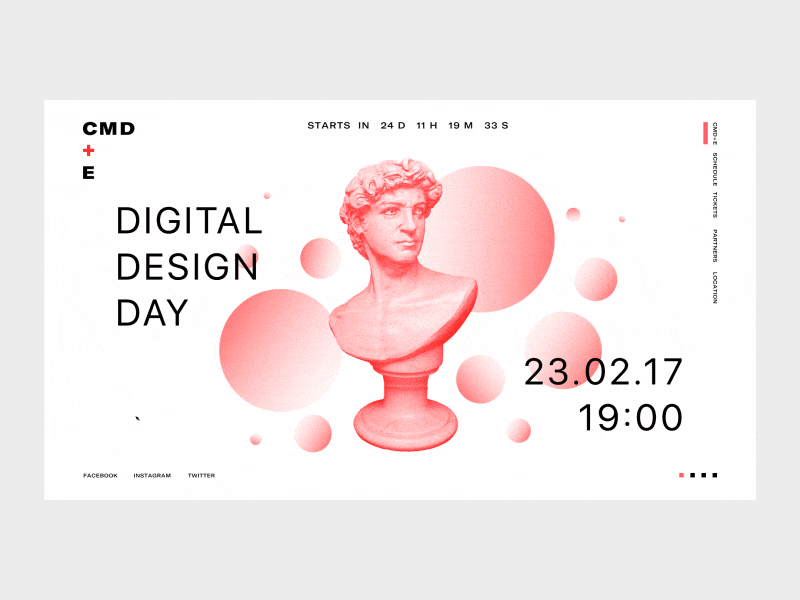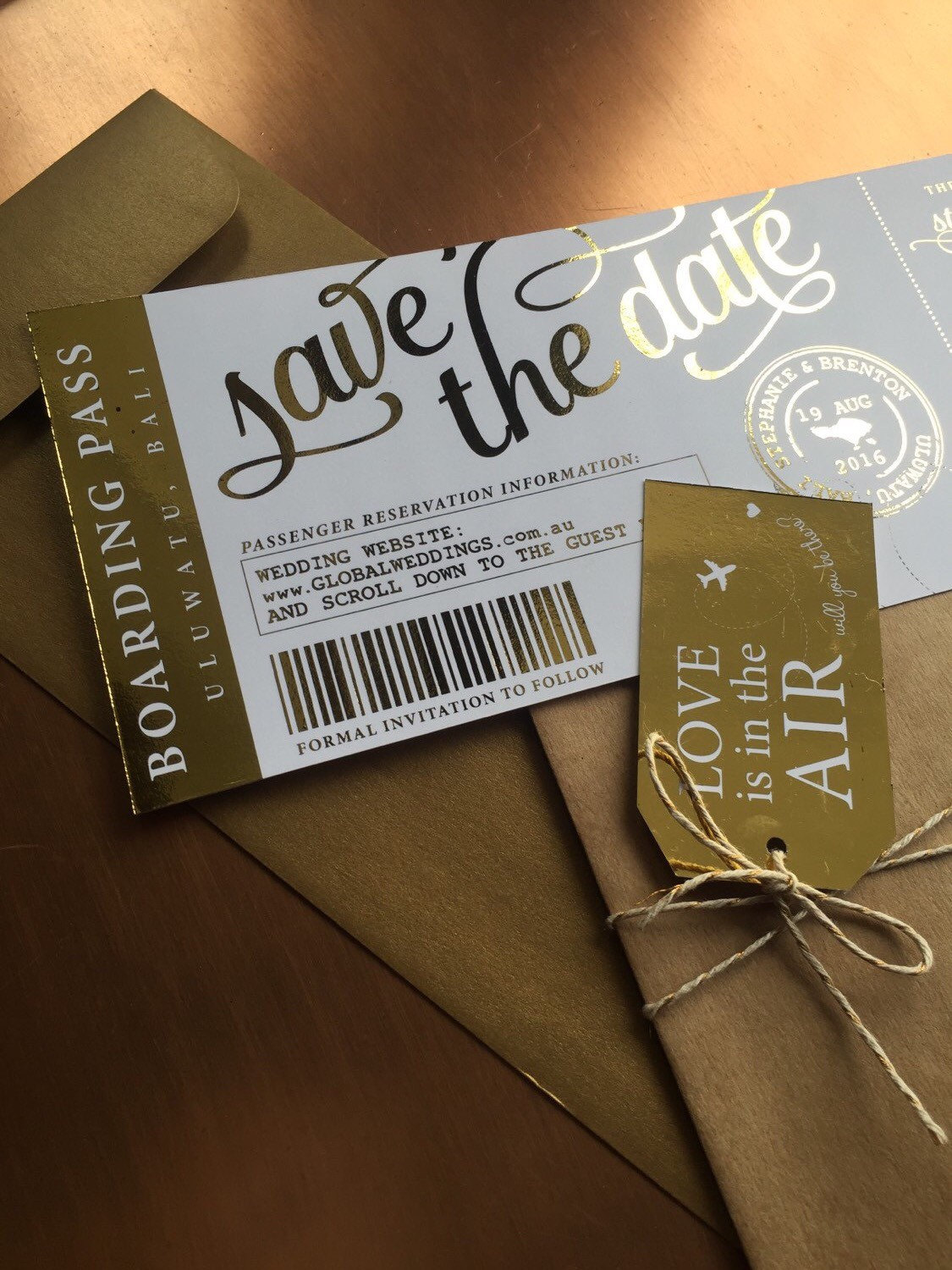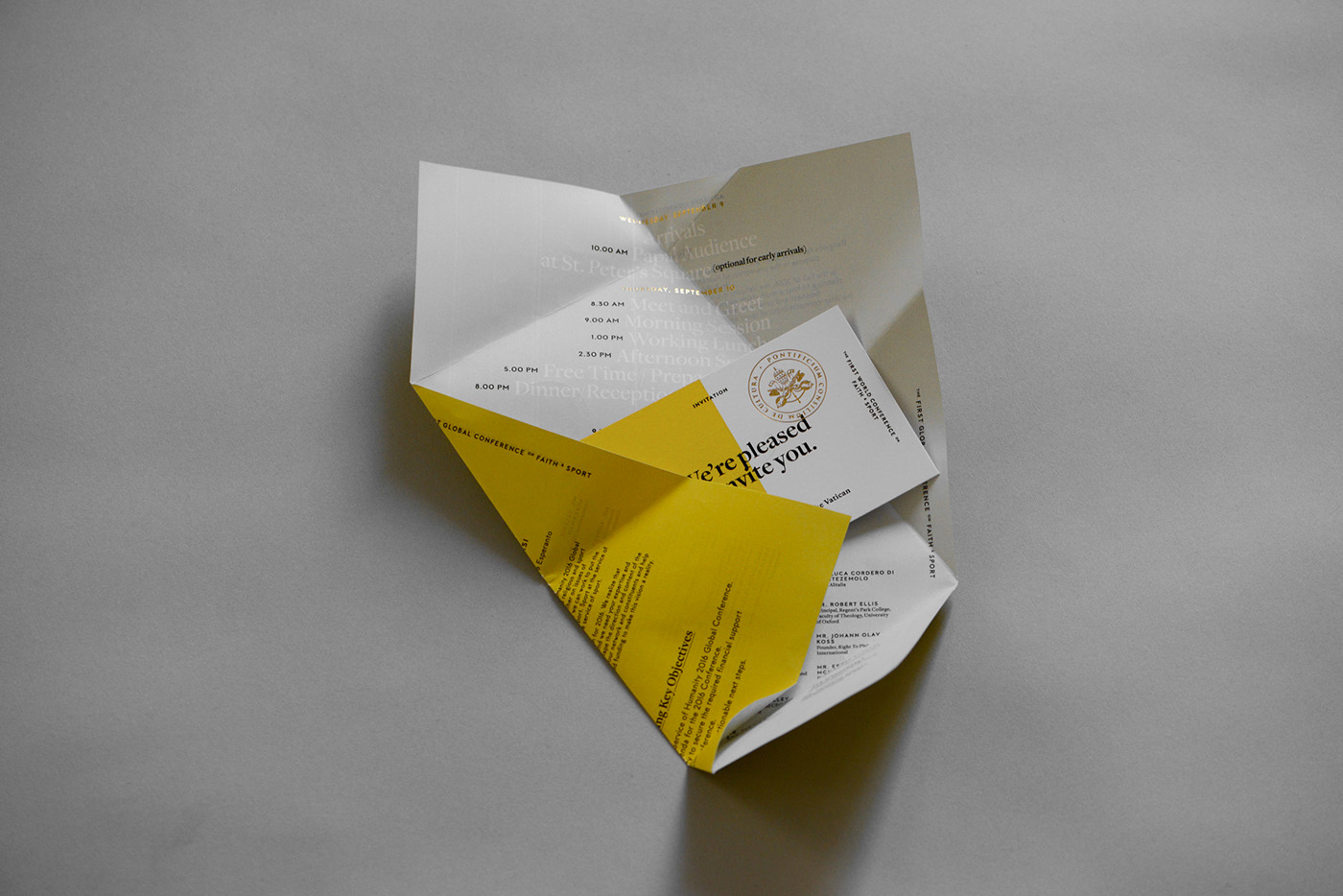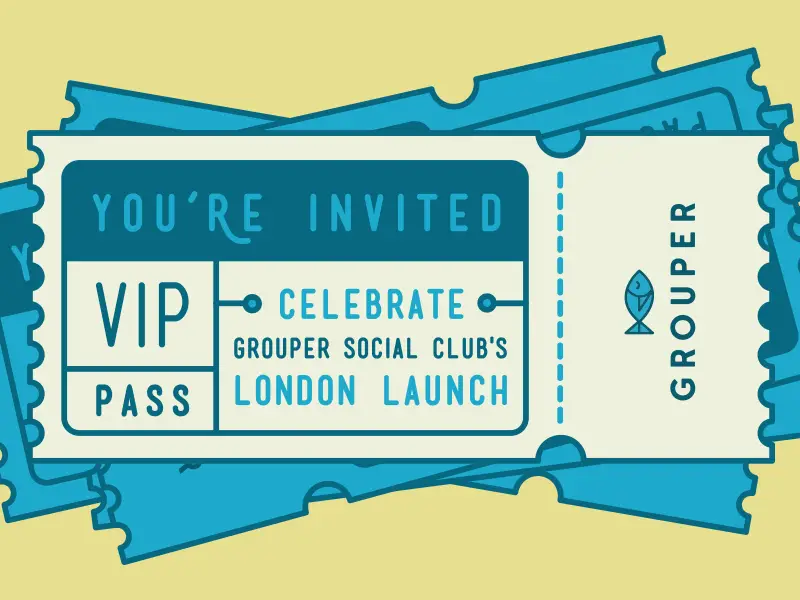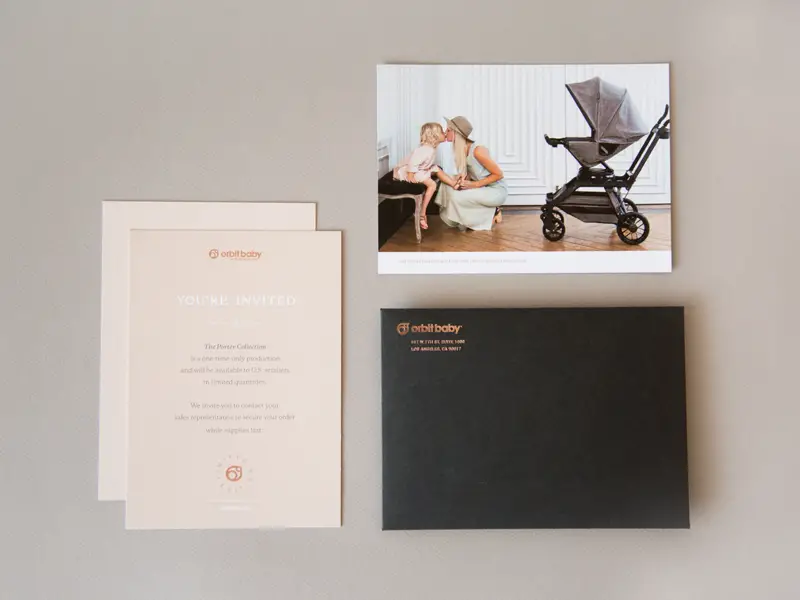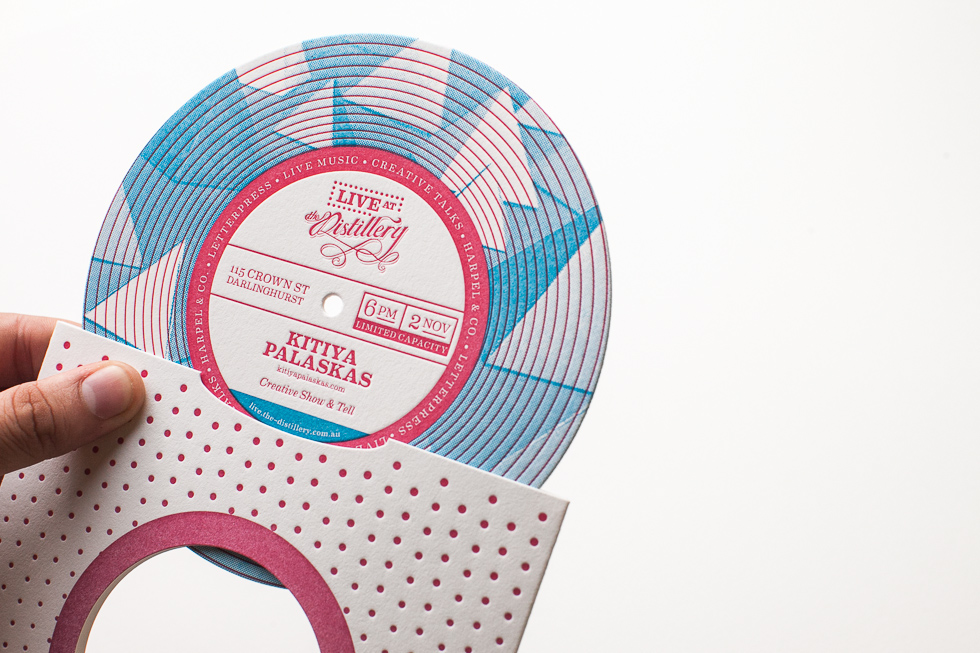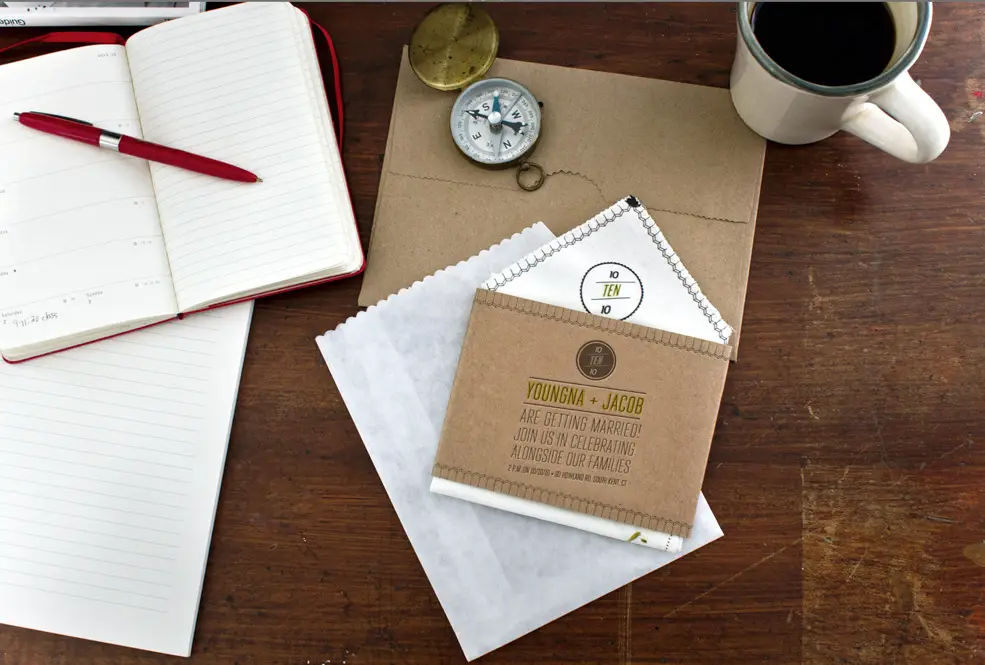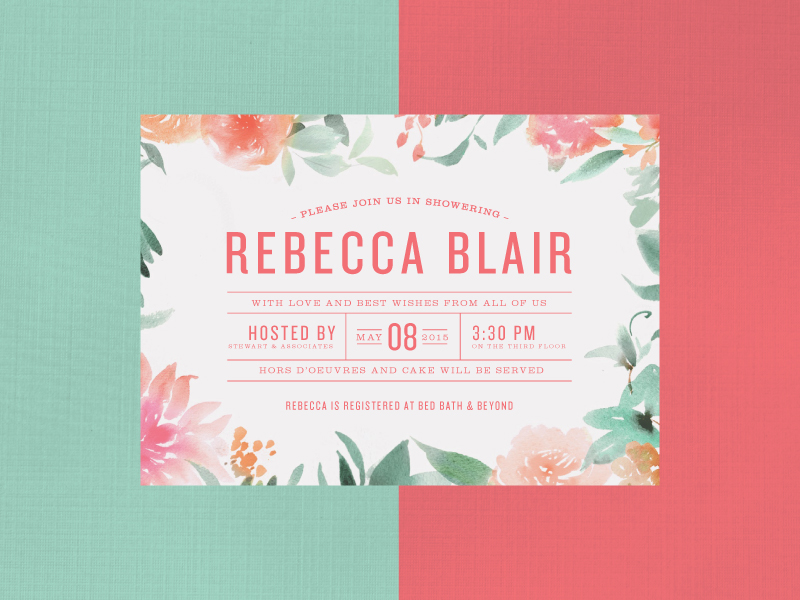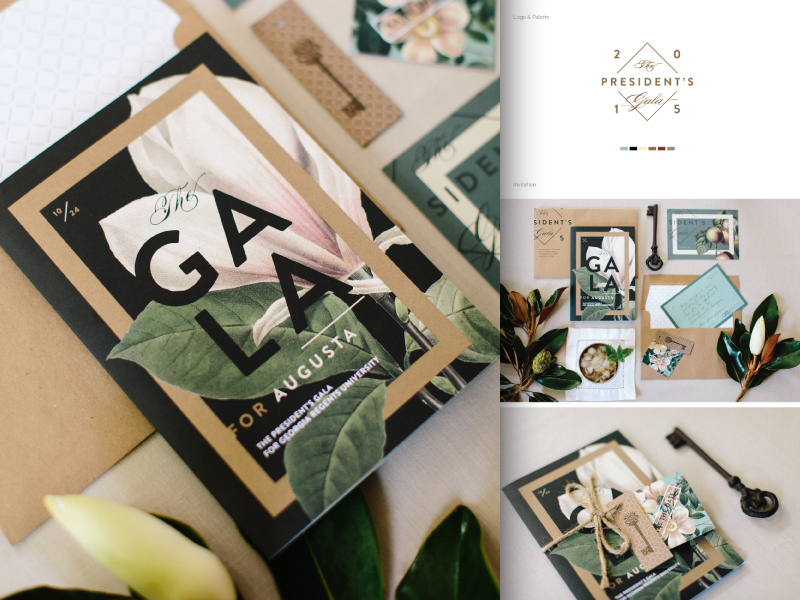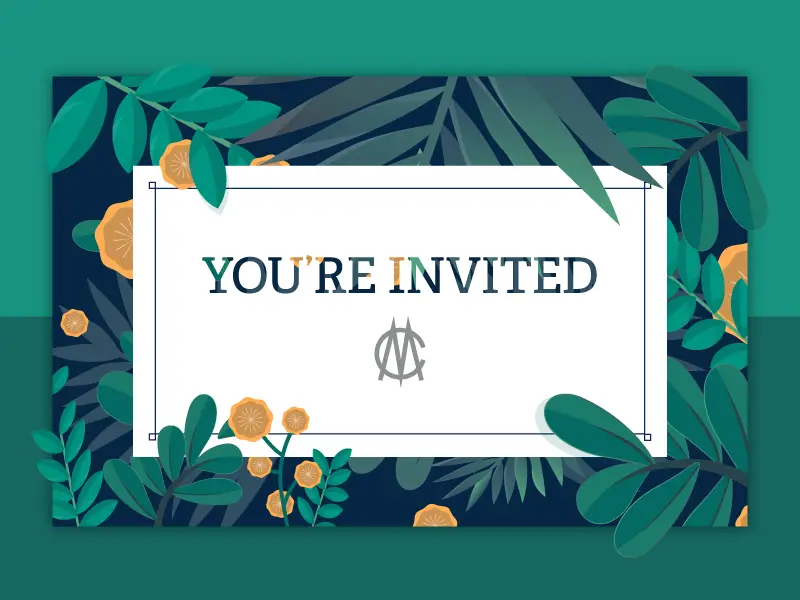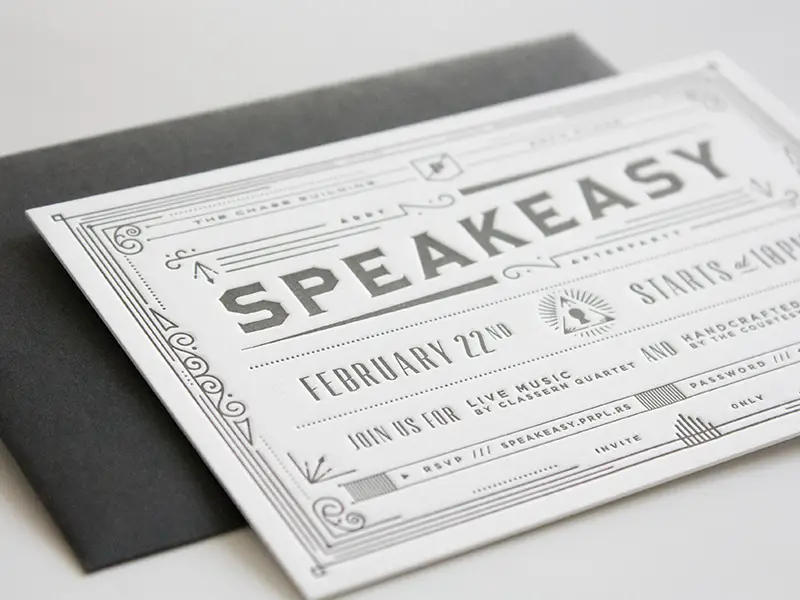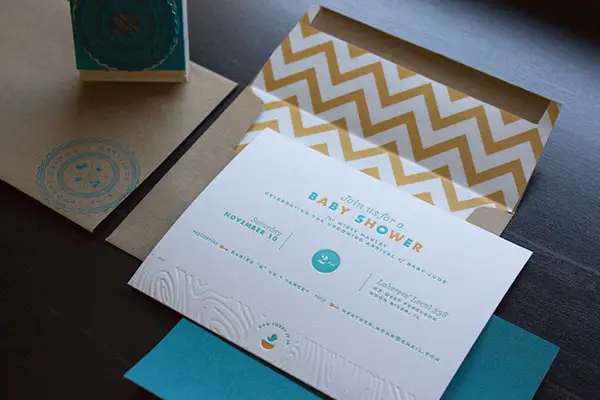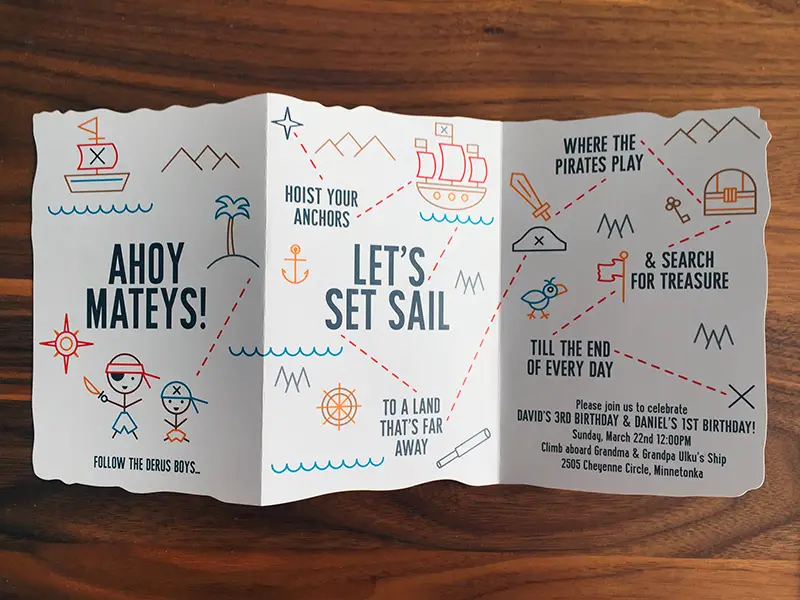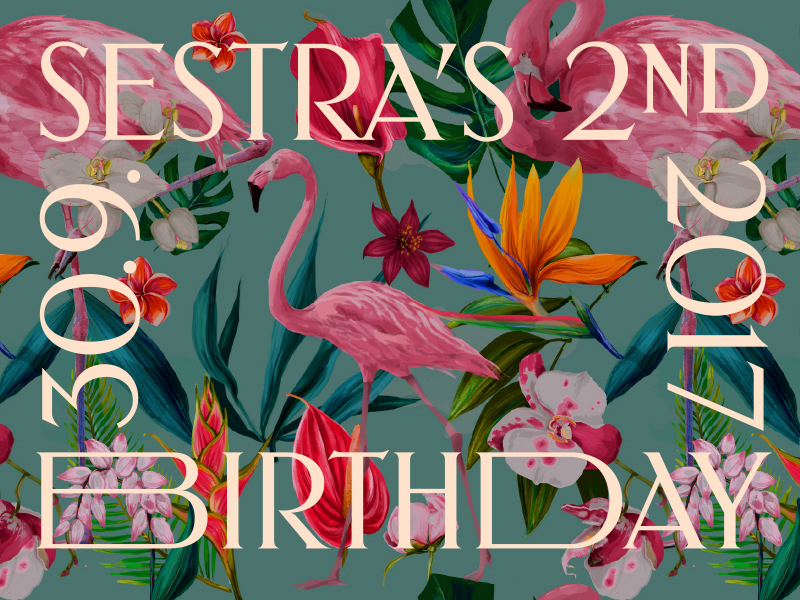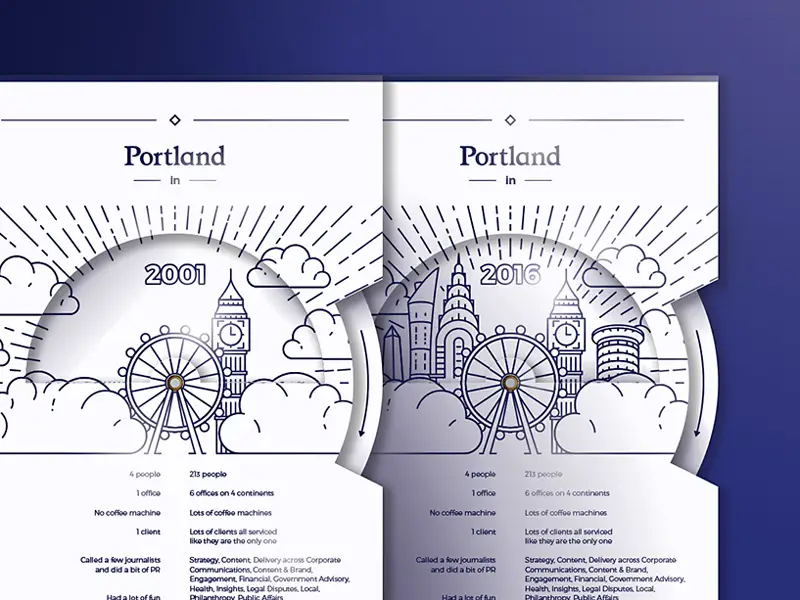 Hey! If you found this article useful and inspiring, click those share and subscribe buttons so that you stay in touch with our daily posts. Also, if you would like to have your work featured on our blog, email us at webdesignledger.blog@gmail.com. We are always looking for amazing graphic designers to shed a light on.