At the beginning of each year, we need to throw our old, worn out tools, and add new, fully functional ones. When it comes to virtual tools, we have to do the same thing. Granted, there are tools that we've been holding onto for years now, and they never let us down. Photoshop, Sketch, Dropbox, and you can continue naming your favorites. When it comes to staying up to date with your designs, these tools are amazing, they allow you to create unimaginable designs. In a world where less is much, where any piece of art can be transformed into a kitsch with a simple extra line, we need to be extremely careful with how, what, and why we design what we design.
Same rules apply to fonts. The multitude of available fonts out there makes the decision so hard, so many times. We have hand-written fonts, serifs and sans serifs, minimalist, modernist, bold fonts, vintage fonts, etc. In this ocean of fonts, there is a specific category that designers seem to like now more than ever and more than anything else. Glitch Fonts.
This ageless font genre never ages and designers love it. For this very reason, we catalogued the best glitch fonts online plus a bonus Photoshop Glitch Tutorial.
First things first, try creating your own glitch effect. Here is a comprehensive tutorial that will allow you create a font just the way you want it.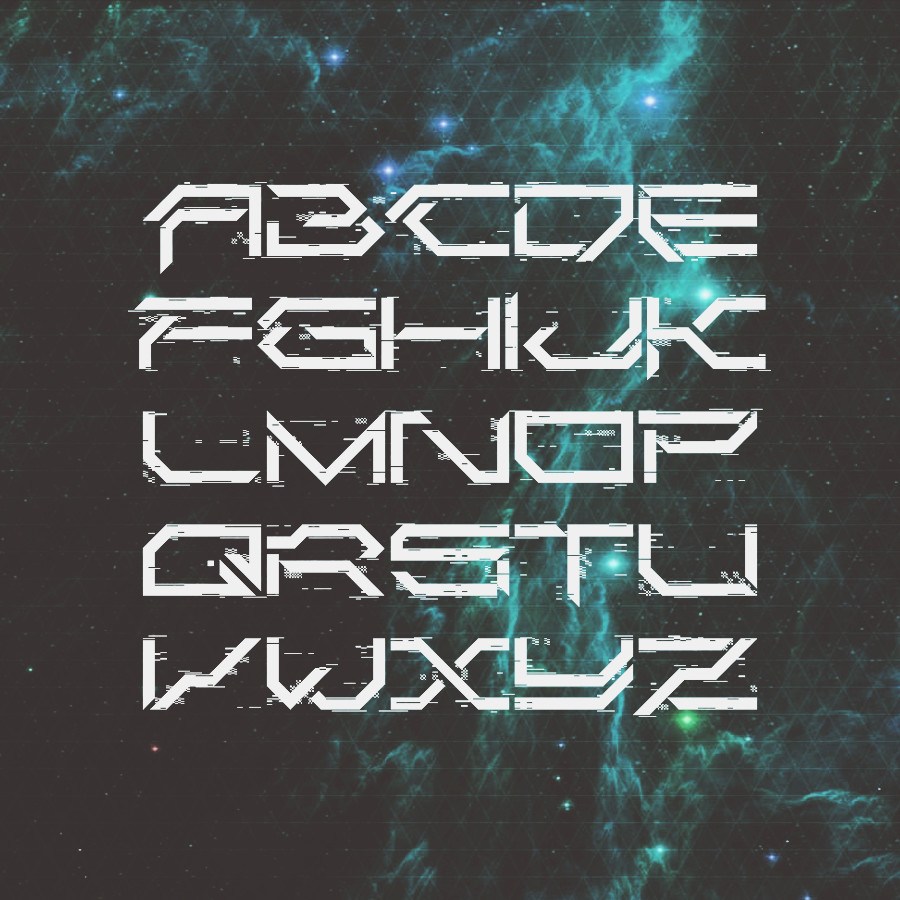 Corruptor make a great font for SF movies, though quite hart to read, it adds a little touch of unknown that catches the eye of the viewer.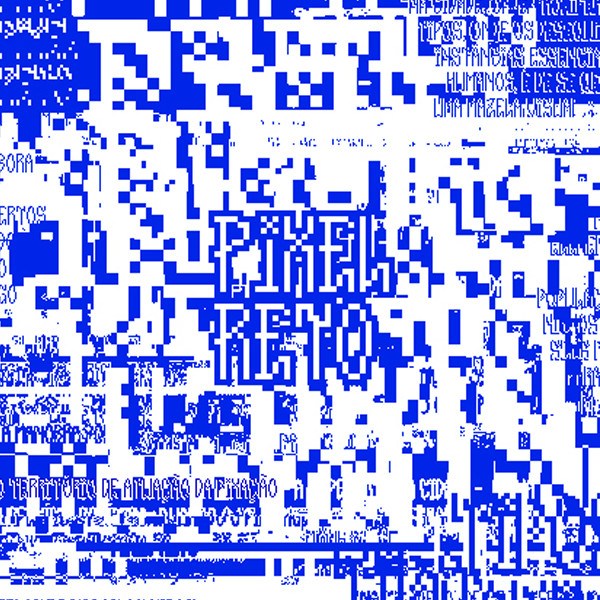 Pixel fonts are cool but they need to be chosen with care. They don't favor all projects so you need to activate your professional eye when working with such fonts.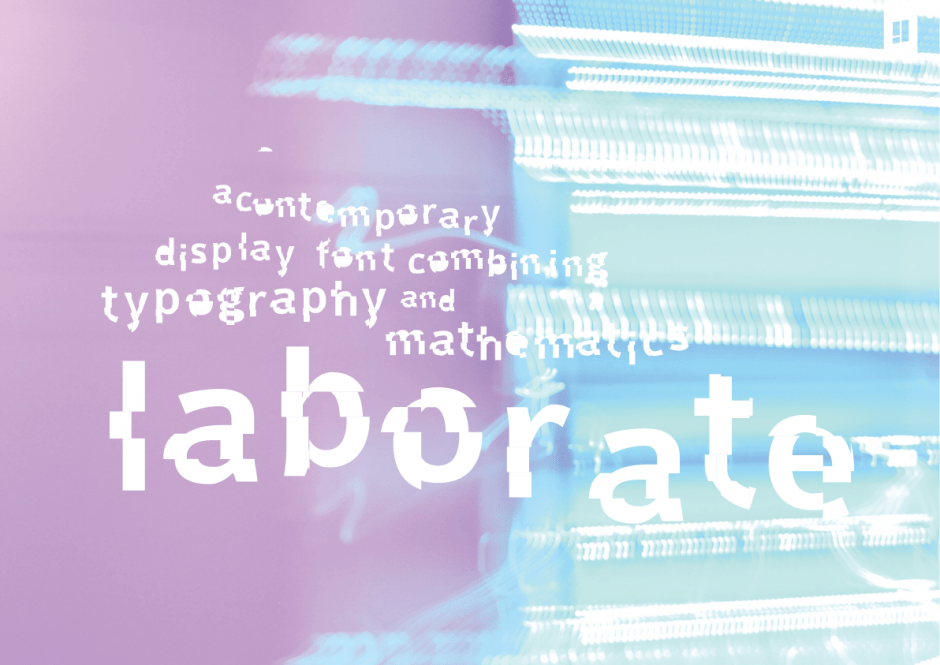 I love this font and the possibilities it comes with. How can a font look fluid and segmented? Ask Klaudia, she knows.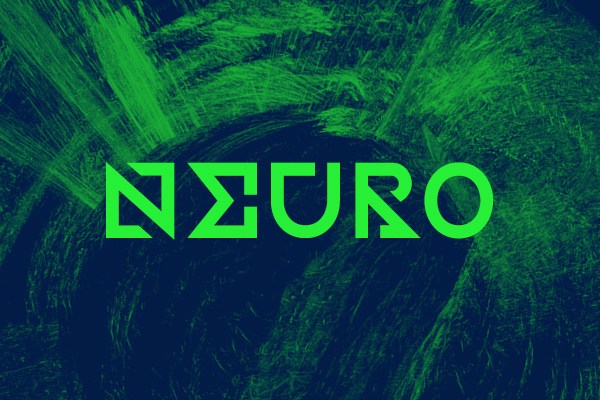 While this font takes us to another dimension, its cinematic looks are incontestable.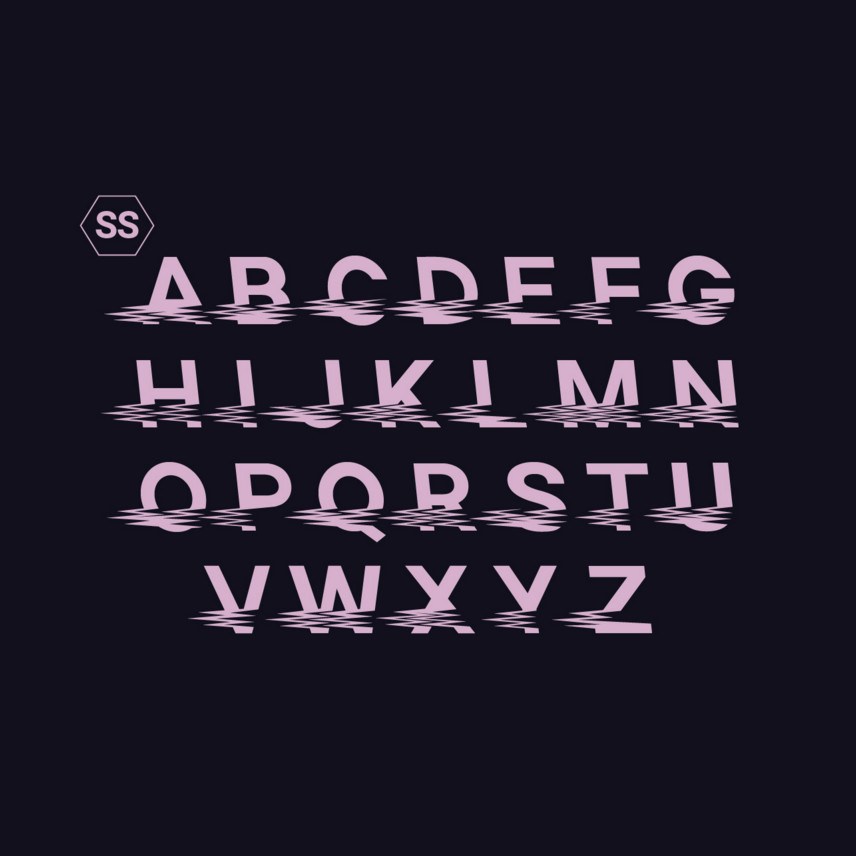 .
I see claws dragging letters where they don't want to be. The result? An amazing glitch font.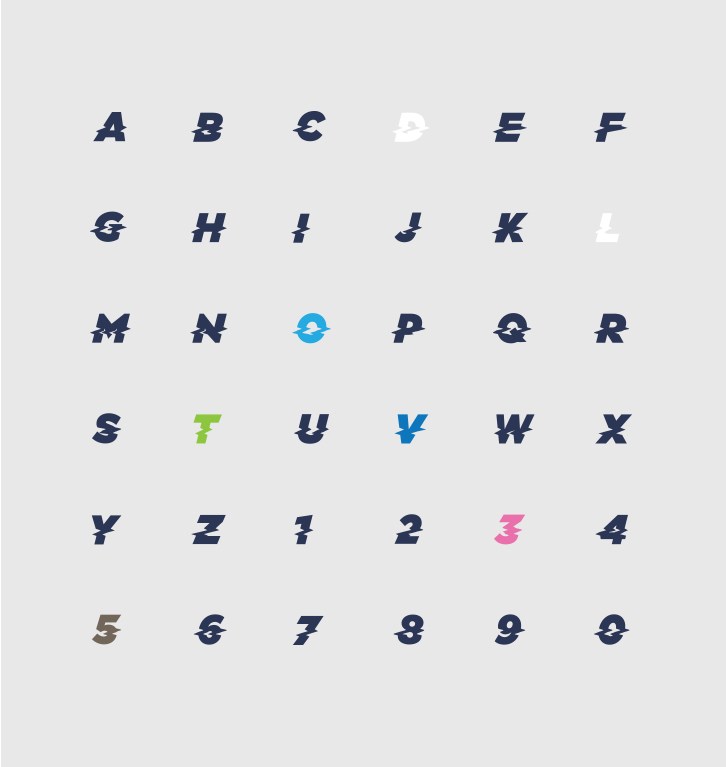 What makes glitch fonts so unique? The infinite possibilities of creating one. It's quite hard to go wrong with a glitch font, and Michal's font confirms it.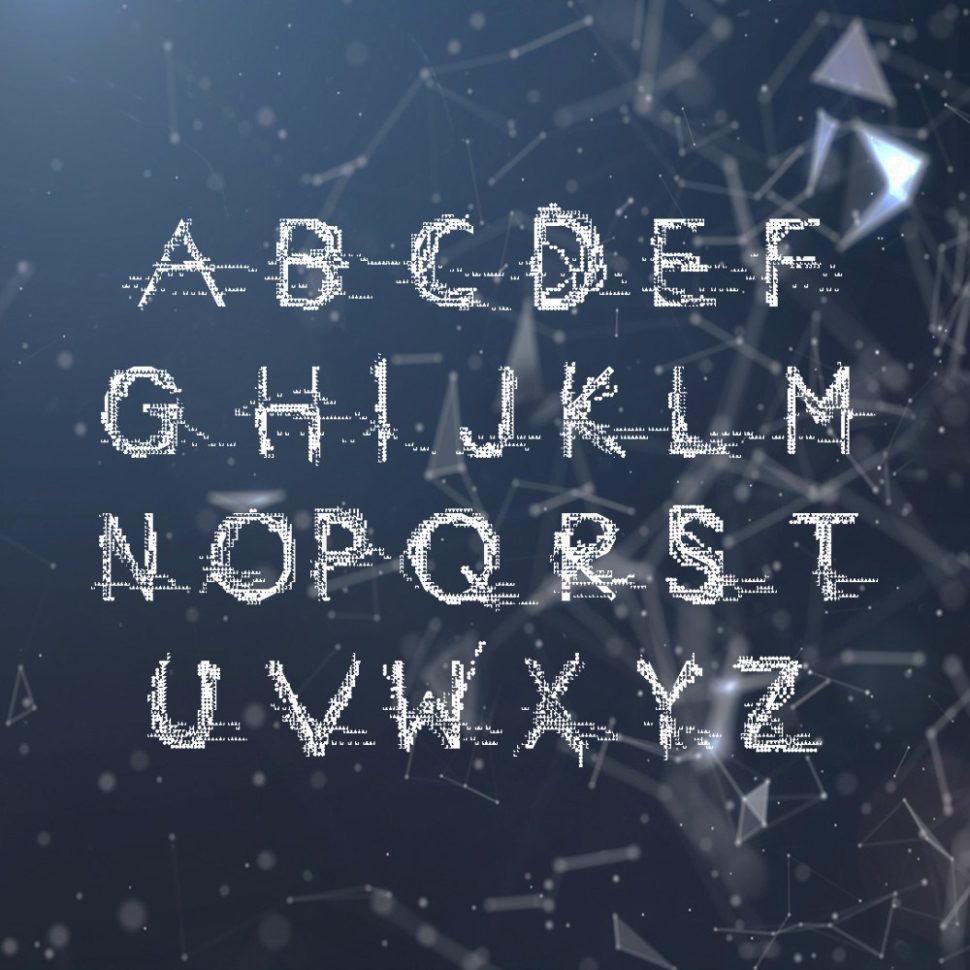 Coded messages are always transmitted through glitch fonts. This is where Will's font comes in play. Send that message, and send it with class.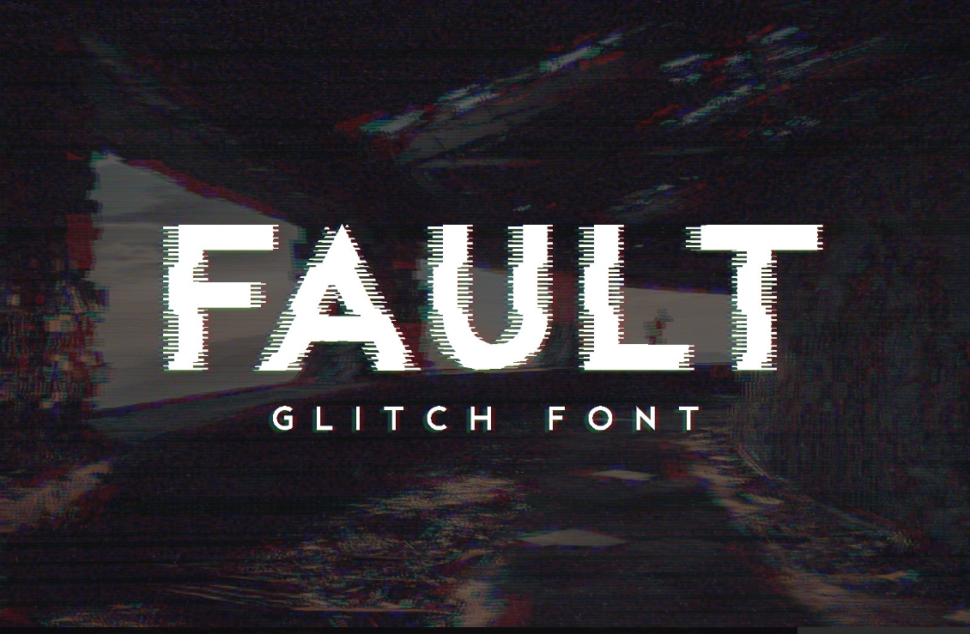 Fault has no faulty features. The font creates an atmosphere that many would come for more.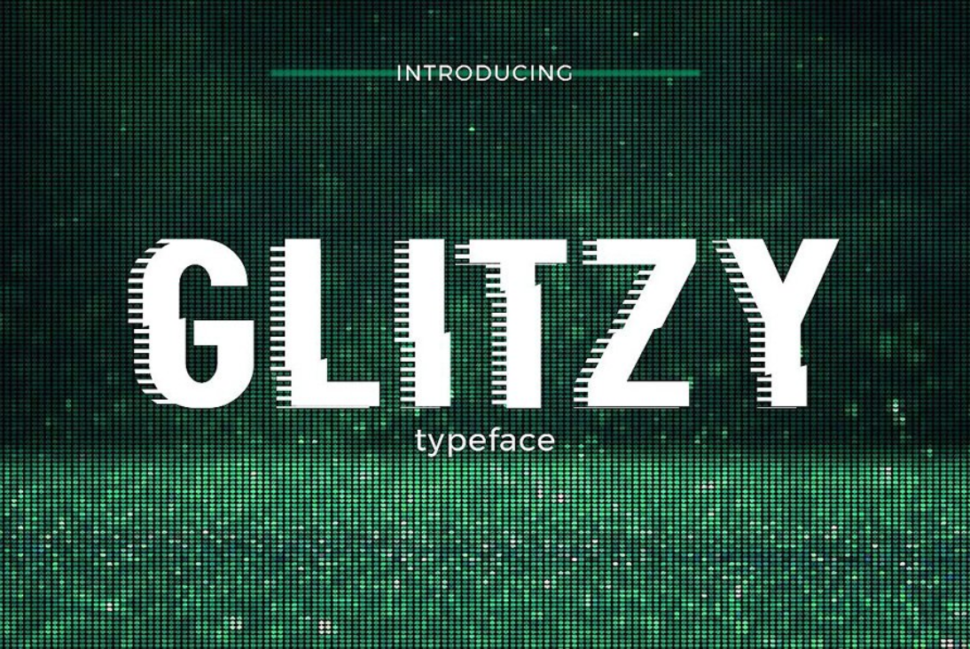 Glitzy – a typeface with attitude that vibrates.
What do you mainly use glitch fonts for? Why do glitch fonts work better than others? We love the unpredictability that comes with such a oldie but goodie font. Please let us know what is your favorite glitch font, if you ever created one or if you will try after you watch the tutorial above.
At Web Design Ledger we always try to stay up to date with the design world and we try to help our readers do the same. If you like our content, make sure you visit us daily for more snippets of creativity and inspiration.
Also, if you own an agency, if you are a designer, or you created an online product that our readers could benefit from, don't hesitate to email us at webdesignledger.blog@gmail.com for a chance to be featured on our blog. We look forward to hearing from you.