It's that time of the year again. It's the time of year where we all have to start thinking about new design trends and keeping up with them. It might seem like a hassle, and it can be if you let it. But, we don't want that, do we? Of course not. Make this the year that you really go for it and keep up to date with all the design trends. You never know, you might even start your own design trends. Let's get this ball rolling, shall we?
Animation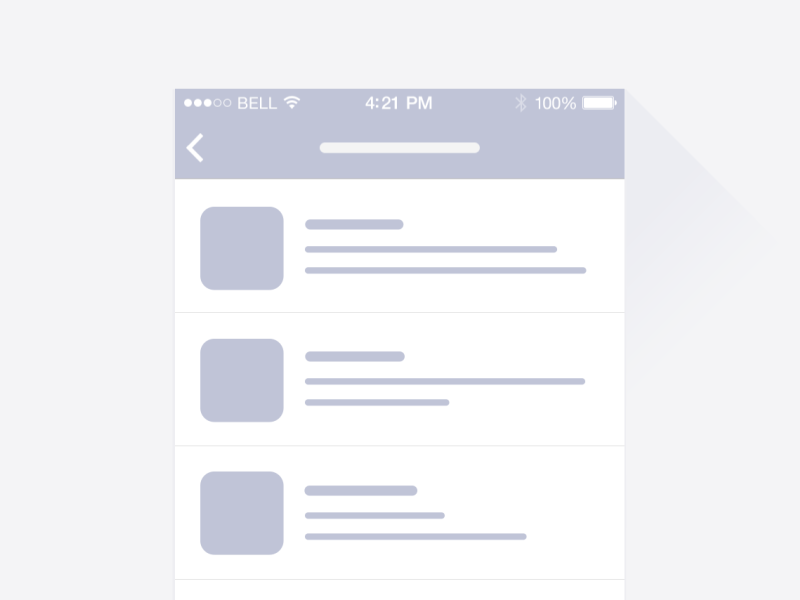 We've talked about animation in design before, but it's definitely worth talking about again. Animation is one of those trends that's so popular because of all the crazy things you can do with it. Literally, anything on your webpage can be animated. You do have to be careful, though. Too much of anything is a bad thing, and you don't want your viewers to go into epileptic shock when they click on one of your links. Just remember to shoot for quality, not quantity, and you 'll be fine.
3D design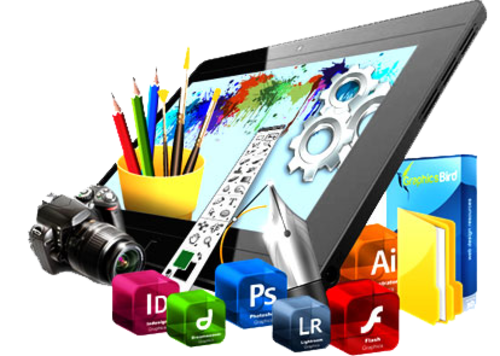 3D designs are pretty much all over the place. As long as it's done correctly, this style of typography can really add depth to your design in places where most people wouldn't expect it. It's good to surprise your viewers.
It doesn't stop at typography, though. We're seeing all kinds of insanely brilliant brands turning their normal, 2D logos into 3D works of art. It's another way to bring your designs to life, and we love it.
Vibrant colors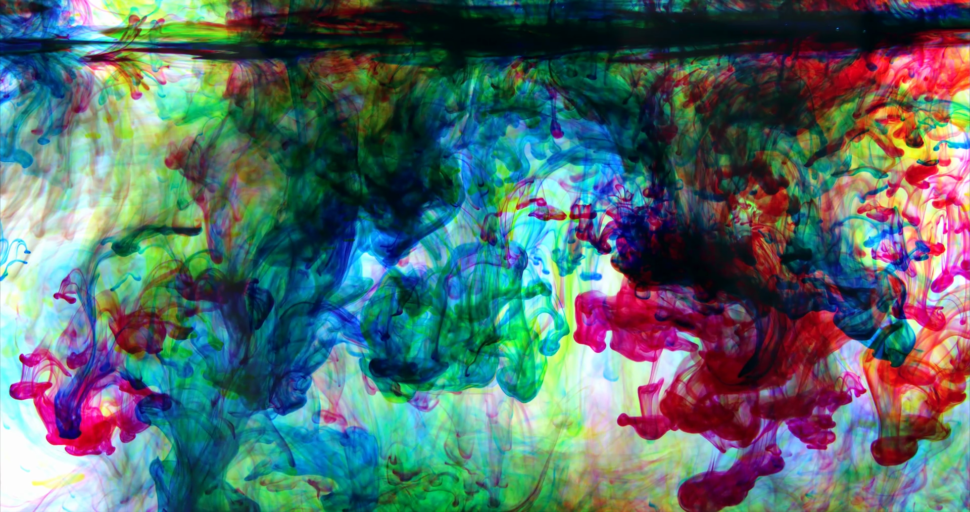 For a long time, people associated black, white, and grey with professional websites. Admittedly, bold and vibrant colors were one of the design trends last year. But, that shouldn't stop us from enjoying it this year and taking it a step further. Slap on some color and let your creativity come to life.
Asymmetry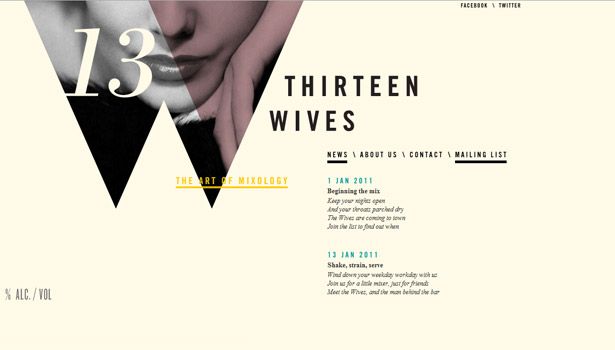 Don't fall into the symmetrical beauty trap. Design trends each year have slowly morphed this trend into what it is today. The beauty behind asymmetry is that no design is the same. You don't have to worry about keeping the lines straight and the proportions even, you just let your mind run wild.
Gradients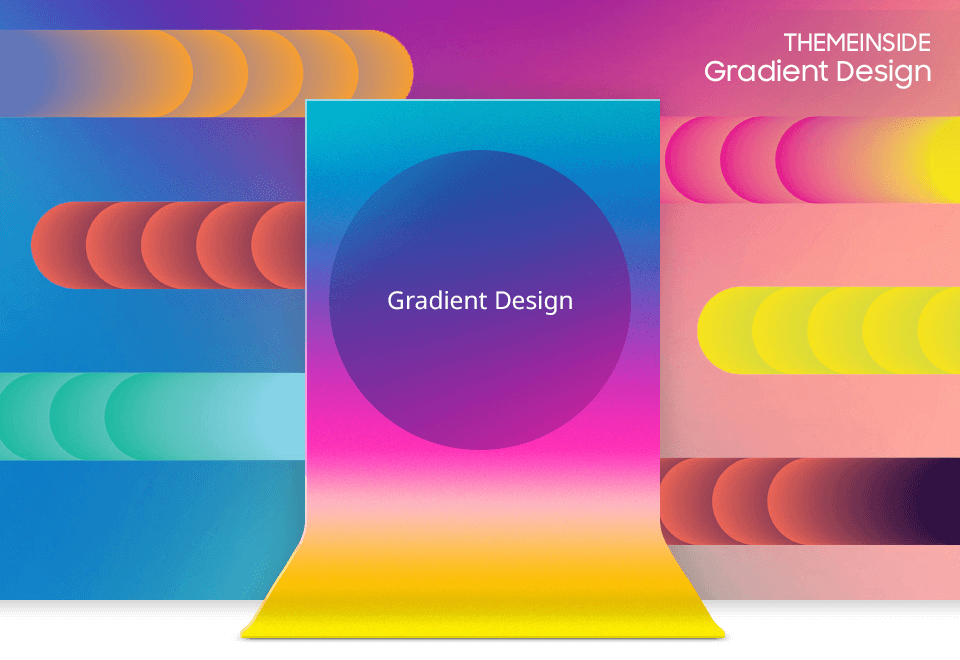 Long live the gradients! That's right, gradients aren't going anywhere. In fact, they're probably more popular than ever with big brands like Instagram still using them for their app logo. You can sort of tie gradients and vibrant colors together as design trends, but they are different styles.
Metallic design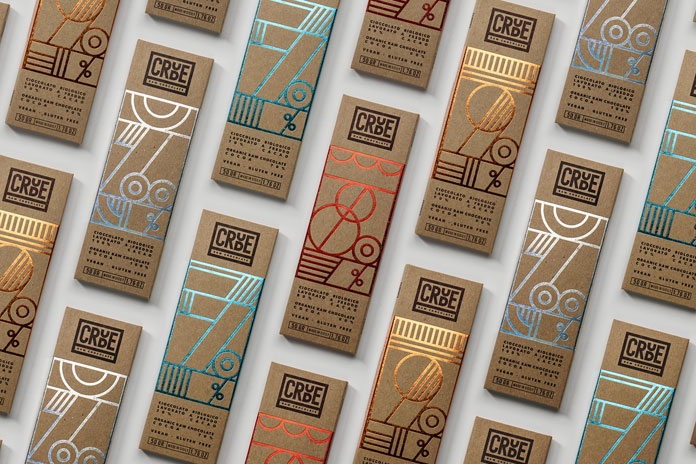 We all love shiny things, so it's no surprise that metallic design is a trend this year. This trend can be tied in with a lot of the other design trends on this list. Adding a metallic effect to your designs adds a sense of realism. And believe me, it looks quite trippy and real. Almost like you can just reach out a grab it.
But it's not just digital design where we'll see this trend. It's also present on a lot of packaging designs this year. It makes sense if you think about it. Metallic colors are often what we associate with value. Gold, silver, and even copper are what people spend the big bucks on. It's a genius way to give your customers a sense of luxury when they pick up your product.
Custom art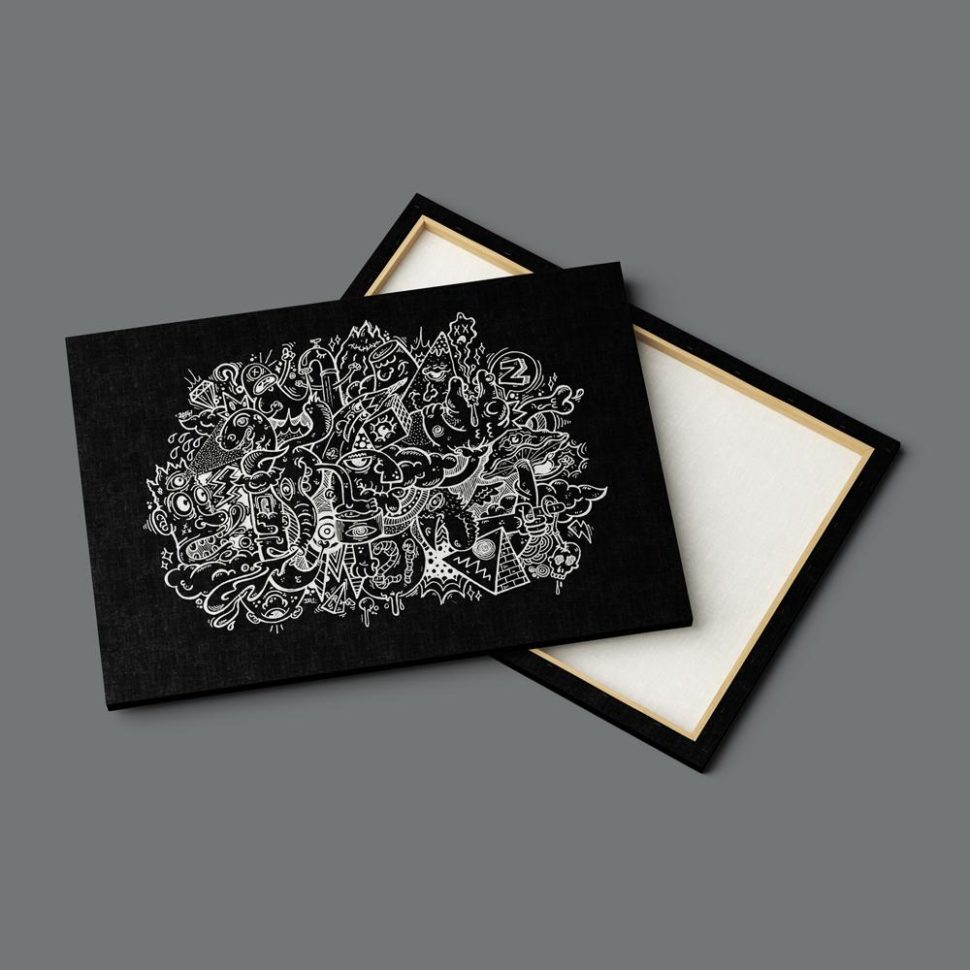 Doodles are always fun. Custom art and images are the perfect way to give off that unique feel when viewers visit your website, or customers pick up your product. For the past few years, this trend has been creeping its way to the top, and it should have a warm welcome. Custom art is just plain fun to look at and it makes anything seem more personalized.
One of the coolest things about this trend is that you can go as wild as you want to, or keep it modest. Add unpredictable brush strokes and paint stains to your designs, or simply add a custom doodle you can up with and thought it was pretty great. Whatever your method to madness is, jump on the custom art trend and stay ahead of the design trends of 2019.
Realism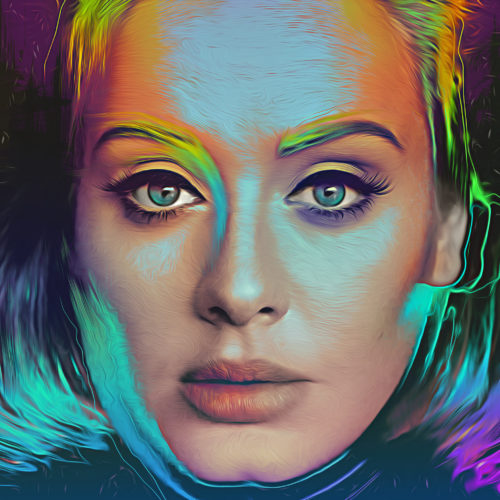 Another way to customize your design is to add custom images. As long as it's a unique image, and really well done, viewers will love the sight of a high-quality image in their face.
You can also combine realism with other design trends. It's something of a style actually to add a real image or two in the midst designed ones. And to be quite frank, it's entertaining. You can add this sort of style to any of your designs whether it be web, package, and especially graphics.
Living Coral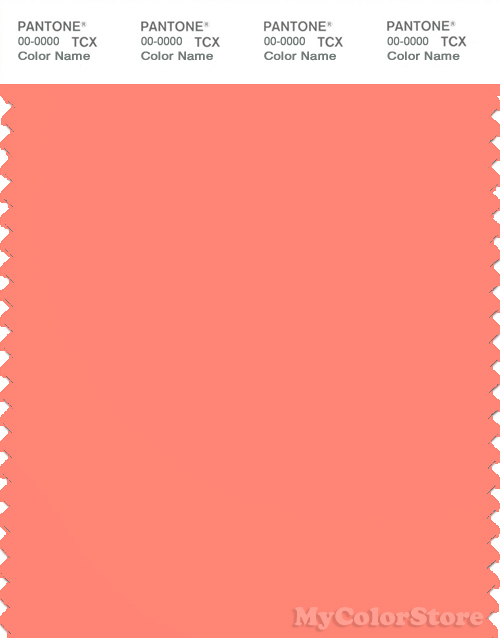 Pantone color of the year for 2019 is officially living coral. Slowly but surely, you'll start to see this color integrated into everything. Of course, this color doesn't fit well with all designs, but it is quite a calming color and would fit well with many.
Simplicity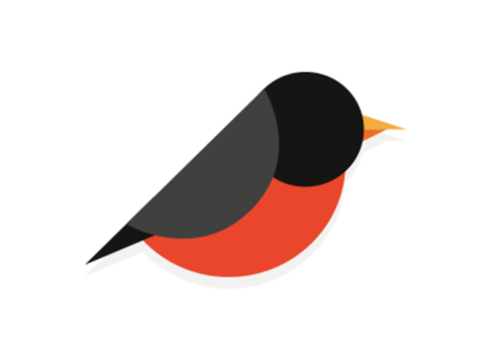 Listen, as great as all of these design trends are, you don't have to strain yourself trying to keep up with them all the time. The biggest and most successful trend probably ever is simplicity. Not everyone has the same creative bone in their body, but we can all make the most of what we have. A simple design is always welcome.
Recap
It's amazing to see how creative designers get each year, and how they evolve simple concepts into elaborate ones. It's always fun to write articles like this because you get to reference the trends from the previous years and compare them to the current year, just to see how far the world of design has come.
We hope you enjoyed this short list of design trends of 2019. Use it to your advantage and take the design world by storm this year. Set your own trends and be yourself. That's the best trend anyone can follow.