At Webdesignledger, we always try to help designers the best we can, by gathering all the good stuff the great virtual world aka internet has to offer. After a quick research, we came up with a list of five crucial tools for web designers.
A designer is like a carpenter. In order to get things done, a carpenter needs materials and a professional tool kit. Without it, a carpenter is only a simple man with great dreams, a Sisyphus who never fulfills his aspirations. Because different projects require different utensils, a designer's tool kit should be as diverse as possible. In order to put together two pieces of wood, a carpenter can't do anything with a hammer if he's lacking nails. Also, owning a professional tool kit doesn't make you a carpenter. In order to become the best of the best you have to diligently study "at the feet" of a master, in a specialized school, or even learn through an online course.
A tool kit is an investment, we won't deny that. From our experience, designers are passion driven, which makes things a bit easier. When you really want something, you do anything it takes to achieve it. We encourage you all to have the following tools under your belts so that your hard work gets one step closer to success.
Sketch is rapidly replacing Photoshop due to its Bohemian Coding's vector UI design tool. Rory Berry, creative director at Superrb, affirmed right after using Sketch the first time: "Having been a user of Photoshop for over 10 years, it was hard to change and learn something new. But literally after the first day of using Sketch, there was no looking back. I'm a total convert."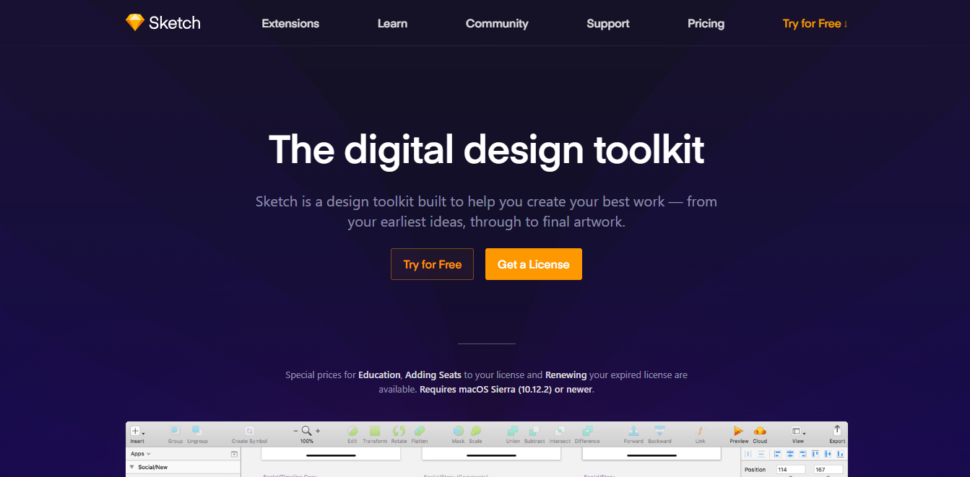 This amazing tool connects you with other designers for everyone's benefit. Figma allows you to design and get feedback from fellow designers in real time. "We were recommended Figma by our web development agency and use it for landing page wireframes. We love that you can quickly create designs for desktop, tablet and mobile," says David Eastwood content writer and art-worker for Co-o Electrical.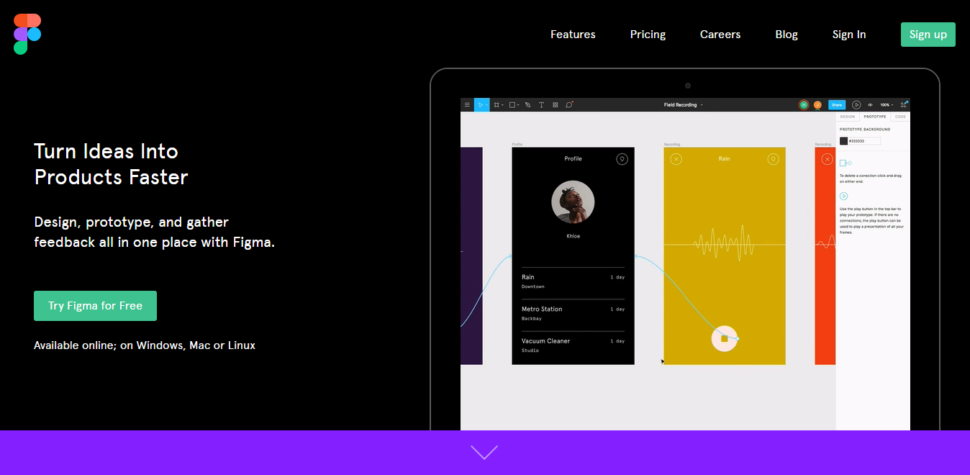 With this tool coding apps and websites from Photoshop or Sketch is so much easier! Avocode co-founder Vu Hoang Anh says "It gives users everything they need for coding – a preview of the design, and access to all layers and export assets. The best thing is that developers won't need Photoshop or Sketch at all. The current workflow really sucks and that's why we created Avocode."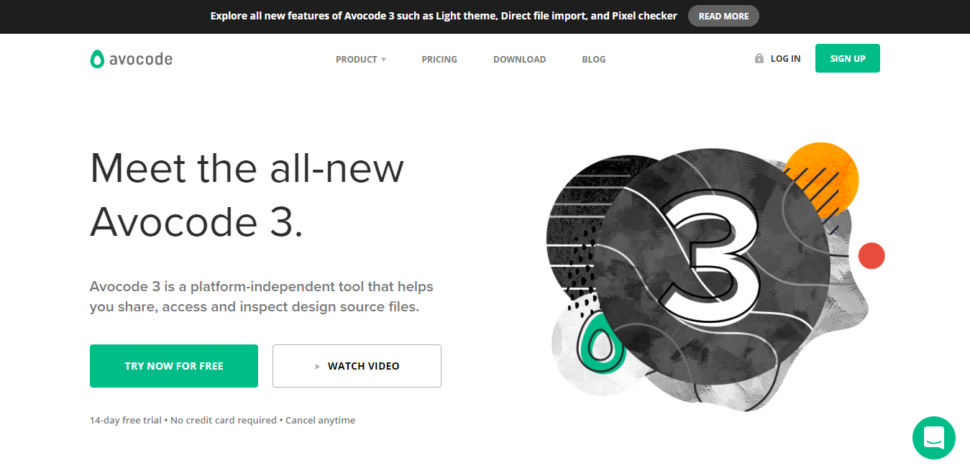 A time saver tool, Zeplin translates Sketch or Photoshop files into a free Windows, Mac, or web-based app. "The best part is that Zeplin provides quick reference for the colours, dimensions and fonts from your designs. It even generates CSS and style guides. I've found Zeplin to be a massive time saver and my developer friends seem to really like it too," affirms James Stiff.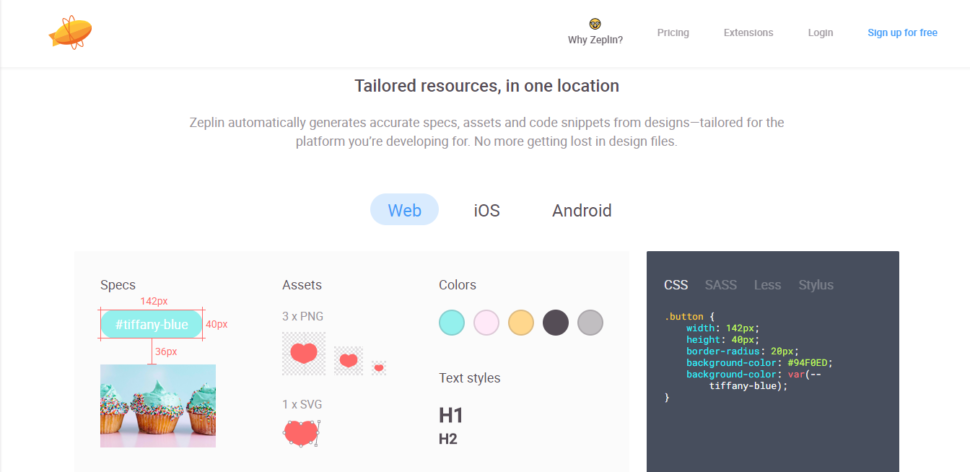 The social media content never looked better! With Canva, you can easily create social media images and info-graphics. "Canva is pretty good for making nice images," says Lawrence Harmer, founder of Solve Web Media. "Images are the window into the soul of your website and social media, so a tool like this can be key to success," he continues.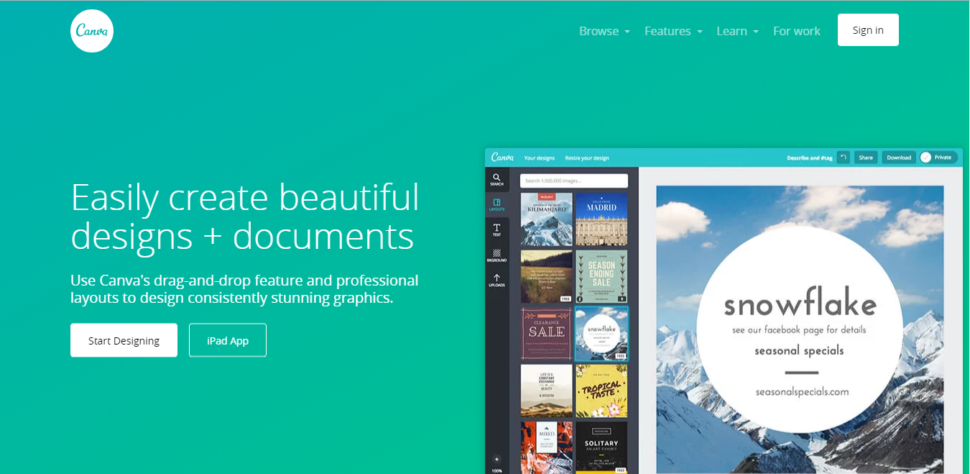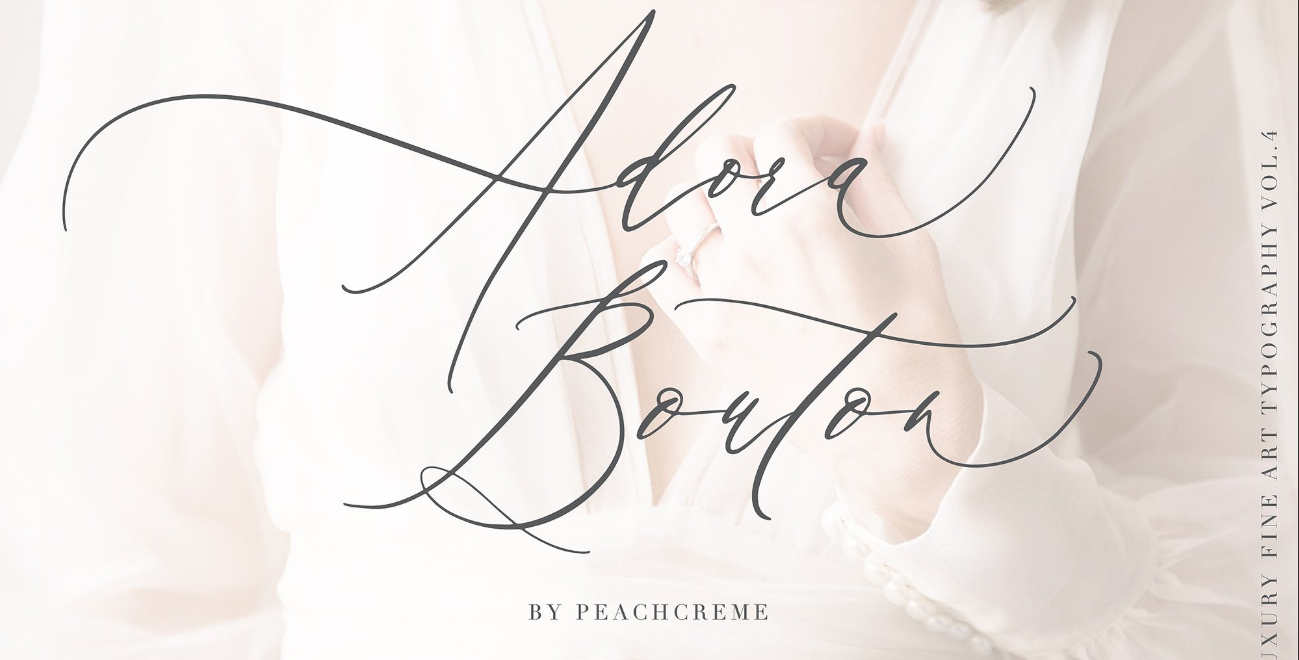 What tools do you use regularly for your designs? Let us know in the comment section below.