There are times when it's difficult to deliver a project on time. Sometimes it is challenging to meet a client's deadline. The reason being is because one of the tools or resources you're using isn't up to the task at hand.
This can be especially true when a client is looking for a website feature or function that's a bit out of the ordinary.
Do you have any gaps that are present in your designer arsenal? Check the list of tools and resources presented here! You can easily pick out a tool or resource for the simple reason that it's a better one than what you presently have.
These items will serve professionals and beginners equally well. Since they're all easy work with, there's no reason to put that pet project off any longer.
Proto.io brings to the table a degree of flexibility not to be found in many other prototype-building applications. With Proto.io, you can quickly put together low-fidelity prototypes to share with team members and clients, to get feedback on the direction your web design project is heading.
At the other end of the spectrum, Proto.io will enable you to create ultra-high-fidelity prototypes that not only have the look and feel of a real website, but can even serve as the real thing!
Proto.io has been redesigned to make it more intuitive and easier to use. As a result, designers, developers, project managers, and entrepreneurs will benefit from Proto.io version 6's powerful features and capabilities.
New and expanded features include new state transitions, interactive design patterns, and single-click sharing. A new app for iOS and Android accompanies this latest version, and the number of gestures is expanded. Gestures presently supported include tap hold, tap hold release, double tap, touch, up/down and left/right swipe, mouse over and right click.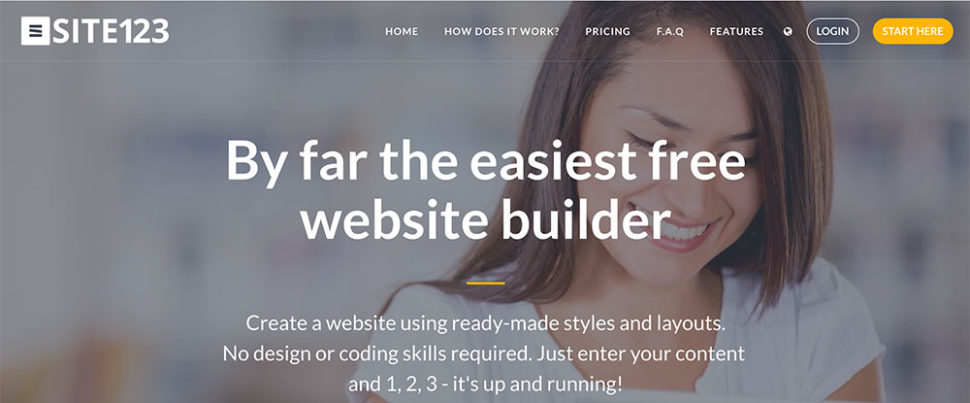 This website builder has everything you would expect in a premier WordPress theme. First, there's the SITE123 WSYIWYG editor that displays the results of your changes and edits as you make them. Then, there's an excellent selection of responsive designs to help get your projects off to a quick start. The intuitive dashboard interface ensures your website project will move along smoothly and effortlessly as it enables you customize design modules and arrange them as you see fit.
A useful SITE123 feature you won't find in most other website builders is its built-in app market. This useful feature enables your customers to easily tie their websites to external applications such as live support chat, analytics tools, and the like.
Yet another feature is a multilingual tool, that will come in handy if you need to publish your website in one of more different languages – great for any client working in a global marketplace.
Web designers who rely on Xfive for their projects' development work, eventually conclude that this company must be a fun place to work. It's true that every successful coding project, in other words – every project, is followed by high fives all around.
Formerly operating under the XHTML brand, this Australian-based enterprise has achieved a reputation for caring for its clients and customers. When you have a job for Xfive, they treat you like a partner, and they want to be treated as your, or your design team's partner as well.
Xfive's coding services include PSD, AI, and Sketch to HTML conversions, JavaScript applications, plugin development, Email template coding, Ruby on Rails, and much more.
Time zones are never a problem. Xfive has offices in Australia, Poland, and the United States, along with a global network of experienced developers.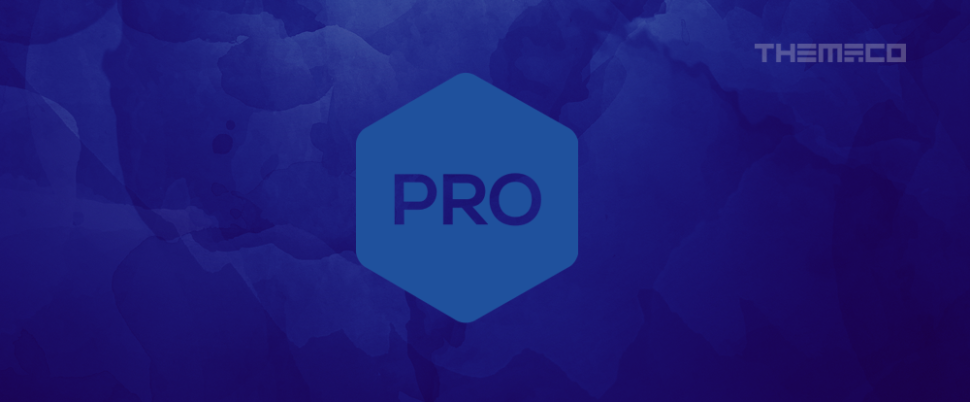 Pro is a WordPress app featuring 3 amazing builders – header, footer, and content. In addition, you have access to an excellent selection of premium web-building tools, consisting in part of a combination of 3rd party and Themco plugins.
Pro recently launched Apex, a community of creative professionals you can have access to for free, whether you are a Themeco customer or not.
Building simple charts or tables can be easy, but creating responsive and interactive charts or tables, when you've huge amounts of data to work, with can prove to be nearly impossible, or at the very least, a hassle. With wpDataTables in your toolkit, you can sit back and let this WordPress app do the heavy lifting. There's no learning curve involved with this powerful tool that's already in use by more than 12,000 companies and individuals.
Webflow is an all-purpose web design platform that enables designers to prototype, design, and develop, all in one place — and all at the same time. You can even build a prototype that works just like a real website, which means – it is a website. And since you're doing it all without writing a single line of code, you can focus on the visual and UX elements above all else.
With Webflow, you can shorten design/development from weeks to days.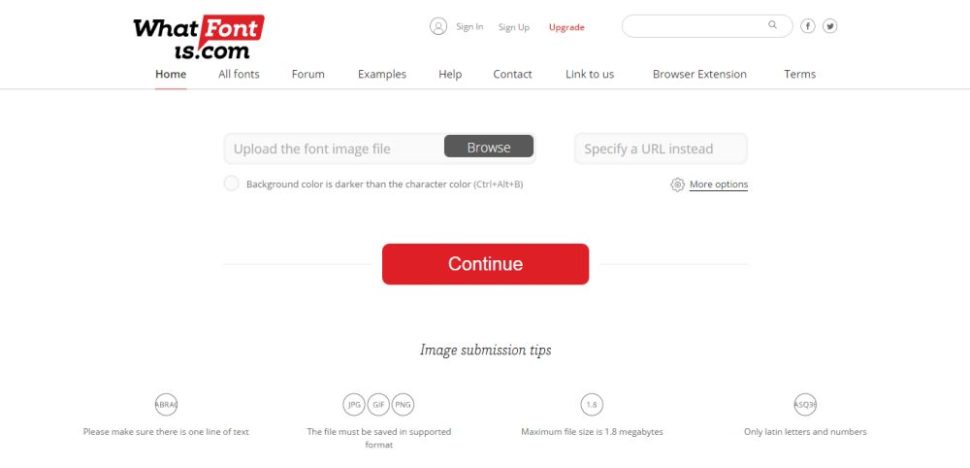 Life is a little easier when you no longer have to search through hundreds of fonts to find the one you are looking for, but have no way of identifying it. WhatFontis is free, easy to use, and will either identify the font you're looking for, or provide a list of close matches.
The time you save using WhatFontis can be used for other pursuits.
Pressmate is a WordPress support service that was created by the team that created PSD to Manythings. Its services include keeping website owners up to date with respect to WordPress core, theme, and plugin updates. Pressmate will back up your website on the cloud, promising 100% reliability by doing so.
The Pressmate team is also there to help with WordPress migrations and will analyze your site for free before offering their services.
As a web designer, you can sometimes take pride in using a novel approach to satisfy a client's needs. Ultra offers a novel approach to website design that you might wish to take advantage of. Rather than relying on customizable layouts or templates, Ultra provides a cool selection of responsive, customizable, pre-made row designs.
This approach allows you to drag and drop a row at a time to build or make changes to website pages.
Thousands of free fonts to choose from is sure winner, and that's what FFonts offers. The good news is that these fonts have been placed in 30+ well-defined categories, ranging from classical to decorative to san serif fonts, to make your search as easy as possible.
FFonts will be a great resource to include in your toolkit.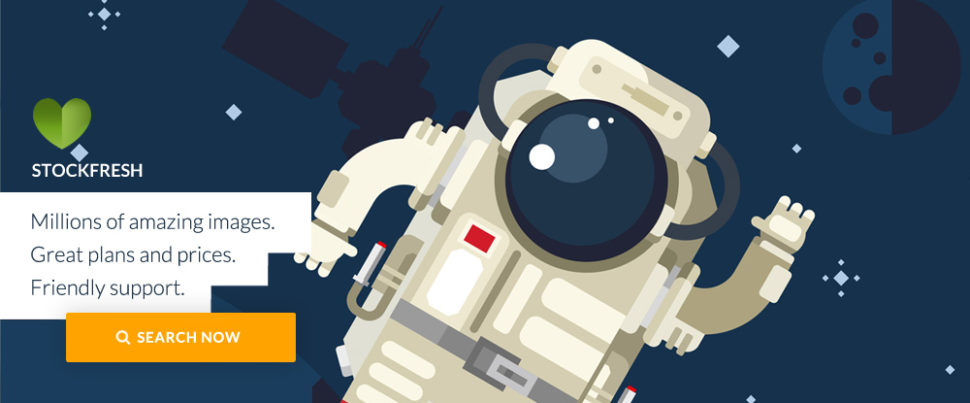 Although Stockfresh is a relative newcomer to the stock photo industry sector, it has managed to accumulate several million high-quality photos and vectors for its customers. You'll find the prices are competitive and the service top-notch.
Stockfresh is currently planning to expand its offerings, which makes it a source you'll be able to rely on for your web design needs.
Award-winning images are often what it takes to create award-winning websites. Aurora HDR is a feature-rich HDR photo editor that lets everyone create professional looking photographs every time, or if you prefer, images noted for their subtle or dramatic special effects. Aurora was originally designed for Mac users, but a PC version is coming this fall.
Default presets make it easy for beginners to use Aurora, and you can create and save your own.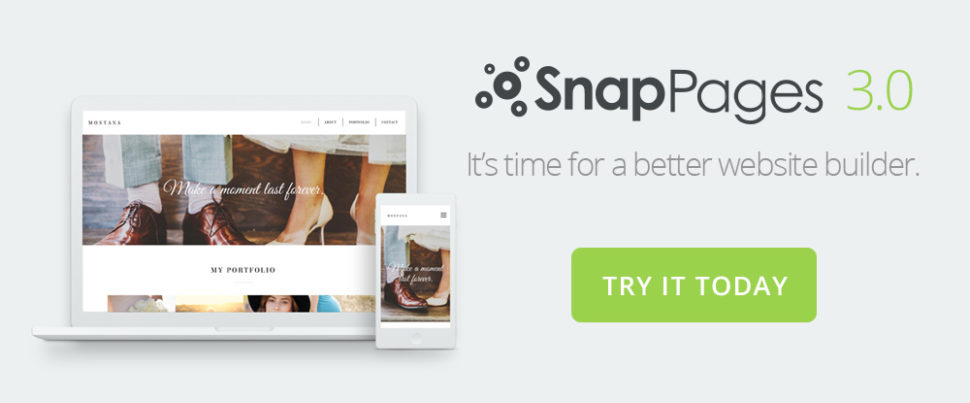 SnapPages 3.0 is aptly named. Its professionally and carefully designed templates enable you to build page after page with ease, after which your website will be hosted on the cloud. You'll be able to access it anytime for maintenance or editing, while enjoying 100% reliable backup (including any associated images, content, or files).
While this tool is an excellent choice for building any type of website, it can be especially useful for bloggers.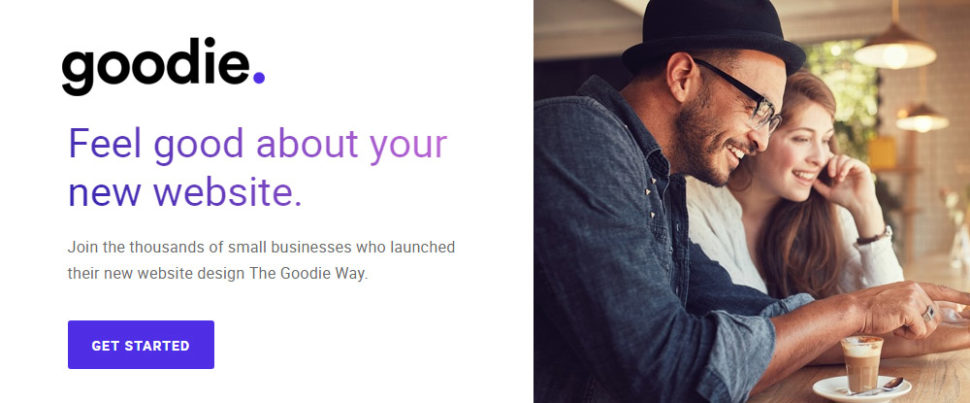 Goodie has launched hundreds of websites for businesses like yours. With Goodie's service, you work directly with a web developer, and your website will be coded quickly for a fixed price you will receive in advance.
This is the best possible match for small projects like single-page websites, simple WordPress sites, or as set of e-mail templates. Submit your project details right now for a fixed price offer. You'll be glad you did.
BBT Drag and Drop Email Builder
Building your next email campaign has never been easier. Using the BigBangThemes Drag and Drop email template builder you can build your next layout within minutes. Simply drag & drop to build beautiful layouts, edit text, images or links, and export an HTML file optimised with all major email clients. Over 10000 clients already discovered the amazing power of this tool.
Conclusion
Having a list of quality website tools and resources at your fingertips make your life a lot easier.
If there's an aspect of your typical project workflow that's become a hassle, we hope you've found the solution here.
You might be comfortable with your current tools and resources. Yet, you still might find an item or two that will add to your web-building capabilities. Each of the presented solutions can provide a boost to your productivity.