There can be multiple reasons for not delivering a product on time. An example would be where progress slows down or grinds to a halt because of a client's requirement cannot be met. It can be due to the designer who doesn't have the right design tool for the task.
Your toolbox may be well stocked, but there may be a tool or web design resources you frequently use that simply isn't up to the task at hand. Even though it is one that has served you well in the past.
The following 15 tools and resources for designers and agencies are the best in their respective categories. As such, they can be productivity boosters, and in some cases, life-savers.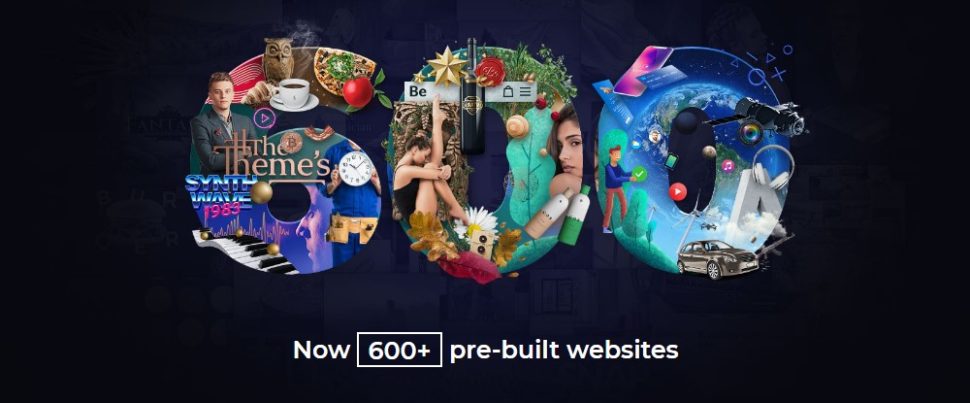 This multipurpose WordPress theme is tops in its class in terms of its potent array of core features and design options, together with its flexibility and user friendliness. Given that sales of this long-time favorite web design tool now exceed the 200,000 mark, you you can be assured of getting tangible value and a great return on your investment.
Be's 40+ core features provide all the tools for designers and flexibility you'll need to meet the harshest of deadlines
The BeTheme Muffin Builder/Admin Panel/Shortcode Generator trio lets you drag and drop your way through a task without any need to write a line of code.
If there is a single secret to Be's success it would be its library of more than 600 responsive and customizable pre-built websites. They cover 30 industry sectors along with every popular website type or style.
Be's Layout Generator makes it a simple task to start a page from scratch, and you can rely on this theme's wealth of layout and other design options to see your project through.
Click on the banner to learn more about what BeTheme can do for you.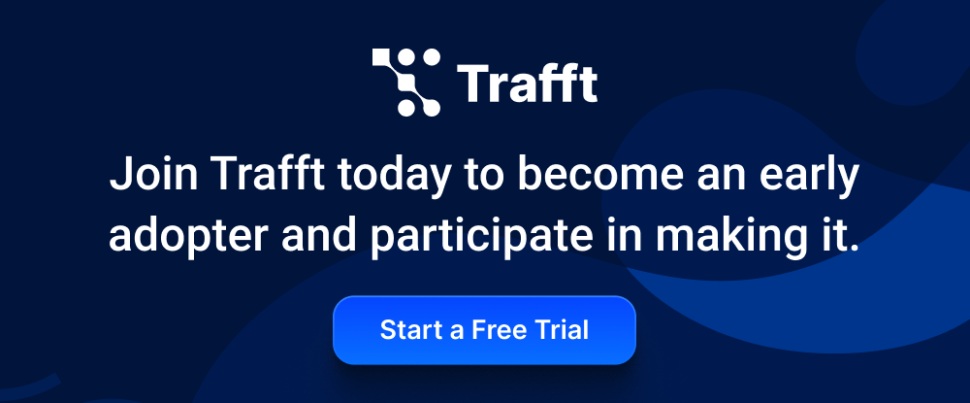 Trafft's brand new and modern design with easy to use dashboard and booking forms can simplify a booking operation's workflows from beginning to end and speed up the operation by 75% or more, making it a real game-changer for service driven businesses.
Trafft:
Manages your appointments, services and employees
Automatically transmits email notifications to your customers and employees
Easily and fully integrates with Zoom
Lets you customize the Trafft Booking Form to go with your brand
Manages pricing, online payments, and employee's work and vacations schedules
Trafft is still in an early phase of operation. If you would like to help shape and improve it you can do so by providing feedback, this way you can shape this software to make it even better.
Click on the banner to learn more about Trafft and to sign up and participate.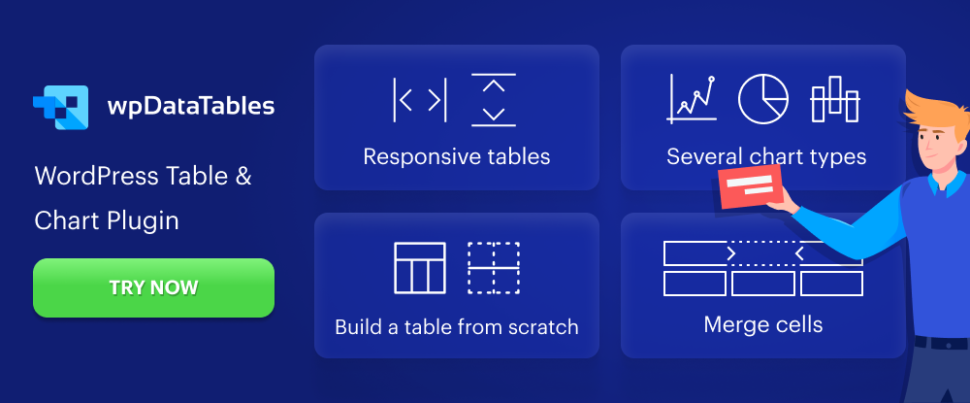 While there is no shortage of quality table and chart-building applications on the market, the number of those that can be counted on to do a good job for you significantly decreases if you require one or more of the following:
The ability to create responsive and interactive tables and charts
A frontend editing capability that allows tables and charts to be easily maintained
An ability to process extremely large amounts of data that can come in various formats and/or from various sources
The ability to process large amounts of data, including real-time data in minutes if not seconds
Conditional formatting and styling capabilities to improve table/chart readability and understandability by highlighting or color coding key information
With the wpDataTables plugin, you can do all the above and more. Additional features include advanced filters, Gravity and Formidable Forms add-ons, and a detailed user manual.
Click on the banner to learn more about this best-in-its-class tool.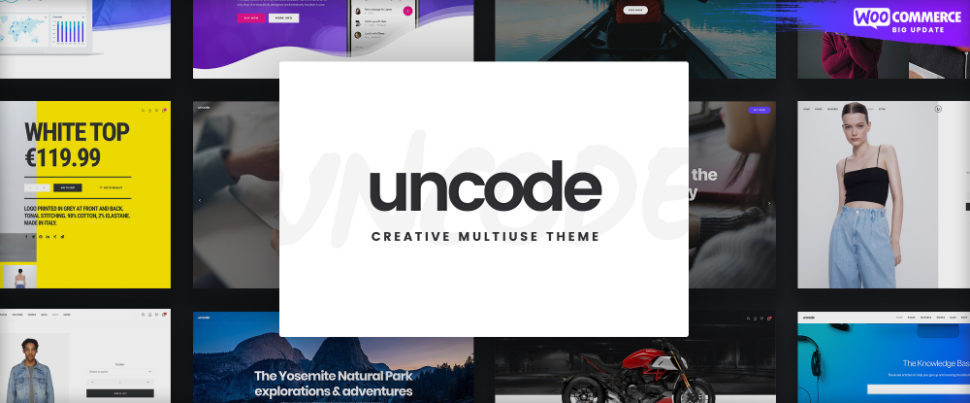 This pixel-perfect creative multiuse theme is particularly suitable for creative individuals and agencies. More than 80.000 sales have made it a ThemeForest best-seller.
Features include:
A Frontend Editor for designing in real time;
More than 400 Wireframe section templates and 70+ pixel perfect design concepts;
The WooCommerce Custom Builder that features the Single Product, Cart, Checkout, and more;
When visiting the site, be sure and visit Uncode's inspirational library of user-created websites.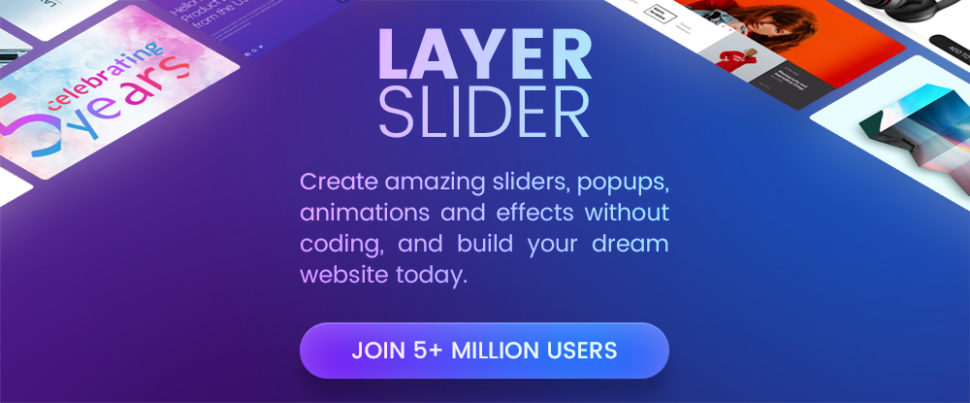 LayerSlider, a longtime favorite of web designers, is no longer just for creating amazing sliders. It is now a multi-use application for animation and content creation that millions of active users enjoy.
It's the perfect tool for giving an old website a modern look
Popups with extensive animation capabilities are a unique LayerSlider feature
LayerSlider is all drag and drop and mobile device and SEO friendly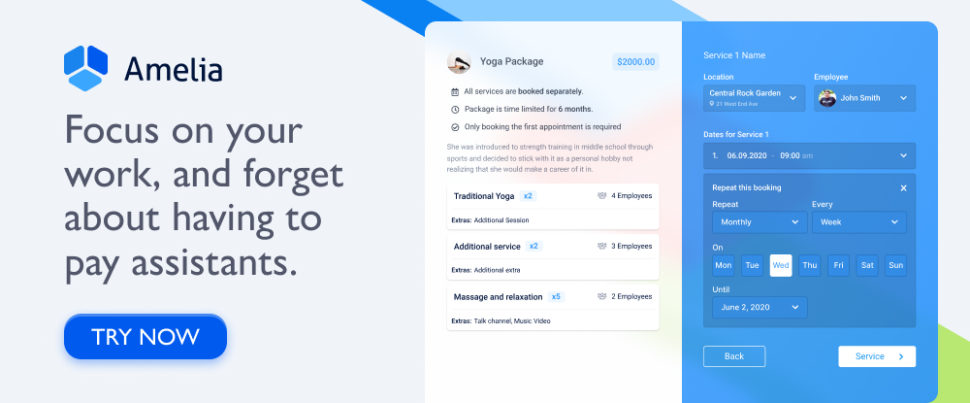 With the Amelia WordPress booking plugin you can manage appointments, events, and employees' schedules with a single tool.
There is no limit to the number of appointments, clients, or employees
Clients can book or change appointments online 24/7, and do not have to login to WordPress to do so
Amelia easily integrates with Google Calendar, Outlook Calendar, Zoom, and the Elementor page builder
Clients and employees have their own separate front-end panels for easy booking management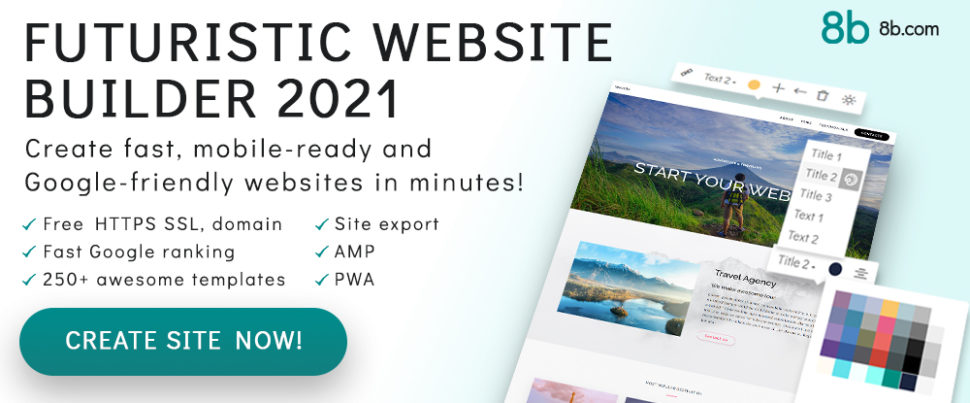 8b is brand new, easy to use, features a simple and futuristic UI, and can be used on a desktop or a mobile device whether you are at home or on the go.
Google AMP guarantees your site will be lightning-fast and responsive
8b comes with 250+ website sections and 16 cool starter templates
You can link to any domain you wish
Download your own copy for free.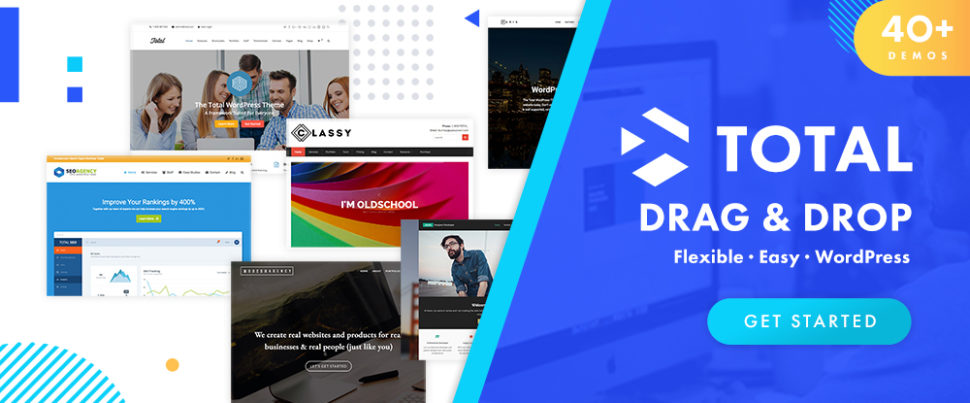 Total is a flexible, fast, super user-friendly multipurpose theme that you can use to create any type of website'
Features you are not using won't slow you down
The Dynamic Template Function and Theme Customizer give you the flexibility to design layouts and pages exactly as you want to
Total is Translation ready and WooCommerce and WordPress plugin friendly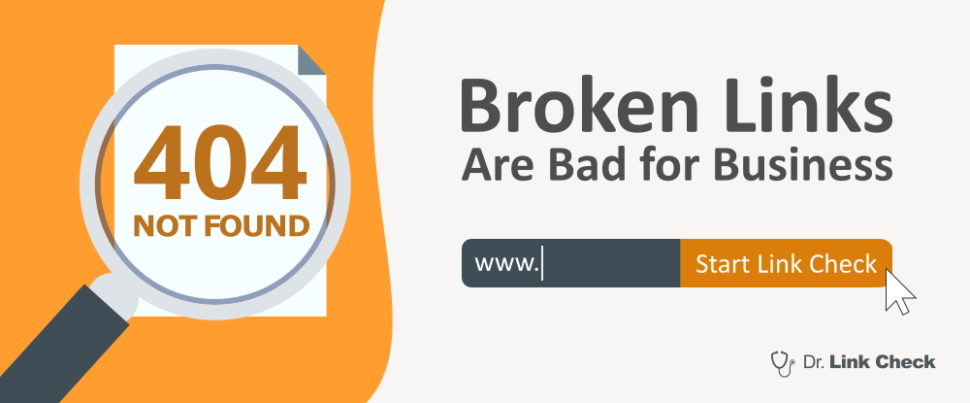 Broken links are not only annoying but can hurt a site's search engine rankings as well. Dr. Link Check saves you the trouble of having to periodically check every link on your site.
Dr. Link Check crawls through your site looking for:
Broken links and improper URL formatting
Blacklisted sites with malicious content
Placeholder sites that lack meaningful content
and generates a daily, weekly, or monthly report with its findings.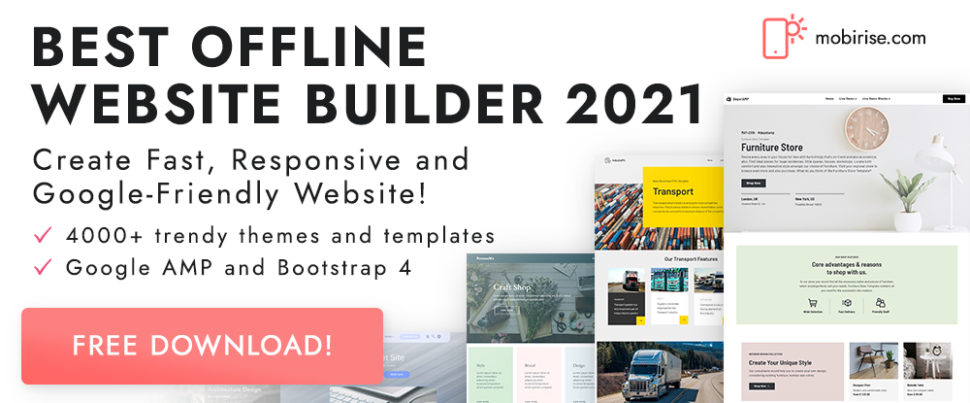 Mobirise is easy to use, offline, and free. This website-building tool enables you to create a fast, responsive, Google-friendly website in minutes.
Because Mobirise is offline, you have total control over your design
4,000+ stunning website-building templates come with the package
Since Mobirise is drag and drop there's zero need for coding
Mobirise's Google AMP and Bootstrap 4 frameworks guarantee outstanding performance
You can download Mobirise to Windows or Mac for free.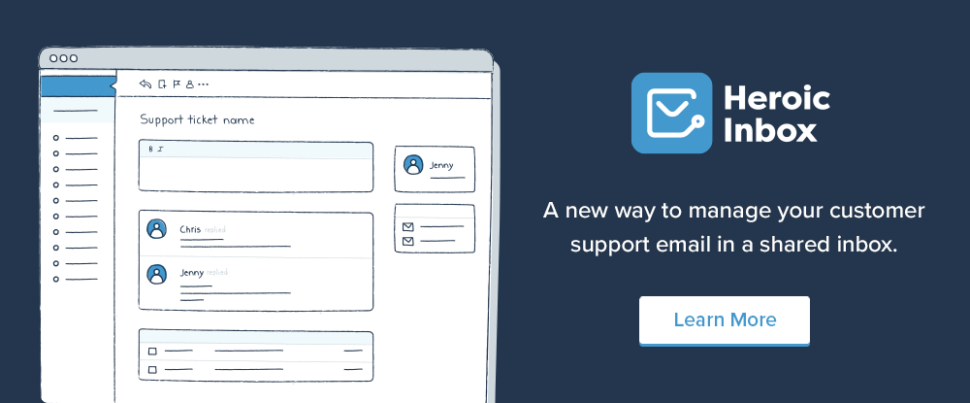 Heroic Inbox helps business departments and teams manage their email inboxes.
Heroic Inbox:
encourages staff members to work together to manage email assignments and responses
features a snappy UI and smart workflows that makes it possible for staff members to achieve the coveted Inbox Zero status in no time at all
tracks key metrics to better understand team performance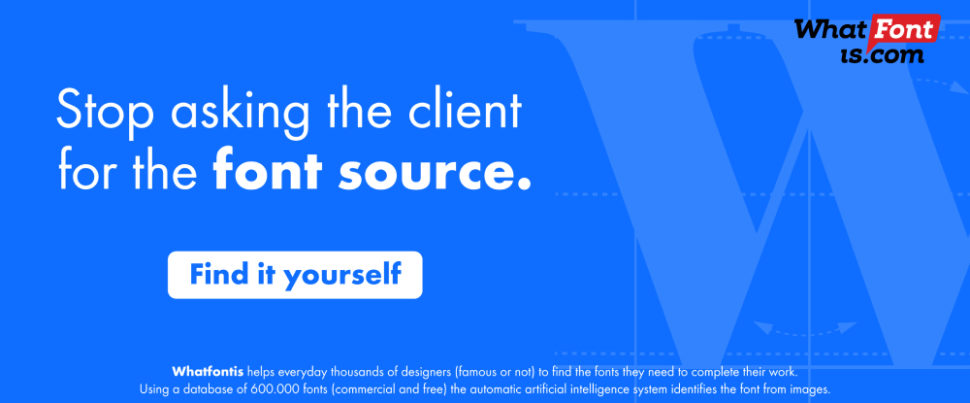 WhatFontIs is the best online tool for helping you identify fonts from uploaded images in a matter of seconds. This application's rapid search capabilities are based on its advanced font-finding AI software and its catalog of more than 700K fonts.
60+ related fonts are shown for every clean uploaded image
WhatFontIs correctly identifies a submitted font in 90% of the cases
Cursive fonts can be identified as long as the letters are separated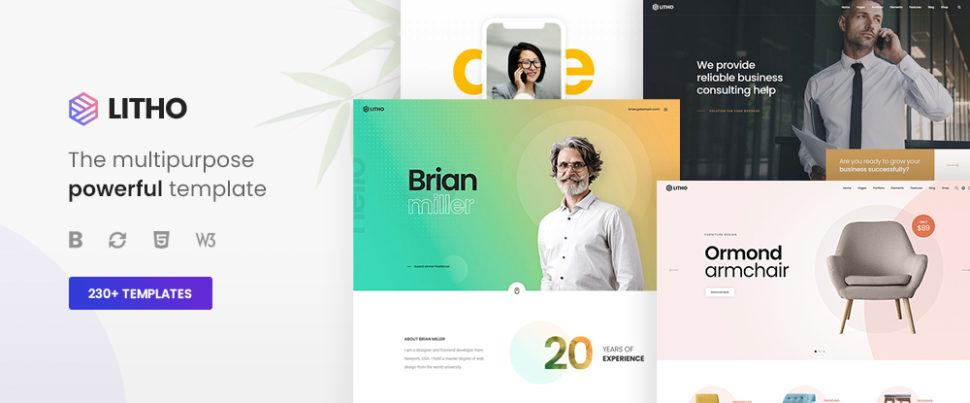 The Litho responsive multipurpose HTML5 template, with its ready-made template blocks and professionally-crafted inner pages, offers an excellent starting point for any business's website design.
Litho's Bootstrap 4 framework guarantees fast performance
The package features 36+ home pages, 230+ ready templates, and beautiful page styles for blog, shop, gallery, and portfolio sites
Attractive hero sliders, interactive banners, working contact forms, and other useful website elements are included
Litho provides detailed documentation and top-of-the-line user support.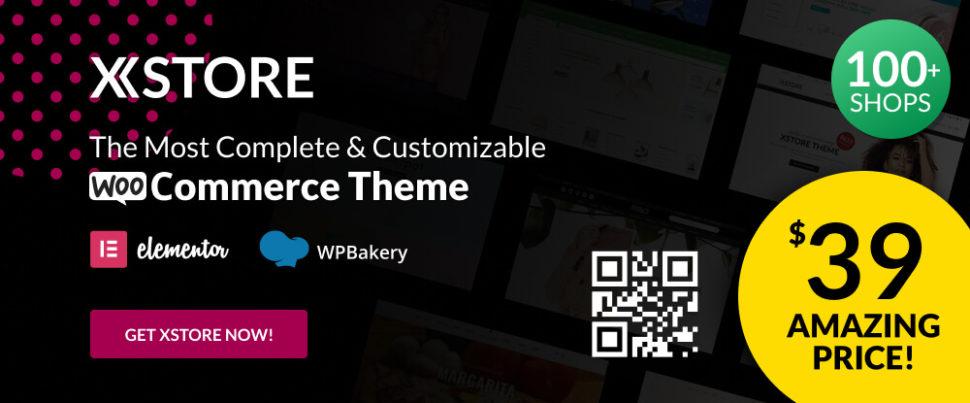 A word to the wise for anyone looking for a low-cost, trouble-free way to build an online store: Don't overlook xStore!
Here is what you get for only $39:
100+ amazing shops you can customize to fit your brand
$500+ worth of premium plugins
A Single-product page builder, product filters, and a full Ajax shop
You'll quickly discover that building an eCommerce website doesn't have to be difficult.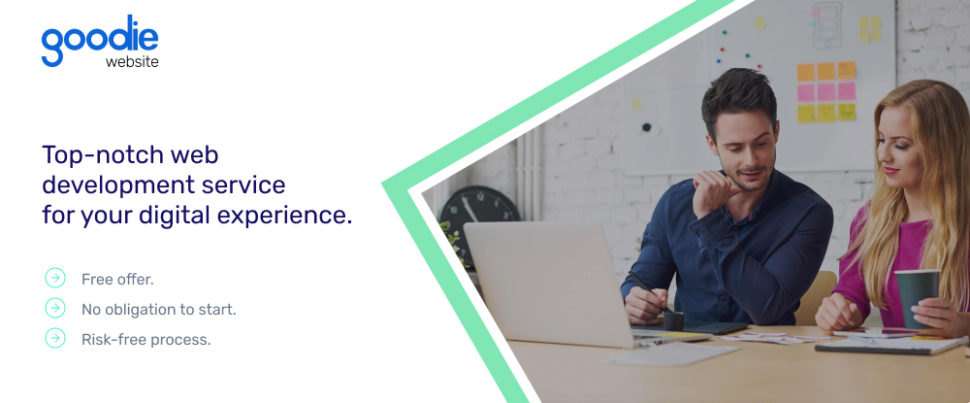 GOODIE helps people and businesses get their websites reliably coded and up and running.
GOODIE delivers custom web design, custom WordPress development, WooCommerce development, email development, and more.
GOODIE supports web designers who want to connect with a reliable web developer and startups looking to test their business concepts on the web
GOODIE specialties include small websites, WordPress websites, responsive email templates, and eCommerce websites
*****
You've no doubt placed an impressive collection of industry tools, tips, and tricks in your designer's toolbox. There might even be a few old favorites of yours in that collection you would be hesitant to part with and replace with something else.
You want to remain competitive it's important to seek out and stock up on the latest and greatest design tools you can find. Even though it can be time consuming and at times frustrating to do so.
We are delighted to be able to assist you in that regard by sharing with you these top 15 tools and resources for designers and agencies. Choosing one or more will definitely help you stay on top of your design game and could even make your day.