If you plan to add social media posts to a website, add a few colorful, informative, and responsive charts. Or, simply spice things up with a few carefully placed animations, you may need to enlist the aid of a plugin to do it well.
If you really want to take your site or business to the next level, it only makes sense to seek out one of the best WordPress plugins in a given category. So, you won't get just good results, but awesome results.
Which is presumably why you're reading this article.
Since all useful WordPress plugins are obviously not created equal you might want to do some comparisons to see what might perform best for you.
Or you could simply check out the following selection of 9 top WordPress plugins. Select one that provides the functionality you're looking for, and get on with it.
You will not be disappointed.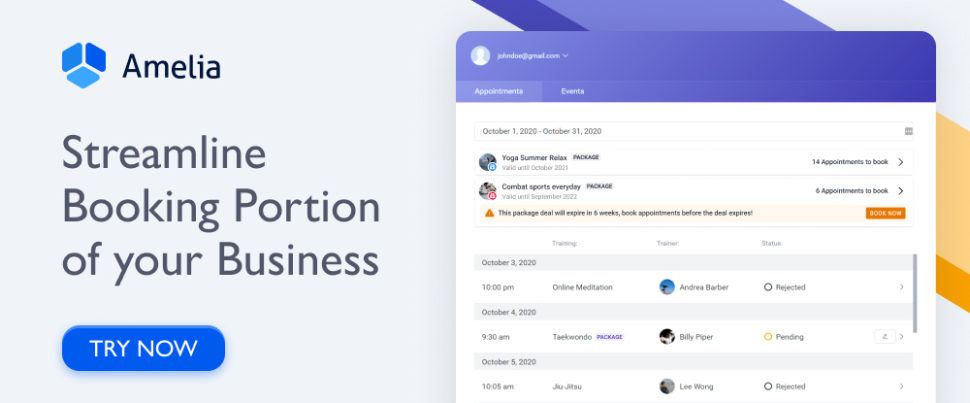 Automated processes can save time, minimize or eliminate stress, give you error-free performance, and make all interested parties happier than was previously the case.
At least that is what Amelia can do for fitness centers, beauty parlors, training centers, consulting firms, photographers and other businesses as 30,000+ businesses already benefit from Amelia scheduling.
Amelia automates the appointment booking process, while at the same time giving clients and employees full control over their respective actions.
Clients can make, change, or cancel appointments 24/7.
Appointments are only made at times that are convenient for the parties concerned (usually a client and an employee).
Selling packages of appointment for a single price is possible
There is no limit to the number of clients, the number of appointments that can be booked, or the number of employees, plus Amelia can serve multiple locations.
This Enterprise-Level booking manager can schedule events as well as appointments.
Business owners can check overall status at any time. Clients do not have to login to WordPress to cancel or reschedule an appointment.
Click on the banner to learn more.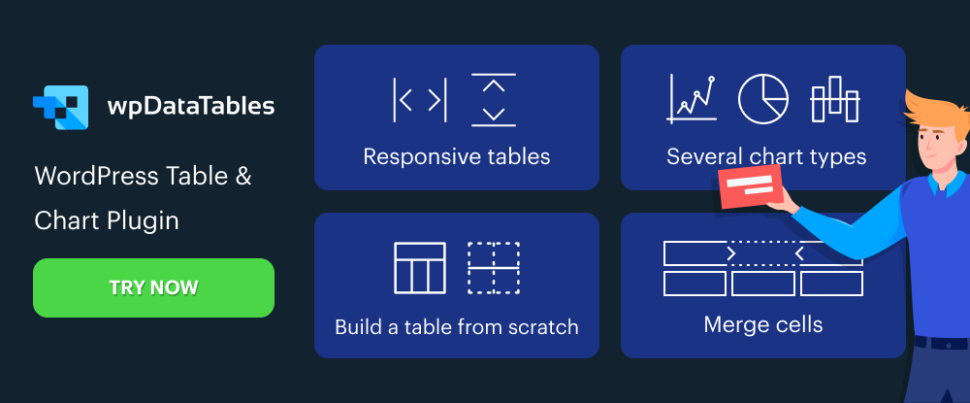 wpDataTables is a WordPress table and chart plugin that gives its users the easiest way to create responsive tables and charts from a variety of sources and in a variety of formats.
wpDataTables –
creates simple tables, data tables, and 3 types of charts
easily manages massive amounts of data and organizes the data into intuitive and interactive tables and charts
accepts data from Google spreadsheets, Excel files, CSV files, and other sources
generates real-time data directly from MySQL
features conditional formatting techniques for highlighting and color-coding key data
While wpDataTables can be used by anyone and in any industry, this popular plugin has proven to be particularly useful when working with financial statistics, operational statistics, large product inventories, complex analyses, and comparisons.
Click on the banner to review the full range of wpDataTables' features and capabilities.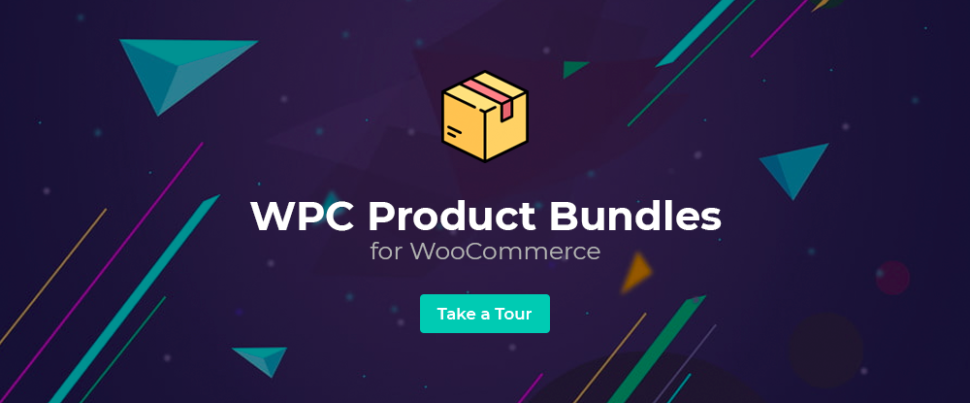 Cross-selling is an established marketing practice in which products from different product lines are combined or bundled, a practice that can be difficult without a well-planned system as WPC Product Bundles for promotion offering, stock management and order packaging to keep the ball rolling.
WPC Product Bundles can bring about to your business –
Combine simple products, variable products, selected variations of a product to form a bundle (e.g., combine a t-shirt with jeans and shoes)
Display bundled products with an appalling interface of your preference: ddSlick, Select2, HTML tags or Radio Buttons
Use drag and drop to rearrange the order of bundled products
Auto-calculate or manually set regular and sale prices
Smartly manage inventory, tax, shipping charges, and order invoice
Plus, WPC Product Bundles can work with many other WPC plugins (ie. Smart Wishlist, Quick View, and Compare) to strengthen the user experience and sales boosting effects.
Click on the banner to learn more about the benefits of this top-rated product bundling plugin.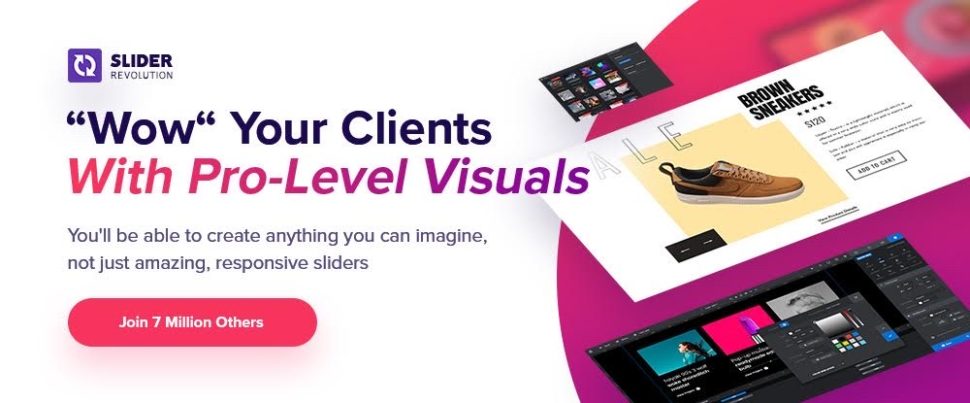 Slider Revolution's new template library isn't just for building sliders. It's also for creating stunning and responsive hero sections and other web page sections and content elements.
Slider Revolution's drag and drop intuitive editor will save you hours of work on every project
Everything you need is there for creating jaw-dropping designs
Royalty-free background images, videos, font icons, and more are at your fingertips
Click to learn more about this amazing plugin.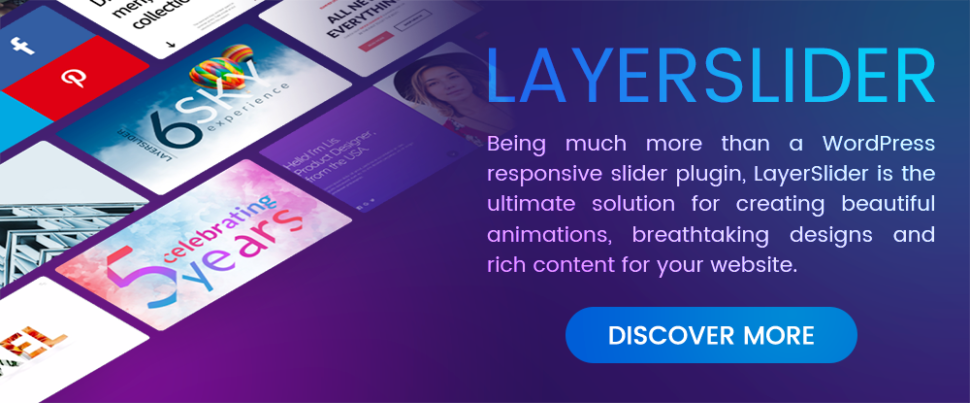 The name LayerSlider doesn't come close to describing what this amazing WordPress builder is capable of.
LayerSlider –
Is a multi-purpose tool for animation and content creation
Is perfect for giving old and run-of-the mill websites a new lease on life
Can be used to create engaging popups you can use to display important messages or store offers
Does not require coding. It's all drag and drop.
Click to find out even more.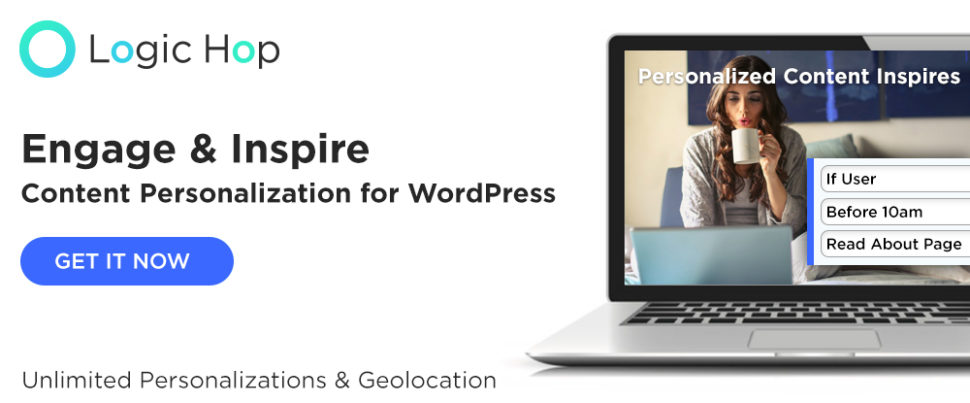 Personalization is more important than ever. Without it, your site shows the same message to every visitor. Every time they visit…
Logic Hop shows the right message to the right person and helps you increase conversions. Features like geolocation, dynamic text replacement and integrations with WooCommerce and Gravity Forms make Logic Hop the best personalization tool on the market.
Try Logic Hop and see what personalization can do for you.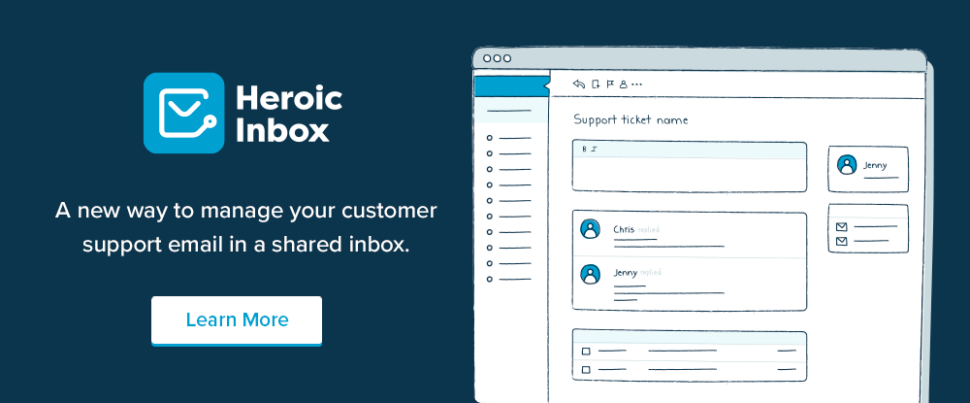 Instead of relying on a slap-dash method of trying to manage a customer support staff's email inbox, Heroic inbox makes it much easier for staff members to work together.
With a snappy UI and fast workflows to work with, your support staff can quickly achieve Inbox Zero status and maintain it
Heroic Inbox tracks the key metrics involved in inbox management, so you can always see how the staff is performing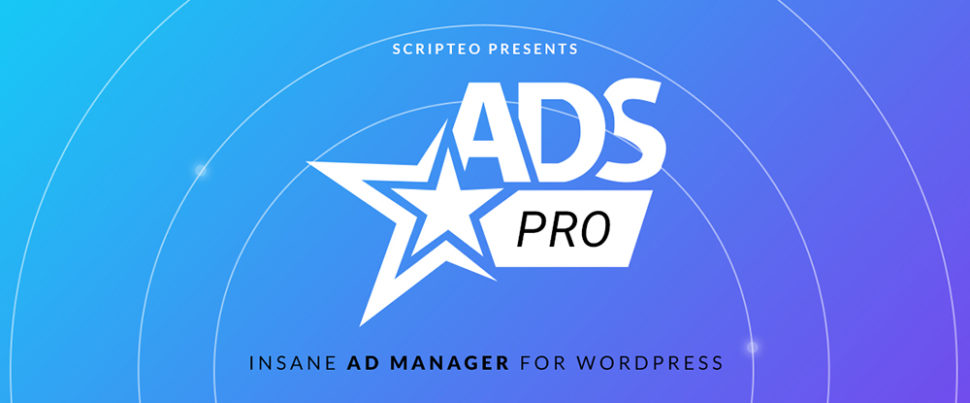 "More and Better" is always a nice place to be, and Ads Pro, the best ad manager for WordPress puts your ad management operation firmly in that place with its –
20+ ad display techniques
25+ ready-to-use user friendly and responsive ad templates
Intuitive Frontend User Panel and Order Form and Statistics Module
4 Payment methods and 3 Billing modules
Click on the banner to learn more about how ads Pro can help you.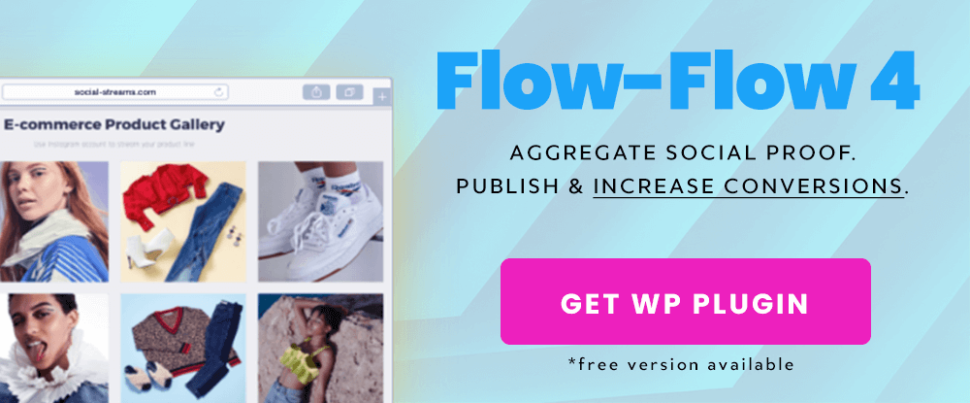 Flow-Flow is a friendly, fast, and powerful way to customize the design and behavior of your site's social media feed.
You can add as many social feeds to a stream as you need
Flow-Flow is responsive, highly customizable, and no coding is required to set it up
A free Lite test drive version is available
Flow-Flow has been Envato's best-selling social media plugin since 2014.
*****
WordPress plugins are great tools for adding and extending functionality to WordPress and WordPress user sites. To get the greatest value for your money, we recommend that you always set your sites on getting the best plugin in its category.
As you can see from the above selection, best-in-class useful WordPress plugins can be reasonably priced. Any one of these is capable of turning a website into a conversion and money-making machine.
These essential plugins for WordPress are easy to set up and work with, and were designed to make life easy for WordPress website administrators.