If you are a graphic designer or an artist, the Internet is unlimited in terms of the audience that can see and appreciate your portfolio or follow you on social media networks, being a great place to showcase your work. But when it comes to creating a graphic design portfolio, there is not a right or a wrong way for doing this. And this is good because you can also express your creativity in designing your personal website or in creating your profile on different communities that house graphic designers, photographers, illustrators, and other artists who are encouraged to share their best work.
In the same time, designing the perfect portfolio could be tricky and overwhelming, because, having so many possible avenues to follow, it could be difficult to find the right direction for you. Therefore, it can be helpful to see what other designers made with their portfolio. Of course, you don't need and you don't have to blindly copy them. But you can see what they've done and what has worked for them, and this can be a starting point for you and a source of inspiration.   
In this article, we'll present twenty graphic design portfolios for your inspiration. All of them have that magic combination of images, attitude, and language that characterize a great portfolio, sell the designer's work (and also the designer) in a very short amount of time.   
David Sierra (www.behance.net/davidsierra) is a Spanish illustrator who approaches his branding and graphic designs from the folk point of view. Regardless if it's about logo designs, business cards, posters, calendars or other illustrations, each of his designs is characterized by primary colors and playful sensibility, conveying that special feeling of belonging to some story-book world. The world where, somehow, the lines and curves harmonize effortlessly both with each other and with bright and bold colors.   
Mucho (www.behance.net/muchodesign) is a visual communication and graphic design studio that offers creative strategy and design for a variety of clients worldwide. Their approach is driven by strong ideas and the desire to create relevant and unique work, exemplifying the global sophistication. With offices in London, Barcelona, Paris, Berlin, San Francisco, New York and Newark (Nottinghamshire), their portfolio is extensive. Being influenced by different cultures with a fresh perspective, each of their designs has a clean and ultra-sophisticated vibrancy that express a gold standard in high-end contemporary branding.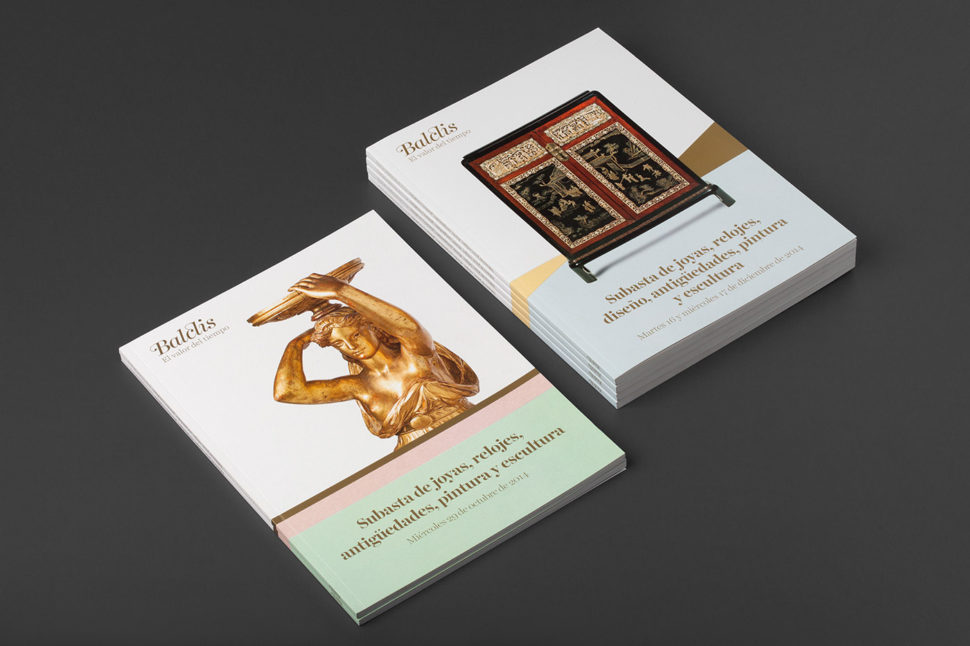 Maria Groenlund (www.behance.net/MariaGroenlund) is a Denmark graphic designer, whose work is characterized by clean and brilliant colors; and classical simplicity design sense that stand her designs apart. Even if she is specialized in logo design and branding, her whole work express a sense of fairyland that somehow is purely modern at the same time.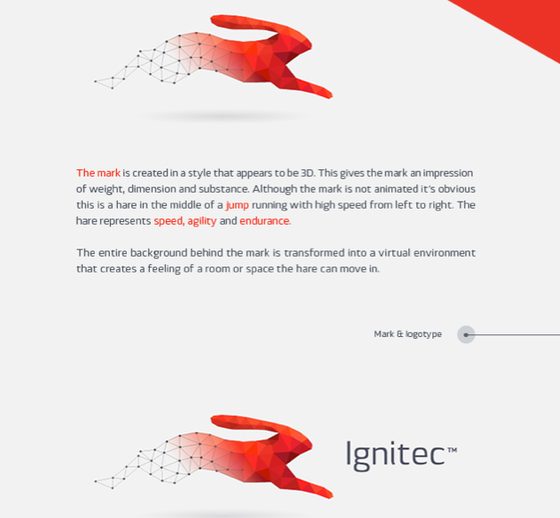 Originally from Manchester, UK, and living in Dublin, Ireland, Steve Simpson (www.behance.net/stevesimpson)  is a graphic designer who brings a fancy, outside-art sensibility to his work. He is renowned for his hand-lettered packaging design, whimsical characters and illustrated barcodes, Steve's distinctive style is inspired by the arts & crafts movement, 50s advertising, and folk art.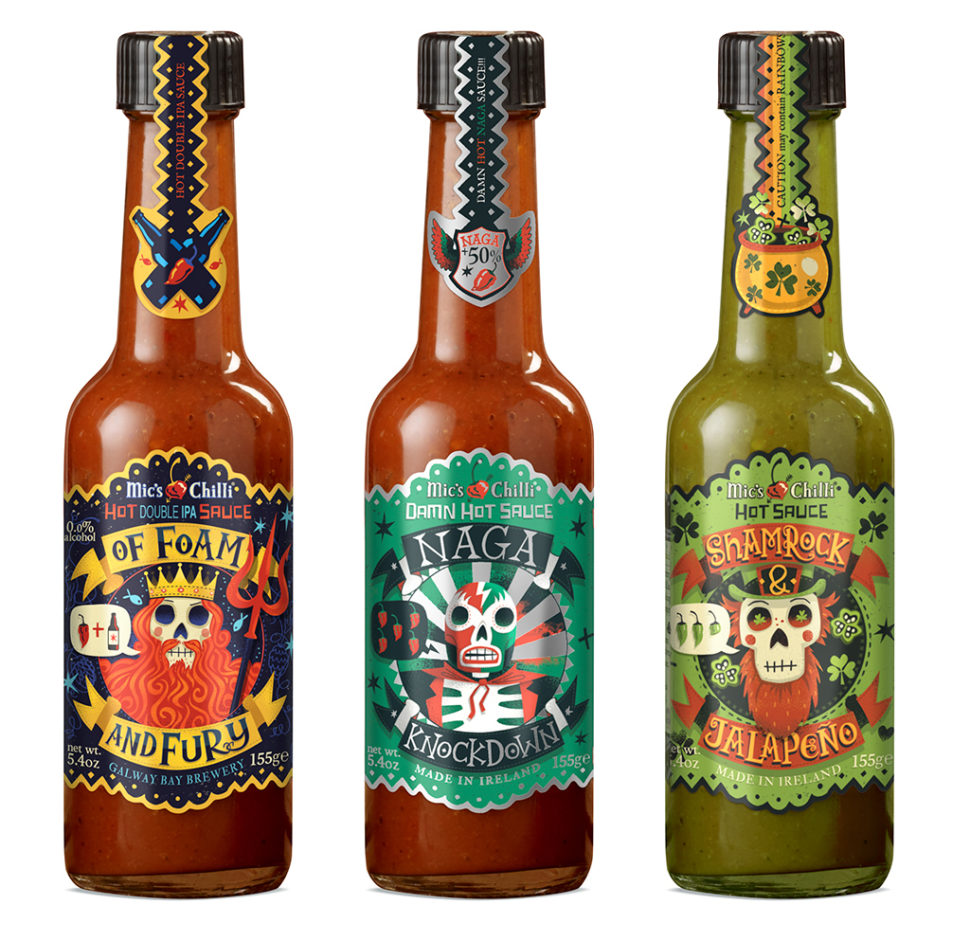 Part-time lecturer for Shillington in London, Emma Stokes (www.behance.net/EmmaTalbot) is absolutely in love with art. She directs and creates brand identities and web designs for a range of clients across the UK. With a strong focus on typography and simplicity, her designs will appeal to the minimalist in you, conveying the visual message in the most direct way possible.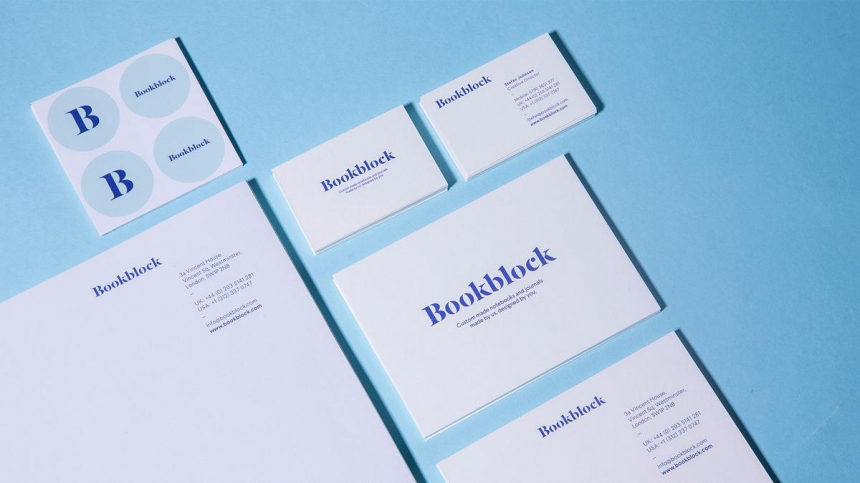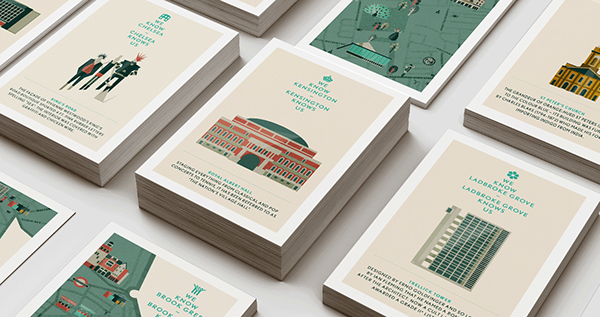 Shanti Sparrow (www.behance.net/shantisparrowdesign) is an Australian graphic designer and illustrator living and creating in New York, who works both independently and partners with an amazing Sydney boutique studio called Bug Communication. She enjoys branding and typography, building some great identities from conception through to expansion, both for non-for-profit organizations and corporate, finance and conference companies. Sparrow has a vibrant and bold approach to design, creating brands filled with individuality and personality. As an illustrator, she has a unique illustration style that involves scanned textures, vector patterns, and digital collage. 
George Simkin (www.behance.net/georgesimkin) is an Irish graphic designer and illustrator, who works and lives in London. With over 10 years' experience in the design industry, he brings a bold and playful approach to typography to both branding and editorial work. His work is very varied, from branding, editorial, retail design, typographic work and also fun illustration, being in the same time lecturer of Shillington's.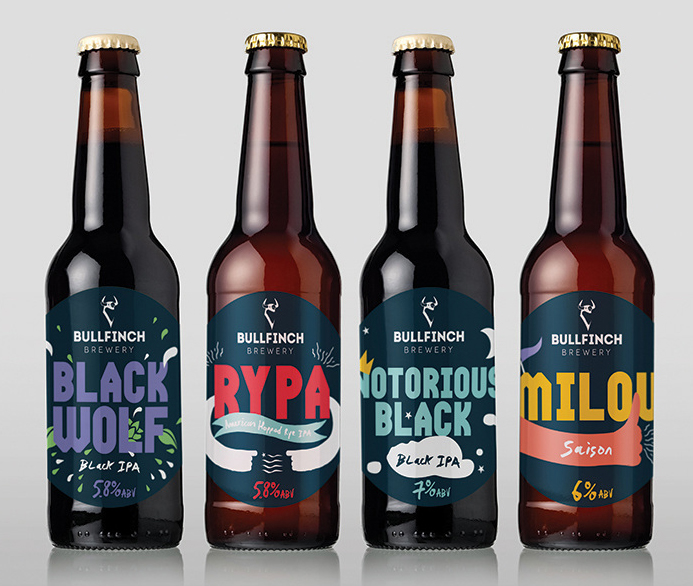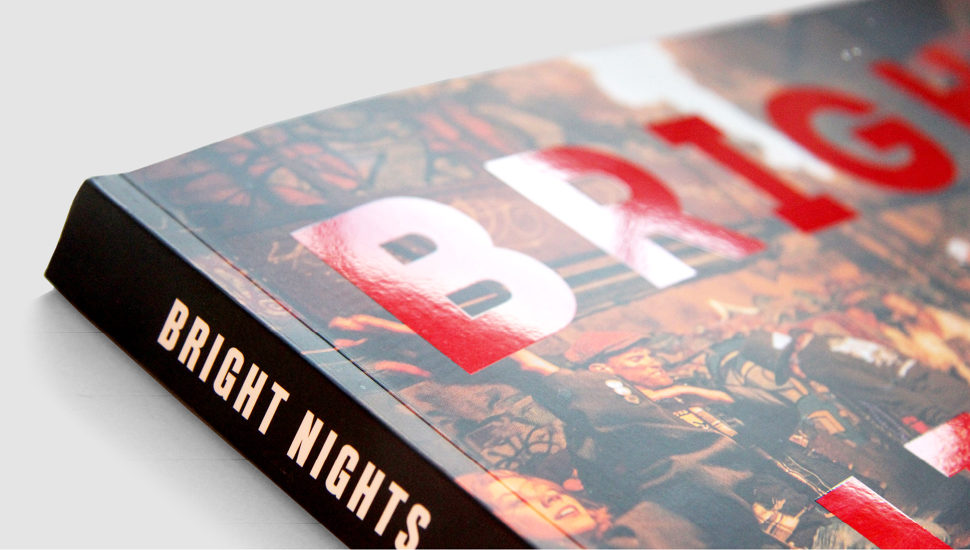 Spencer Harrison (www.behance.net/spencerharrison) is a graphic artist, designer, and illustrator based in Melbourne, Australia. Behind his vivid creations is a playful imagination and fascination with daydreams, adventures, nature, and fun. Aside from creating his own works he also collaborates with brands, companies and passionate individuals producing illustrations, objects, and murals in his playful style.  Specialized in vibrant, energetic pattern design and illustrations, he is also a lecturer at Shillington.
Originally from Oklahoma and currently residing in Brooklyn, New York, Saxon Campbell (www.behance.net/saxoncampbell) is a designer, creative and photographer. Campbell has built quite a reputation for his branding work for fashion and retail brands with clients including P&Co, Frockhub, and The Monster Cycle. He runs his own studio, being in the same time a part-time lecturer at Shillington on Madison Avenue.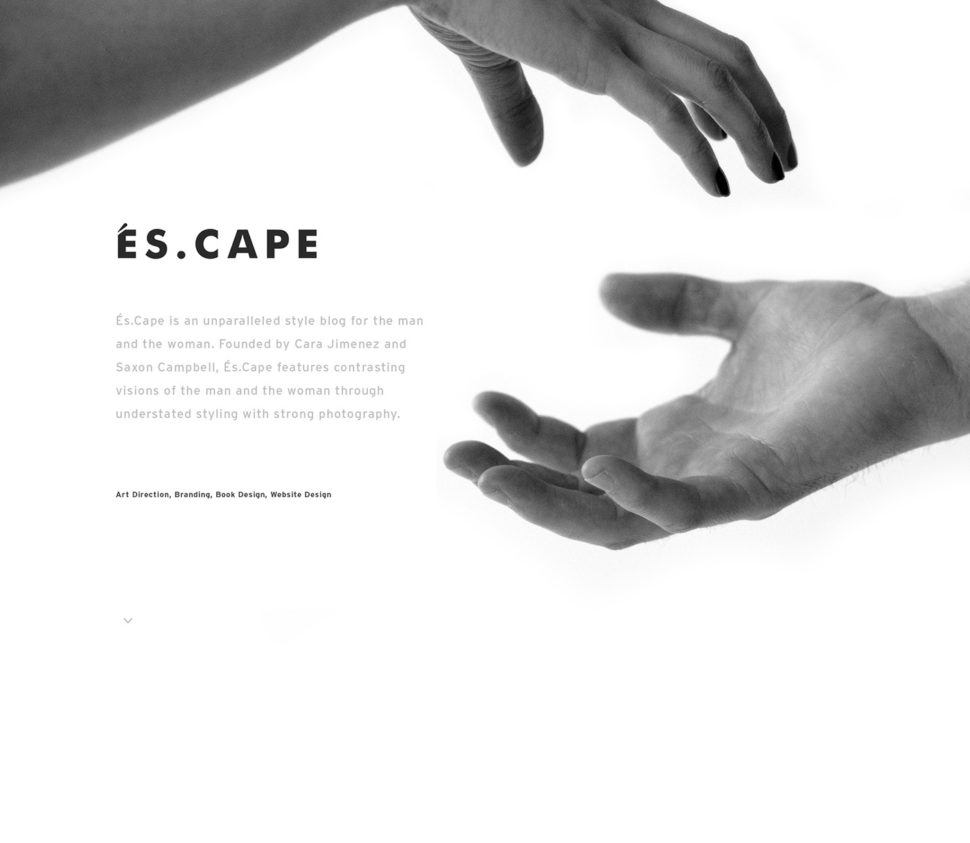 Smack Bang Designs (www.behance.net/SmackBangDesignsSyd) is an acclaimed, tight-knit team of creative experts who provide empowering branding solutions to new and existing businesses across Australia and the whole world. They have set as primary goals a clear visual communication of the brands' messages they work for, Smack Bang Designs team deliver robust, cohesive brand identities that clarify and communicate what your business stands for. They've also written for Shillington's blog and have an array of inspiring projects to peruse.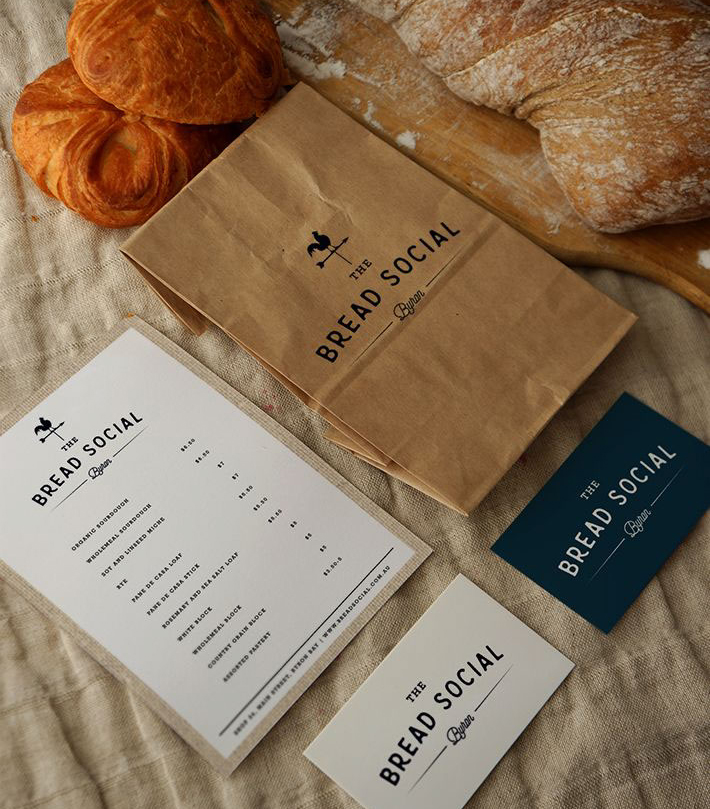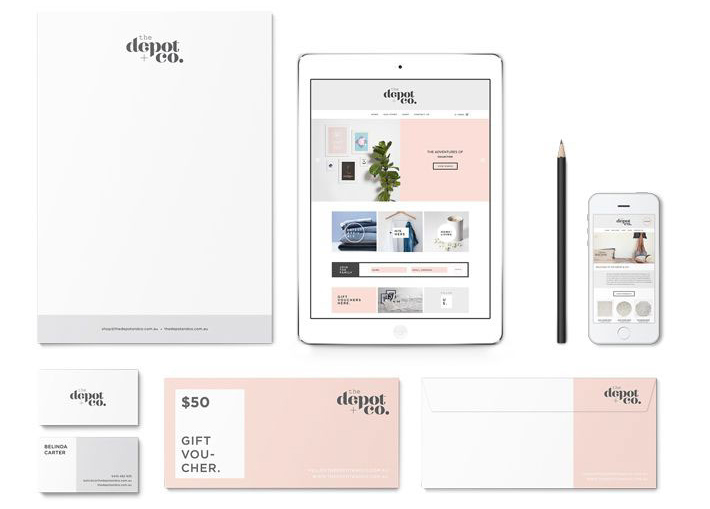 Jessica Walsh (www.behance.net/jessicawalsh)  is graphic designer, illustrator & art director working as a partner at renowned NYC based design creative agency Sagmeister & Walsh. Born in NYC and raised in nearby Ridgefield, Connecticut, she began coding and designing websites at just 11 years old and went on to study graphic design at the Rhode Island School of Design. Walsh has worked on projects for clients including Levi's, Aizone, Adobe and Colab Eyewear. Her work has won numerous awards from major design competitions including Type Director's Club, Art Director's Club, SPD, Print, New York Festivals, D&AD, TDC Tokyo, and Graphis, among many others.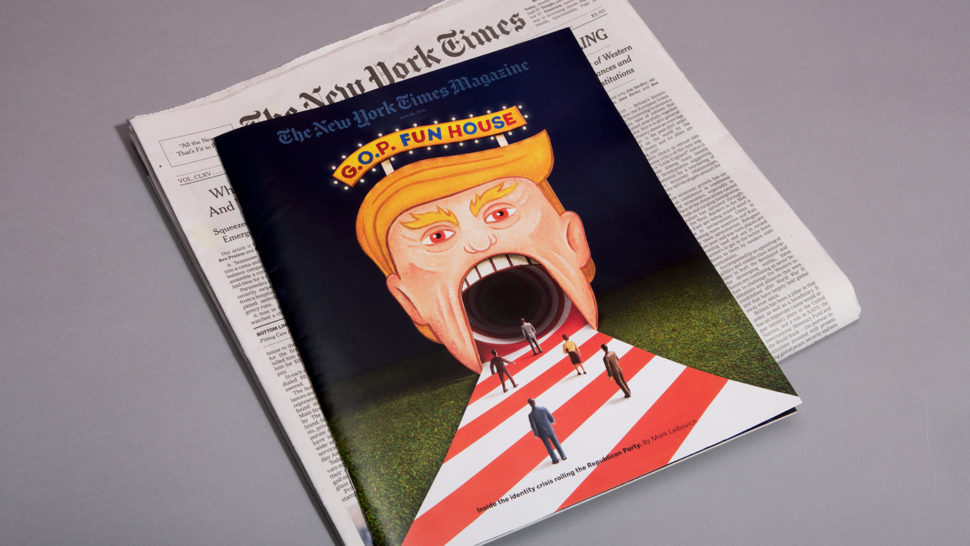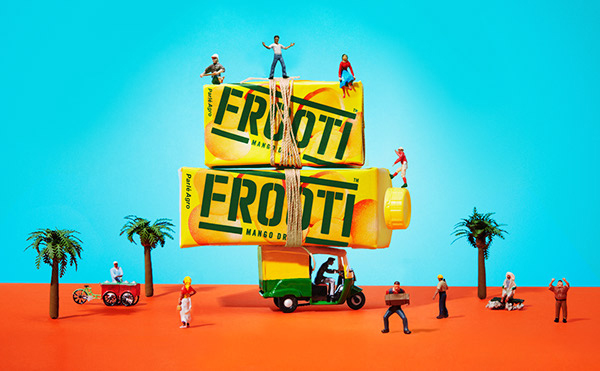 New York-based graphic designer Jon Contino (https://dribbble.com/joncontino) is known for combining old with the principles of new world aesthetics, the result being a modern and minimalist style that defines his whole work. The historical New York, contemporary street art and hand-drawn lettering influence his designs. Jon Contino leads his own studio that has produced award-winning work for some of the world's top agencies and brands.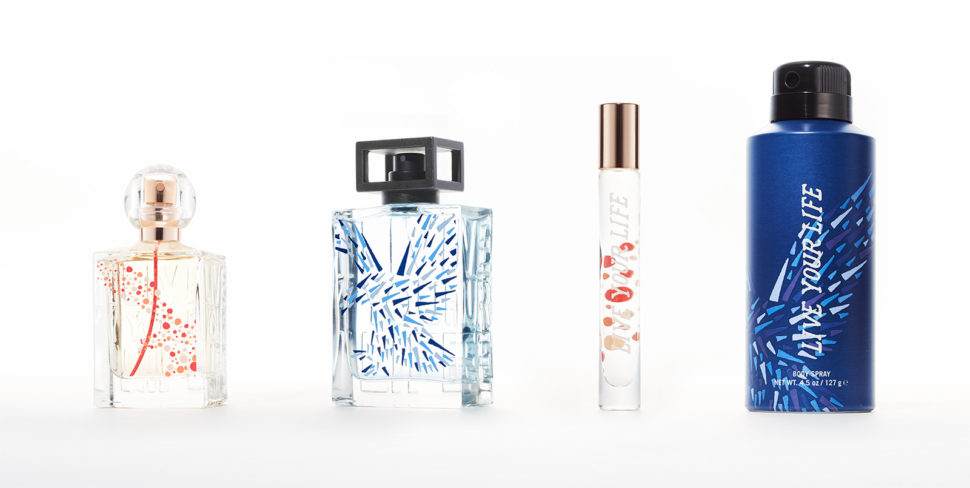 Ryan Bosse (https://dribbble.com/rdbosse) is a graphic designer born and raised in Kansas City, who lives and works at Stout. He loves to craft identities with "beauty and brains" for large and small brands, to design thought provoking packaging, and to indulge in a little illustration. Ryan Bosse's work has been recognized by Communication Arts, How Magazine, Print Magazine, Logo Lounge book. The Dieline, Creative Bloq and Grain Edit.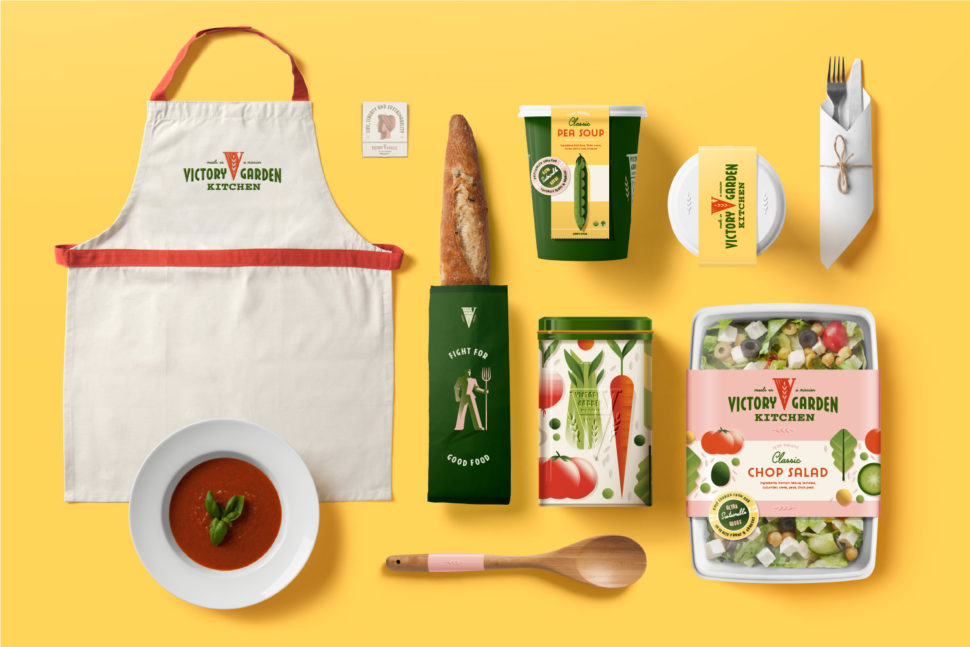 Kristian Hay (https://dribbble.com/kristianhay) is a graphic designer based in Vancouver, British Columbia, who currently works at Native Shoes. Being specialized in art direction, brand development and visual design – whether it's print and digital – he has a great love for all creative things. With a strong focus on creating clean and modern images, Kristian Hay is dedicated to his work, whether it be crafting a brand piece by piece, or trying to capture the perfect sunset.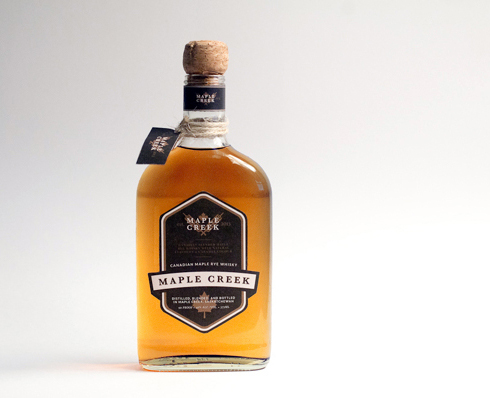 Riley Cran (https://dribbble.com/xelent) is a designer based in the Pacific Northwest, specializing in identity, packaging, and illustration. Riley Cran aspires to create characterful and functional work, merging historical influences with modern, contemporary solutions. He is also one of the original founders of The Lost Type Co-Op, which has had a huge impact on the graphic industry over the last few years.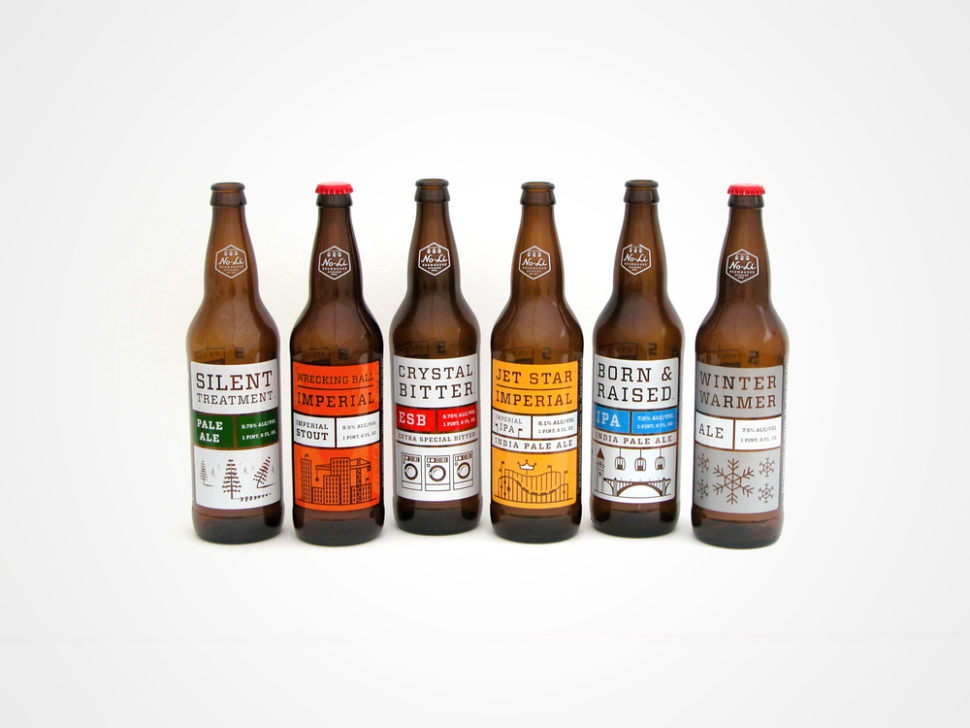 Lydia Nichols (https://dribbble.com/lydianichols)  is an east-coast based illustrator, designer, and anthropomorphized who boasts an impressive CV. As she describes herself, she spends her days doodling for Google and nights drawing anthropomorphic objects and animals for anyone interested! She has also verified redhead with a penchant for simple, quirky things, who likes to make whimsical, shape-based works with meandering line work here and there.
Scot Hill (https://dribbble.com/ScottAllenHill) is Design Director at OCD Agency, New York, that is specialized in brand identity and pairing beautiful images with relevant messages. His Dribbble boasts an array of branding beauties, including this one for Mule matches.
Studio Muti (https://dribbble.com/StudioMuti) are in fact, Clinton Campbell and Min Jonker. Based in Cape Town, South Africa, the duo combines their creative talents to provide a broad spectrum of illustration, typography, and design. Their illustrations are fun and eye-catching whilst still maintaining a professional approach.
Lorena G (www.behance.net/lorena-g) is a graphic designer and illustrator specialized in attention to detail, based in Barcelona. She loves geometry, bold colors, top-notch vectors and tuna makis.
Sebastian Bednarek (www.behance.net/SebastianBednarek) is the brain behind SB-Brands, a creative agency in Warsaw, Poland that he launched in 2011. Specializing in brand identity design, packaging and website development – his slick designs have captured the attention of the global Behance community.