Millennials represent the largest living segment of the U.S.
population
and are already the largest
labor force
in the country. They are thought to be "job-hoppers" and quick to jump to the next place that piques their interest. Some, however,
think the opposite
.
Whether it's true or false, millennials are increasingly important part of today's and tomorrow's workforce. And job-hopping is becoming the norm for the average twenty-something. So it's crystal clear that this generation's preferences will shape the future of the modern workplace, as well as talent source and hiring processes in general.
We looked around and gathered some fresh and most interesting recruiting and employee engagement tools that aim to connect today's generation. Below are displaying the TOP 10:
Hundred5 is a hiring tool that checks candidates' skills at the very beginning of the recruitment process. It saves company's time by using an automatic system for separating fortune-seekers from skilled people you actually would love to hire. Replacing traditional hiring workflow for an engaging experience addresses today's youth and attracts a greater number of candidates.
Clanbeat is a blend of a team calendar and 1-on-1 meetings scheduling. Regular entries from all team members help to reflect company's overall shape and advise how a manager could help everyone to improve. They also give valuable insight and meaning to monthly 1-on-1's. Altogether, Clanbeat helps to keep teams happy by providing structured conversations everyone will look forward to.
Duuoo helps managers plan and run 1-on-1 meetings with their team members. It supports both sides by providing talking points and automation of the documentation so that managers could focus on having relevant conversations. All in all, Duuoo gives managers the tools they need to lead productive, engaged and motivated team.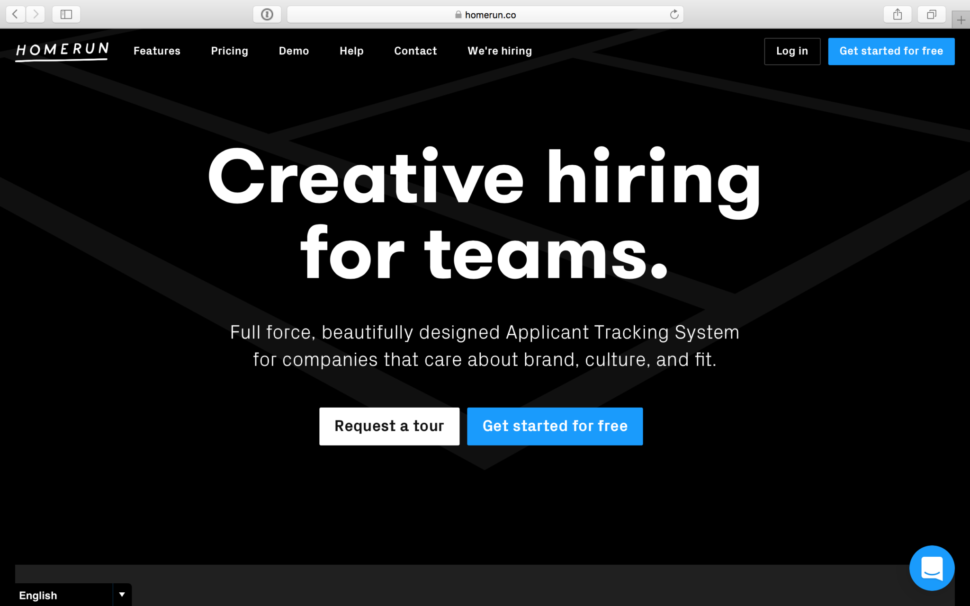 Homerun is an all-in-one tool for companies to hire great people. It helps to build branded career sites, create targeted job posts and track applicants with beautifully designed system.
Intrideo allows job seekers to send 20 second introductory videos to potential employers. It gives the candidate the opportunity to make a strong first impression. And for employers, it gives useful insight into applicants before dedicating valuable time to interviews.
Found is a fully mobile recruitment platform, connecting candidates with local employers quickly and efficiently. Instead of people writing long-winded descriptions, Found asks them simple questions so that the database could match people based on location, education, certificates, previous roles and more.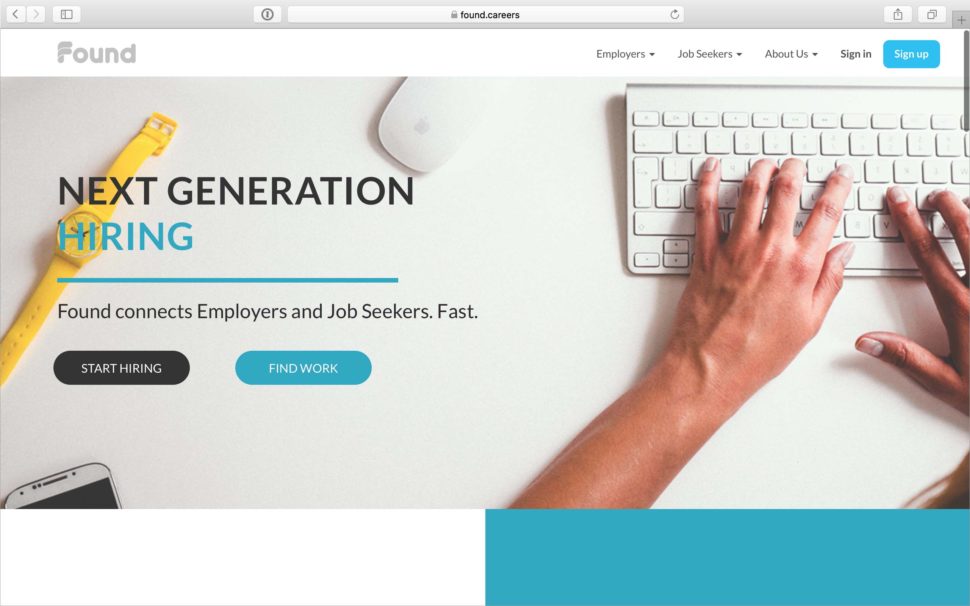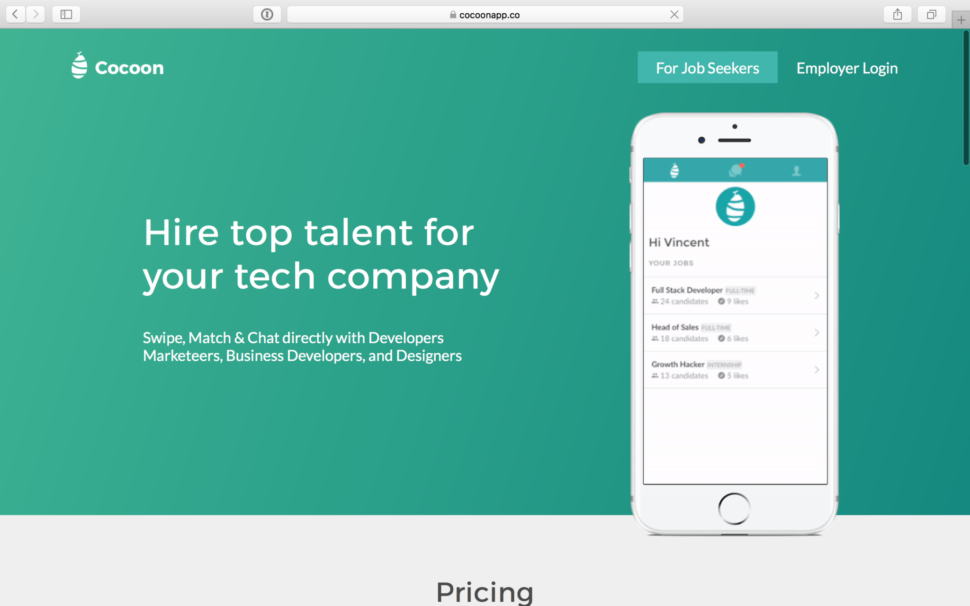 Cocoon is a Tinder for jobs. Once a person's profile is completed, matching algorithms suggest jobs that fit that specific skill-set. And if a company likes the person back, both sides could easily connect and see if they could create a sustainable working relationship. Applying for jobs is as simple as that.
Google Hire is an application tracking system that helps to post job listings and manage company's recruiting process. It's currently available only to a handful of companies in an invite-only beta. And at this point, it's unclear what the current state and future of the product is. But despite that, Google Hire is already considered one of the best platforms around.
Google for Jobs
Google for Jobs is a jobs search engine in the U.S. It will recognize when users are typing job search queries into Google Search, and will then highlight jobs that match the query. It will be rolled out in the coming weeks, with more countries added in the future.
Jobkitten is a simple job application tracking system for small businesses. It gives a unique link for each job opening, which can be added to any job ad as a way to apply. Later on, it's possible to invite colleagues to review different applicants and find the right candidate together. Jobkitten is a good alternative to bouncing resumes and comments around chat and e-mail.
Have we missed your favorite tool? Let us know in the comments bello and we'll review it!