We are all tired of fake stock pictures where people shake hands in perfect suits. The era of perfectly scented stock photos is gone. Now people want to see real-life pictures on their websites, banners, and flyers.
The number of sites you can download high-quality free stock photos increase day by day. Just in case, you can't find a photo you need on one site, you can use another one.
In this showcase, we put together 20 great websites to find beautiful stock photos. Most of images featured there fall under Creative Common Licence, so you can use them without author credit. Just scroll down and choose the site to pick a stunning photo.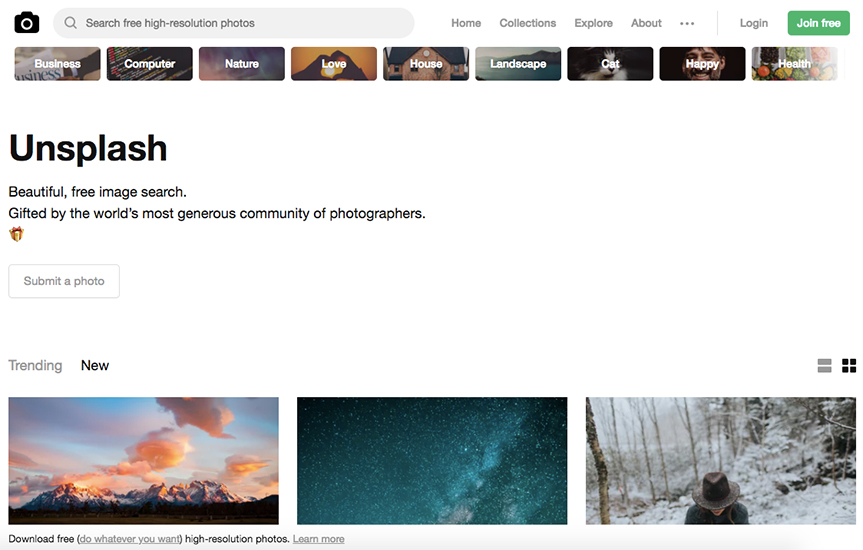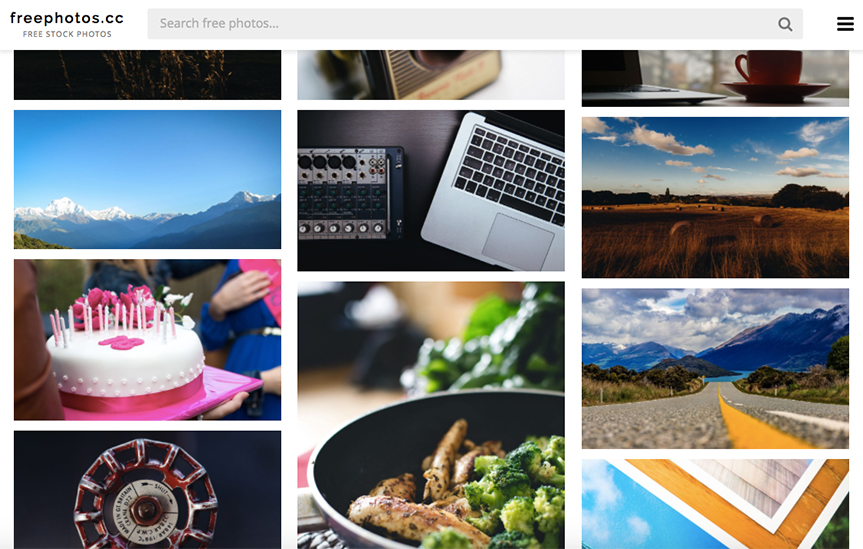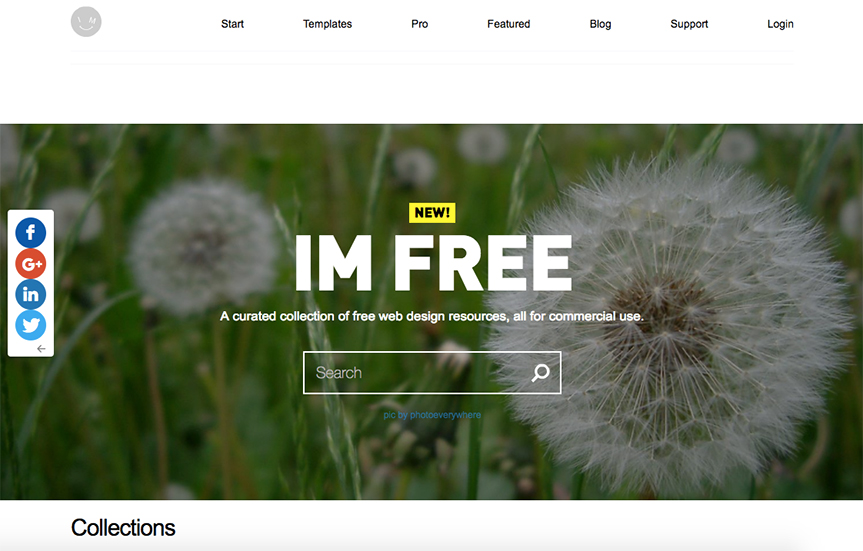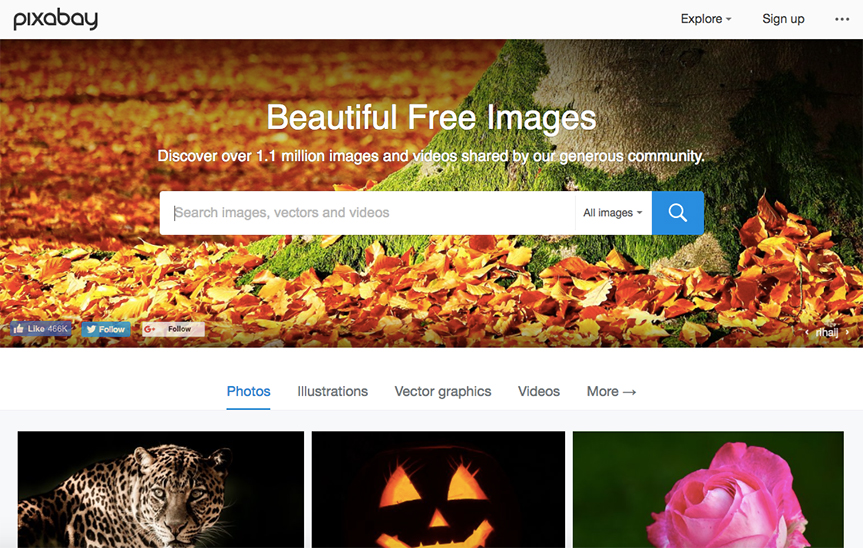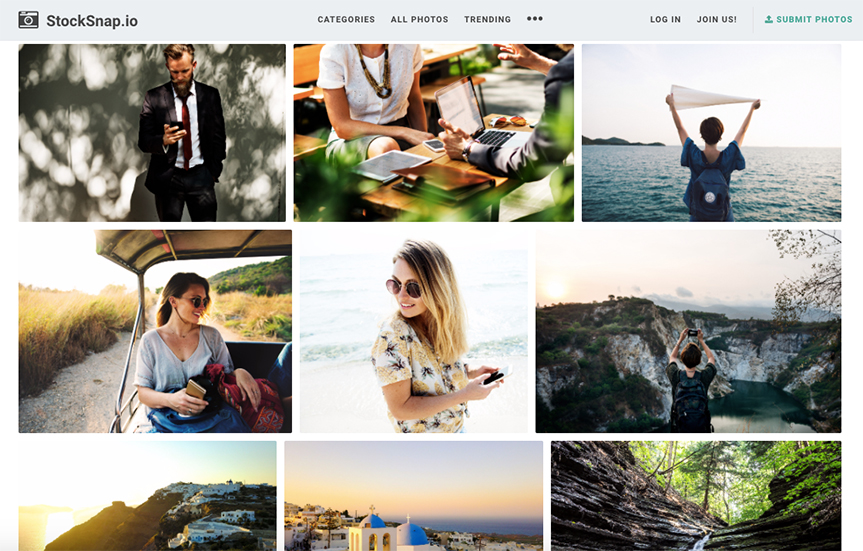 The Pattern Library