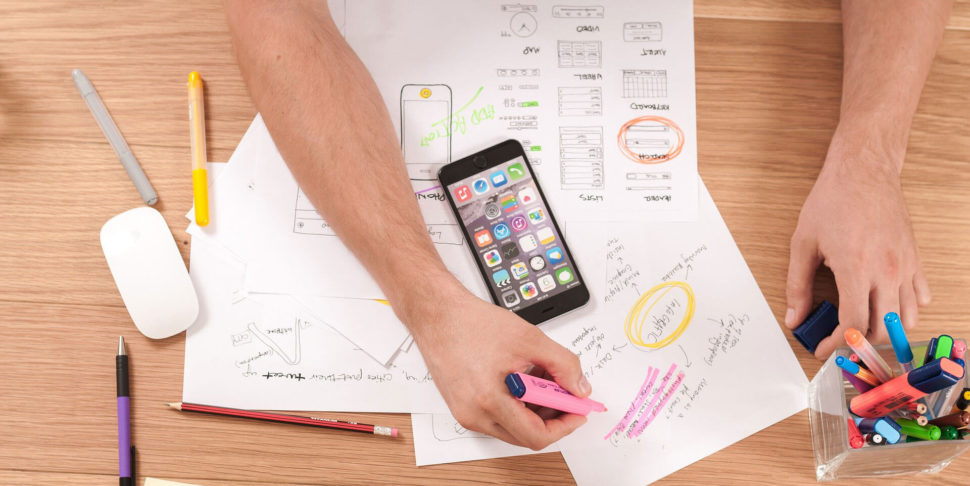 There are many things to consider when creating a nice and useful website. You have certainly seen sites that look great and have caught your attention, but you also saw websites that simply left you in shock, websites that were infinitely more attractive than the others.
What makes such a site stand out so much is the very well-defined structure and those small details that actually make the difference. The user needs to feel comfortable navigating through the site, everything has to make sense, the content, the pictures, the steps they have to follow to get the information they need. All these aspects have to be established from the creation of the wireframe.
A wireframe that is done in the right way will make the website user-friendly because it gives you the opportunity to present the exact information you want your online visitors to get. Of course, it's your way of presenting information, but the wireframe helps a lot to visualize how this site will perform after development.
You certainly saw a building plan. Wireframe is the exact plan of a site that an 'online architect' designs, transforms, and shapes the way he wants it. Just think, starting off with the plan of a building, we can extrapolate to a city plan. You can just as well develop a wireframe from the designing phase of the site, as long as the website can be modified.
Buttons, menus, text blocks, images, anything going through your head can be contained in a good wireframe. But there is another problem. Do not forget that you use this to make your site easy to navigate by the users. That's why you do not have to load it too much because it gets tiring and you can fall to the other extreme.
A middle path must be found, of course, to suit your target audience. Because, eventually, when you do make a site you know what people are going to visit and depending on that, you guess how simple or how complex it can be.
If you target audiences is made out of seniors, you will take this into account and simplify it. If you will mostly be visited by young people, accustomed to the online environment, you can make it more interactive, you can play more with the content. However, what matters is to have this opportunity and it is up to you how you will exploit it and use it to grow your online business, traffic, interaction with visitors, and so on.
Explanatory video
A well-thought wireframe is the basis of a successful website. The wireframe is not an extra step in creating a site. It is not a waste of time and money, but it is the most effective way to bring to the common denominator the ideas of the client and the suggestions of the development team. All these in order to create an attractive and user-friendly site from all points of view. We promise your users will enjoy the most pleasant browsing experience you can offer.