Well Done Team GB
Well Done Team GB congratulates its Olympians in a quaint manner, colorfully and dynamically illustrating various victories. The parallax effect adds depth to the flat design and the funny characters used here not just add a touch of humor, but also help with their storytelling.
Fountain of Youth Coconut Water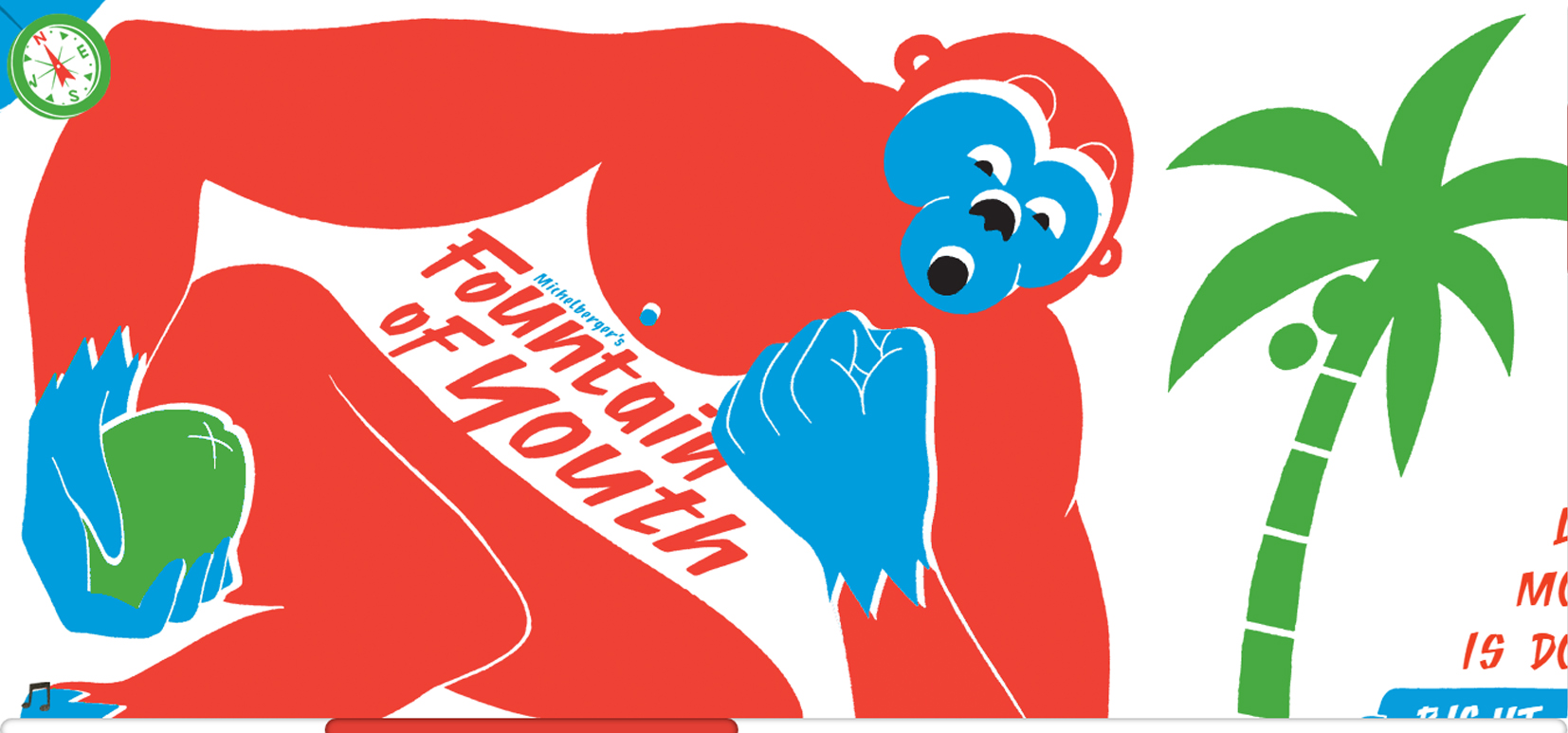 Fountain of Youth Coconut Water – does a good job with this site. By combining the cartoonish style with animation and a sprightly music in the background, they add not just a funny touch, but also some depth to a flat design. And this is just the beginning. Just visit the website and the adventure will begin!