Illustrations of any kind are quite a hot topic lately. Today, we will be expanding on this idea, and going over the work of one of the most world-renowned illustration artists. 
Noma Bar is an Israel-born artist whose works are simple, yet powerful. He has designed over one hundred magazine covers, published over 550 illustrations, and has released three books for his work:
Negative Space (2009)
Bittersweet (2017) – a 680 page 5 volume monograph produced in a Limited Edition of 1000 published by Thames & Hudson.
Possibly just as intriguing as the illustrations themselves, is the fact that Noma manages to create them digitally. Technology has made many people's jobs easier, but for Noma, this sort of digital art has paved the way for his style. This look wouldn't be possible without the aid of technology. At least, it would look completely different.
Noma's works were published in many prominent magazines all around the world, such as Random House, Time Out London, BBC, The Observer, The Economist, and Wallpaper. His works help us understand how the human brain works and how it perceives images and illustrations. Noma's signature style is that his drawings and animations have a limited color palette, a lot of white space, and simple shapes, which converge to form new meanings:
IBM: Drivers Can See Traffic Jams Before They Happen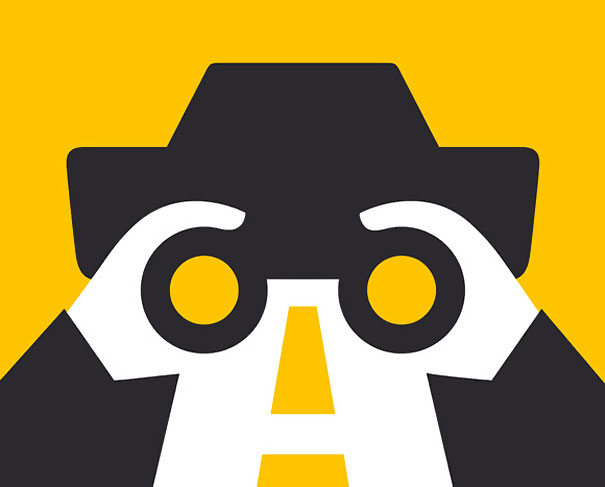 Red Riding Hood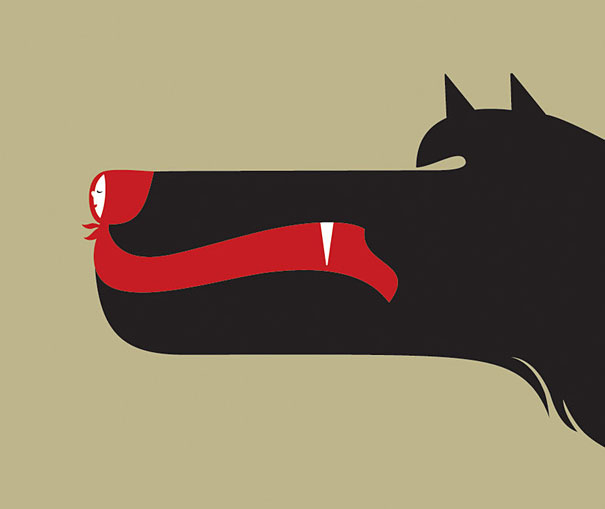 Great Jones Street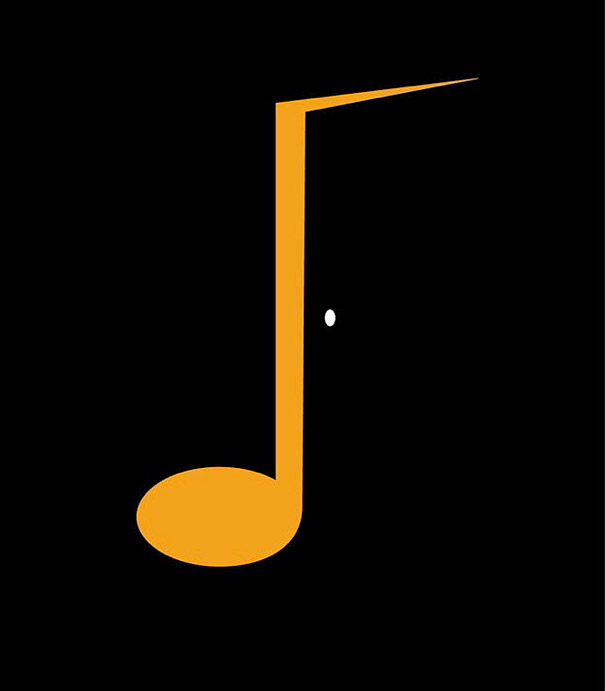 Kenny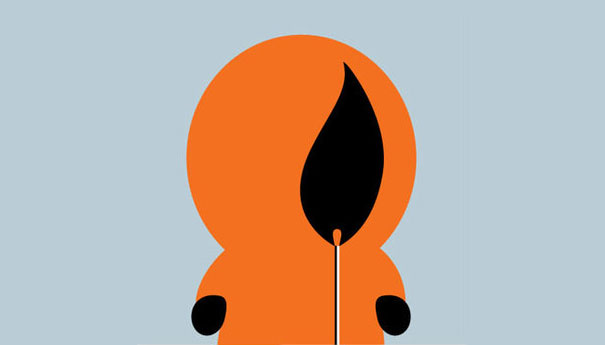 IBM: Now Food Can Tell You How Fresh It Is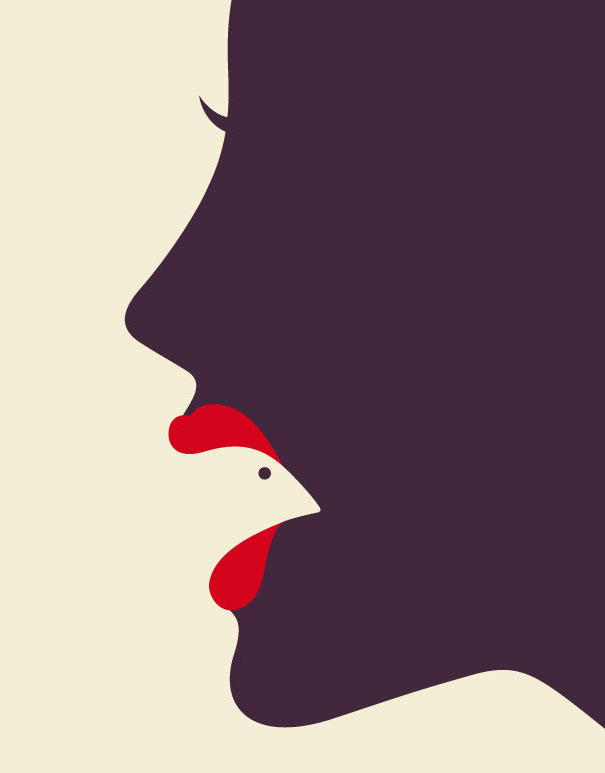 IBM: In India Tiny Loans Can Make Bigger Difference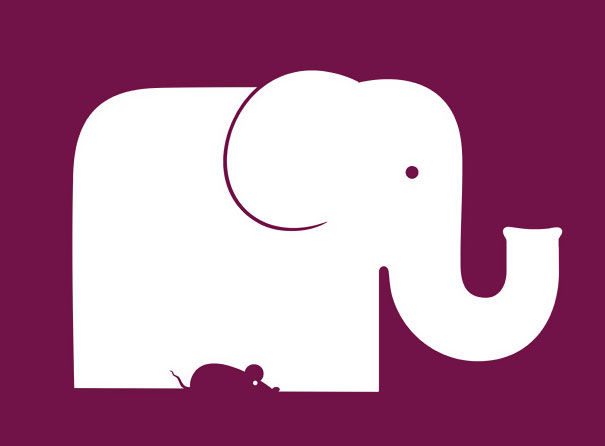 Burka Ban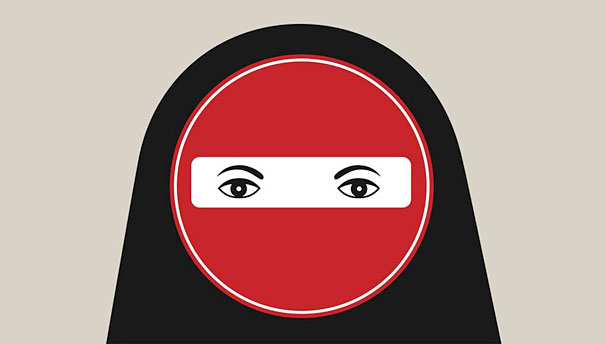 Negative Space Book Cover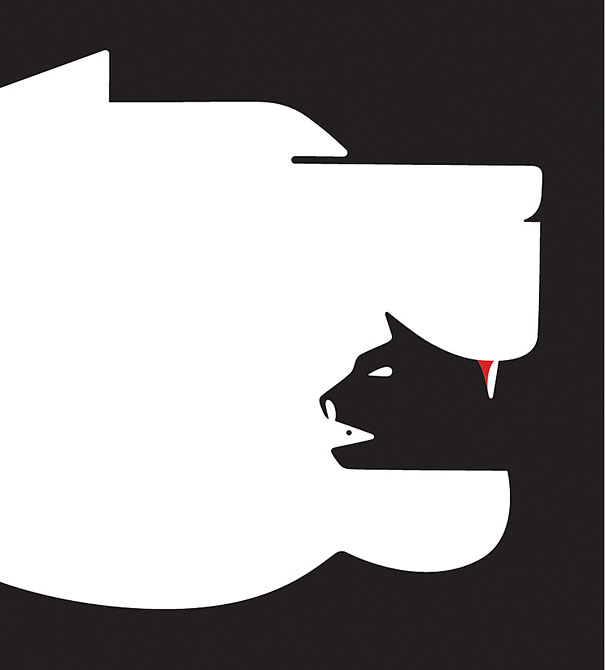 Bomb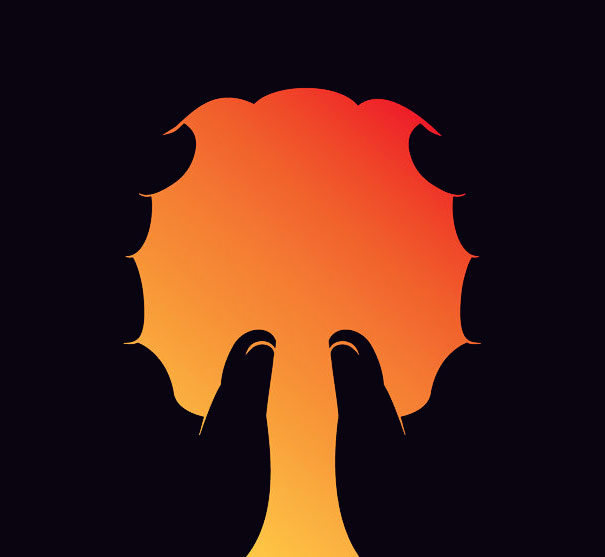 Pensions & Property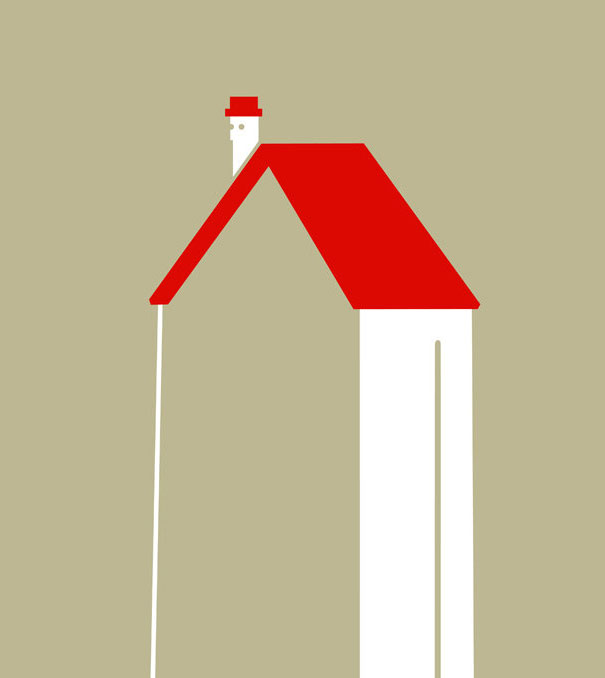 Iraq Oil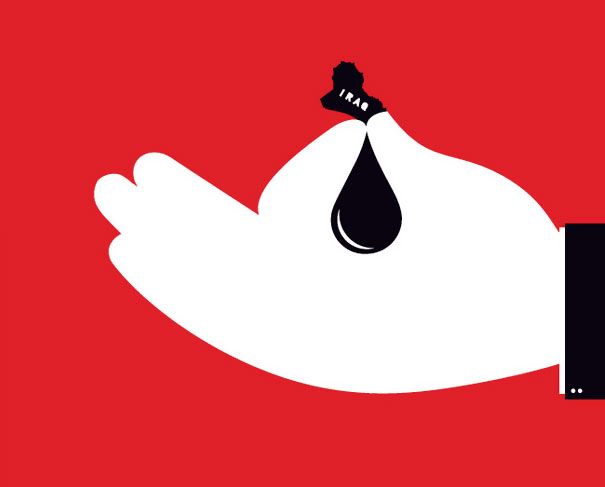 Tea For Two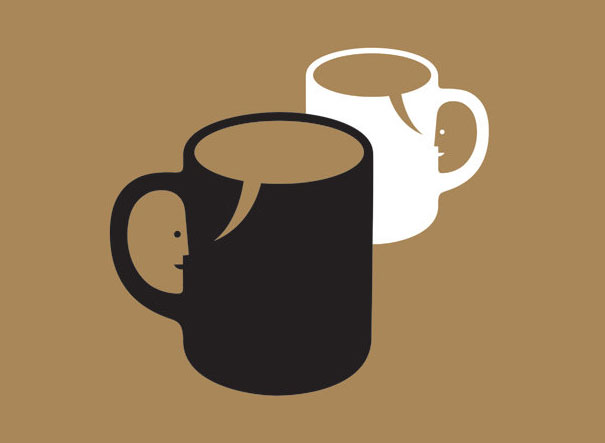 Hunger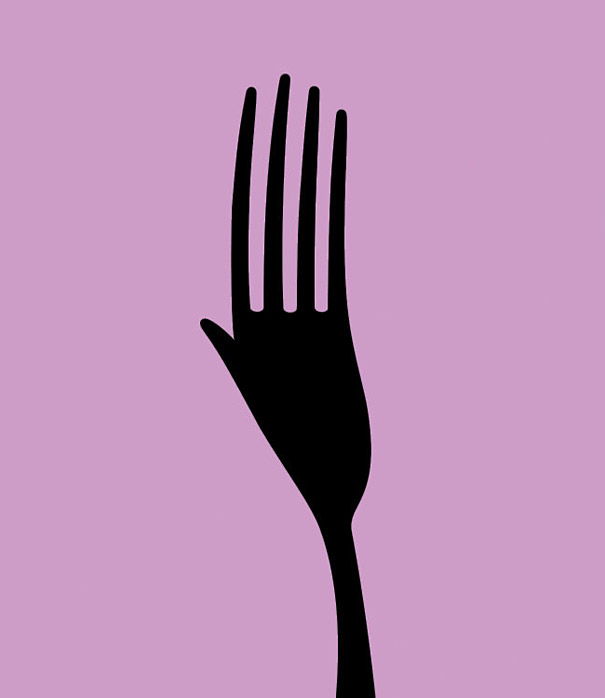 Escape The Weather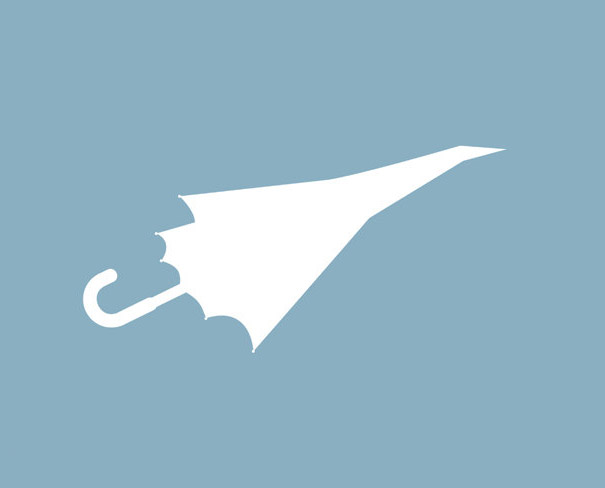 Final Cut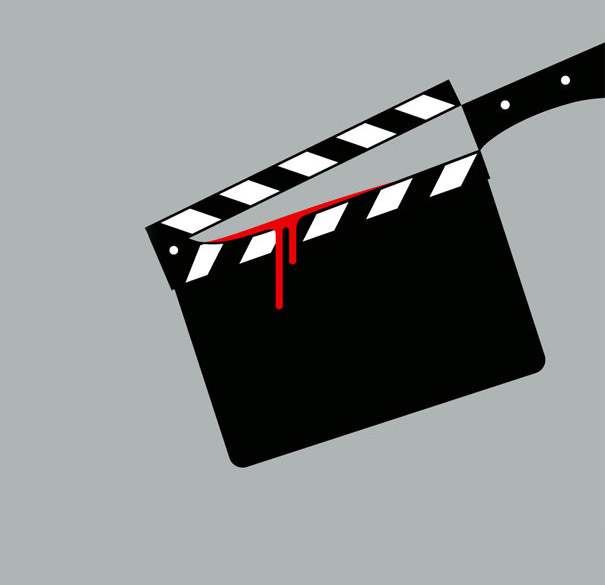 Power To The Individual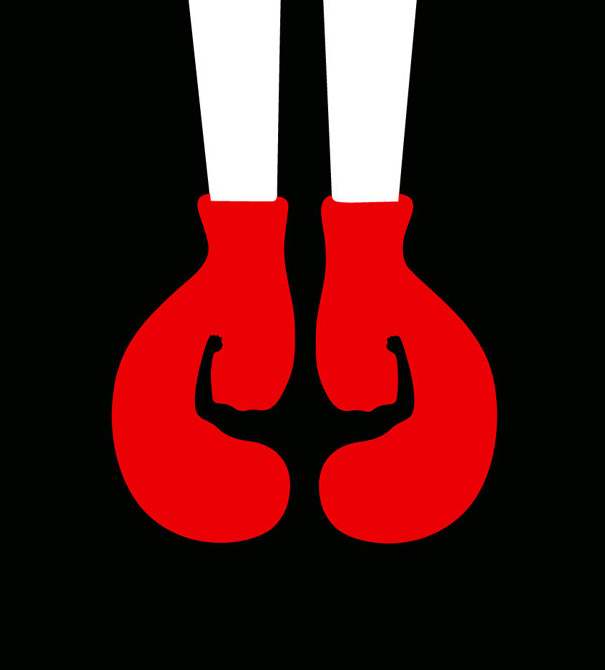 Banged Up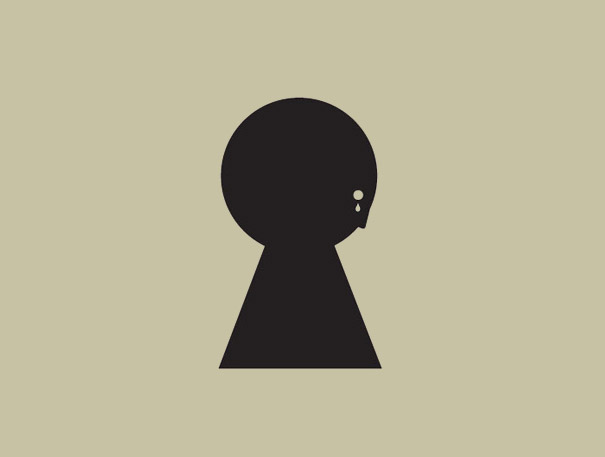 Shy Guy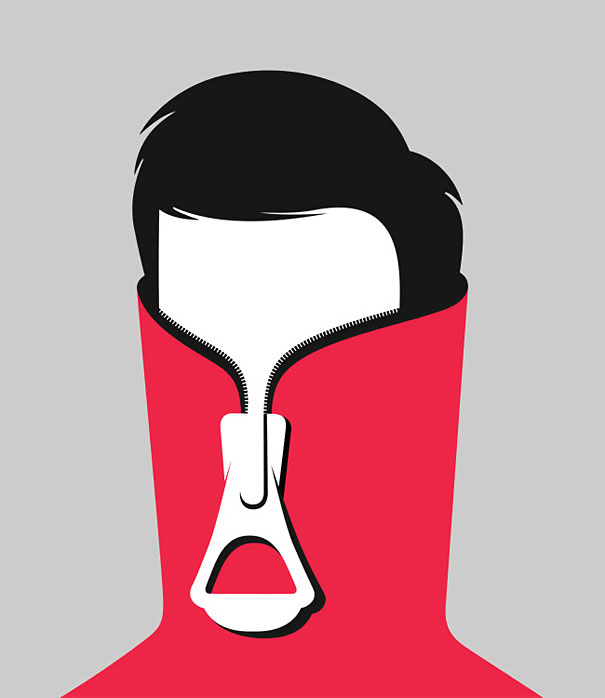 War and Peace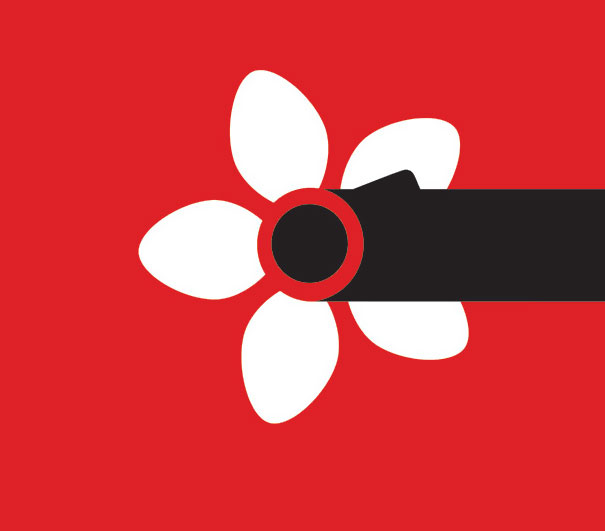 Pointed Sense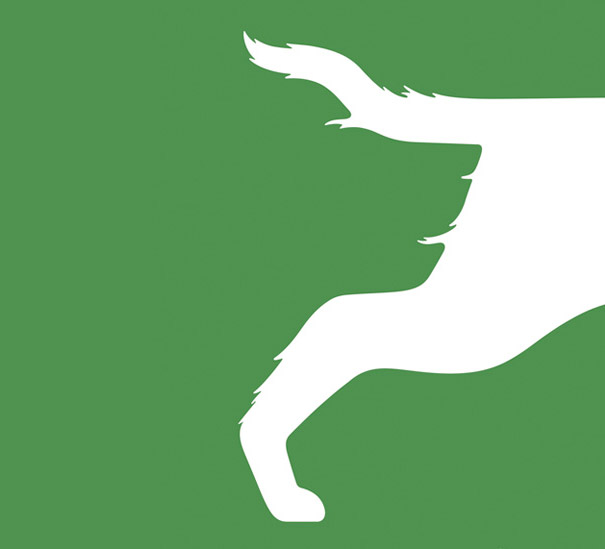 Wish You Were Here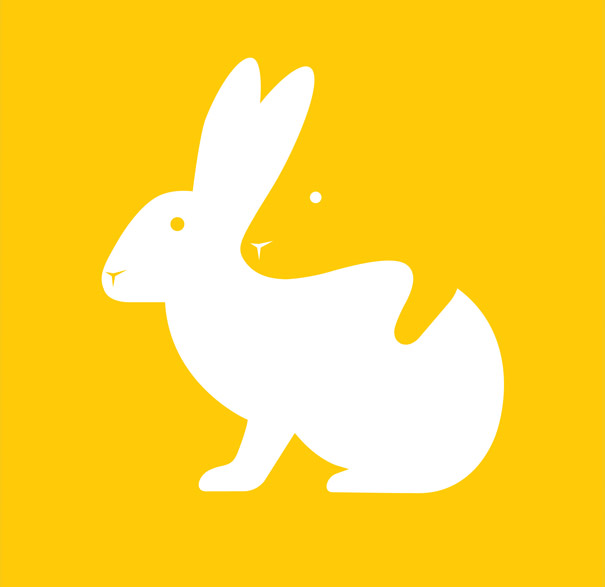 Gun Crime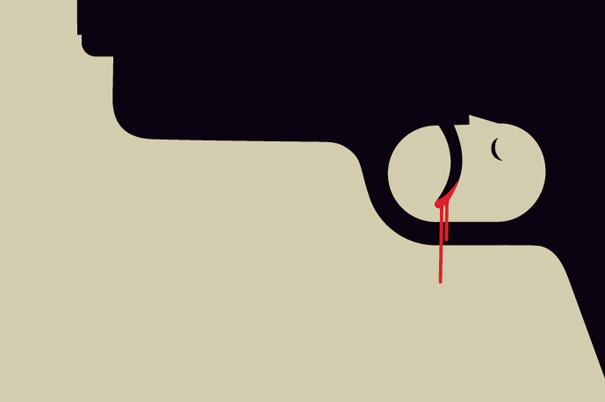 Red Riding Hood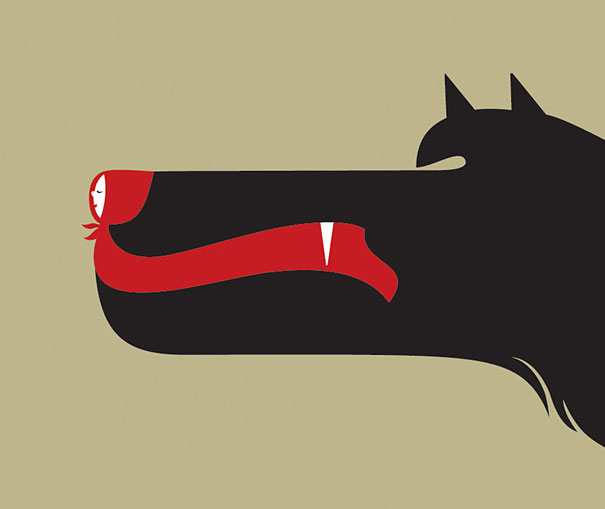 Audrey Hepburn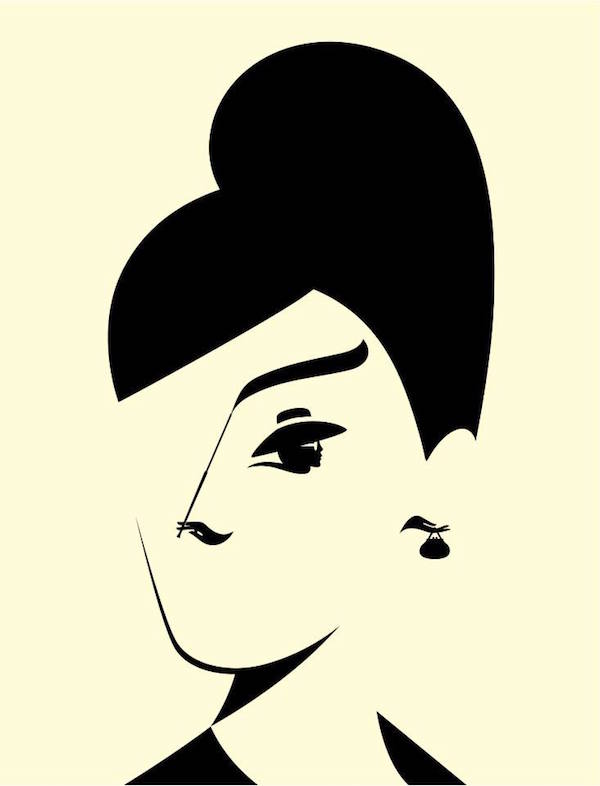 Desert War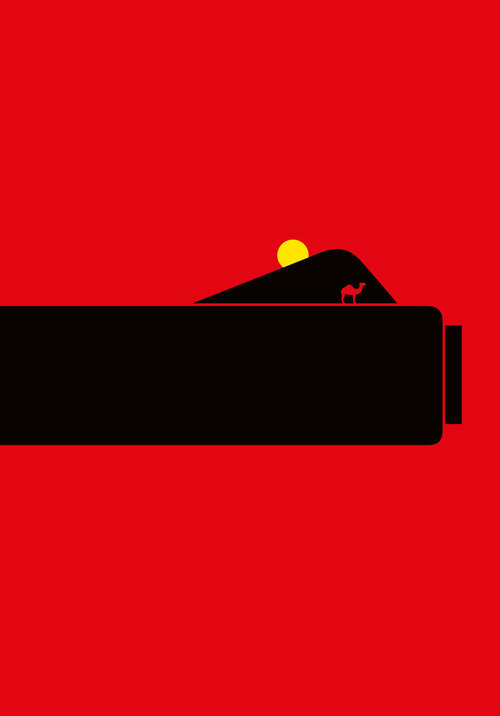 Drugs and doping in professional cycling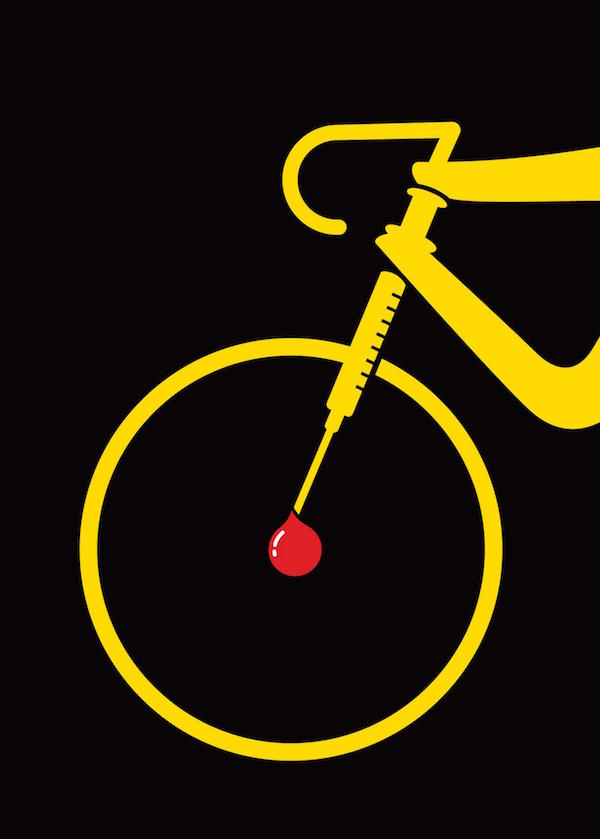 How fashion loves art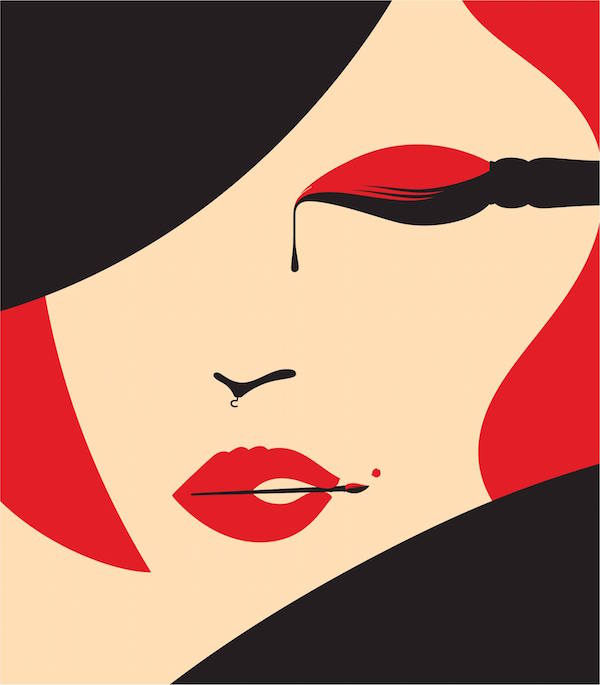 Steven Spielberg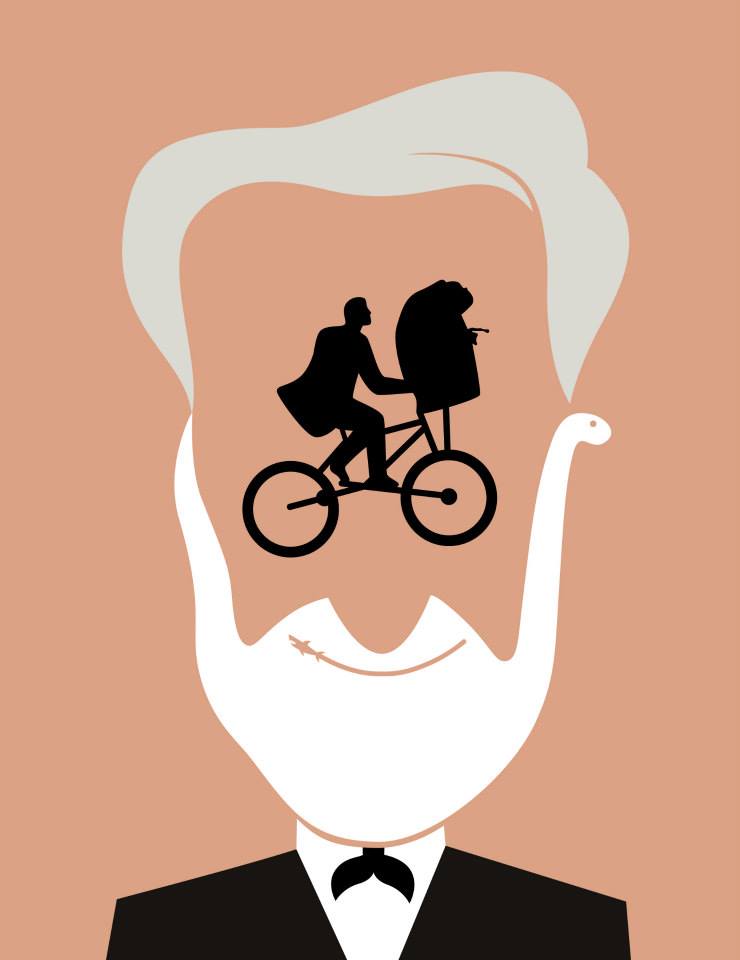 Pulp Fiction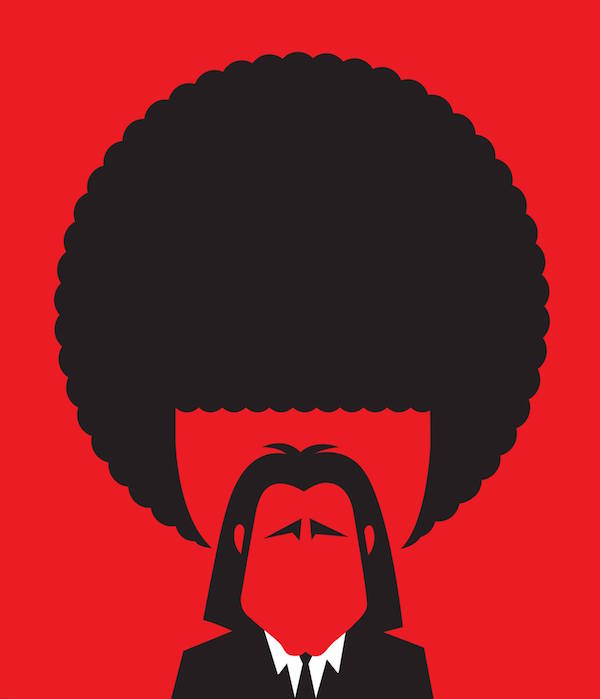 Mad Men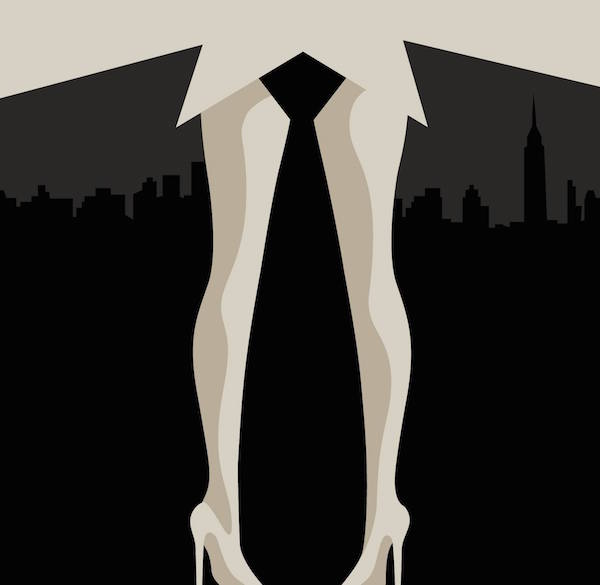 Which one is your favorite? Tell us in the comment section below, and don't forget to like, share, and subscribe for more daily snippets of creative designs!