Today we have a fun topic, one that anyone can enjoy, the cartoon illustrations of several creators. Sit back and enjoy. 
Illustrations are truly a difficult style of artwork which requires a lot of time and patience to make perfect. Of course, we can't practice illustration for you, but we can give you some ideas for your inspiration.
Without using any words, illustrations tell a story. Instead of a beginning, middle, and end, an illustration depicts the whole story. Your imagination is your and your clients' most powerful tool.
Cartoon illustrations never go out of style, and can be enjoyed regardless of your age. No matter where you are in life, it's always nice to sit back and take a little break. Illustrations are a great way to escape, even if only for a while.
"I like physics, but I love cartoons."
― Stephen Hawking
Illustrations hold no particular style. From anime to a scenic waterfall in the mountains, an cartoon portrays whatever is on the illustrator's mind. Nothing is off limits. It van be as realistic, science-fiction, or imaginary as you want it.
"If you want to be a cartoonist, live the life of a cartoonist."
― Oliver Gaspirtz
Here is a collection of creative, fresh, interesting cartoon illustrations from children's books. They bring characters and events to life. Which illustration is your favorite? Please, share with us in the comments below.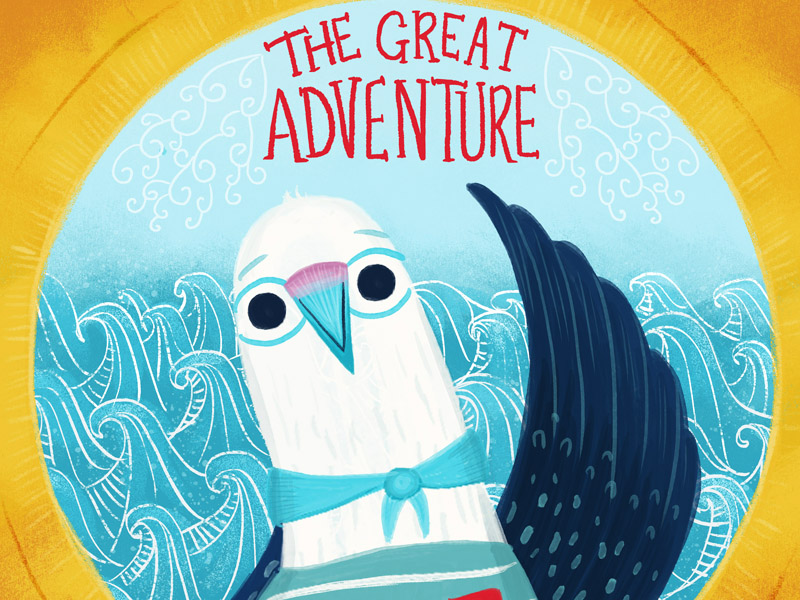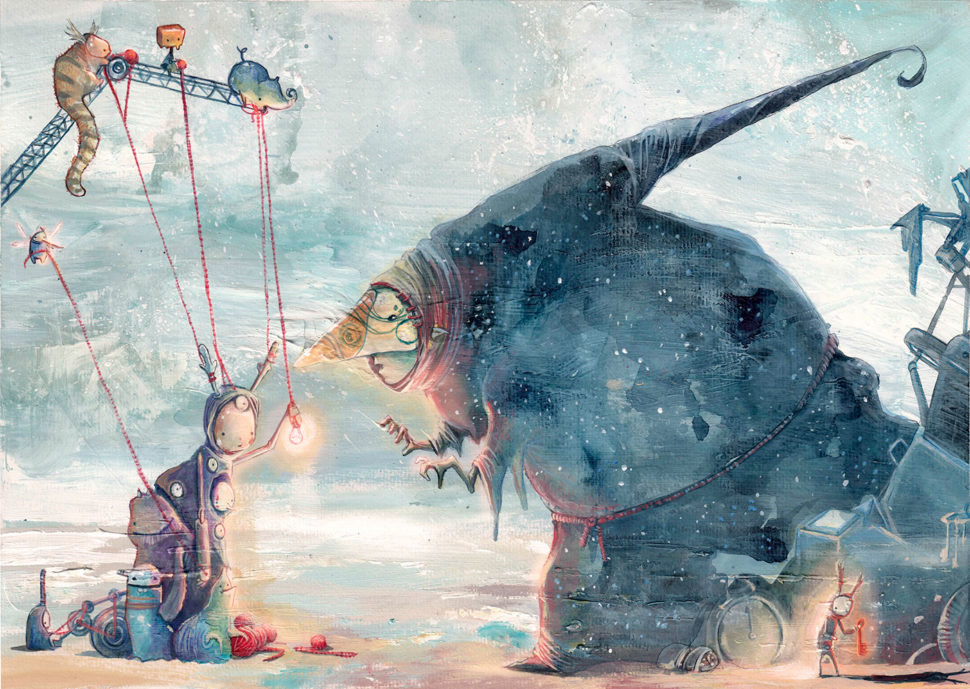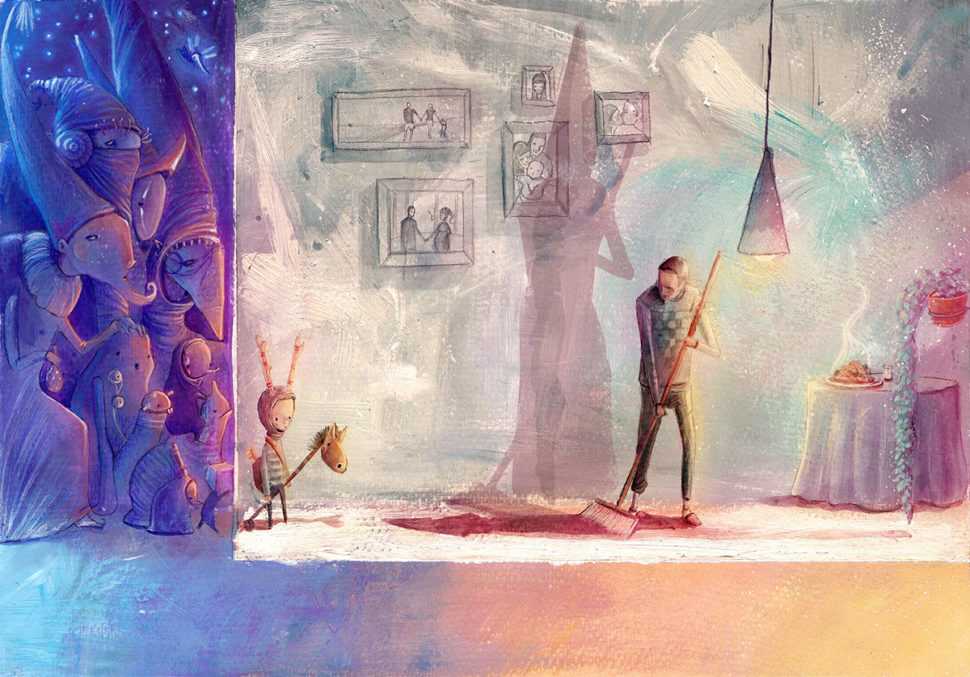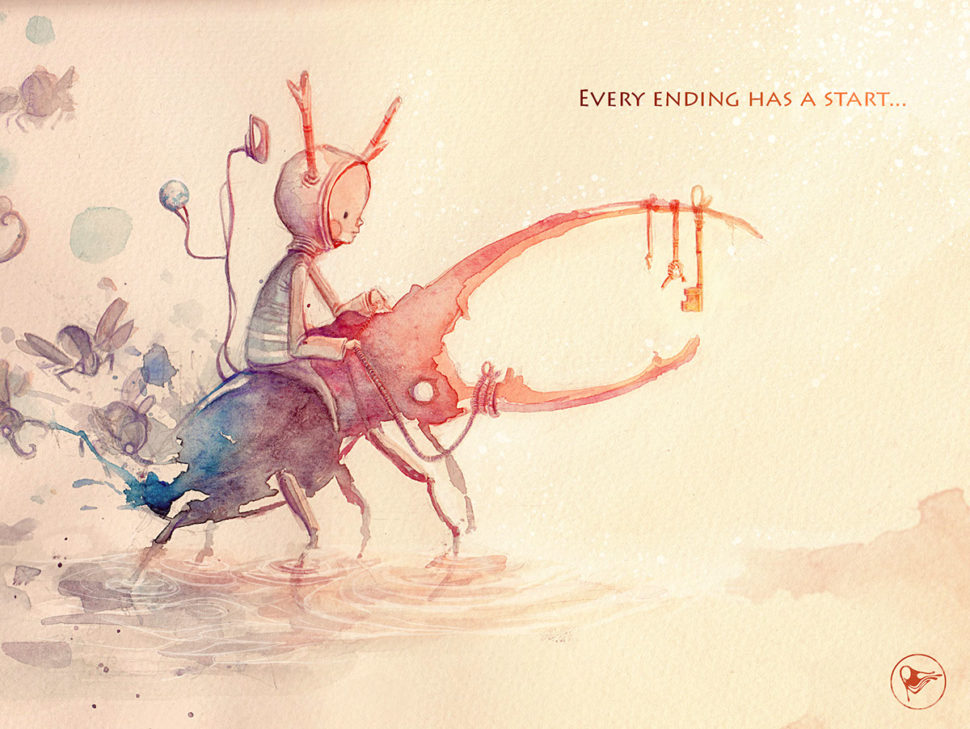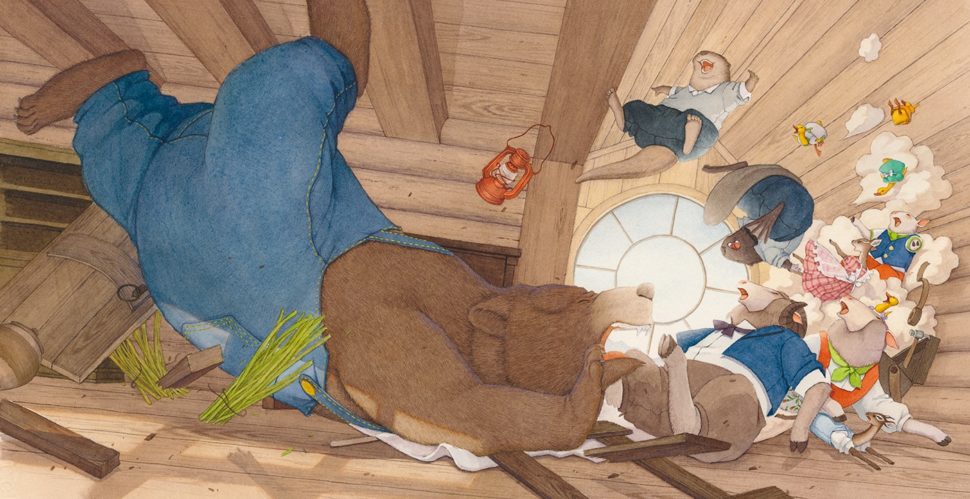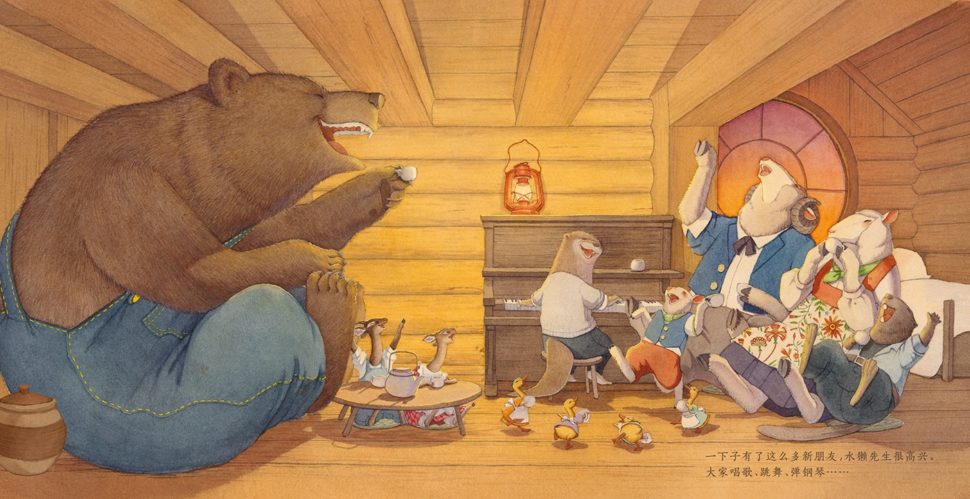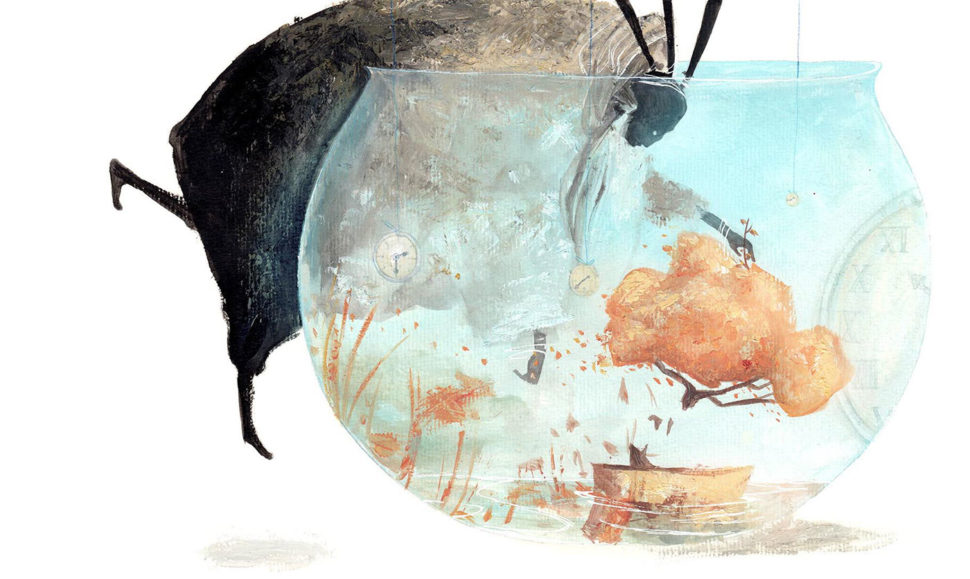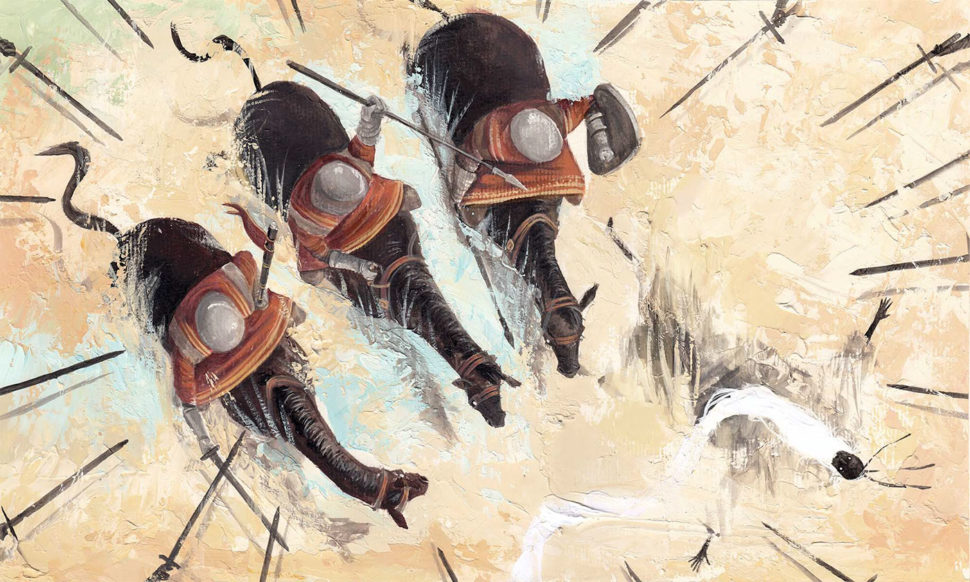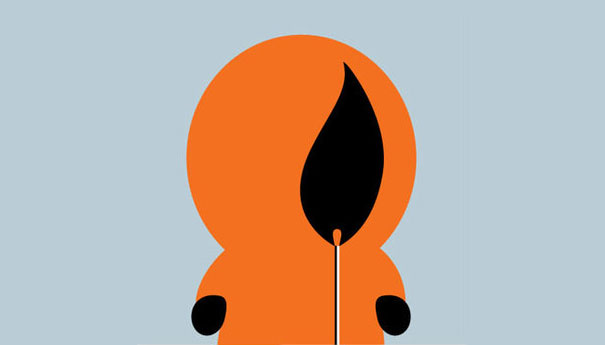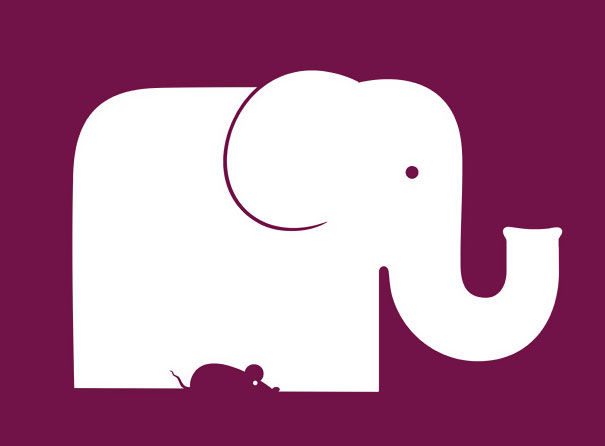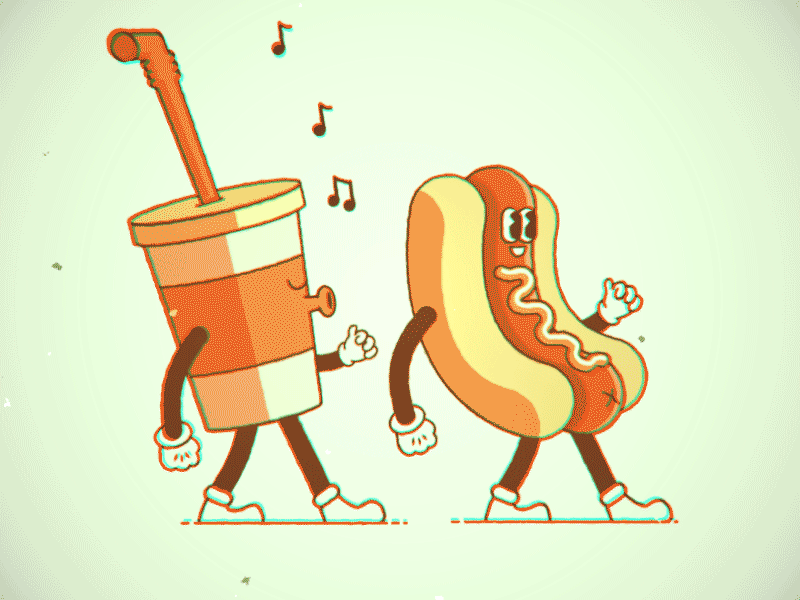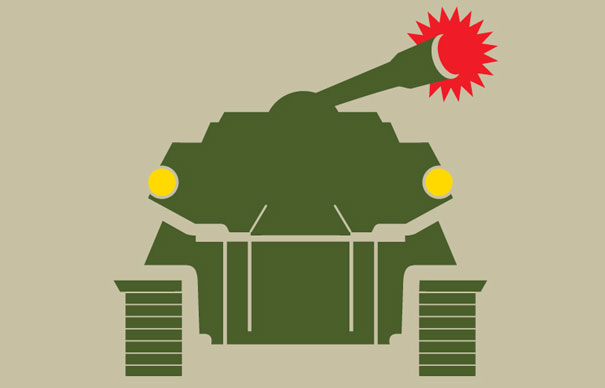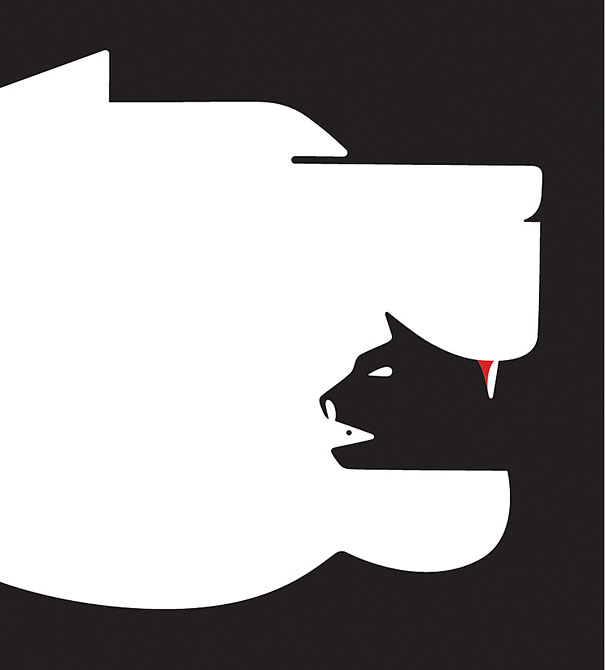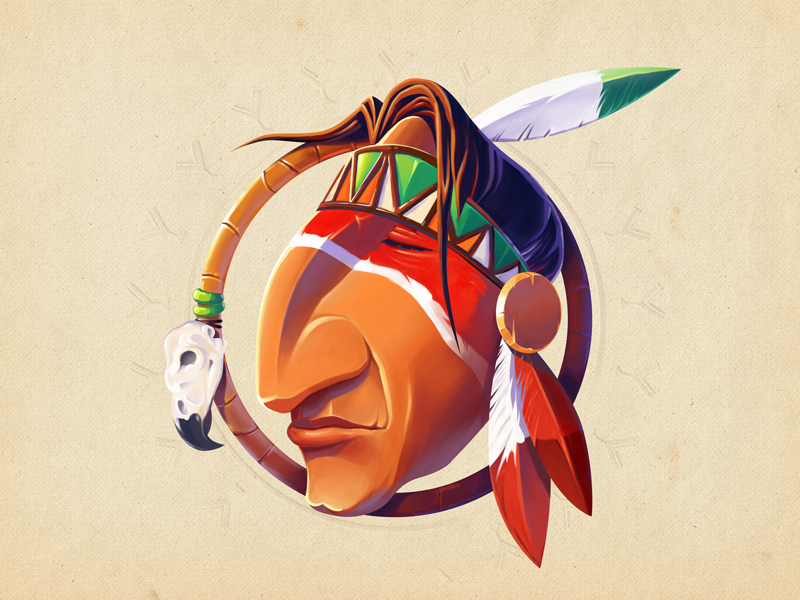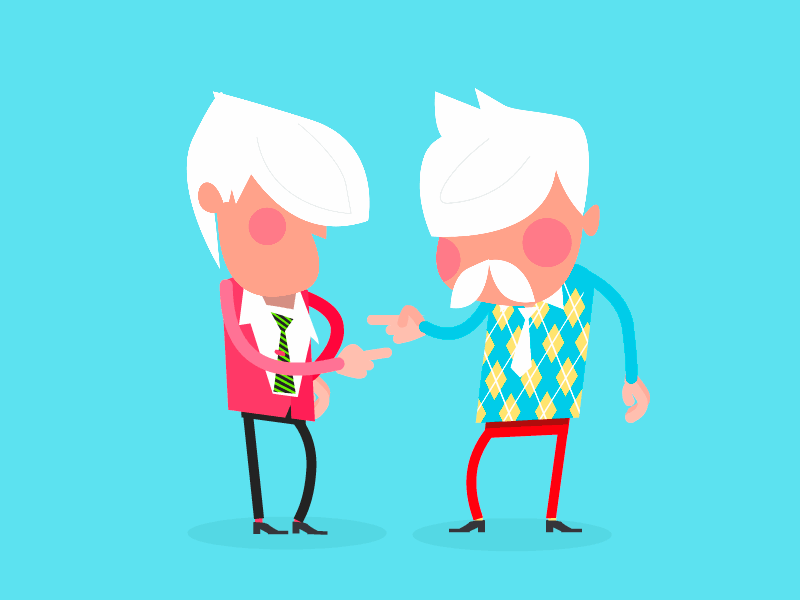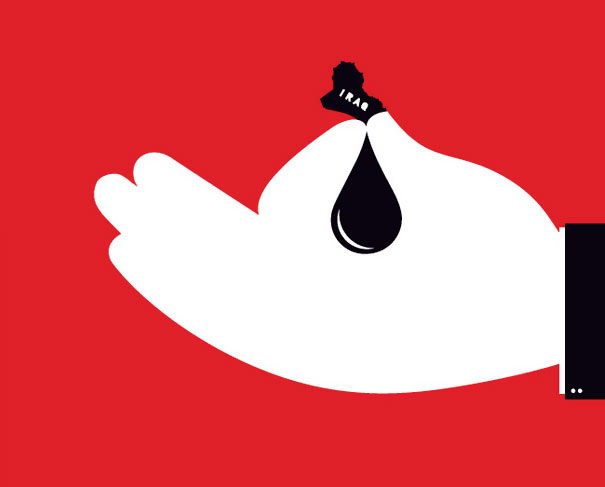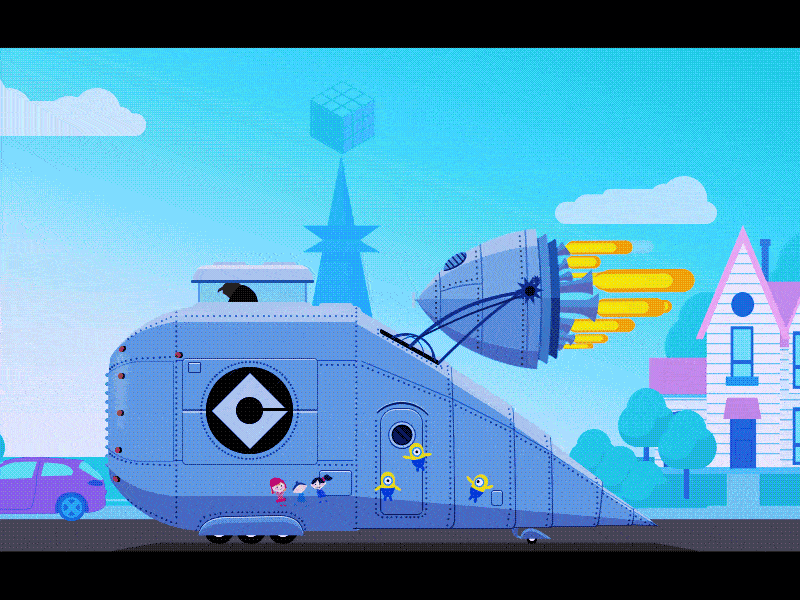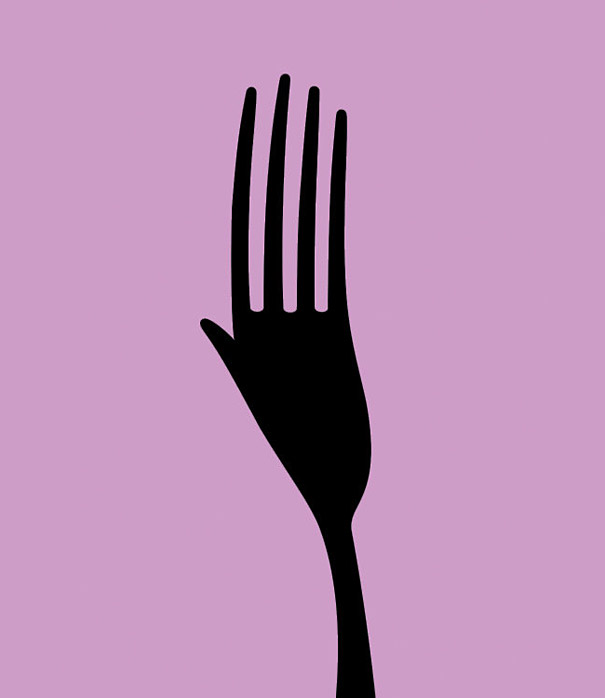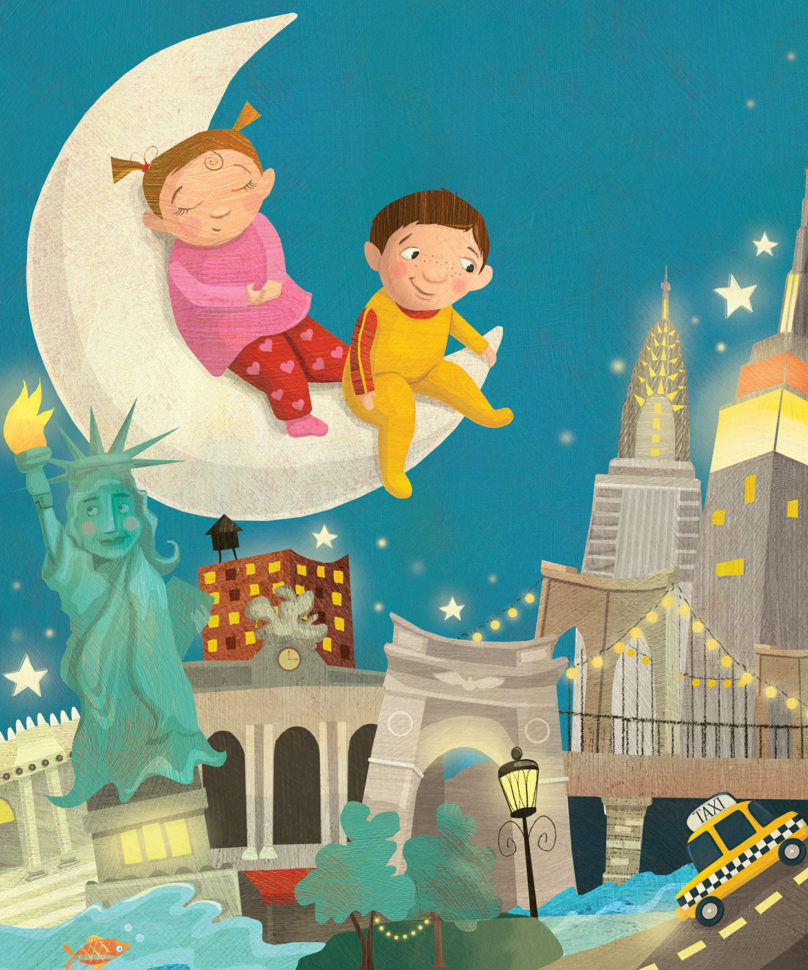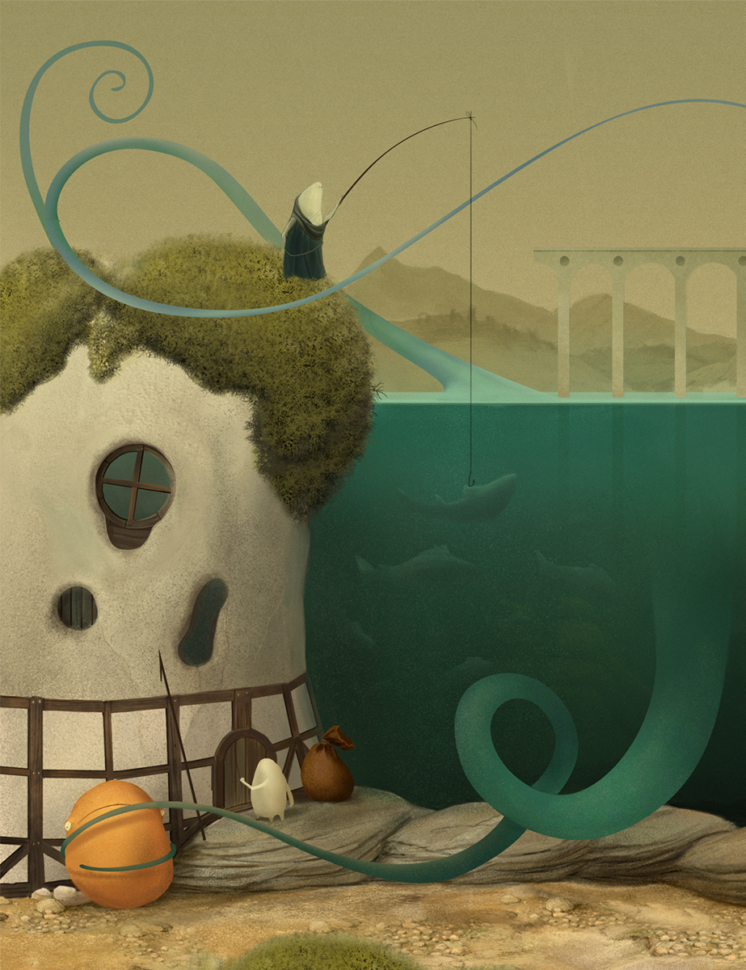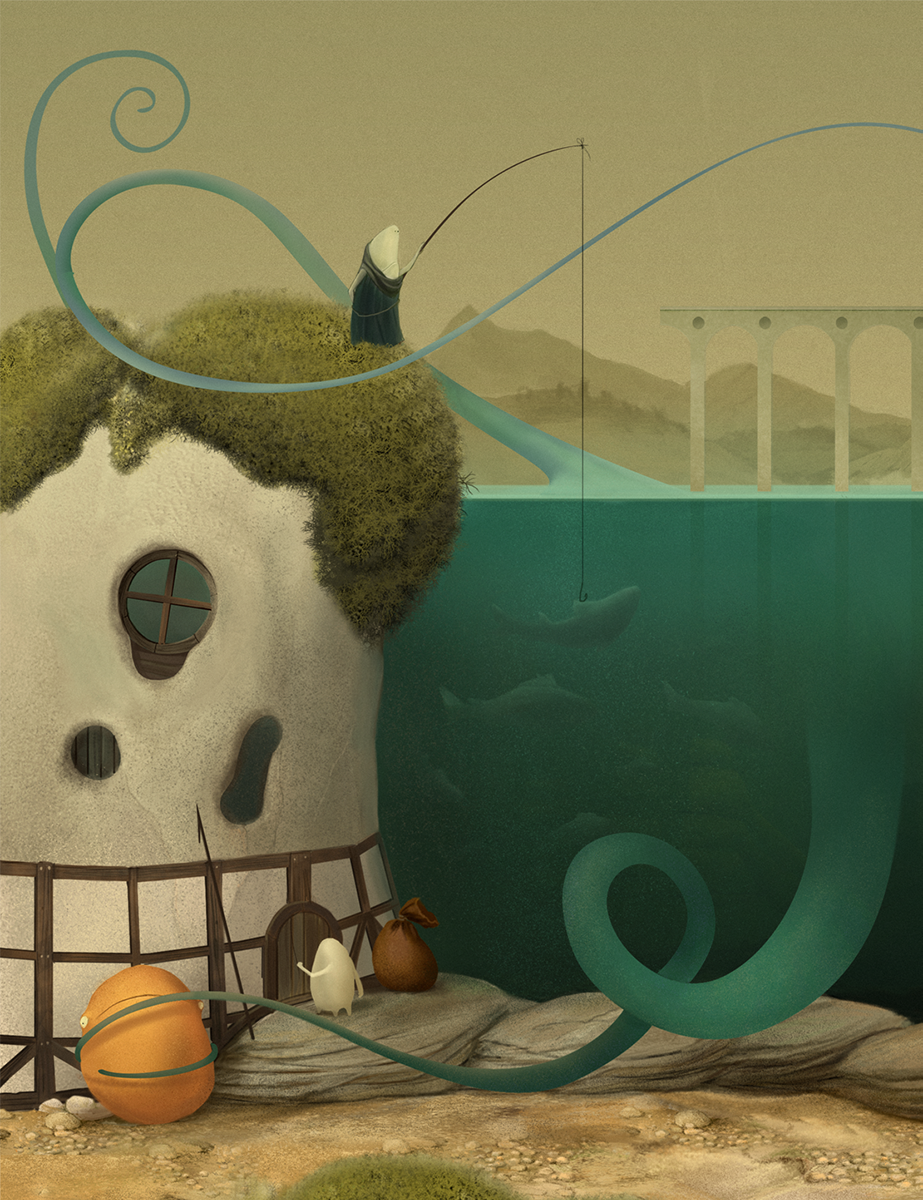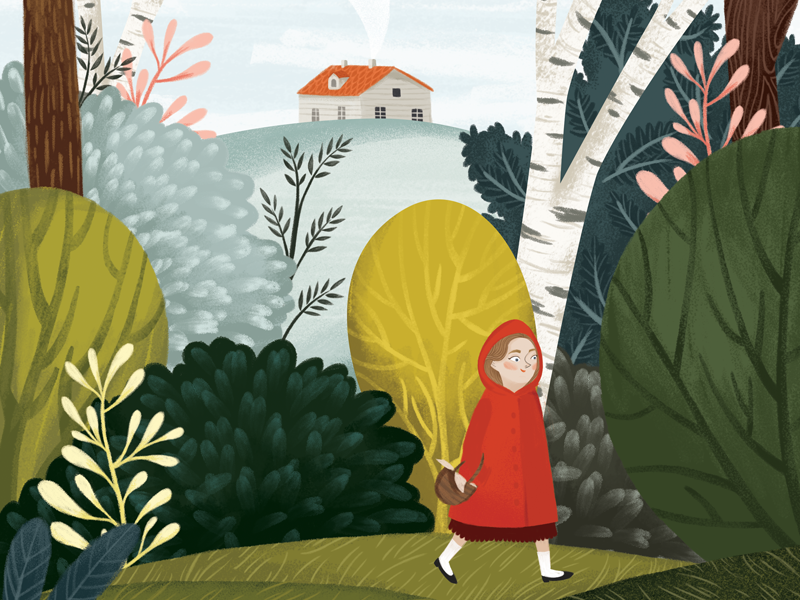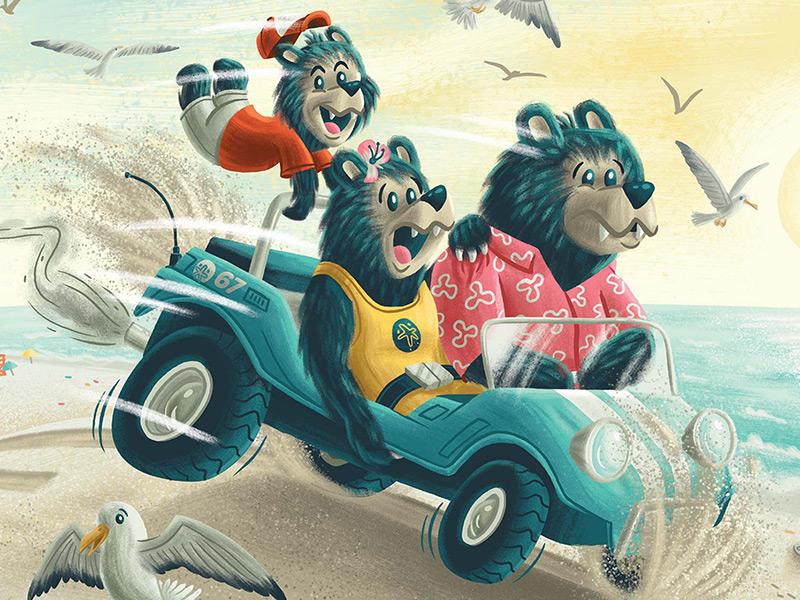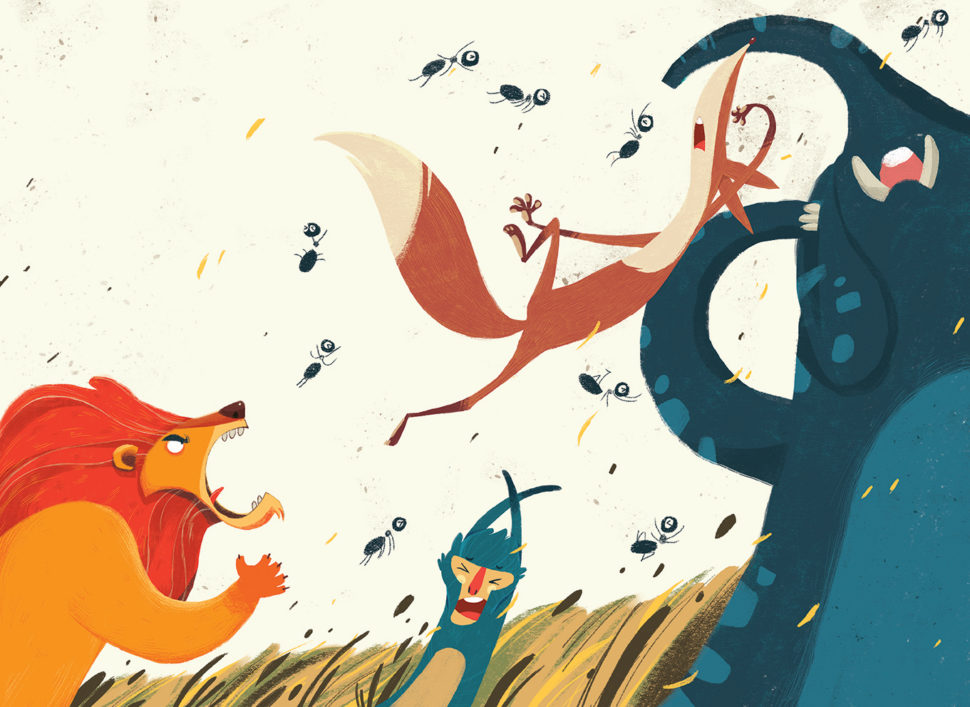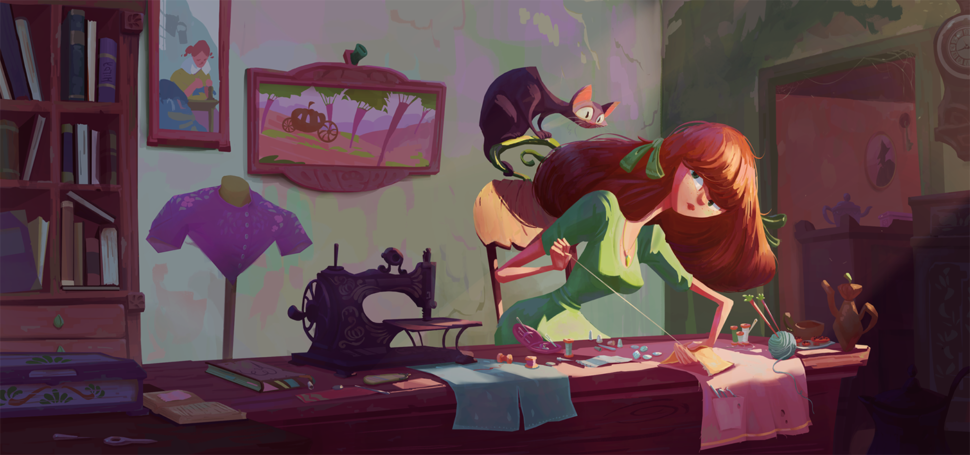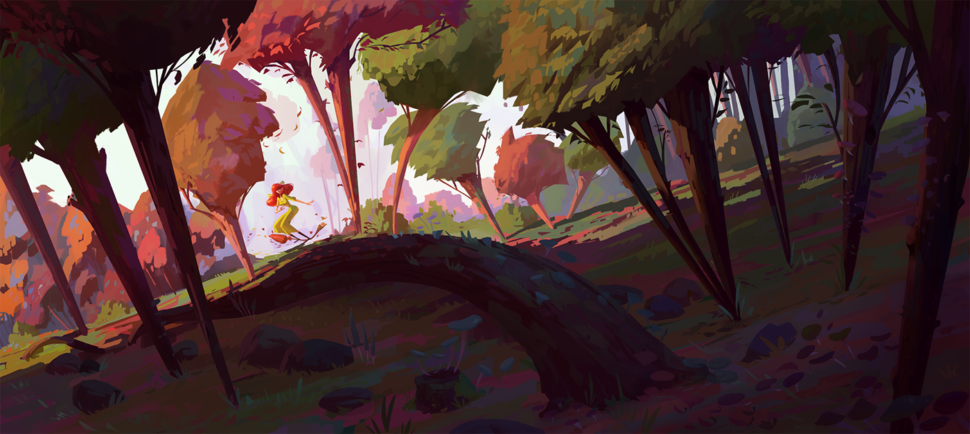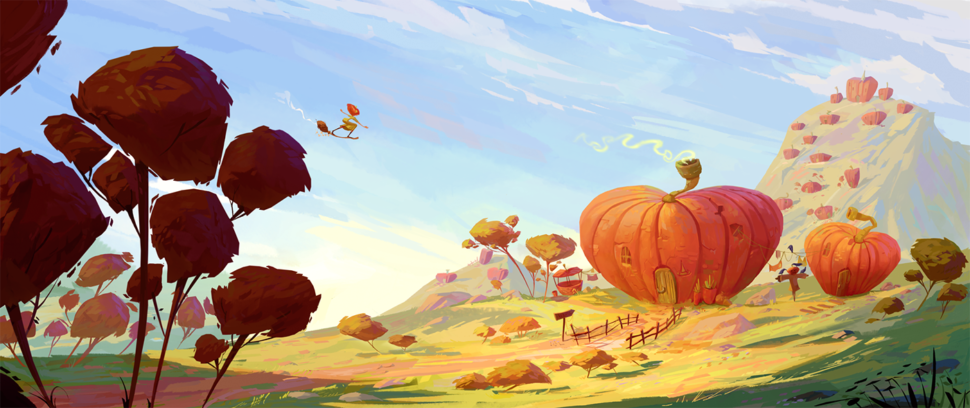 We truly hope that you found these cartoon illustrations useful and that they managed to offer you the dose of inspiration you needed today. Make sure you visit us daily for more amazing snippets of creativity, inspiration, and imagination.