Thousands and thousands of new websites get launched every year, hoping to capture the interest and attention of many readers. The content, of course, is crucial, but so is the canvas people choose to publish their work on. People seem to adopt a more basic and fewer color themes, creating Clean and Minimalist Website Designs. Would you like to see some of them? Check them out below!
A popular statement says "The less is more" and it's true. Our collection of clean minimalist website designs proves it. Minimalist websites became quite famous over the years. There are a lot of advantages of clean, simpler websites, such as speed of loading and focus on the most important things. They are also super stylish!
The minimalist design makes the content, the product you sell, or your artwork the star of the website. Besides, they give a professional impression to the audience. A minimalist website design fits almost any type of business, especially the technology oriented ones, desingers' blogs, fashion publications, and many others.
Sometimes it may be quite challenging to save the balance between a minimalist design and the client's requirements. The websites collected below are great examples worth to follow and get inspired from.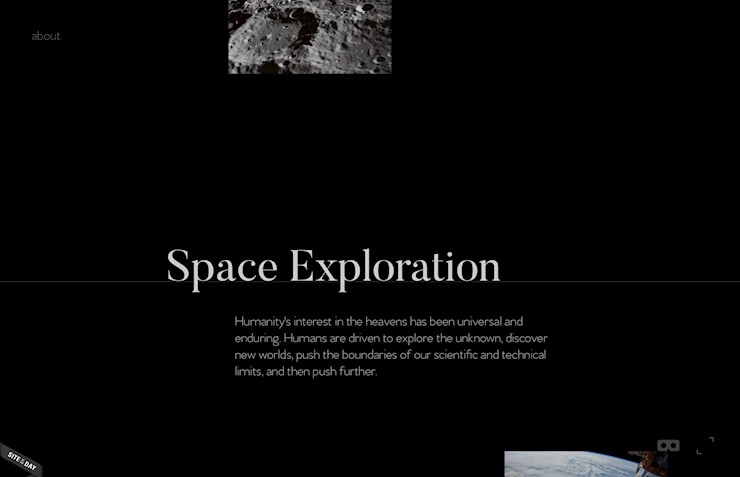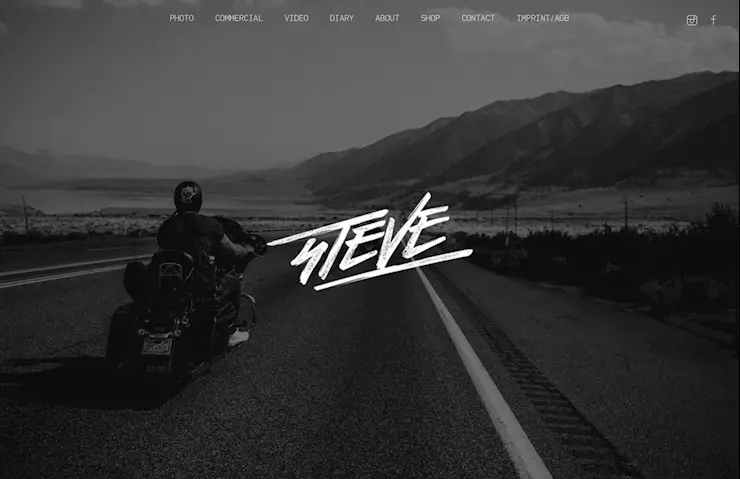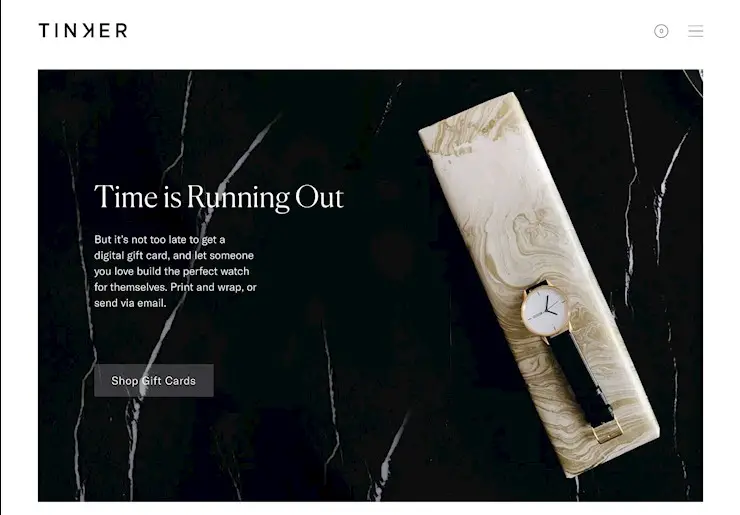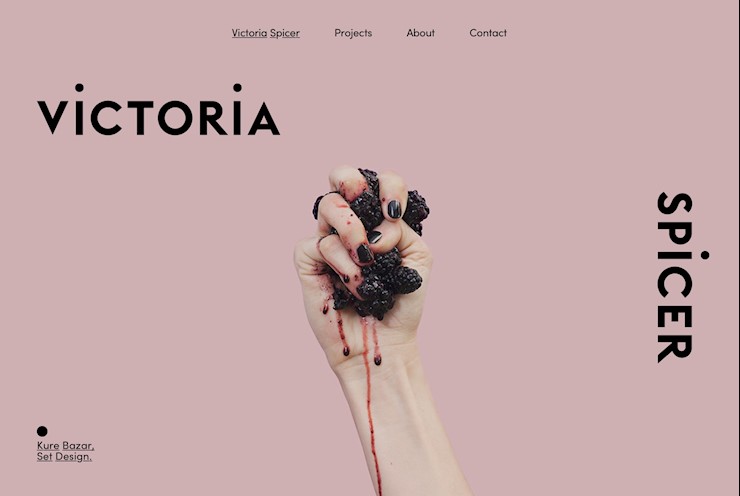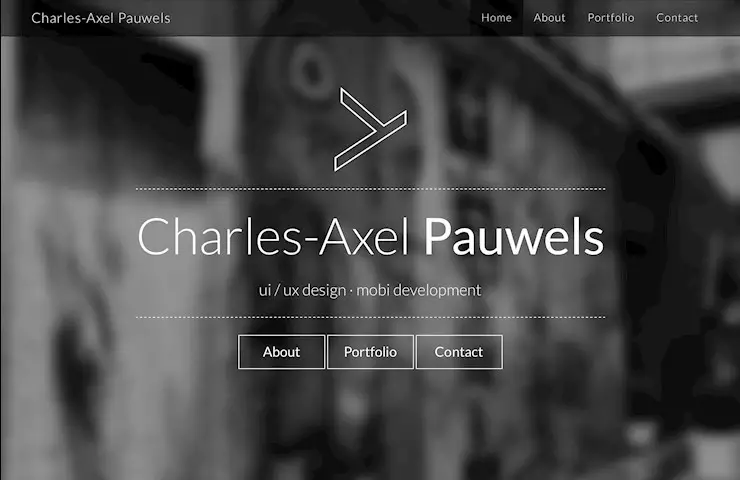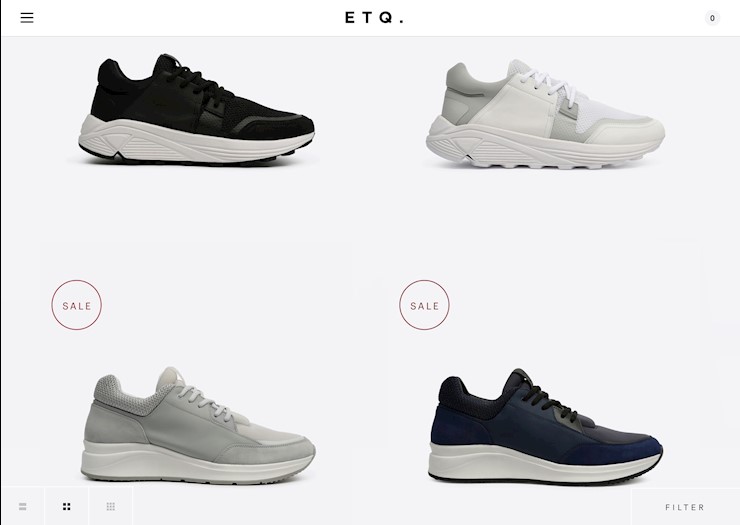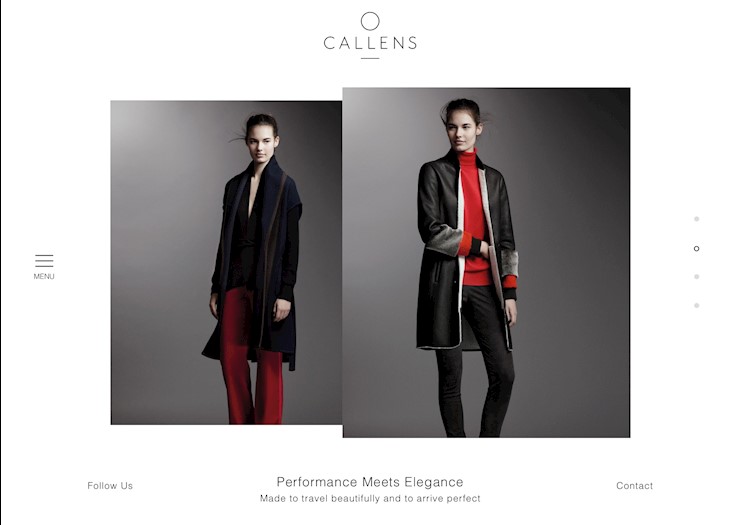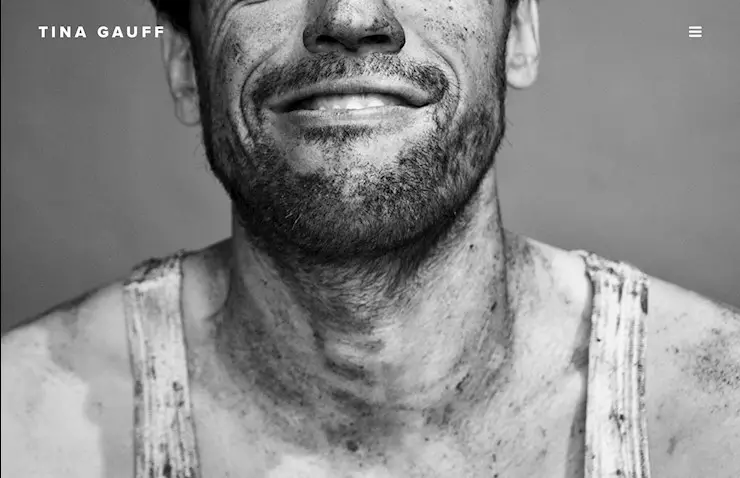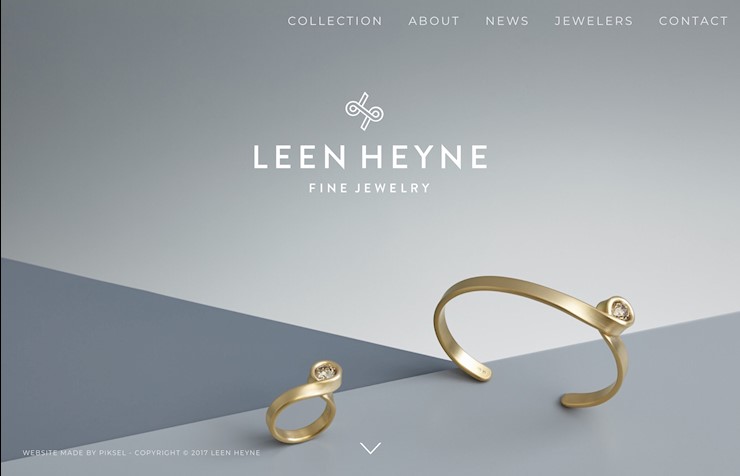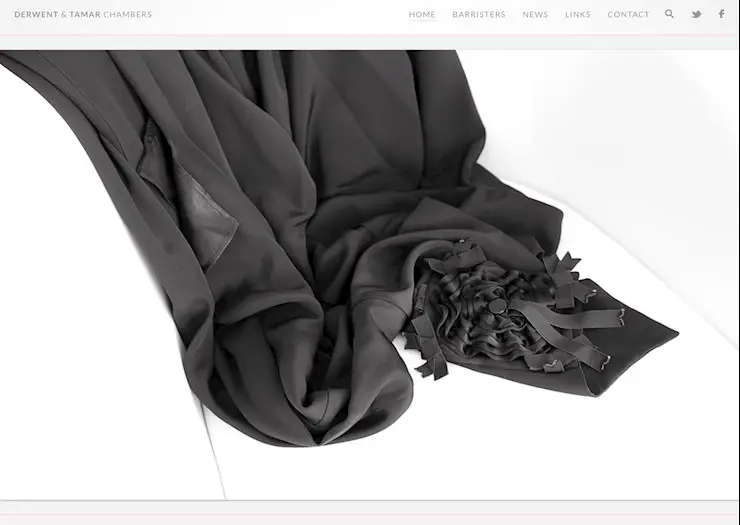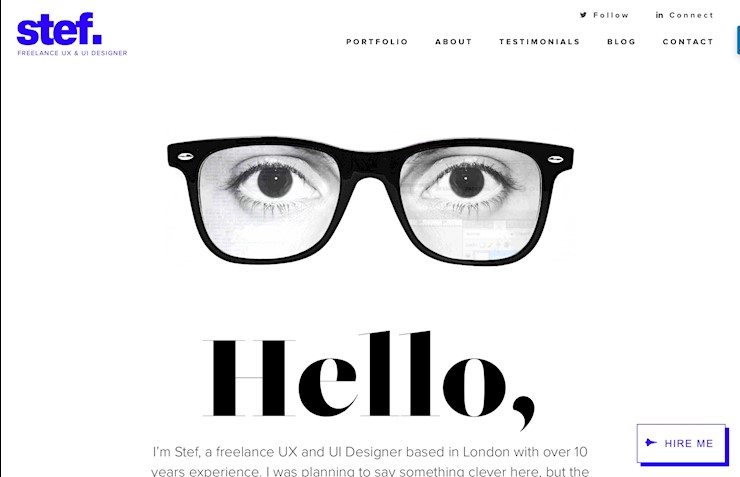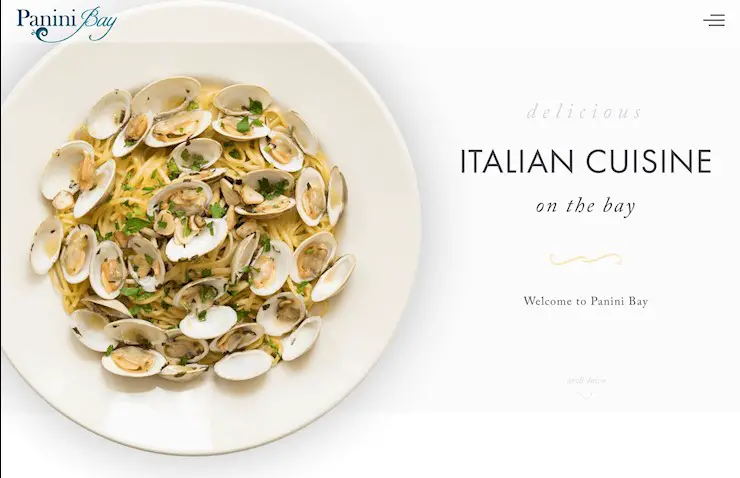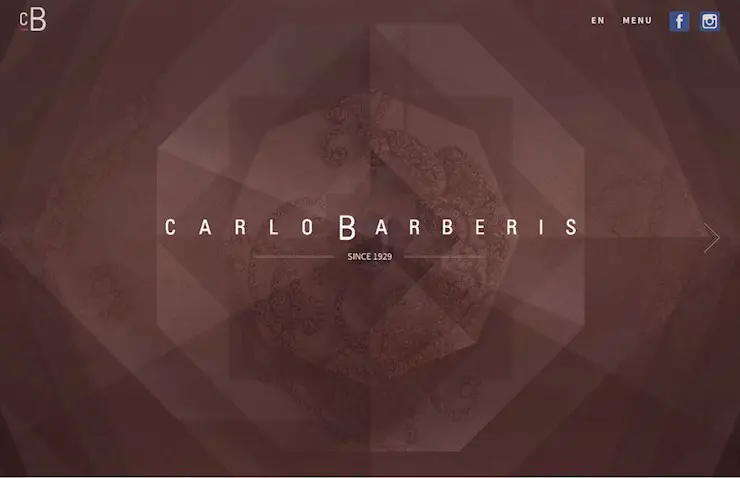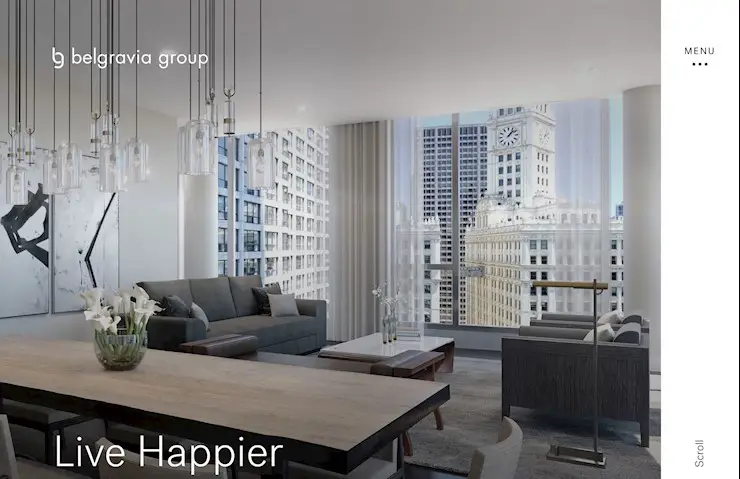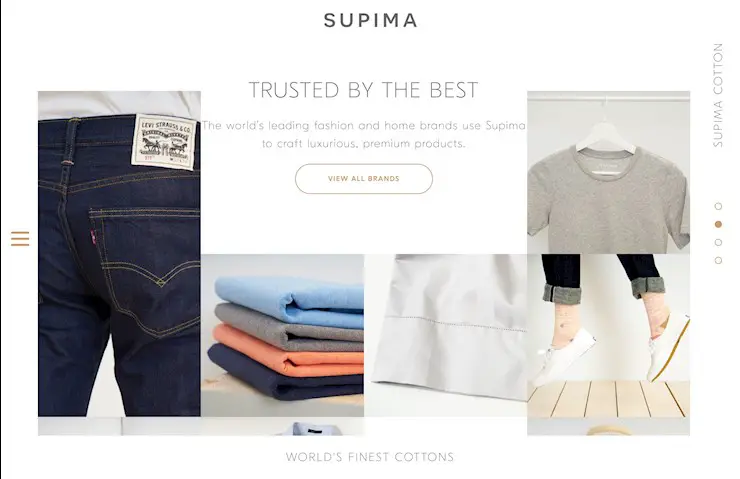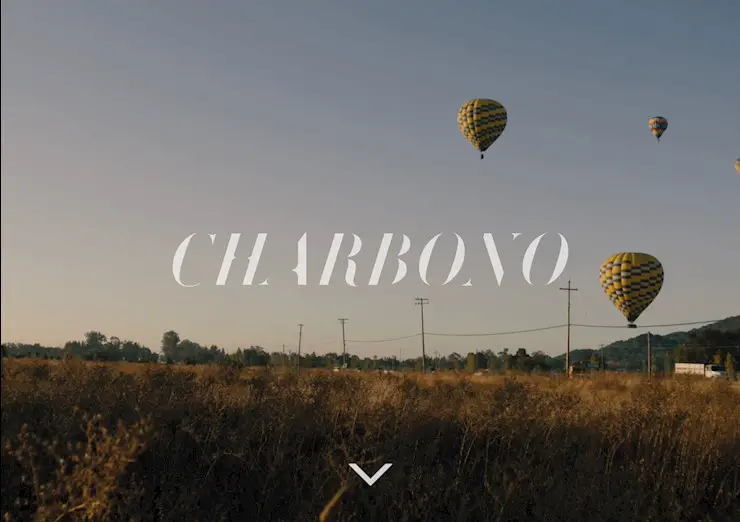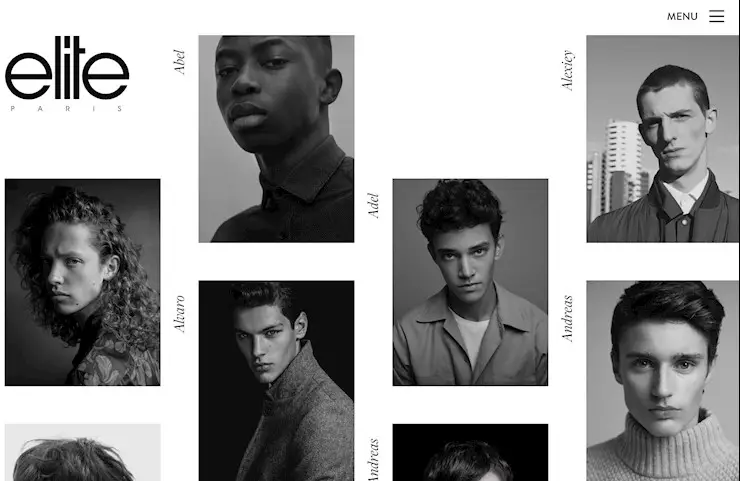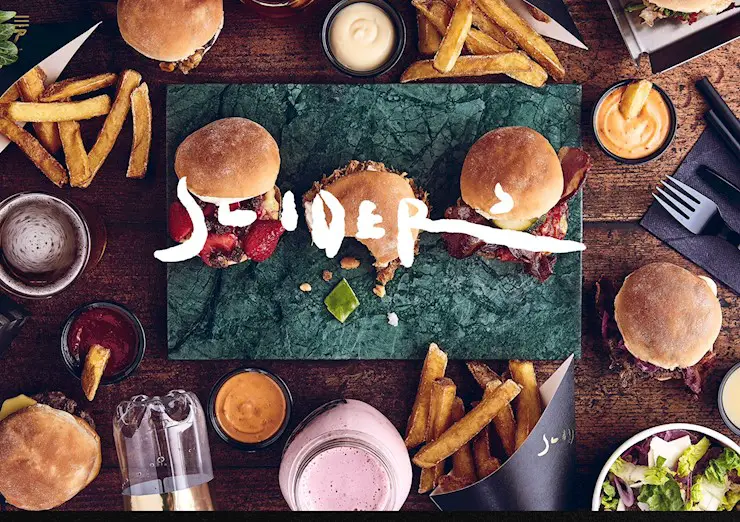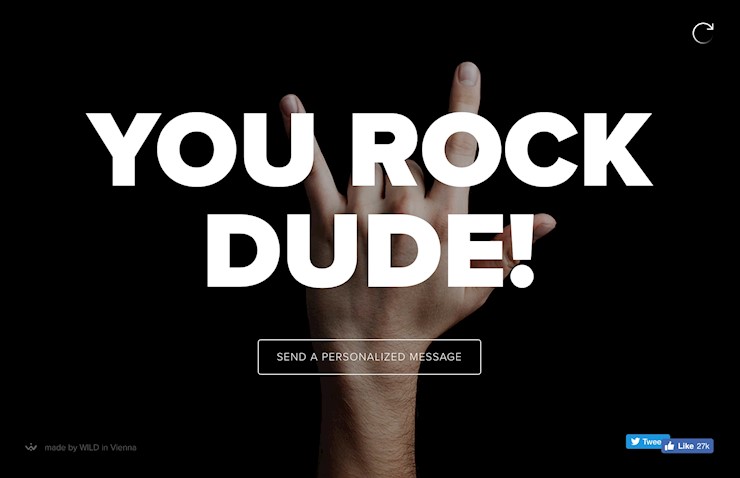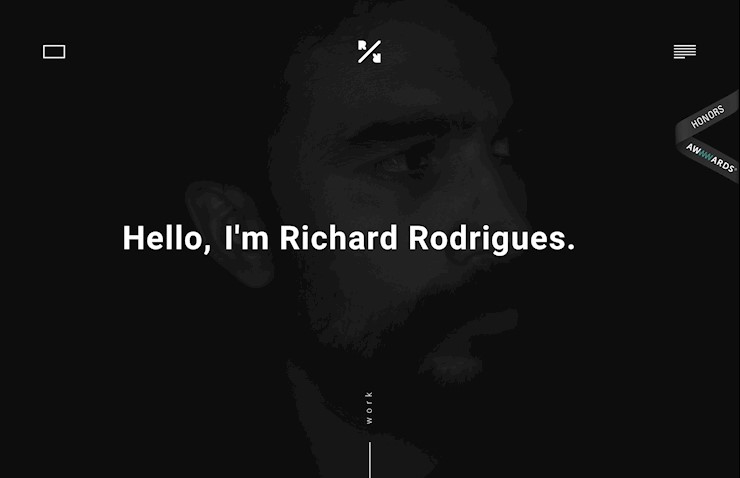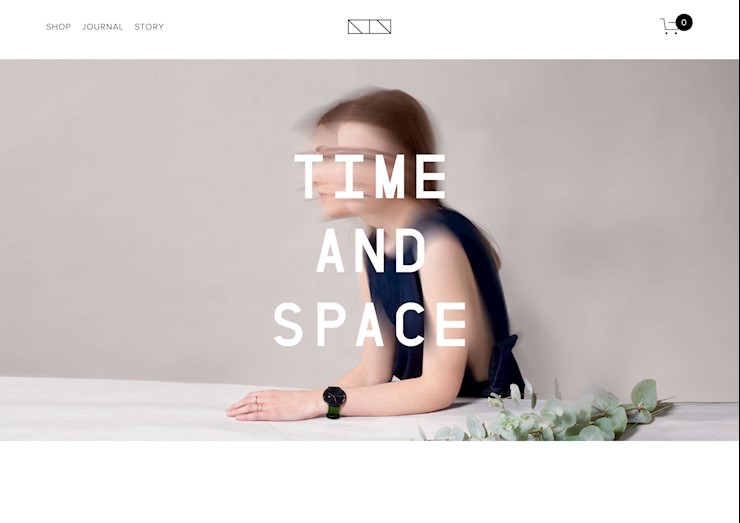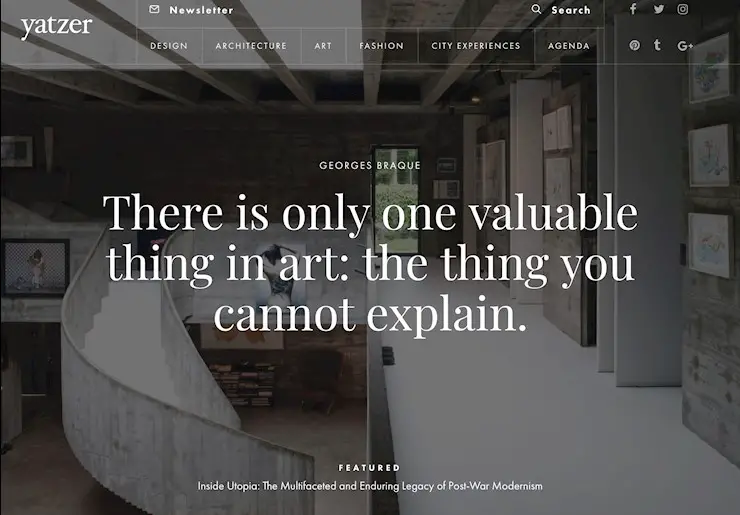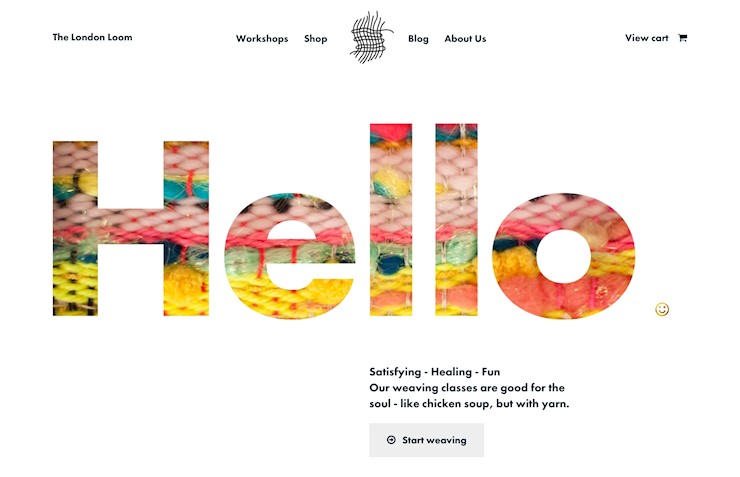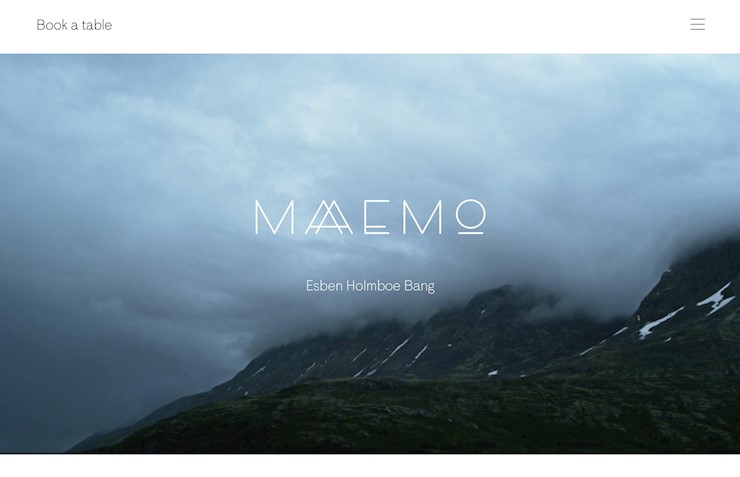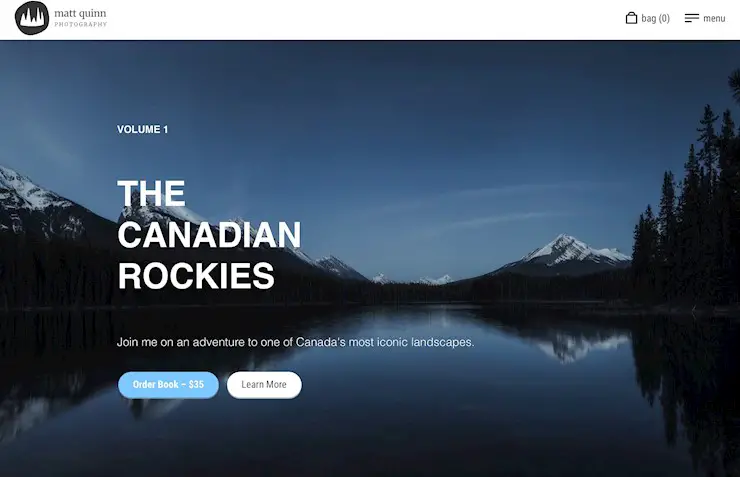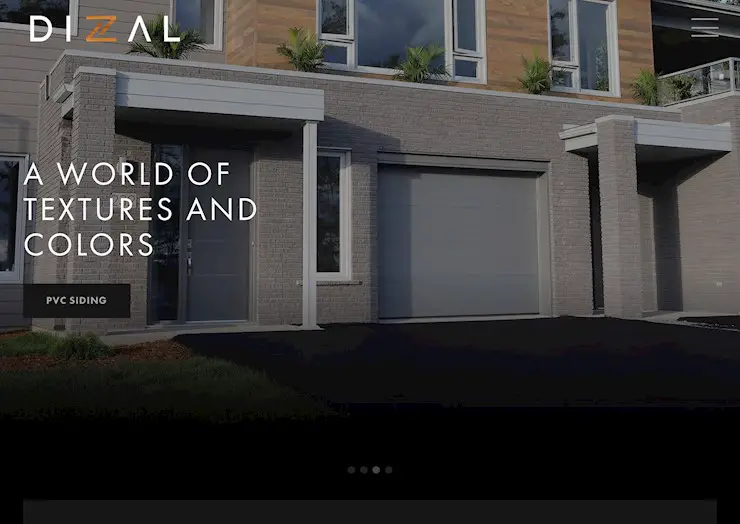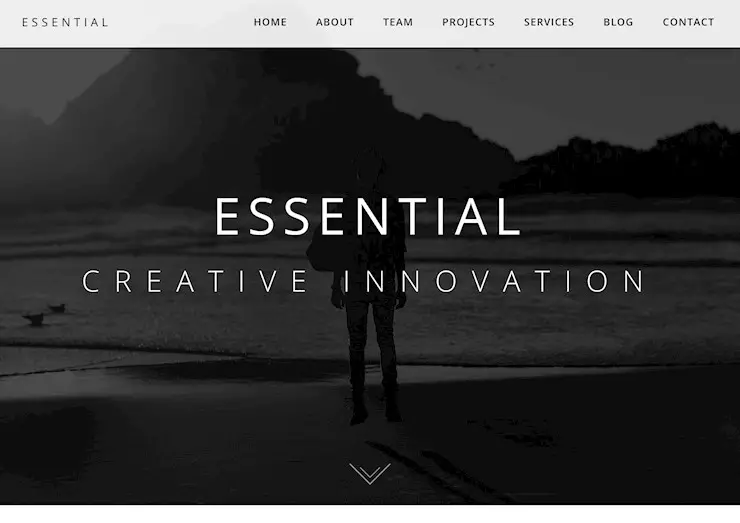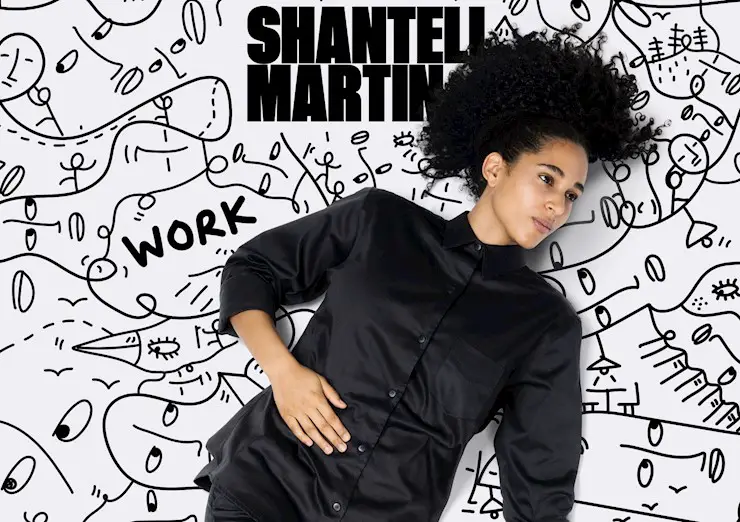 You've succesfully made it to the end of the article! Yay! We truly hope that you have found it inspiring and the minimalist website design you are working at the moment won't give you headaches anymore. We would appreciate if you shared this article with other minimalism lovers!