When we, at Webdesignledger, love something, we make sure that it is shared with all of our readers. We appreciate hard work and we want to make known the designers who painstakingly create amazing fonts. Therefore, today's blog post is about Nicky Laatz, the talented creator of Summer Loving Font.
Nicky Laatz has been creating fonts for quite a while now, and there's no doubt that all of them are pretty impressive. The Cape Town based designer has gained recognition on social media and on platforms such as Creative Market and Behance, where her projects have been viewed 180,000 times. She takes pride in her hand-lettering, font designs, and illustration and rightly she does. Nicky Laatz's portfolio will give you a hard time choosing from all her amazing font designs. Our team of designers has decided to make Summer Loving Font the star today. With no further ado,
Summer Loving Font
The font is ultra-textured, designed with high resolution paintbrush detail, to give your project the touch it needs. We wholeheartedly recommend it to you as the go-to font whenever you design a summer poster, your beachy restaurant menu, T-shirt prints, any summery campaigns, so on and so forth. Summer Loving Font has the power to give any of your projects a tropical vibe and we are completely in love with it.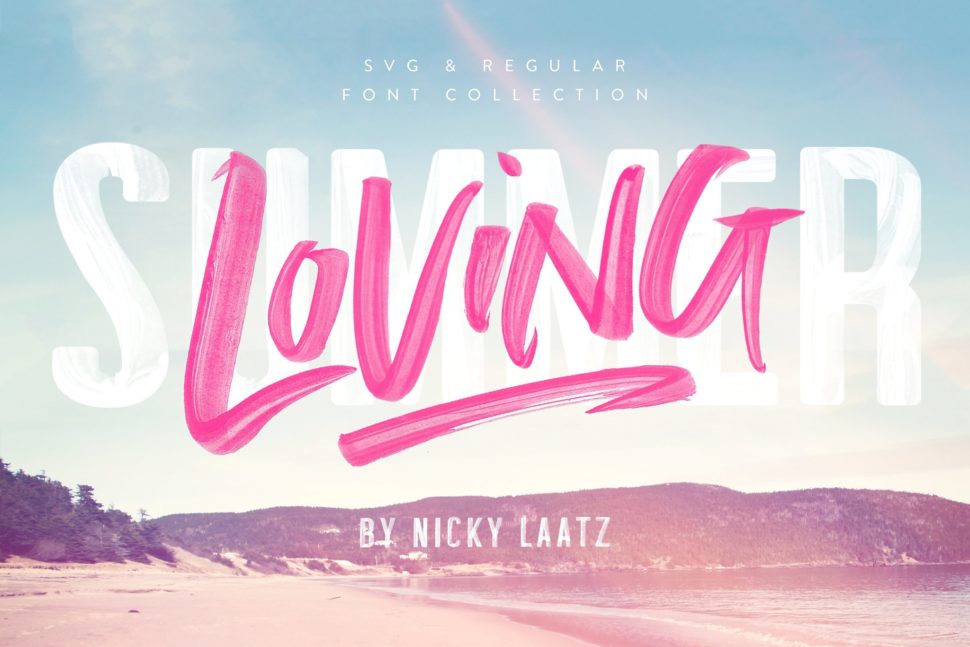 The pack its creator offers when purchasing the font, includes the following:
THE SUMMER LOVING SVG FONT 
Letter Alternatives
Ligatures
Swashes
THE SUMMER LOVING SANS SVG FONT
A smooth-edged All-Caps Sans-Serif SVG Font
THE SUMMER LOVING REGULAR SCRIPT FONT
A Standard Font that maintains a vector brush texture
THE SUMMER LOVING SOLID BRUSH FONT
A Standard Font of the Brush SVG Script font. It maintains a vector brush edge but with a solid fill
THE SUMMER LOVING SOLID SANS FONT
A Standard Opentype Font Version of the All-Caps Sans SVG font with a solid fill
A Handy Get started Help file and Video Tutorial links
The Summer Loving Font can be purchased on Creative Market for the affordable price of $22. Visit the designer's store and you'll find more amazing fonts. Some of them are:
The Stay Classy Font Duo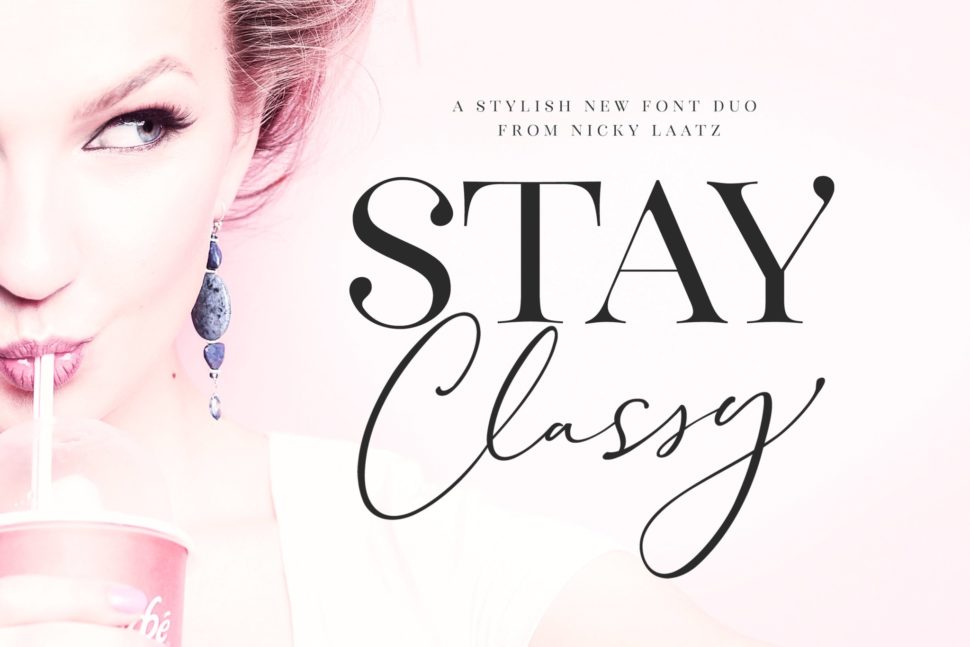 The Lovestory Font Collection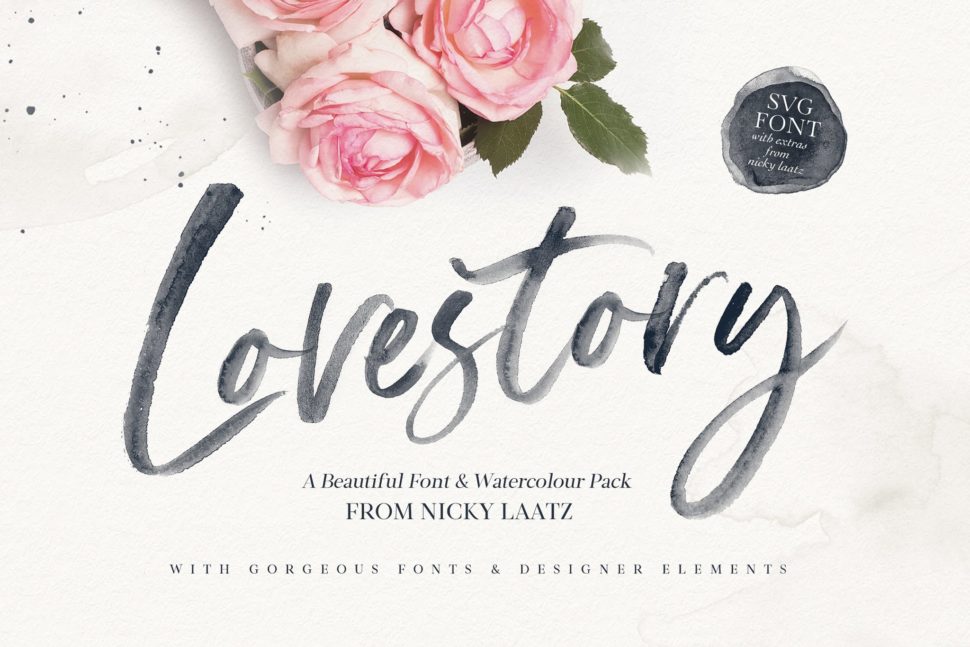 Chin Up Buttercup!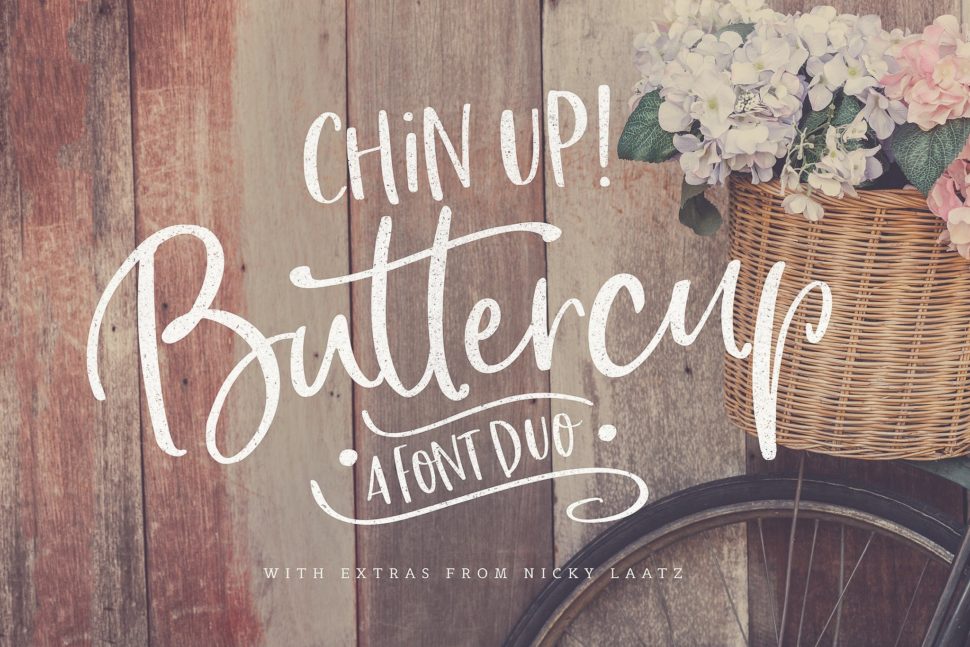 Signature Collection Script Font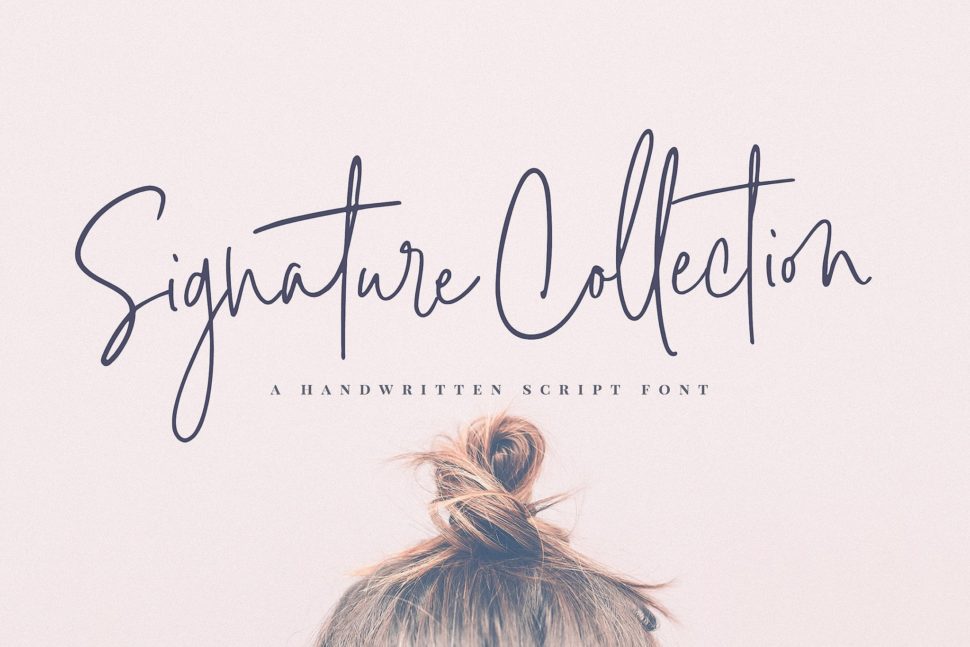 Just Lovely Font & Extras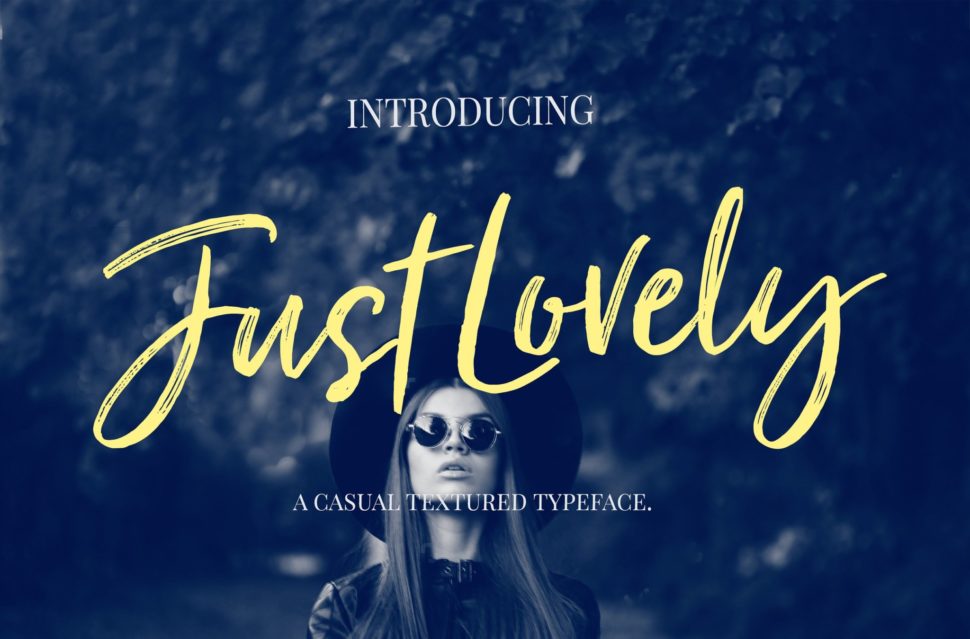 Make sure you visit Nicky Laatz's store on Creative market, her Instagram profile, and her Behance portfolio for a ton of good stuff and inspiration. Also, visit us daily for more snippets of creativity, inspiration, and good vibes.