Design teams are usually made up of individuals having diverse yet complementary skills. Under proper leadership, they can do what is needed to ensure a project's success. If not applied properly however, the skills they bring to the table can undermine the chances of a project's success.
A team leader's role, is to take these individual team members, and mold them into a cohesive group that will work together toward a common goal.
The team leader's job can become much easier. How? By choosing tools to help manage the workflow, and encourage collaboration among team members. Yet, even the best tools can't do it all. The team leader needs to play a proactive role in getting the team working together and focused on a common aim. The following key issues must be addressed for that to happen:
Constantly clarify roles. If roles are not clear, or allowed to overlap; oversights, duplication of effort, and/or confusion will likely result.
Explicitly state team member responsibilities. Responsibilities are best assigned to individuals rather than groups to ensure things get done.
Identify who is responsible for making a specific decision. If more than one person is responsible, how decisions will be reached needs to be spelled out.
Continuously review team and project goals. This ensures that everyone will be focused on the tasks at hand.
Use pre-selected tools for specific functions. This ensures the right tools are being applied to the right tasks.
The following 5 tools offer solutions for project management, workflow support, and team collaboration concerns: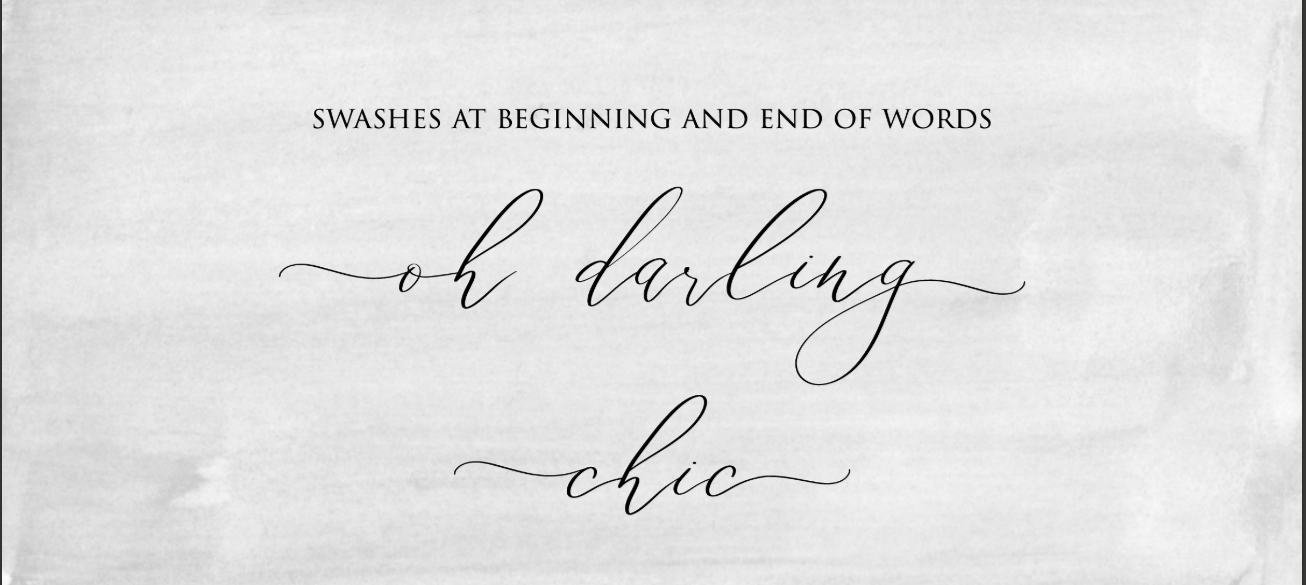 Wake offers a solution to a problem designers often face; how to share information and collaborate among team members without interrupting a project's workflow.
With Wake, you can upload and share sketches, screenshots, or other information, without ever interrupting your Photoshop, Sketch, or Illustrator design flow.
For example, you can use Wake's iPhone app to capture notebook or whiteboard content and instantly share it with your team. The app allows you to share and see project feedback on the go.
This ability to share information without interrupting workflow makes the entire design process more transparent for your entire team, even those outside of design. With Wake, information can be shared publicly, so everyone knows what everyone is working on; or shared privately with selected individuals or stakeholders.
InVision is an excellent choice if you need a tool that integrates prototyping, workflow management, and collaboration functionality into a single platform. With InVision, you can avoid the need to select a variety of tools to perform a variety of tasks. Whether you are a team leader or a freelancer, this design-driven project management tool will manage your prototyping, design sharing, collaboration and modification, and user test activities from a central location.
InVision makes prototyping easy. Simply upload a static design file, add animations, transformations, and gestures, and you can create an interactive, high-fidelity prototype in about 5 minutes.
InVision has been used by approximately 2 million designers, including freelancers, design agencies, and design teams working for major corporations. If you request a free trial, you'll be allowed to work with a single prototype for as long as you wish while you learn more about this tool's functions and features.
Using separate tools for task management, time tracking, and invoicing sometimes makes sense, but it's almost always better to do it all using a single platform, like Active Collab. Active Collab provides a one-stop solution for all your team's business needs.
Features include project tracking, advanced to-do lists to keep things organized, team collaboration, time tracking, and invoicing. Active Collab runs on the cloud so no setup is required on your part – you'll be up and running within 2 minutes. Also, you have the option to self-host the app on your own server for a one-time fee.
More than 200,000 designers and project managers currently use Active Collab on a regular basis. Its 30-day free trial should give you plenty of time to test it and see if it's the right fit for you.
Paymo is well suited for teams working for small and medium-size businesses who are looking for a tool that makes project management easy. Paymo's progress visual Kanban boards allows you to create your workflows and move the associated tasks through sequential and logical steps. Tasks can easily be changed or added, you can organize tasks into lists and, using drag and drop, simply reorder them when necessary.
Paymo's features include a real-time collaboration capability, project templates designed to save you time, Gantt charts, and a dashboard to provide instant project overviews. A 15-day unlimited free trial is yours for the asking.
Pinnery is the perfect project planning tool. Place your ideas on Pinnery's color-coded board, move the ones you wish to pursue to the to do list, attach files and pictures to each item on your list, check what is in progress and what has been accomplished, and before you know it, your project is done.
Pinnery keeps everything organized, everything can be shared with everyone, and a perfect overview of project status is always available. This app also encourages team collaboration, no installation is required on your part, and you can get started for free.
Ending Thoughts
No matter what your workflow or project management issues may be, you'll find the right solution here. Depending on the tool or tools you select, your workflow and task management, collaboration, or project planning needs will be in good hands. And you can devote more time to design issues or other pressing issues.
Several of these tools feature mobile apps than allow you to check status or coordinate with your team or project stakeholders while on the go. Freelancers can benefit from several of these tools, while others are best suited for use by teams and team leaders.