Fonts are used to embody the style, direction, feeling, and overall vibe you want your current design project to have.
Since the year has begun, we're seeing quite a few font trends.
While many people are using brand-new modern fonts, lots of people are digging up old literature and bringing old retro fonts back to life.
8 Fonts We Expect To See Designers Using in 2020
Today we want to go over the most popular fonts in 2020 that we expect to see.
So without further ado, let's do this.
1. Ambit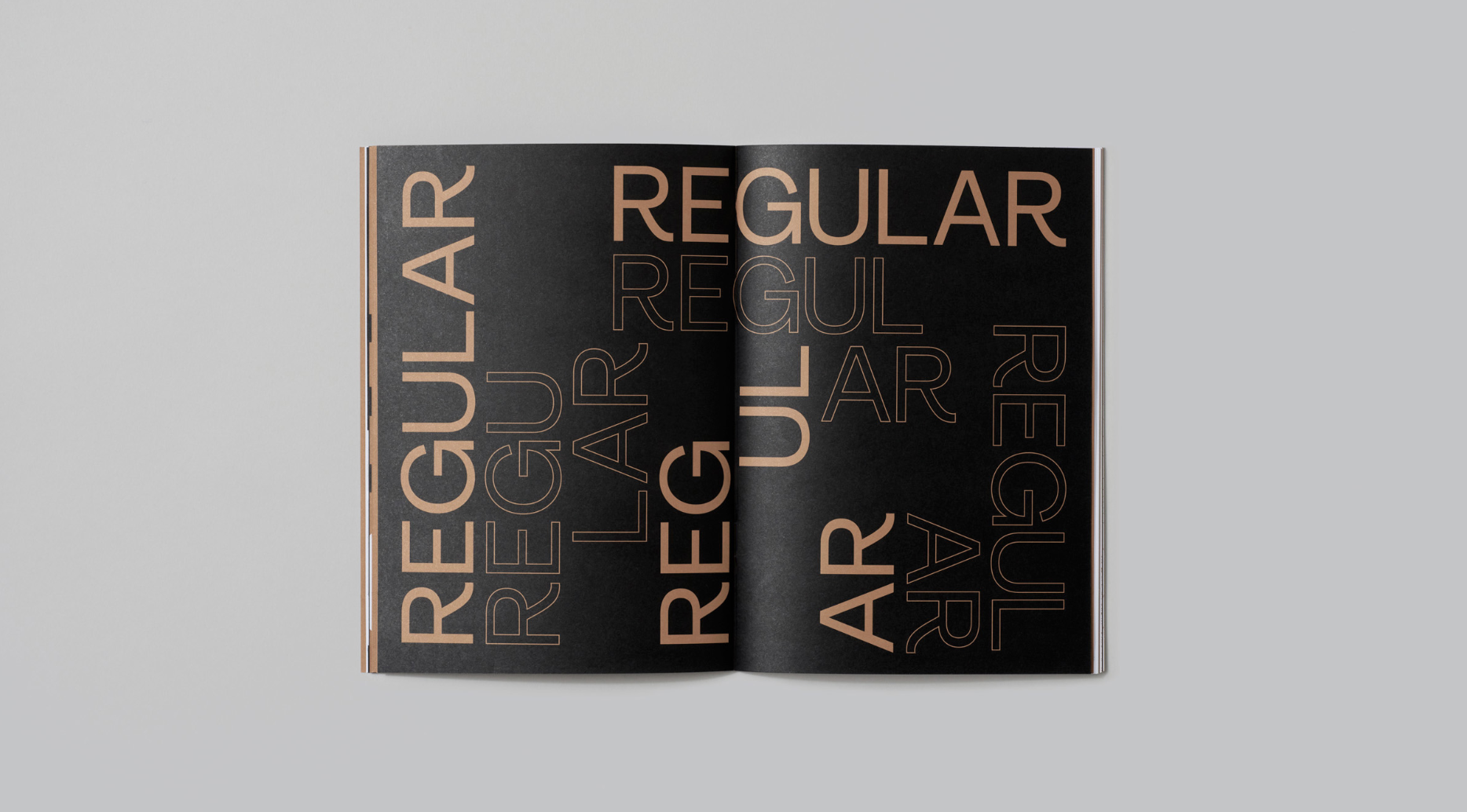 Who doesn't love an amazing grotesque font? I know I sure do.
Ambit is a unique sans serif font that was inspired by early grotesques but has been adapted and modified to suit the 21st century.
One of the most unique parts of this font is definitely the curly letters, "r" and "f".
But if you're not a huge fan of the curly letters, then that's no problem. The second set of Ambit will be the one for you!
Because Ambit is so sleek and unique, it's perfect for packaging and branding.
Check it out here: https://cotypefoundry.com/our-fonts/ambit/
2. Helvetica Now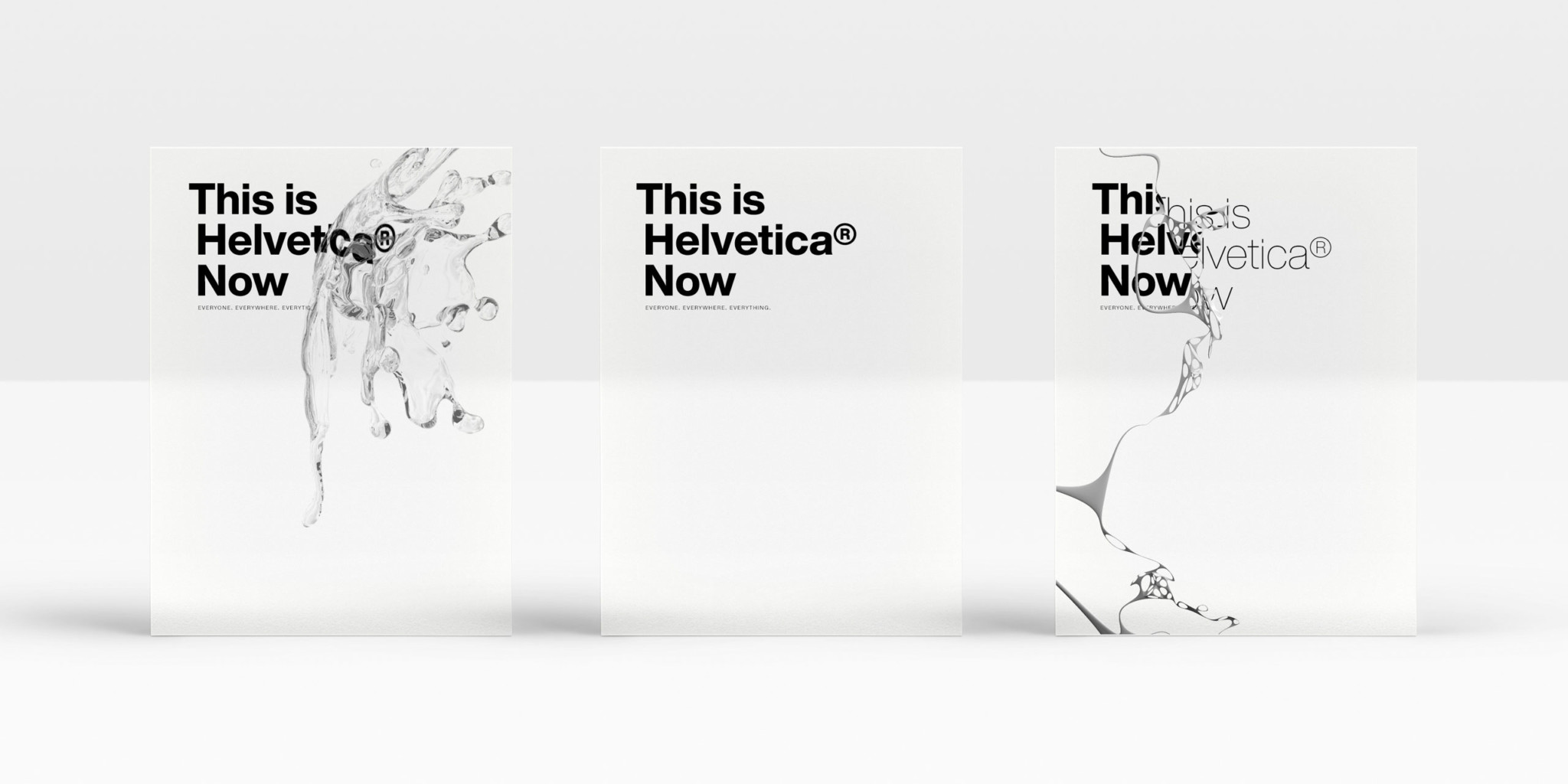 We all know about Helvetica.
You either love it or you hate it, and I'm on the side of the fence that loves it.
I'm a major fan of Helvetica, and Helvetica Now this is the new chapter of this era.
It comes in three different sizes, Micro, Text, and Display. Every character of Helvetica now has been refit and redrawn and they are looking mighty fine in my opinion.
Check it out here: https://www.monotype.com/fonts/helvetica-now
3. Sweet Sans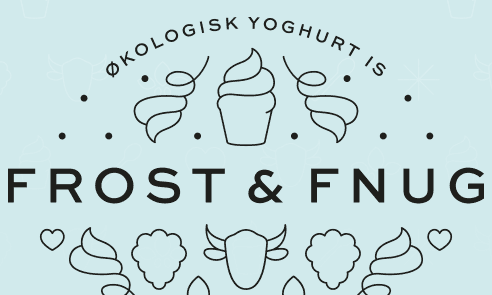 [source]
Sans, Sweet Sans.
Sans serifs always look so sleek and modern, in my opinion.
Sweet Sans is a sans serif typeface that was designed by Mark van Bronkhorst.
Sweet Sans came about after Mark was inspired by engraver's lettering templates from the early 20th century.
Check it out here: Sweet Sans
4. Knile

Knile was designed by Atipo Foundry and is a beautiful typeface that you can integrate into your projects today!
Check it out here: http://atipofoundry.com/fonts/knile
5. Mantra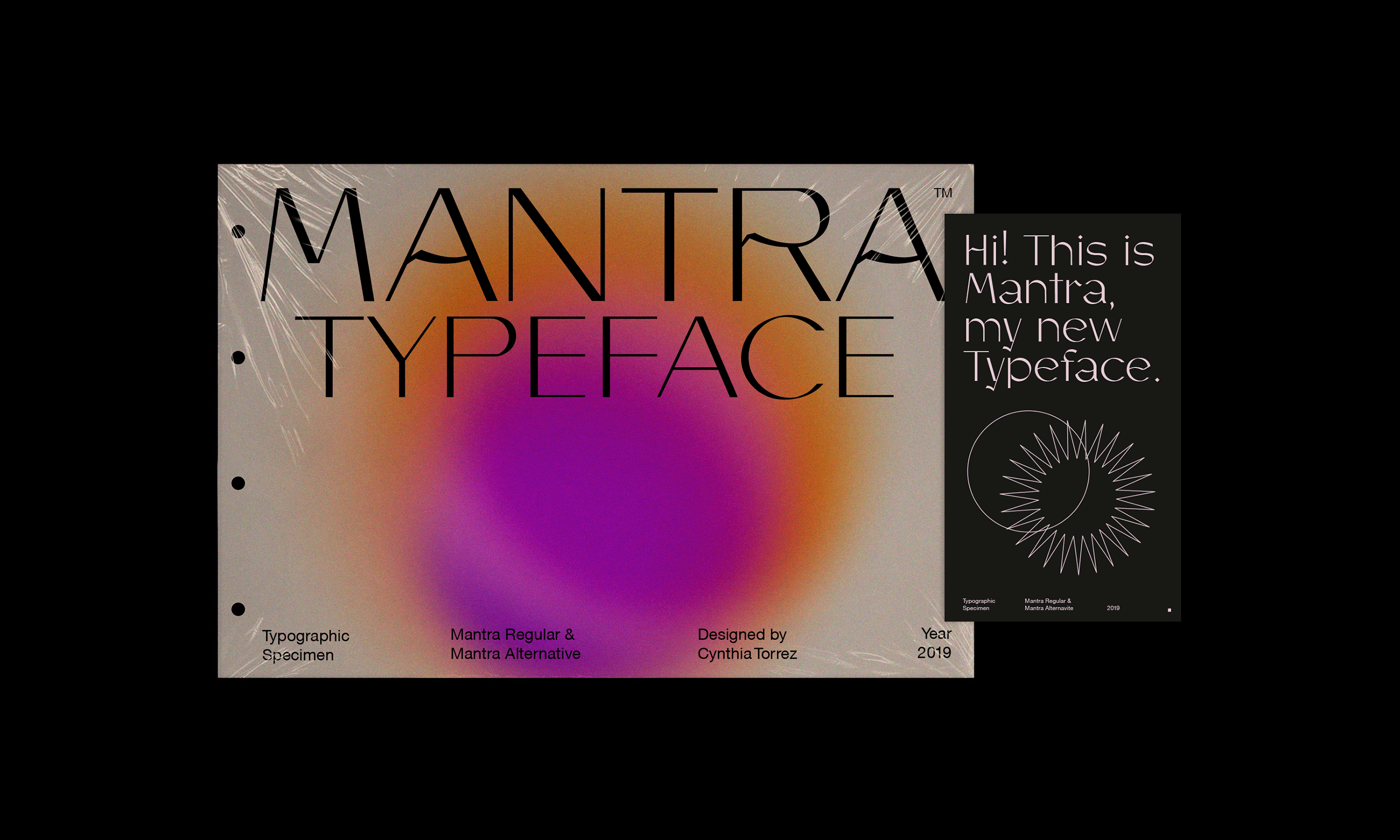 Mantra is a gorgeous Sans Serif created by Cynthia Torrez. Being the unique sans serif that it is, it's perfect for branding, using it as a logotype, and more.
You'll definitely stand out of the crowd with this font and have some amazing brand recognizability.
Check it out here: https://www.behance.net/gallery/81001925/Mantra-Typeface-Type-Editorial-Specimen
6. Supria Sans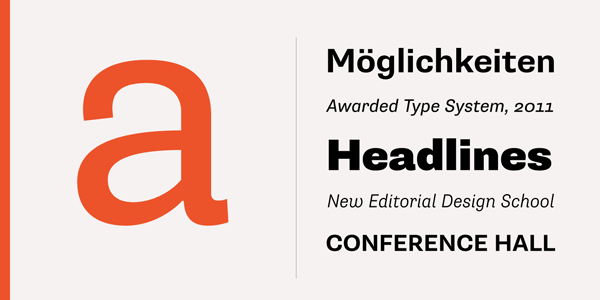 Supria Sans is a unique sans serif that was designed by Hannes von Döhren.
Check it out here: https://fonts.adobe.com/fonts/supria-sans
7. Plantin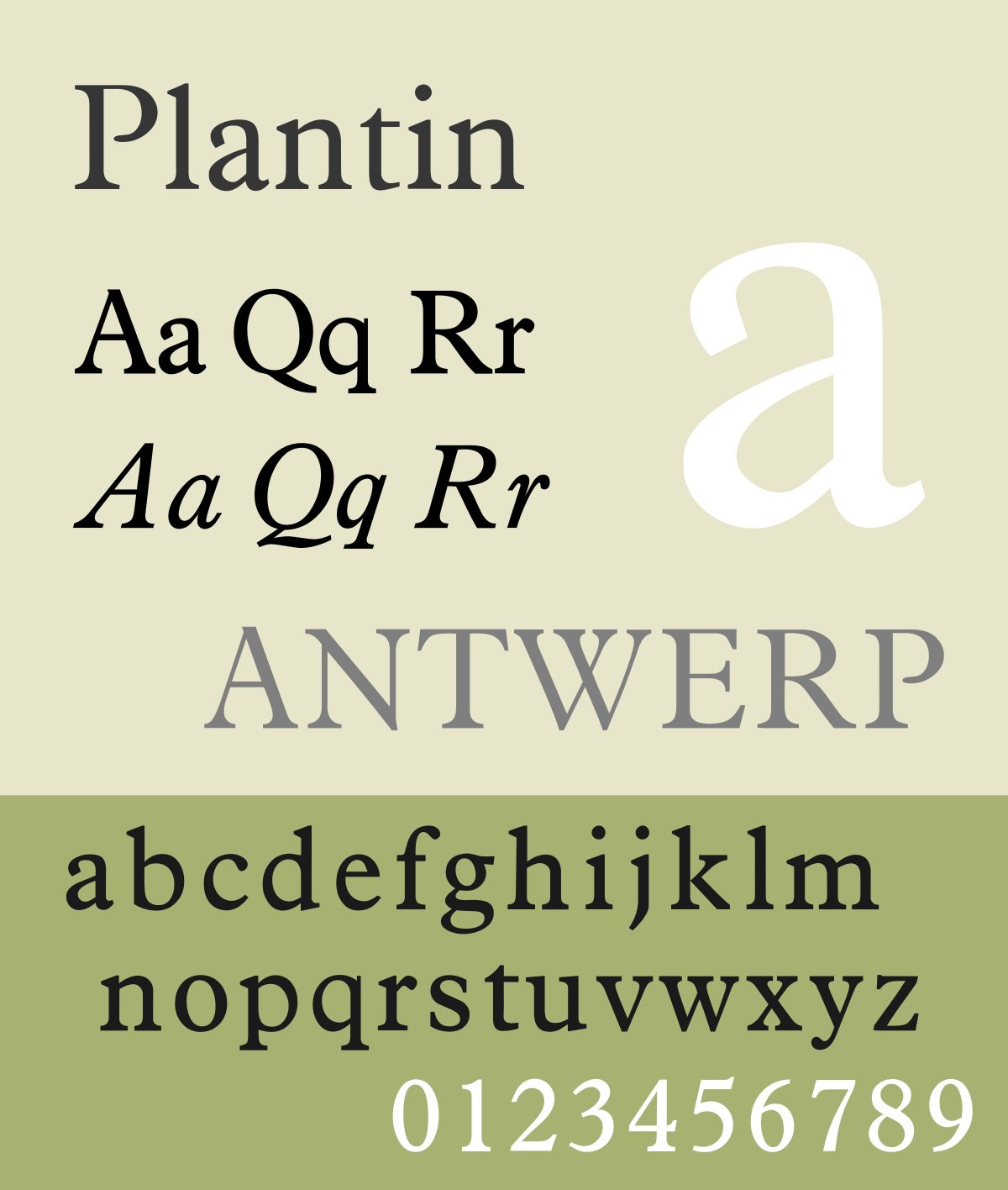 Alright guys, check out this typeface.
Plantin is an old-style serif typeface that was created in 1913. A true antique font that you can incorporate in your elegant design projects.
Check it out here: https://www.myfonts.com/fonts/mti/plantin/
8. Brandon Grotesque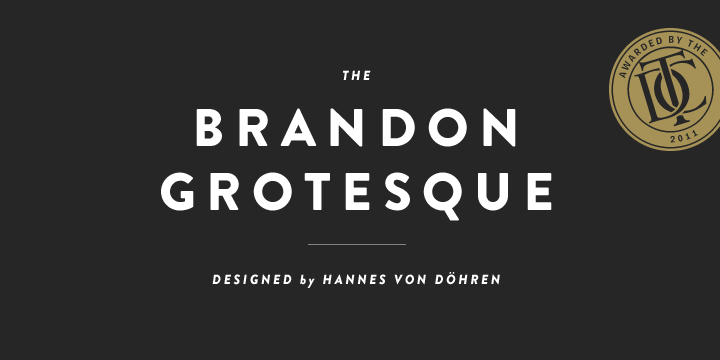 Brandon Grotesque is another sans-serif typeface that we'll be talking about that was also designed by Hannes von Döhren.
The kerning and spacing of this font were done by Igino Marini of iKern.
Brandon Grotesque is a font that I personally use weekly.
The typefaces of Brandon Grotesque include Thin, Light, Regular, Medium, Bold and Black weights.
There are also italic version for each weight.
Check it out here: https://fonts.adobe.com/fonts/brandon-grotesque
Finally…
We've made it to the end of our popular font list of 2020. We hope you enjoyed these fonts that we expect to see in 2020.
Let us know what fonts you'll be using this year in the comment section below.
Until next time,
Stay creative, folks!