Whether you are an experienced web designer or just a beginner, I am sure you already have your own list of favourite contemporary graphic designers. And if you have decided to pursue a career in web design, here are a few names you just have to know about. Because these pioneers have changed the way modern design is seen today and have opened new roads for you.
Chip Kidd 
The creator of the well known Jurassic Park book cover, Rich Kidd is based in New York and is best known for his amazing book jacket designs.  He started creating cover designs for Knopf (an imprint of Random House) in 1986, where he still works today as an art director. His passion for graphic novels, comic books and pop culture had a large influence on his work.   
Chip Kidd's easily recognizable style matches his way of speaking, his looks and his lifestyle. If you haven't been yet charmed by his charisma, you can have a closer look at Kidd's portfolio here.
Paula Scher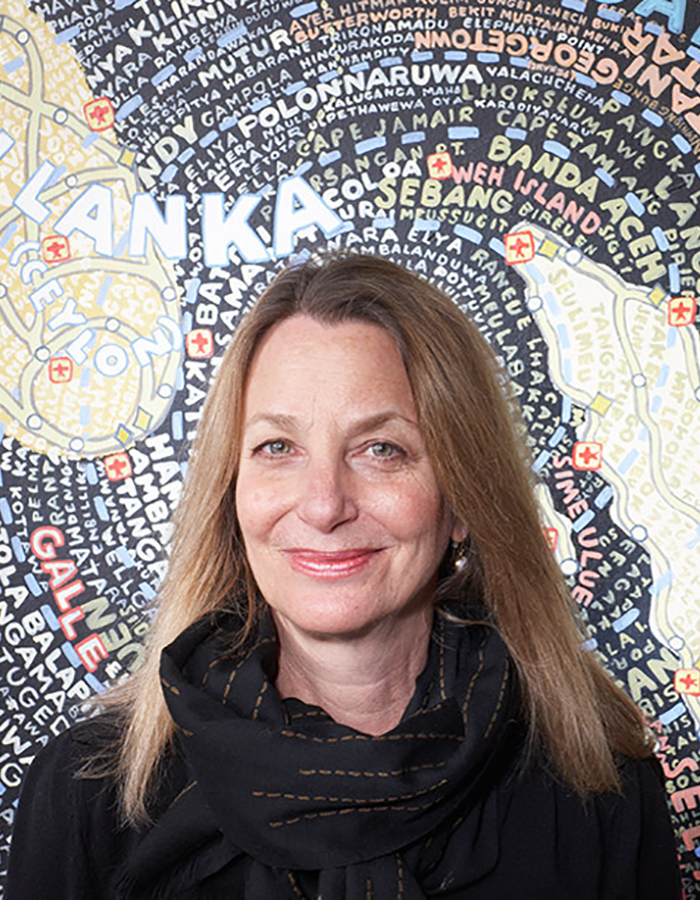 Paula Scher is a true example for the modern day designer. She managed to make her way through the difficult design industry in the 70s, creating her own original approach to design. A winner of the National Design Award, AIGA Medal, Type Directors Club Medal, and a member of the Art Directors Club Hall of Fame, she went from CBS Records to Atlantic Records, where she worked for the advertising division. She created the visual identity for public institutions and companies like Philips Van Heusen, the New York Theater, The New York Times Magazine, and The American Museum of Natural History. If you want to find out more about the amazing designer, here's a Ted Talk you will love.
Massimo Vignelli
Massimo Vignelli is one of these great designers whose designs are timeless and visually powerful. Born and raised in a pre-bell Milan on January 10, 1931, Massimo Vignelli studied at the Universita di Architettura from Venice, where he also met his wife. Driven by a common passion for art, the couples opened a little design and architecture office in Milan where they worked with companies like Rank Xerox or Olivetti.
In 1966 they decided to move to America, to start the Unimark International company which soon became the largest design company in the world. After the failure of their company, they were not discuraged and founded Vignelli Associate focusing on architectural graphics, graphic and corporate identity programs, publication design and furniture. The main legacy left by Vignelli is his significant contribution to the process of professionalisation. Vignelli put his mark on design theory and principles (design methodology, syntax and appropriateness), that he redefined. You can admire his creations here.
Paul Rand
Some people consider Paul Rand the best and most famous graphic designer in history. Born in Brooklyn, New York, Paul Rand went to the Art Students League, starting to create stock images for a syndicate that supplied graphics to newspapers and magazines. He studied and then taught the art of graphic design at Yale University in Connecticut. In 1972, he was included in the New York Art Directors Club Hall of Fame. He became famous for designing some of the most iconic logos for: ABC, NeXT Computers, UPS, Yale University Press and many others. Rand's outstanding achievements and his original design approach made Steve Jobs claim that Paul is "the greatest living graphic designer".
Jonathan Ive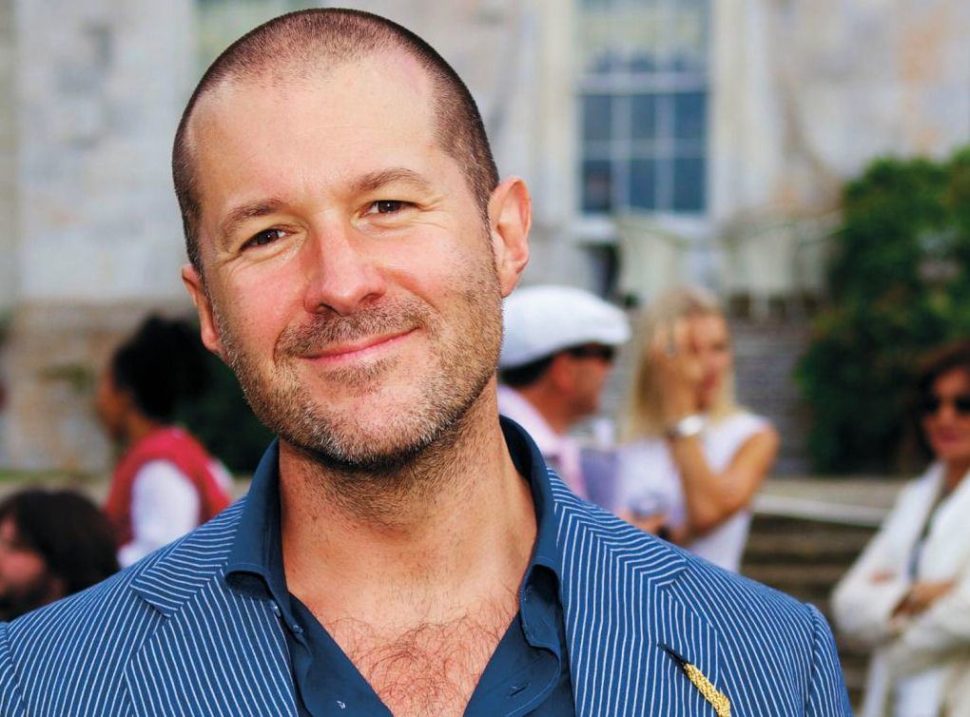 I am sure you have already heard about Jonathan Ive, the Chief Design Officer at Apple, who also leads Apple's Human Interface software teams. The creator of Lindy MessagePad for Apple became a full time Apple employee after having worked for a design agency called Roberts Weaver group and Tangerine, a design agency startup based in London. Ive's work greatly influenced Apple company as a whole: he started the minimalism trend with the Apple products, that he perfectly designed without losing the software's quality.
April Greigman
Greiman was among the first designers who embraced computer technology: she and Jayme Odgers established the 'New Wave' design style in the US during the 1970s and 1980s.
Greiman's art is a constant reminder about the infinity of imaginative art and design, and it's an endless source of inspiration, helping us open up our imagination to new possibilities.
Greiman held lectures, generated public artworks and participated in important juries. Her work was featured in articles, reviews as well as broadcasts in the media. She appeared in The New York Times and USA Today, CNN, PBS and ESPN. You can admire her work here.
Jon Burgerman
Born in the UK and based in New York, Jon Burgerman is the graphic designer and artist famed for his quickly recognizable drawings, art style characters, toys, apparel, designs and murals. His work that can be placed somewhere between urban art and pop culture has been featured in many newspapers, magazines, books and blogs around the world: BBC, The New York Times, The Guardian newspaper, Coolhunting, Huffington Post, New York Daily, Metro UK, News.com.au, PSFK, The Telegraph Australia and many others.
The artist collaborated with big brands like Virgin Atlantic and his amazing work is displayed atLondon's Victoria and Albert Museum and Science Museum.
Jessica Hische
First of all a lettering artist, but also a great illustrator and designer, Jessica lives and works in Brooklyn, being well known for her personal projects, such as Daily Drop Cap, as well as her work for big brands such as AIGA, Victoria's Secret, Wired, American Express, and Penguin. She's also the producer of numerous commercial and proprietary typefaces. Discover Jessica's art here.
Needless to say, there is a lot to learn from these amazing, talented artists, but the most important lesson you could start with is to trust your instincts, always be consistent, hard-working, and dedicated. And don't be afraid to look for inspiration when you feel at a loss.
Bonus: The worst logos of all time. When designers run amuck.