Productivity, or the lack of it, seems to be a major issue for many freelancers. Simply working harder may be one way to increase productivity. But it has its limitations and some definite drawbacks.
Working smarter makes more sense. However, only when one knows what "smarter" really involves.
If you've already tried several approaches, without a lot of success, not to worry. We've compiled this productivity guide to help you along. It's a compilation of three easy-to-follow techniques, and you can start right away!
Productivity Technique #1: Use Be Theme's pre-built websites to finish a client's job in 4 hours
There's no better way to start than with Be Theme. This is a premium, multipurpose WordPress theme. It features a gallery of more than 300 pre-built websites, the largest selection of its kind on the market.
With Be, you can forget about any need for wireframing. Also, there's no need for coding. And, you won't be wasting valuable time searching for a suitable theme to get your next project started. You'll be able to find a theme that offers the perfect solution to your website needs in minutes. Once you've located it, you can install it with a single click.
When it comes down to actually building your website, Be Theme is exactly what you need. Be's collection of powerful core features and tools will do all the heavy lifting.
At the same time, Be will give you all the design elements and options you'll ever need. You can, in fact, pleasantly surprise a client. How? By creating an attractive, high-performance, one-of-a-kind website in as little as 4 hours.
That is not it! Once you've selected your pre-built website, you can, if you wish, give a client a quick preview of what he/she can expect. Some clients expect this, any client will love it.
Here's what several Be Theme users have to say:




Here are 10 Be Theme pre-built designs you can use to create a full website in a few short hours
You could pick almost any Be Theme pre-built website, and get a good indication of the head start its design layout, content structure, and embedded functionality will give your web design project. Even better, check these 10 out:
Building a food-oriented website? Using large images like these to entice users is a must. This pre-built website also offers an interactive menu and a customer testimonials section.
To score with visitors, a website for a business of this type needs to have a bold, professional look, and feature examples such as before and after images, and pricing, to help sell the services rendered.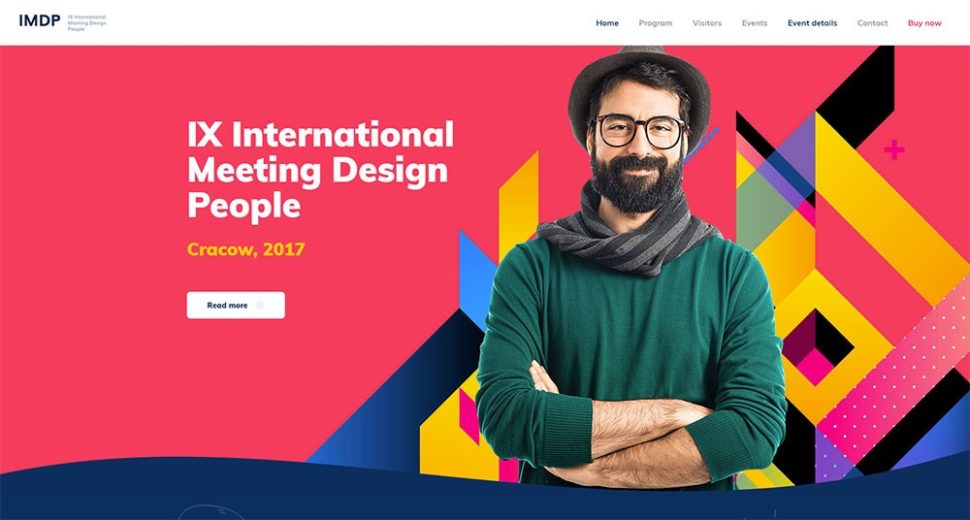 This pre-built website features a standard menu for meetings and events and a clean design that makes navigation easier. A bonus: a countdown clock for a major happening.
A soft, luxurious design like the one featured in this pre-built website is a must for the health and beauty niche. Setting up an eShop? An eShop is already integrated.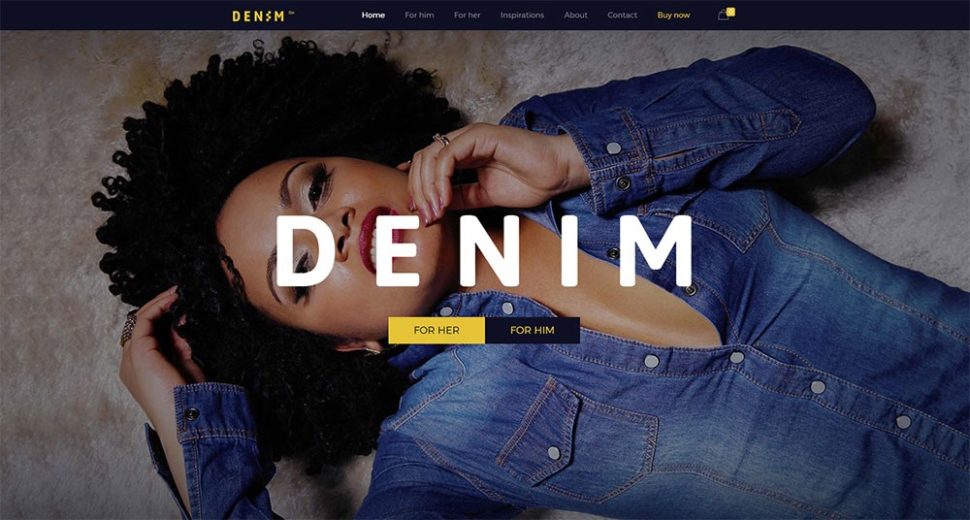 Bold imagery & color combinations speak to the audience this pre-built website targets. It also features an integrated eShop, and the intuitive icons make navigation as easy as can be.
A hip design is the best design when it comes to attracting the young crowd. This pre-built website design is anything but sedate, with the integrated video and audio player adding to the good vibes.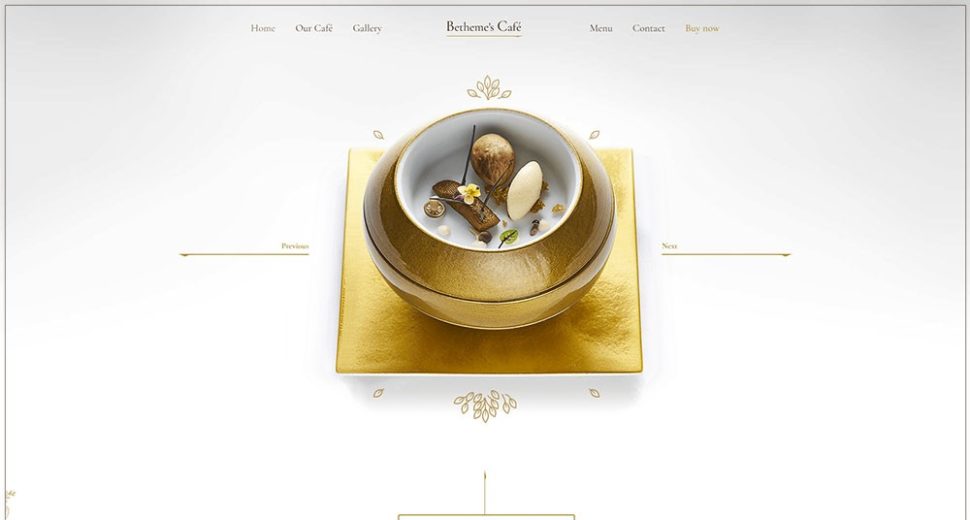 Give your restaurant-owning client a pleasant surprise in the form of an award-winning website highlighted by these large images inside the online menu. Top it off with a gallery of images showing off the establishment.
An impressive gallery highlights this pre-built website destined for a creative, or creative agency. The overall design is simple and straightforward, and an integrated presentation video caps it all off.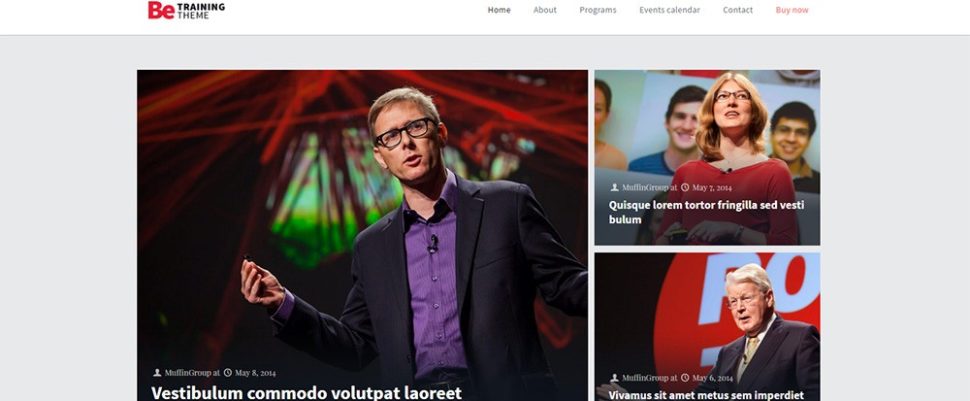 The standard intuitive menu for eLearning platforms and the large thumbnails combine to help the user find his/her way. This design can easily be customized to perfectly fit any type of training or coursework structure.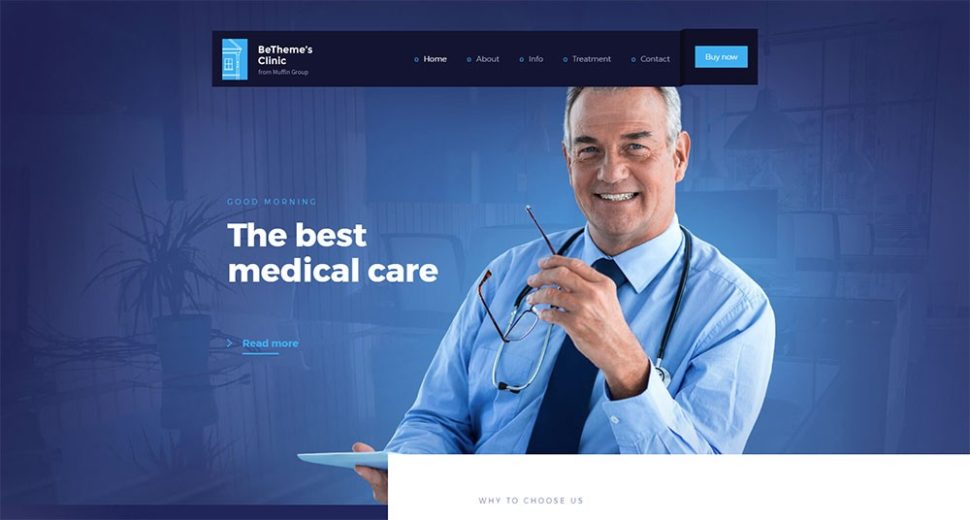 The sharp, simple design, clean structure, and well-organized content make navigation easy in this pre-built website for a clinic. Note how the professional look is perfect for a niche of this type.
Productivity Technique #2: Be more flexible instead of forcing yourself into a strict schedule
Being focused firmly on the task at hand should not be daunting. It doesn't mean following a nose-to-the-grindstone approach to your work.
You want to work to a schedule, and you want to have a set of tasks or objectives in place. However, a disciplined approach that's overly strict can be counterproductive. It can even have a stultifying effect on your work ethic.
Try these out instead:
When you hit a difficult spot, take a breather. This could be taking a walk around the block, taking a walk in the park with your dog, or having a cup of coffee with a friend. Doing so will work wonders for your brain; which will probably continue to work the problem.
Make a to-do list – a general one. To-do lists are important. Yet, if they get too lengthy and detailed you'll often find yourself trying to do too much at once. List a task or two that could easily be carried over to, or finished, the next day if necessary.
If you insist on working to a tight, detailed schedule, you might as well be commuting to and from an office.
Productivity Technique #3: Calculate how much productivity costs you every day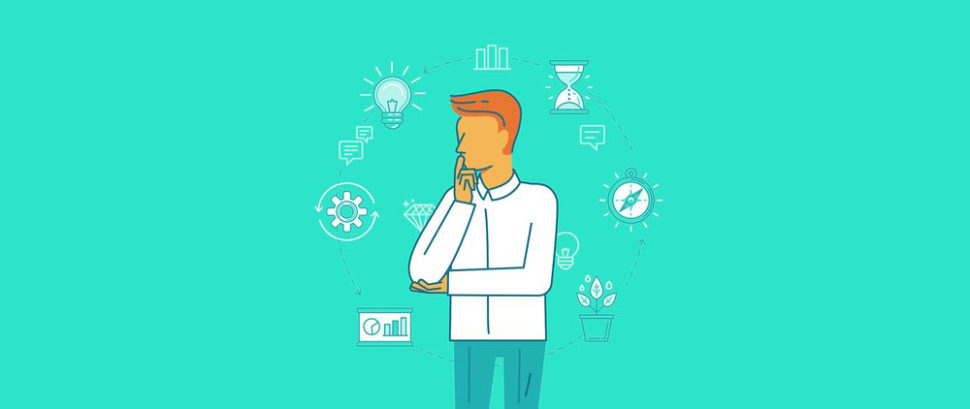 You could keep track of the time you save as you work to become more efficient. Or, you could track your daily output to measure your productivity gains. However, there's a much easier, and more effective way to motivate yourself.
Whether you charge by the hour, or by the task, you should be able to estimate what your average hourly earnings are. Now, start keeping track of hours you are wasting each day.
Note: Taking a break, walking your dog, etc., doesn't count. In fact, you should follow the recommended practice of taking a 5 to 10-minute break every 50 minutes or so. And, you don't want to include those breaks either.
Add up the wasted hours and multiply them by your hourly pay, and you'll see how much that wasted time is costing you. Write it down on a sticky note, to keep in front of you. That note will prove to be an excellent motivator and productivity enhancer.
Conclusion
Putting these 3 simple techniques into practice will definitely help you a lot. They can work wonders to increase your productivity as a freelance web designer. and you don't have to turn your lifestyle inside out to follow them.
Use Be Theme to put together a website in 4 hours. Be Theme provides an efficient, effective way to create websites and saves you a ton of time in the process
Work to a more flexible schedule. Don't force yourself into a strict schedule as a challenge. You've nothing to prove.
Calculate how much procrastination is costing you. Once you know the answer, you'll do something about it!
These simple, straightforward methods can be used by anyone to make the most out of their time.