Being one of the most popular social networks worldwide, Instagram has reached 1 billion active users monthly. Are you surprised by the colossal number? Try to remember the first thing you did this morning when you woke up. It's quite common for people to stay updated with the virtual world and even their personal business via social media platforms. We wouldn't exaggerate at all if we said that Instagram is an amazing tool for business promotion. A mobile photo sharing app at first, Instagram now has a few more features that make it more interactive than ever before. Instagram Business Account will do wonders to your company.  
Whether you are a novice to Instagram Business Account, or you already have an account that's turning in profit, the strategies and techniques are continuously evolving. The reasons businesses choose to use this social network vary; it's a great place to stand out from the crowd of competitors, to look for new partners, to grow world-wide recognition, to attract more traffic to their websites, so on and so forth.
Instagram has evolved from being an app for sharing photos exclusively, to now being able to share videos, stories, and to interact with your followers through live chats. But Instagram is not only about images, but also about text. So in order to make the best out of your Instagram Business Account to have to take care of the both types of content.
Profile name
Bio
Email, Directions, Phone Number
Theme, Topic, Color
Filters
Quotes
Hashtags
Tags
Story
Live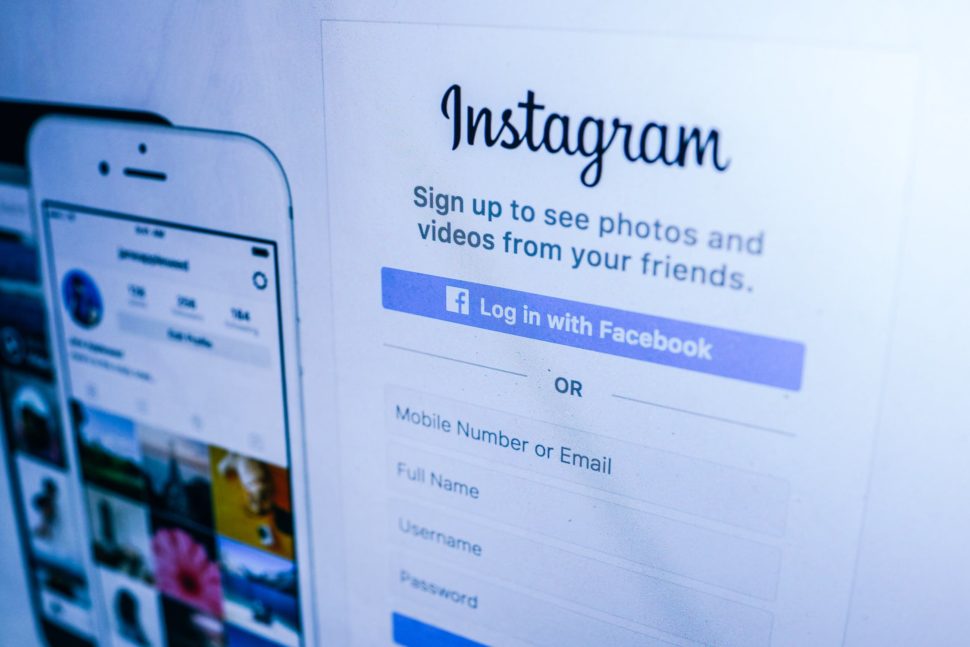 Profile name
You want your potential clients to find your Instagram Business Account with ease. Don't overload your name with useless signs and symbols just for the sake of decoration, but keep it simple. Your business's name is enough. You will notice that Instagram doesn't allow a two-word name. If your company's name is formed from more than just one word, the best thing to do is to write them all connected.
Bio
You are given a limited amount of words for your bio, so use it to its maximum potential. In your Bio you can write the name of your company properly, add the location of your headquarters, link to your official website, and the main objectives of your business. In order to structure your information better, make sure you edit your Bio from desktop, instead of the mobile version of the app. It will make it easier for your visitor to find the needed information.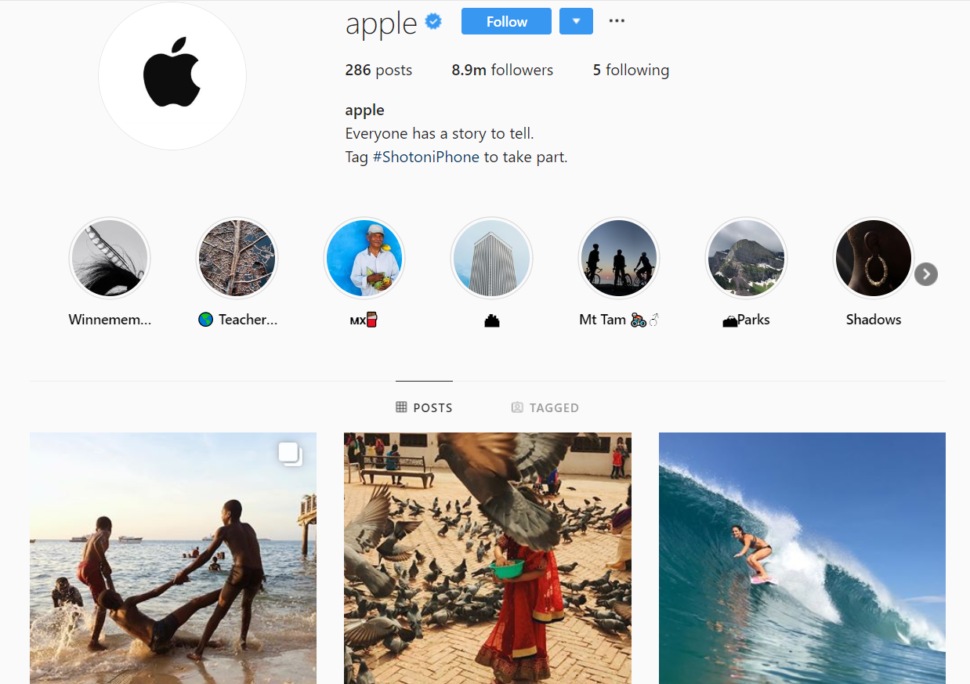 Email, Directions, Phone Number
Right under your Bio, your potential clients have the chance to instantly contact you, find you, or call you. Make sure you add your information correctly and avoid any miscommunications.
Theme, Topic, Color
The looks of your profile can influence whether the visitor will stay or run in horror at their first visual interaction. I already mentioned that a well-structured bio will engage your visitors faster. Also, the first six images they see are just as important. Your featured images need to have the same theme, same topic, and same colors. Of course, you can play with this idea as much as you want. Get creative, get wild, stand out, but stay on point.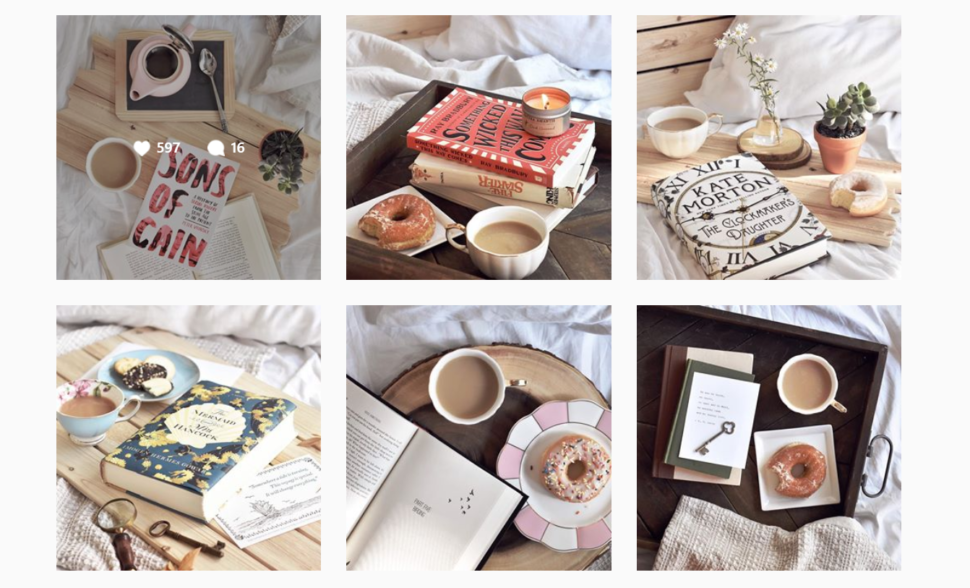 Filters
Instagram supplies each user with an arsenal of creative filters to apply to their photos. Not everybody is a professional photographer, but using the right filter can really change the mood of a photo. If you want the flow of your photos to be natural, try to stick to just a few of your favorite filters. Bare in mind that your photos don't always need a filter.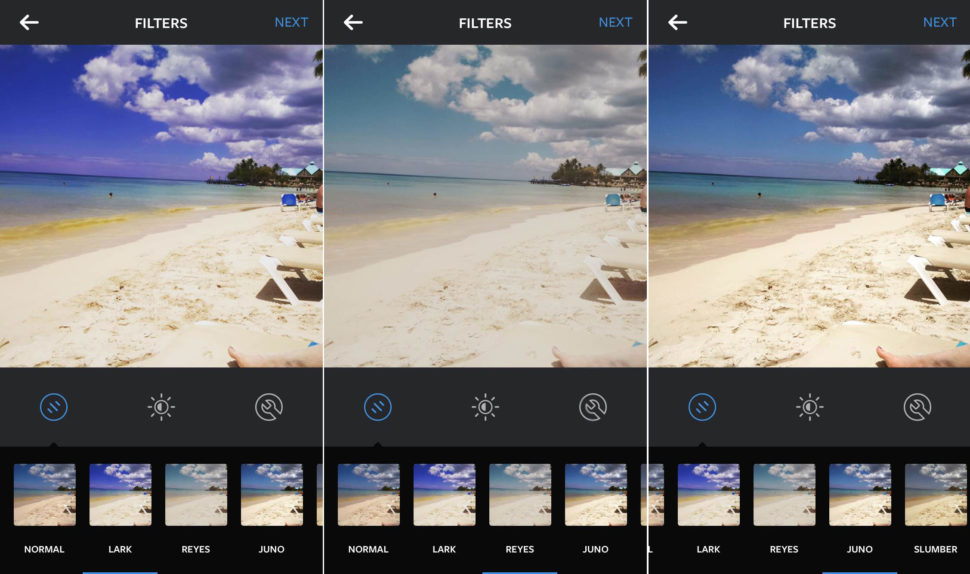 Quotes
Sometimes photos aren't enough. If you have a specific quote in mind, a simple description, or even important information, try to add it to the face of your photo in a clean and creative. You also want to keep the message short. People use social media for their convenience, so using a paragraph when a simple sentence will do, is a major turn-off for potential customers.
Hashtags
Plain and simple, hashtags are your keywords. You want to be using relevant hashtags that people will actually look for. Every photo you post should include a variety of hashtags. The more tags, the wider the audience. A helpful tip would be to pay attention to the number of posts pertaining to each tag when you write it out. Try to consistently use the more popular ones.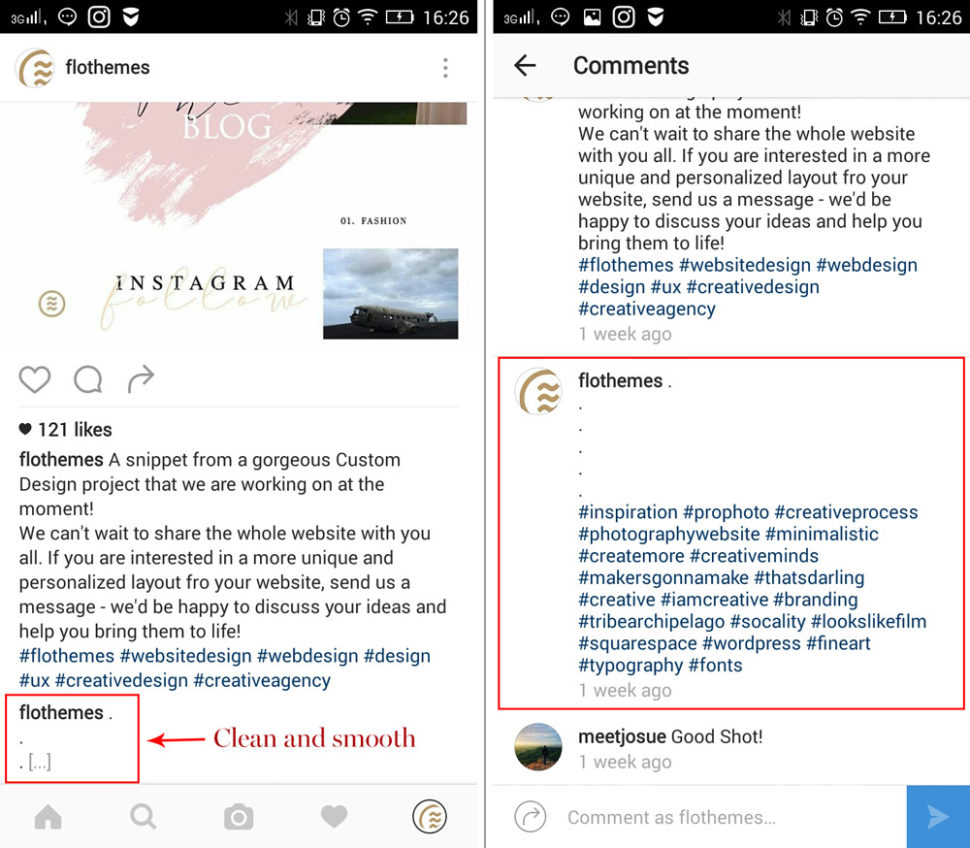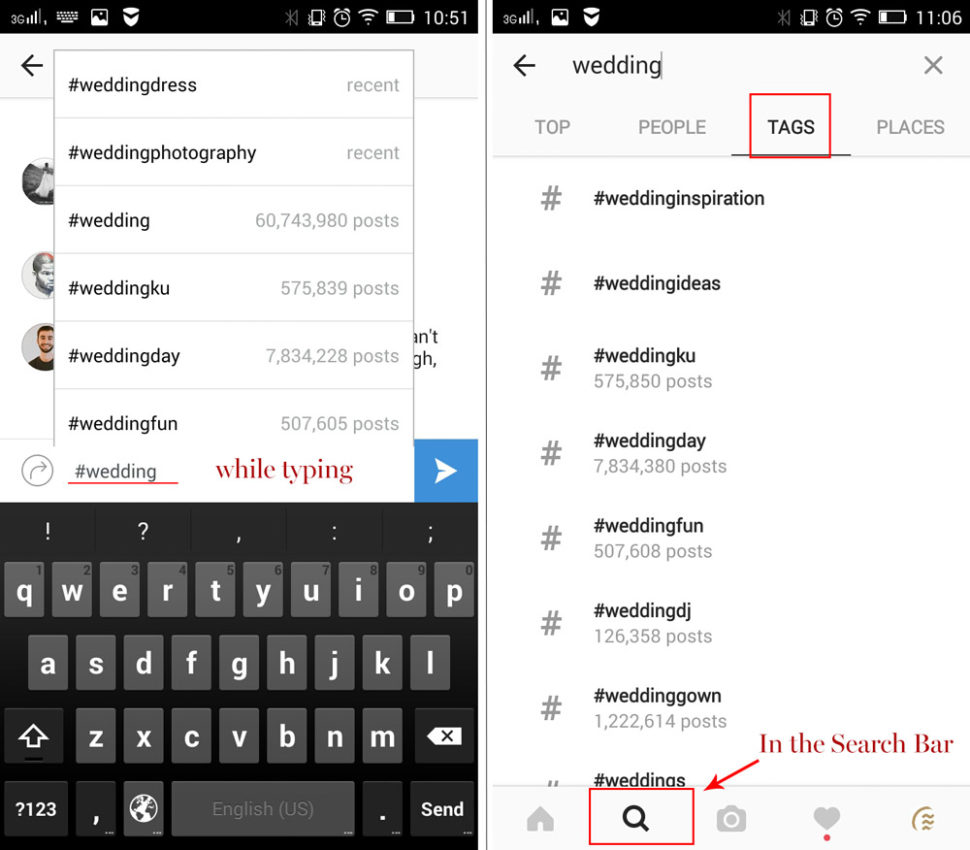 Story
The Instagram Story feature is a more recent one, and people seem to love it. Use it as a tool to share images and videos that only last 24 hours, for content that doesn't need a special post, such as discounts, promotions, and shout outs. It is also a great channel for communication with your followers, as they can ask you questions that don't require elaborate answers. Announce your customers regarding any sales, great offers, or freebies, via the story feature. It allows you to add the texts and emojis that will draw attention for sure.
Live
Live on Instagram literally means a live chat with your followers. It's an amazing feature where you can interact with you potential customers and answer their questions regarding your products. The best way of using the live chat is to not use it daily. People get bored easily, so save it for special events such as the opening of your business, the launch of a new product, or an office tour.
We hope that these tips will make a difference for your Instagram Business Account. Let us know if they were helpful in the comment section below. Also, we are more than happy to answer any of your questions, so drop those below, too.