To shed a little light on the importance of agencies, we're diving into a new series this week. We'll start with the brightest of the bunch, Awkward.co, an amazing team who creates innovative software for mobile and web.
Everyone needs a little help sometimes. Especially when it comes to big start-ups. Or maybe you just need a little boost on a project that you've been working on for what seems like an eternity. Well, lucky for us all, the kind people over at Awkward.co have our backs.
Who are they?
Awkward.co started building relationships with their clients about five years ago. Since then, they haven't stopped impressing every single one of their clients. With an impressive list of clients under their belt such as SONOS, Sketchapp, Redbullmediahouse, and many more, it's easy to see why Awkward is such an easy choice for many big names.
However, don't let that fool you. Awkward prides themselves in their ability to bring the clients creations and ideas to life. From giant tasks all the way down to individual clients' needs, they're capable of any project, big or small.
"We've developed a variety of disciplines and interests, which let us transform ideas into first class experiences. We help our clients realize ideas from the first sketch, to the launch day and beyond." This is music to the ears of any client seeking digital design and engineering help.
Why Awkward?
So let's talk a little about why they're so impressive. Firstly, you'll be greeted with a friendly and easily navigable website that allows you to quickly understand and reach out if needed. First impressions mean everything and their website speaks volumes. After displaying your sketches and designs, a team of hardworking engineers, designers, and anyone else you may need get straight to work on the product of your dreams.
With their experienced and dedicated team, Awkward.co is here to help you with all of your design and software engineering needs. It's always so refreshing to see such a humble and easy to work with agency who consider themselves lucky to work with you. There isn't much else you can ask for.
Here are a few projects the agency worked on and turned out really well.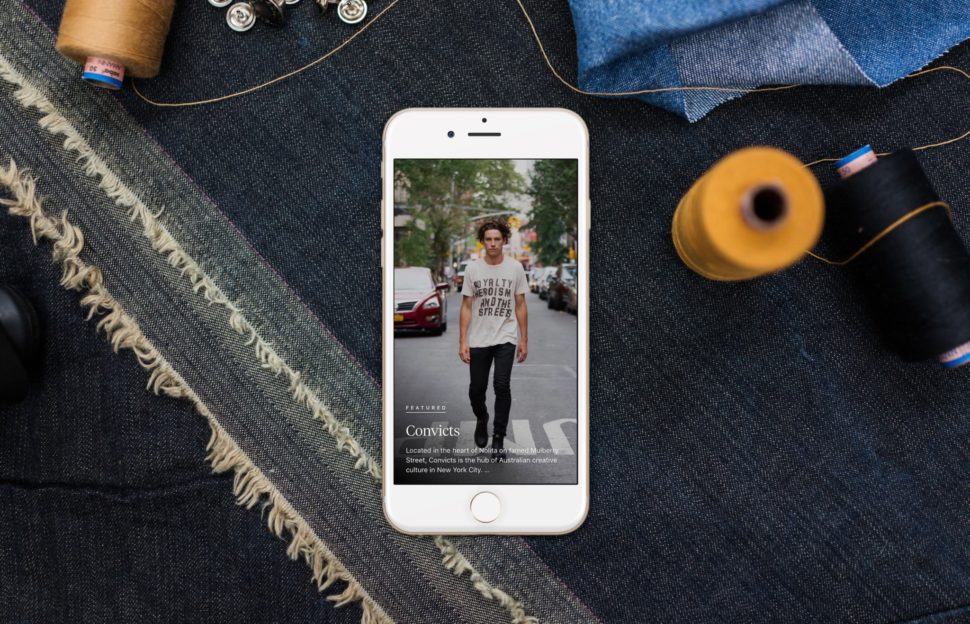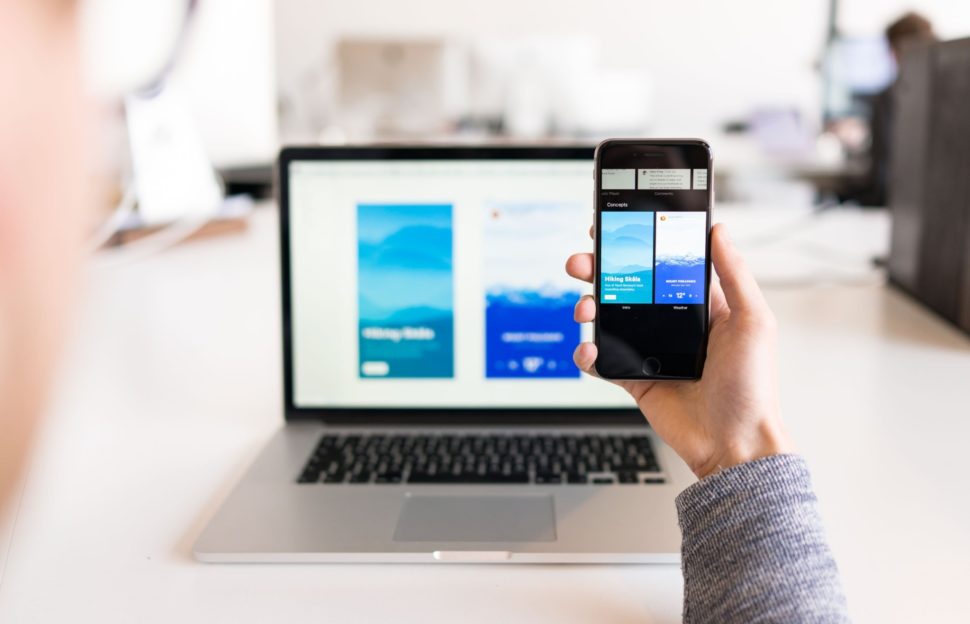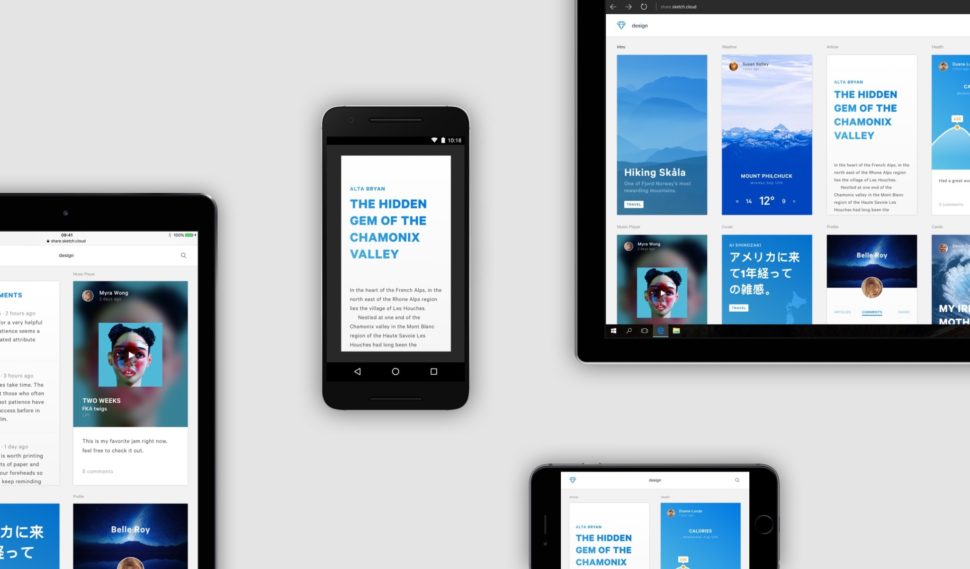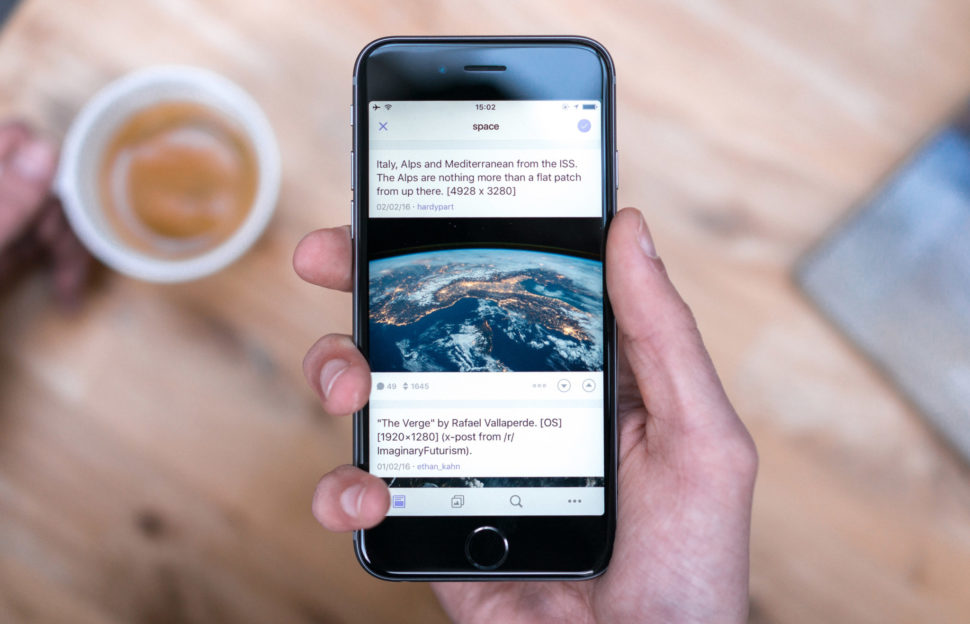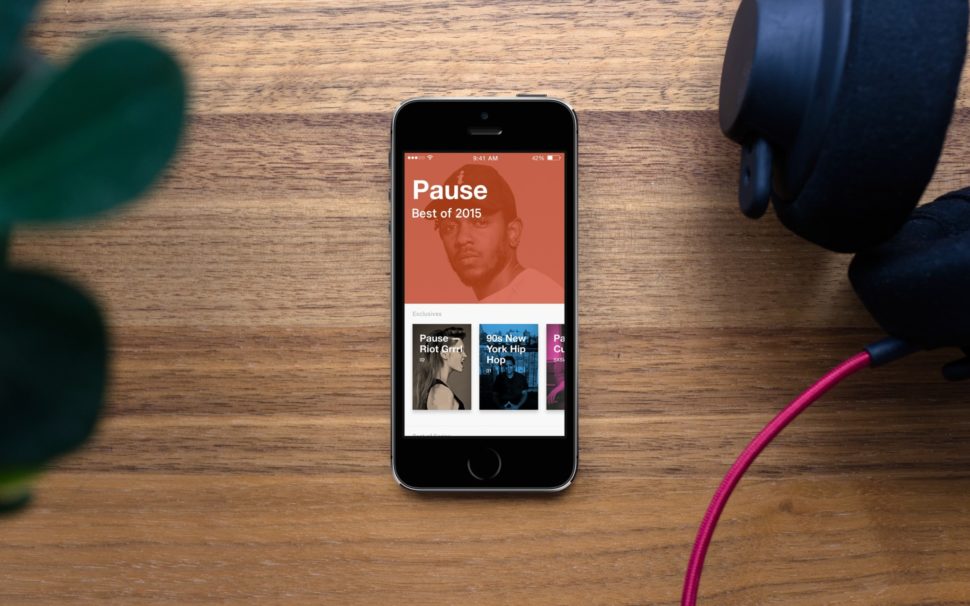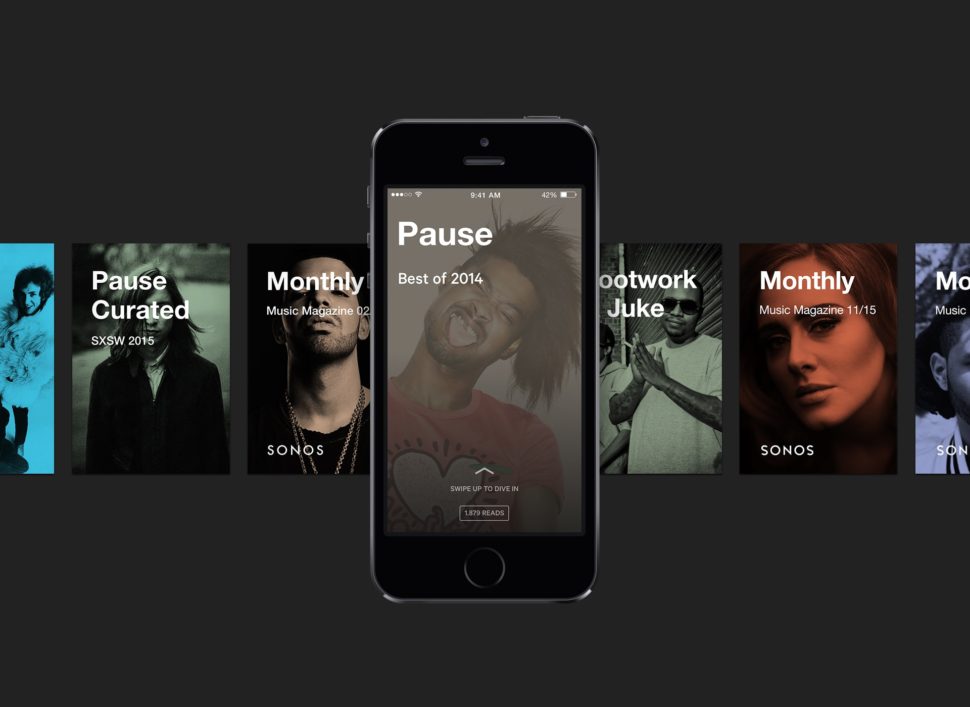 Feel free to follow Awkward on Instagram and contact them for any inquiries.
Also, check out our Designer of the Week series where we interview the best designers in the world in the Inspiration category on our blog.