While surfing the net for an amazing Design Agency for your project, it's not always that easy to find one that meets your expectations. Design is a key factor in everyday life and having designers specialized in different fields is essential. That is why we continue to bring weekly to your attention the design agencies we love and trust. At Webdesingledger, we dedicate our time to finding agencies that stand out in the crowd. We do it hoping that we are of great help. We are glad to introduce you to this week's agency, Gentleman Scholar.
The creative production company consists of a dedicated team of designers based in Los Angeles from 2010 and New York from 2016, but with representation in Canada, Australia, West Coast and Middle & Est Coast. You can meet each member of the staff on their blog, in the "About us" section. There, they describe themselves as a team "drawn together by a love for design and an eagerness to push boundaries." You can keep up with their work on Instagram, Twitter, Vimeo, and Facebook.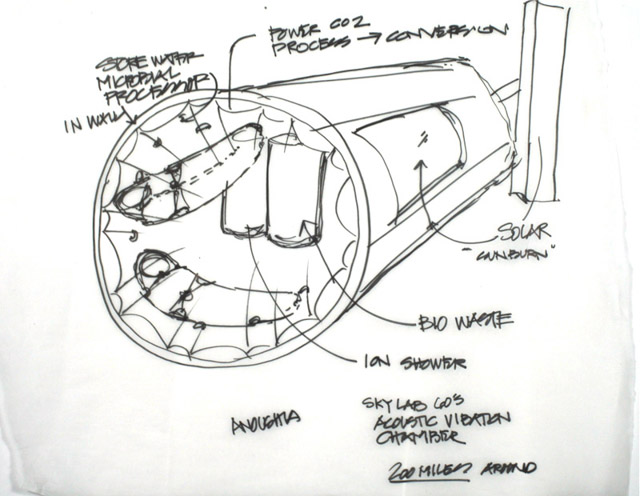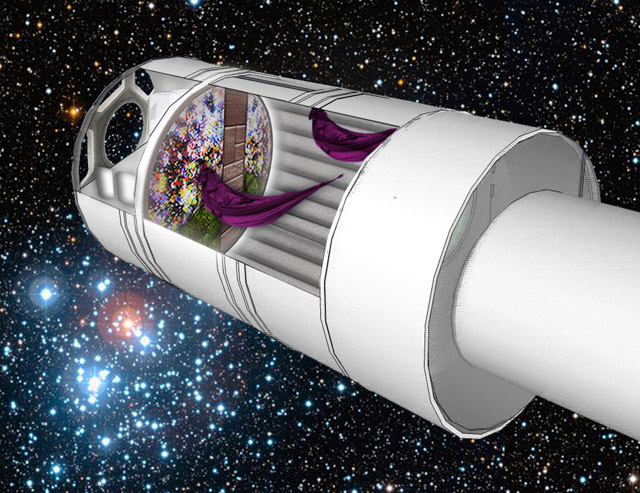 What do they do?
In order to get to know this passionate team better, you have to know their work. From the first click on their website, you will discover an amazing animated word that doesn't only exist in pictures, but they bring it to life in short VR/AR movies. If we had to describe their work in one word, that would be "innovative." The cool thing about Gentleman Scholar is that they don't create just to get a job done, but they always ask "<<Why?>> Who is it for and what medium makes sense to tell the story. In VR we combine so many different elements to create an impactful, stylized universe in which to be immersed. Something that adds another dimension to your participation in a journey."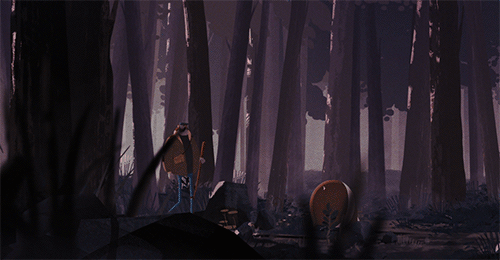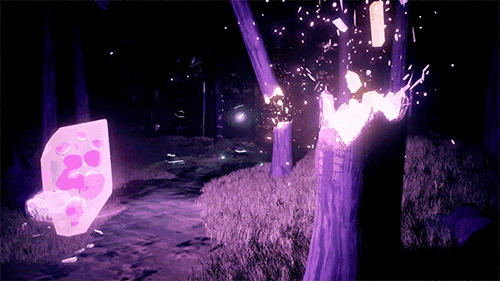 What's so special about Gentleman Scholar?
Well, everything. And we mean it. Gentleman Scholar is not your usual design agency. As mentioned before, they create meaningful, unique, and insanely creative animated, live action, and VR/AR short movies. They don't use their imagination to think out of the box, but as if there were no box at all. The result? Innovation. Gentleman Scholar will take you on trips to places you've never imagined existed. With their creative talent, they will make any project/campaign fit their "not your average" standards.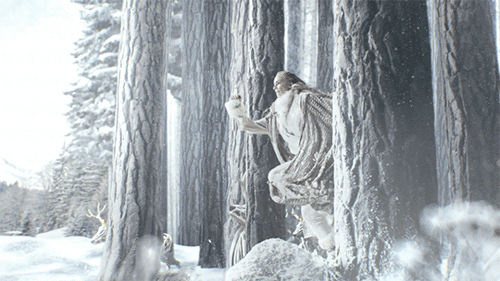 Risking to sound like a infomercial, this is not all that Gentleman Scholar has to offer! They even have their own bags and accessories brand. At Scholar Manufacturing, they "developed each nook, pocket and space of our goods so that the tools we use to create with daily are always at our fingertips… Our leather bags and accessories live perfectly at the crossroads of luxury and utility."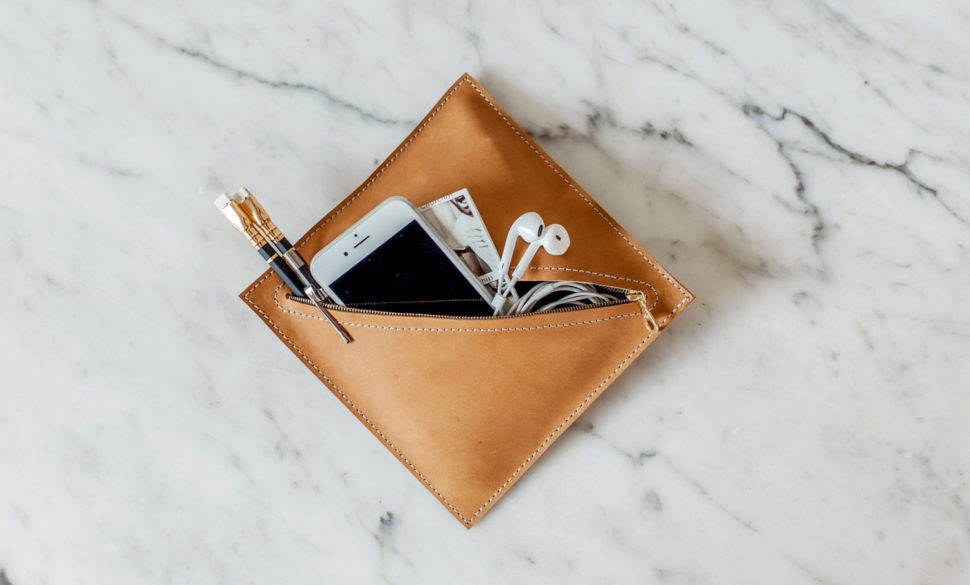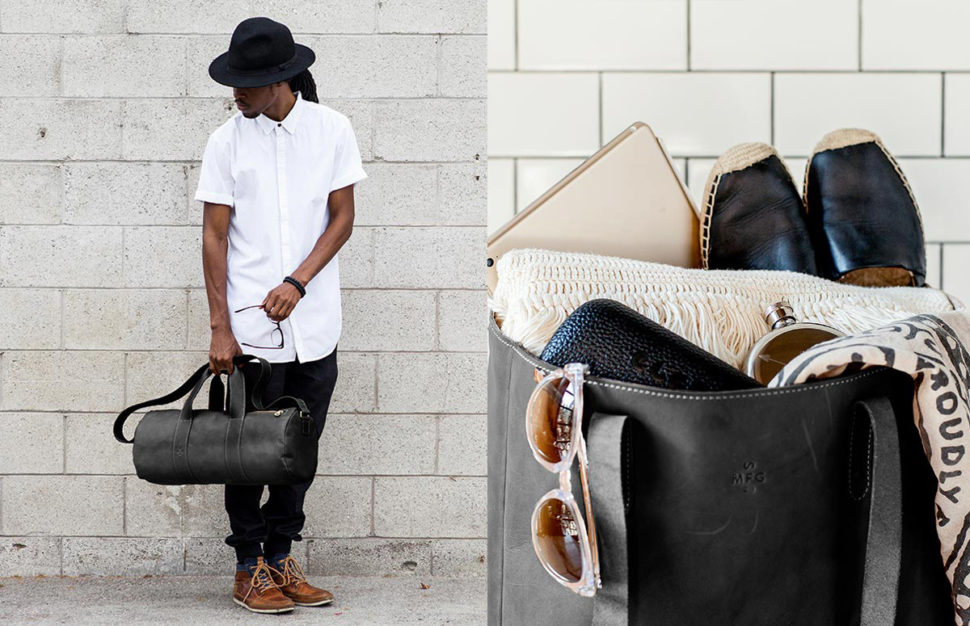 If you are ever in a need for an amazing video for your campaign, we totally recommend you Gentleman Scholar. They will take your idea, multiply it by unlimited creativity and deliver to you the job you never dared to dream about.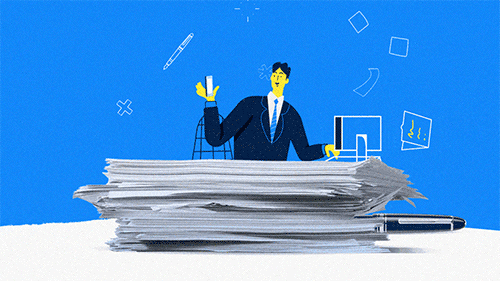 We wholeheartedly hope that this series of articles is of great use. Make sure you stay updated with our weekly recommendations!