There are many great benefits to working in a remote team. As long as everyone is on the same page, it seems like all the team members are working in the same office, one right next to the other. Ideally, this is how you want your team to function. Everyone's workflow should be synchronized, even if they all work a little differently.
However, if you work in a remote team, you've probably had your fair share of hiccups along the way, too. Let's be real, there are tons of obstacles that get in our way, and they're not always easy to overcome. Perhaps the most overwhelming issue is the lack of effective collaboration. In a remote team, you can't simply walk down the hall and hold a quick meeting. You have to schedule these things in advance and they usually take place online. With that in mind, here are a few tips and tools to make your life a little bit easier.
File Sharing
File sharing is an important part of working in a remote team. Emails just aren't cutting it anymore. Sure, you can send an email with an attachment, but if you're working with multiple people or need to send lots of files, then it gets complicated. In order to tackle this file sharing obstacle properly, you'll need a tool capable of doing the job.
Dropbox is the perfect tool for this, as it's speeds and service are unmatched. They offer plenty of features to help you get through your day without any hiccups.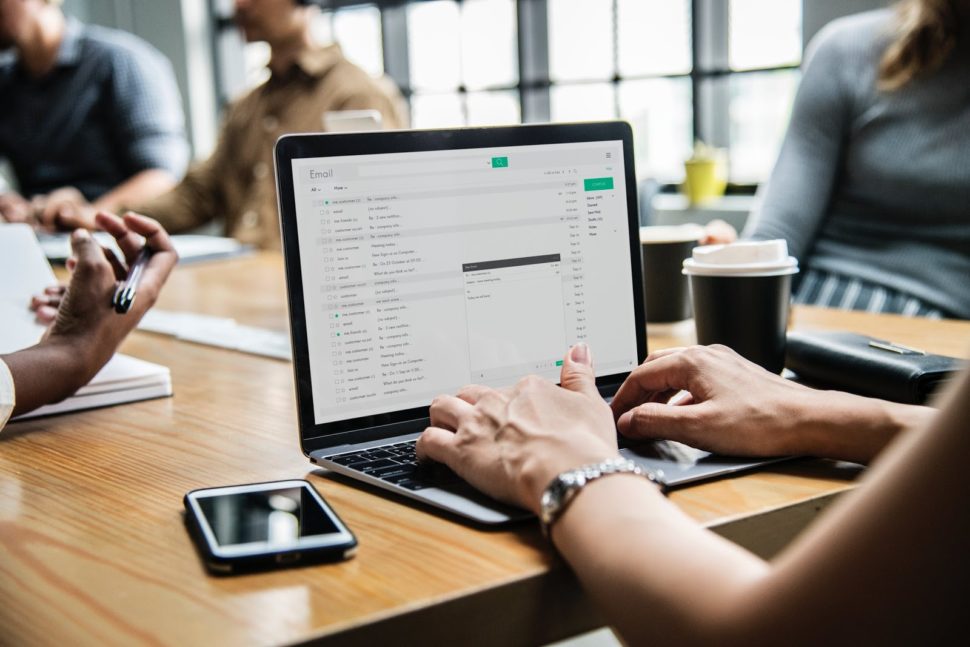 Communication
Communication is the single most important aspect of remote collaboration. It is vital that you and your team are communicating regularly whether it be email, video chat, phone calls, or messaging.
It's equally as important to know what channels to communicate with. No matter what size your team is, you should all have a go-to method of communicating with one another. If someone needs to communicate with another person, they should have a guaranteed way of getting into contact with that person.
Using your communication methods, take the time to get to know everyone on the team. Understandably, this can be hard in the larger teams, but it's still really important to have that connection outside of work. Find out common interests and birthdays. The more you're all familiar with each other, the more smooth collaboration will be. We do, however, have to keep in mind that we're after effective collaboration. As important as it is to know your team, you don't want to be standing around chatting all day. Find the appropriate time to have friendly talks.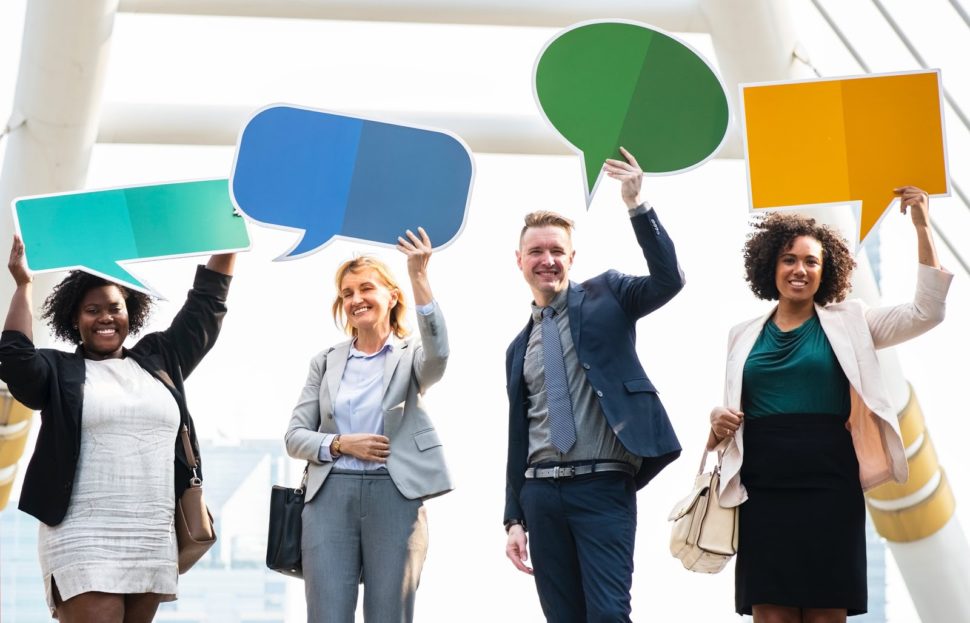 Manage your time correctly
It goes without saying that if you're in a remote team, it's up to you to manage your time yourself. Undoubtedly, this can be a little hairy. For this, Toggl is a great tool. Toggl is an online time tracker that makes keeping up with work hours easy. This is especially important for anyone working hourly.
The best benefit to using a time tracker in a remote team is that everyone feels like they manage their own schedule, and for the most part, they are. As they're able to keep track of their own time, they'll be able to pinpoint weaknesses in their performance and fix them as needed.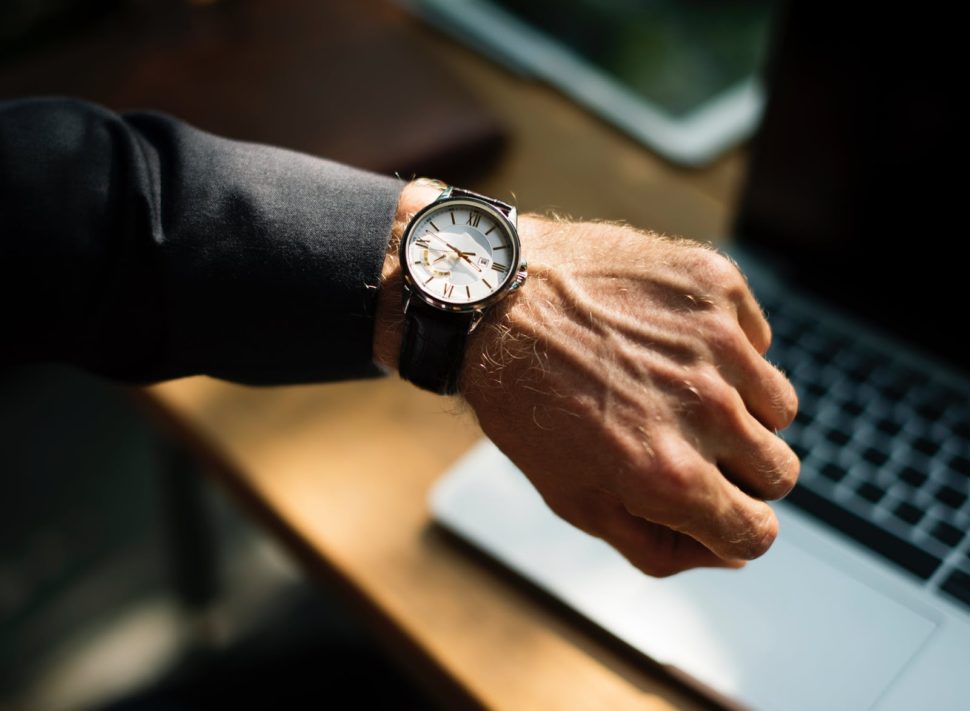 Remote team building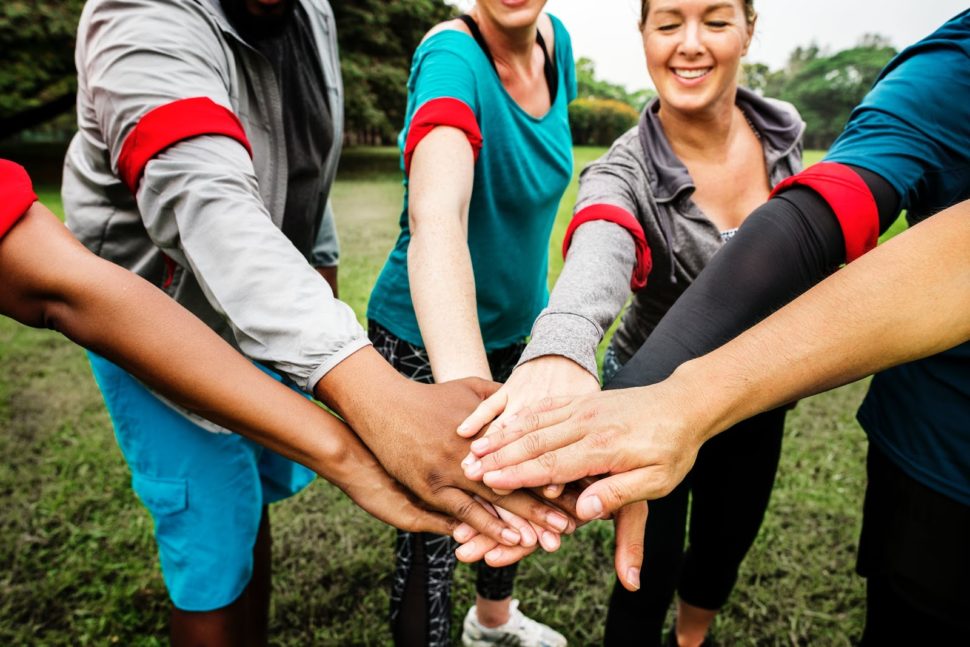 Team building exercises can help your team function much more effectively. Although it can be harder to accomplish in a remote team, there are definitely some options out there:
This is probably the most basic game anyone can play, but it does involve getting to know one another a little more. It doesn't have to be extensive, or even all at once, but get everyone on the team to give a few words about themselves.
Divide your team into small groups and have them write down and submit some things that they have in common. The team with the most in common wins.
An office tour can both tell you a lot about a fellow team member and give them the opportunity to express themselves.
Create a chat channel for funny images
Create a Slack channel dedicated to funny GIFs and images. This is another great way for people to express themselves.
If you're remote, you don't have the opportunity to get coffee like normal colleagues do. In this case, you can always have a video chat coffee break. Start up a general conversation, and treat it like you're all in the same coffee shop.
There are lots, I repeat lots of ways you can get your team involved in activities together. You can go as wild as you want, all that really matters is that everyone is getting to know each other better. Once you learn about how people function outside of the workplace, you can better understand how they function within a work environment.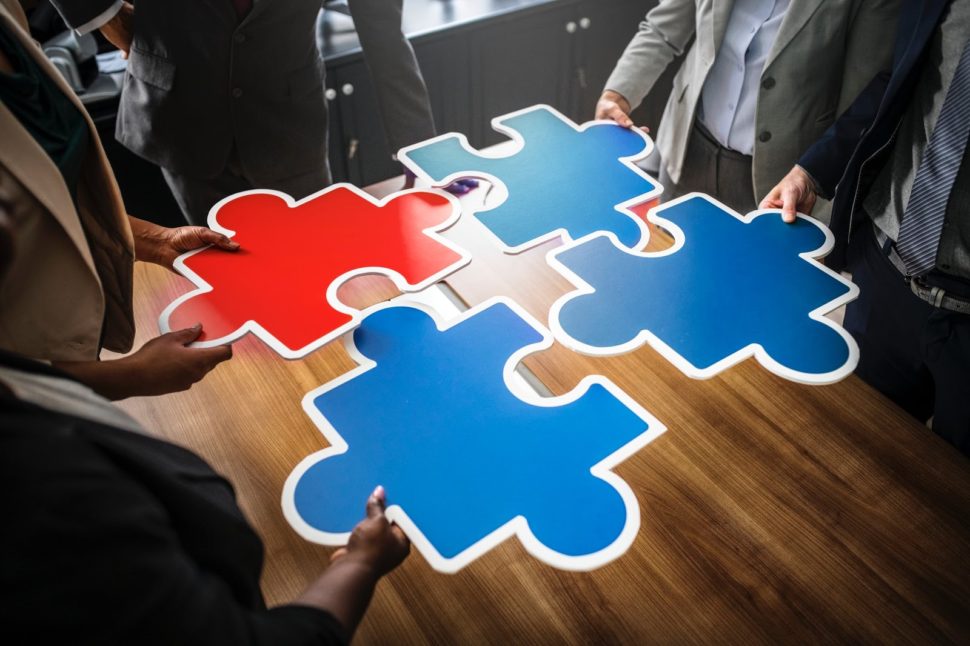 Summary
Remote work is difficult, there's no getting around it. There are obstacles and challenges that come along with the job that most average office employees would never have to face. However, there are plenty of tools out there that allow remote teams to collaborate effectively, even though they don't see each other every day.
This is a sponsored post for Dropbox. All opinions are my own. Dropbox is not affiliated with nor endorses any other products or services mentioned.