If one thing's for sure, it's that we all enjoy a good blog. For designers especially, it's almost required to keep up with the latest trends and topics. So for us, good design blogs can really help our work.

That being said, there are quite literally thousands and thousands of blogs out there to follow. Odds are that you know of a few, but there are some things that you dislike about them, or at least wish they would improve on. For that reason, we put together a quick list of design blogs that you should read in 2019.
Web Design Ledger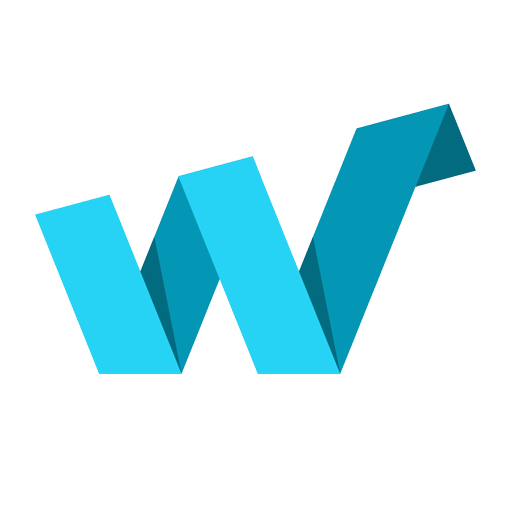 Whether you're looking for a review, and interview, articles on the latest design trends, or any other content t give your creative bones a boost, Web Design Ledger has it all. It's a great creative outlet for anyone, but especially designers.
Smashing Magazine

Okay, you've probably heard about this one before, but it's for a good reason. Smashing Magazine has been an industry leader for years. Everything from the website's design to the topics that they discuss are somehow the perfect balance of professional and down to earth. You'll find yourself surrounded by interesting ideas and inspiration for your next big project.
Creative Bloq
If you're looking for frequently updated material, then Creative Bloq is a great candidate for your newsletter list. Creative Bloq updates quite a few times a day with rich content that will be sure to make an impression.
Creativeoverflow

Creativeoverflow has been around for a while, and they've gained all the necessary experience along the way. The blog is jam packed with articles and stories that are sure to cover just about every aspect of design.
Web Designer Depot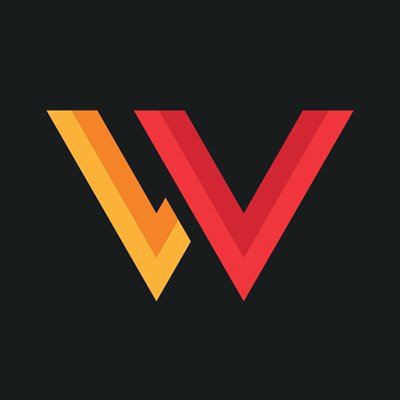 Just like the name suggests, Web Designer Depot is a place where web designers can get their creative fix. But it goes a little bit beyond just typical web design techniques. You'll find information on anything from freelancing to tips on how to keep your ideas flowing. Needless to say, it's worth checking out.
Telepathy

Telepathy, formerly known as Digital Telepathy, is a design agency focuses heavily on UX and UI. Trek on over to their blog, and you'll find content related to their focus. Although you will find plenty of other ideas on the blog, It's nice to have a design blog focused on one topic. That being said, the blog is considered one of the most informative when it comes to UX and UI due to the fact that that's what their design agency is good at.
Hongkiat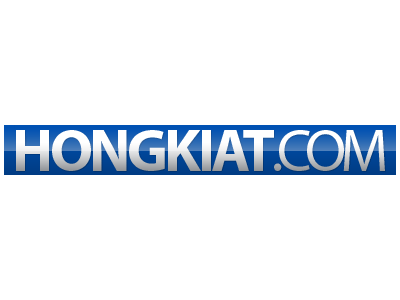 As another one of the grandfathers of design blogs, Hongkiat is overflowing with knowledge and inspiration. You'll find everything from free HTML form builders to WordPress tutorials.
CSS-Tricks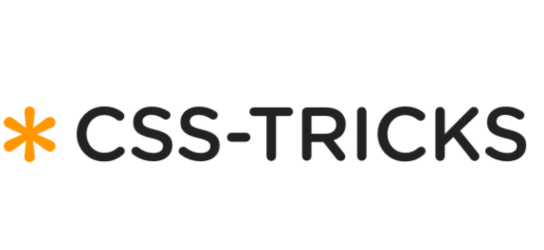 Can you guess the focus of this blog? CSS is used by many people daily, and CSS-Tricks has dedicated their time and knowledge to help people use it better. If you're a developer or designer, CSS-Tricks is the perfect blog for you.
UXPin

UXPin is another UX and Ui focused blog that first made its name with its amazing product. But, we're here to talk about blogs, so let's stick to that for now. Introduce yourself to UXPin, and you might find yourself familiar with a few new ideas, and maybe even getting inspired.
Design Beep

What's the one word that college students and designers like to hear, more than any other word? Free! Design Beep has made their name by providing lots and lots of freebies for vectors, fonts, and even wallpapers and backgrounds. Although, that's not really helpful for a hungry college student, it really helps designers. Even if you're not a big fan of reading articles, Design Beep is worth checking out.
Design Milk

Stepping away from web design themes for a moment, Design Milk is great inspiration for design in general. Whether you're into interior design, art, or tech, Design Milk probably has an article or two to inspire you. They post quite often, so there's no lack of content for you to sk up.

Mindsparkle Mag

Mindsparkle Mag is another one of those design blogs that is just packed full of helpful content. You'll find topics on anything from web design to invitation templates. This is a great blog to add to your growing list of design blogs.
Designrfix

Designrfix was created for designers, no matter their experience levels. In fact, you'll find helpful content directed at beginners, and going all the way up to professionals. As soon as you visit the site, you get an overwhelming sense of usefulness.
Speckyboy

Speckyboy takes a very simple and clean approach to their blog, and it really works for them. Although their blog interface is quite simple, their content variety is anything but. You'll find all kinds of content focused on UX, mobile design, graphic design, and even freelancing tips. The blog is quality focused, and it shows.
MonsterPost

MonsterPost is notorious for, well, their monstrous posts. Each one of their lists reach 50+ additions. It's a massive design blog filled with massive ideas. You'll find yourself coming out of there with ideas that you never even dreamed of. Do yourself a favour, and check them out.
Spoon Graphics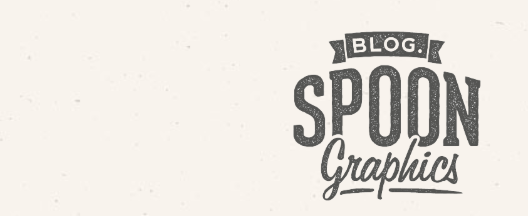 Spoon Graphics brings a very rustic feel to the design blog scene. Quite frankly, we love it. In addition to all the freebies they offer, you'll get access to some high tier content that will cover a variety of design fields. More than you can shake a stick at. It's practically a crime to not follow this blog.
Wrapping up
And that's it! Well, not design blogs. There are literally thousands of design blogs and creative outlets to explore out there. The best way to find one that you like is to do some digging and to have a little patience. Or, maybe even try contributing to a design blog yourself. After all, who knows more about what you like than you?

All joking aside, give the blogs listed above a shot. Over the years, they've proven to be some of the best, and have been go-to's for thousands of designers of all experience levels. Happy designing!