With Valentine's Day just around the corner it's the perfect time to decorate your site, blog, or newsletter with a few choice messages of love.
Use these romantic, free valentine fonts I collected below to write your love letters this year! They would be perfect way to declare your love. These fonts use hearts and elegant tracing to look stunning and set the Valentine's day mood. So scroll down choose the Valentine's day font you like and download it for free!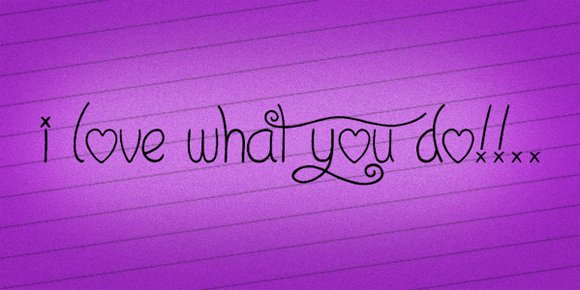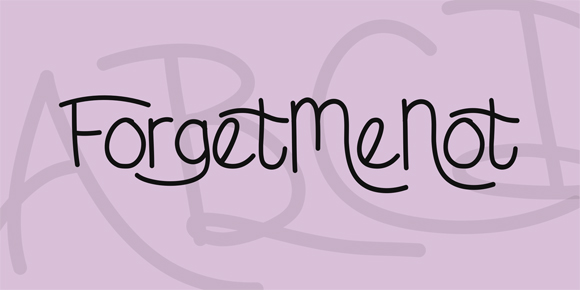 Hopefully, these freebies come in handy. Which font you like most and why? Please, let me know in the comments. Happy Valentine's day, guys!
Всем игрокам, которым надоело искать точку доступа к интернету, через стационарный ПК для развлечений в казино Покердом Россия, рекомендуется использовать мобильное приложение клуба. Это слегка обрезанная версия оригинальной версии, но со всеми работающими функциями. Чтобы скачать мобильное приложение Покердом казино Россия нужно посетить его официальный сайт. Приложение казино Покердом Россия следует загрузить себе на гаджет и установить, соблюдая инструкцию. Это позволит всегда иметь доступ в казино Покердом Россия при помощи своего мобильника или планшета.