If you weren't working on a remote team before, well, chances are that you probably are now!
I know that I love working from home, but when you first start working remotely, it can start as a bit of a challenge.
Of course, it has its pros and cons, but it's just a learning curve.
Through this global pandemic, you can still be as productive and connected to your team as ever, despite working remotely.
There are a few tools that will make your team's remote life easier, so I'm going to share 10 tools with you that can help you and your team stay productive.
10 Tools That Will Help Your Remote Design Team Stay On The Same Page
We will be going over different categories of tools that will help your remote design team, like project management and roadmapping tools, organization tools, and tools to help you stay personally productive.
Project Management, Communication, and Roadmapping Tools
The first category we'll be diving into is all about staying on the same page and plan as your team, so let's get into the best tools for that.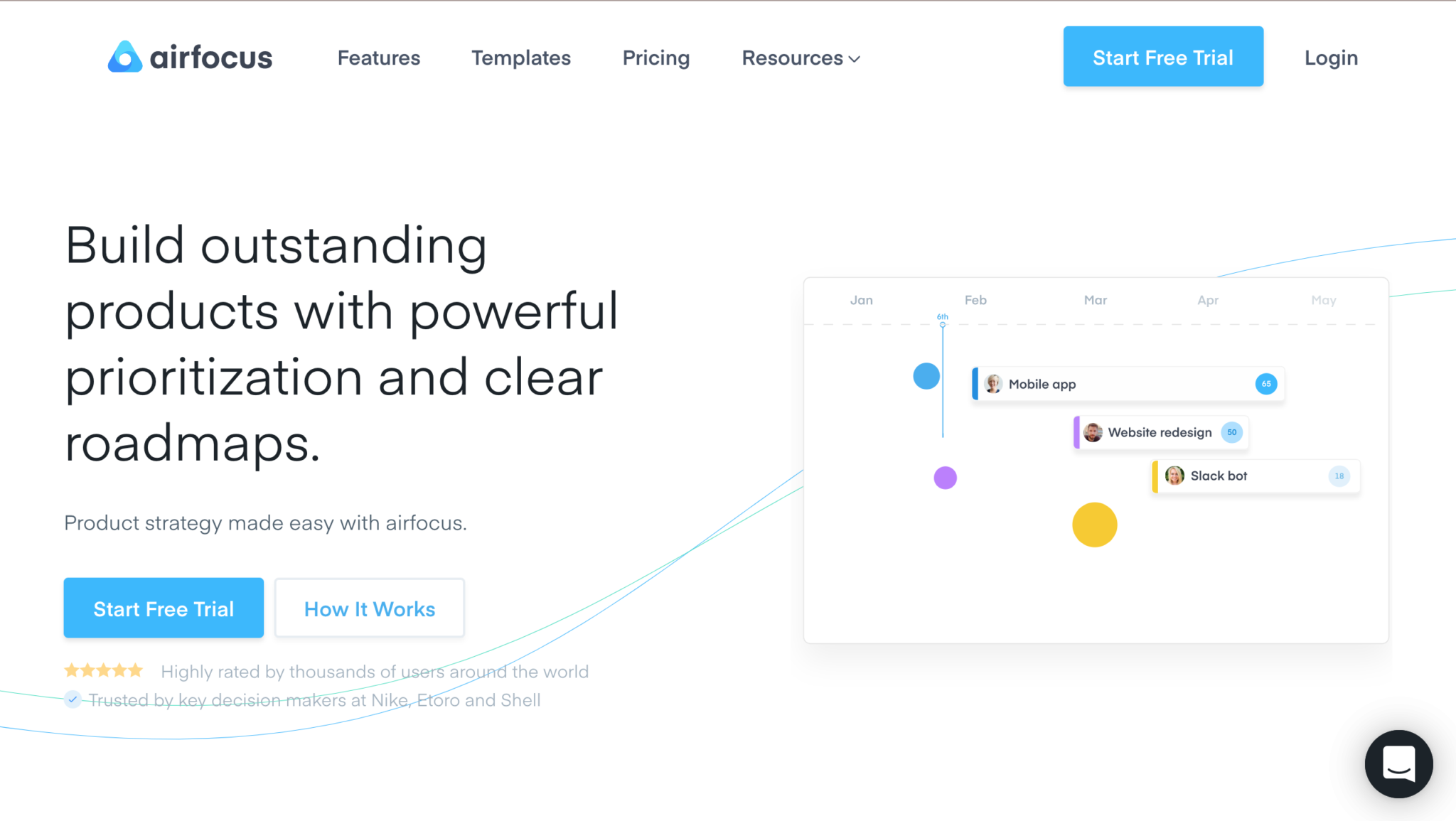 If you haven't heard of Airfocus by now, well then, you've been missing out big time.
Airfocus is a roadmapping and prioritization tool that will help your team see what is most important to get done today and what needs to get done in the future.
Airfocus will help you make the best decisions today, so that you can get the right stuff done in the future. You don't have to outdated spreadsheets and unclear roadmaps anymore.
Create priorities, have a bird's eye view of all your tasks, make to-do lists, and more!
With a beautiful design and easy-to-understand-and-use platform, you can start using Airfocus today so that you can get the right stuff done!
2. Asana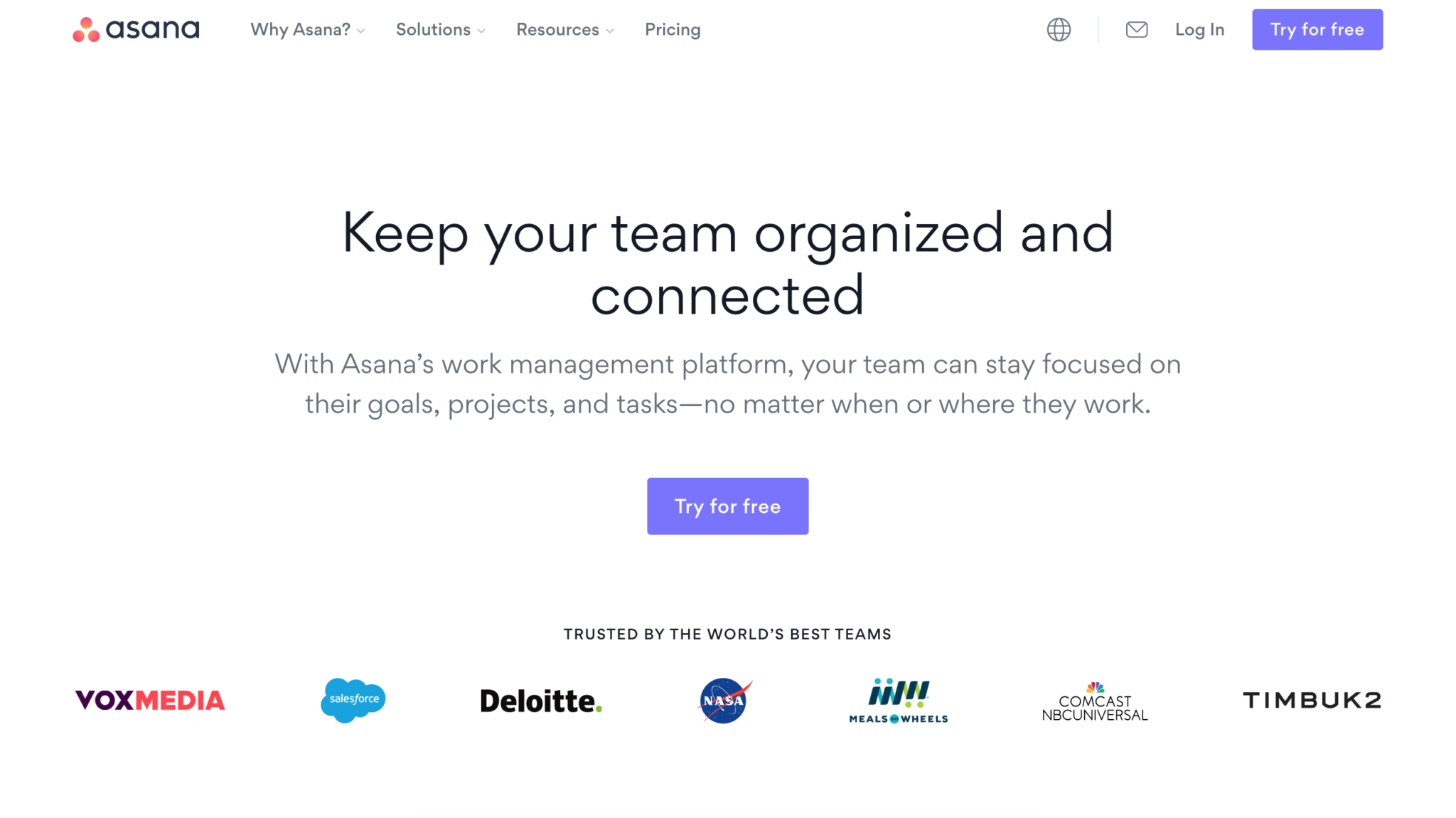 Another tool that will help you and your team all stay on the same page is Asana.
Asana will help you visualize your team's plan so you can all stay on top of the game.
With Asana's work management platform, your team can stay focused on their goals, projects, and tasks—no matter when or where they work
You can build project plans, coordinate tasks, and hit all your deadlines all in one app!
3. Basecamp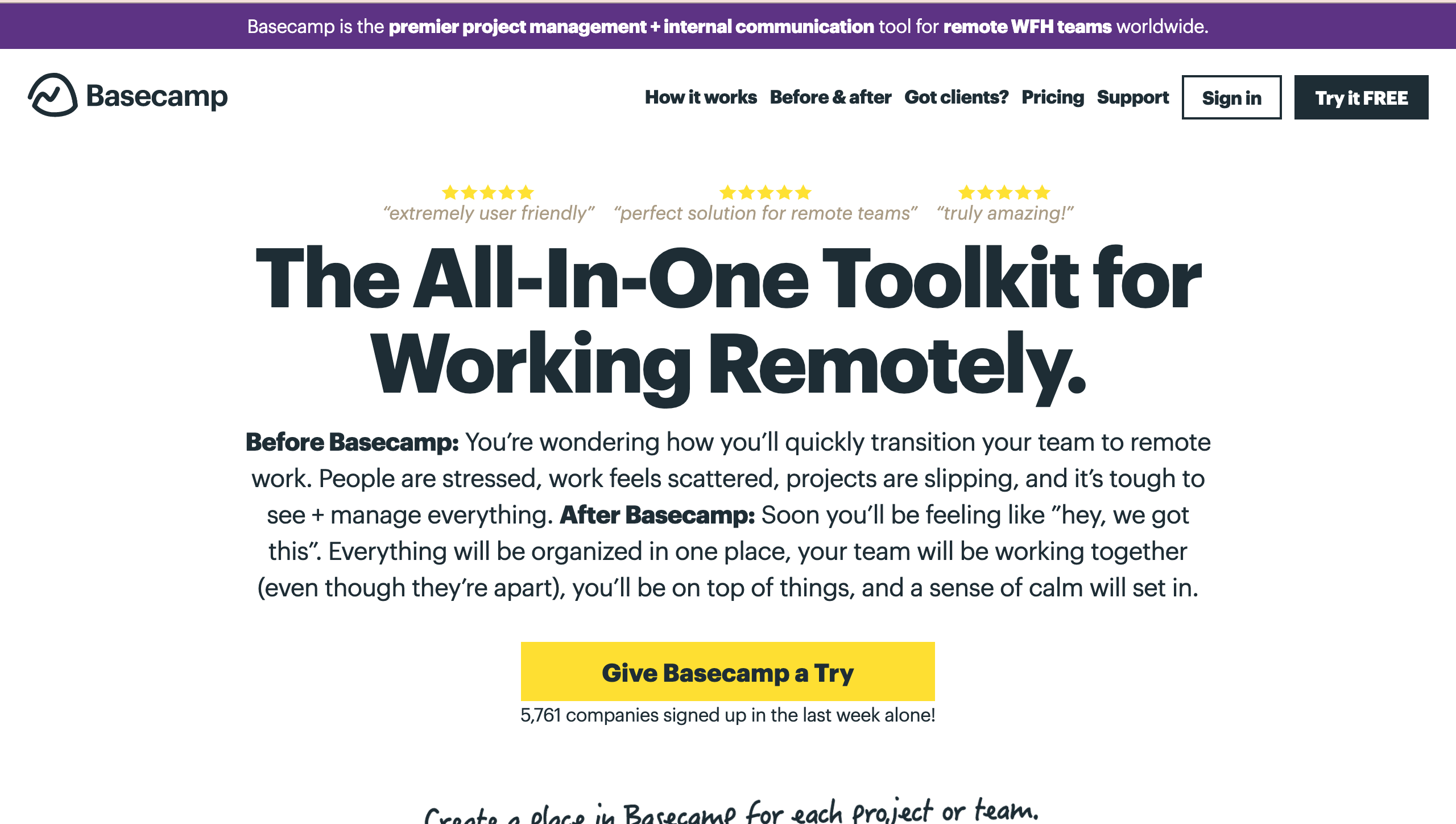 Basecamp is another great tool for keeping everyone in the loop on what's going on.
One thing that is different about this tool is that it has an in-app chat, so you can talk directly to your teammates without ever leaving the app.
Set your goals, priorities, and talk to everyone all in one place.
4. Slack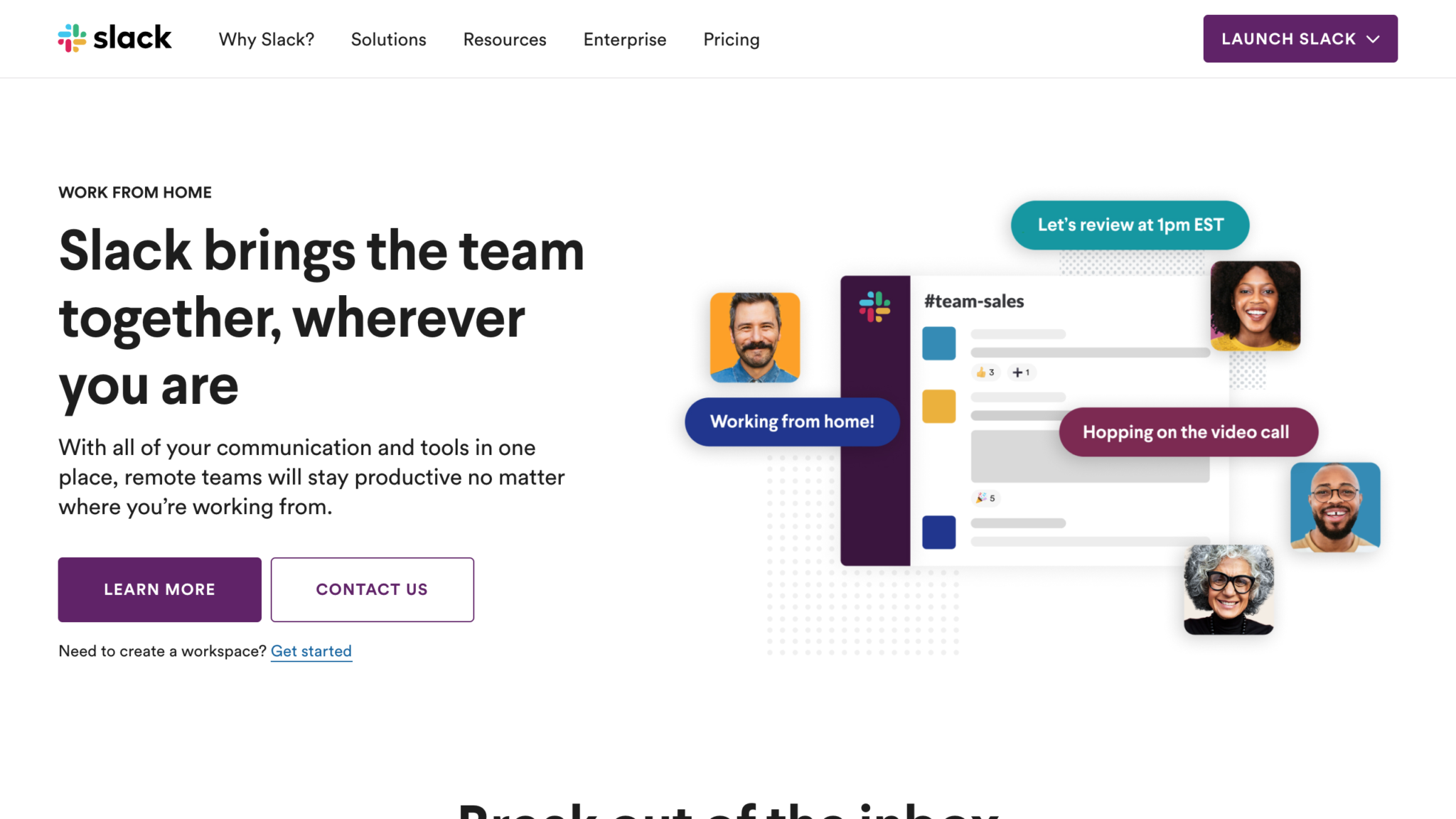 This one is probably a no-brainer, but Slack is a must when it comes to communication.
Probably the best part of Slack is that you can organize loads of channels so there's a place for everything to be discussed.
No more endless scrolling looking for that "one time" we talked about this or that.
You can have a channel for memes, a channel for sharing ideas, and channel for half the team, and a channel for sharing pictures of your pets.
Anything is possible with Slack.
5. Zoom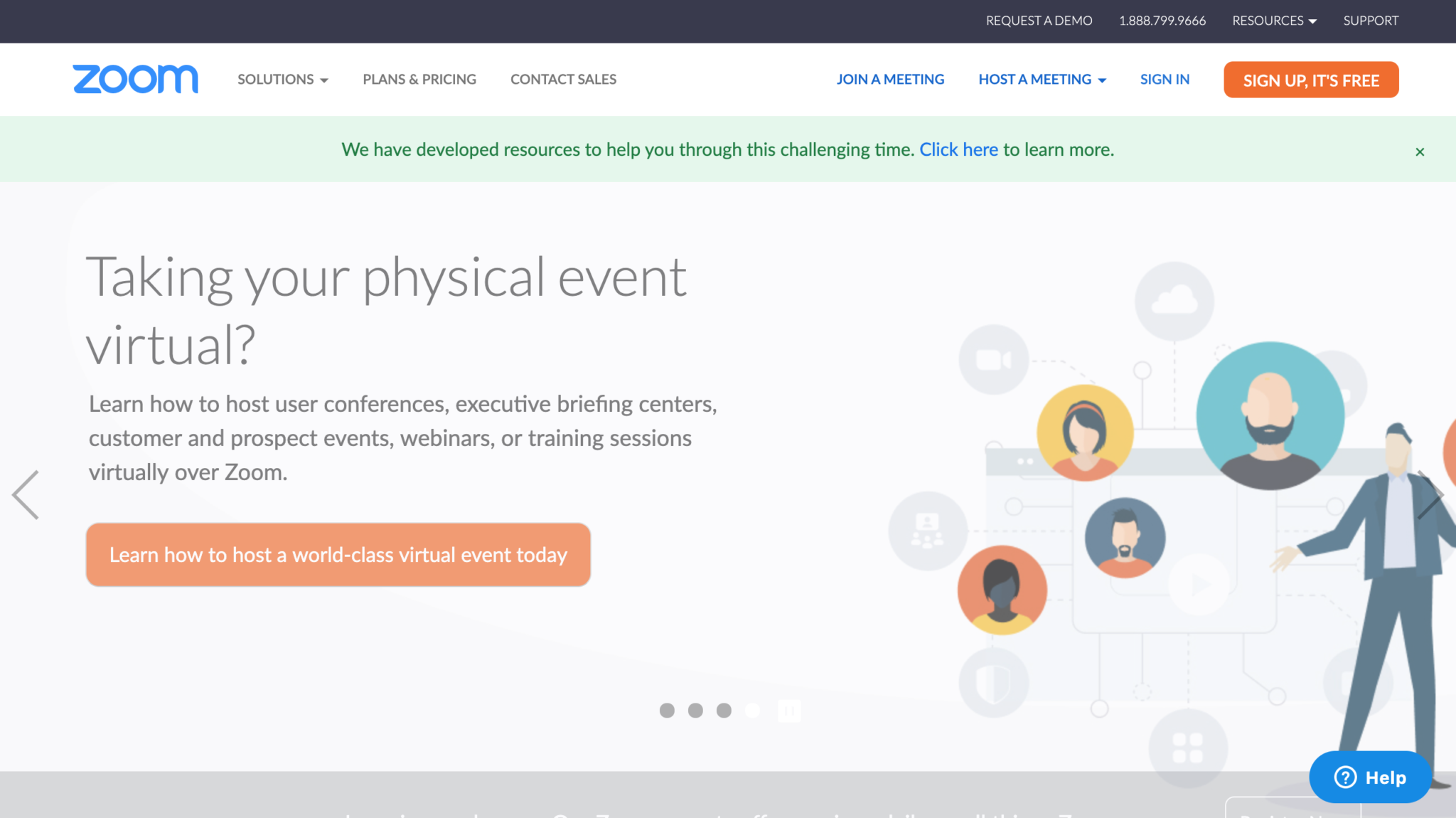 My final communication tool that I 100% recommend is Zoom.
Remember the struggle of trying to organize a group call on skype? You could never use video for group calls and it was a premium feature.
Not anymore!
You can use Zoom whenever, wherever, with as many people as you want, and it's free.
Use Zoom to organize video calls with your entire team!
Organization tools
6. InVision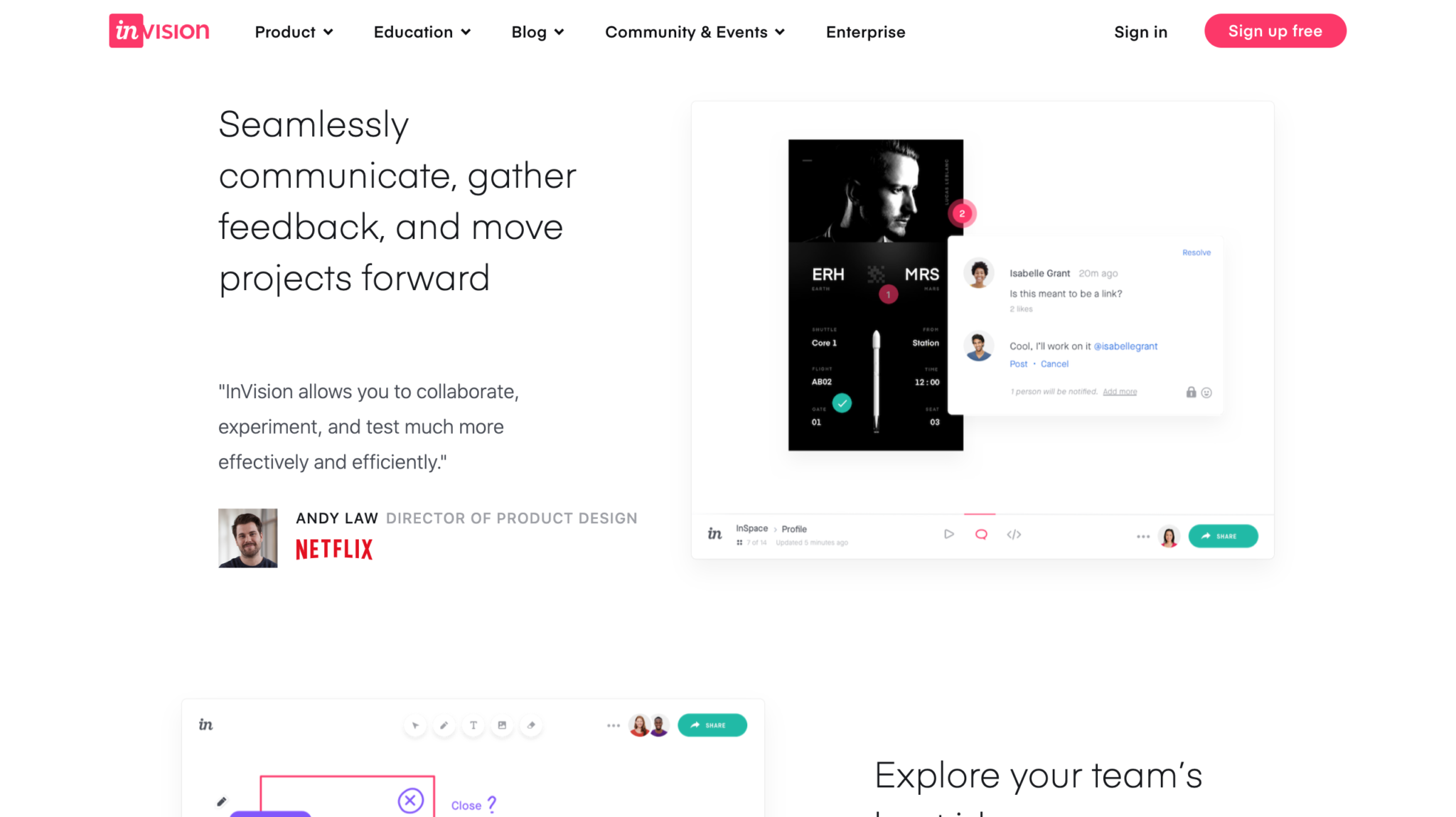 Design better. Faster. Together.
That's InVision's motto. This tool was designed specifically with designers in mind.
My favorite bit of this tool is the Design System Manager. The Design System Manager helps teams centralize their design assets, all in one place, as visuals and in code.
Directly comment on a design and give feedback immediately to your coworkers!
7. Abstract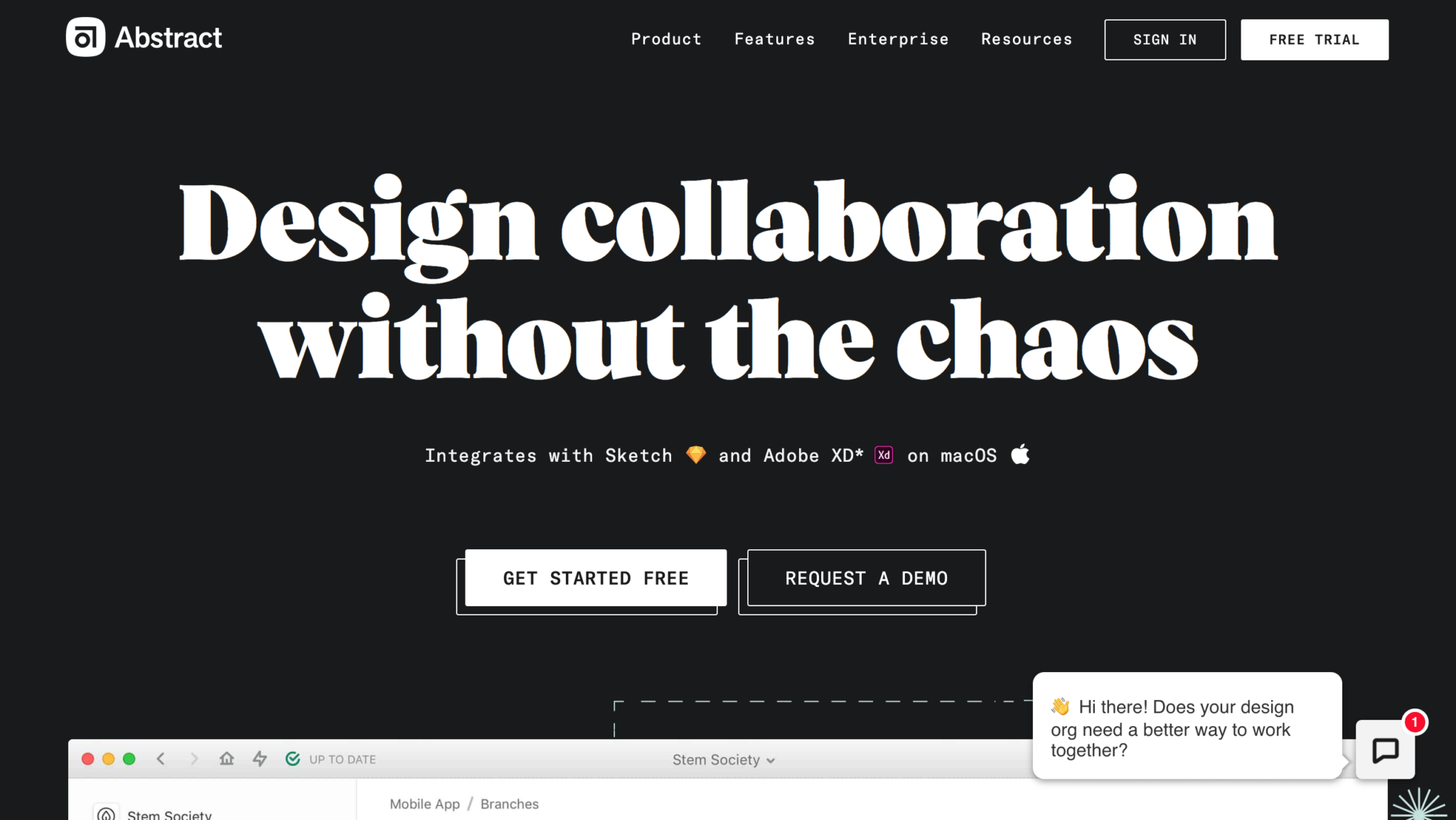 If you use tools like Sketch and Adobe XD, then you're going to love this product.
With Abstract, you can integrate the tools you already use, import your design files from your computer that need some teamwork, and collaborate with your team directly on the platform.
Productivity Tools
8. Noisli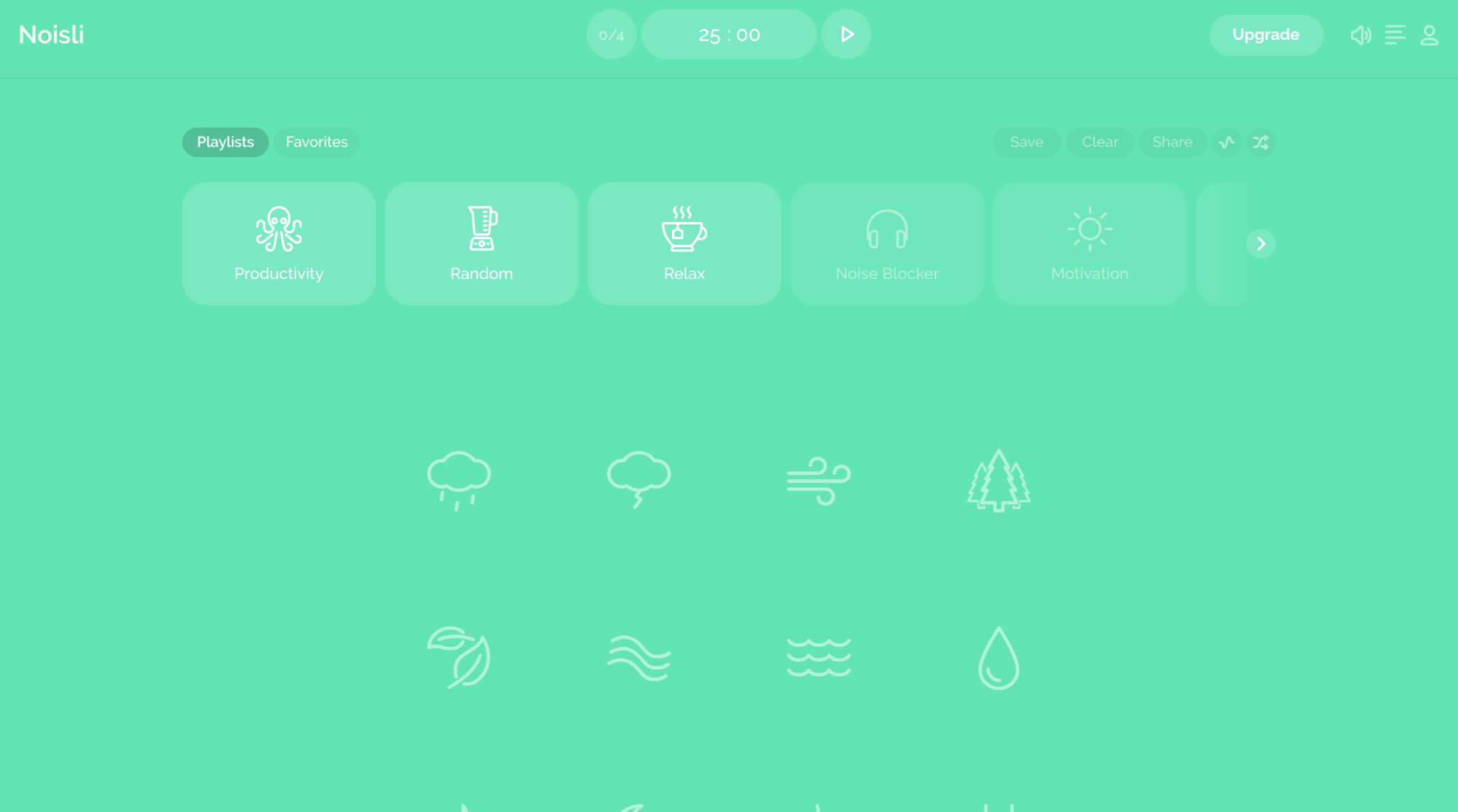 Noisli is a must-have app. Sometimes listening to the same old songs gets boring, and you can't always focus and be able to listen to a podcast while creating something amazing for work.
They have every sound you're looking for. You want the sound of the rainforest? Cool. You want the sound of a busy coffee shop? Why not. You can also adjust the volume of each individual sound so you can tailor it to the way you can focus best.
Noisli will let you choose any background noise you want and it'll help you stay productive and on top of things.
9. Figure it out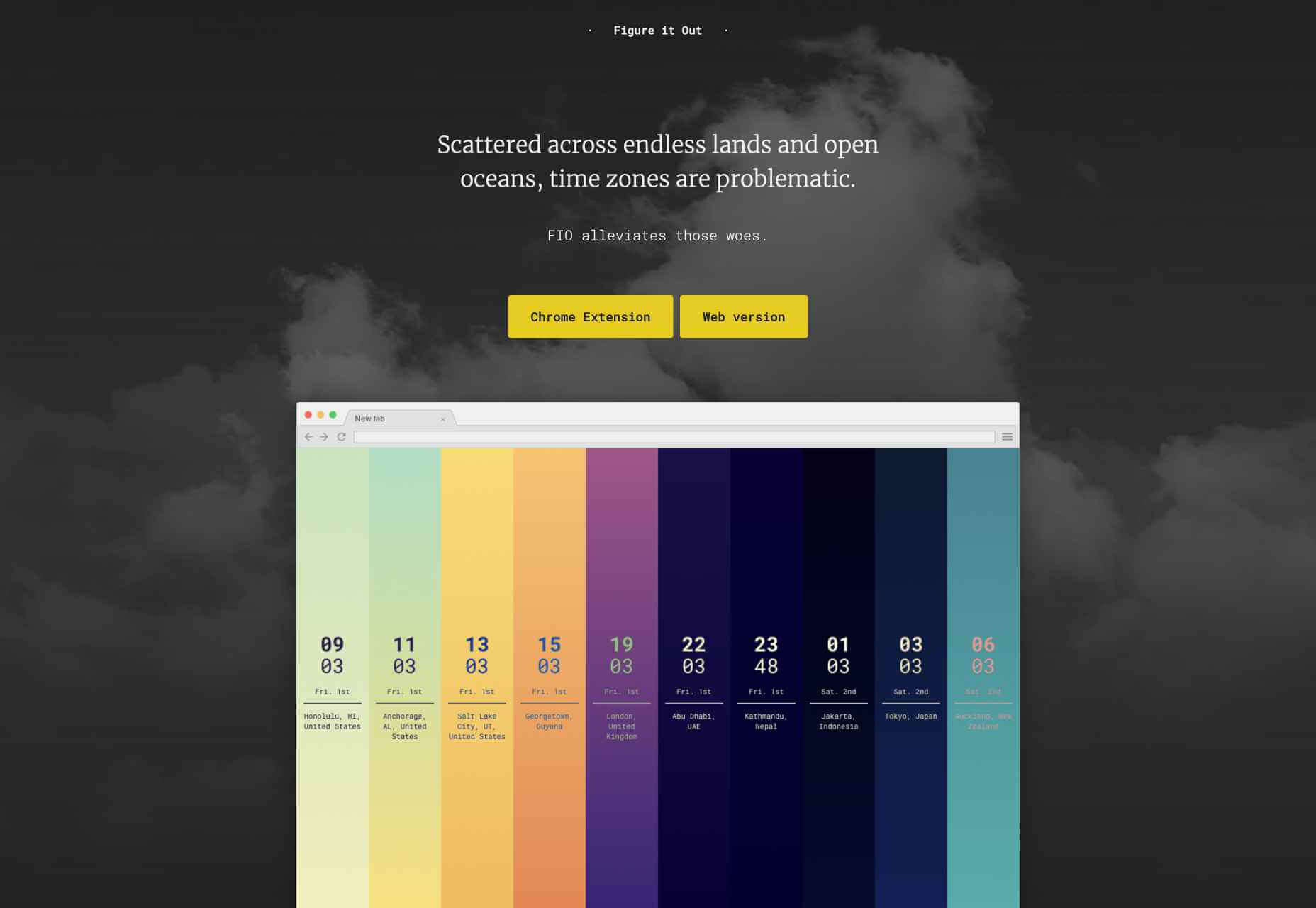 If you happen to work on a remote team that is currently all over the globe, then you know how hard it is to organize a time to video call that works for everyone.
You gotta know that Betty lives California, but Jack lives in Germany, and you gotta figure out the time difference and it's a whole thing that will do a number on your sanity.
Figure it out is a chrome extension that will help you know all of your team member's locations and what time it is for them so that you can easily schedule a meeting or find time to collaborate.
10. Take a Break
Finally, I present to you, Take a Break.
Here's a direct quote from their site regarding exactly what this app does.
Staring at your computer for too long is not good, and Take A Break, Please is a simple menubar app that forces* you to take your break. You can configure time between breaks and the duration of the break.

When the scheduled break starts, the app will dim your screen and prompt you to take a short break. Take that time to stand up, do some stretching, take a walk, or get yourself a cup of coffee.
That's an app I can get behind. I'm all for working productively in increments and rewarding myself with 10 minutes of downtime.
I hope you found these tools helpful
If you enjoyed this list, let me know in the comments what your favorite tools was and what you'll be integrating into your workflow!
If I missed any of your favorite tools, let me know what they are so I can cover them in the future.
Until next time,
Stay creative!