Sometimes, designers create fonts that we believe could have been done better. It's not always easy to get the kerning, leading, and tracking jobs done correctly. It takes a whole lot of practice and talent to design a good font, especially given the amount of fonts that invade the market nowadays. Lettersiro is a master of fonts, fact confirmed by Honey Butter, the best font for fall 2018. This is what we will be talking about today.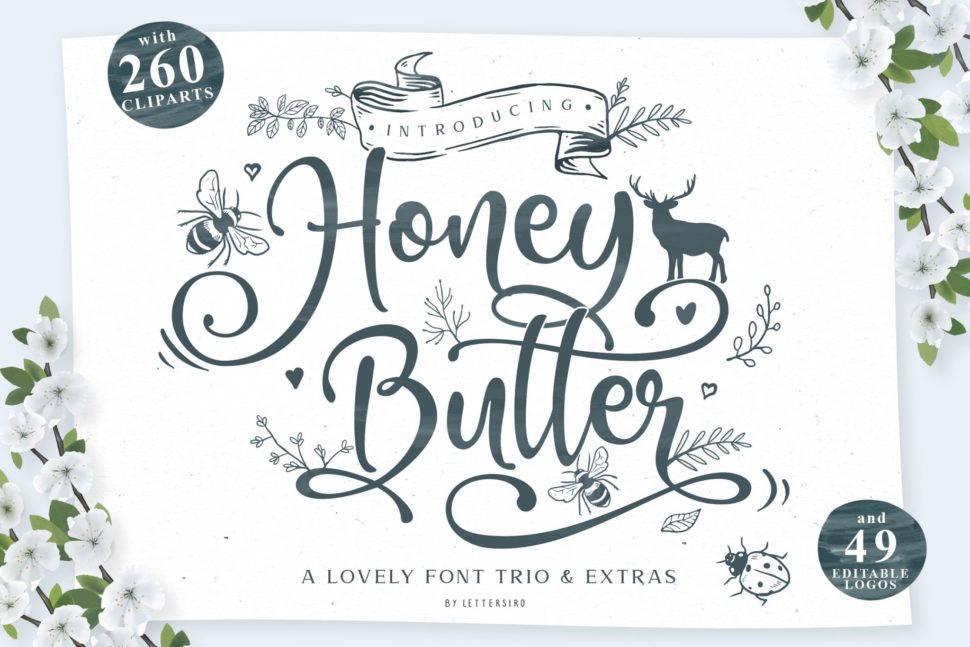 Honey Butter is Lettersiro's newest font, a piece of art expressed through letters. The hand-written style has no flaw, creating interest to whoever sees it. Such fonts can be used in many contexts that need a little bit of sparkle. The star of this fall, especially, would work amazingly for logo designs, blog/web headlines, clothing texts, invitations, posters, cafe/resto signs, and many others. Not to mention that the fonts fits perfectly for any season-themed project. The versatile look makes it easy for your design to stand out in the crowd. The font features three versions:
Honey Butter script
Honey Butter sans
Honey Butter serif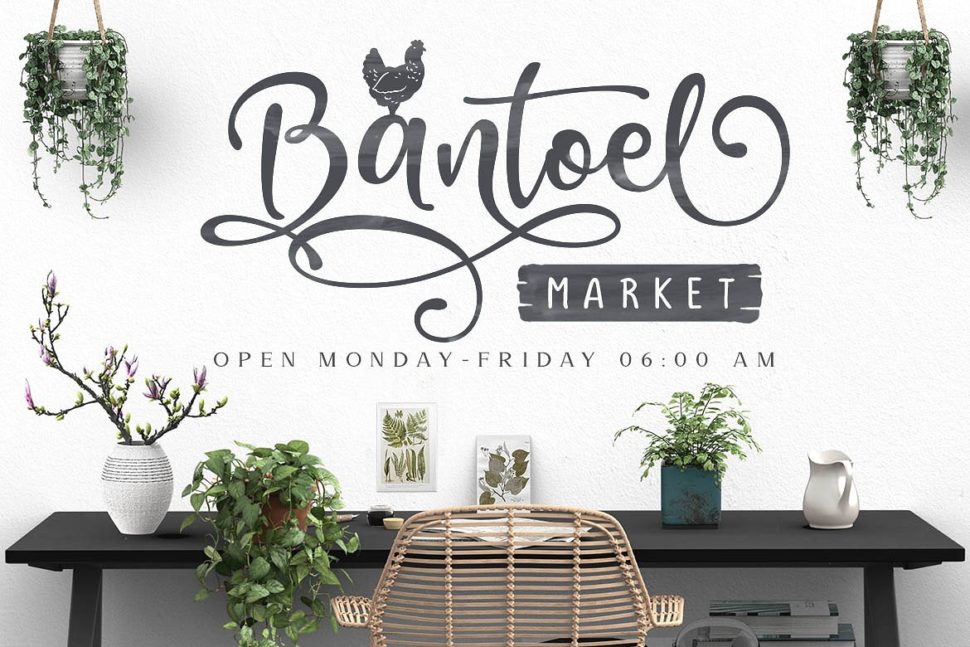 The trio font can be pairs interchangeably with ease and they contain more than 600 alternate characters. The creator can also make 260 vectors for Honey Butter Font Trio which you can add to all your designs.
We also make 260 vectors for this font, so you can create many many designs for your projects. Creative market gathers the best font creators of fonts around the globe. We could call it a font heaven. It's helpful both for the creators, and clients. Letteriro offers this font for a very affordable price of $16. It is important to understand that when you purchase the font, you get the following:
Honey Butter Script Clean with over 600 alternate (OTF/TTF) – Alternate contains stylistic, swash, stylistic set ss01 – ss13 , and ligatures
Honey Butter Sans Clean (OTF/TTF)
Honey Butter Serif Clean (OTF/TTF)
Honey Butter Script Rough (OTF)
Honey Butter Sans Rough (OTF/TTF)
Honey Butter Serif Rough (OTF/TTF)
260 Vector (EPS illustrator/ PNG individual files/and 4 TTF files)
49 Editable logos (EPS illustrator)
Character Map for Honey Butter Script Alternates (PDF)
Multilingual support – spread your message globallyAÀÁÂÃÄÅCÇDÐEÈÉÊËIÌÍÎÏNÑOØÒÓÔÕÖUÙÜÚÛWYÝŸÆßÞþ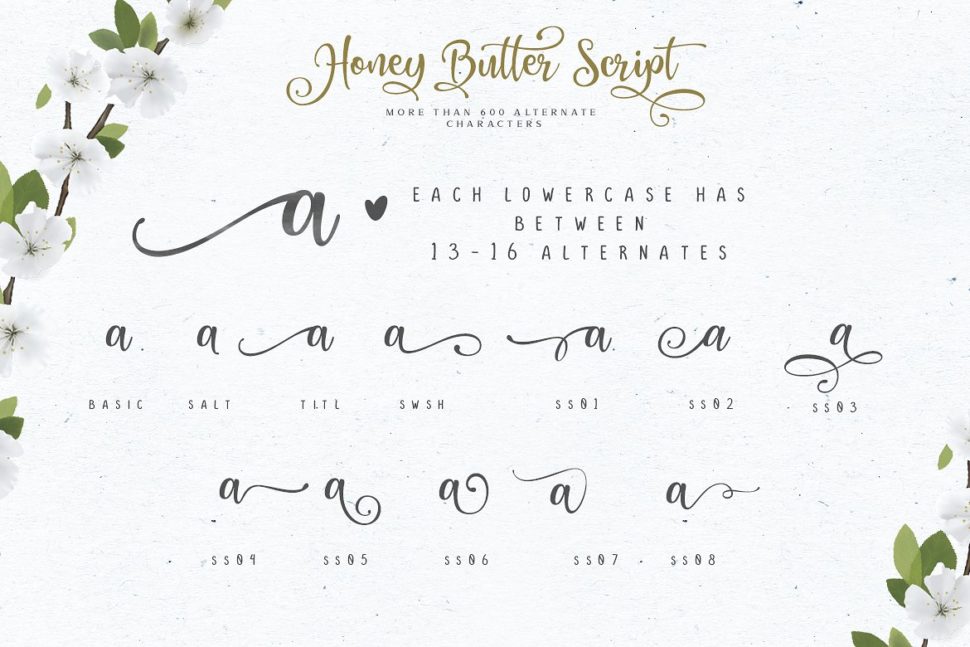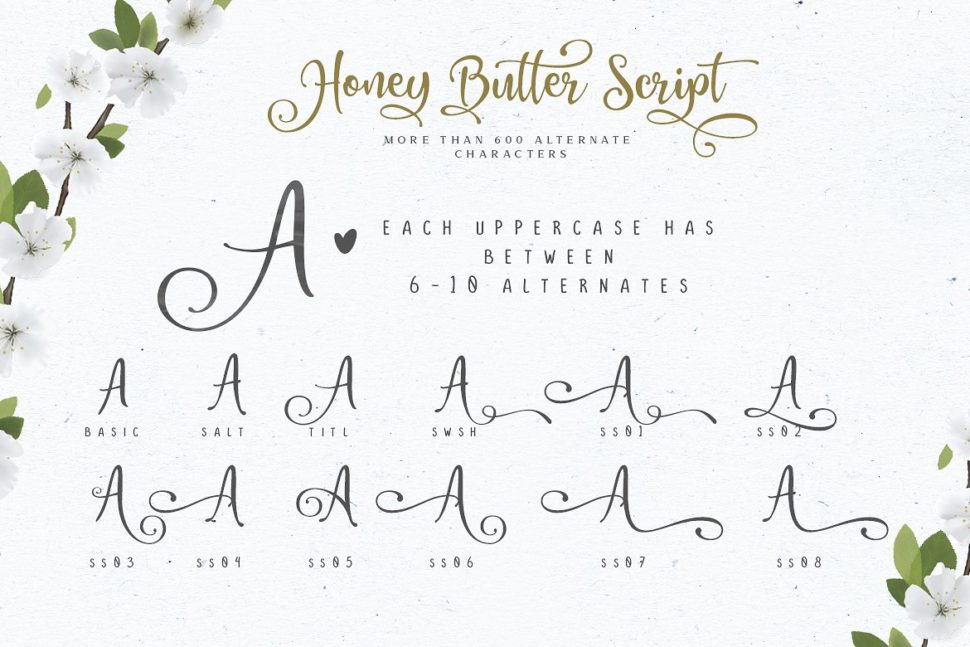 Letteriro created history through his amazing fonts. Below, we cataloged some of his work for anyone interested to check it out.
Holland • 3 Classy Signature Font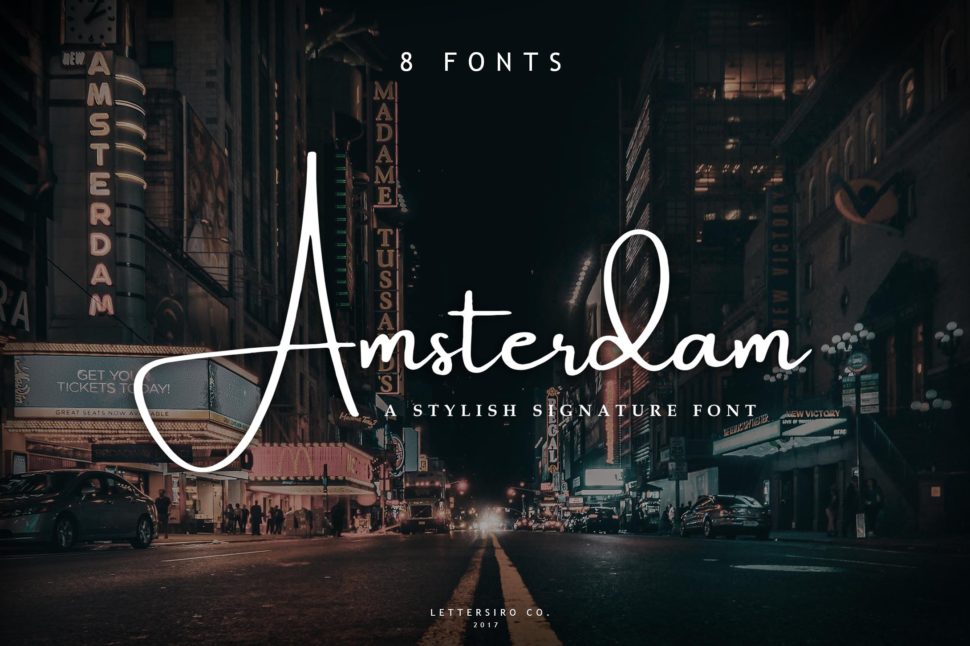 Holland • 3 Classy Signature Font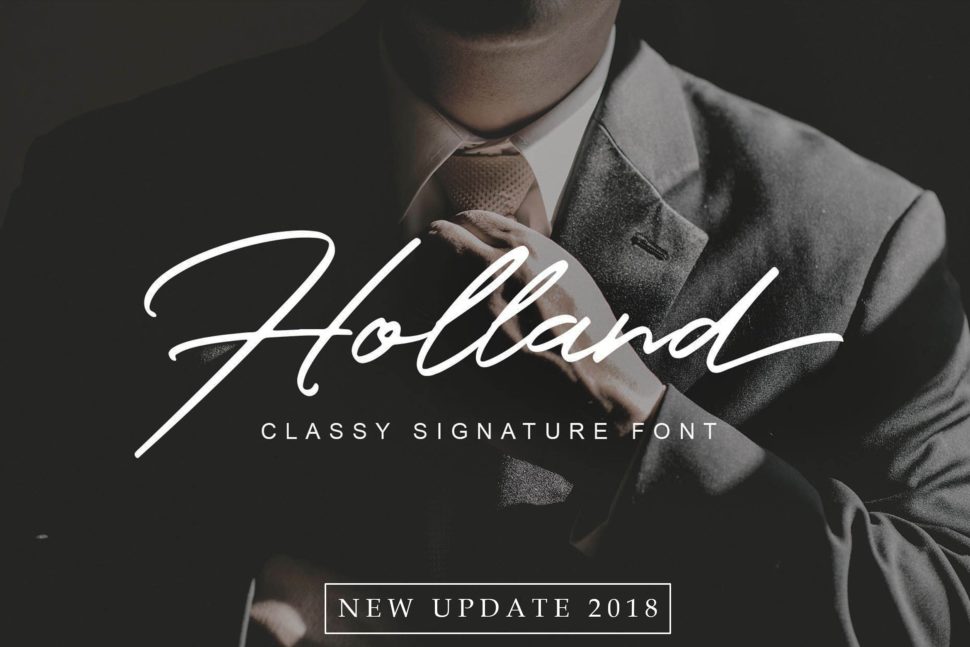 Sunshine & Vintage Ornaments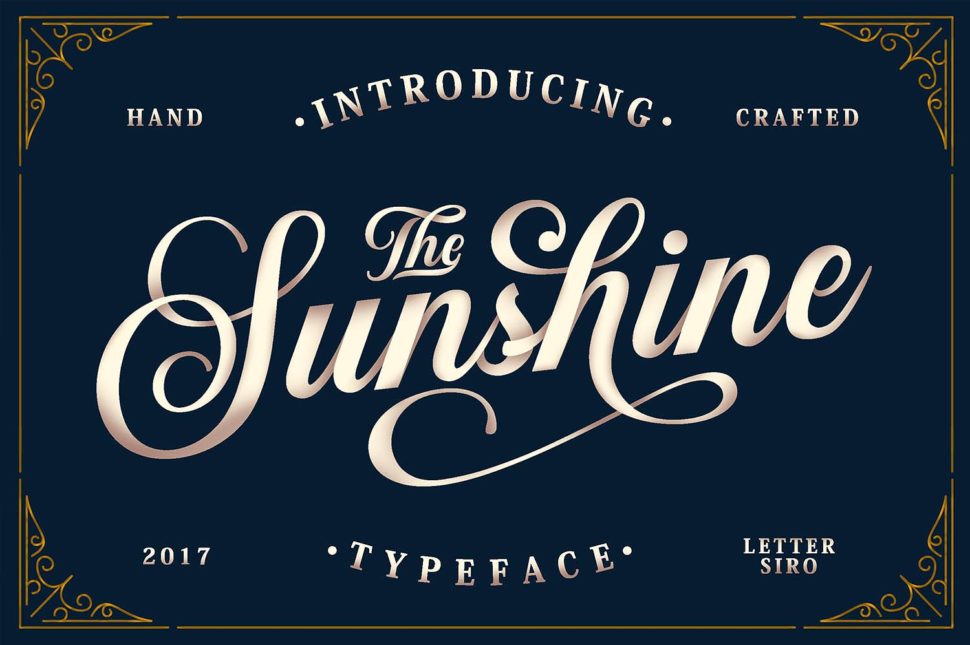 The Banthink – 3 Font Styles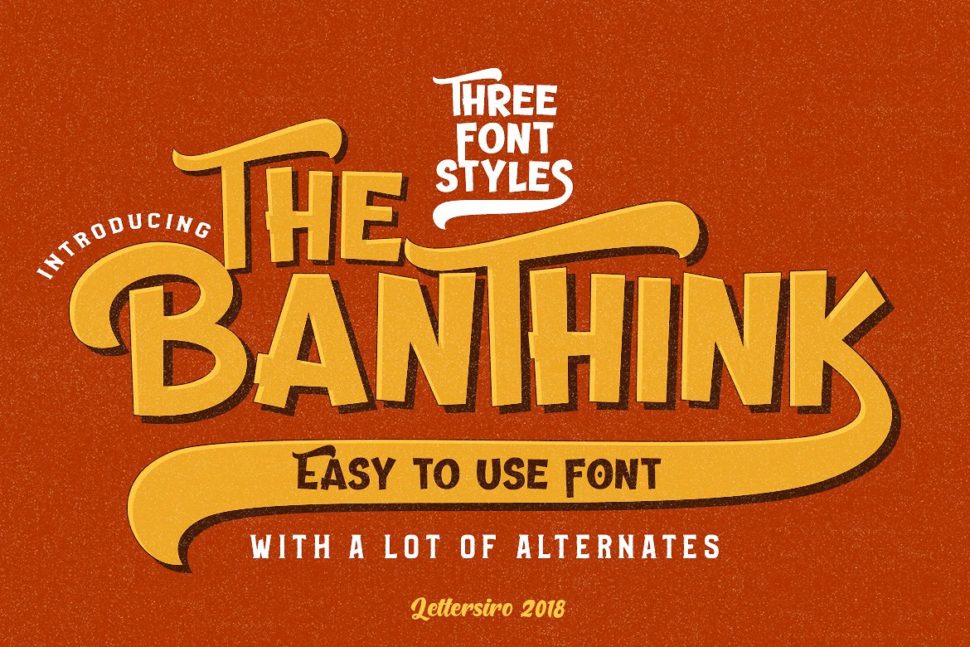 Outsmile Elegant Signature Font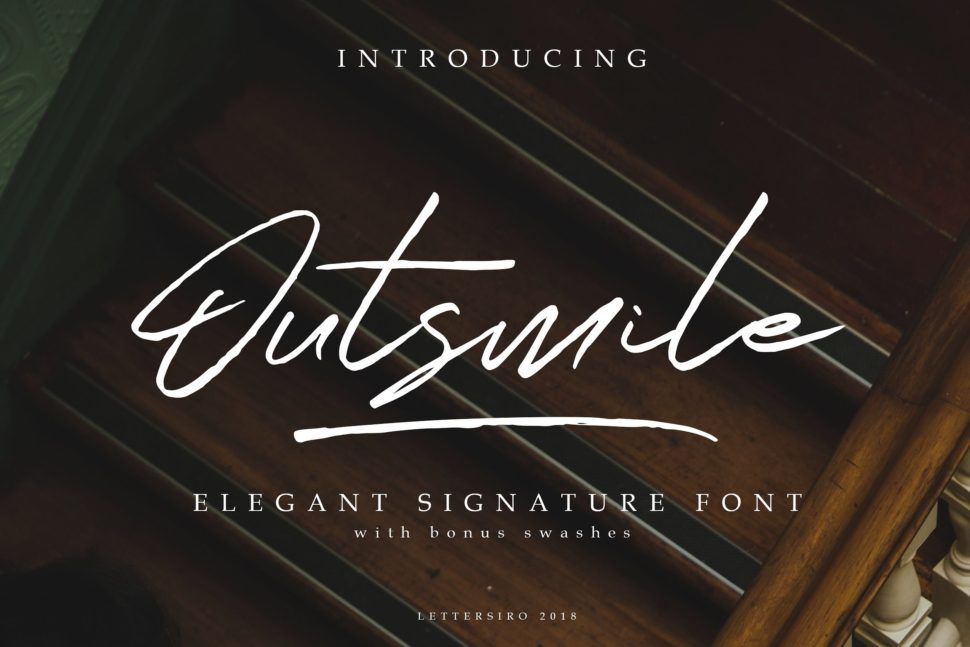 Paladise Font & Extras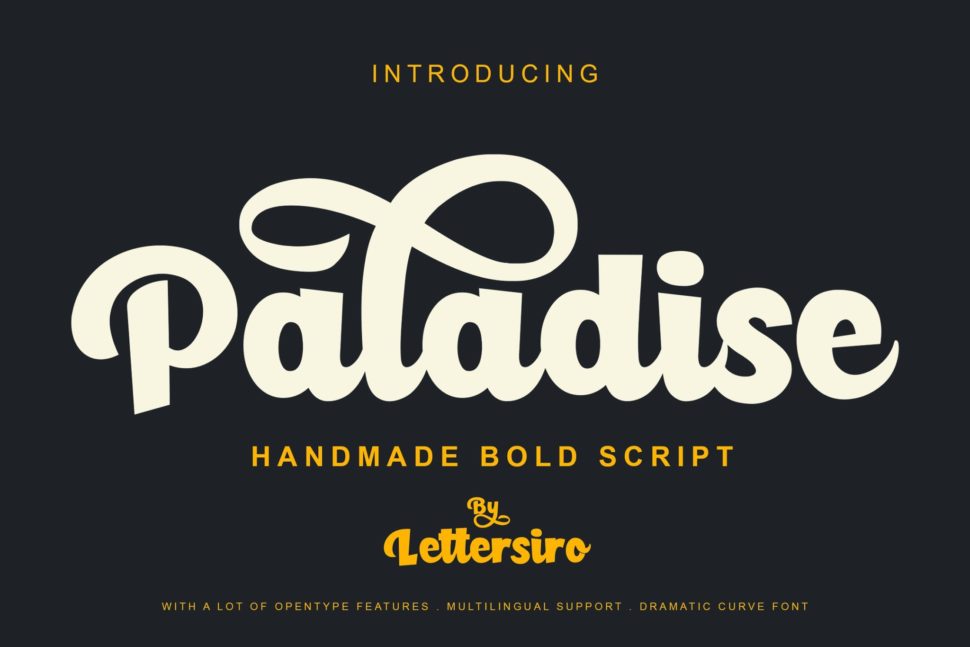 Audhistine Font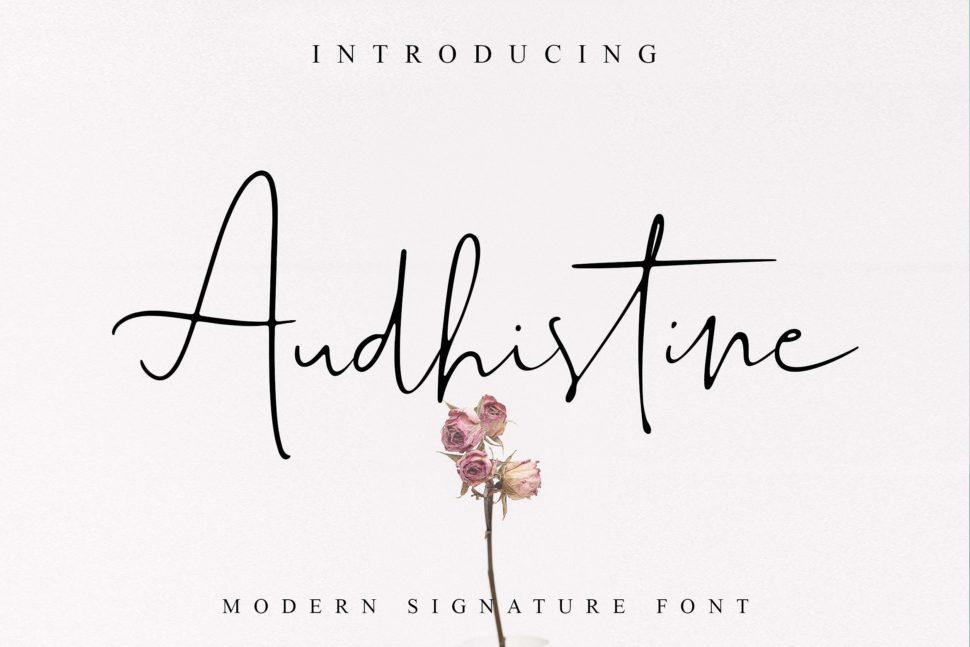 Time Hunters Script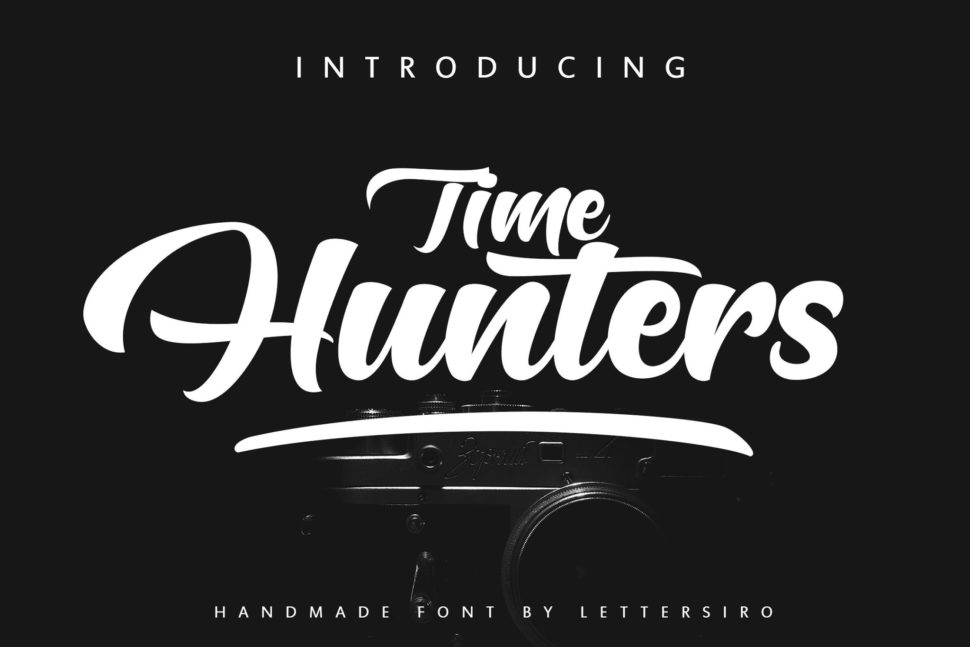 Gisellia – Modern Font Family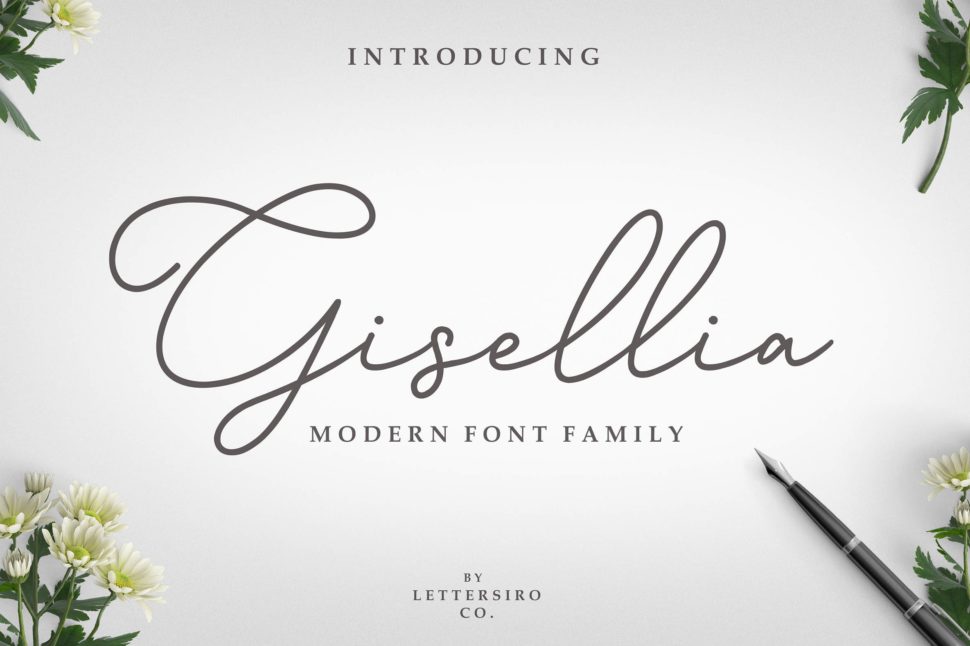 Yay! You've made it to the end of this article! Are you a font creator? We would like to know more about you. Drop us an email at webdesignledger.blog@gmail.com, and we will tell you all you have to do!