Welcome back to this week's edition of Inspirational Designer of The Week!
Today, I'm honored to welcome Aurélien Salomon to the scene.
Aurélien Salomon is an exceptionally talented French UI/UX designer who plays by his own rules.
And by doing so, he's been able to work with famous enterprises that favored him, such as Apple, Google, Tinder, and Uber, just to name a few.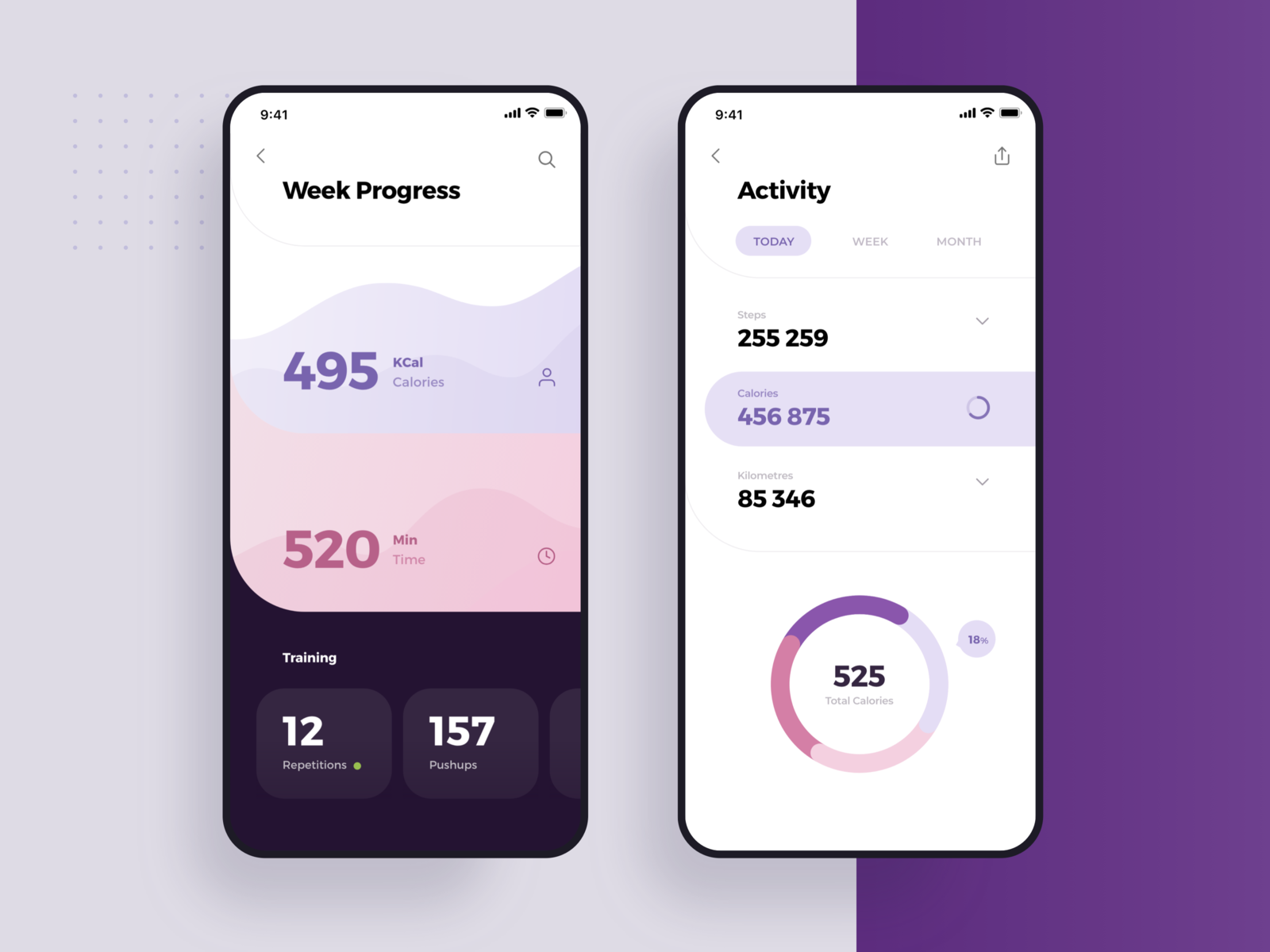 So what's his design philosophy?
Well, he says, "I believe in simplicity, I love solving problems and crafting amazing experiences."
And this shows clearly in his work.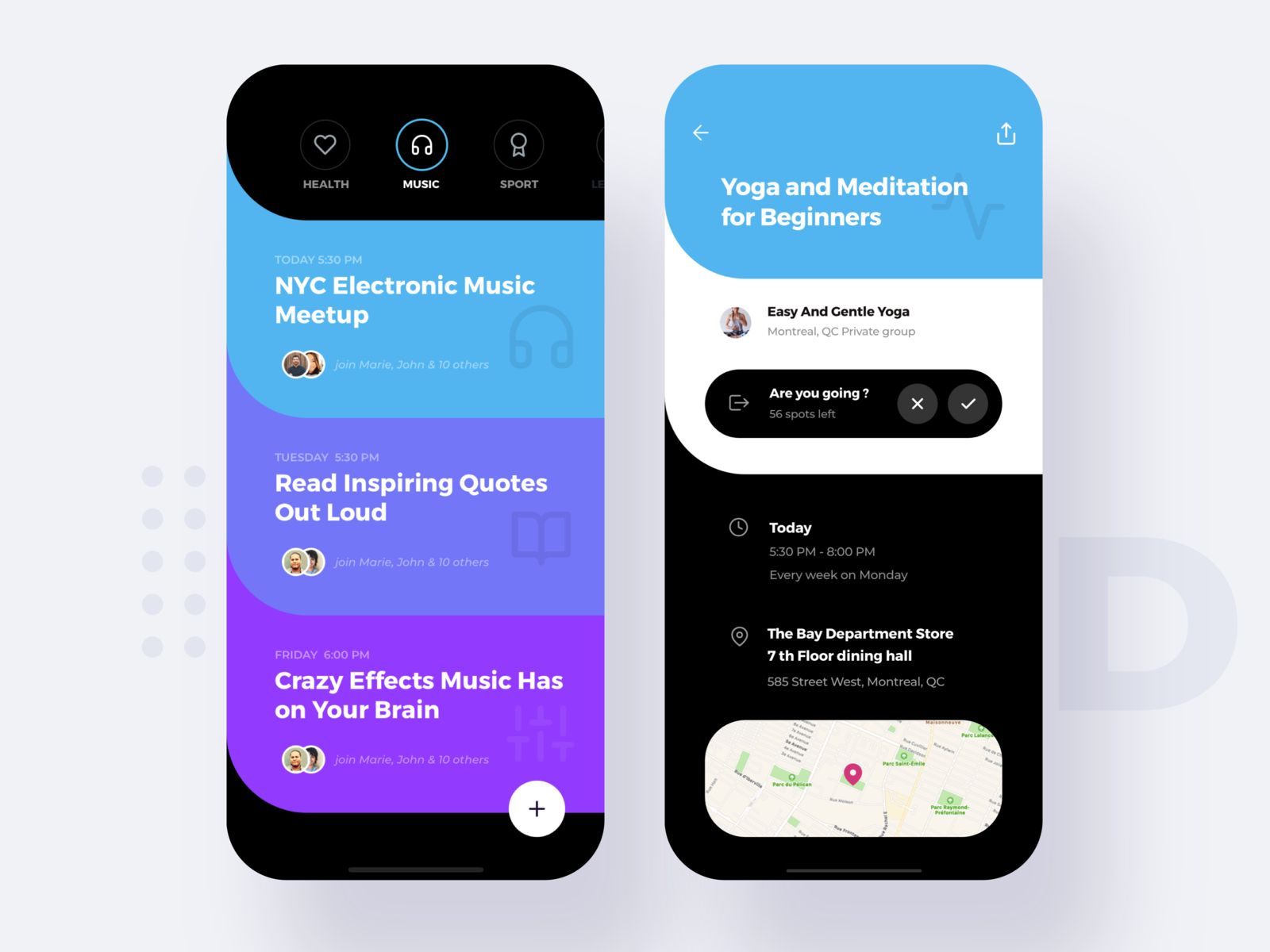 He has worked on loads of different design projects, extending from web design to creating IOS apps from scratch.
If you're on Dribbble as much as I am, then you will surely recognize his work for its simplicity and originality.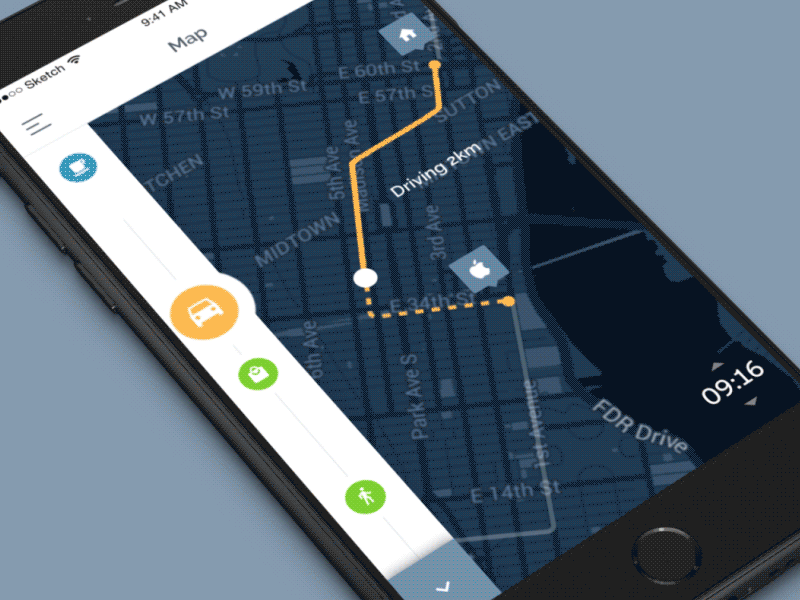 Aurélien Salomon is from Martinique (a small French island in the Caribbean), and studied engineering in Paris and Montreal.
How did he get into design?
Salomon has loved designing ever since he can remember.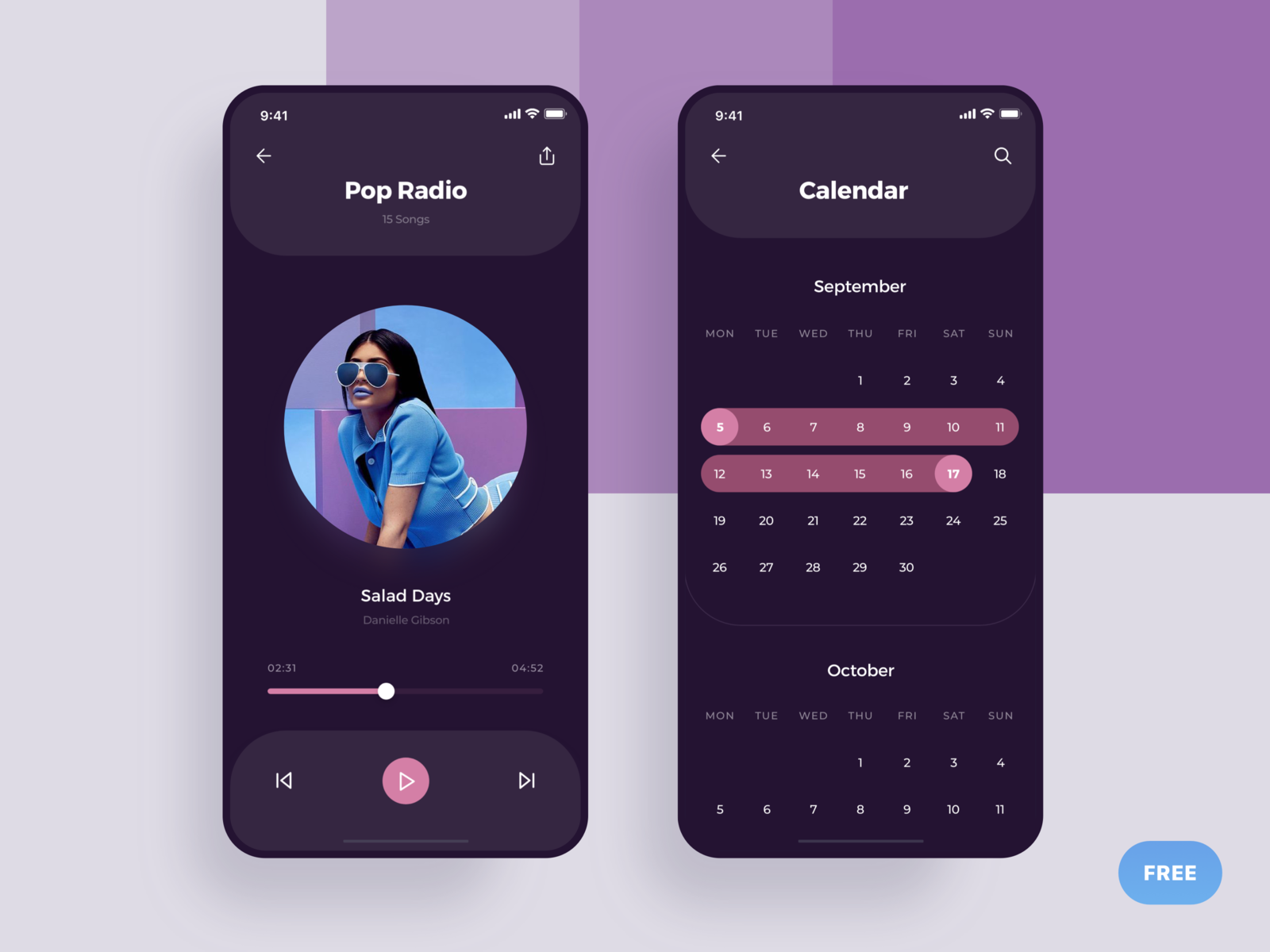 He says it all started when he was a kid, and his love for design showed through the way he played with legos.
He had always had a passion for designing and engineering, so he specialized in cognitive ergonomics, which proves to be a very useful field for a designer.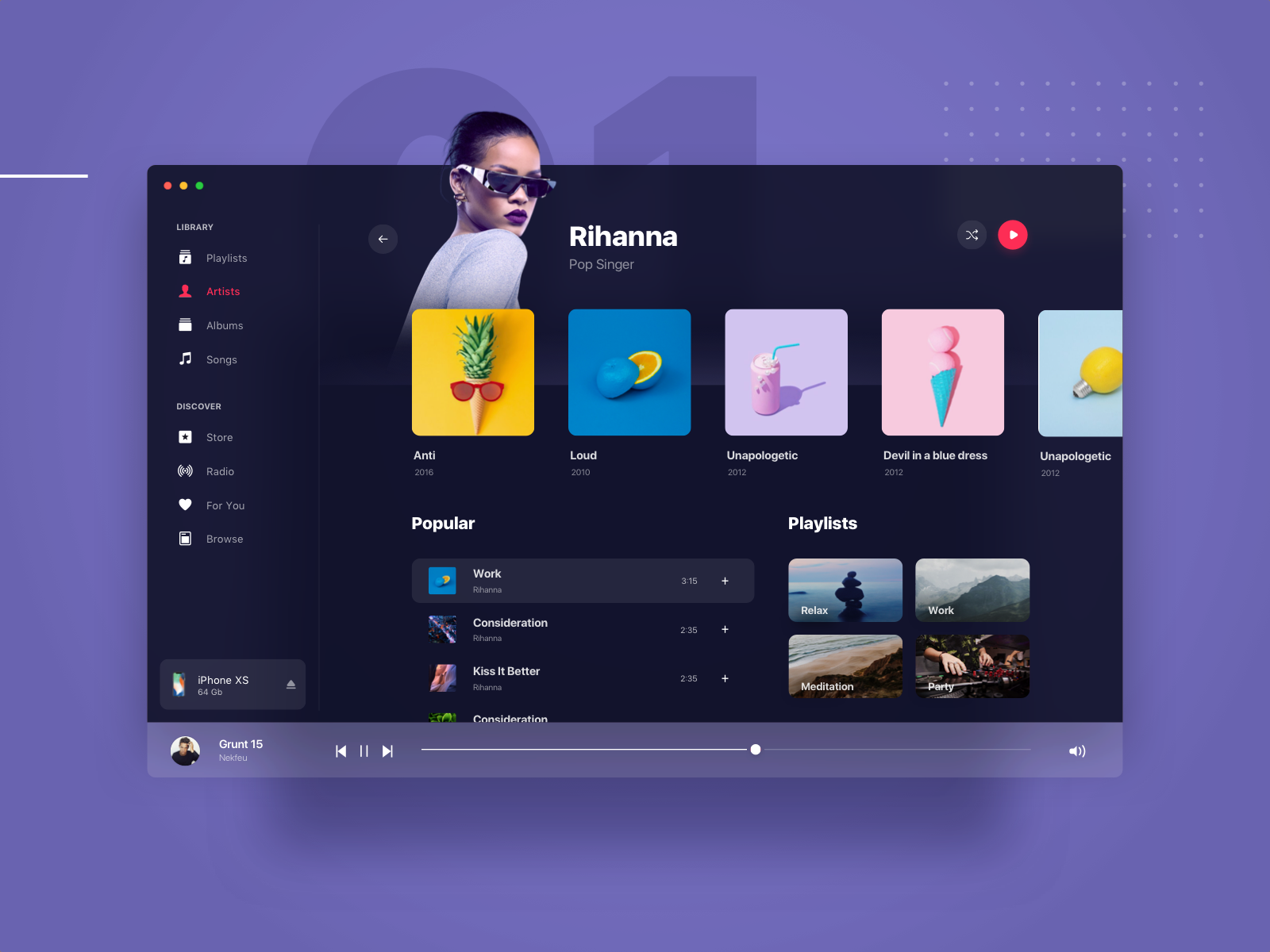 What was his growth experience like?
In the beginning, he worked for a start-up and then moved on to a design agency.
But we all know that being your own boss can be the best thing ever, in my opinion, so he moved onto bigger and better things: freelancing.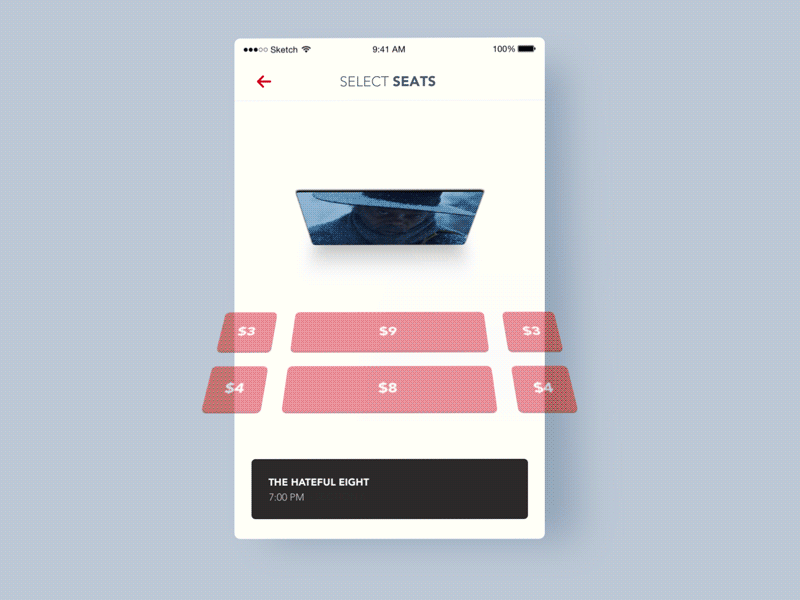 And in his words, once he began to freelance, he "[I] was lucky enough to work with big companies like Apple, Google, Tinder, Uber and more.
One of the projects he is most proud of and that he can share with us is this MacOS redesign concept.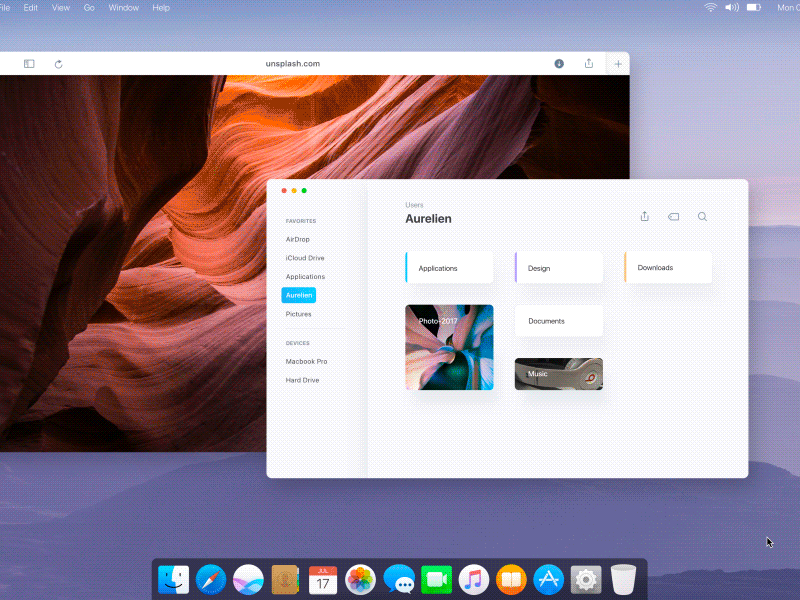 And speaking of Apple, here are some other Apple design projects and concepts that he's worked on that we're obsessed with.

When Aurélien starts a new design project with a new client, he says that he always that it is vital to understand their business, what the business is trying to achieve and how you as a designer can impact their project in the best way possible.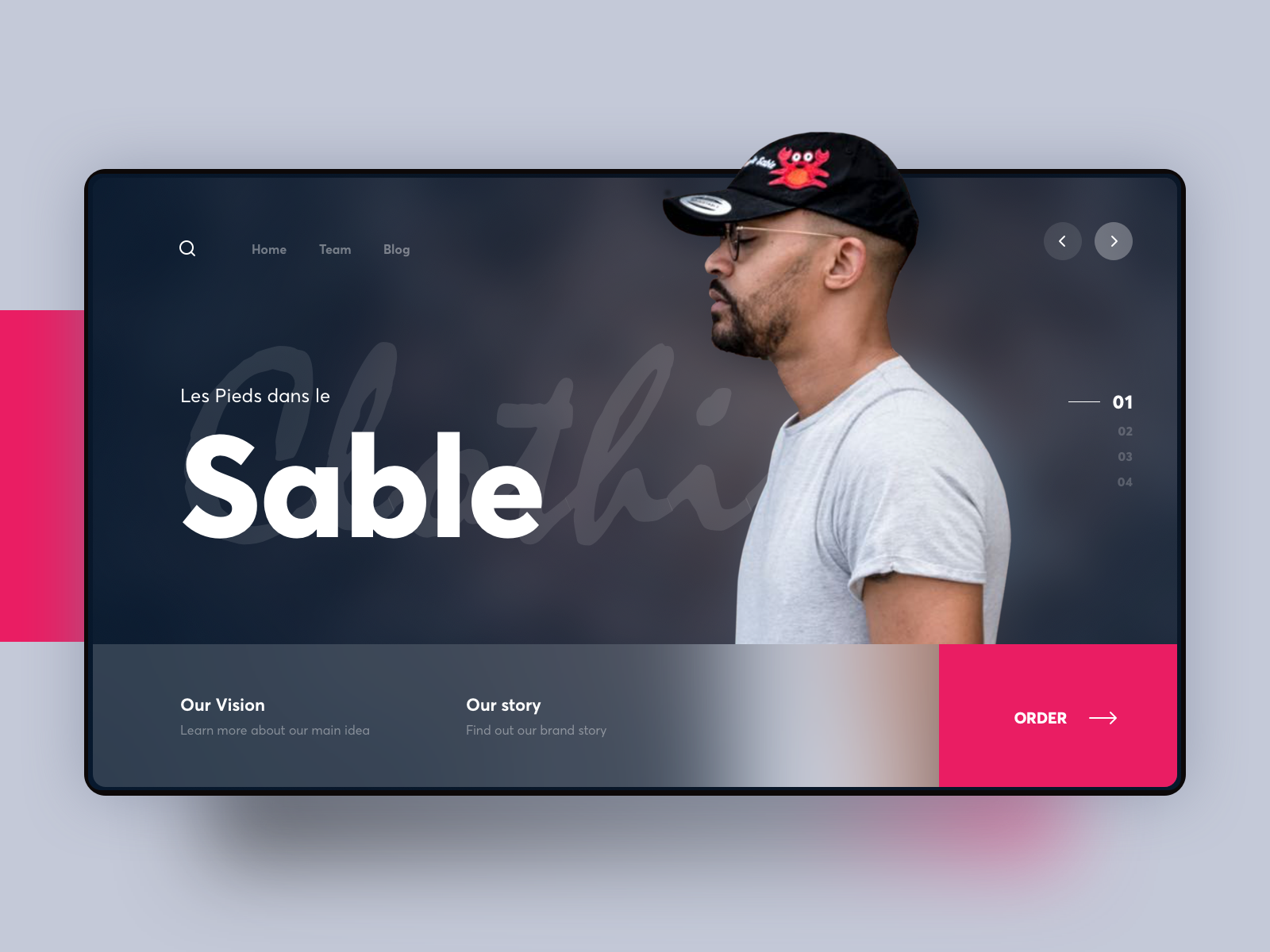 When he begins working with new clients, he starts by communicating clearly with the client what their goals are and what the want to achieve.
Once they get a solid foundation to work from, he then takes a look at the competition.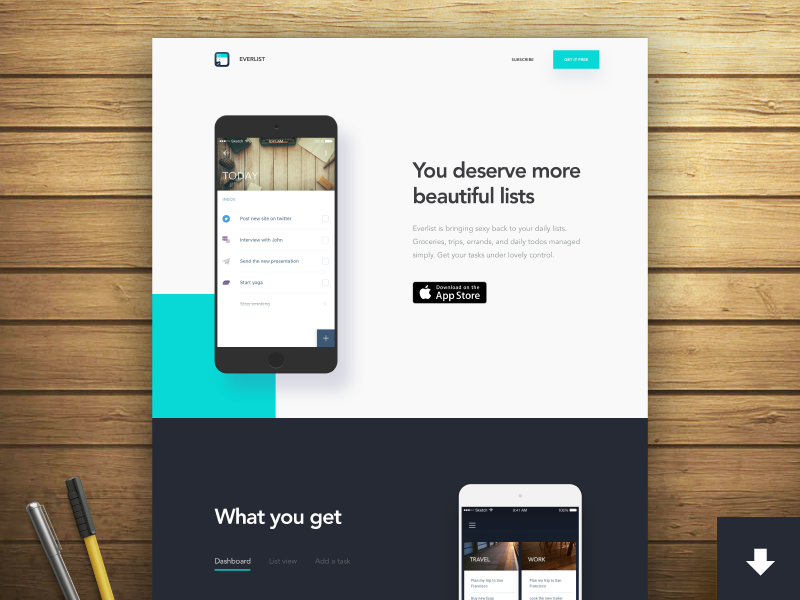 After all of this, he starts to gain inspiration from various platforms, such as Dribbble, Behance, or even real-life things, such as books and movies.
When asked what is the most important element of UX design, he said…
"The most important part of UX is to come up with a holistic approach."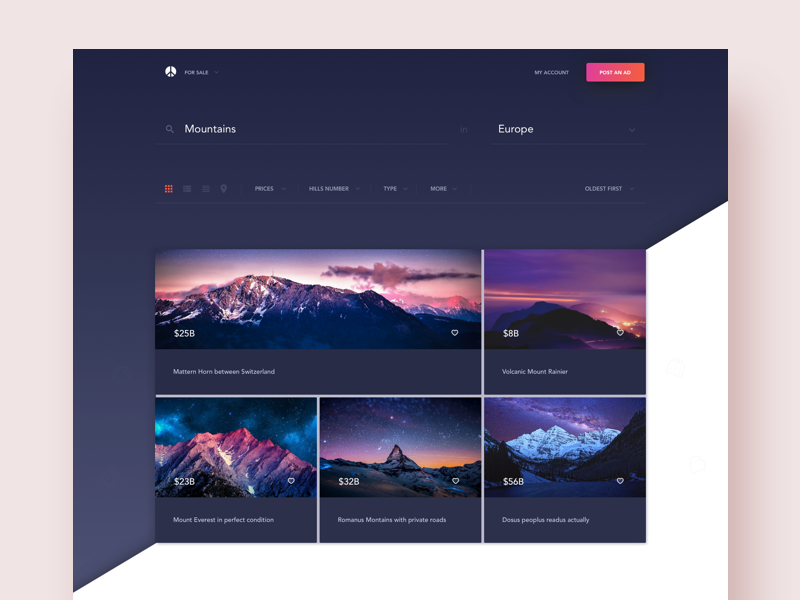 There are many steps a designer should follow and never neglect, such as user research, understanding, brainstorming, prototyping, and testing.
A typical day in Aurélien Salomon's life looks like this…
He starts every morning like this:
He wakes up at 8 am, brews his white tea, and then meditates.
That sounds like my morning goals, to be completely honest here.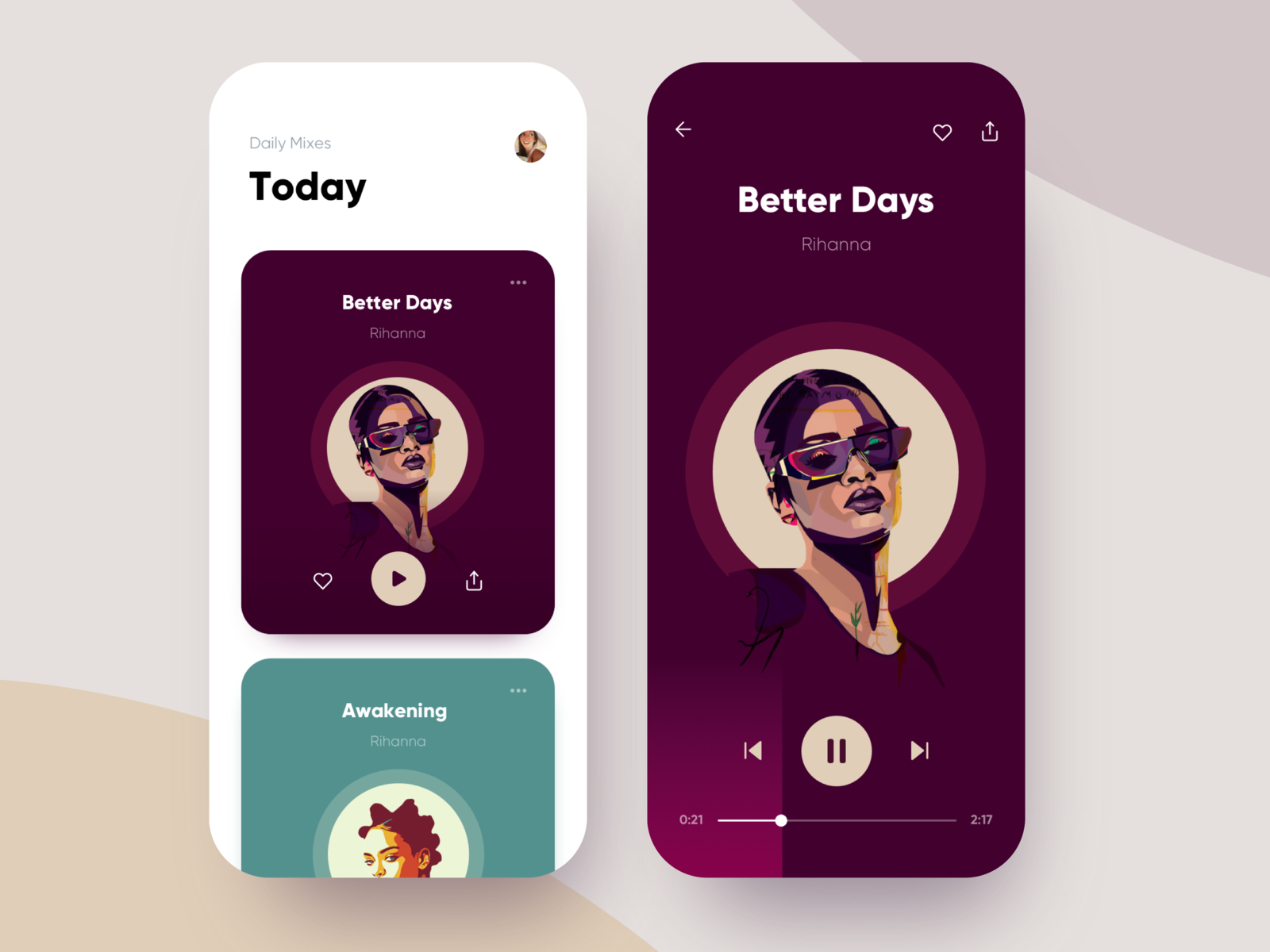 He then works very hard until around 7 or 8 pm.
Between the working hours, he tries to take breaks to stretch or go on runs, in order to be sure he gets sufficient exercise.
Wrapping things up
Aurélien is an inspiration to us all.
You can be anything you want to be.
To find more of Aurélien's work, you can follow him on Dribbble and Behance.
Until next time, folks.
Stay creative!