Instagram is getting ready for National Voter Registration Day and so are we.
Tomorrow is September 22nd, which means that it'll be National Voter Registration Day and Instagram has been coming out with some amazing stickers in celebration of that.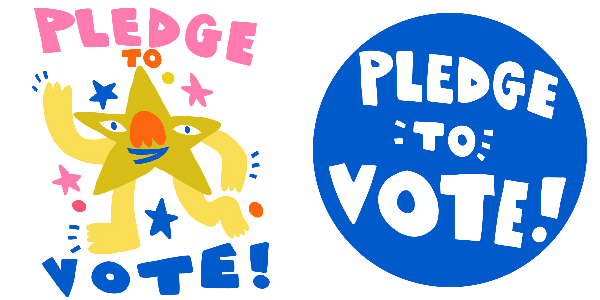 One thing that I love about Instagram is that they've been encouraging people to get out there to vote, and they even have an election info and voting resource center.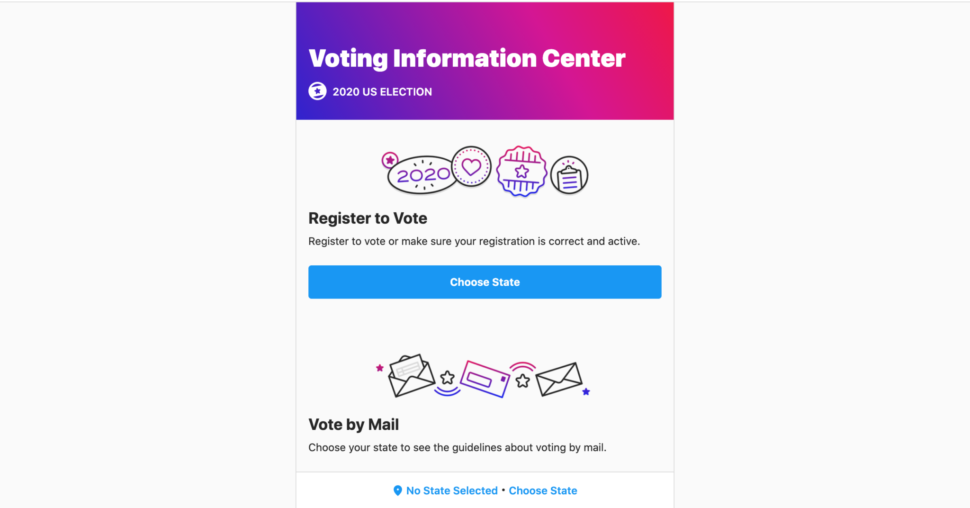 During this time, they've teamed up with six different amazing designers and artists who have been creating amazing voting registration stickers that users can add to their stories.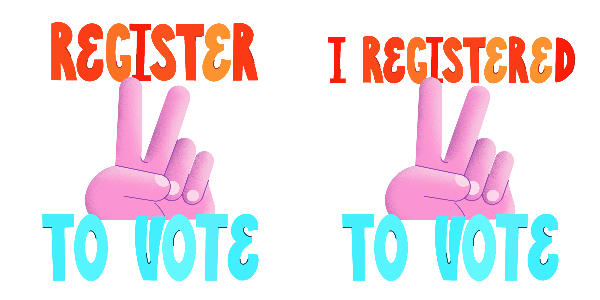 D'Ara Nazaryan, Reyna Noriega, Hank Washington, Jing Wei, Barry Lee, and Iliana Galvez all brought something a little different to the table and creating some amazing stickers. Some in English, some in Spanish, and all unique and vibrant in their own way.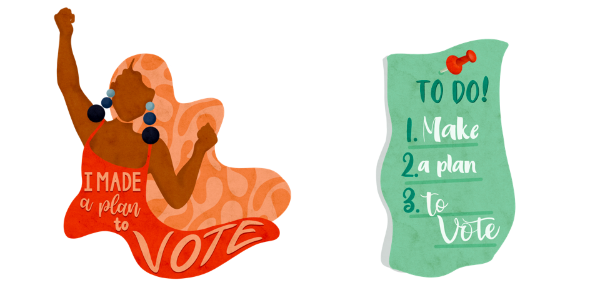 Of course, everyone is encouraged to use these stickers on their stories, no matter the size of their platform, to remind everyone to get out their and vote this year!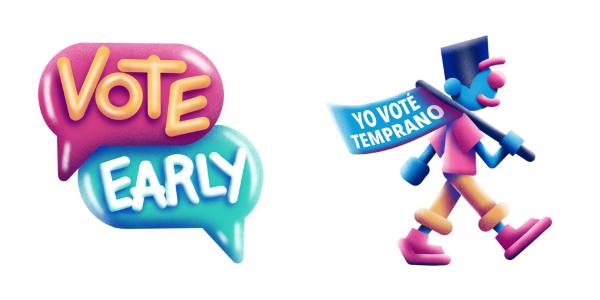 If you go on your Instagram story, slide up on your screen and click on the sticker icons, you'll see all these different voting registration stickers and you can choose the one that best fits your style.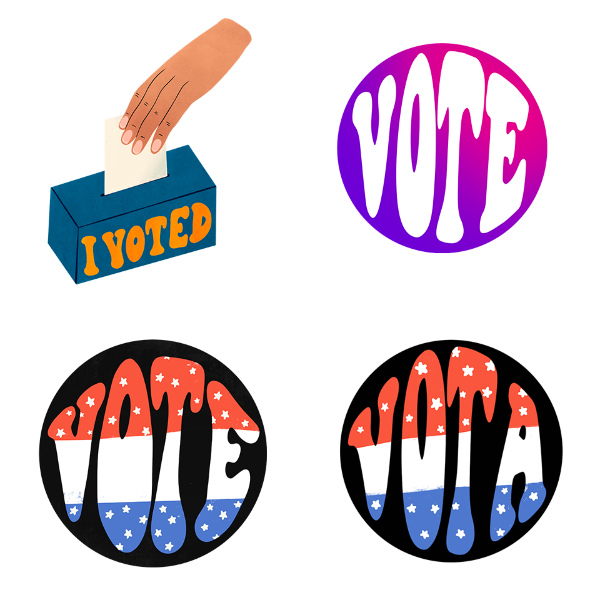 Voting is super important, and if you have time to scroll on Instagram, then you definitely have the time to register to vote!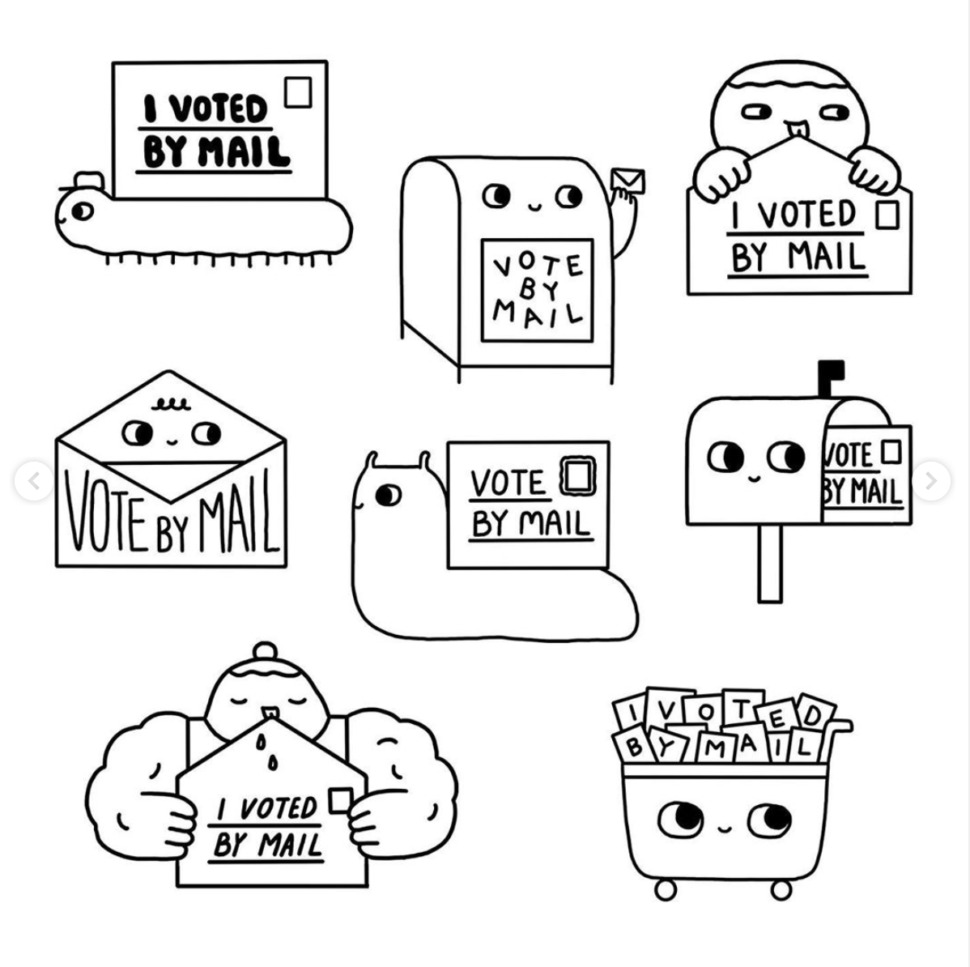 Make it a priority, go register to vote, and then share on your story some of these cool stickers to encourage your friends and family to get out there and do the same!
Let us know what you guys think about the stickers in the comments below and which one you'll be using in your upcoming stories.
And of course, until next time,
Stay creative, folks!