Today we have the pleasure to introduce you to our favorite designer of this week, Miloš Milovanović. The Serbian graphic designer and illustrator is currently living in a small town called Trstenik.
He affirms that he is "obsessed with vintage and black and white projects." His work is characterized by single color drawings in the style of the woodcut or an etching. You can stay updated with his work on Instagram , Dribbble, Pinterest, and Behance and why not, drop him an email for inquiries.
With no further ado, let's get to know the talented designer better in the interview below.
When did you discover your passion for design?
I didn't start taking art seriously until sometime in High school. After I finished primary school, I couldn't find myself in anything else, so I decided to go with the arts. In 2005 I enrolled in high school, department of Graphic design.
So going through the classes and getting close to the design world, design started growing up with me, while my passion started when I was starting at University. Besides studying, I needed to work. At the time,
I had a huge interest in logo design and illustration, so I wanted to work on the things I was interested in. In 2010 left University and started freelancing.
Where does your inspiration come from?
I'm very interested in 50's Vintage/retro design. So everything that is designed in the 20th century is heavily influenced by me.
Beside this, I get inspired by listening to a good music and collecting and observing old world illustrations.
What were your biggest accomplishment and biggest failure in graphic-design?
I would say persistence is the biggest accomplishment for me.
Failure… Honestly, can't think of any. I just like everything I do, projects, clients and my workplace.
How would you describe the world of graphic design in your country?
We have a lot of talented designers here, but unfortunately, Graphic design in Serbia is not much respected, from local clients.
Buyers can not value design work much here, so many designers and colleagues I know from here, work internationally.
But I hope this will be changed in the near future and design will bloom and be more respected in Balkan region.
What is your favorite piece of work and why? How did you create it?
Most of my work in some way reflect essence, culture and the personality of each client.
So I'd say Khan The Conqueror is one of my favorites. It was work for myself and a good technique practice.
What do you think are the most important 3 skills for a designer?
Three most important skills: Drawing, knowing the Software and to be decent in Communication.
How do you stay updated with what is new in the design world?
I have a daily routine to check on what's going on Dribbble and Behance but and digging through the Pinterest.
Have you worked with any major brands?
Villiger Söhne Holding, Old Elk Bourbon (Dry Town).
Old Elk Bourbon (with master distiller Greg Metze) is pretty young on the market (2-4 years), but they are on the right track to becoming world known brand.
In the last couple of years, I had a wish to work for Spirit and Tobacco industries, so thanks to these projects, I hope I will get more opportunities to work with it in the near future.
Who are your favorite 3 designers?
Saul Bass, Louise Fili, and Simon Frouws design.
What kind of people do you love to work with?What kind of people don't you love to work with?
I like to work with the people who share the passion for their businesses.
Dealing with the slothful (I-need-it-asap) people and the ones who rather use you as a tool rather than a designer. An insidious drain of time and efforts.
Thankfully I've learned to smoke these people out before working with them.
How do you handle stress and pressure?
I think I got used to it a bit. If it's good stress, I manage to do some creative work.
If it's negative and then I can't really handle, I try to deal with the situation, or stay away from the computer and let it overnight.
Advice: Do the kind of work you want to get, love your job and appreciate your talent.
Below, we have selected some of the designer's pieces of work. Make sure you let us know what you think in the comment section.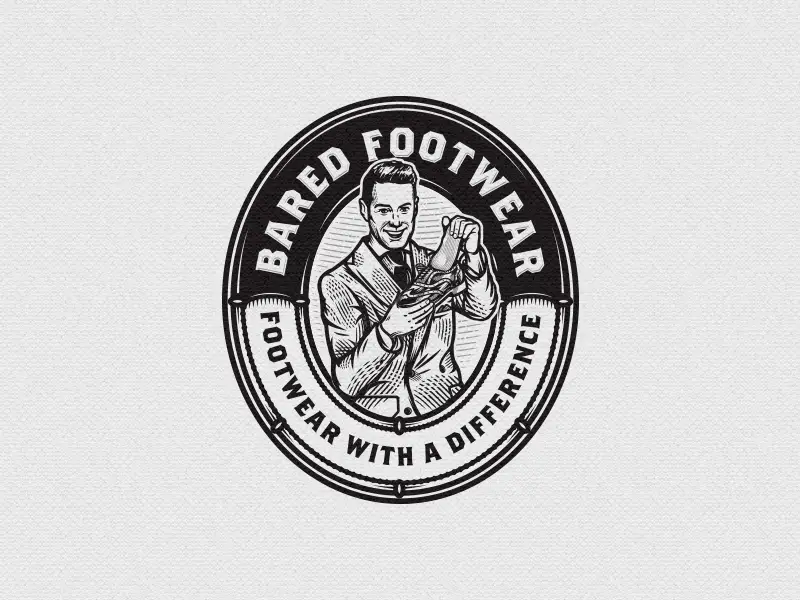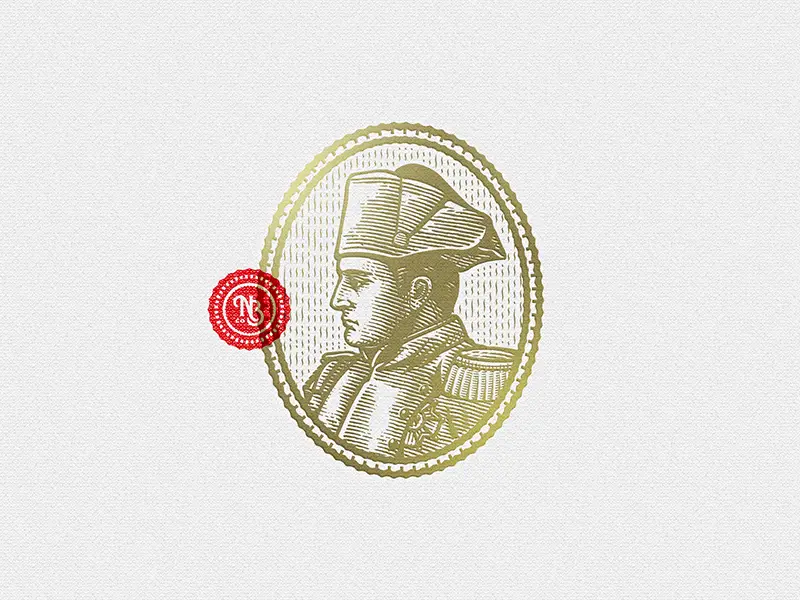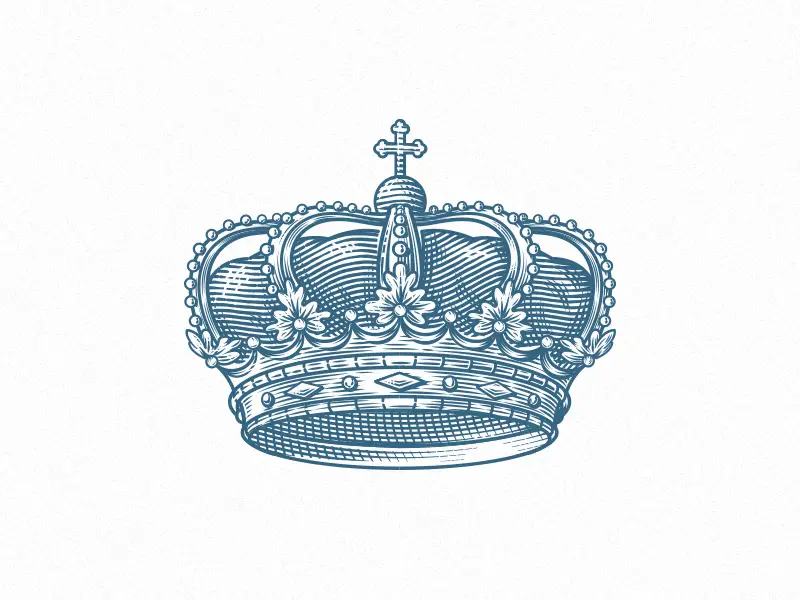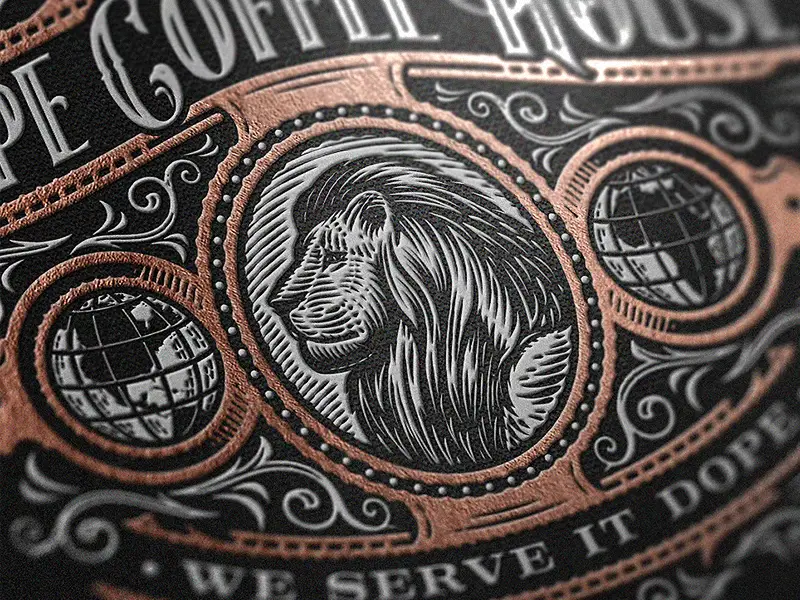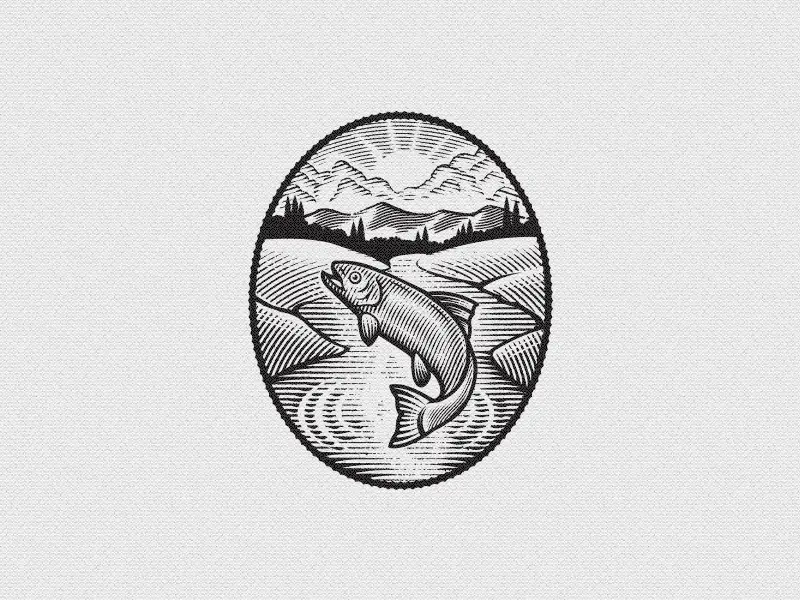 Stay tuned for more inspiring work of great designers all over the world.