Tatum Design got our attention with their flawless designs lately, and we decided to share their work with you. They dare their clients to embrace elevation, and hopefully by the end of this article you will be ready to do it, too! 
Tatum Design is a Birmingham, Alabama based Design Studio that brings pride to their clients by creating brands that authentically represent who they are. Their team consists of: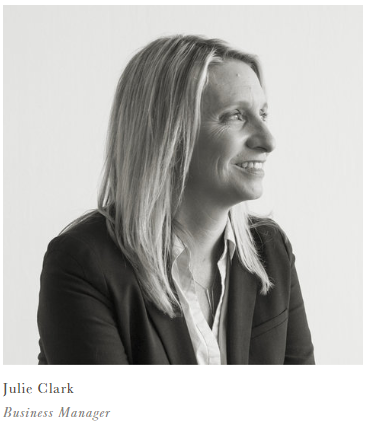 We empower organizations to achieve greatness. When you work with us, you embrace elevation. You enlist in a league of brands who stand for excellence, because they understand that a company's future is only as strong as the brand that guides it. Partnering with us creates momentum. We are visionaries who build brands that command attention, create favor and generate loyalty.
What do they do?
Well, the truth is, I don't know if you are ready for it, but they do quite a variety of jobs. Not only that, but they do them right. Tatum Design specializes in: Company Naming
Logo Design
Brand Messaging
Advertising
Brand Videos
Digital Content
Websites, Packaging
Print
Brochures
Sales Kits
Signage Design
Interior Experience
Brand Strategy
Our work transcends industry. This means that no matter what unique challenges you face, you will receive strategic and crafted solutions designed to overcome them. When we work together, you commit to the next level, and we commit to getting you there.
Stay tuned if you are interested to see some of the studio's amazing projects. Below, we have listed a tiny bit of their work, but following this link, it will take you to their full collection on their blog. Check this awesomeness out!
We positioned the brand as a design leader to an audience that is all about design.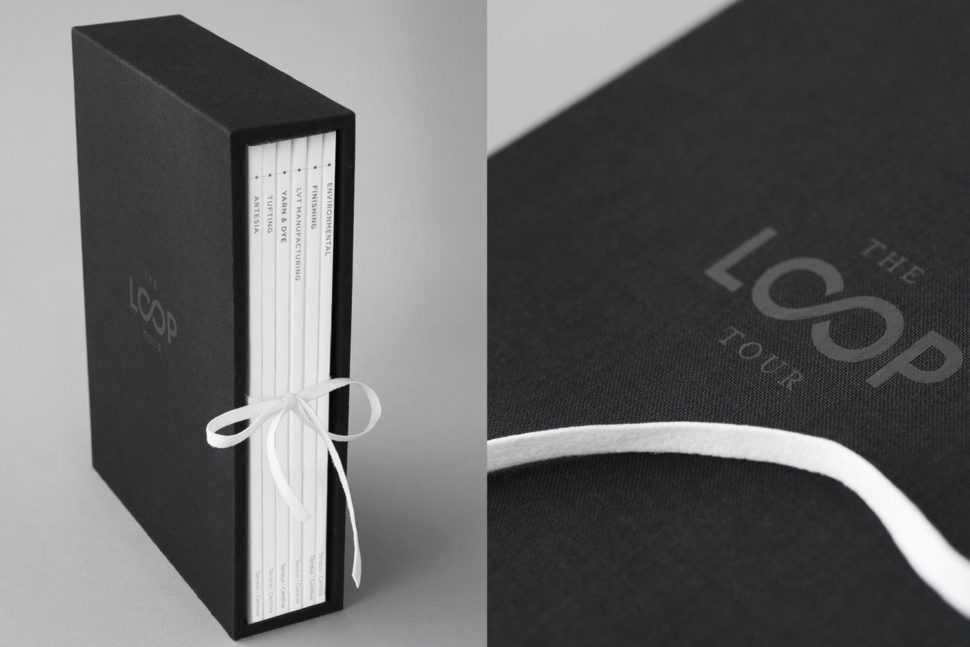 The rebranding journey of a century-old travel advisory.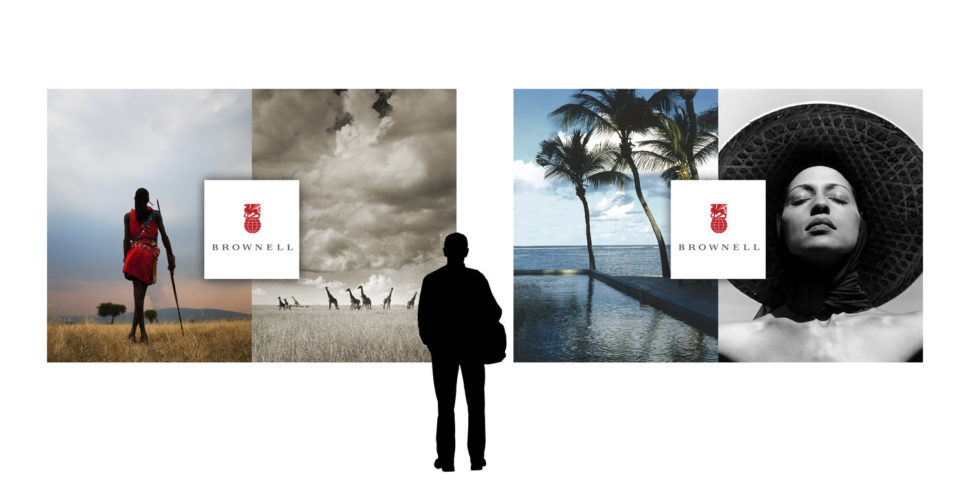 When your products are built to last, your brand must have that same enduring quality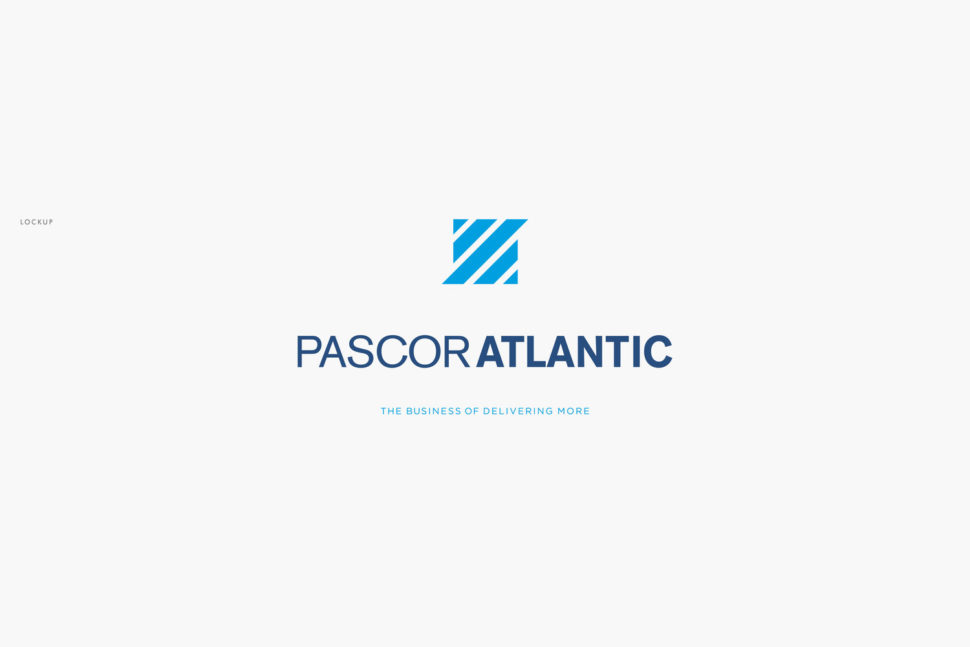 Building a brand for builders.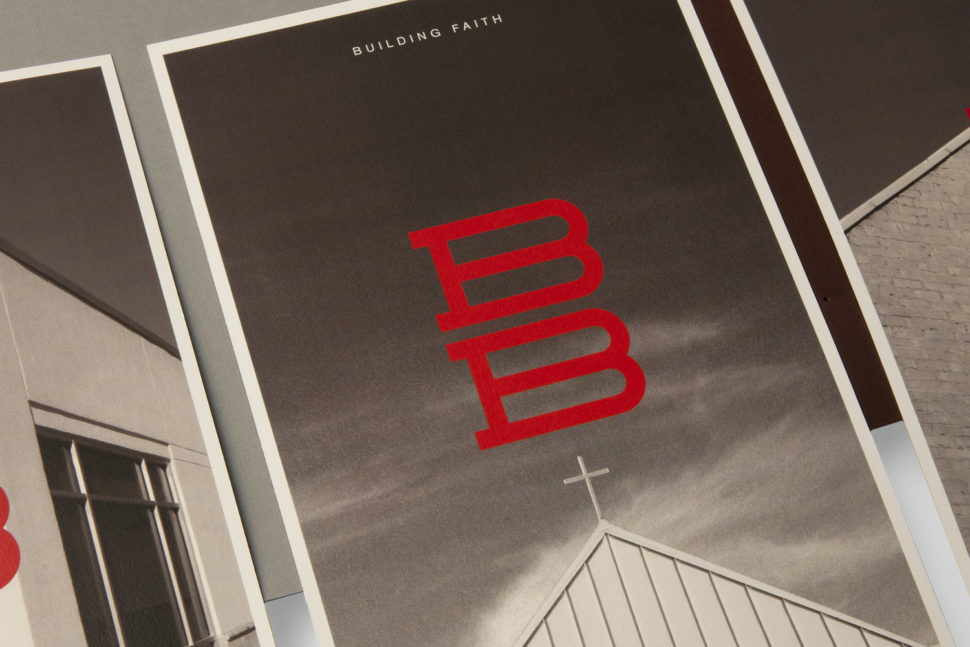 When you are from a lineage of jewelers, your brand must be a cut above.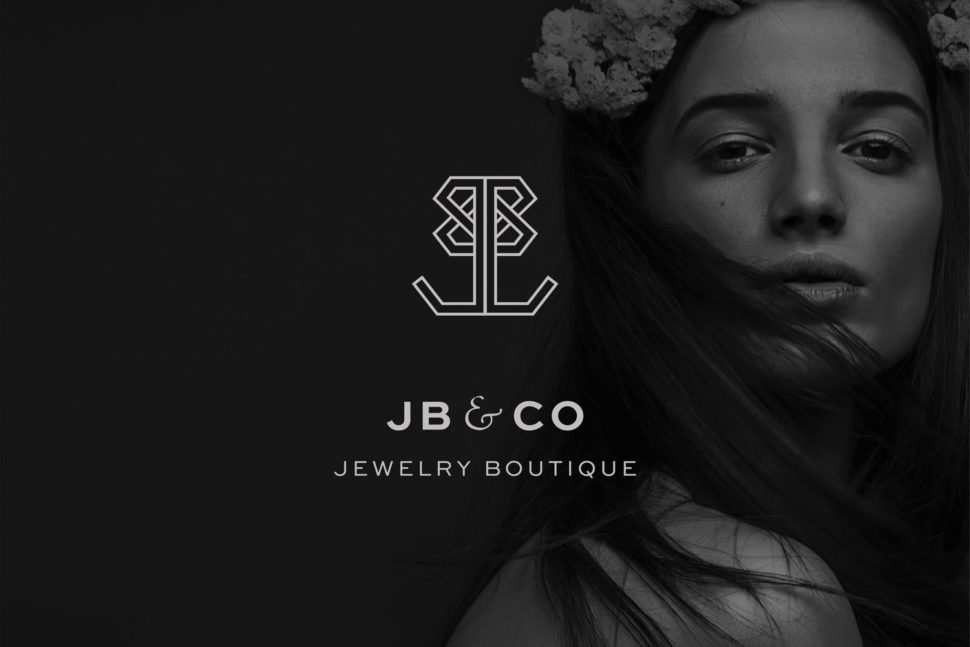 Pete Pritchard
Helping a small company earn instant respect with a new identity.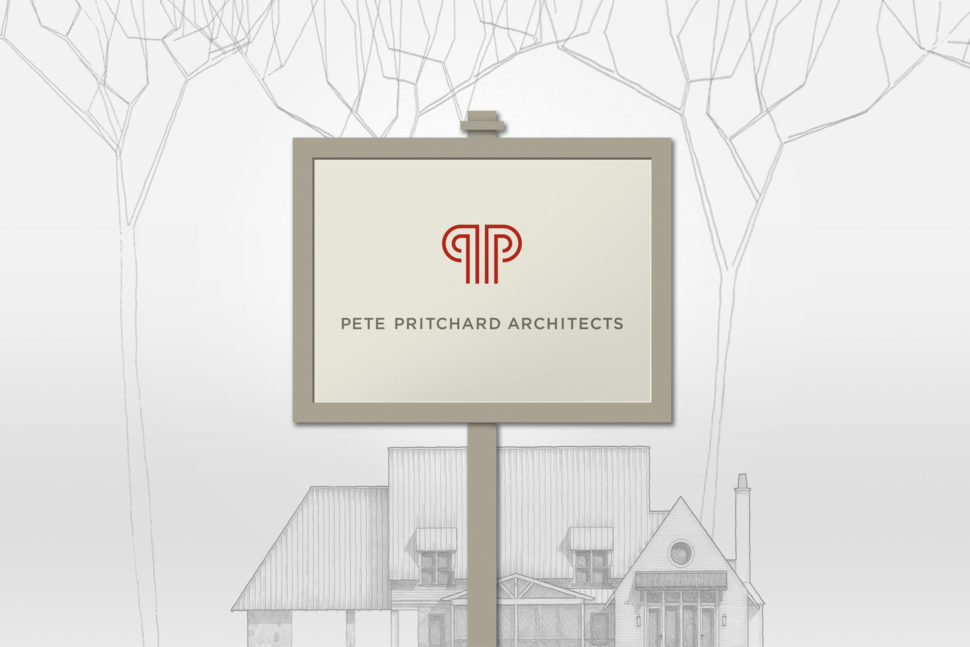 What do you think? The studio would love to work with you and they are waiting for you to visit them on Instagram, Facebook, Twitter, and LinkedIn.