Do you know those projects where you just can't find the right color? Those are the worst. The blue is not sky-like enough, the orange is too peachy, and the yellow is, well… too yellow. Picular might sound peculiar but it's actually you life vest in these situations. Picular is your new Google of colors. 
Created by Swedish design studio Future Memories, the helpful color search engine will make your current and future projects easier to handle. How does it work? It all starts with a word. It can vary from potato chips to forest, they have it all. If you are looking for a particular shade, simply type it in, and the engine will automatically bring up shades of that particular color representative for the top 20 images that would result if you looked that specific word on Google.
Case Study: Picular
I wanted to test out the tool and needed a word that has certain color characteristics. I looked around in search of something strange to see if it would match a color. As I looked around, the potato chips I was eating seamed to fit the bill. Do you want to see what Picular came up with?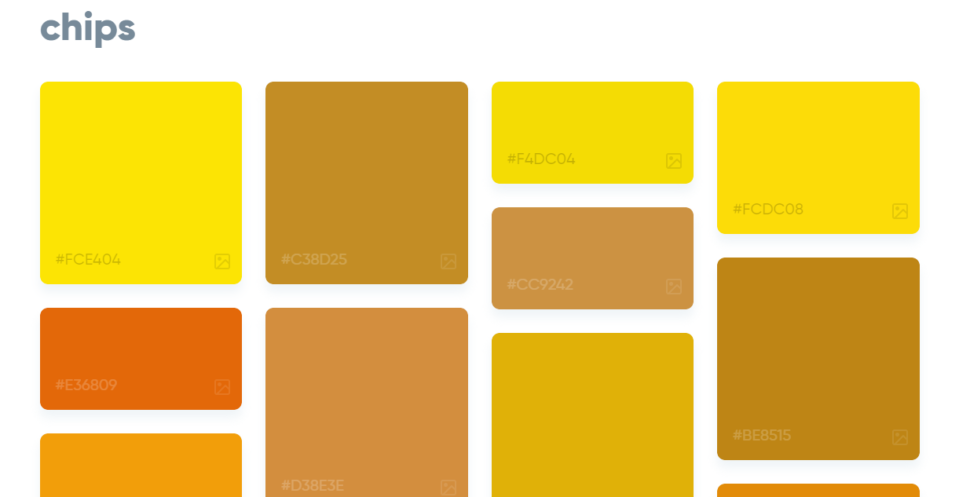 As you can see, they are pretty accurate. You have colors for potato chips varying anywhere from Doritos to Lays. But, as I noticed with this particular search, many of the colors reminded me of the mustard. So I decided to search for a mustard color, too. Here's what I got: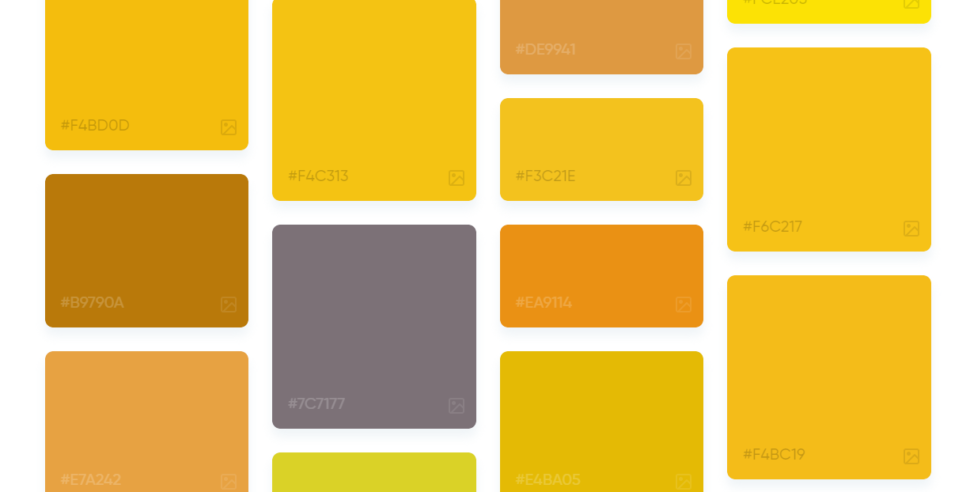 Now, you've probably noticed something that doesn't belong. I thought that, too, at first. Then I discovered another super cool feature Picular has. If you take a look at the bottom right of each shade, you'll see an image icon. When you hover over it, the shaded square displays the image from Google Picular got the color from. As it turns out, mustard seeds can be purple-ish. You learn something new everyday.
This got me curious. I wanted to see what else I could discover. With the crack of my knuckles, and the flick of my fingers, my experiment began with…
Cake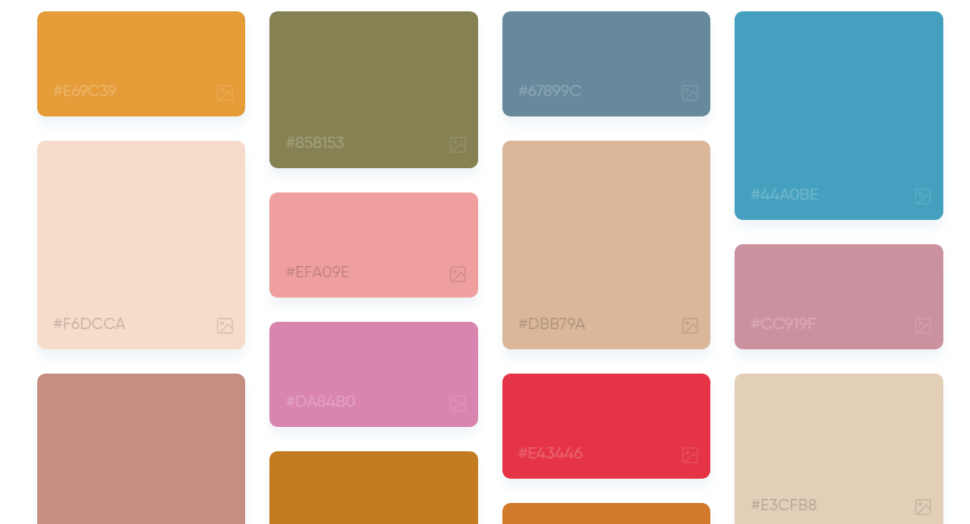 … and then continued with…
Summer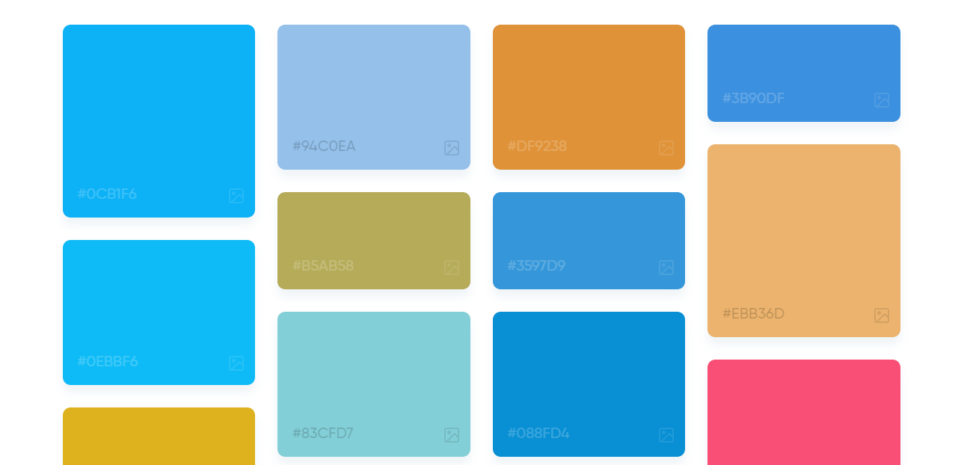 Here are a few favorite fruits:
Raspberry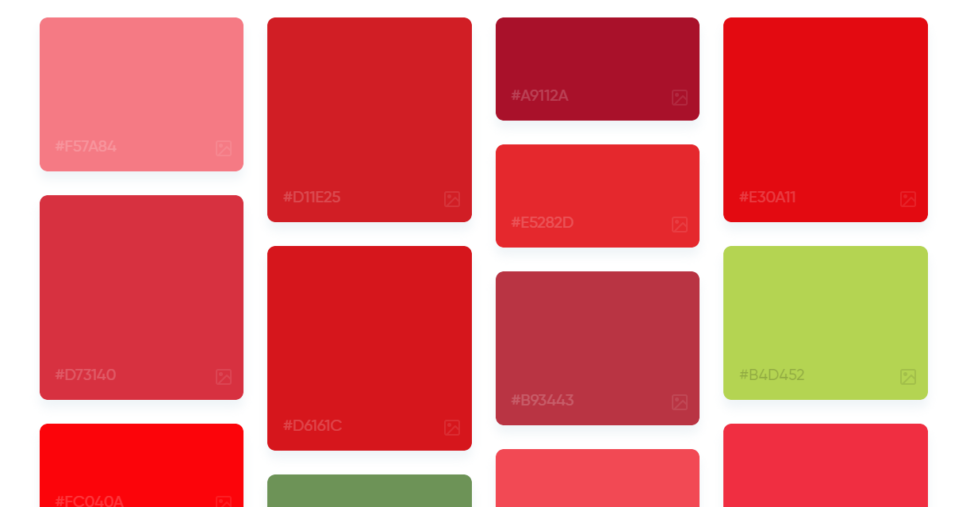 Honey Dew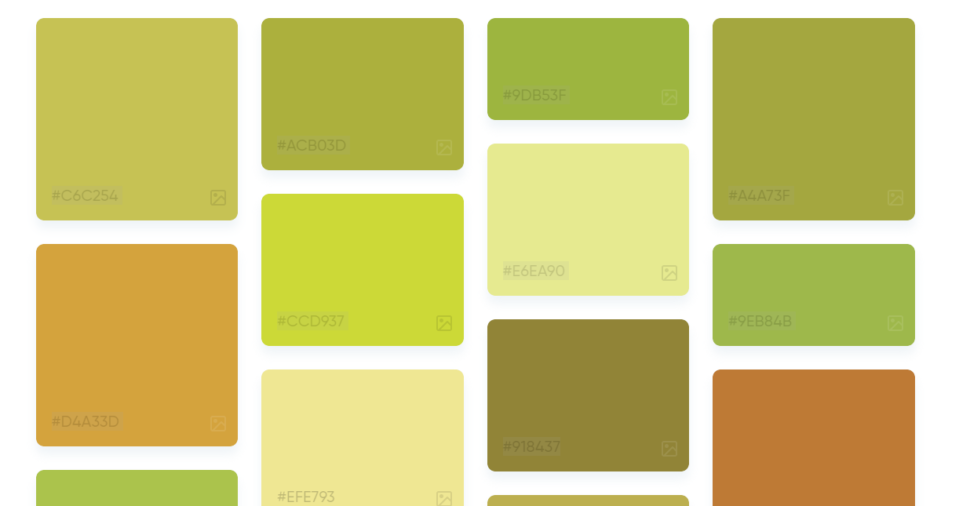 Orange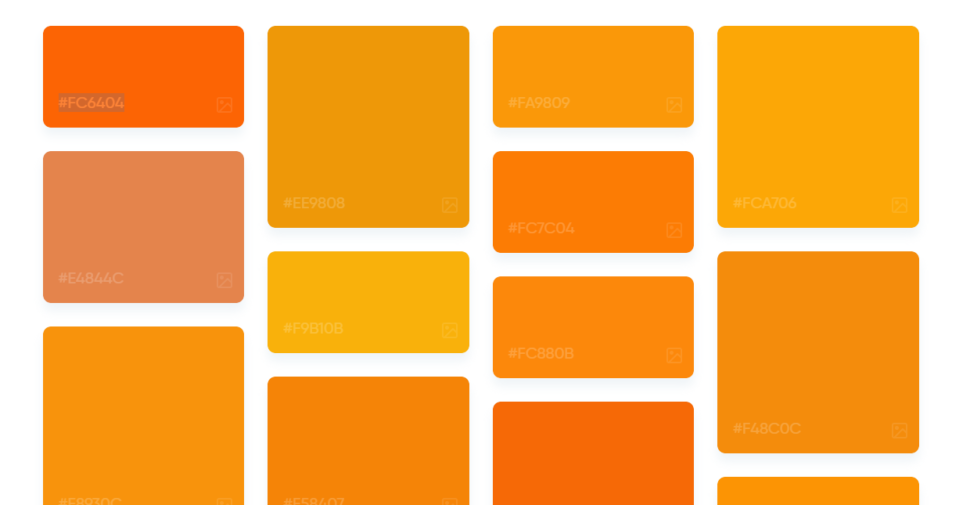 Blueberry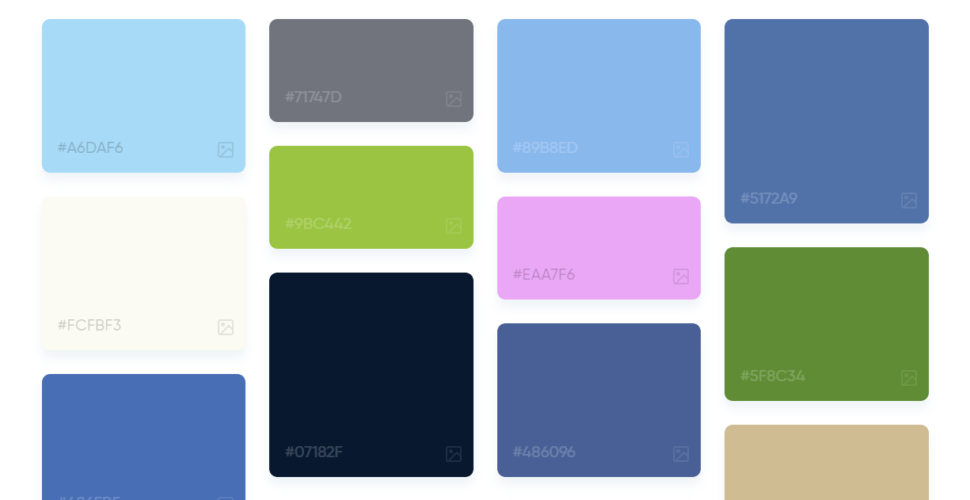 Whatever color you are looking for, Picular has it. Give it a try next time you are stuck looking for the right color. Even if you are just curious like me. Picular is a great tool for great designers.