You know what sucks? Having to navigate through dozens of tools, all on separate dashboards, just to get one job done.
Nowadays, there's a tool for everything, and while that's amazing, it's very overwhelming sometimes. Oftentimes, some tools are forgotten about completely.
How on earth do we tackle this situation? I mean, as time goes on, your digital tool belt will most likely expand.
This whole headache of remembering which tools you and your team use, logins, and so on will only get worse.

Unless, of course, you use Teamstack.
What is Teamstack? Other than being the answer to all your problems, Teamstack is a cloud identity and access management platform that provides your workforce with secure, convenient access.
It works with 500+ applications, greatly simplifying the entire process.
By automating the ability for employees, contractors, and customers to access the apps you use every day, working together becomes a seamless experience.
But this is just the tip of the iceberg. There are loads of features that will get you admittedly more excited than you should be about work. Don't worry, we're going to cover those down below.
Single Sign On (SSO) and Form Based Authentication (FBA)
Having to make an account for everyone is… exhausting. I know it, you know it, everyone knows it. Teamstack knows that, too.
That's why you and your entire team of hard-working individuals can use single sign-on via SAML.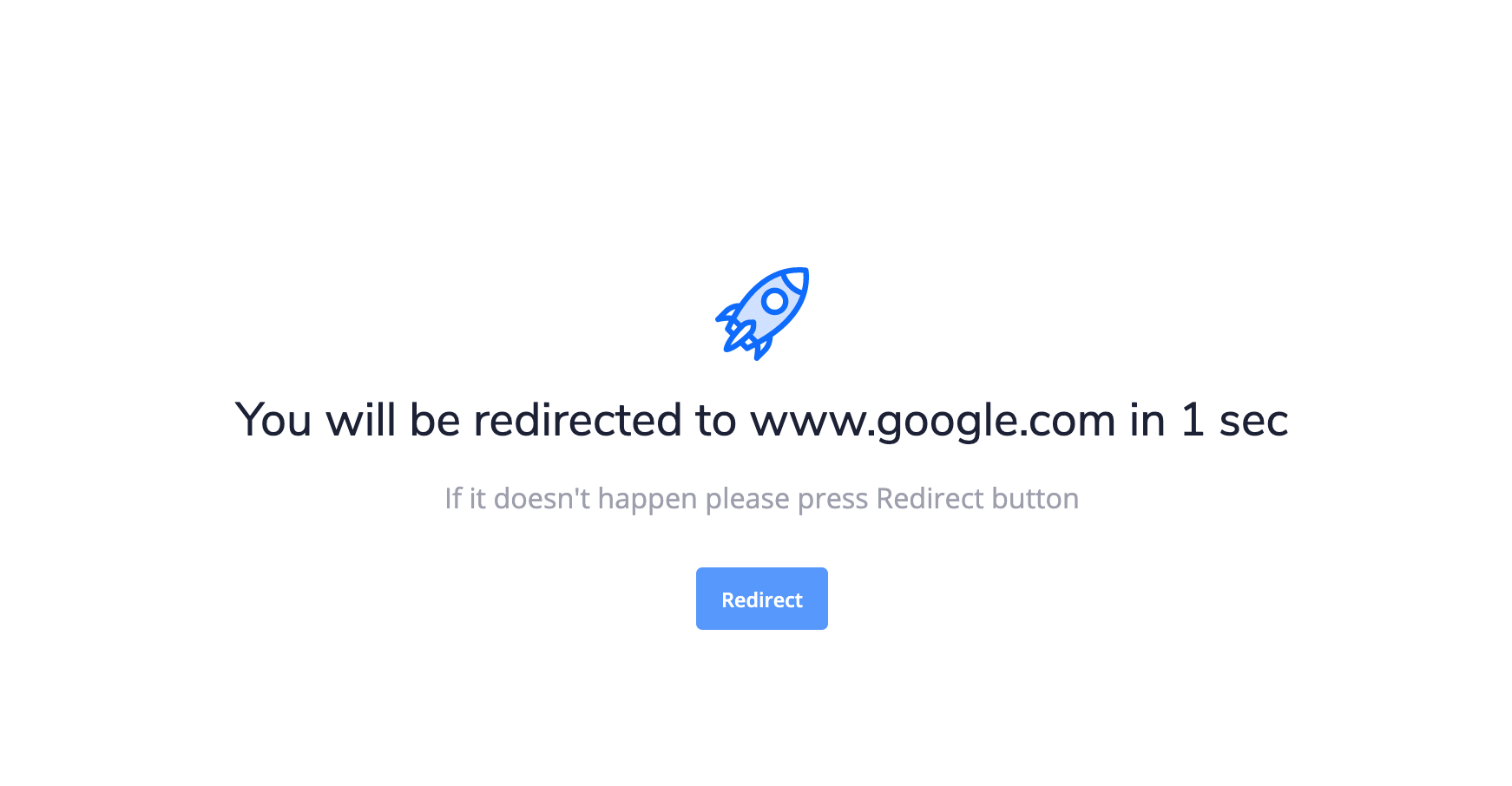 Form-based authentication provides Teamstack with their own way to authenticate logins via web form. FBA is currently available through web browsers, but it'll soon support mobile apps via IOS and Android.
Multi-factor authentication
Weak or compromised passwords are the most common reason security is compromised. Teamstack wants to prevent that from happening, so they promote a multi-factor authentication method as their standard.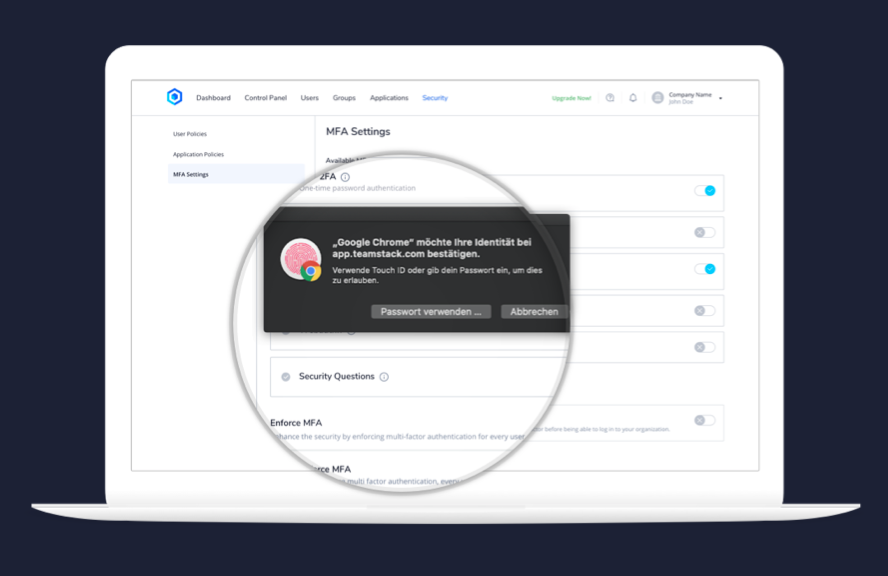 Apply different authentication factors that range across different security levels for your entire organization in order to protect against unauthorized access, all while providing user flexibility..
Policy-based MFA enforcement
Set user/application policies in order to implement additional authentication factors for sensitive applications or individual users and give access only to those who need it.
Prevent unauthorized access
Define failed MFA challenges and protect your company from unauthorized access.
Restrict access to certain applications based on contextual data. From high-risk locations, to certain IP-addresses, you can input many different factors that can restrict access to any user.
Secure Cloud Directory
When dealing with a large number of employees, security and privacy can get out of hand easily.
With Teamstack's Cloud Directory, it is easy to manage anything from users and groups to permission levels and authentication methods.
The web interface also allows you to secure store users and passwords.
Real-Time Synchronization
Don't worry about missing out on anything!
TeamStack makes sure that your data is synchronized in real time, keeping you on top of all your applications.
Moreover, this amazing feature makes the onboarding process a piece of cake and it protects you against any users looking to bamboozle you.
Customizable User and Group Profiles
Call Teamstack your right hand man, because this feature makes your life a whole lot easier.
All user and group profiles are highly customizable, allowing you to set specific policies and settings.
This will ensure you have total control over your company and each team in particular.
User Lifecycle Management
When working with a large number of tools and colleagues, it's important to keep up with lifecycle management.
With Teamstack, you can easily gain an overview and manage all the different stages (Active, Suspended, Invited and Archived) of the user lifecycle.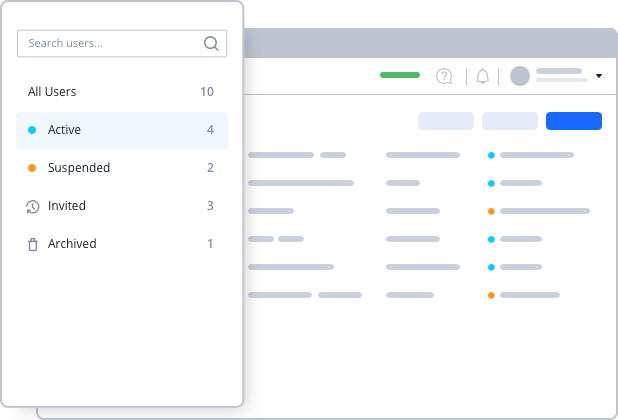 One-click provisioning
One-click provisioning allows you to add and remove people from certain tool integrations.
Why is this helpful? Take a look below:
Instead of going through a huge process of adding and deleting accounts, it's as simple as 1 single click. This ensures that anyone that might want to do harm can be taken care of quickly.
Streamlined onboarding and offboarding
We all know how much of a headache can be. Going through and adding a user to every single tool you use is exhausting, to say the least.
At least it was until now.
Teamstack's one-click provisioning makes the onboarding and offboarding process literally as easy as a click.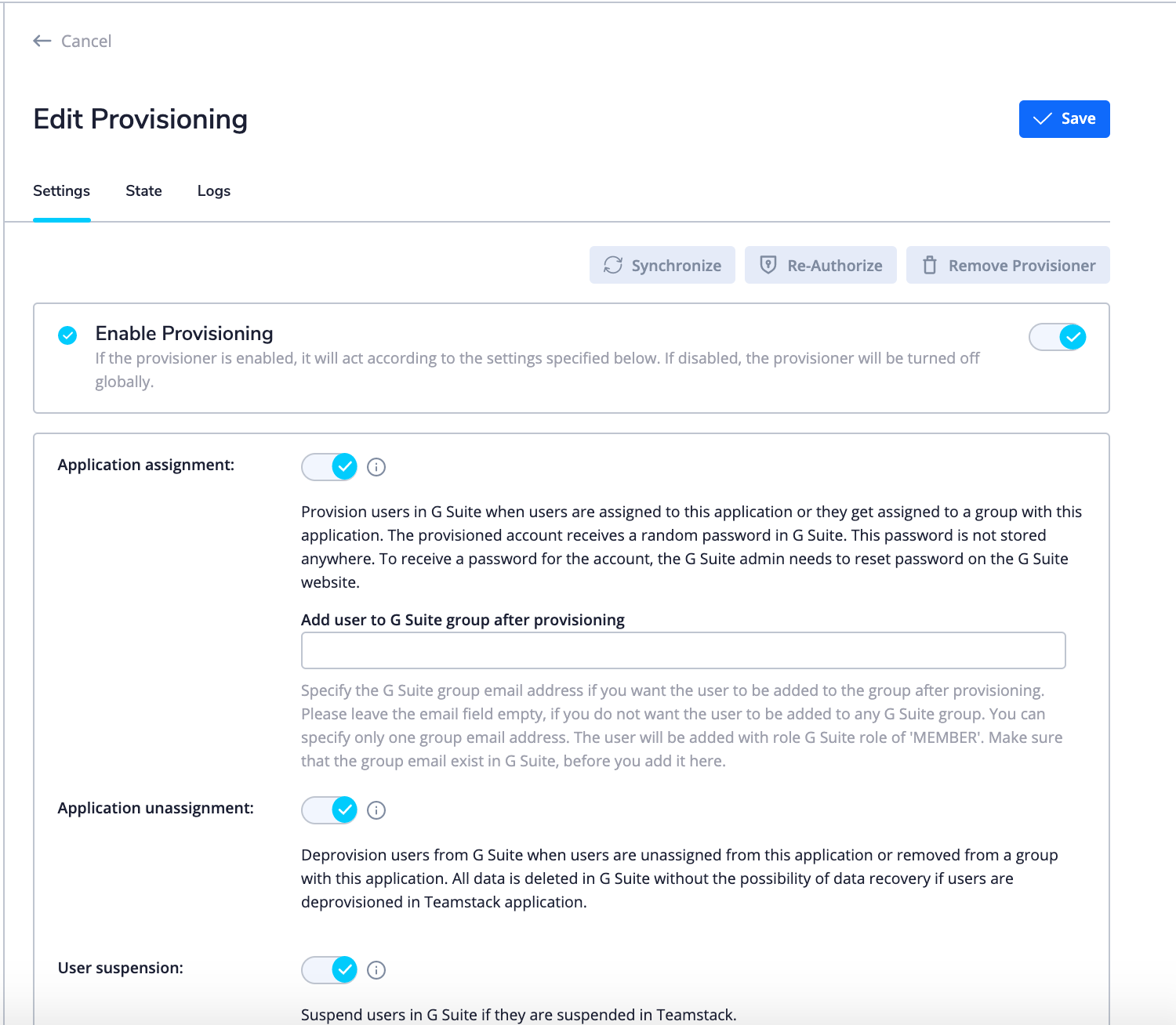 Have an entire group of people that need/no longer need to use a tool? No worries. Add and remove entire groups of people with automated group-based application provisioning.
Thanks to one-click provisioning, the complexity of application management is greatly reduced. Now, all of your provisioning is done from a single source.
Integrations
As mentioned before, Teamstack supports over 500 applications which greatly simplifies anyone's work. Essentially, the list of integrations is massive, and it grows constantly.
Any tool you can think of is most likely on that list.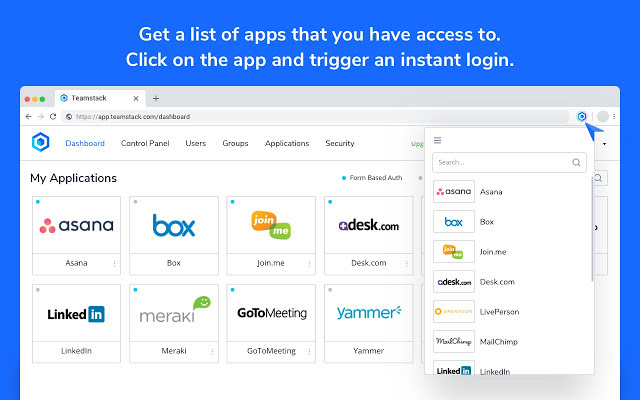 Pricing
Now for the question that's on everyone's mind: How much is it?
Well, you might be thinking that a tool as useful as this would cost a boat-load. But the truth is, it's actually surprisingly cheap.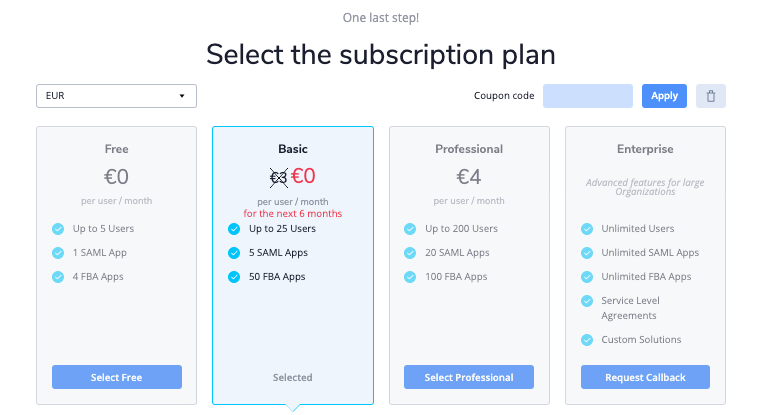 As you can see, the plans are quite affordable.
They have a free plan to give it a try, and for first time users, the basic plan is free for the first six months.
Even for the professional plan, only 4€ per person per month is an incredible deal.
To top it all off, they also offer custom plans that can scale to anyone. TeamStack truly is a life-saver.
Conclusion
For anyone in any industry, online tools have quickly become unavoidable. As time goes on, the list of tools you use will most likely grow.
That means that anyone you add to your team will bring a list of tools with them, too. It can get complicated to say the least.
From all this info, it's clear to see that Teamstack is an essential tool on anyone's toolbelt.
Not only are you getting an incredibly powerful tool, but it costs pennies compared to other tools out there. So check it out and let them know that we sent you.