Do you specialize in UI/UX design? If yes, you're already aware of the continuously-growing demand for this type of designers. If you're thinking about joining the crowd, it's certainly a very attractive place to find yourself.
Your knowledge of the practices involved will take you a long way. However, to ensure success and everything that goes with it, you also need to know the tools you'll need.
There's no shortage of UI/UX tools on the market. Finding ones that will best suit your needs can be a challenge and a chore, however. To relieve you of the work involved in finding the right tools, we composed this post especially for you.
One (or more) of these tools is guaranteed to make your life easier. Browse the list; and when you happen upon a product you feel would be a good fit, check into it further.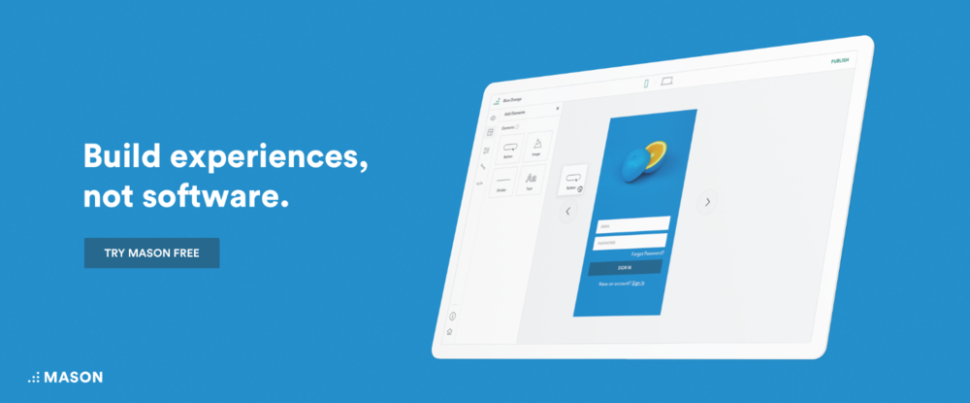 One way to sum up UI software management platform Mason is that it allows you to skip steps during the web-building process that you may have thought you could never do without – namely, designing mockups and prototypes and handing them off to development. Instead, you will be putting into play a radically different approach to building and deploying web and mobile features – on demand.
You can use Mason's visual interface to produce real software features that represent precisely the design you want, and avoid the overhead involved in passing prototypes back and forth. Your design, as you see in the builder and on your screen, can be moved into production with pixel-perfect accuracy, all without a single line of code, via the Mason platform.
Mason's approach to design and deployment is perfect for anyone charged with working on specific product features of an app, website, or any digital product.
Mason also enables you to avoid the QA process that engineering firms use to ensure that the final product will match the design requirements – because they always will! You're not tied down to a specific production or hosting platform either.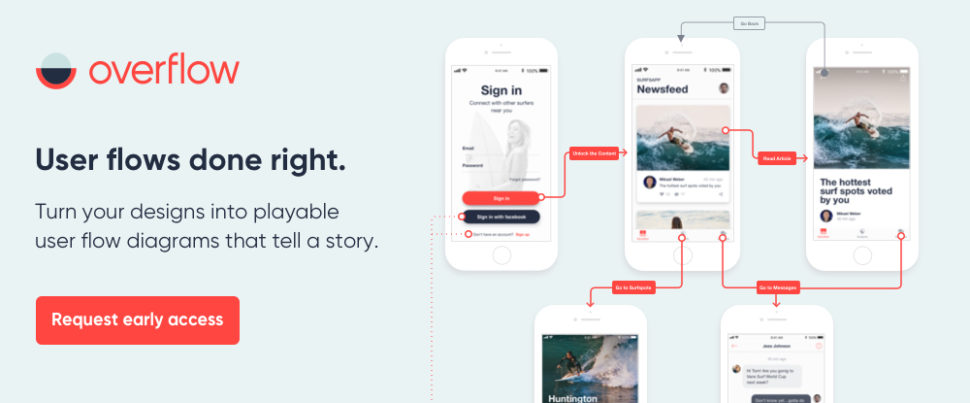 When user flows are done right, they tell a story. This is what Overflow does best, and this is what you want to better communicate your ideas and more effectively engage your audience with the aid of interactive user flow presentations.
Overflow is the first-ever user flow diagramming tool created and tailored for designers. The authors have essentially reinvented the way in which user flow diagramming should be done. As such, it will prove to be invaluable for designing user experiences that pack a real punch when it comes to keeping site visitors fully engaged.
Overflow should also be the flow diagram tool of choice for promoting more efficient and effective collaboration among teams. Overflow is not yet in production, and presently is in private beta testing. For more information and an opportunity for early access, visit overflow.io and follow Overflow on Facebook @overflowapp and on Twitter.
UXPin is more than your typical design tool. Its editor allows you to create design components, websites, and apps that are fully functioning and ready for development. You don't need to worry about completing manual documentation for the development team to complete each project; UXPin automatically generates the data developers need and attaches it to each design element.
With Design Systems, UXPin ensures that the whole design you've worked so hard to build will not be subject to undesirable changes or modifications. Your team can put controls in place to ensure UX and visual consistency across the entire product.
UXPin also serves as an excellent collaboration platform. In UXPin, creating fully interactive prototypes at any fidelity level is a breeze. UXPin increases team productivity by enabling you to design better products faster.
Creately provides a new and effective approach to UX design. Starting with professionally-designed templates to initiate a design process, this toolkit features mind maps for brainstorming, flowcharts that enable you and your team to visualize key processes, UML, and powerful collaboration options.
The online service also includes a comprehensive library of smart shapes to support diagramming and wireframing across a range of device types.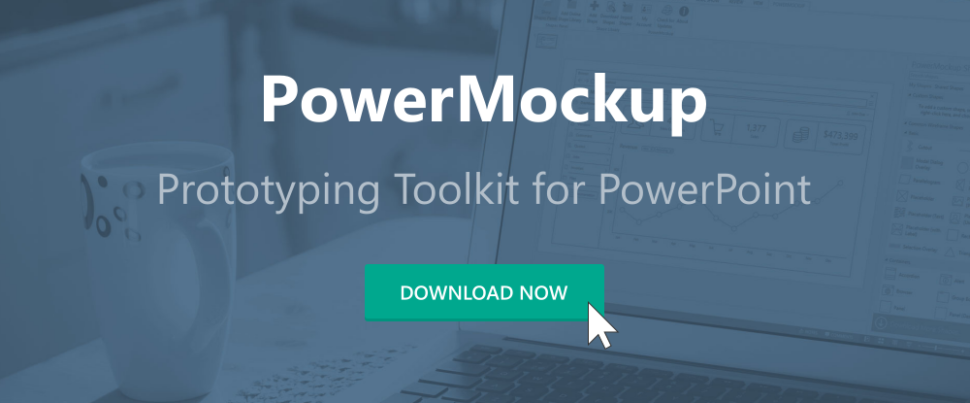 PowerPoint User? This is for you. The PowerMockup prototyping toolkit was created for PowerPoint users, so you don't have to go to another platform for your mockup and wireframing activities. Simply select shapes and icons from the PowerPoint library and drag and drop them onto a PowerPoint slide.
You can also use your own shapes and share them with others. Then, it's simply a matter of using existing slideshow and animation features to create an interactive prototype.
Visual Inspector gives you the capability to inspect and resolve UI issues on existing, live websites. This tool can be used with any website type (e.g., WordPress, HTML, etc.). Comments can be annotated on the website pages and shared with others in real time.
No coding is required to use Visual Inspector and you can get started in less than 10 seconds. Visual Inspector Lifetime Access is yours for  $49.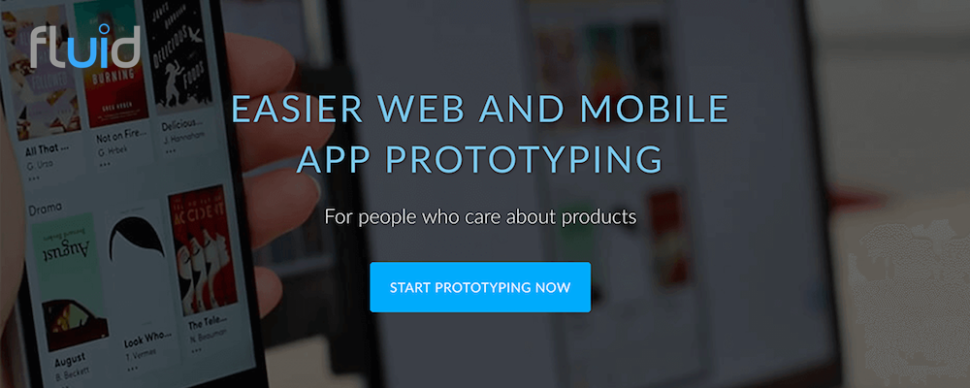 With Fluid UI it's possible to create and share interactive prototypes, comments, UI annotations, and even interactive video presentations.
This feature-rich tool's built-in component libraries contain all the design elements needed for your desktop, iOS, and Android web applications.
Not only will designers and distributed design teams find this to be a useful and valuable tool, but entrepreneurs and project and product managers will as well.
Conclusion
This is the list of products that offer approaches to creating the best possible UI and UX designs. It may seem short, but it covers the bases. You should have no trouble finding a tool that fits in with your preferred design approach. Also, any of them can appear to offer a superior one.
If prototyping is your preferred approach, no problem. If you prefer to work design element by design element, no problem there either. If collaborating is a problem, there are solutions for that as well.