There comes a time when freelancing may overwhelm you. I am not talking about the specific projects you take but about the amount of work that you need to complete as your personal brand grows and clients are already fighting for your services. You would like to please them all but as a freelancer, it might be impossible to do so without expanding to a full-service design agency.
All the projects you have to refuse now, as a single person, can be contracted easier if you have the support of a team. If this is the case, just think about starting your own agency and take the first steps towards it.
What do you need in order to get started on the right foot?
1. Use your personal brand to jump start your business
An agency will allow your personal business to grow exponentially. Everything you cannot do as a single person, you can do afterward without efforts if you hire a team to back you up. Moreover, you can now do only what you like and work only on the design parts of your projects as you can hire professionals to take over the planning, the financial parts and so on.
Before stepping further, however, take a few moments and think about your freelance business so far. If you are successful and you should be in case you want to expand to a full agency, then you have already built up a strong personal brand. Use it for your agency as well. If you want not to use your personal name as a business name, use it in the description or on your first marketing flyers and make sure everybody knows who the agency belongs to. It's not easy to start a brand building from the scratch. Nevertheless, in this case, you won't have to struggle with such issues, as long as you use your already well known personal brand.
2. Create a new website
I am sure that you already have a fully working personal portfolio website and maybe even a personal professional blog that your customers are aware of and accustomed to. You can keep it but you should also create a professional website for your agency and tie your personal blog to it. You are no longer representing yourself only, you are now the head of your business and you need to promote it to your audience.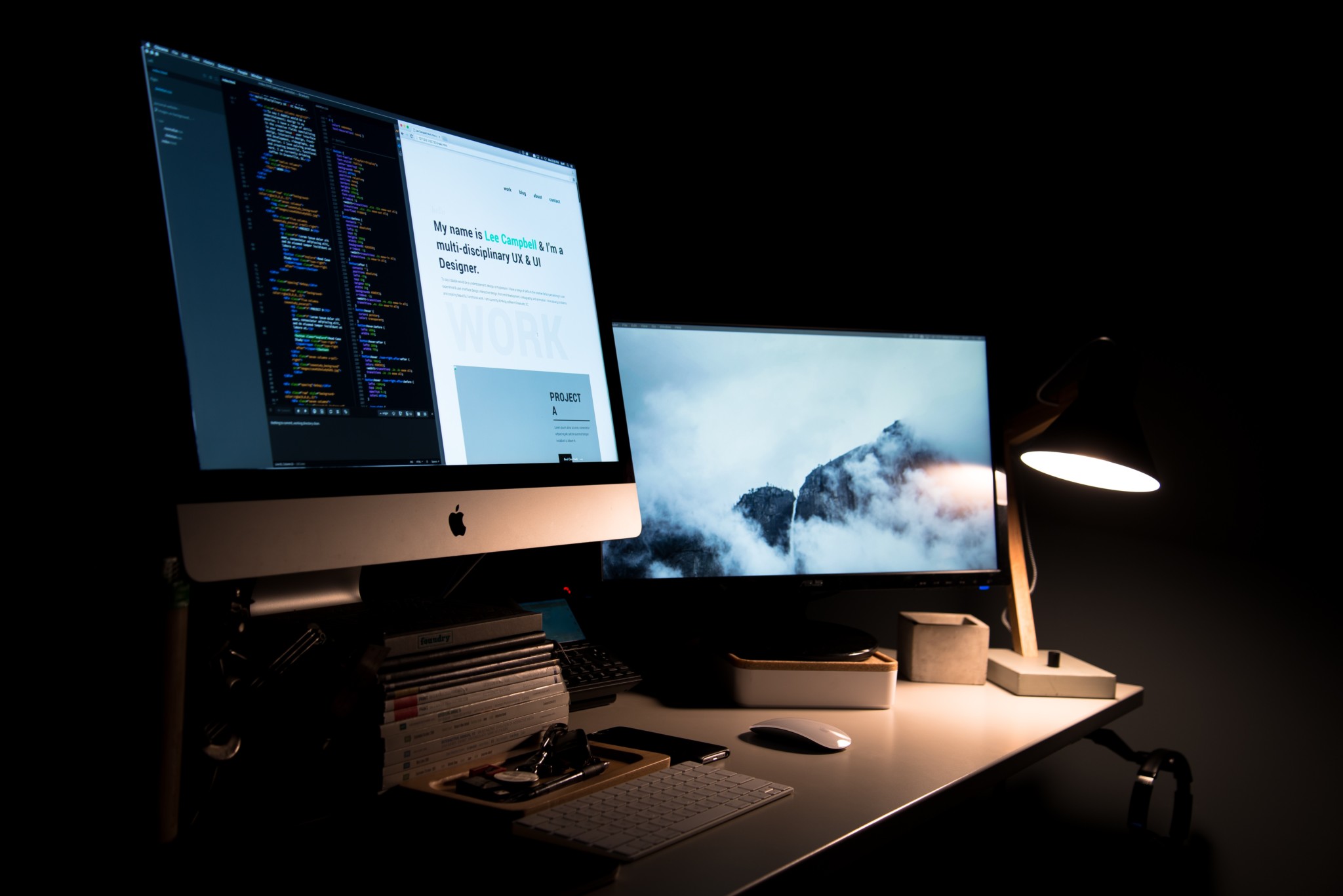 Also, although you should start by including your personal brand, you have to think about building a strong brand for the business as well. The agency is a completely different entity, treat it as such.
TIP: When you are contracting a hosting service provider for the website, do not look only at the price. What matters the most is the uptime and of course, the speed of the website. The faster your pages load, the better the search engines will rank them. When it comes to speed and uptime, my favorite option would be SiteGround. Their services are affordable and at the same time quite reliable. Check this review for more info on the subject.
3. Keep your audience informed and engaged
One of the best ways for building a strong brand and conduct effective marketing is through valuable content. Are you a professional designer? Yes? Then, write about stuff related to your industry. You can set up a blog on the agency's website and plan to publish at least twice a week. Make sure however that what you write is interesting and valuable to your audience. They will come back if you manage to deliver the information they seek and answer some of their questions. In time, this will also help you build a reputation and get influence over your area of interest.
If you need inspiration, take a look at the competition and see how they're doing. Or, you can get inspired even by the most distant businesses, by evaluating their content marketing strategy and how they manage to include the relevant topic in it. Take for example consulting.com. What is their main strategy?
Well, considering that many people are searching online the answer to specific questions, the main search engines are ranking higher the websites that actually answers them. Therefore, they took some of the most important questions of their industry like "what is consulting?" and answer them as good as they can. In your case, you can try to answer questions such as: "What is design", "What are the latest trends in design", "how to design…" and so on.
4. Convince your audience to contact you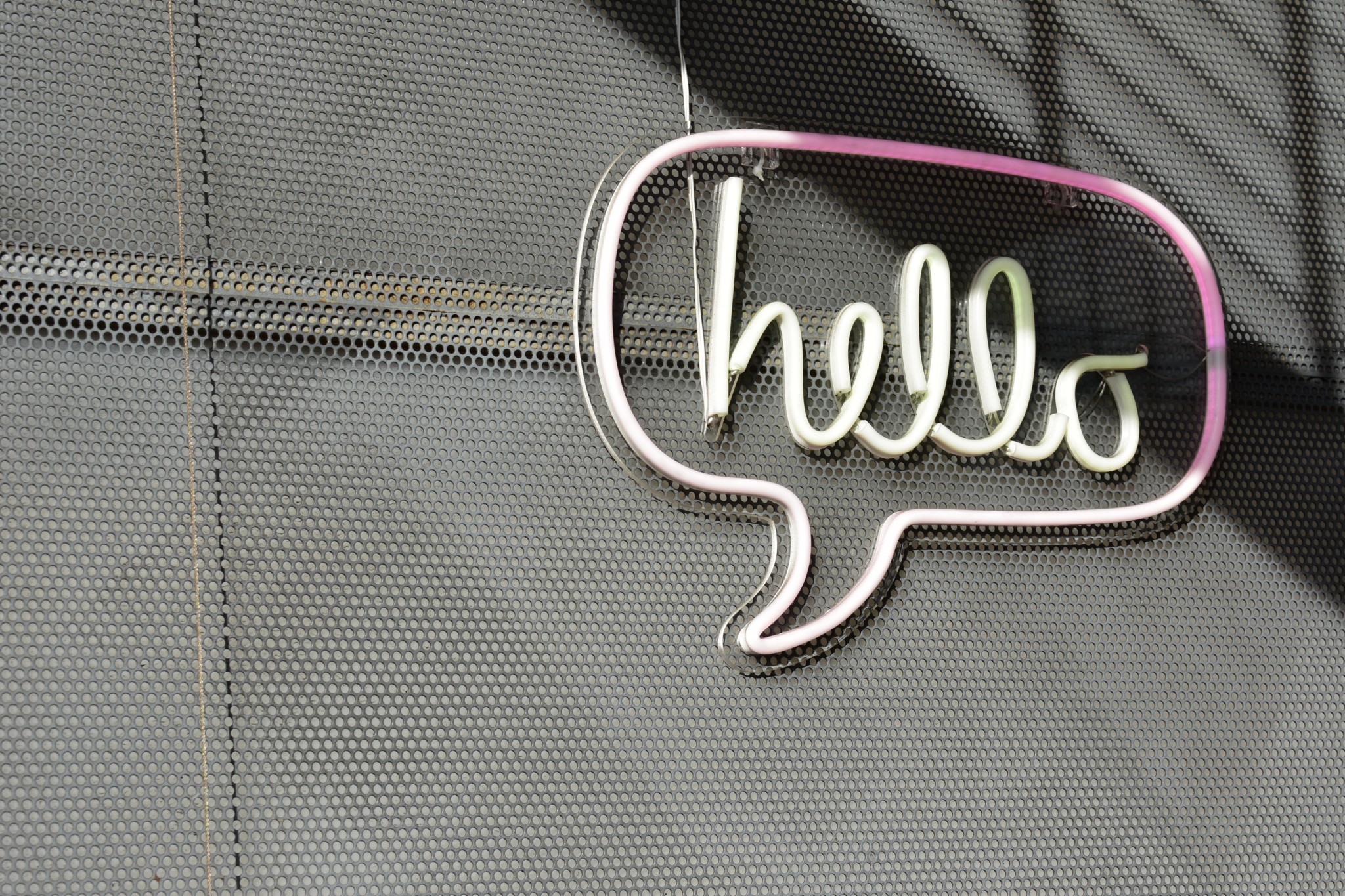 There will be five categories of people that will visit your newly created agency website:
     Regular clients

     People who search for specific types of information

     Regular readers

     Potential customers

      Accidental visitors
All the first four categories are of interest to you. The fourth however, is the one that should interest you the most. These are the people that run businesses or people that are working for specific companies that need to contract the services of a design agency.
What do you need?
Well, you need a web page that will convince them that you can be their perfect choice. Also, you need to convince them to contact you and ask for a quote. Here are some things you need to take care of at this point:
     Accessible contact details.

     Quick access to your portfolio.

     An informative main page.

     Testimonials or reviews from your past clients.
Many websites are featuring all these types of information. And yes, you need them in order to rest assured you've done everything possible to market your business effectively. If you need to learn through the power of a good example, take a look at Mission Restorations' website and observe how they nail this part of their marketing strategy.
On one hand, we have the header section with an easy to notice phone number and a call to action that invites the reader to schedule an appointment. Then, we have the second part of the viewable area of the screen, where they included a contact form that is easy to notice and complete in just a few seconds. On the left side of the screen, there's also a proof of the quality of service, a badge of testimonials posted on Google and the reviews score. The rest of the main page is composed out of valuable information regarding the provided services, the availability and so on.
Try to do the same for your agency and make sure your potential customers are informed about your business, how they can contact you easily and of course, some of your most successful stories of projects that you have worked on.
Conclusion
When you know what you're doing and what are your main goals, it's not such a hard thing to change your freelancing activity into a full design agency. All you need is a commitment to do everything right and an eye for details, which I am sure you already have, as a designer. If you are unsure of how to do it the proper way, try sticking to these simple steps I wrote about in this article. They will help you jump start your agency and construct a solid basis upon which to go further and build your business.