We all love making a good slideshow, right? There's nothing better than being able to sit back, relax, and enjoy your favorite photos, one after the other, without having to go through physical photos or a camera roll. But, making the slideshow is the tricky part. Before you're even able to enjoy the cinematic version of your life captured by photograph, you have to first make the slideshow. So, for that reason, we've compiled a short list of our favorite slideshow makers of 2018.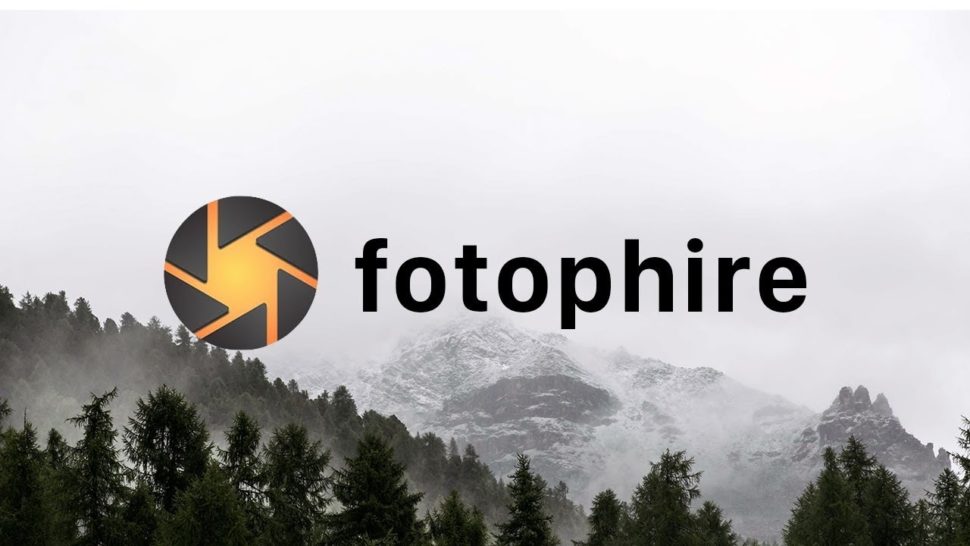 1. Fotophire Slideshow Maker
Fotophire is no stranger to making killer photo editing software, but how does their slideshow maker hold up? Well, to put it briefly, it's the best. The whole package is designed around making your slideshow as personal and easy as possible, not to mention that it's a killer deal at only $19.99. Here's what you'll get:
The template section of the software is constantly being updated. There are custom templates in there that range anywhere from Christmas to birthdays.
If you can't seem to find the right tune from the 75 tracks they already have for you, you can easily download and edit your own.
What's the point in making a slideshow if everyone can't enjoy it? With the quick share button, you can upload your new slideshow to any network like Facebook or Youtube.
Fotophire doesn't stop there. There are tons of unique and helpful features to help you make your creation one of a kind. But, don't let us spoil it for you, go check them out!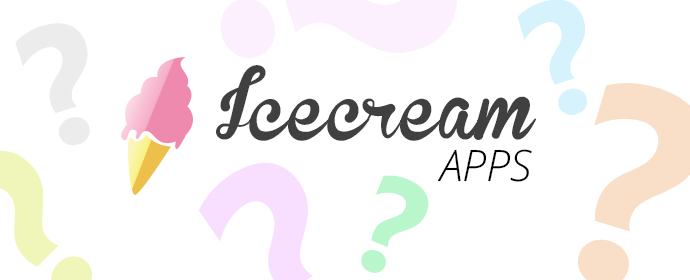 2. Icecream Slideshow Maker
Who doesn't love icecream? Aside from it's delicious name, Icecream slideshow maker is definitely a great software. You can add images one at a time, or upload entire folders. It's simple and easy to use. Here's what you'll get:
You can add any of your favorite tunes.
Add custom texts to any of your slides. Set font, size, and color all with the click of your mouse.
You can upload any of your slideshows to most major networks.
There are a few other simple features Icecream has to offer. You can even create slideshows up to 3840×2160 resolution.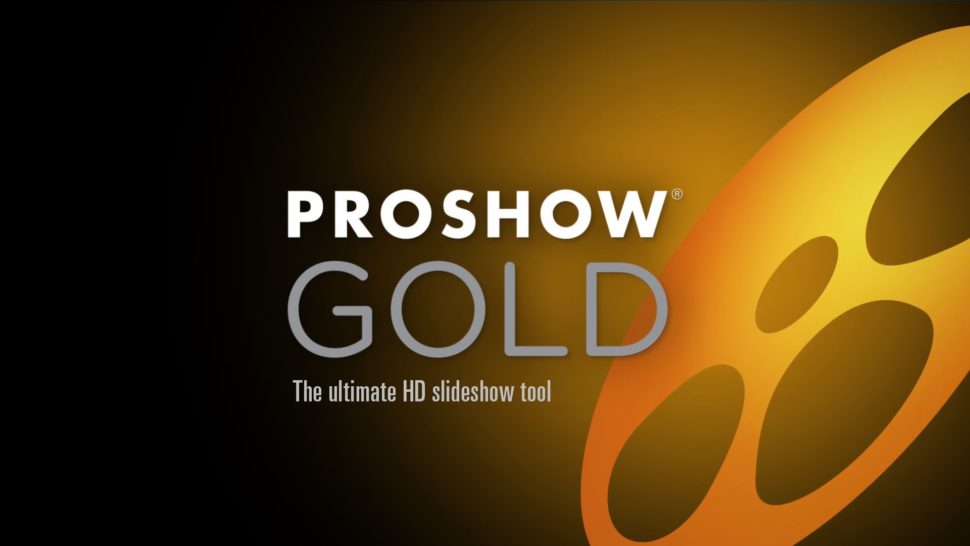 3. Proshow Gold
The reason Proshow Gold made it to this list is because it makes short work of those long lost phone clips and Instagram videos. You can easily import images and videos from all over the web. Here are a few features you get with Proshow:
Adding an image is as simple as clicking, dragging, and dropping it into place.
Add titles to any slide for your show. You can choose your own font, size, and color.
No slideshow is complete without some tunes or commentary. Proshow allows you to import audio files and edit them to your liking.
In addition to being able to upload it to any major network, you can also burn the slideshow to a DVD or drop it into a USB.
One thing that Proshow offers that a lot of other Slideshow makers don't is the ability to edit your photos in the software. Just like Fotophire, you can add just about any filter or effect you can imagine.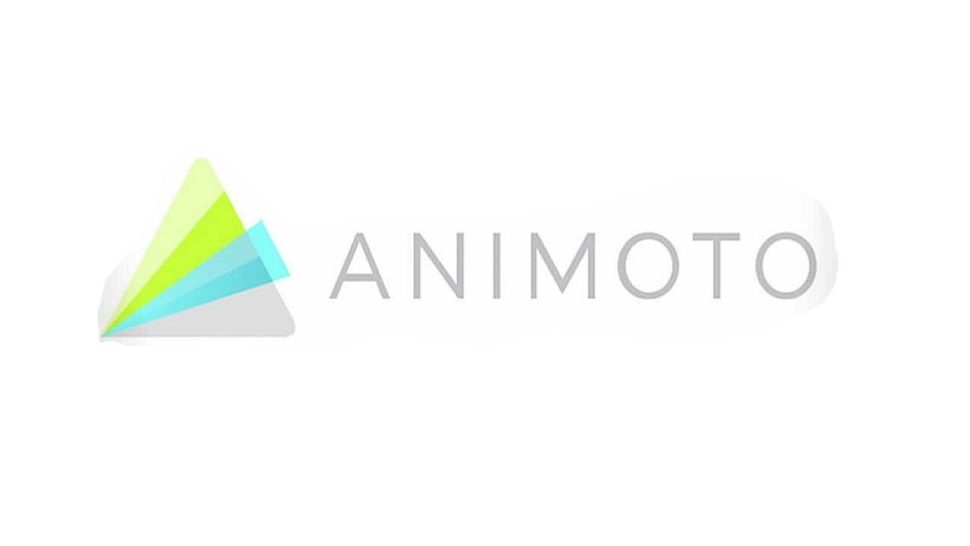 4. Animoto
Animoto is an online slideshow maker that is quite powerful. The best thing about it is that it's complete cloud based, so it's always easy to access. This is what else you'll get:
They have a very wide variety of custom made templates for your show.
You have access to a huge selection of pre-licensed audio.
Because it's an online tool and cloud based, you can use it anywhere at anytime. That includes from phones and tablets.
Unfortunately, there are still quite a few features that are lacking. It's powerful for what it is, but it's not always the best option.
We hope you've enjoyed this quick list of our top 4 favorite slideshow makers for 2018. All of these softwares are amazing in their own way, but if you're looking for a powerful software that does it all, Fotophire Slideshow Maker takes the cake.