Today we are traveling (online) all the way to Frogner, Norway to bring you the latest website inspiration. You wouldn't think to find inspiration for a bright colored website with Mexican flair in the residential district in Oslo, Norway, but I did. El Burro.no's delightful website has a colorful simplicity worth appreciating.
What to love:
The mix of bright colors
Fun, animated icons throughout the site
The gradual color changing background as you scroll
The display of great photography featuring delicious food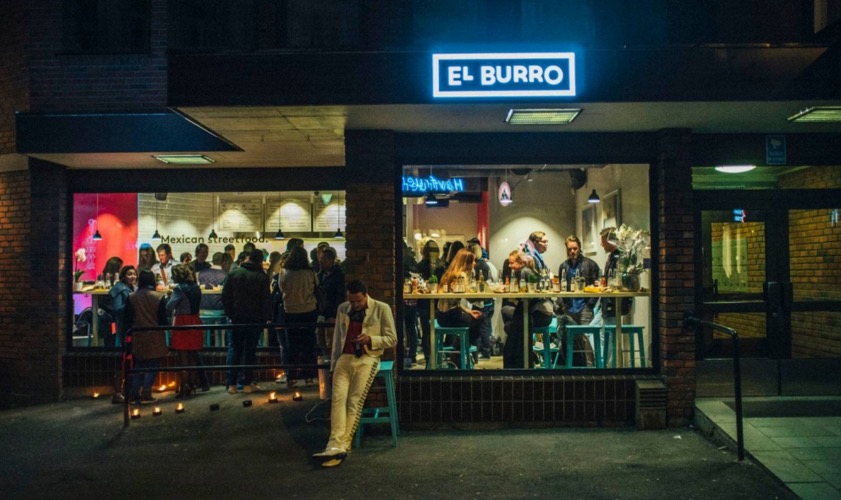 Check out El Burro.no and stop by for some high-rated Mexican food ext time you are in Oslo, Norway. Share your latest colorful website inspirations in the comments below.