It is surprising the amount of services and apps that don't really worry about their websites, about the way they show their product/idea to users. I browse around the web a lot, looking for inspiring websites to show here, and when it comes to services and apps, it's usually hard to find nice designs. This is why today I gathered some examples in this niche that do care about design and deliver inspiring websites for their users.
The free & easy way to get people's mailing addresses and a totally new way to write thank you cards.
Write in a beautiful and clean way. Write app offers a huge amount of features to make your life easier.
Impress is the New Standard for Web Design and it is Goal-Driven. From sign-ups to sales, Impress is designed to achieve your goals. Impress customers report up to a 2x increase in conversions.
Readtime is the perfect way to catch up on your Pocket™ or Readability™ reading list. Set a duration and Readtime intelligently queues up just the right number of articles to fill your available time so that you can focus on reading. When you've finished reading an article, swipe to archive it and if there's enough time remaining, Readtime will serve up another.
Shadow is an innovative alarm clock that helps you record and remember your dreams.
With income.io, keeping track of your finances won't feel like keeping track of your finances. That's because you can now get easy access to how much you're spending and what you've saved – all in a simple, easy-to-use app.
The Bitcoin wallet you've been dreaming about. Seriously! Your own wallet to send, receive and manage all your transactions. Super simple to use and completely free.
Create, Edit and Share Your Own Magazines from the Web. The Flipboard Editor allows you to manage your magazines from a convenient dashboard. Rearrange and delete items, set covers and share your magazines with friends.
Keep your bills in Check. Check stays on top of it all. Relax, we'll watch out for you so nothing falls through the cracks.
Tell your story with Briefs. Professional Prototypes — Powerful Mockups.
Belly is The World's Best Loyalty Program. Earn points and get rewards for doing what you do best: being a loyal customer.
We are a group of internet geeks who love translating beautiful pixels into awesome xHTML/CSS markup.
Finance should be fun – whether it's on your mobile phone, the bus, the tube, or the beach. Numbrs brings all of your accounts together in one easy-to-use app.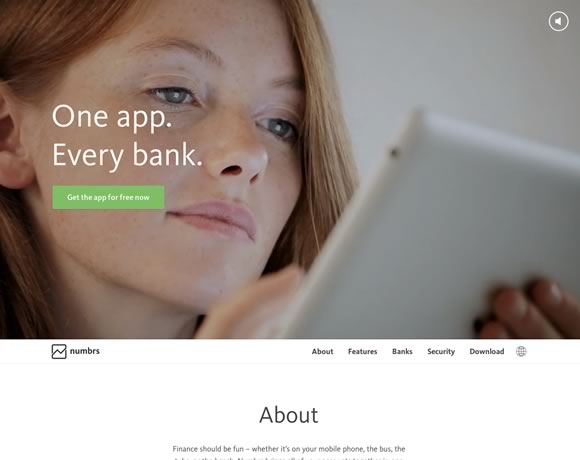 Text From Any Device. Send & receive SMS and MMS from your computer or tablet, using your current Android phone number. Messages stay in sync with your phone's SMS inbox.
For devops who run recurring jobs snooze.io is a notification service that tells you when something is wrong.
Unlike just alerting when a job breaks, our product also alerts when a job did not run.
Book your ride. Select car type and pickup address and your driver will pick you up in a classy car.