For today's snippet of creativity, we searched the web for the best free script fonts that will for sure add a sparkle of awesomeness to your design. Check them out below!
Since time immemorial, people have been fascinated by calligraphy and writing. Calligraphy is "the art of giving form to signs in an expressive, harmonious, and skillful manner" according to Claude Mediaville. There are two types of writing: cursive writing (script typefaces) and typography (print typefaces). Script typefaces mimic one's handwriting. Now in the digital age, script fonts try to imitate the fluidity and gentleness of hand strokes. Well, everyone knows that handwriting can tell a lot about one's personality. The same principle applies to digital fonts. Plus, script fonts add a natural creative vibe to any design.
"…there was practically one handwriting common to the whole school when it came to writing lines. It resembled the movements of a fly that had fallen into an ink-pot, and subsequently taken a little brisk exercise on a sheet of foolscap by way of restoring the circulation." 

― P.G. Wodehouse, The Politeness Of Princes And Other School Stories
Classic calligraphy was used for wedding and event invitations, logo design, religious art, announcements, graphic designs, and so much more! With increasing demand in hand-lettered designs, script fonts are now the latest trend. They are a perfect choice for postcards, flyers, website headers, titles, social media covers. Even quotes sound so much better if they have a nice design. We have thus collected 30 free Latin script fonts that you can use for your future designs. Feel free to experiment with then and see which works best for your design.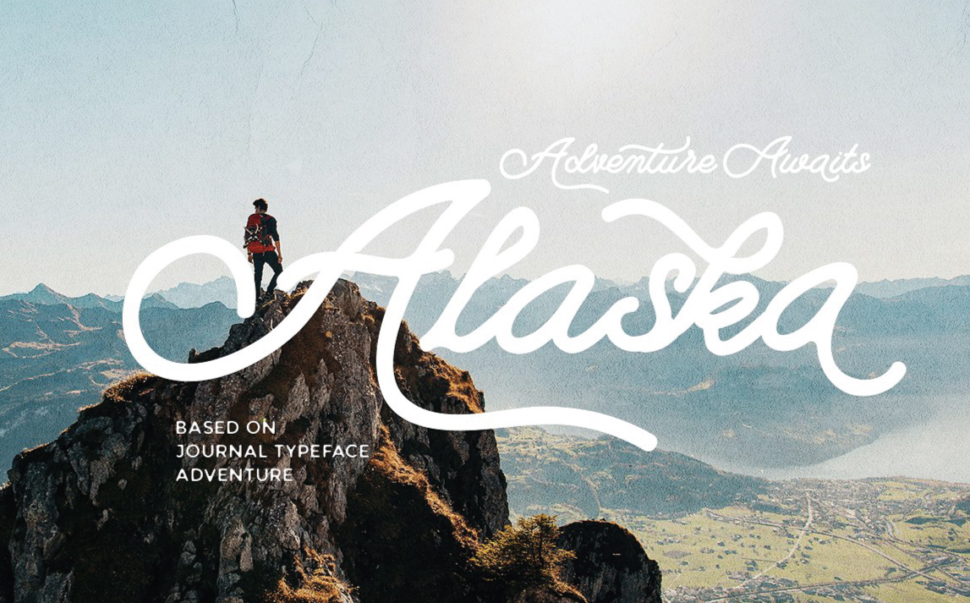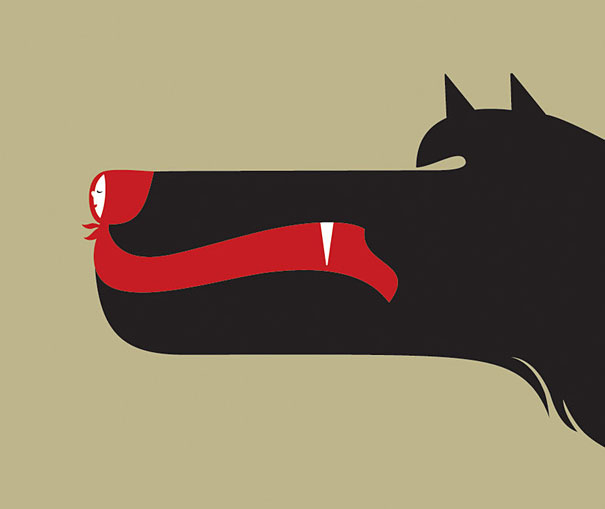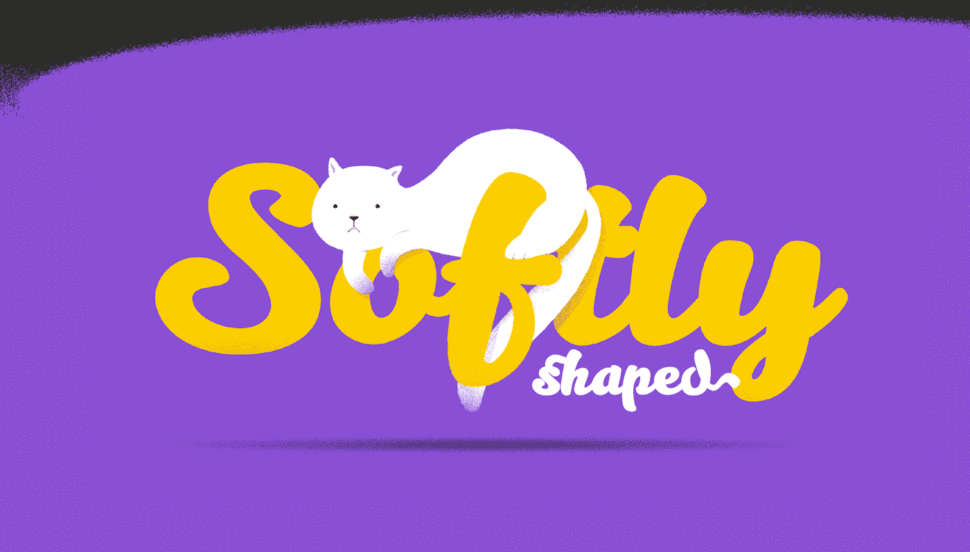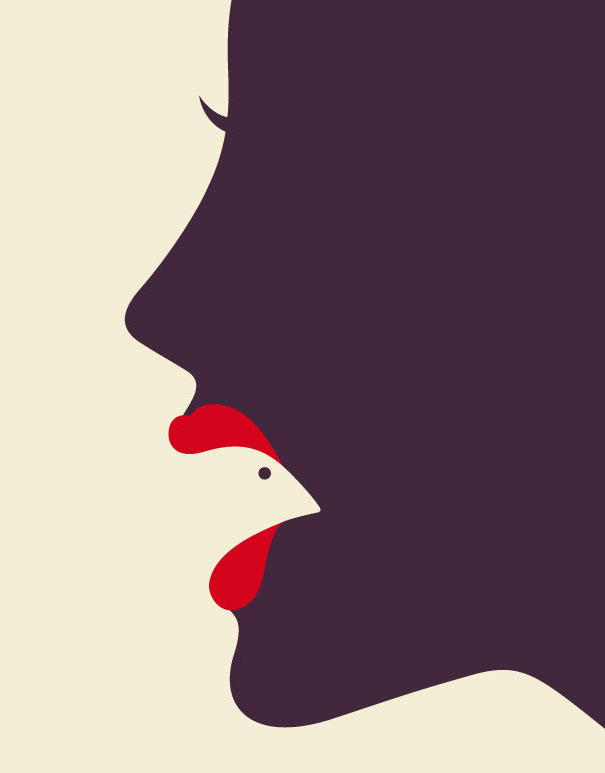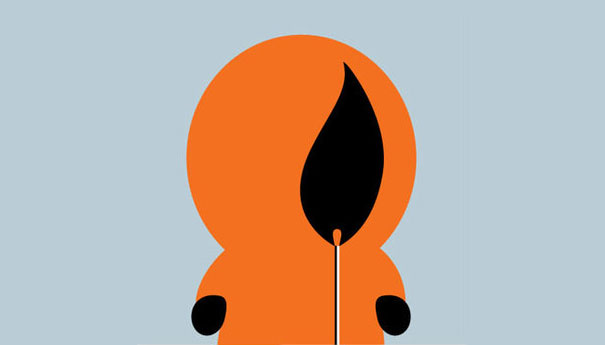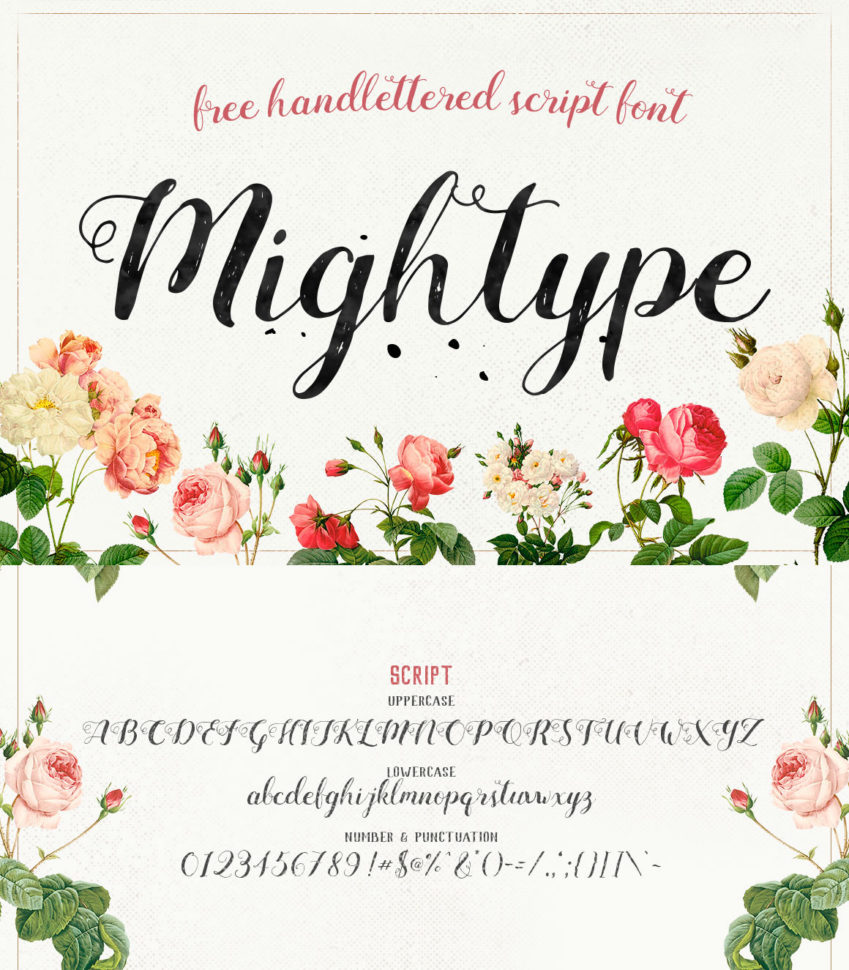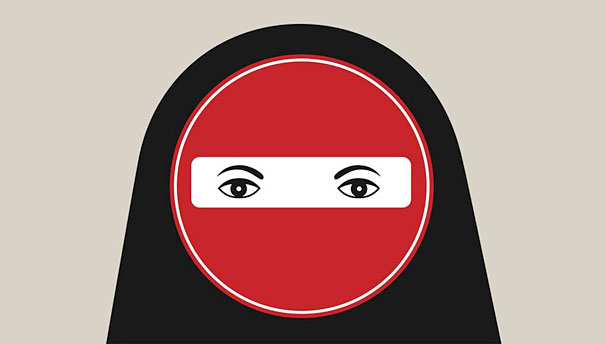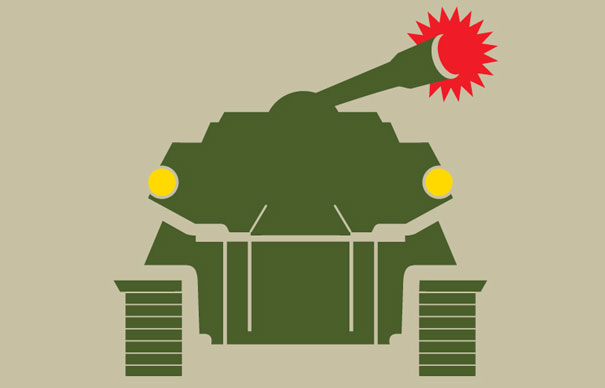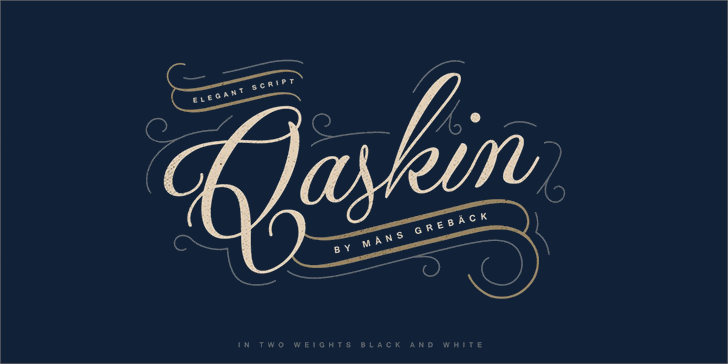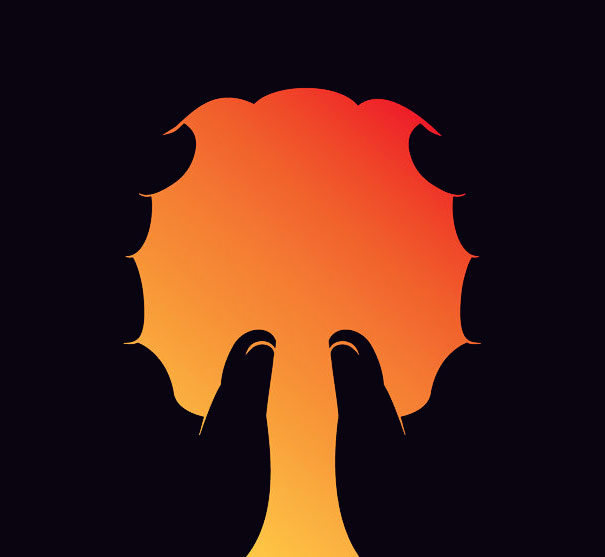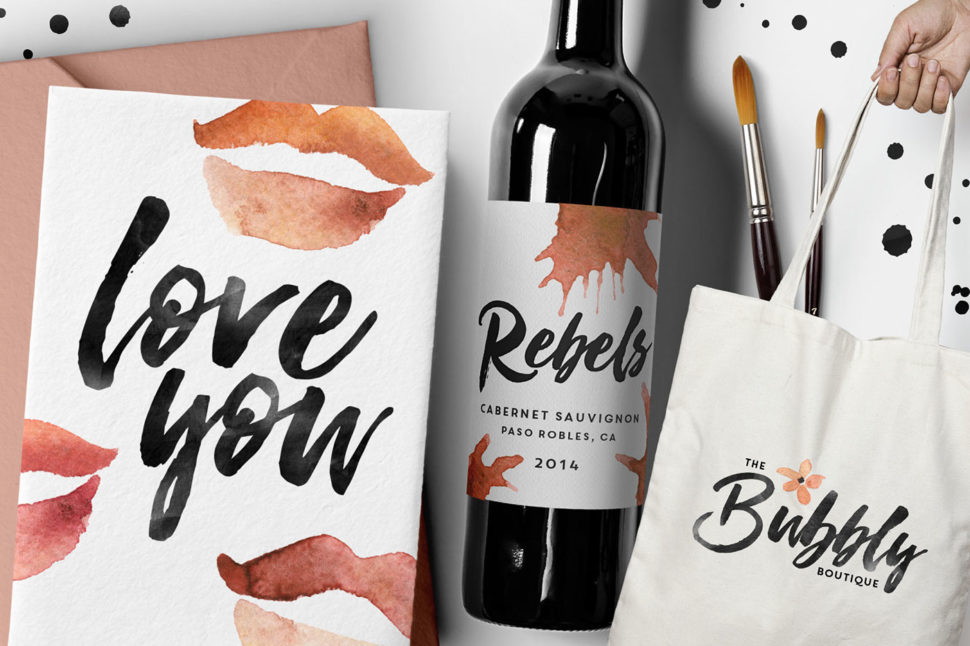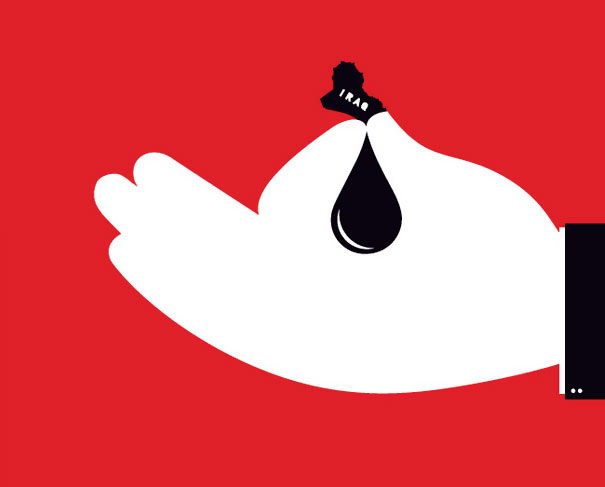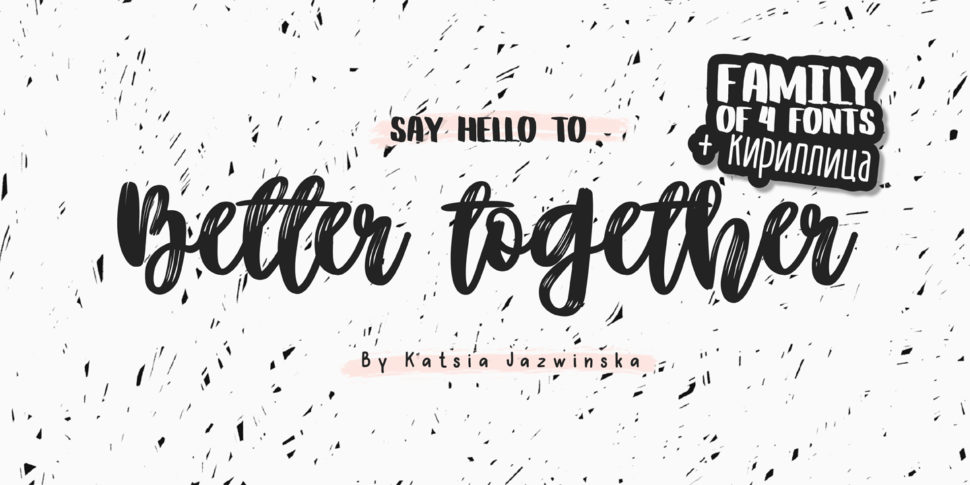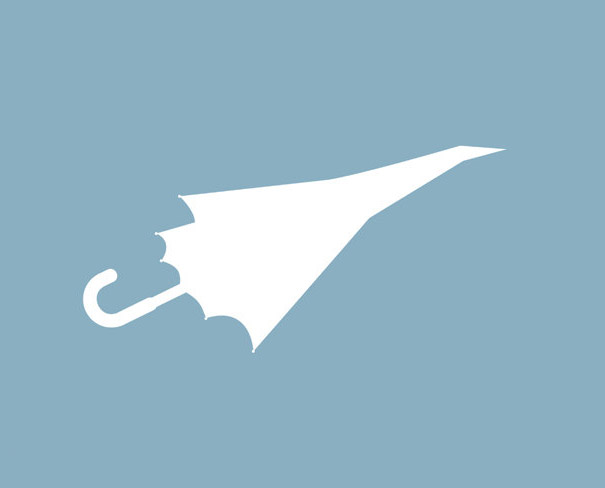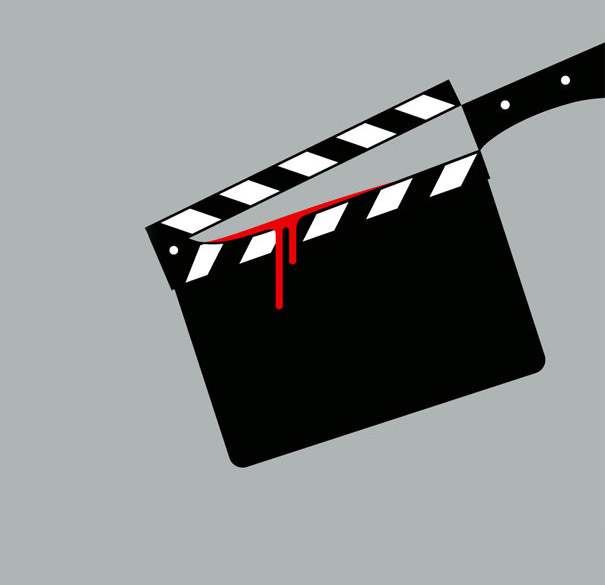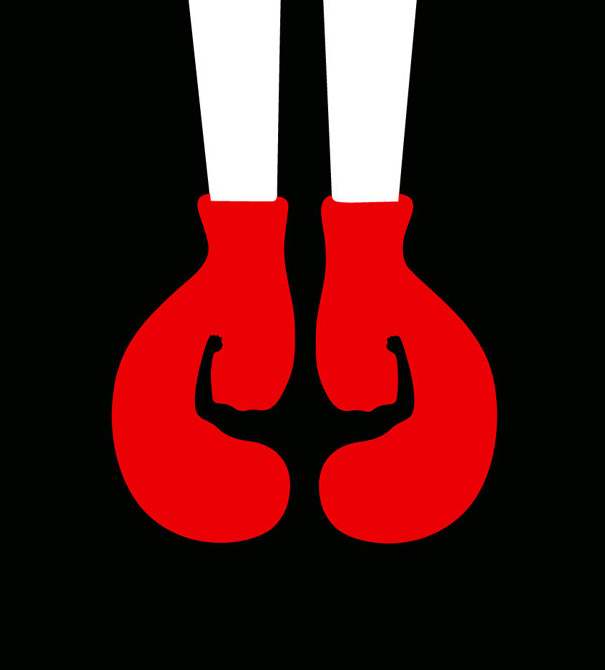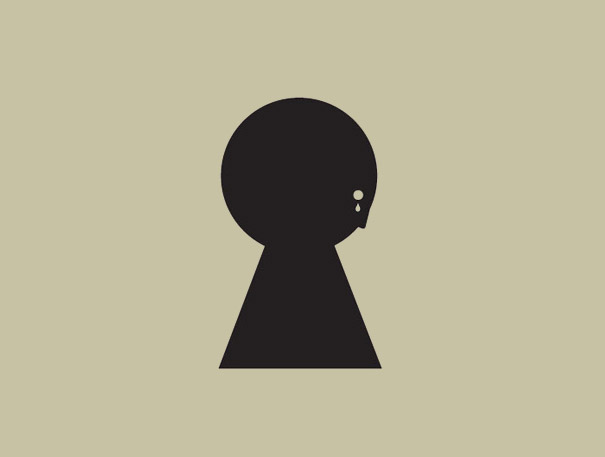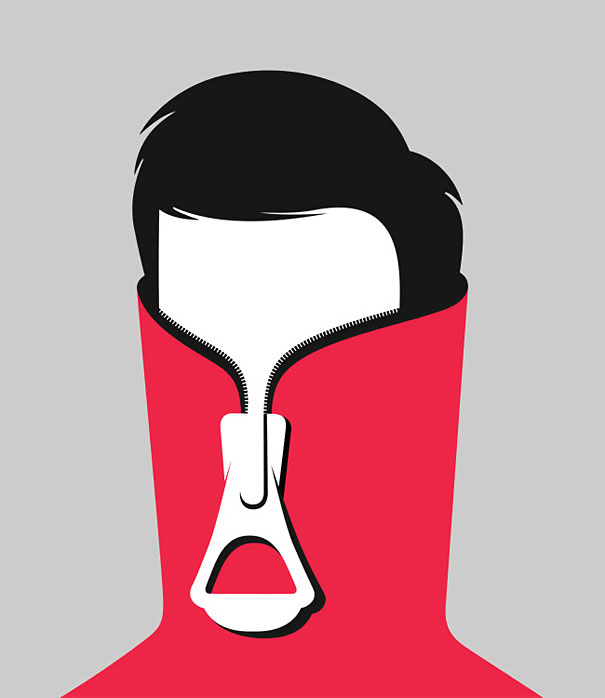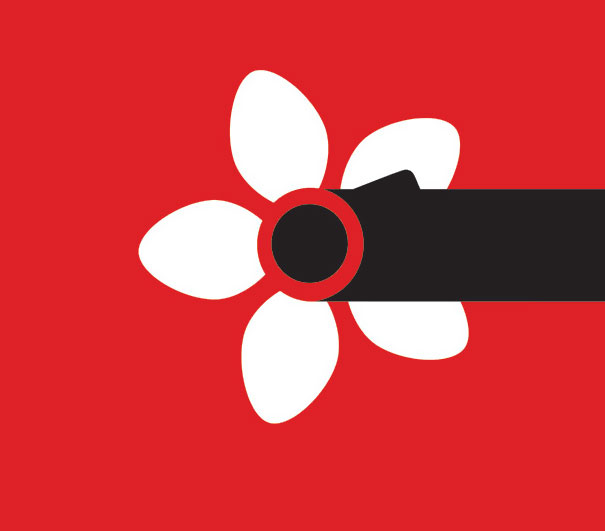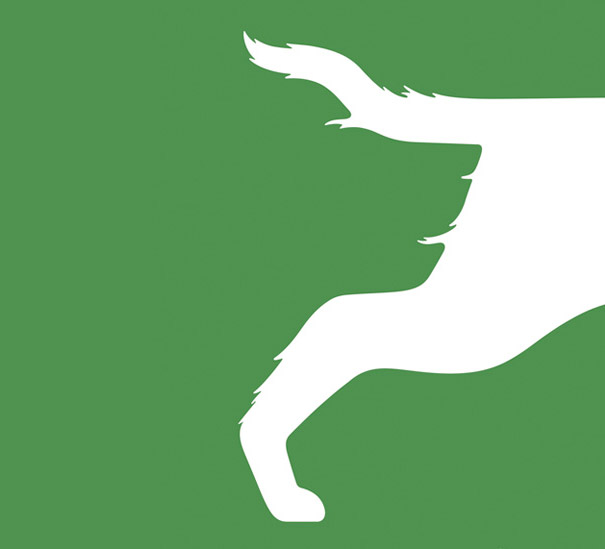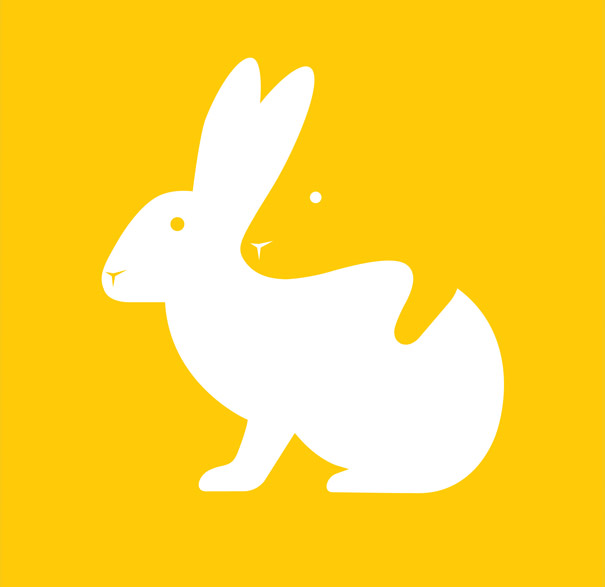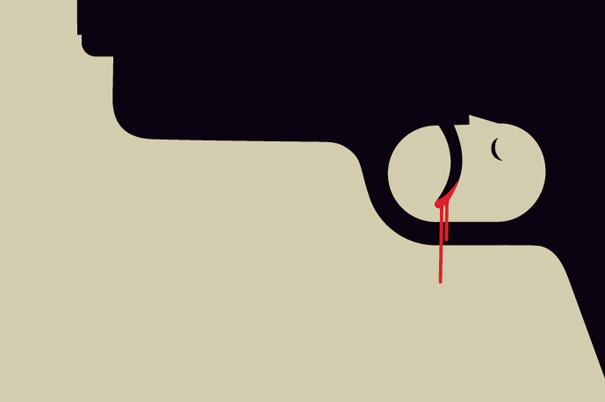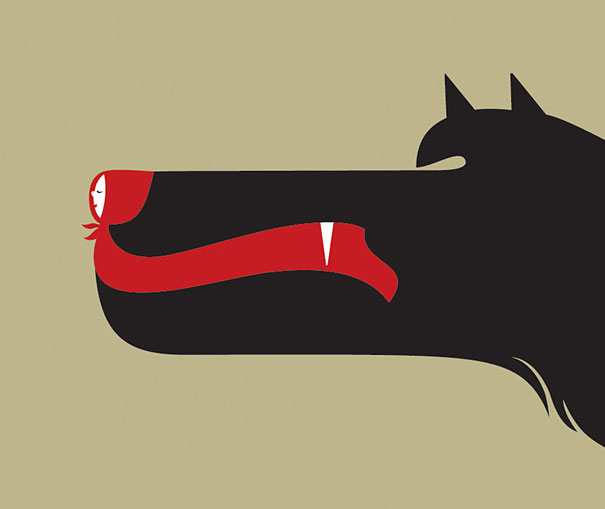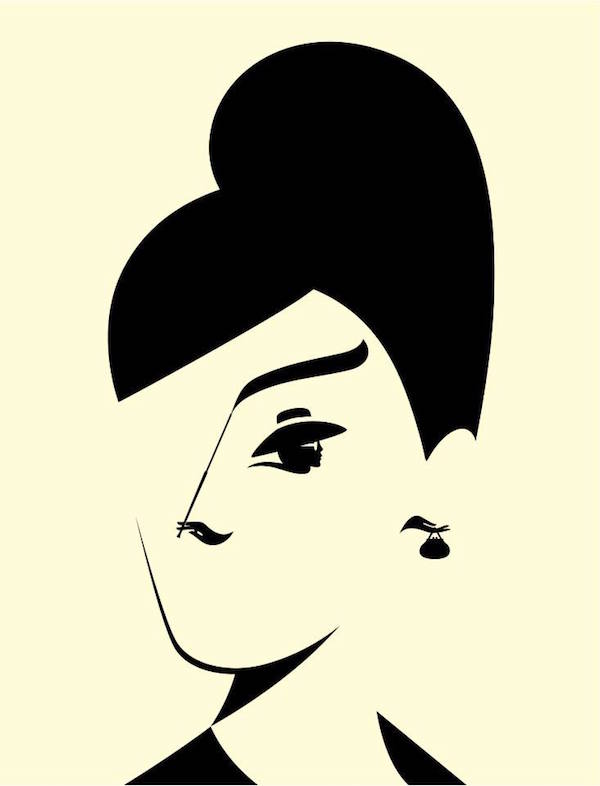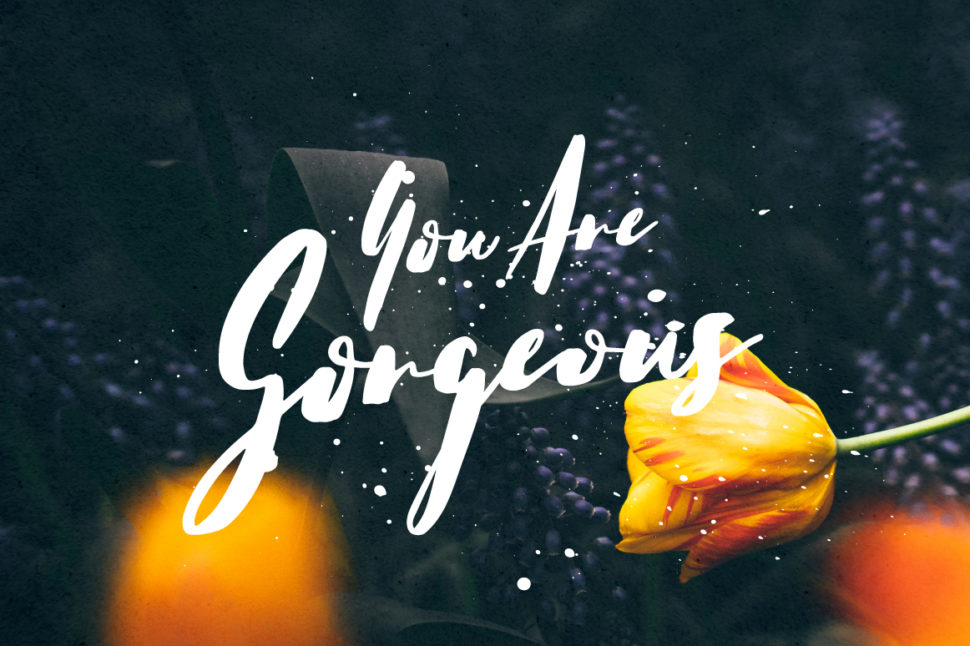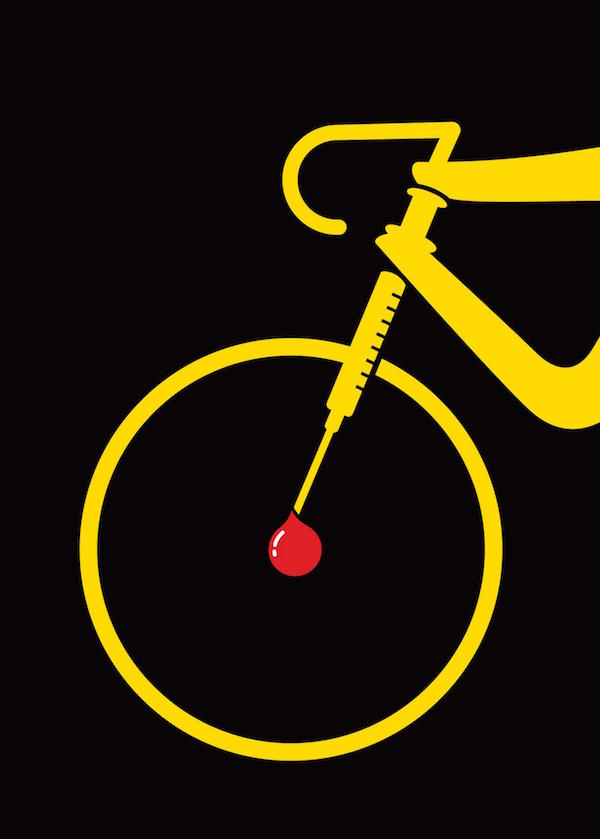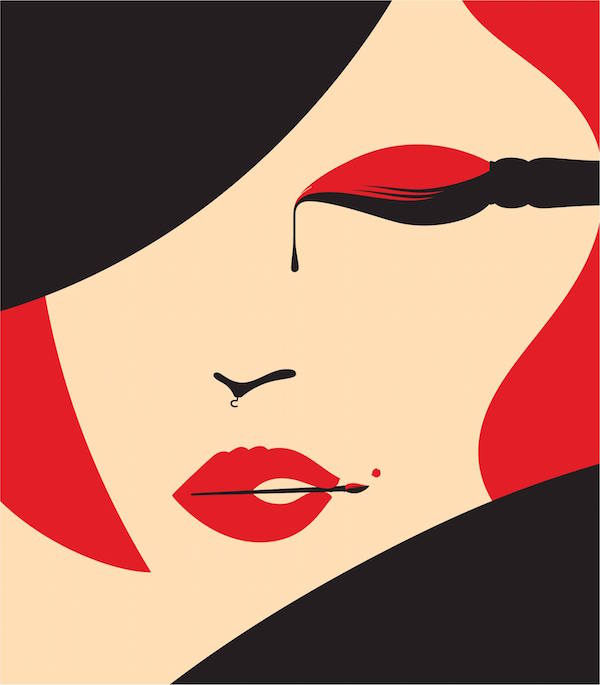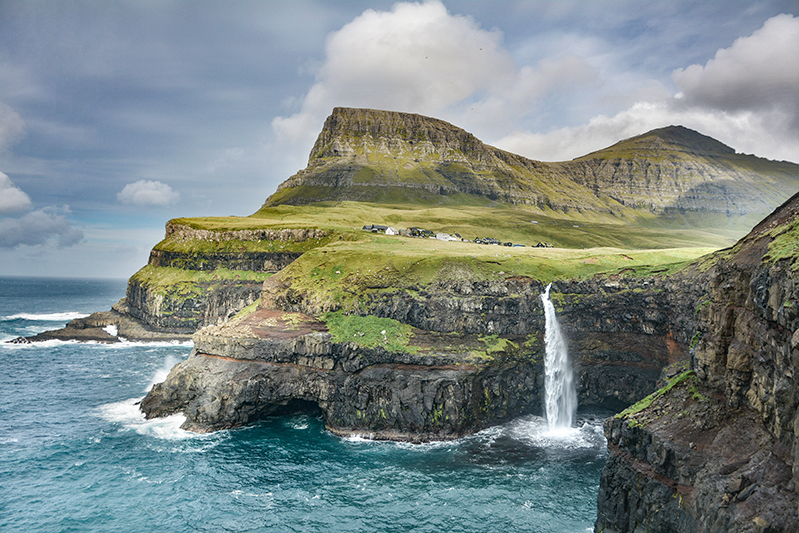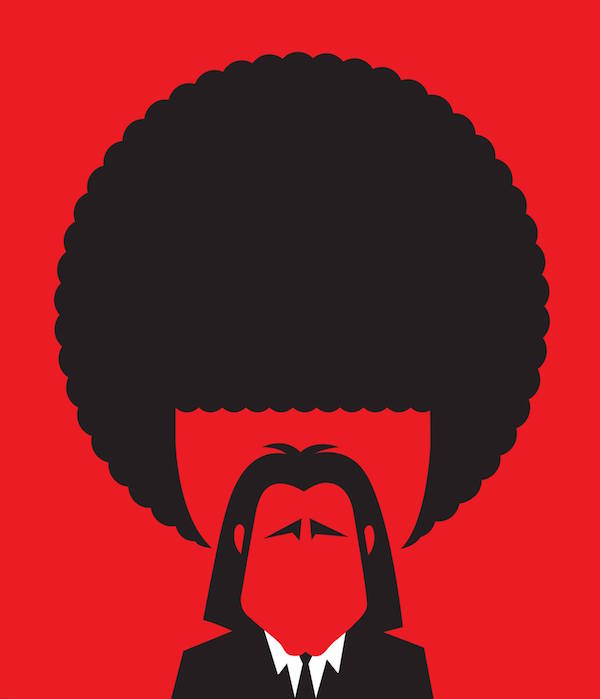 Are you into calligraphy? Which is your favorite script typeface? Why not try to create your own typeface? Here's a guide to modern calligraphy for beginners. Tell us all about your passion for calligraphy in the comment section. Make sure to say us 'thank you' by sharing this post on social media. Also, subscribe for more daily snippets of creative designs!