For Those in the Creative Industries: Be Artist
Innovation is the watchword for clients representing this niche, and their tastes and standards can often be difficult to accommodate. Be Artist, with its JavaScript portfolio filtering and parallax scrolling, makes meeting these standards and the need for an innovative approach a piece of cake.
For Clients Working in the Catering Industry:  Be Burger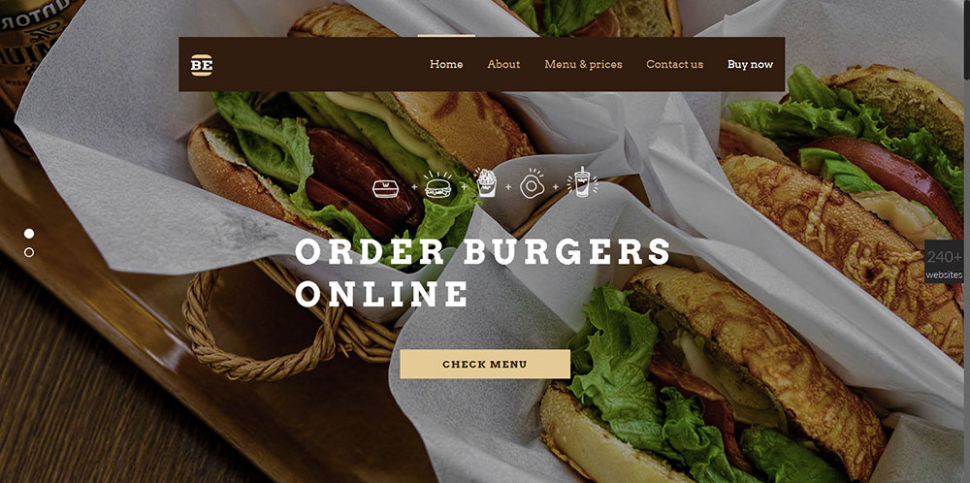 Don't just settle for a "great" catering service website design. Build one for your client that stands out from the crowd. After all, that's what they are counting on you to do. Large, good-enough-to-eat images, and Be Burger's easy order forms will do the trick.
For Clients in the Health and Fitness Industries: Be Sports Club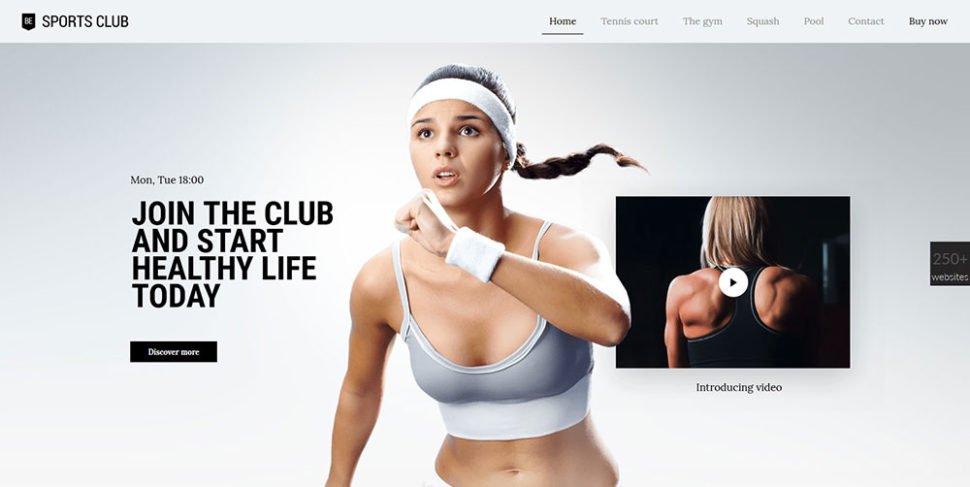 Health, fitness, and sports clubs keep growing in popularity, but you wouldn't know it by looking at most of the websites. With the Be Sports Club pre-built website to get your web design underway, you'll have clients in this popular niche lining up for your services.