The past few articles covered four of the most important categories of fonts: modern fonts, classic fonts, retro fonts, and vintage fonts. For today's article, we won't focus on a single category, but we will list the best typography fonts out there. What does this mean? Our professional designers have put up a list of the fonts they use the most and like the most. This list will include all kinds of fonts, from script, serif, sans serif, calligraphic, geometric fonts, to rounded, slab serif, and handwritten.
If the word FREE is music to your ears, then you better expect to see the best of the best free typography fonts cataloged below. Most of these amazing typography examples come from awwwards.com, so show your appreciation for their hard work by sharing, liking, and commenting in the comment section below. Let's get started!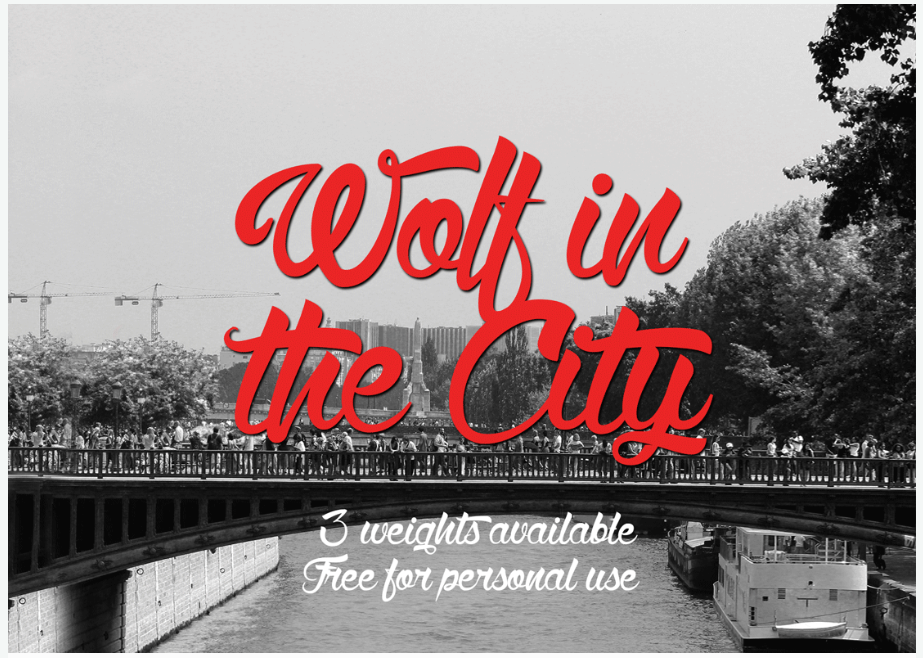 Wolf in the City is a classic, elegant handwritten font with amazing details, and 3 weights available.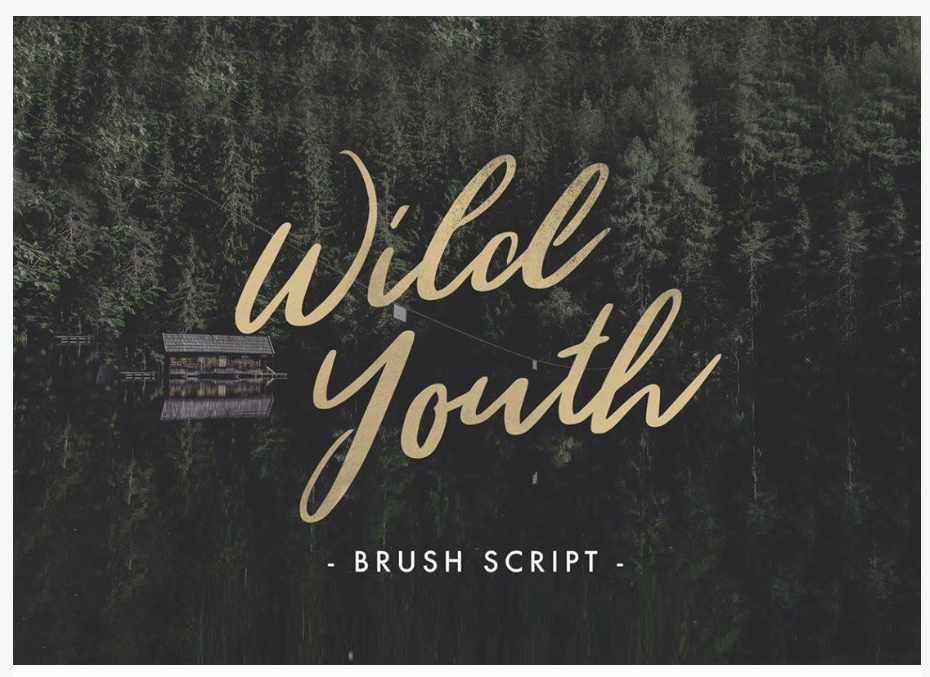 Wild Youth is a gorgeous brush script that will give your designs a natural look.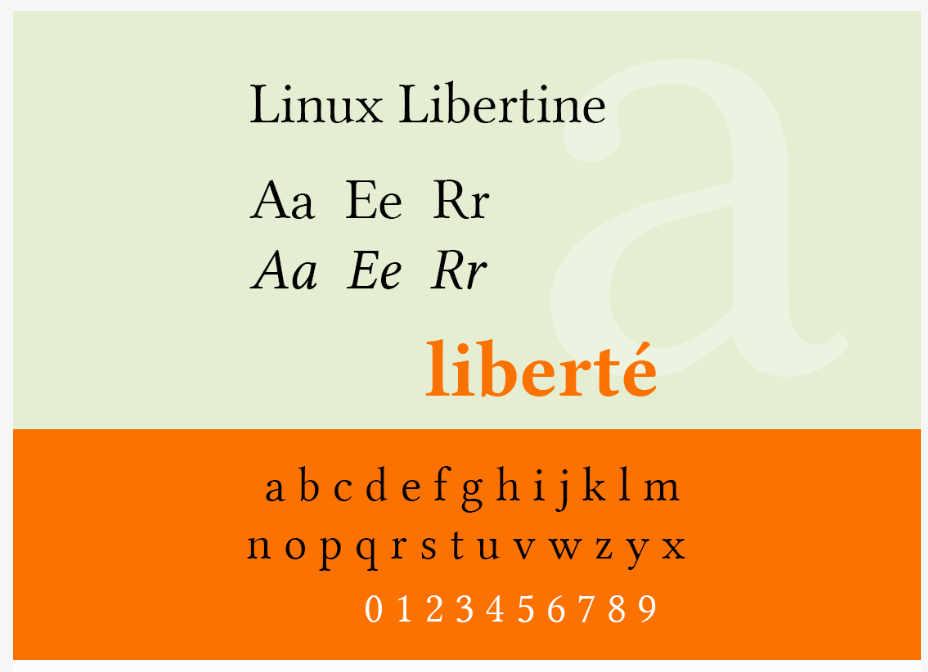 Linux is for fonts what Zeus is for Greek mythology. This typography font can easily be introduced to many projects, and will always be an important font found in books, dictionaries, and magazines.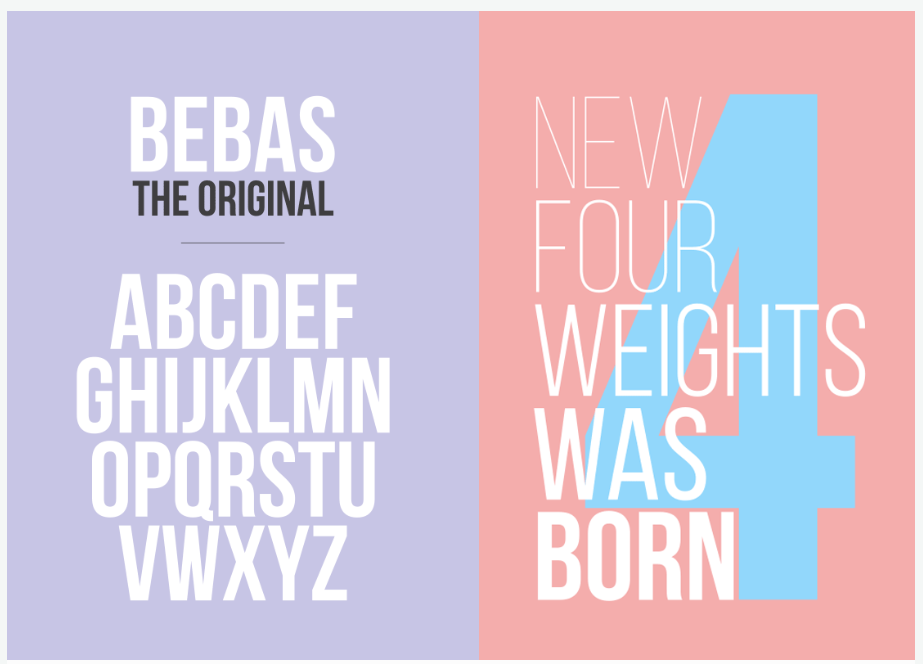 Bebas Neue Sans Serif font inspires a versatility without limits.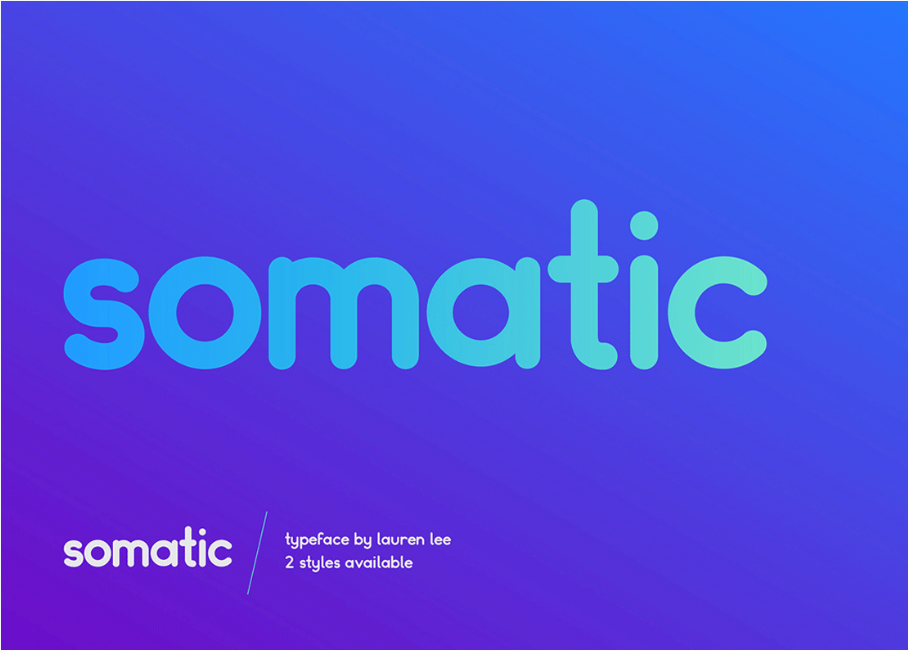 Risking to be a little bit predictable, this font looks like the best font for any mobile app.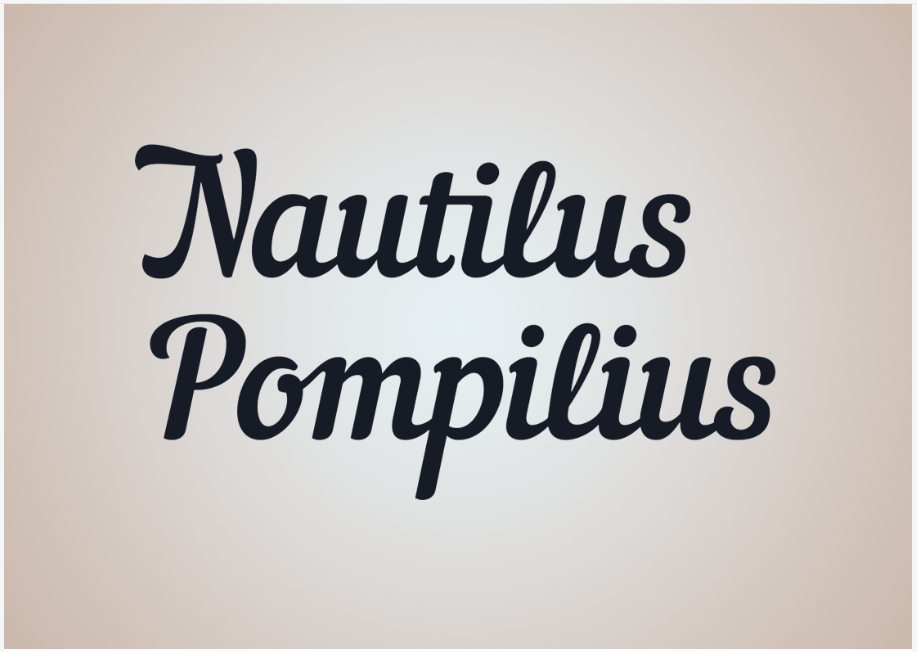 Nautilus Pompilius is a perfect script font that excels in symmetry and precision.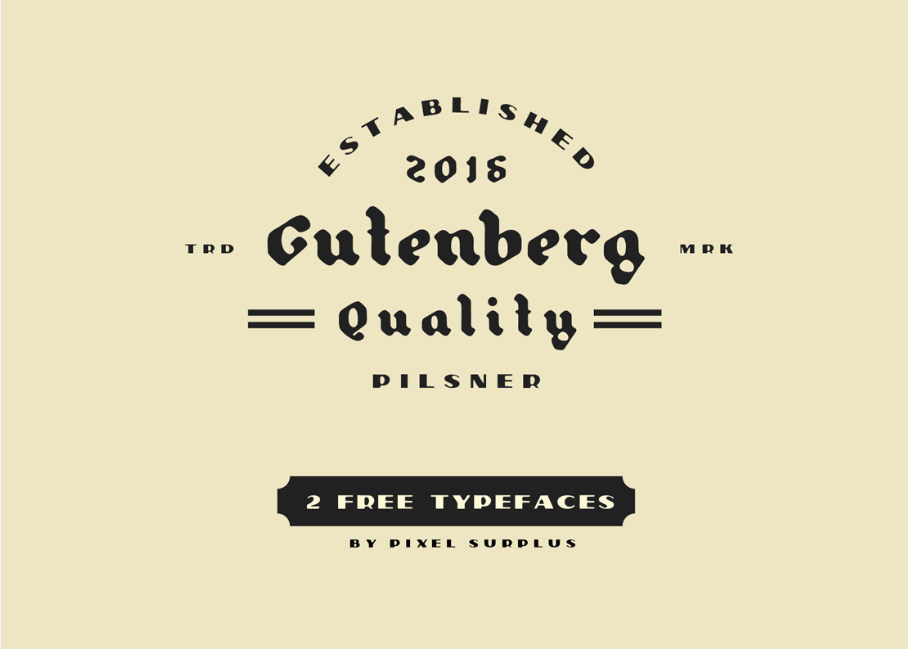 Yes, Gutenberg does have the smell of an old newspaper and will give your projects the needed old-school look.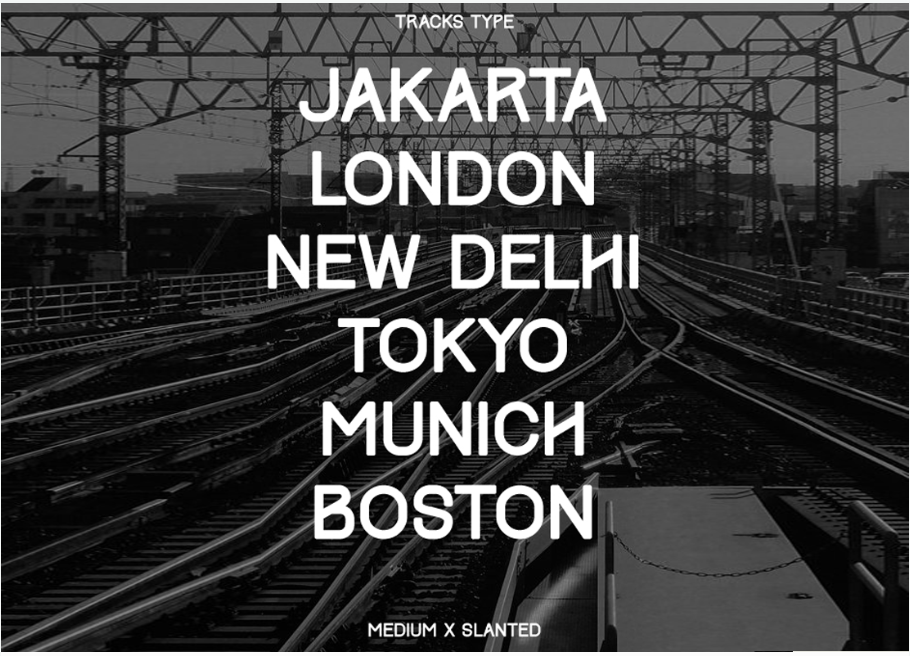 And if I said that Gutenberg smells like old newspapers, Tracks Type screams urban, modern font.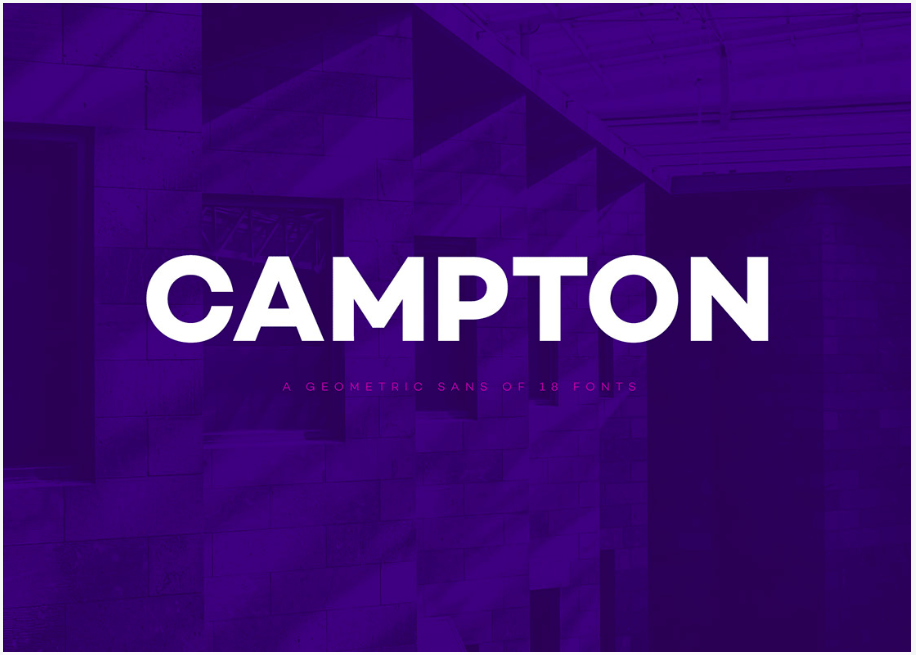 This geometric sans that features perfect circles has a futuristic touch, one that will not go outdated any time soon.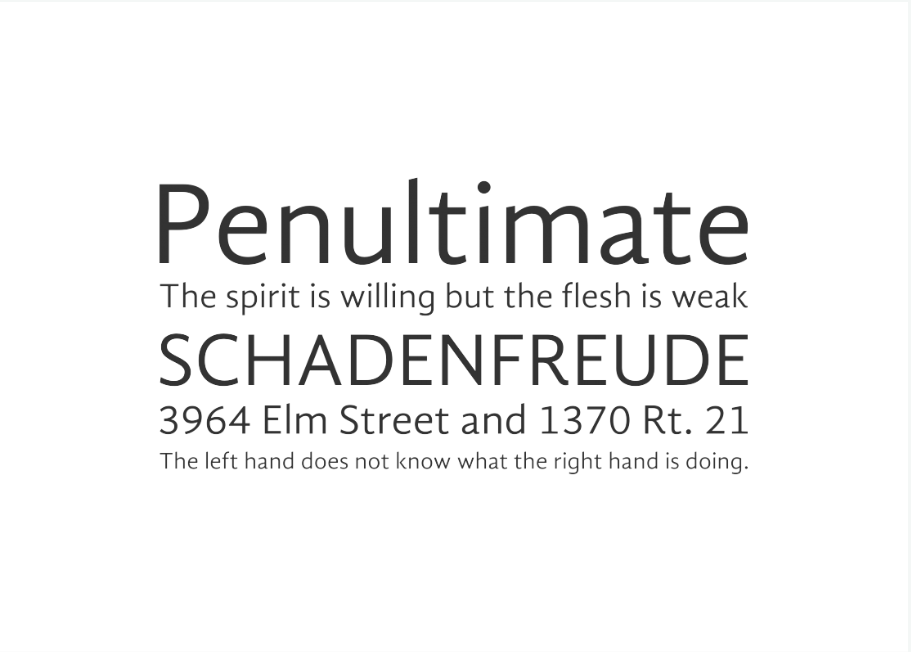 We need creative typography fonts like Gandi Sans when the meaning of the text is more important than the looks of a text. Use this font for meaningful projects.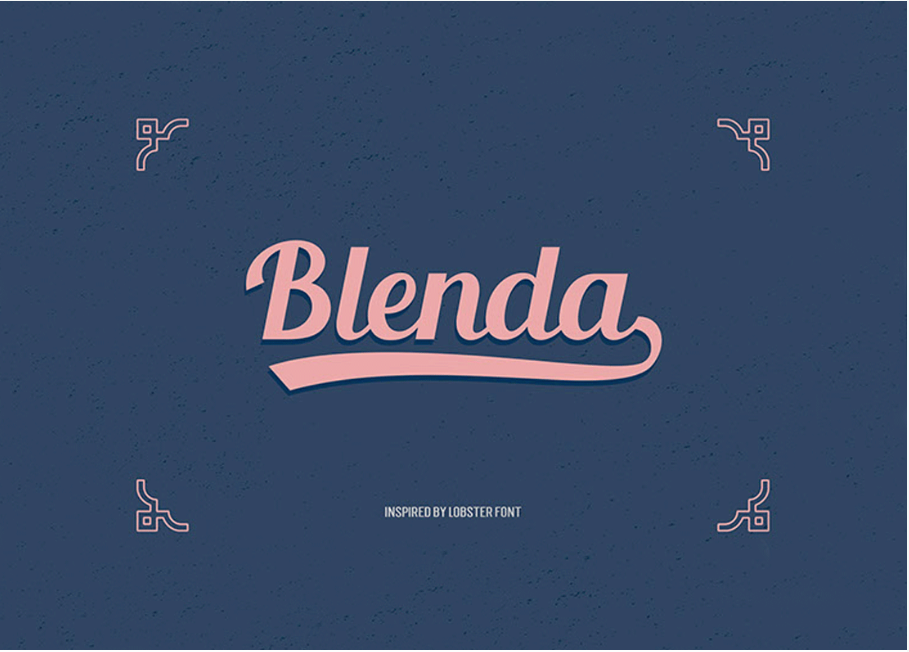 Blenda is a classic font that will always look perfect on packaging designs.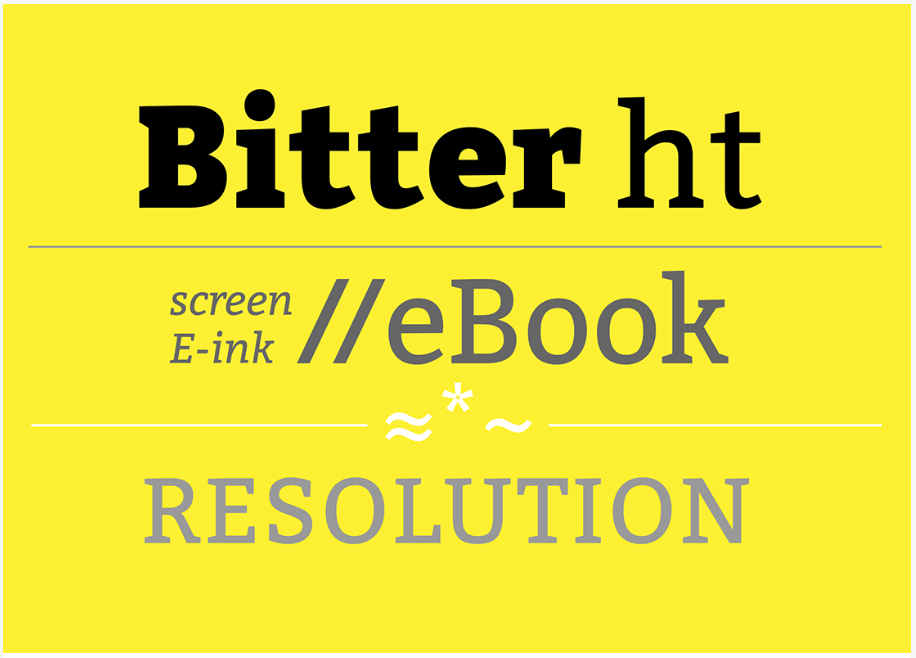 Serif fonts add wight to a font, making it stand out in the crowd. The same thing applied regarding this bold font.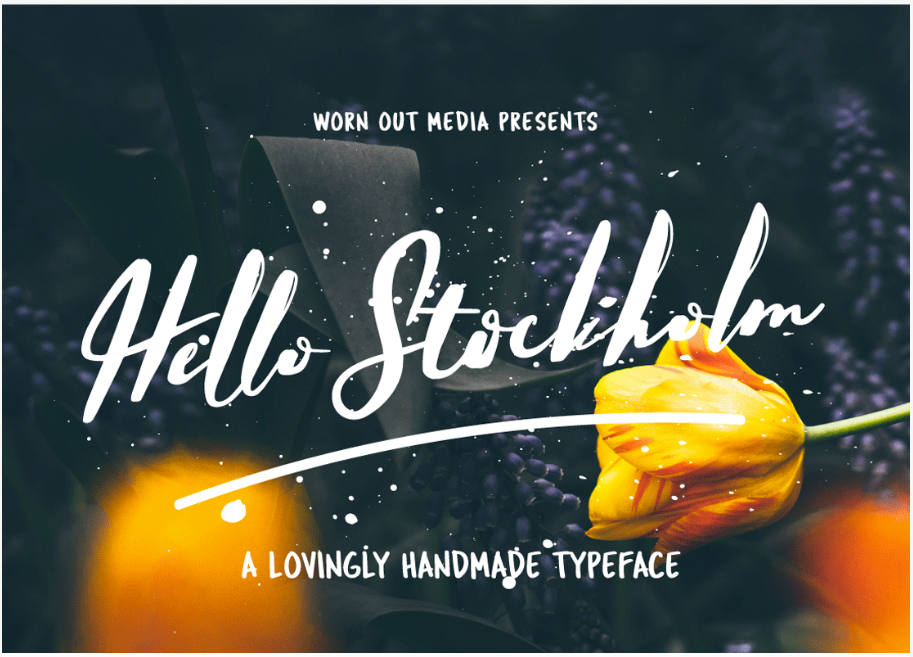 Hello Stockholm makes me nostalgic. This is the perfect example of how fonts carry a certain message and a certain feeling with them. You can enhance the meaning of a text by using an expressive font,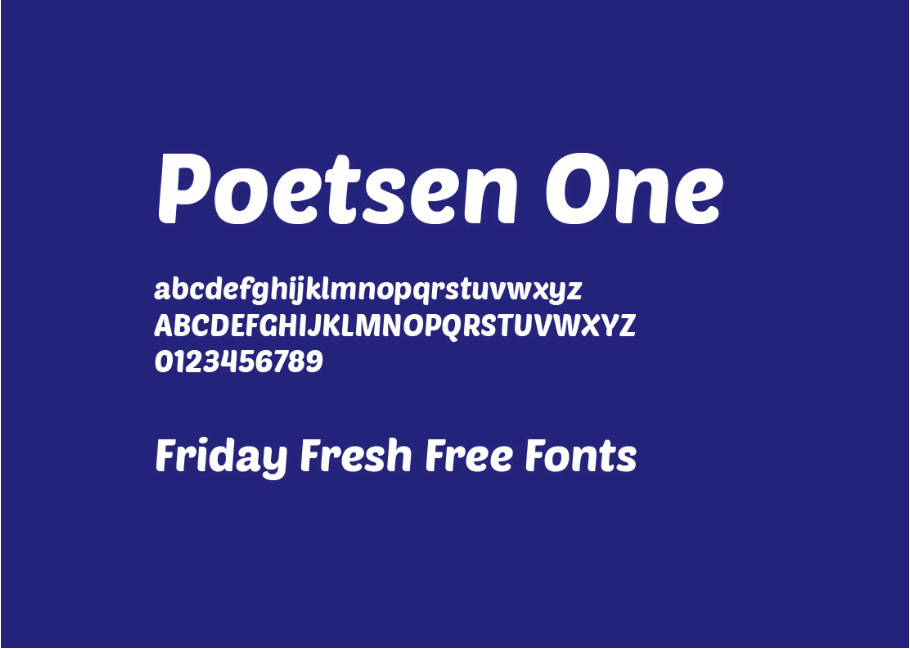 Poesten One makes a great font for company logos and branding.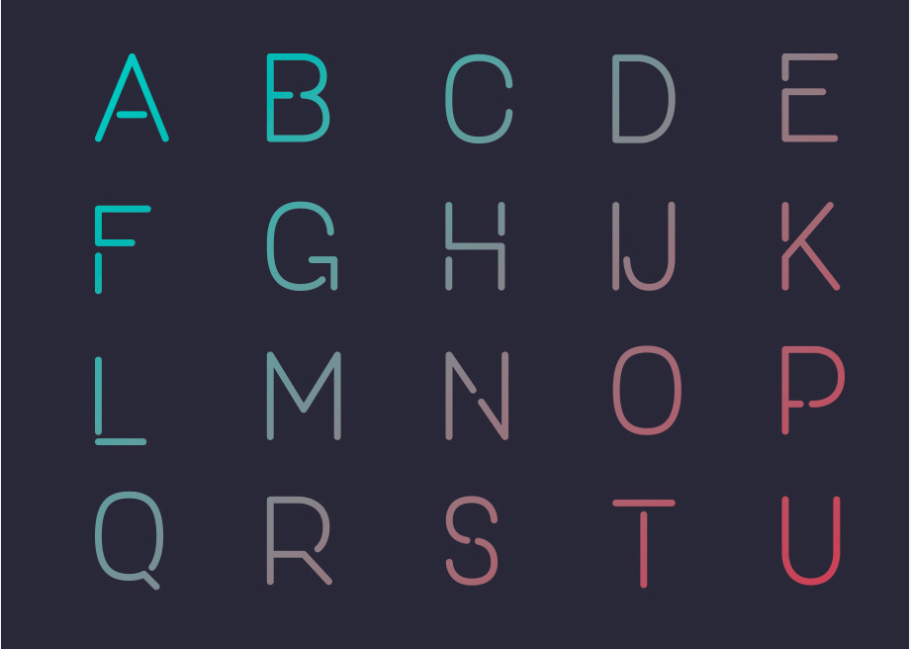 New Day talks about a project that needs a futuristic touch.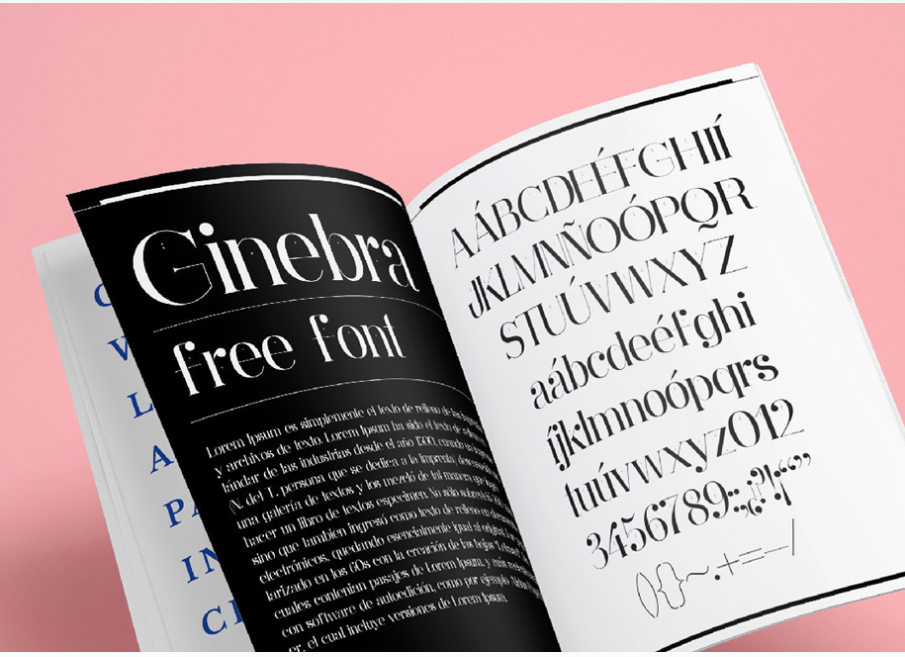 Ginebra, as shown in the presentation image, is an amazing font suited for magazines.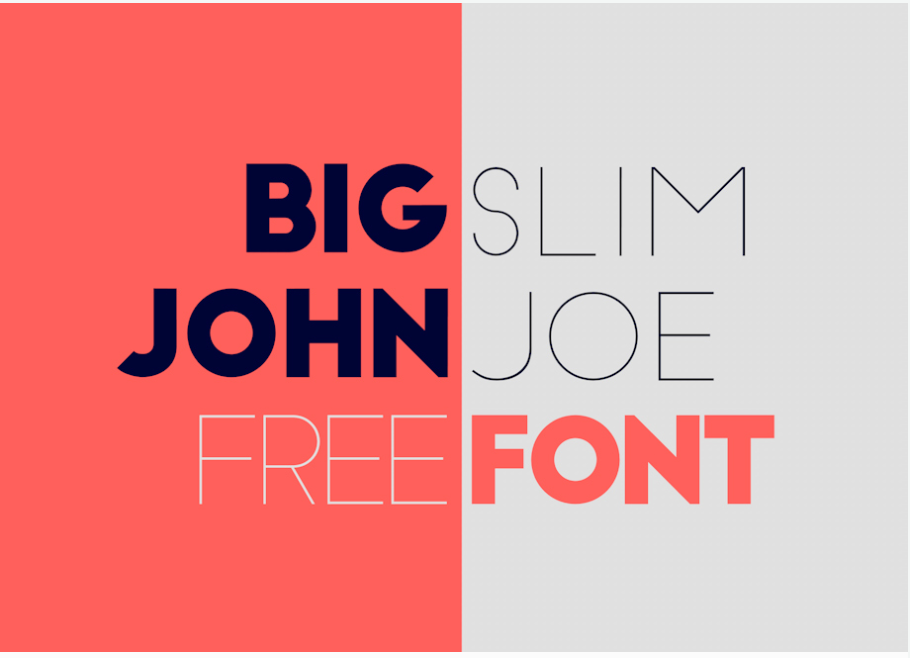 Both BIG JOHN and SLIM JOE want to be displayed on the billboards. Want to fulfill their wishes?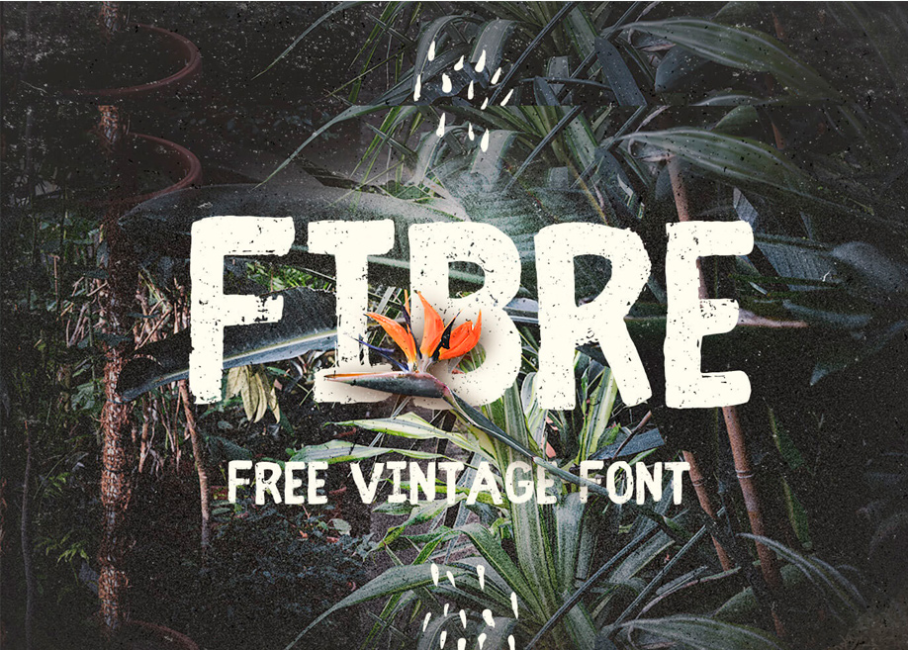 This free vintage font features a great chuck texture, great for posters, book titles, and packaging.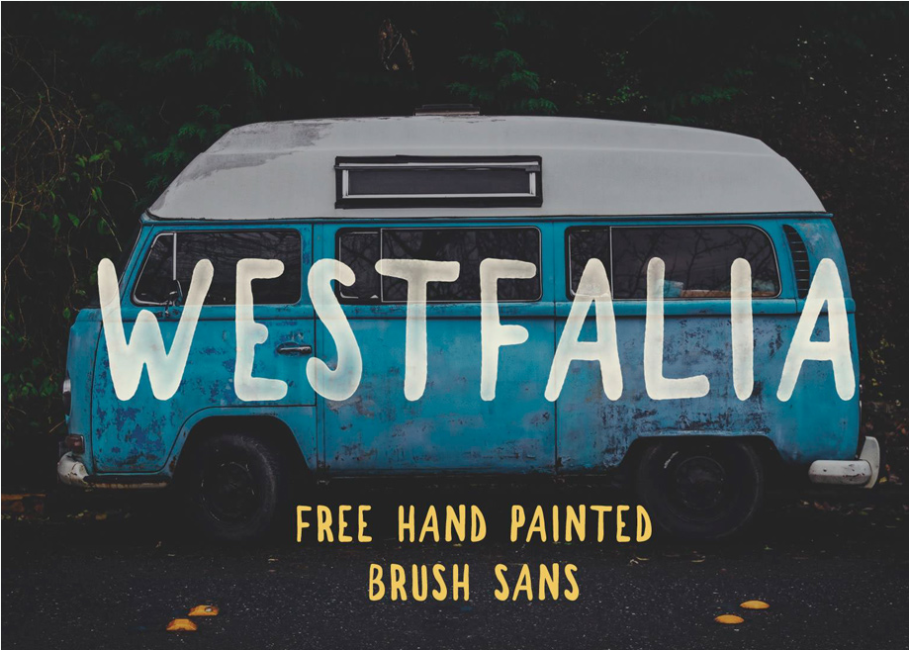 You've probably seen this brush sans before because designers fell in love with it from the first sight. Did you?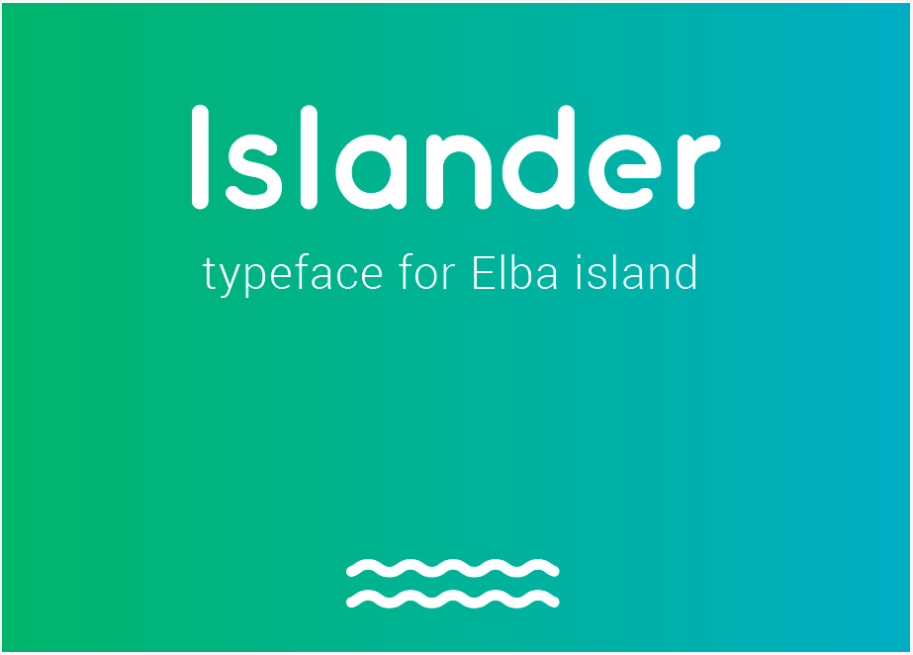 Islander, just like Somatic Rounded, looks like the perfect font for a mobile app.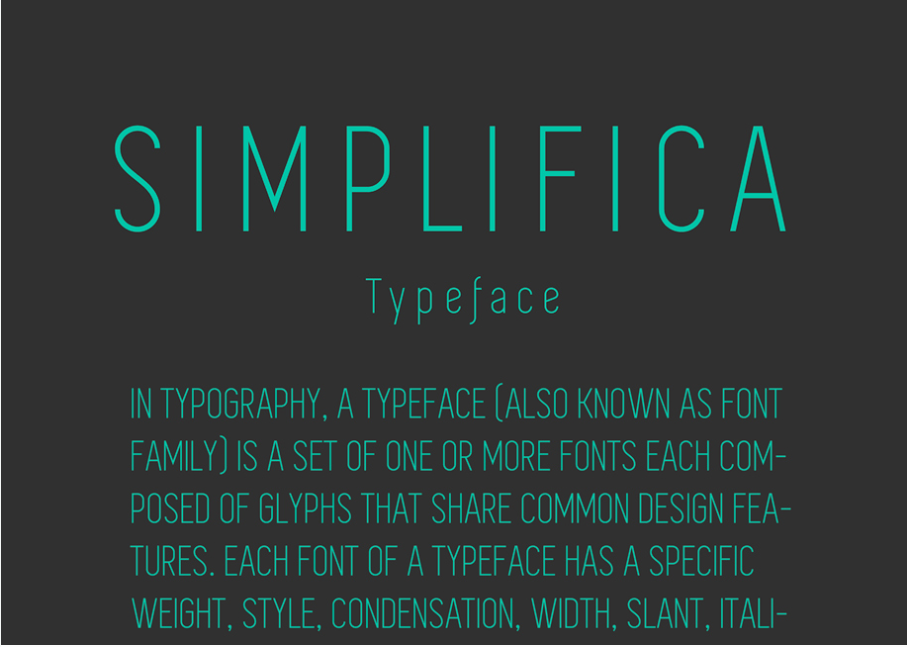 Simplifica is not as simple as its name suggests. It actually comes with many alternatives to the font which will make it very difficult to choose the right one for your project.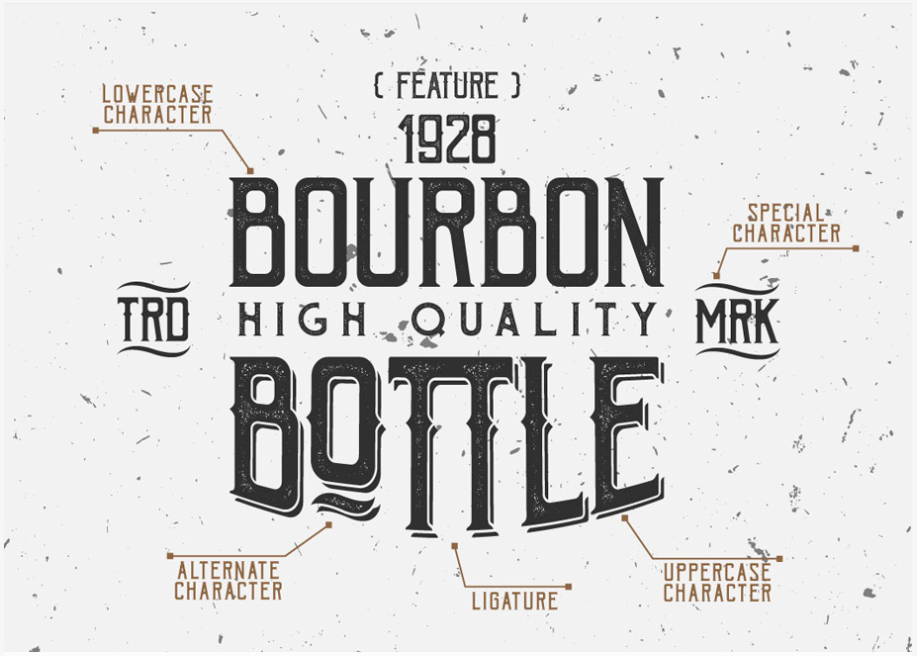 Bohem vintage font is the perfect font for all vintage product packaging and branding.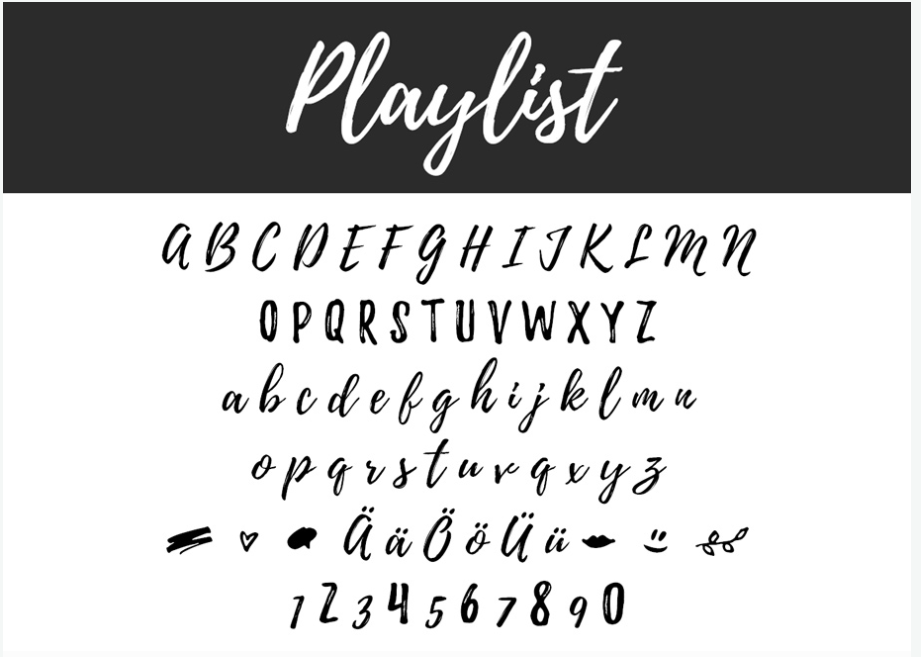 Playlist has a natural feel to it, the right amount of naturalness for a cursive font.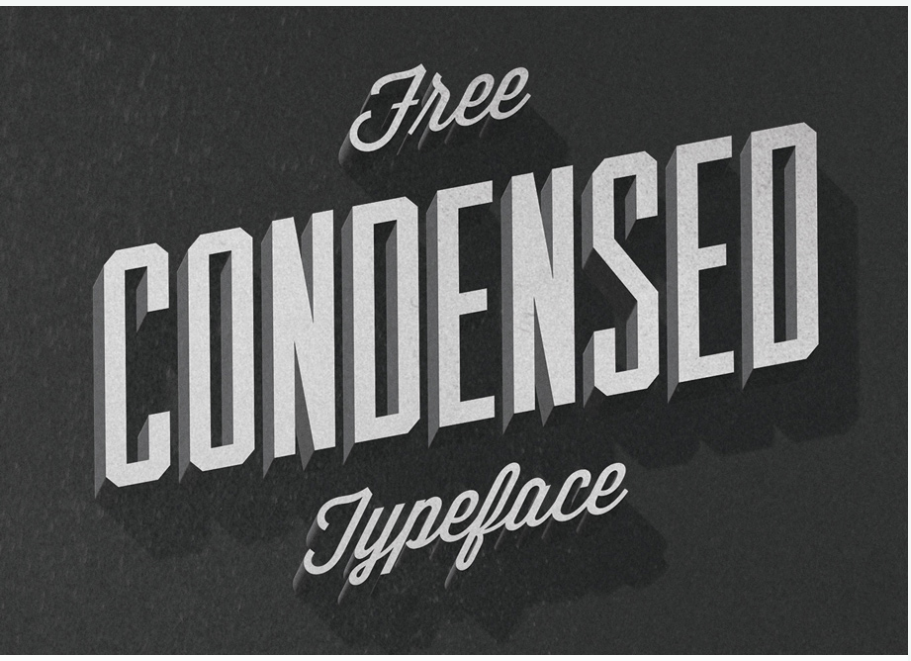 Cast Iron features elements of a unique 3D typeface which will make your text pop.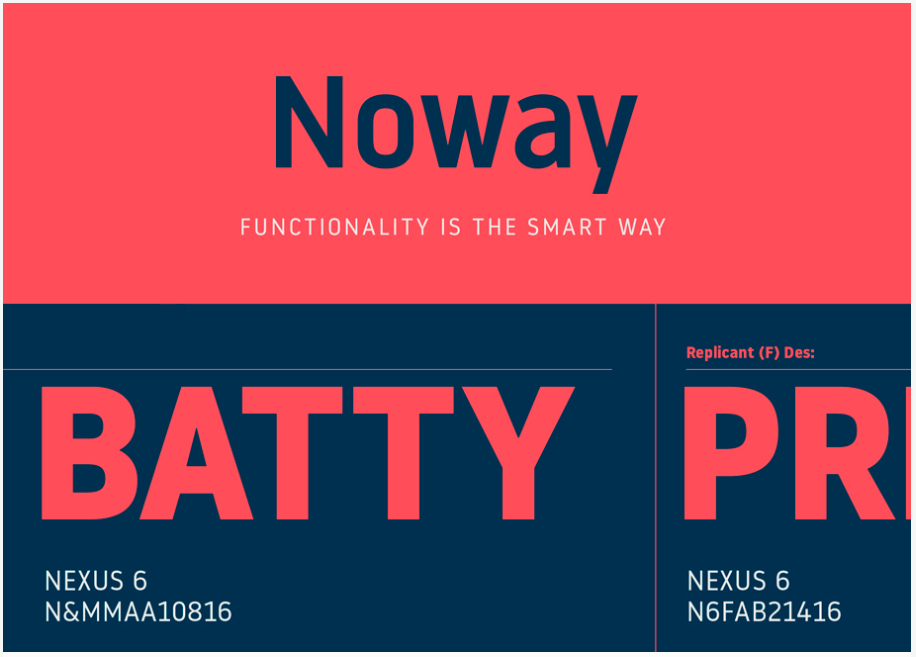 "Functionality is the smart way," says the motto of this strong, bold font. No further description needed.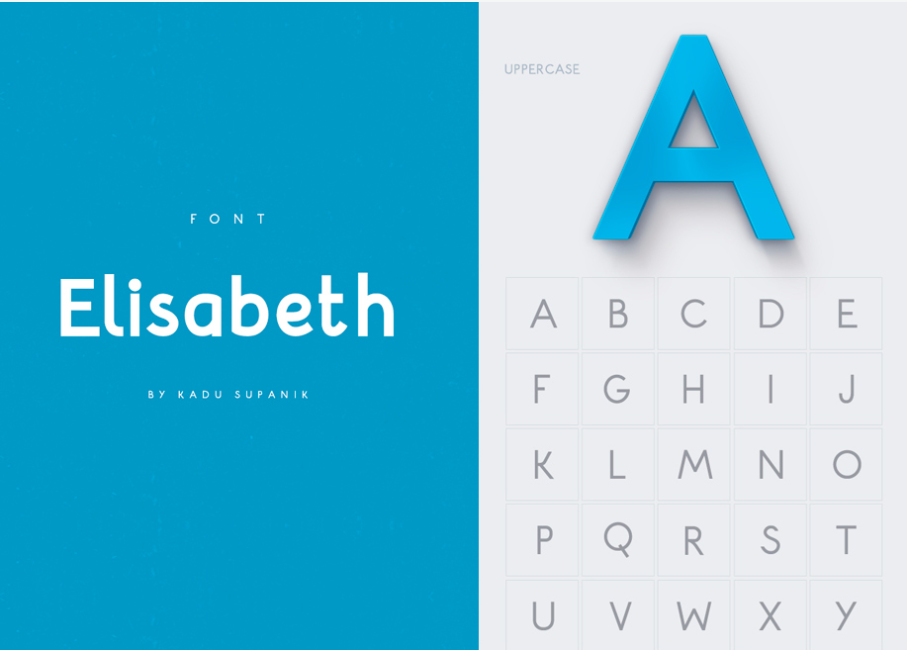 Elisabeth is simple but modern, easy to incorporate into various projects.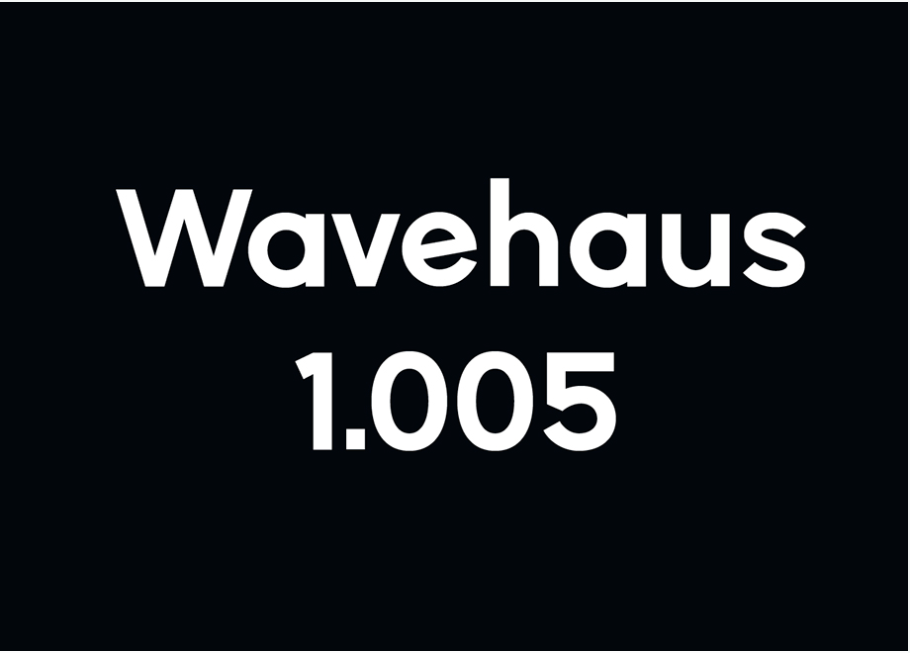 Details make the difference. Did you not see the details of this font? Look again!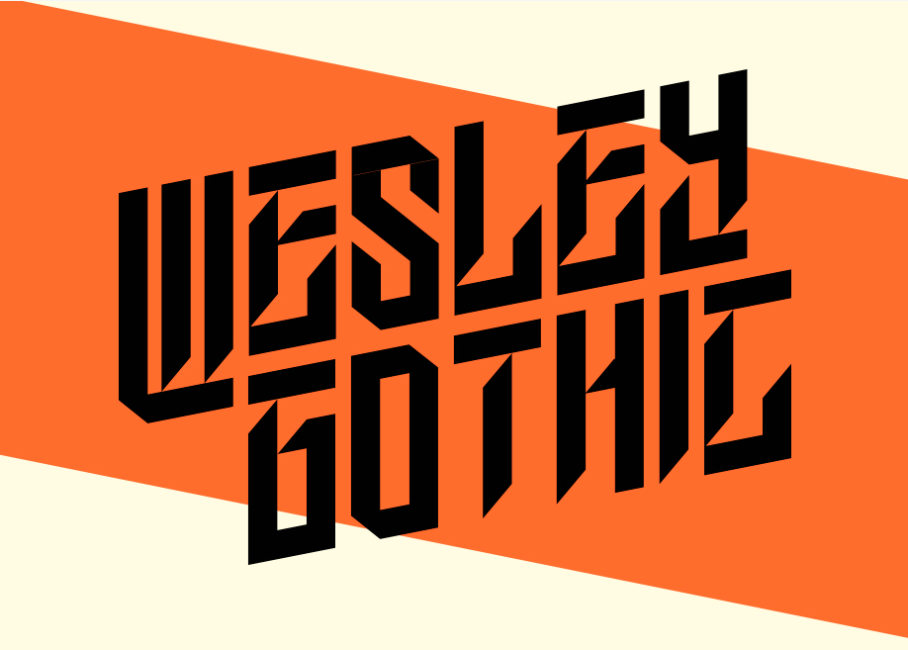 If Wesley Gothic is indeed a gothic font, then it must be a modernized one. Use this unique font with care, as it might not do the magic to all your projects due to its complex particularities.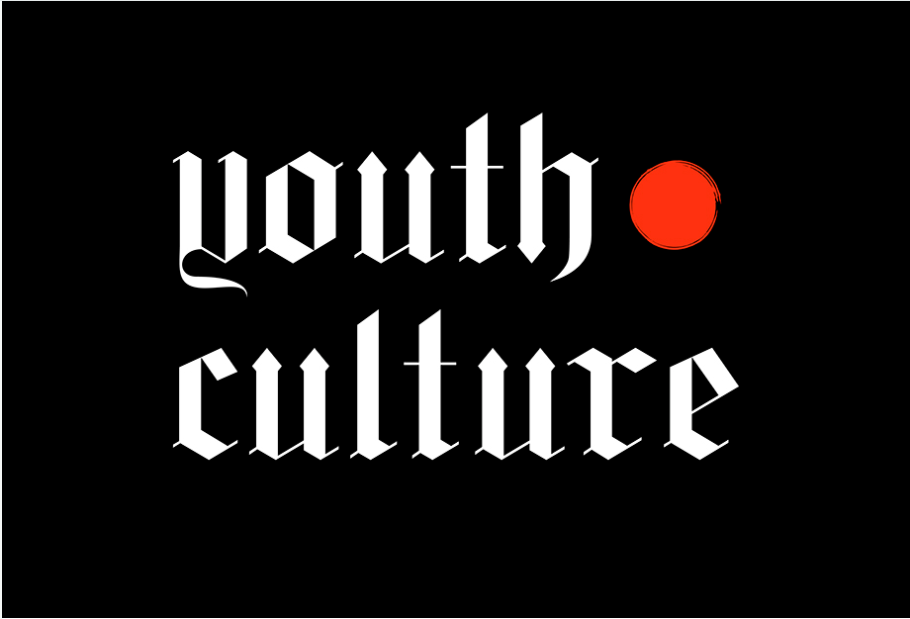 Youth Culture reminds me of tattoo fonts. This says a lot about the personality of this amazing font.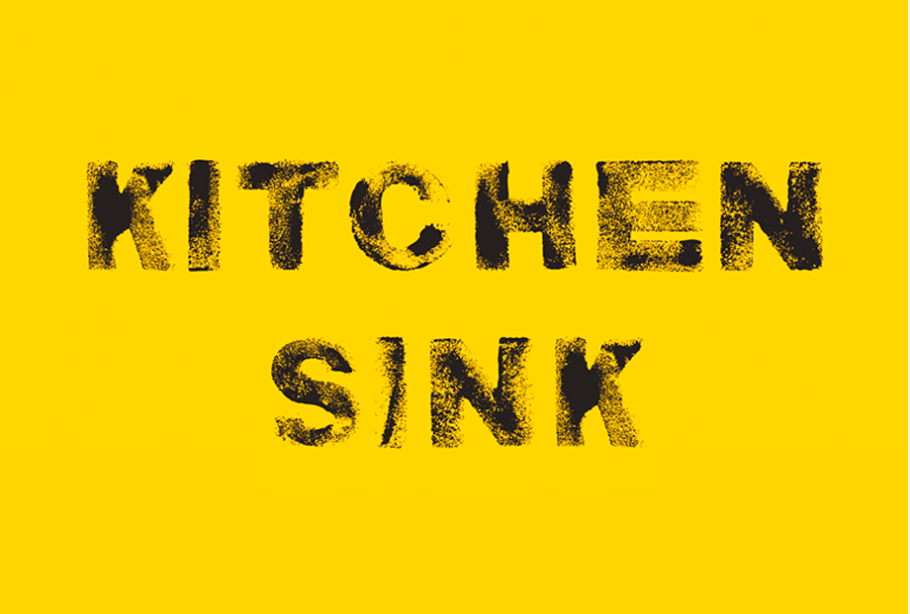 This wall texture marks an innovation in the history of textured fonts. Hard to miss in this sea of fonts online.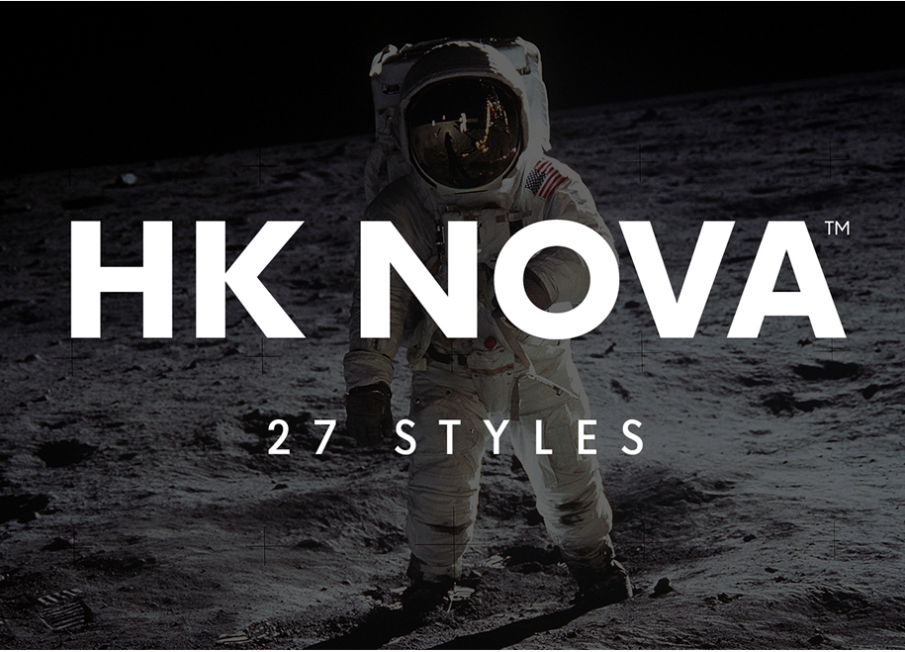 HK NOVA's bold font deserves to be placed on the cover of magazines and books of science.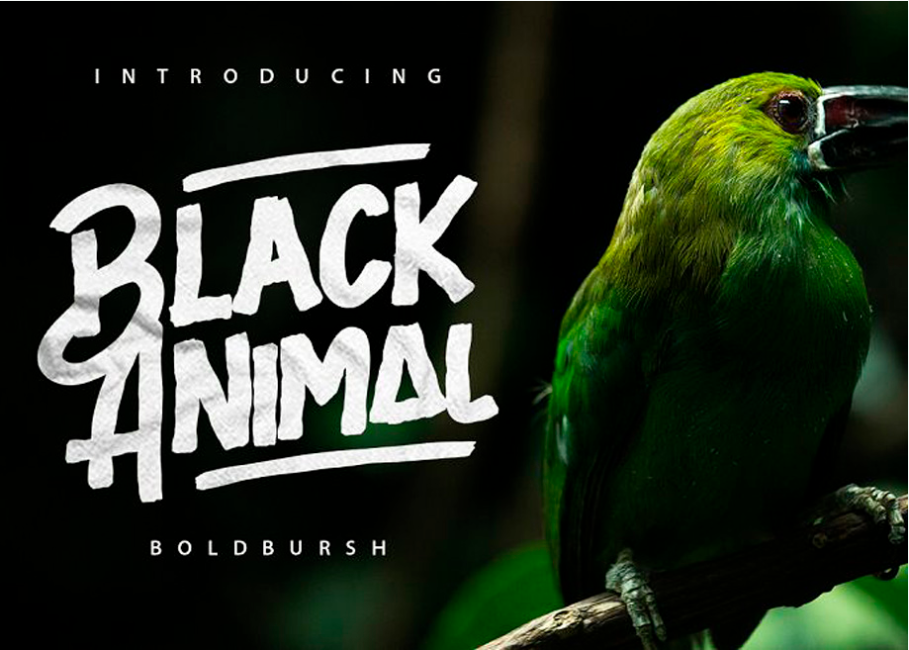 This bold brush looks rather like a bold marker that highlights an important message.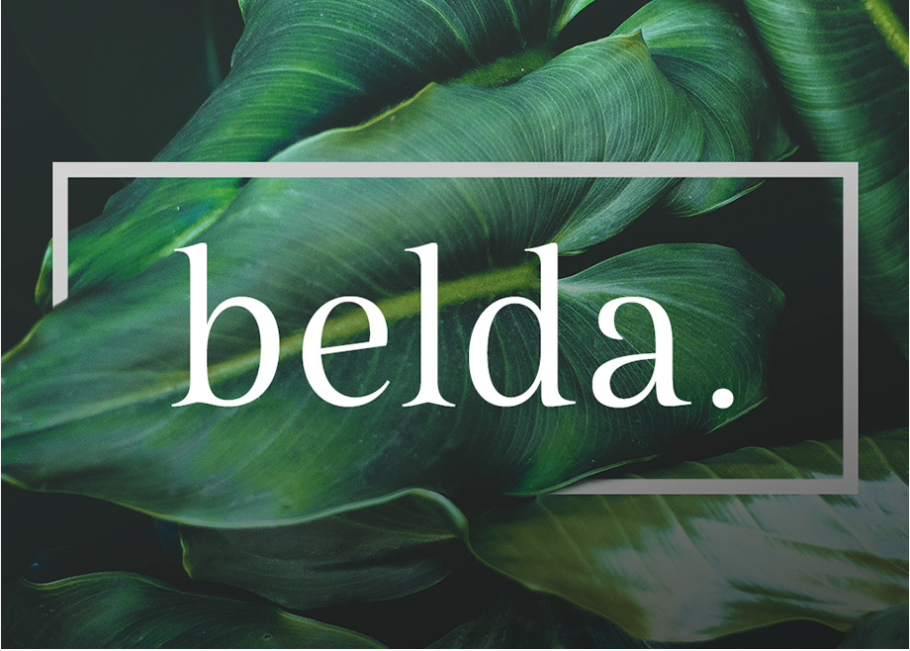 Belda is such an elegant and delicate font, exactly the looks this font will offer your designs.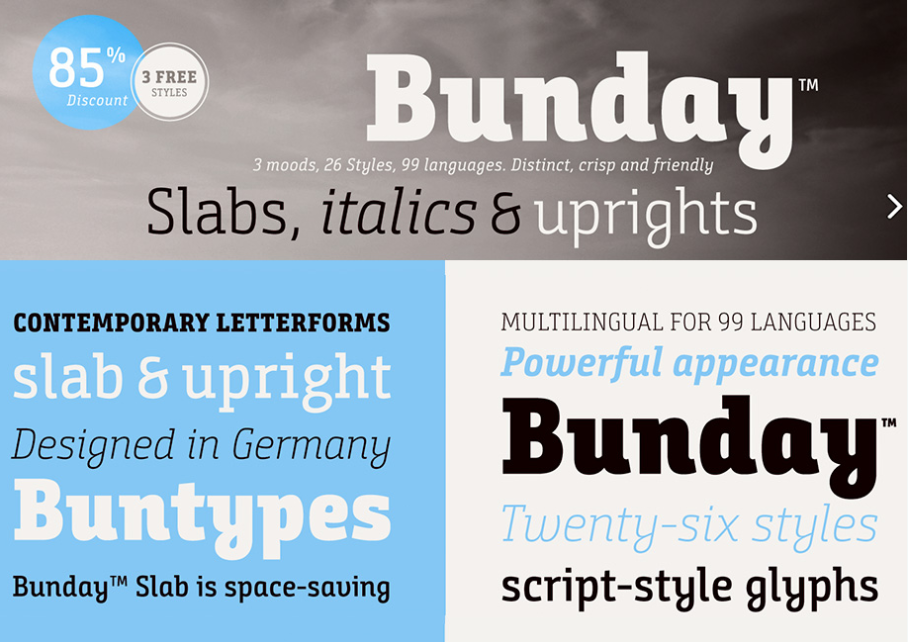 Bunday comes with a package of contemporary moods and styles in almost 100 languages/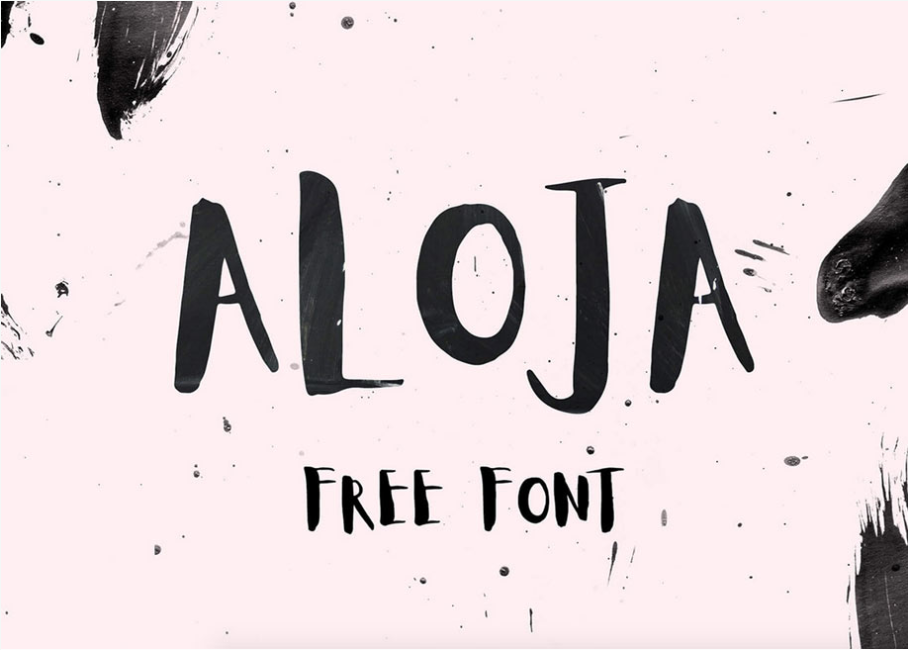 Aloja is such a joyful font, perfect for party posters, wedding invitations with a twist, and any other project you think it would work with.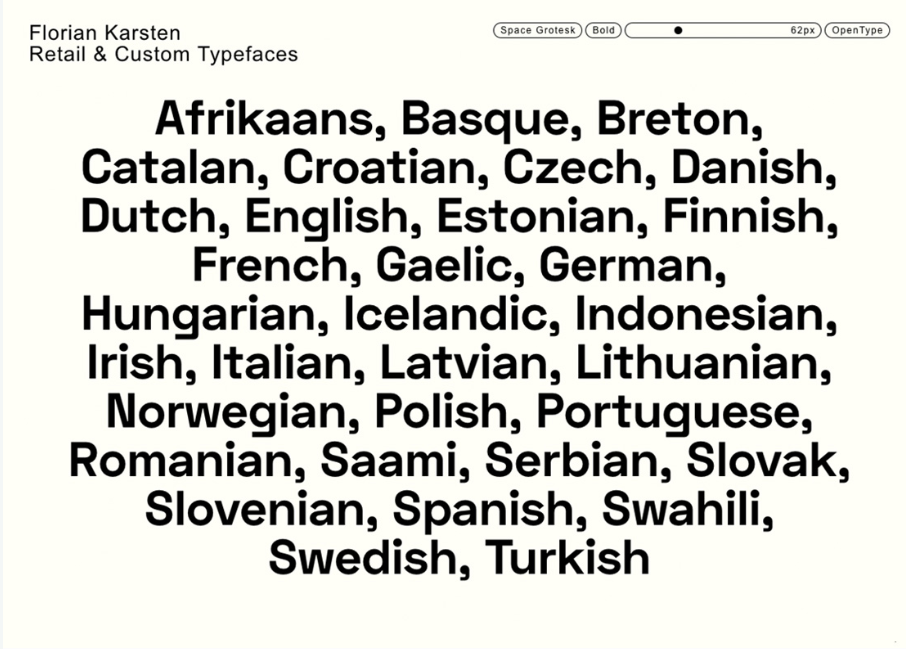 At first glance, Space Grotesk looks like any classic font, but when studied a little bit more, you notice those little details that will intrigue any reader.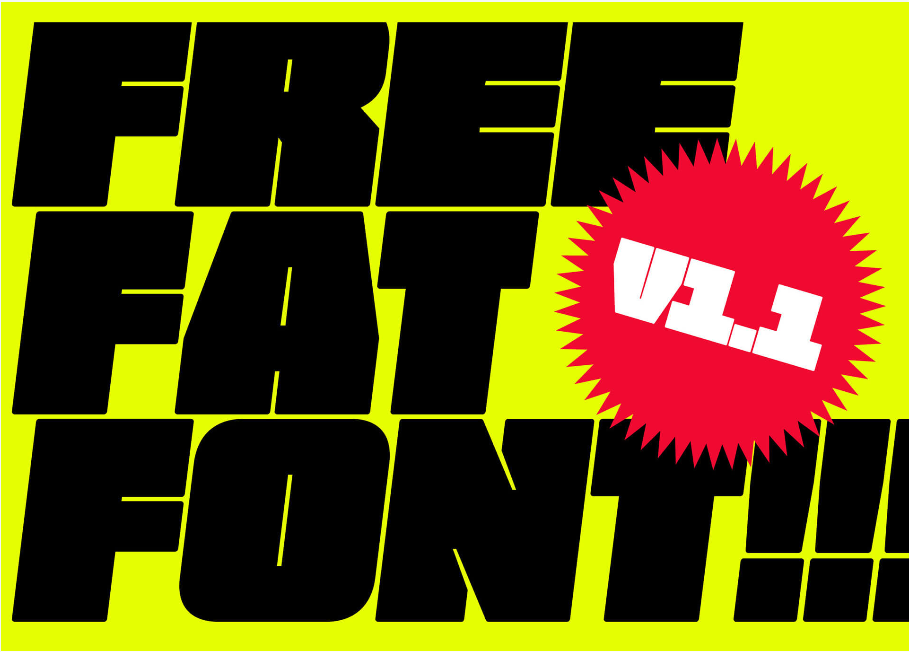 Fat fonts have one purpose only: to be the center of attention. And oh, do they do it with ease.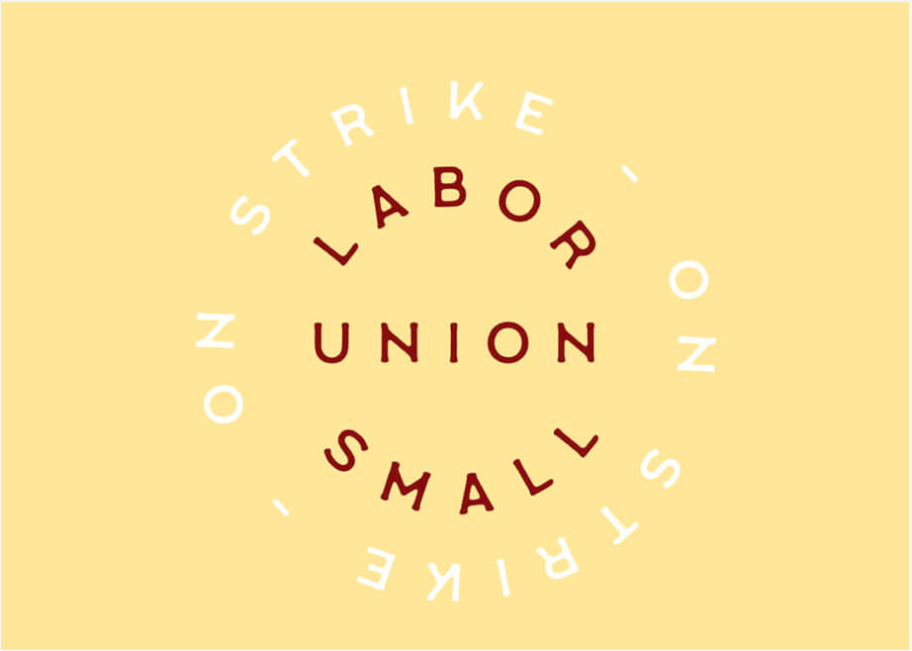 The Labor Union calls out for all the farmers to gather at the market.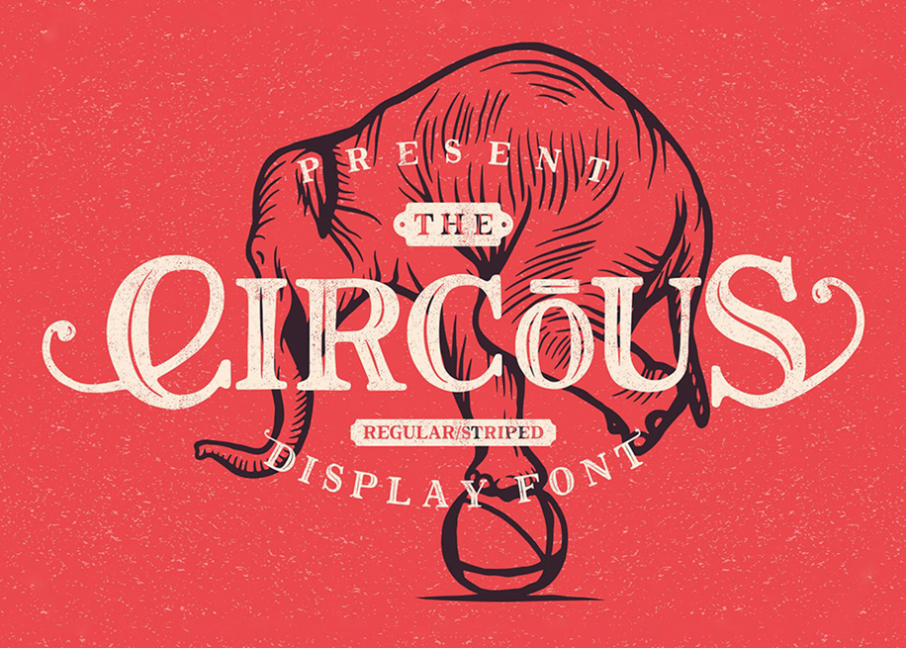 The Circous explains itself and it does it right. It's a font so full of personality!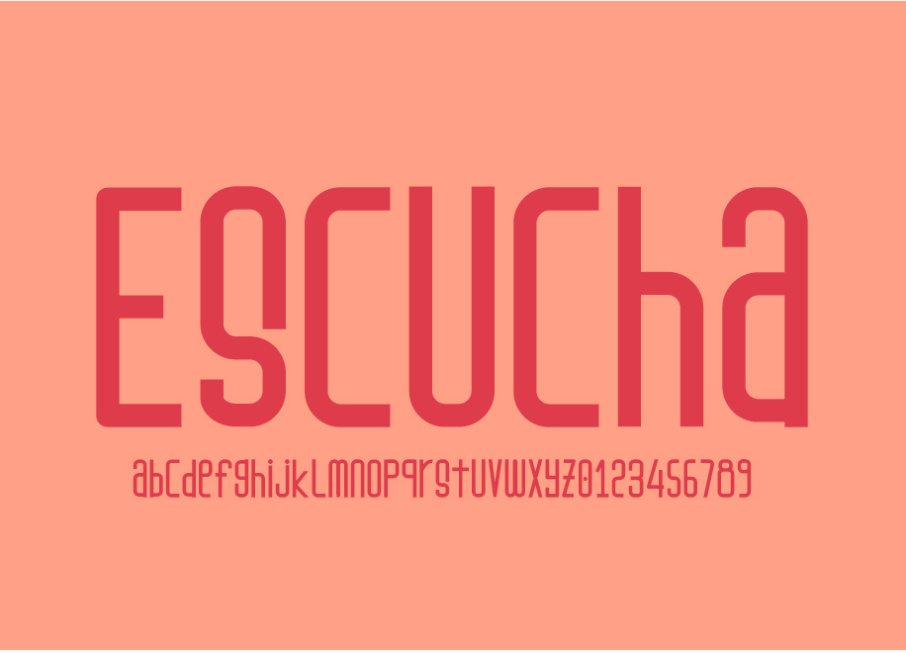 Last, but not least, Escucha is the modern font that every designer needs in their tool kit yesterday.
Did I mention that all these fonts are free? Hurry to download them as soon as possible. Until later,
WDL