The professional designers that have chosen these next classic fonts have different opinions on what makes a font stay up to date, even decades after it was created. While some might not look classic to you, they all feature elements that are a trend today and will always be a trend. The font is the frame of any text, you see it and read it, but the font can distract you from the main idea if not chosen with care. This is where classic fonts come into play. Their purpose is to keep the reader's focus where it should be: on the meaning of the text.
Classic Fonts, due to their simple aspect, are used more than any other categories of fonts. They are versatile and easy to incorporate into any project that is oriented towards offering information. This should not stop you from using them in other types of projects. They have the power to offer a logo, a business card, a packaging, a. o., an unforgettable look. Simple doesn't mean mediocre, therefore, a simple font can and will always stand out in the crowd.
Our designers at Web Design Ledger have carefully gathered 40 of the Best Classic Fonts so that you can use this resource your own benefit. We have to mention that some of the fonts below are free classic fonts, and some are paid. Let's get started.
CLASSIC SERIF FONTS
Each classic serif font features sleek lines, delicate serifs, and elegant details. Therefore, they are perfect if used as headers as they create a great visual effect. Such fonts are imposing, yet elegant, authoritative but not strident. Moreover, they have a gentle personality, not as strong as the script classic fonts, for instance. Here are some great ways you can use classic serif fonts: on magazine covers, newspaper headlines, disc packaging, urban companies logo, billboard texts, and others.
1. Manhattan | A High Class Serif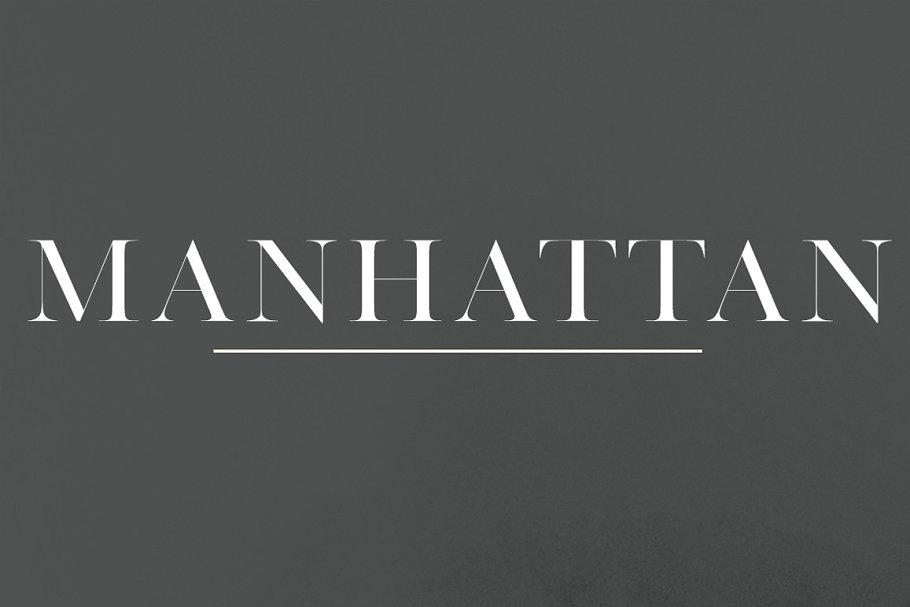 2. Butler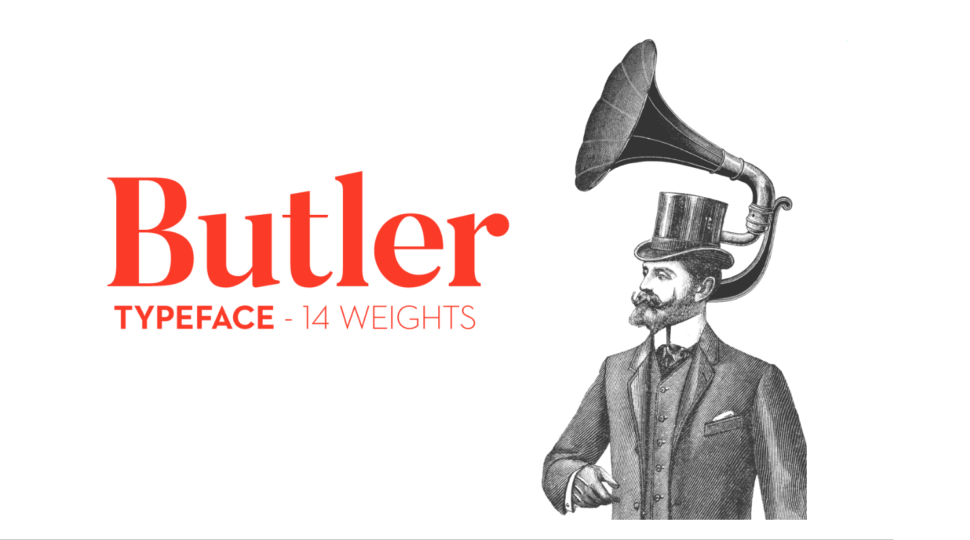 3. Lara – Sophisticated Serif Typeface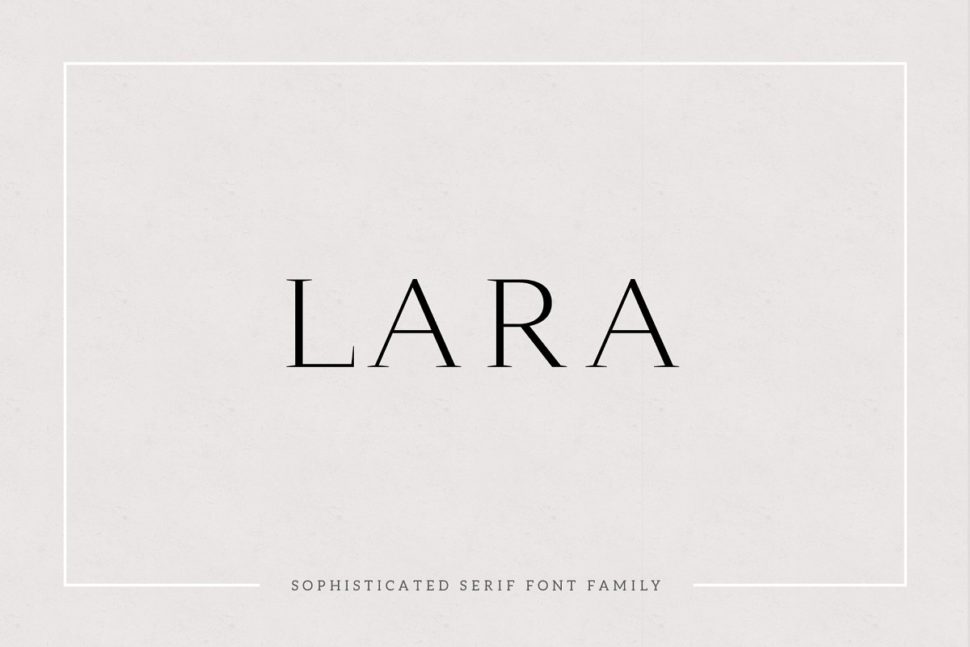 4. Forum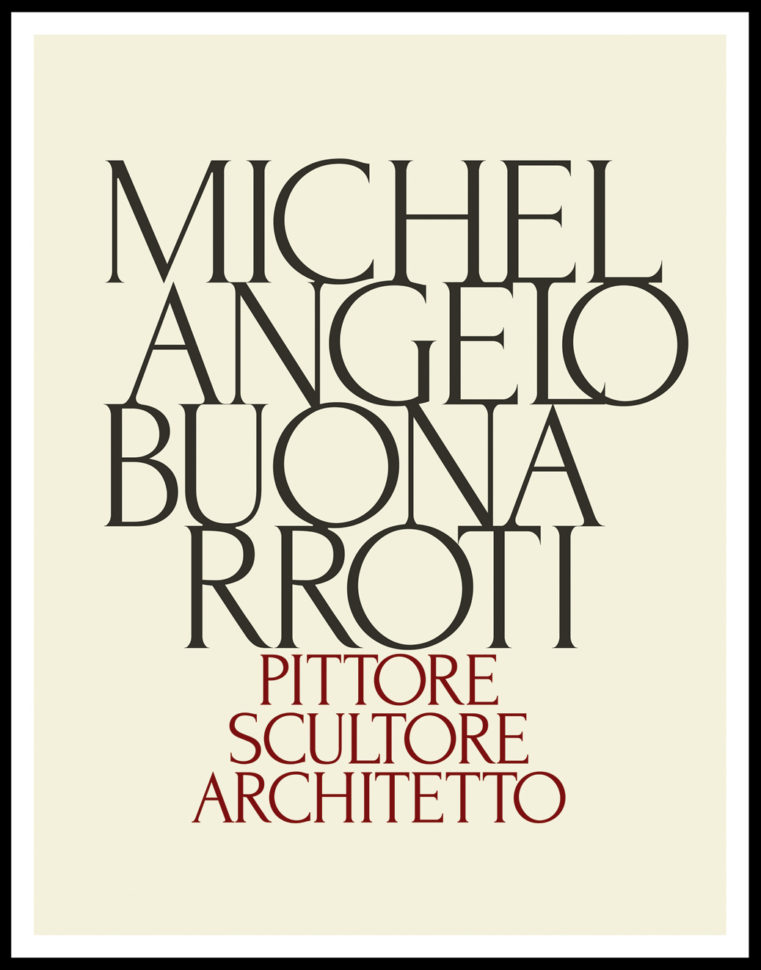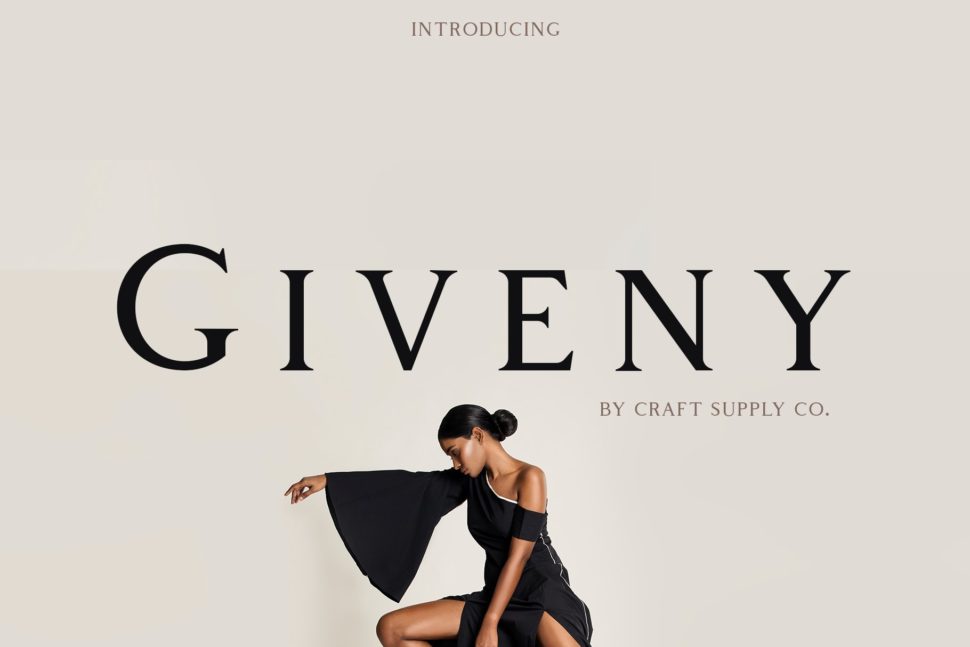 6. Brela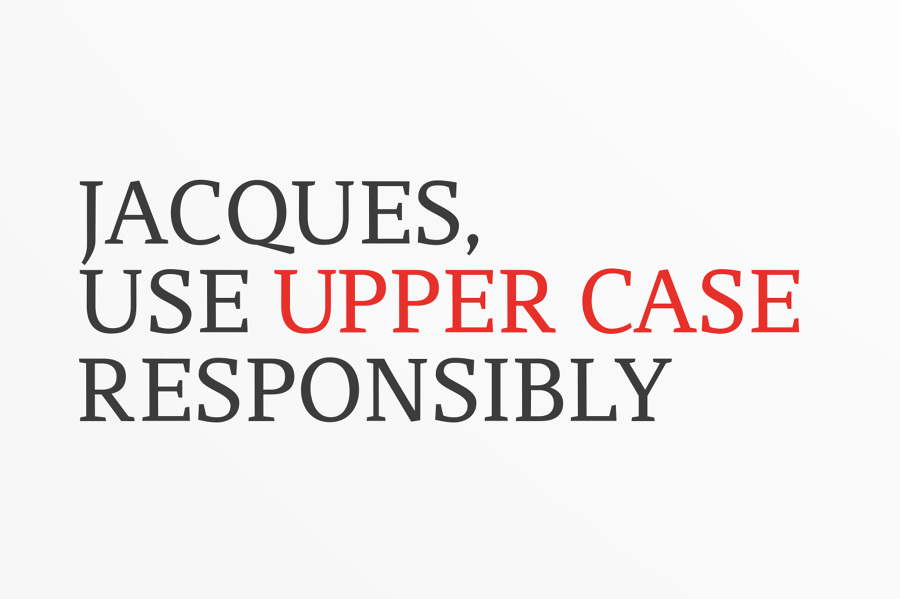 7. Antique – Luxury Serif Typeface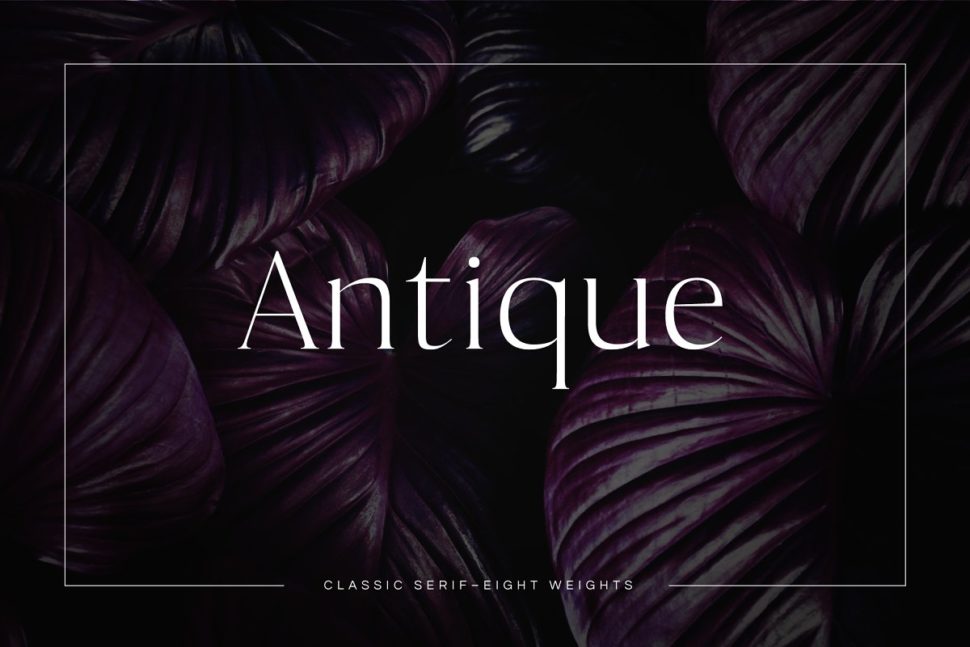 8. AC Big Serif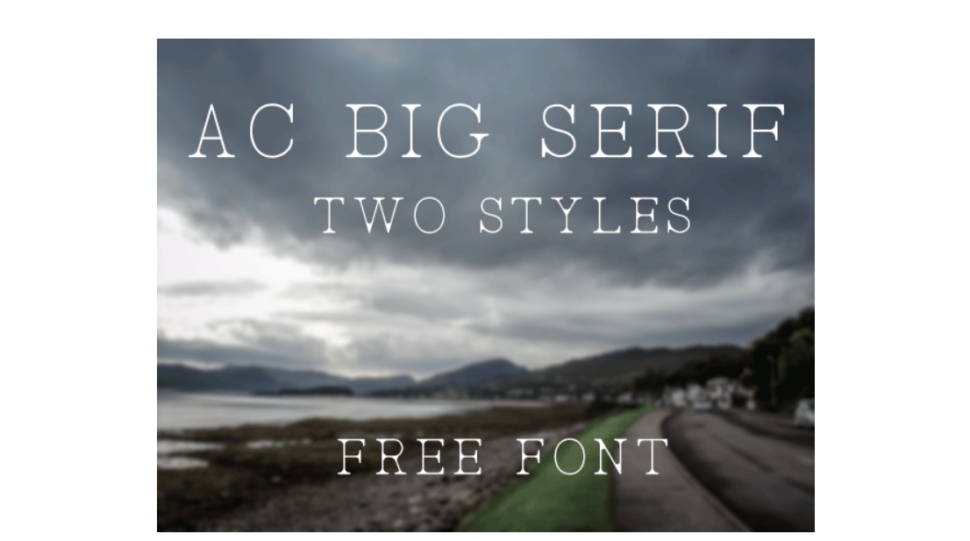 9. Joliet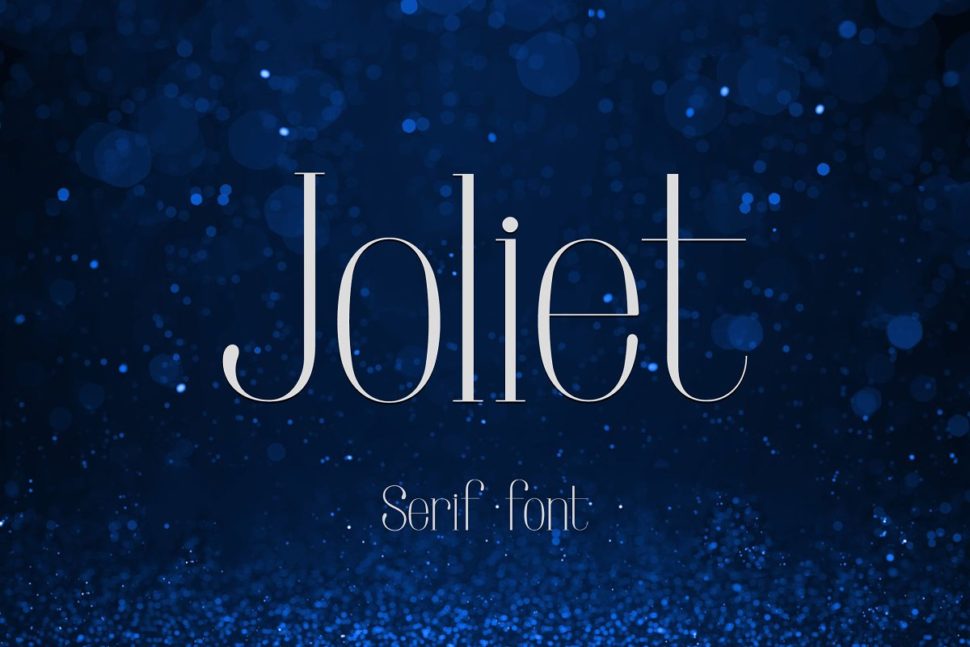 10. Zorus Serif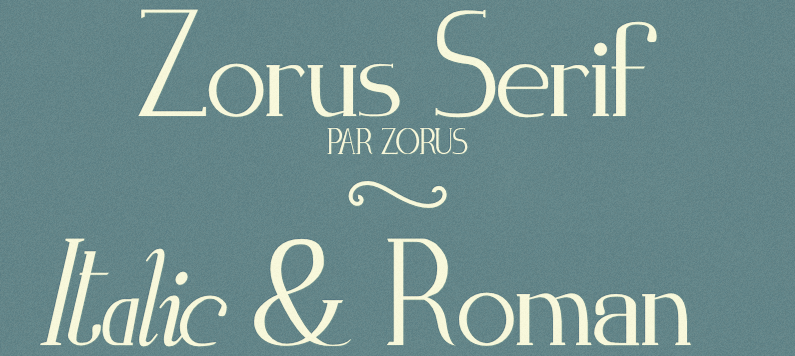 CLASSIC SANS SERIF FONTS
The classic sans serif fonts look a little bit more technical than the romantic serif fonts, but still very versatile and unique. However, Sans Serif fonts do have a more modern aspect that will always be a trend.  A sans serif font will never steal the attention from the text, but will remain neutral. Therefore, the reader will be given the opportunity to form a personal opinion. Here are some great ways you can use classic sans serif fonts: in books, instruction brochures, minimalist designs, packaging, official letters and documents, movie titles.
11. Rome | A Stunning Sans Serif

12. Helvetica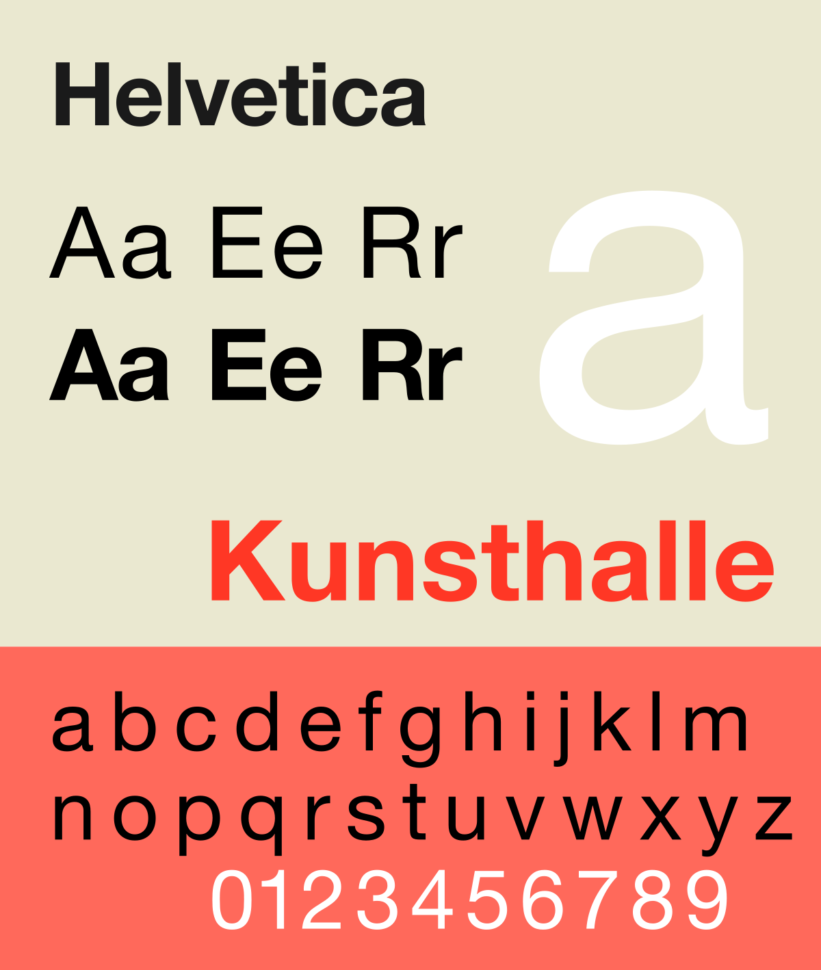 13. Denver | A Romantic Sans Serif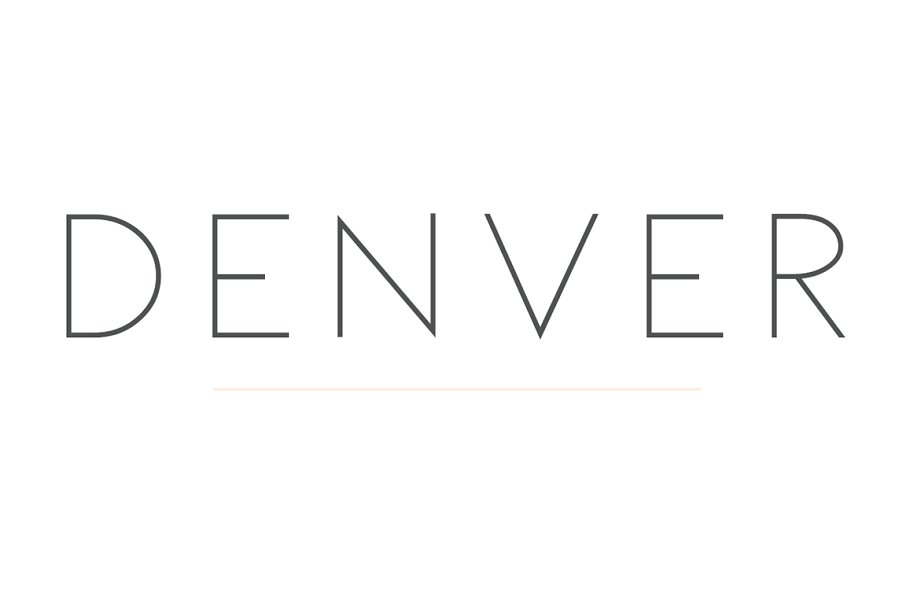 14. Avenir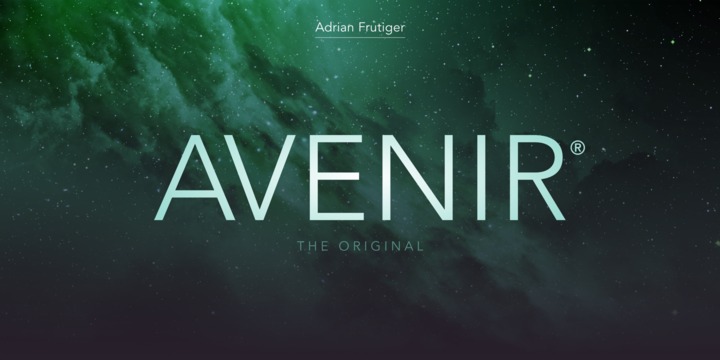 15. Quick – An Elegant Sans Serif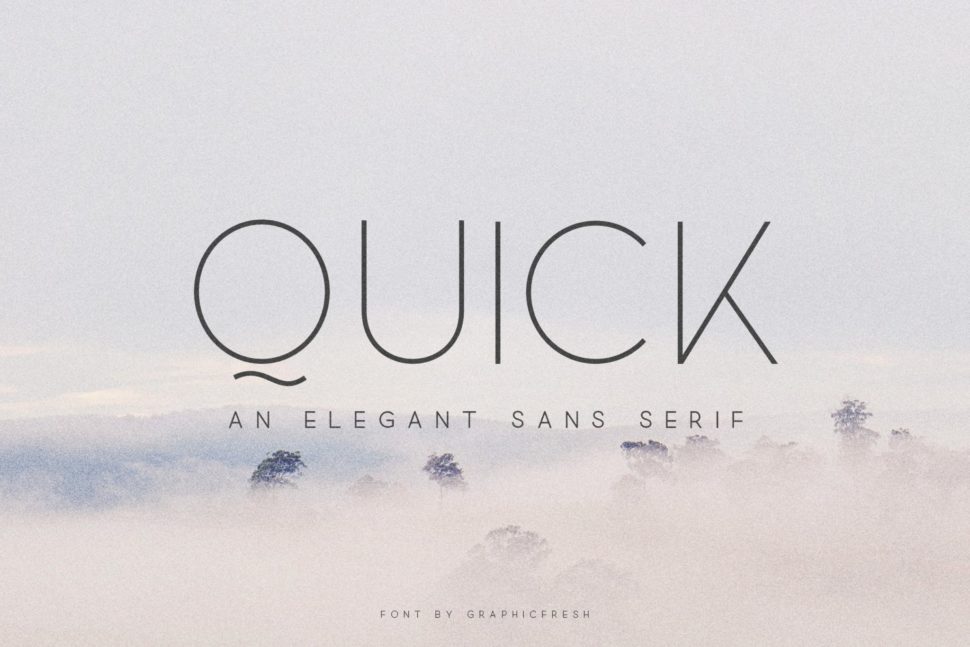 16. Gill Sans

17. Chilead Font — Classic Sans Serif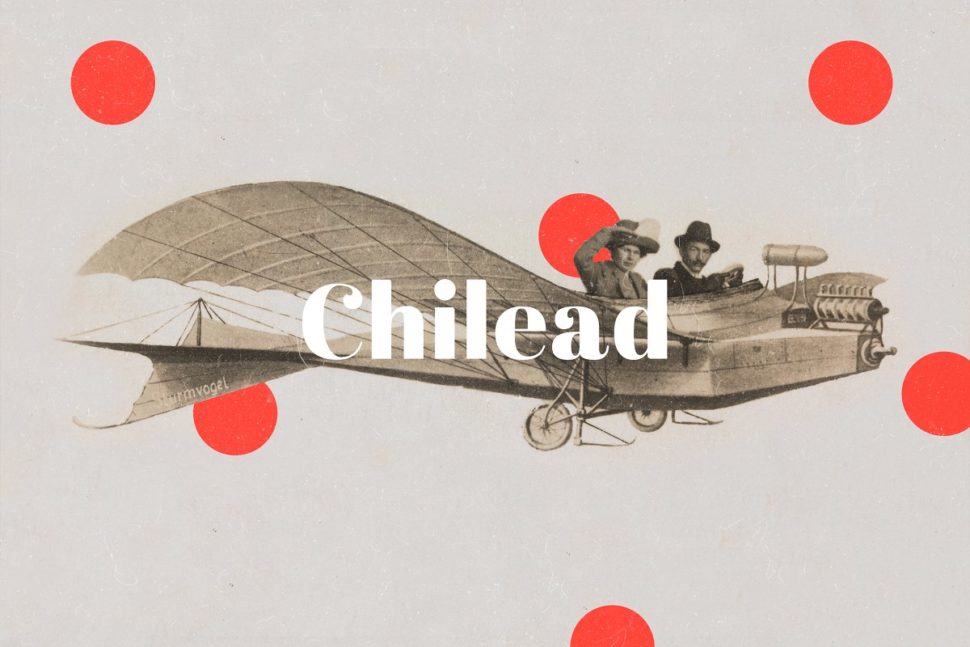 18. AVANT GARDE

19. Sinclaire | A Classic Sans Serif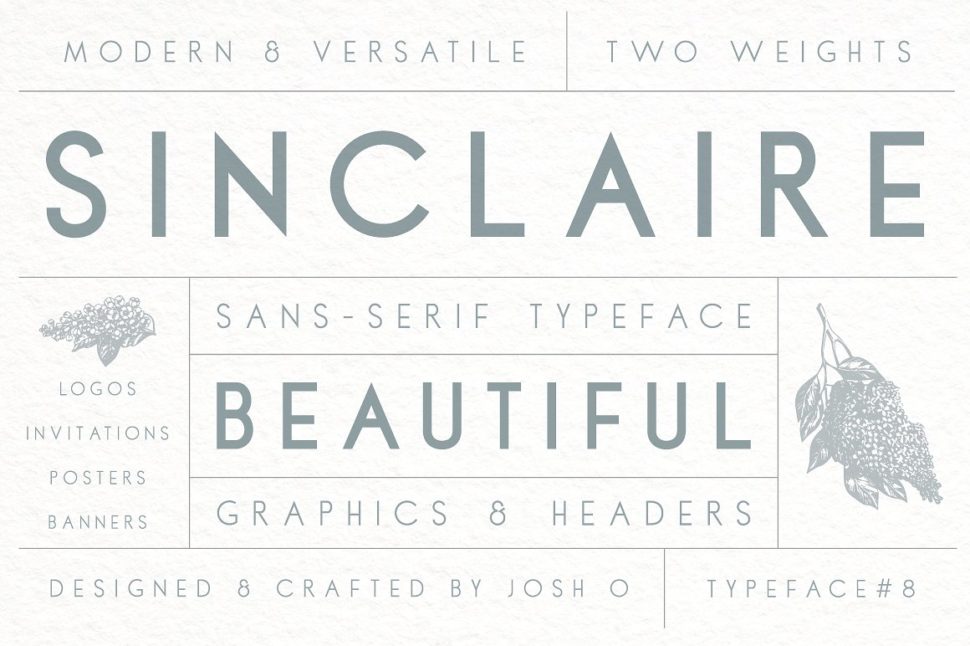 20. Univers

CLASSIC VINTAGE FONTS
Classic Vintage Fonts are a trend now more than ever. They give any project a natural touch, an old-school vibe, while still keeping the text stylish. Classic Vintage Fonts are associated with photography and many photographers seem to use them for their logos. Moreover, these fonts have a warm, homey voice, giving any graphics project a charming aspect. Here are some of the best ways you can use them: amazing in packing of any kind, logos and business cards for businesses that deal with people directly, fiction book covers, wedding invitations, and others.
21. Brooks – Classic font + Bonus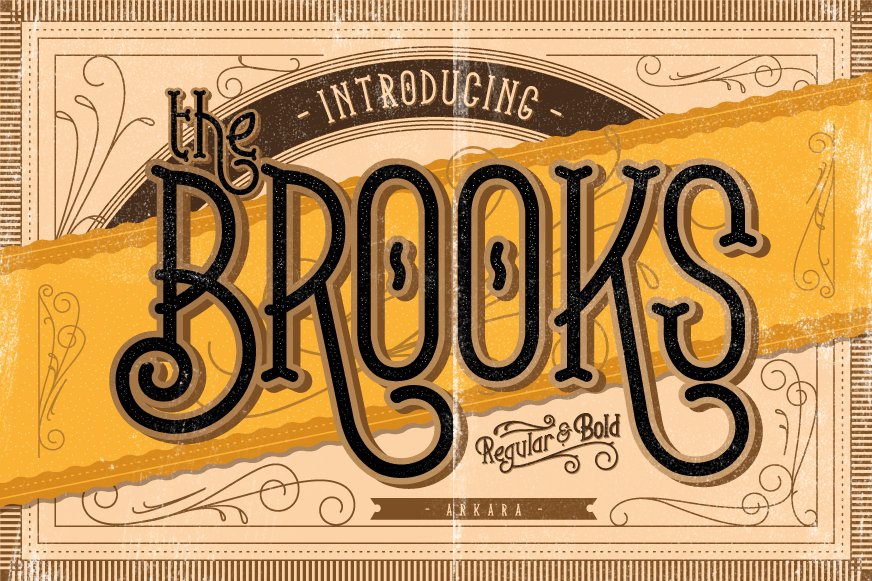 22. NATURE SPIRIT – FREE VINTAGE SANS SERIF FONT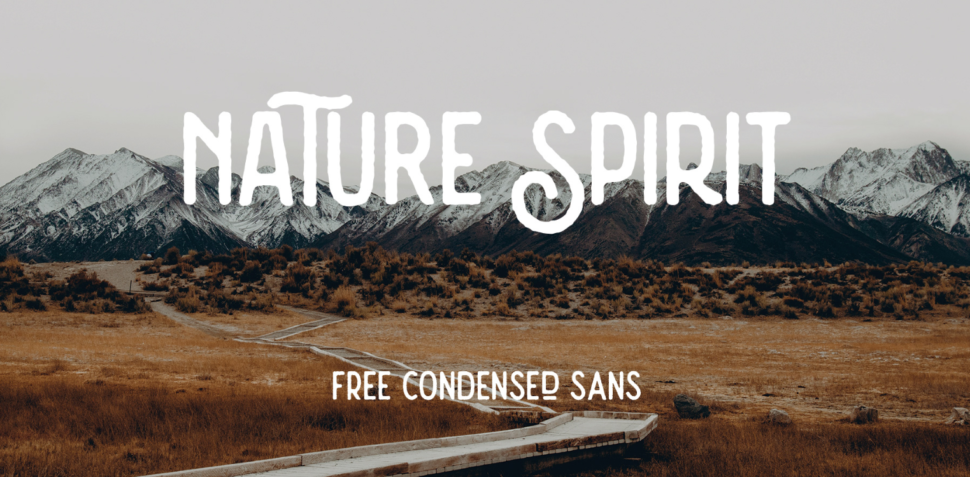 23. Quincy CF: vintage serif font family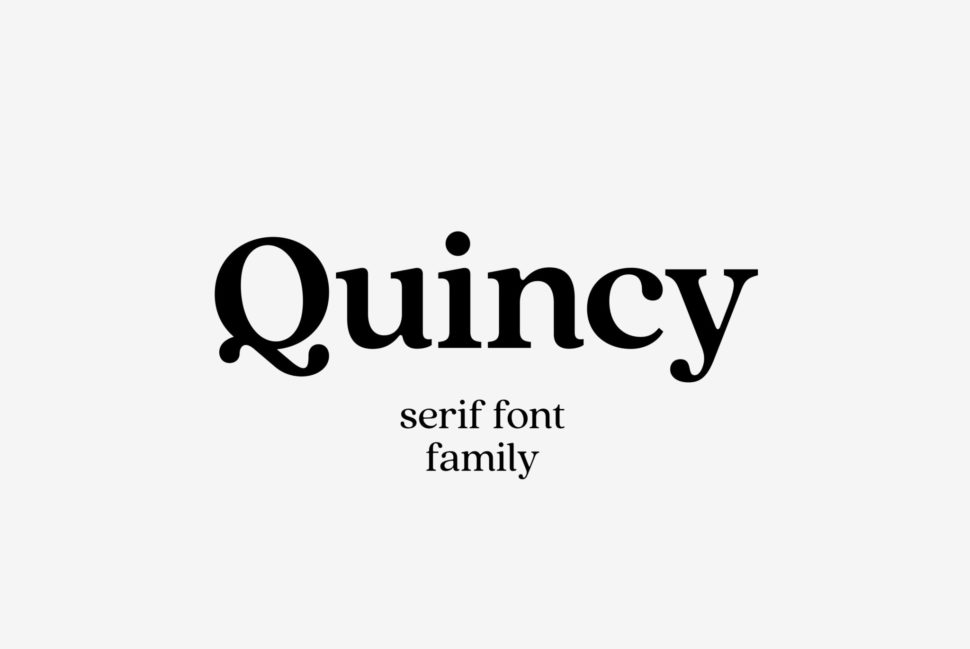 24. Bauru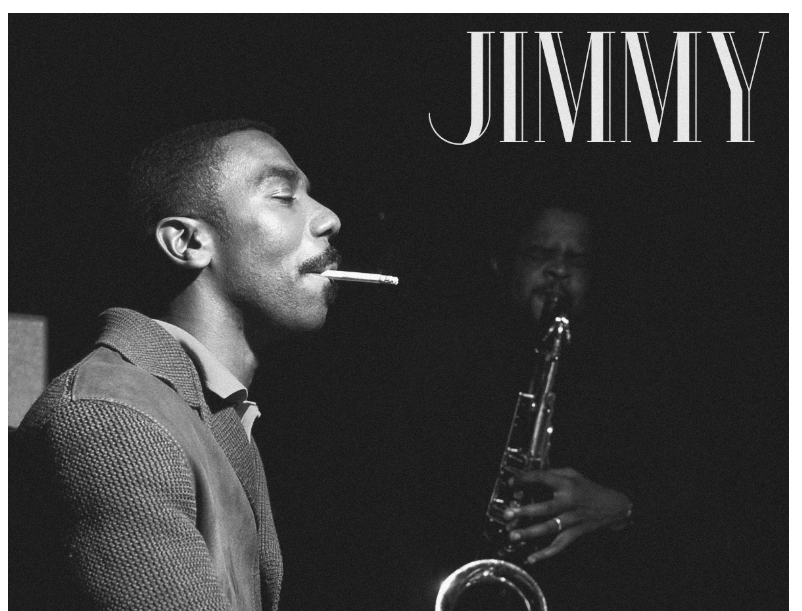 25. Grit & Caliber – Vintage Bundle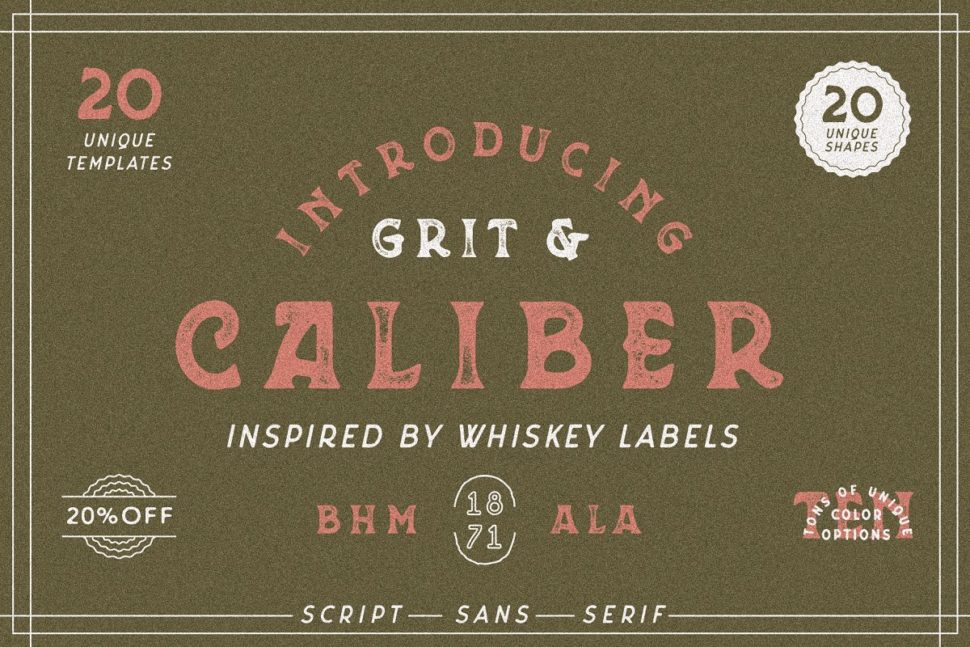 26. Parker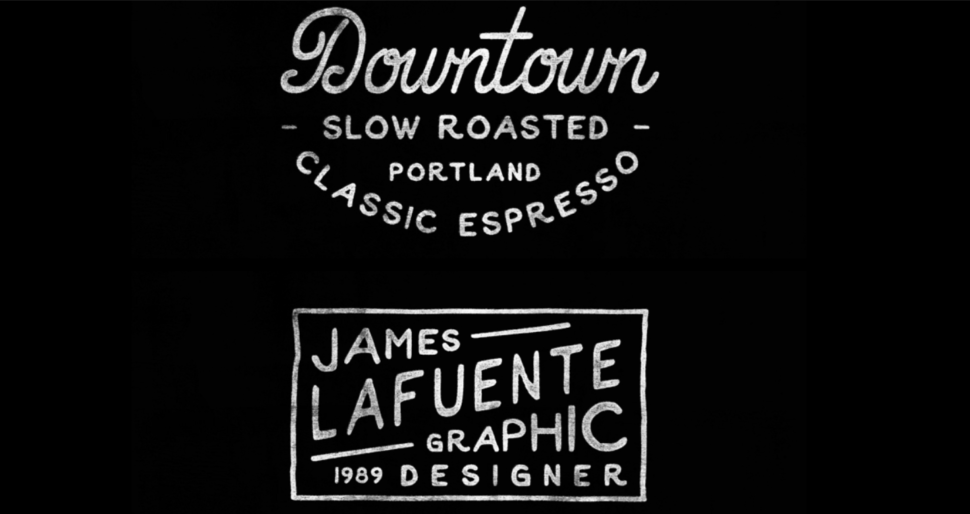 27. Old Scotch Typeface – 7 Styles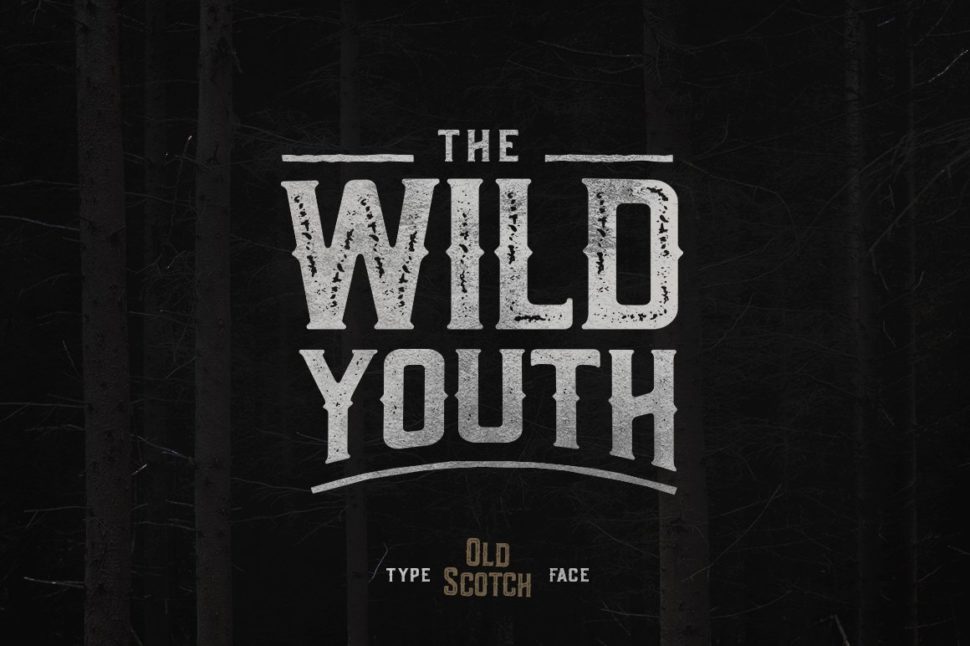 28. ANSLEY DISPLAY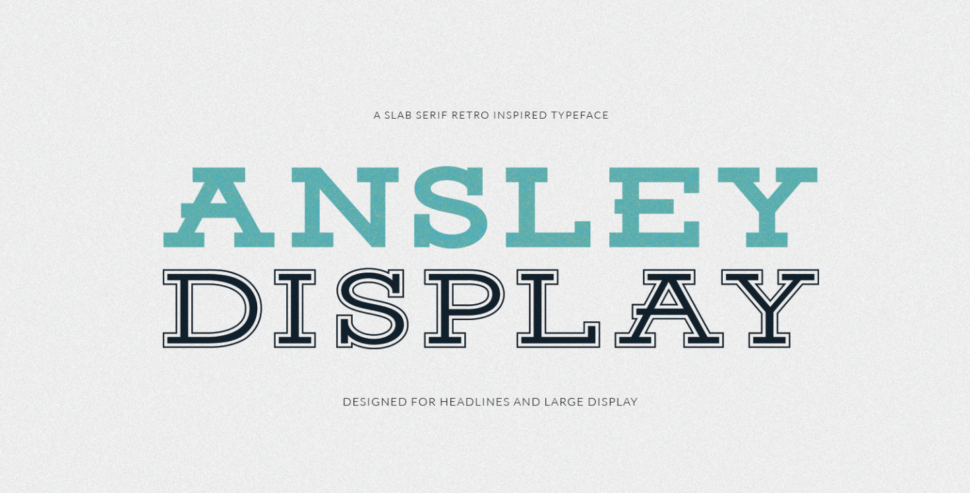 29. HURSTON TYPE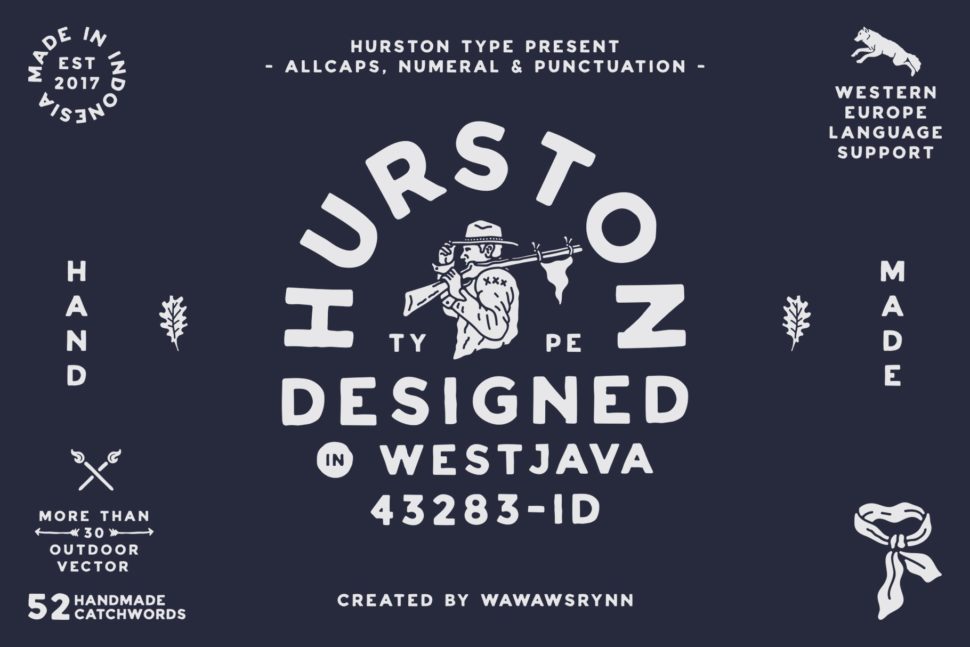 30. CAST IRON FONT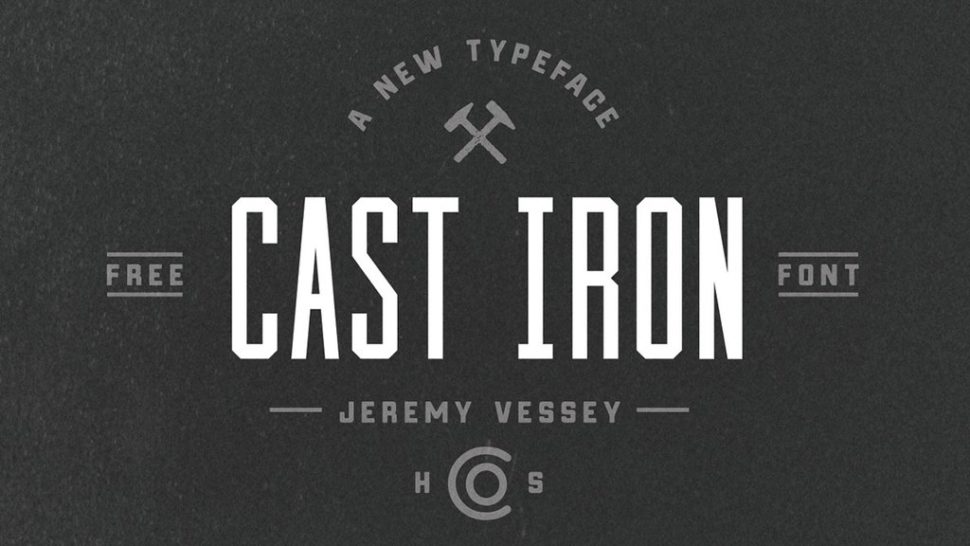 CLASSIC CURSIVE FONTS
Because most Classic Cursive Fonts are handwritten, they have the most humane looks. The cursive font will always be your ally when you want to transmit emotions, feelings, attitudes, states of being through text. Classic Cursive Fonts have the ability to empower words, therefore they feature a strong personality. While the range of projects you can use script font is rather narrow, there are plenty of options to choose from. You can use classic cursive fonts in the packaging of personal, even intimate products, intimate invitations, love letters, history-related projects, posters, stamps, tags for elegant clothing, and others.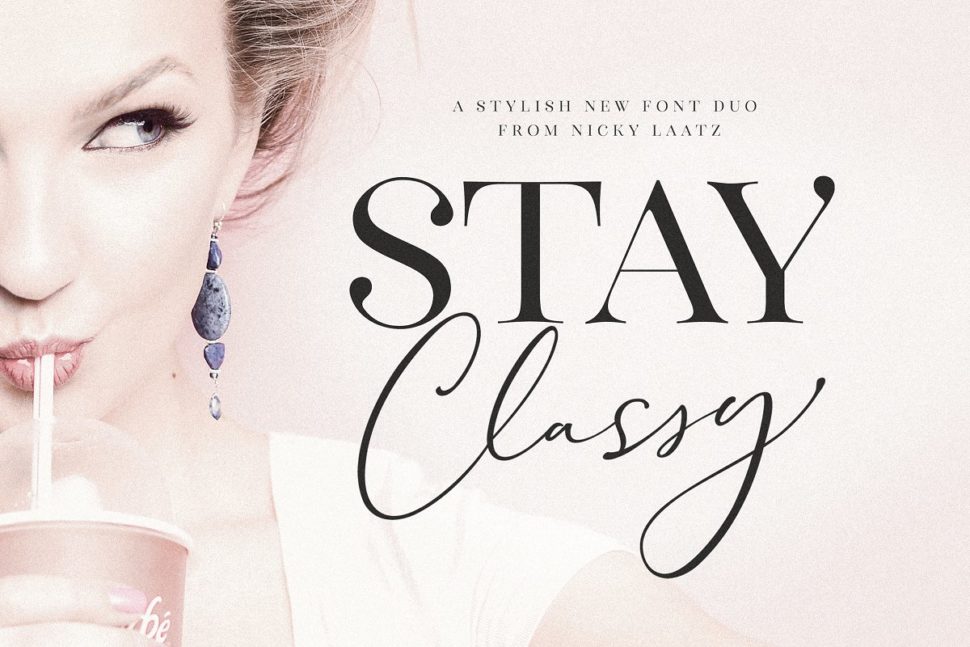 32. Bombshell Pro

33. Chairine a classic signature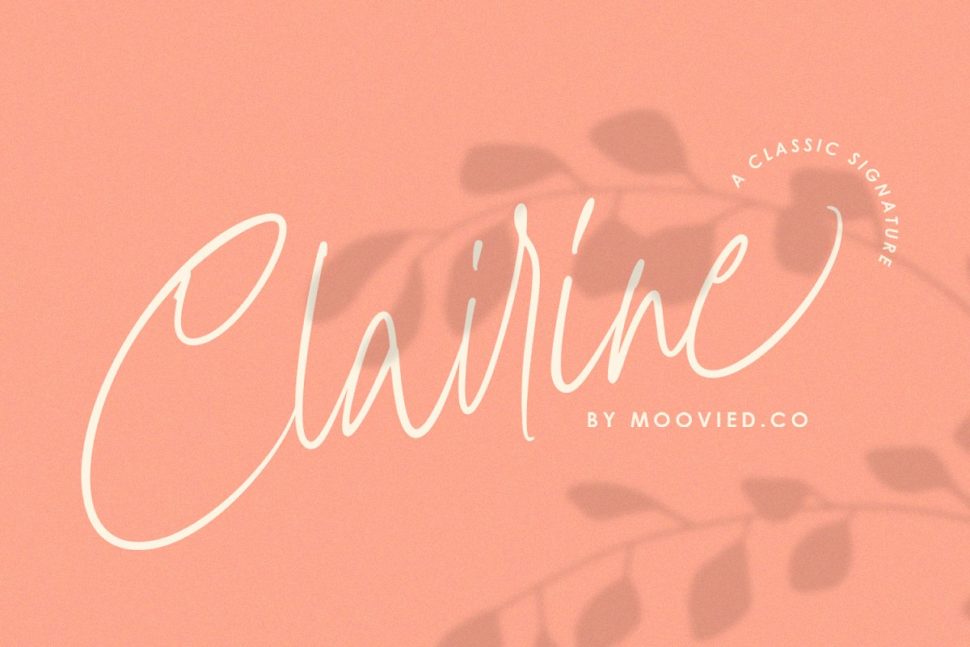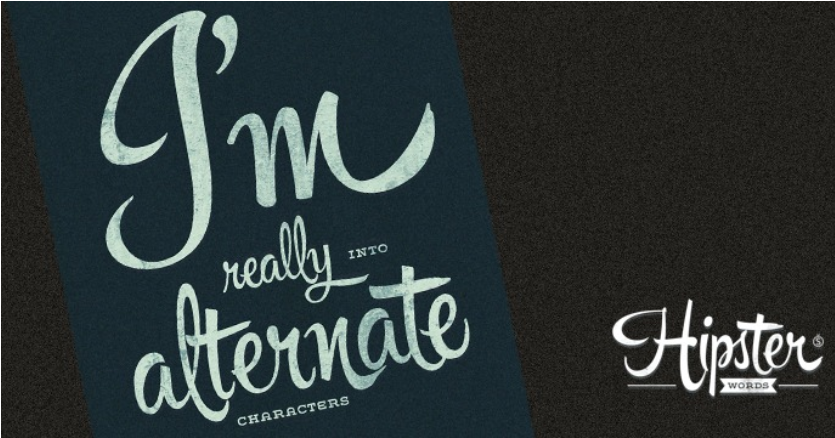 35. Bodega Script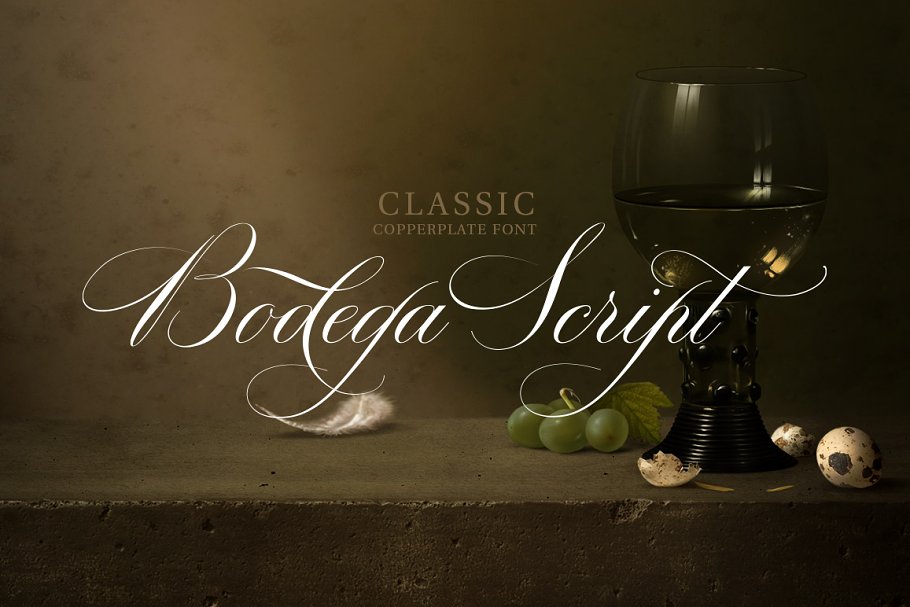 36. Jacques & Gilles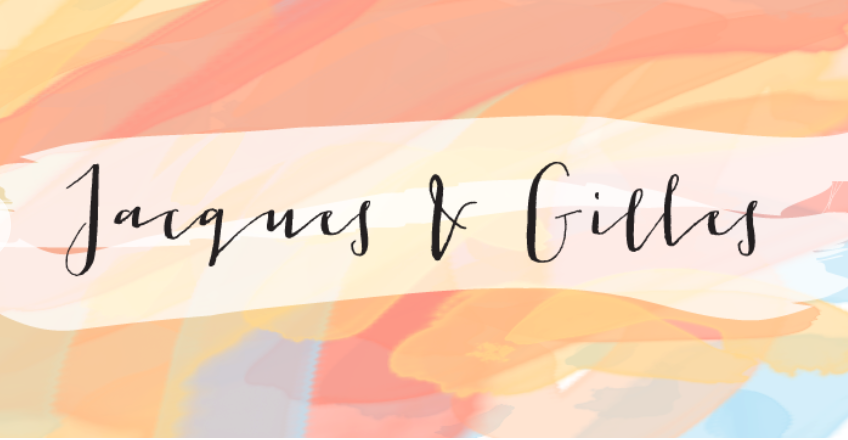 37. Sweet Little Things Script Font TRIO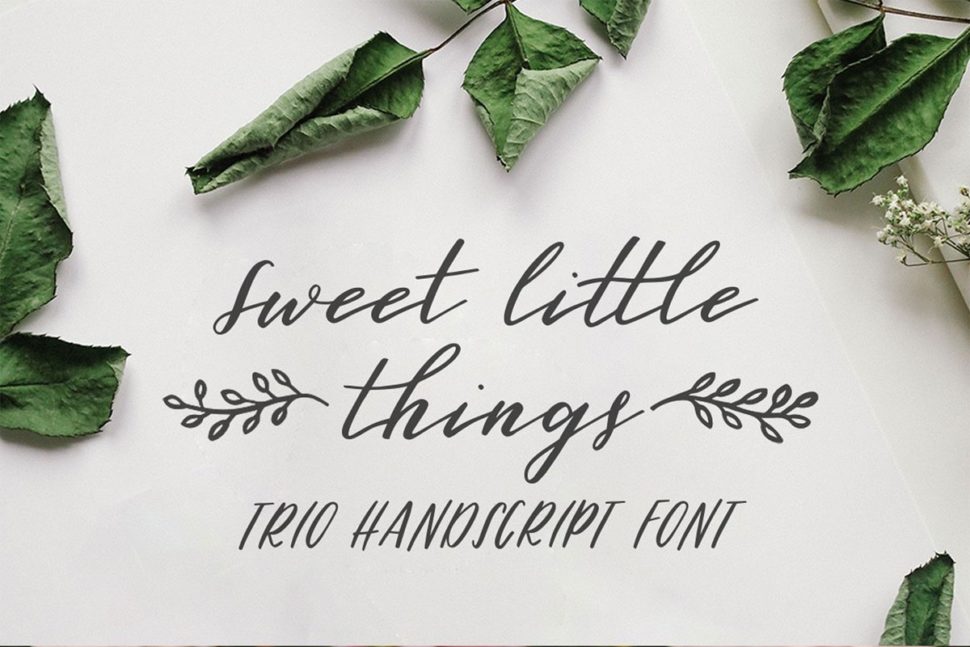 38. Dom Loves Mary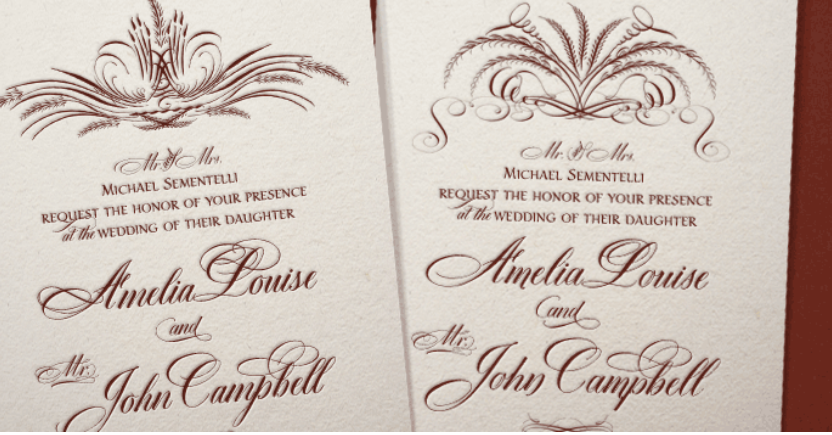 39. The Huntsman Script & Sans Typeface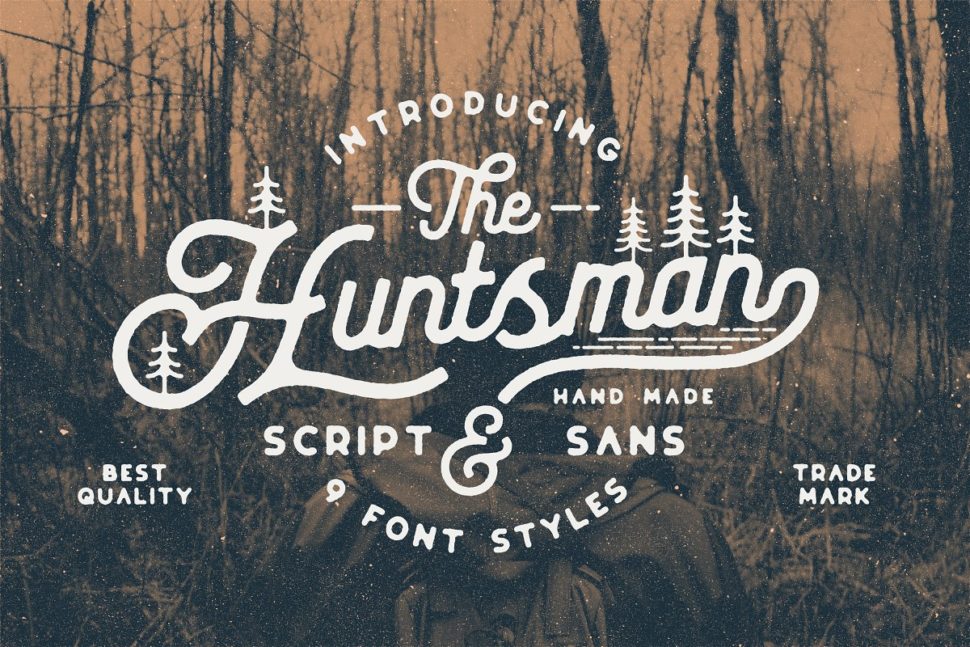 40. Thirsty Rough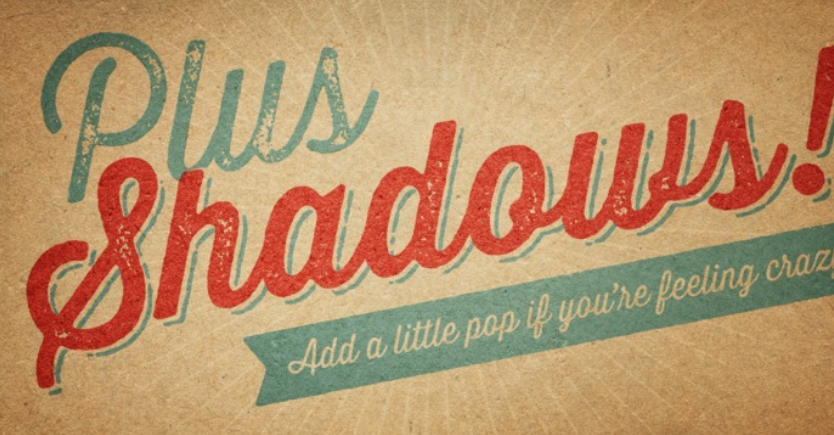 All four categories of classic fonts that we mentioned above should feature in every designer's tool kit. Consider then a one-time investment because they will stay classic forever.
We hope that you enjoyed the list above and that you found what you were looking for. We know that there are hundreds and thousands of cool classic fonts that we could've added to this list. But for now, we leave you with these hoping that you will visit our blog again soon.