Behind every successful ecommerce website is an ecommerce platform that makes it possible for the business to manage content, promotions, profiles, shopping carts, orders, inventory and fulfillment.
There are many on the market today to choose from, so it can be difficult to know which one is right for you. And when you consider that what works well for one business may not work well for the next, it only makes the decision that much harder.

If you're trying to decide which ecommerce platform to use or preparing to switch to another that better fits your needs, use this to help guide the decision-making process.

What Kind of Products Are You Selling?

There's a big difference between selling digital products and physical ones, and there's a big difference between selling to end consumers and selling on a wholesale or enterprise supply basis.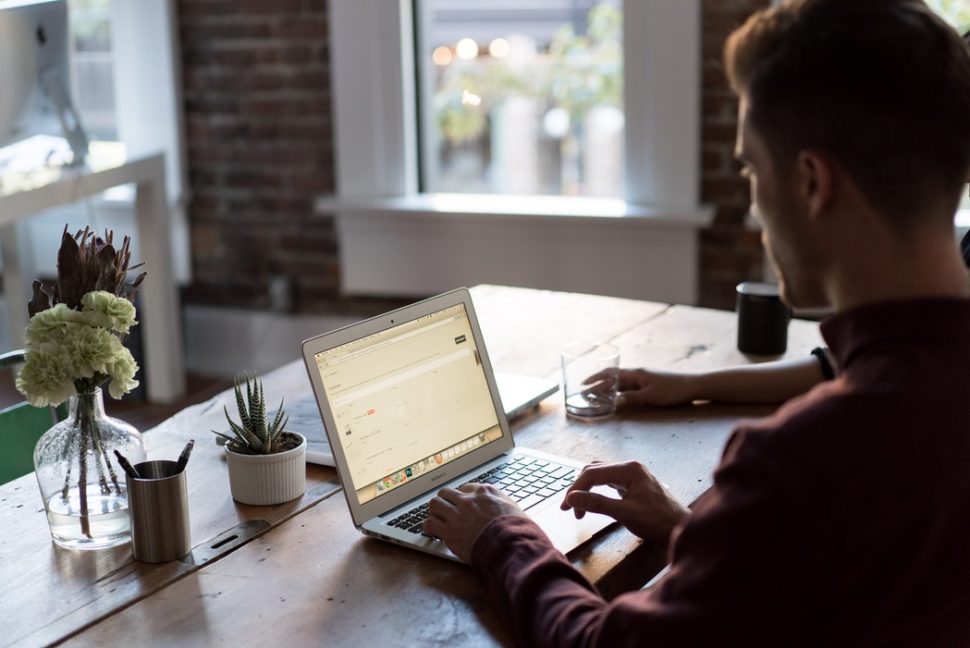 If you're selling digital products, you need a system that will make it easy to automate product delivery emails and give you the option to limit the number of times the media you're offering to buyers can be accessed or downloaded.

If you're selling physical products, there's shipping to consider. Does the system make it easy to choose between shipping providers, so you can get the best deal on shipping parcels to buyers without having to pass on a huge shipping expense? Is it easy enough to store information about the size and weight of your inventory, so you can print shipping labels with ease? Does the platform have the capability to surface different content experiences and pricing structures to bulk buyers?

Are You Hosting the Store Yourself?

You have the option to choose between a self-hosted platform – where you source your own server from a hosting company and install the ecommerce platform there – and a hosted platform, where all you do is login to the store's cloud-based backend and the platform handles hosting and software upkeep. The latter is known as Software-as-a-Service, or SaaS.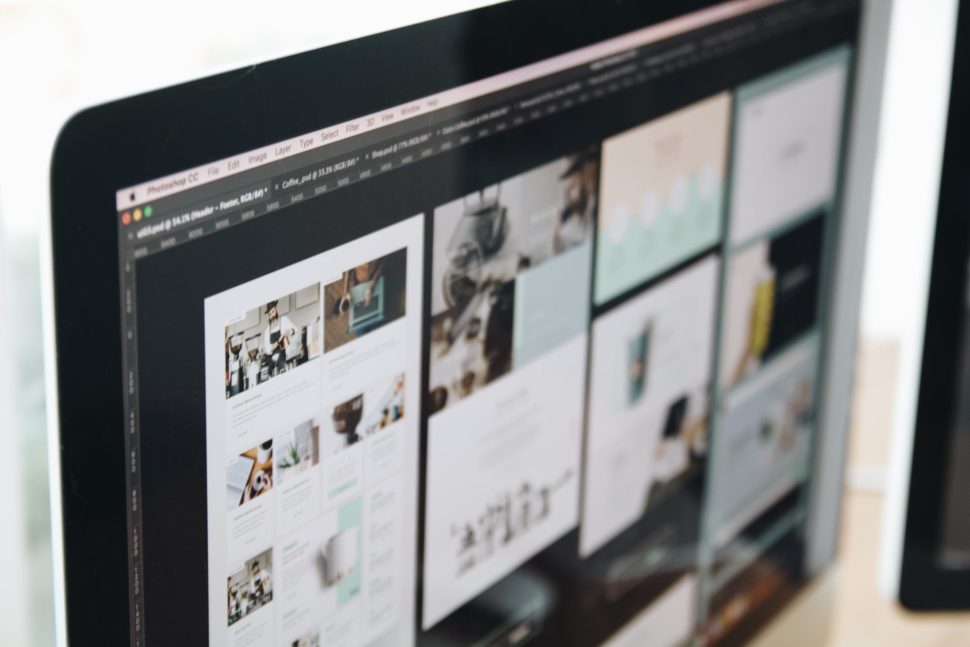 This might be the biggest differentiating factor for all of the various types of ecommerce platforms on offer today. If you host the store yourself, you'll have costs associated with hosting, and you'll need to be sure your host has a high uptime rate, so you can be sure your website is always up and running. You'll want to know what will happen to your sales emails if another website on the server gets backlisted. You'll also want to know what kind of security measures they take to protect your website from hacks, and how frequently they save backups.
If you opt for a hosted platform, you'll likely pay a monthly fee to the service to help them cover the hosting expense and product updates. Which leads us to the next point – the affordability of the pricing model.

Which Pricing Model Is More Affordable?

This primarily depends on your expected sales volume. Some platforms don't charge a monthly rate but will instead charge a percentage of each transaction to cover their costs. You'll have to run some calculations based on your projected average transaction figures and the average number of transactions you can expect to process, to help you determine which price model is the more affordable option for you.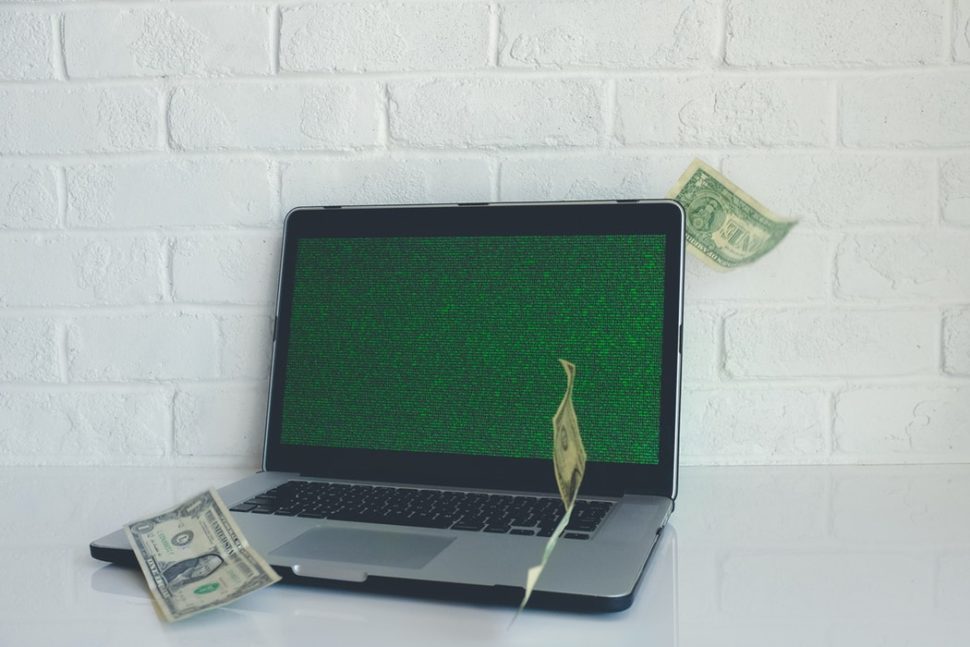 Take for instance a comparison between the Basic Plans offered by BigCommerce and Shopify. BigCommerce is $29.95 a month and does not charge a transaction fee, but you'll have to pay fees if you use PayPal as a payment processor – those fees go to PayPal, to the tune of 2.9% and 30 cents per transaction. Shopify on the other hand, charges $29/month, plus the same 2.9% and 30 cents per transaction you'd pay PayPal.

Yes, on the surface, this means that BigCommerce and Shopify have similar price tags to merchants. Ultimately, though, there are other costs involved, as each platform has different tools, functionalities and themes that come with basic accounts, while billing more monthly fees to access other features. With self-hosted platforms like Magento or WooCommerce, you'll
pay less for the software license, but more for the hosting – and there are often "hidden" development costs, since installable packages generally don't have the same self-service accessibility that SaaS solutions have.

Is It Easy to Use, and How Much Control Do You Have?

If the people who are responsible for managing your e-shop's content, transactions and shipments cannot easily use the platform, you'll lose money in lost productivity and potential errors. While you always have the option to train your staff on a new platform, it makes sense to use one that is intuitive and won't require a lot of training. In this case, you can sign up for trials of your top two picks, then let the staff vote on which one is easier to use. Even if it's the more expensive platform, the difference may pay for itself.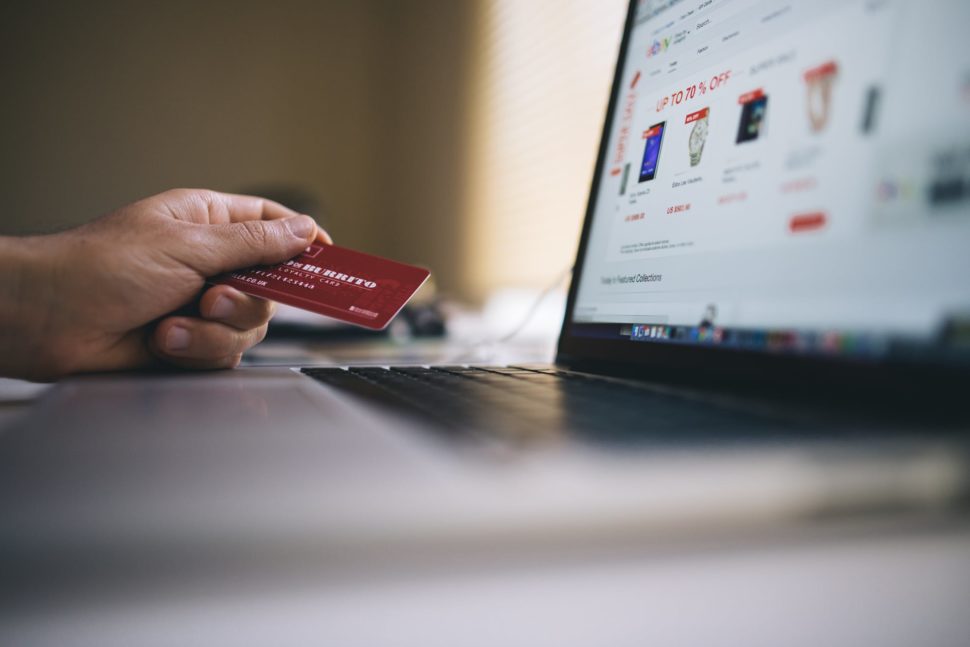 Just keep in mind that you'll usually get the most control over design if you opt for a self-hosted platform, since you'll have access to the source code. But that also means you have more responsibility to keep things up and running. And if something breaks, it'll likely be on you to fix it.

If you don't have a lot of experience designing for e-commerce, it may make more sense to have most of the design covered for you – but if you want to make sure your shop's interface fits in visually with the rest of your branding, you may feel differently.

Is It SEO Friendly?
If you don't have control over various SEO elements, like schema, xml sitemaps, page titles and meta descriptions, then you'll have a harder time ranking the store in search engines, which is vital to your overall success.
Ads are expensive, organic social media doesn't offer the customer acquisition impact that it once did, and while email marketing is huge, you won't have much of a subscriber list of people don't have an easy way to find your website.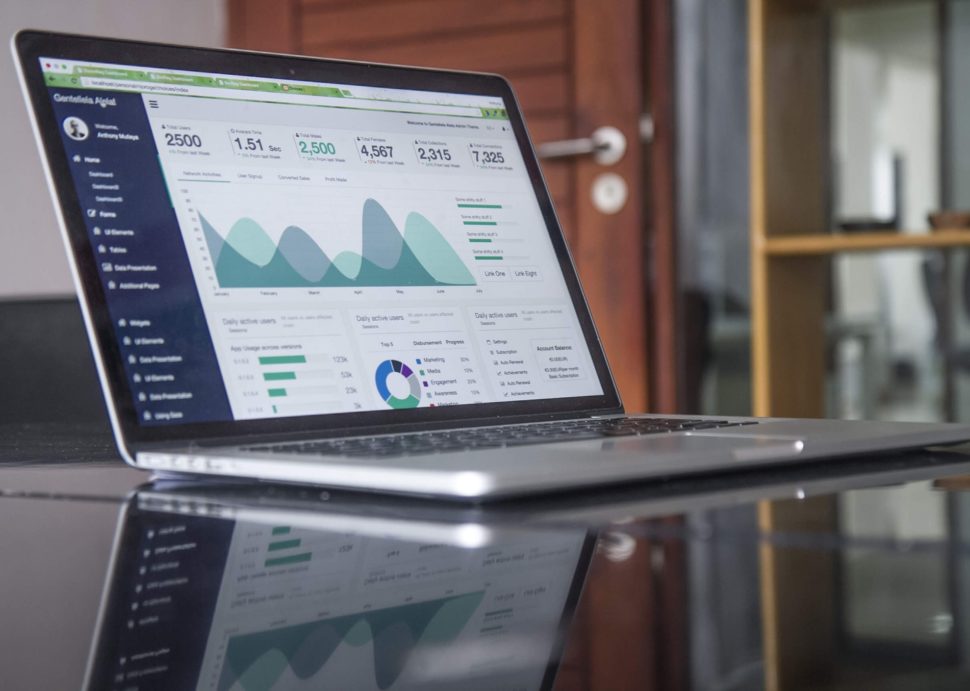 You want to aim for as much organic traffic as you can, so optimizing your site for discoverability on Google matters. If a given platform strikes you as being not particularly SEO friendly, there's really no point in investing in it, regardless of how great a platform seems to be otherwise.

Read Up and Run Experiments

Don't expect to be able to do 15 minutes of research and emerge on the other side confident that you know which platform you want to use for the tech infrastructure of your online store. It's not a decision to be taken lightly – it has the potential to have too much influence on your bottom line.

Take your time and do your homework when comparing platforms. Make a list of the platforms you're considering and why, then compare them side by side to help you narrow it down to a couple you want to try. Only when you try the platforms hands-on will you be able to determine which is best for your business.