Online tools are designed to help us with our jobs. Whether you're an accountant or a designer, there are plenty of tools out there to help you. But, there lies the problem. There are often so many choices, that it can be hard to decide which one suits you. Sure, you could sign up for free trials, but that could still take ages to sort out which one you prefer. It might sound daunting, but rest assured that this article has you covered. It might not be the longest list of helpful tools, but it's certainly got the best of the best. Let's jump right into it. Here are 8 tools every designer needs to know about:
As a designer, it's pretty common to have very busy times and times that, well, aren't so busy. For that reason, it's insanely important to keep up with your budgets. The online project management software called Teamweek offers quite a few helpful features, but for this, we're going to focus on the budget calculator feature.
It's really no secret that it's important to keep up with your budget. After all, we have to make money somehow. The Teamweek budget calculator is a powerful and simple tool that makes it easy to calculate and estimate your budget for your next big project, and it's a great tool to have in your arsenal.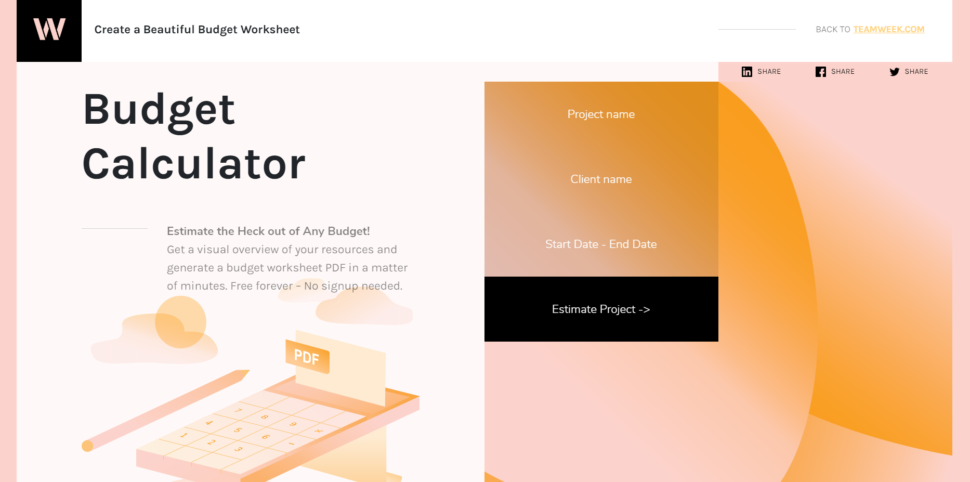 You can't really talk about tools every designer needs without mentioning Photoshop think everyone, regardless of their career choice, has used or seen Photoshop at some point. Photoshop is one of those tools that everyone just knows about. As a designer, it's pretty mandatory to have editing software, and Photoshop is definitely one of the best. The only drawback to Photoshop is the amount of time it takes to learn how to use it. Yes, it's a powerful tool, but it is packed full of every feature and shortcut you can imagine. My advice would be to take a few online courses and set time aside each day to make sure you know every little secret that Photoshop has to offer. It'll be worth it in the end.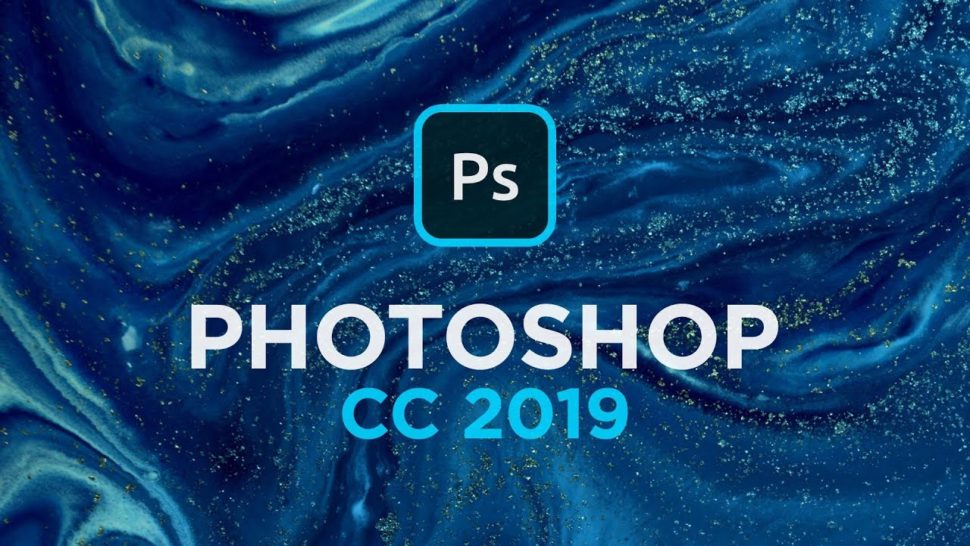 As a designer, I'm sure you've had your fair share of files to send and receive. It helps to have a tool dedicated to making sure you get those files to where they need to be on time. Dropbox is the perfect solution for you file sharing needs. They offer a few different packages with varying amounts of storage, but what really sells it is the speed and security. Your files are safe, and they're shared with lightning fast speeds.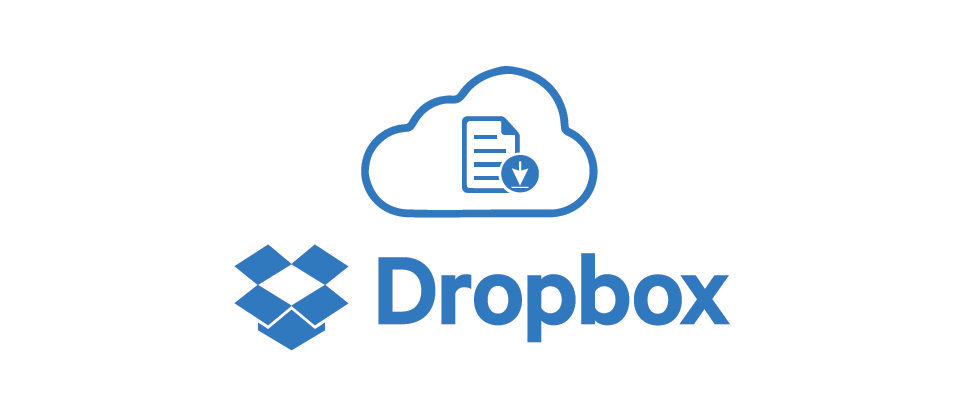 Presentations are powerful visual tools to help you sell your services to clients. Keynote has been praised by its users for years. Although it's only available for iOS, it's a very comprehensive tool that takes your presentations to the next level. Whether you customize your own, or use a template provided for you, Keynote is the fastest and most useful tool for creating engaging presentations to bring your work to life.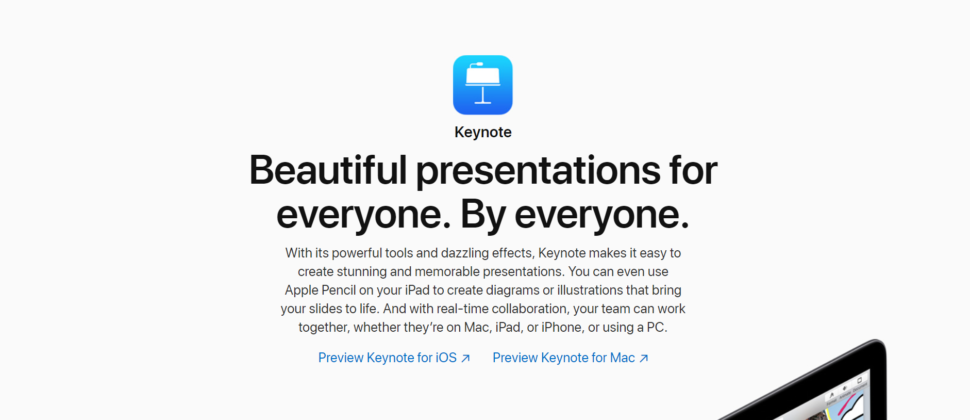 In the design field, there will always be a need to make brochures, ebooks, online magazines, and things related to them. There's something about flipping the pages of a book, whether is digital or physical that will always bring a smile to people's' face. Flipsnack is a simple and powerful tool that allows you to bring the familiarity of a book to the digital word. You can use it for anything really, but you'll be able to create interactive brochures and flyers for your customers to enjoy.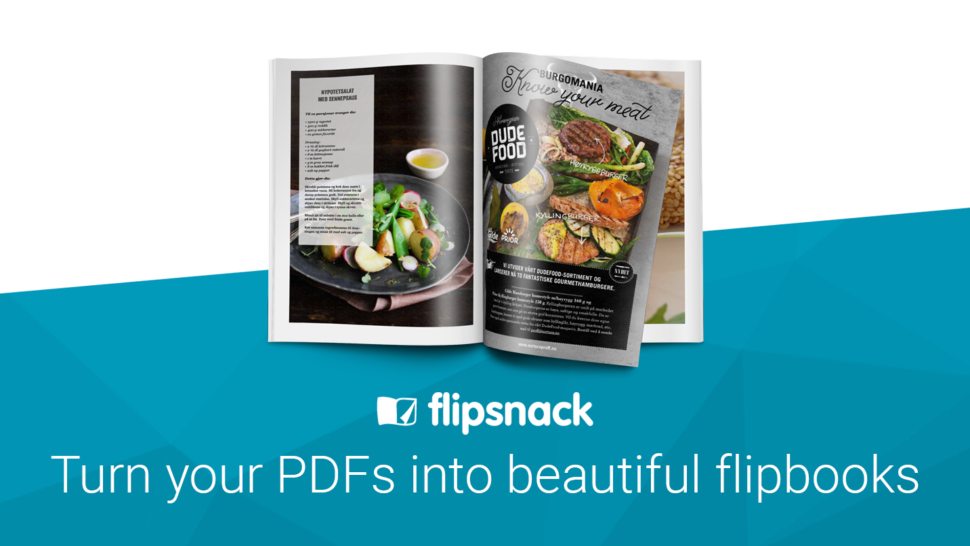 When you're with someone, standing right next to each other, it's fairly simple to point something out. All you really have to do is point and speak. However, online, it's a little more complicated. Skitch allows you to highlight the important parts of any online publication, but it doesn't stop there. You can use Skitch to markup a PDF file, snap a screenshot, add annotations to a photo, or even draw up something completely new. Skitch is one of those tools that you don't realize you need until you've actually used it.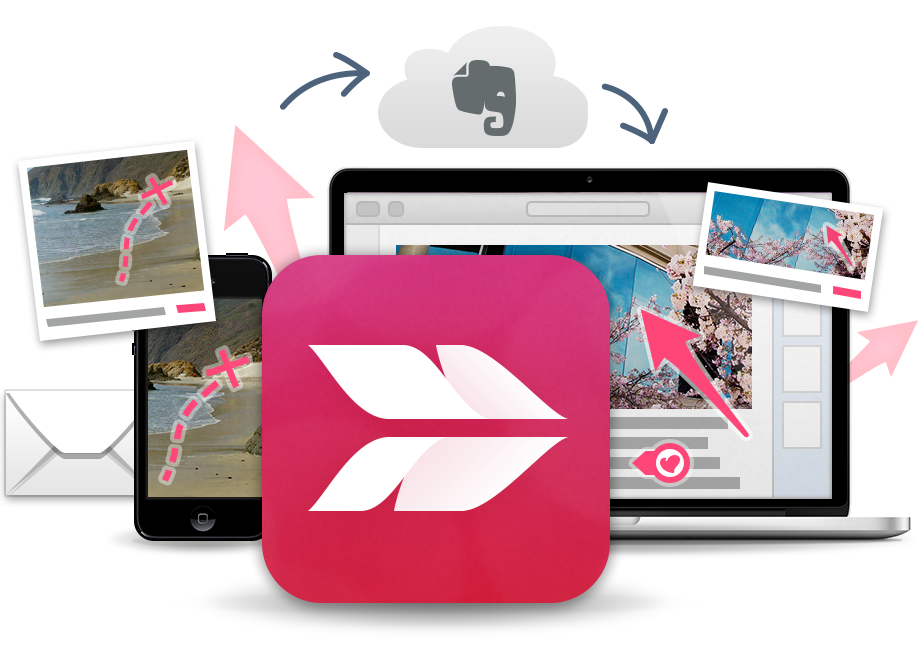 If you're ever in the need for stock photos, then look no further than Pexels. You can shop (for free btw) for literally thousands of photos. Visuals are super important in any project, and Pexels makes it easy to find the image that you've been looking for. They're all completely free, and all it takes is a quick search at the top of the page to browse images based on your keywords.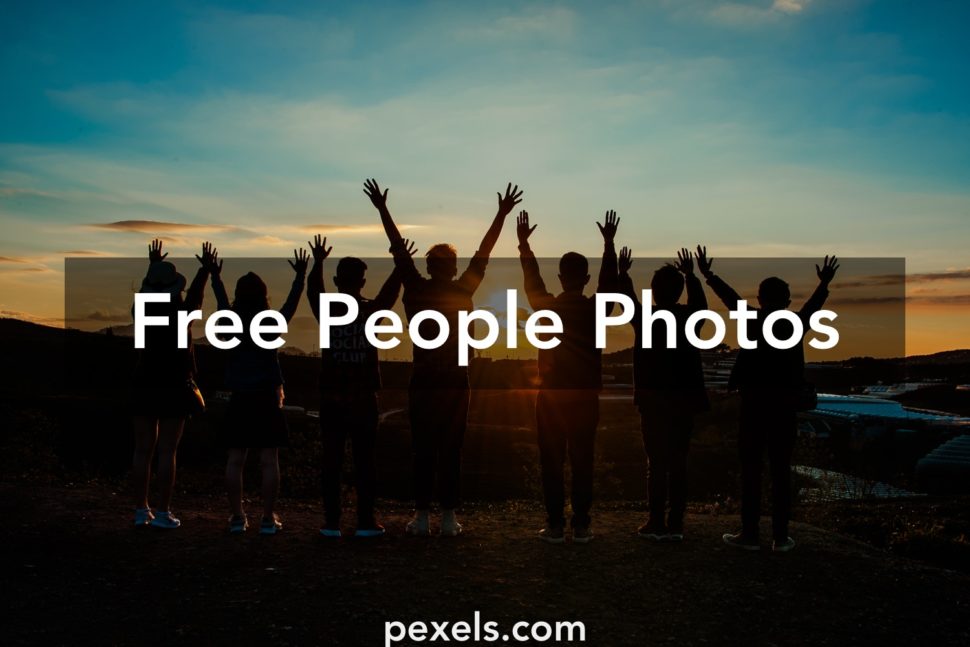 Have you ever had a hard time with deciding the color scheme of a project? Not anymore. Coolors was designed specifically with designers in mind. It's a super quick color scheme generator that has saved tons of time for designers across the world. There are an infinite amount of color schemes that you could get, and it's all based on your preferences. Once you've found the right colors, you can export them and save them to your profile easily.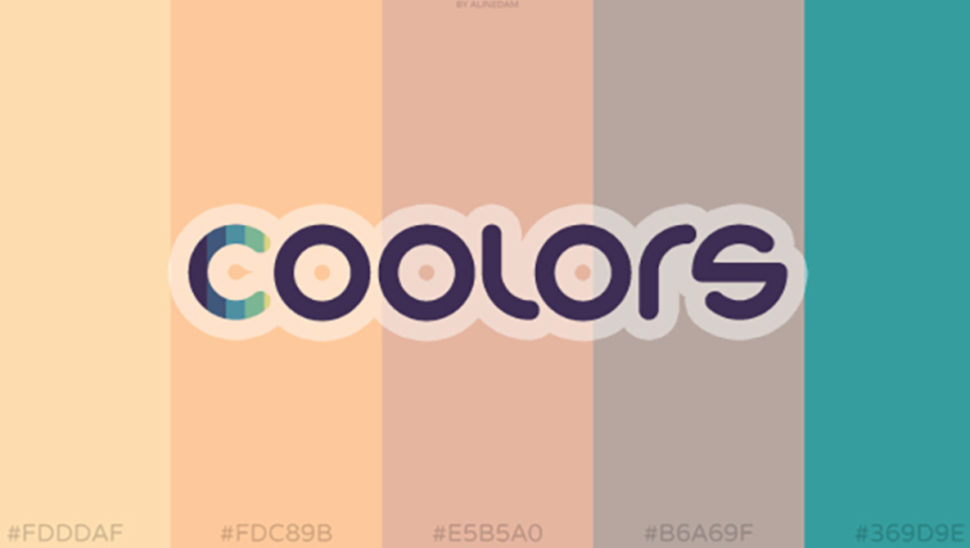 We could go on and on for days about these tools every designer needs, but you'll never really find out exactly how great they are until you use them for yourself. So, with that said, go and take advantage of those free trials, and let us know what you think!