It's just about that time of the year again. As Autumn winds down and comes to a close, people have only one thing on their mind.. Christmas! And what better way to spread the cheer with some christmas freebies? In this list, we're going to go over not only some free Christmas fonts, but a few other goodies that'll really have you feeling jolly. I can hear the sleigh bells now. Sit back, pour a nice glass of eggnog, and enjoy this comprehensive list of Christmas freebies!
Fonts
We're going to start this list off with a very important feature to any project you mind find yourself working on. Fonts can say a lot about anything you put them on. Whether it be greeting cards, invitations, typography on your website, or even a casual email, the right font can get anyone is a festive mood! Here are a few of our favorites this year:
Grinched
Okay, I get that the Grinch isn't exactly who you think about when you think of Christmas cheer, but he came around in the end. The Grinched font gives that classic Grinch look that we're all so familiar with thanks to Dr. Suess.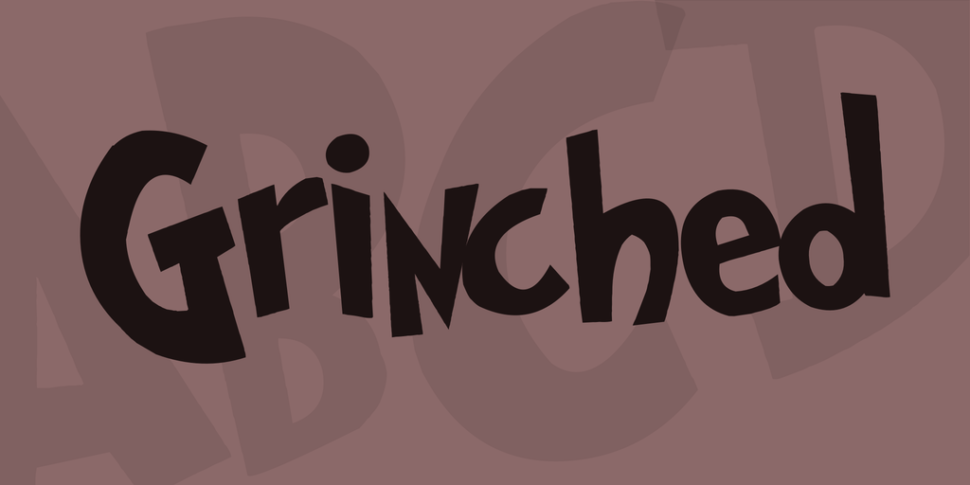 Santa's Big Secret
Santa's Big Secret font looks like the font Santa himself would use for the sign over his workshop. It's fun and magical, perfect for Christmas.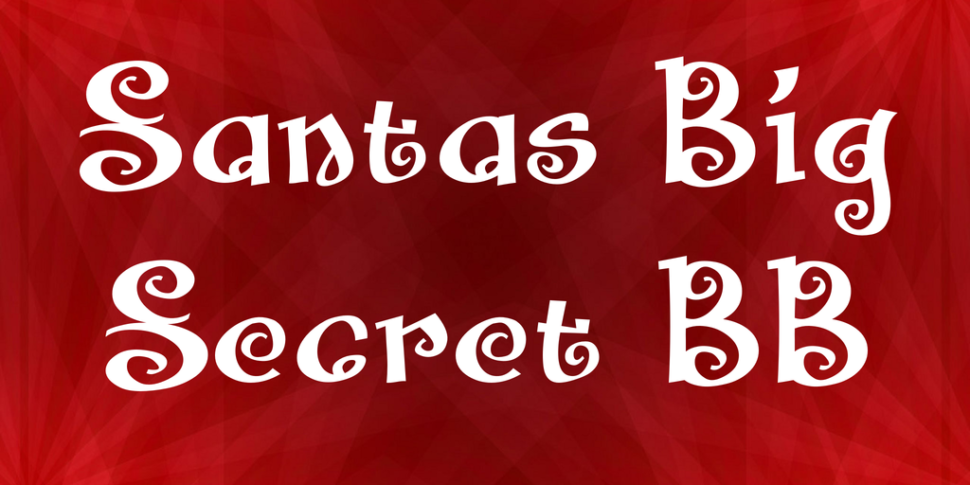 Christmas on Crack
Christmas on Crack may sound a little unorthodox, but it's a great description nonetheless. This font reminds me of a more traditional, bohemian style christmas. It's playful, yet not over the top.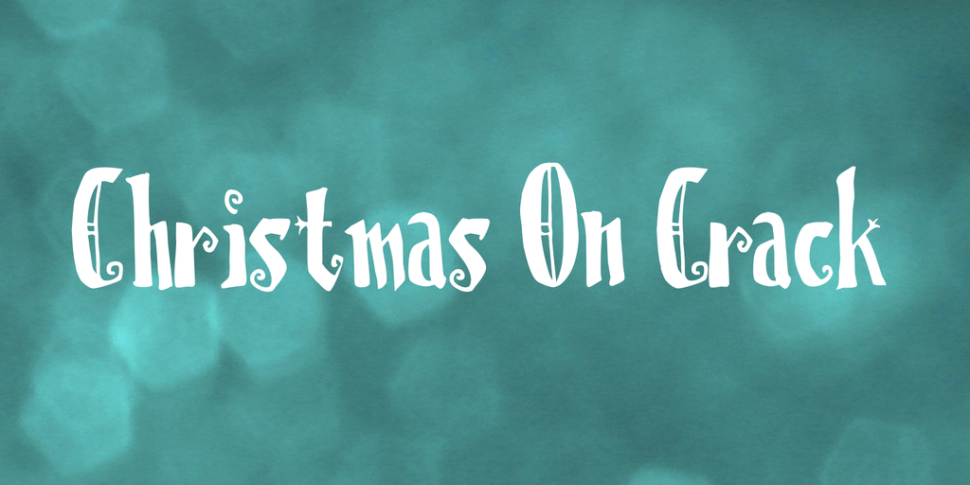 Frosty
I think we all know the jingle by now. Frosty the Snowman has had a place in many Christmas loves across the world for years, and the Frosty font takes direct inspiration from it. The big, bold lines in this font remind me of a snowman themselves, and the playful, curvy lettering remind me of trails through the snow.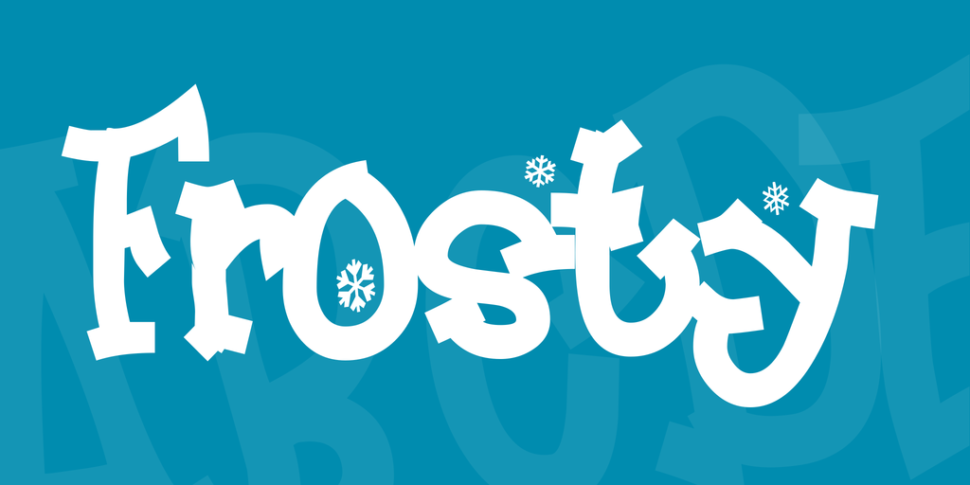 The Gingerbread House
The Gingerbread House font is wild and pointy. The swirls and curves remind me of the frosting and candy you might attach to a real gingerbread house.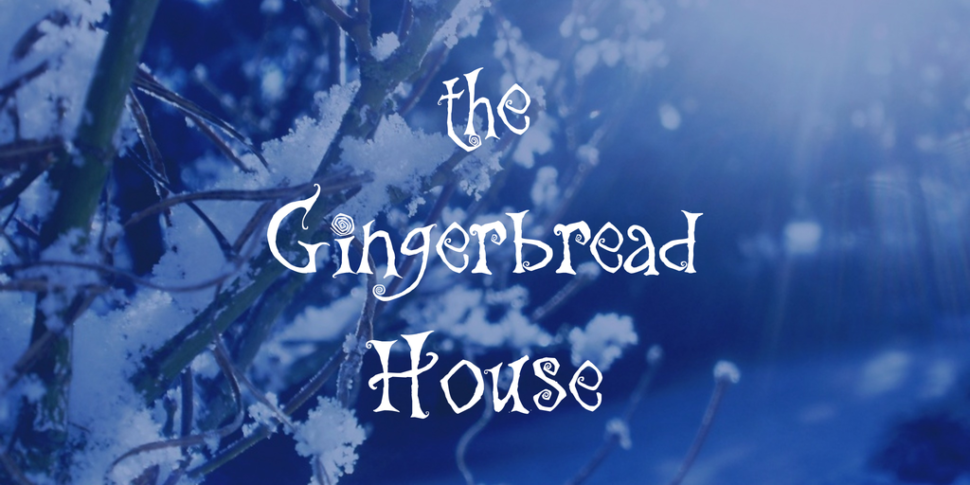 Festival
Festival font is a great way to grab someone's attention this Christmas. It's big, bold, and beautiful – perfect for greeting cards!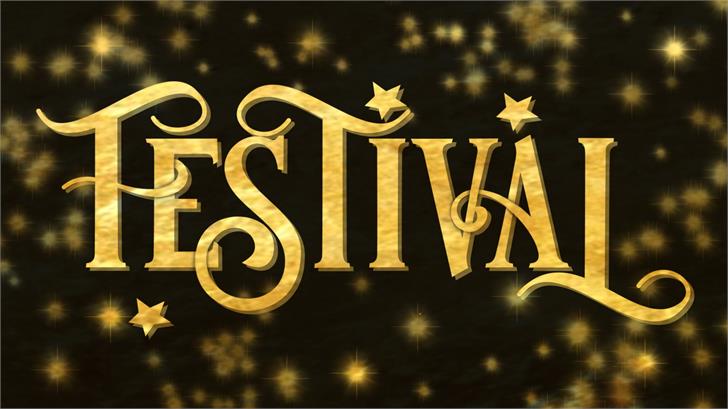 Merry Christmas Color Font
The Merry Christmas Color Font is a very traditional look for any of your projects. The red coloring really helps it pop and it screams merry Christmas!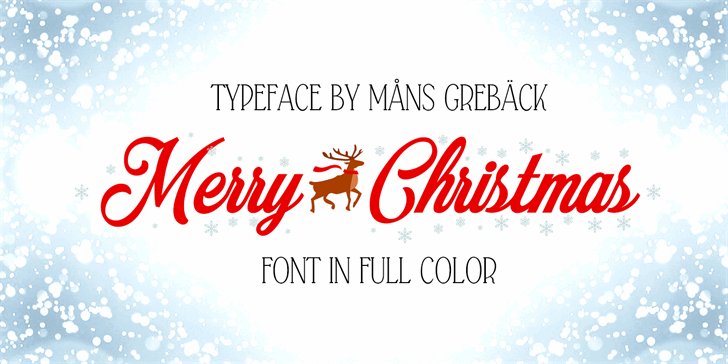 Frozito
I can hear the piano starting to play now. Frozito is directly inspired by the popular disney movie "Frozen". I'm sure you've all heard about it. No matter your age, the Frozito font is a great addition to your font collection.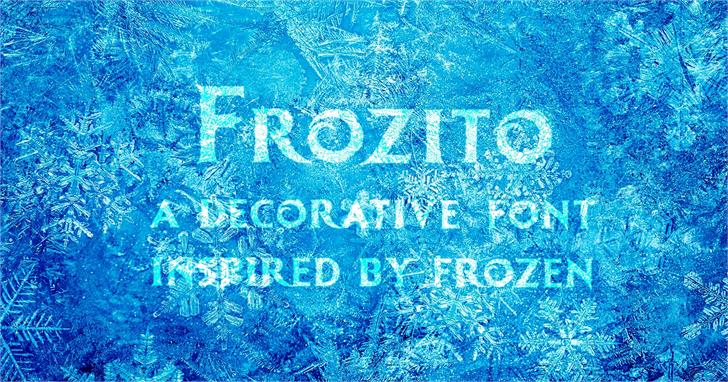 Nightmare Before Christmas
Although it may seem a little scary at first, The Nightmare Before Christmas has been a classic since its release. The Nightmare Before Christmas font pays great homage to the fan favorite.

Christmas Miracle
The Christmas Miracle font is great for those moments when you want to be extra festive. The way the letters sparkle and come to life in front of your eyes remind me of a little Christmas magic.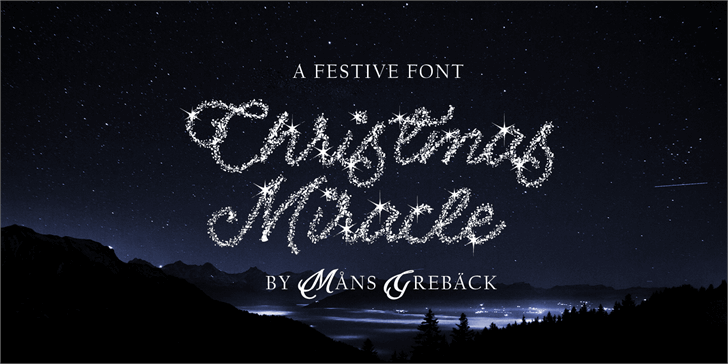 Icons
The category of icons is quite a big one. There are so many Christmas freebies out there, that it would be impossible not only for us to list them, but to choose favorites. So, what we'll do instead is mention a few websites where you can browse and find the ones that fit your needs perfectly.
Flaticon
Flaticon ranks high on our list just because of the huge selection they have. In fact, there are over 14,000 free icons you can go and download right now!

Freepik
Freepik, as the name suggests, is a great place to find free vector icons for your next Christmas project. They has thousands to choose from, and more are added all the time!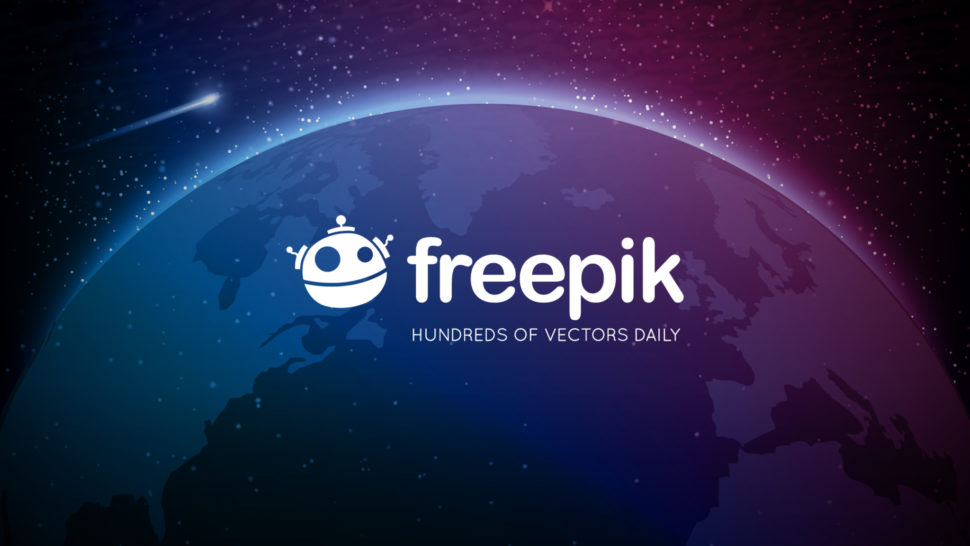 Iconfinder

If you're ever in need of an icon, Christmas themed or not, Iconfinder is a great resource for doing just that. But, while we're on the subject of Christmas icons, they have thousands and thousands of icons to choose from.
Wallpapers
What better way to set the Christmas mood than to have a festive background on your computer? Not everyone gets to travel for Christmas, so being able to get perfect views even from your desk is a must for this time of the year. With that in mind, here are a few of our favorites:
Merry & Bright
The Merry and Bright wallpaper was designed to be simple and festive. Because of the white outline, your focus immediately centers to the bright red ornament dangling in the middle.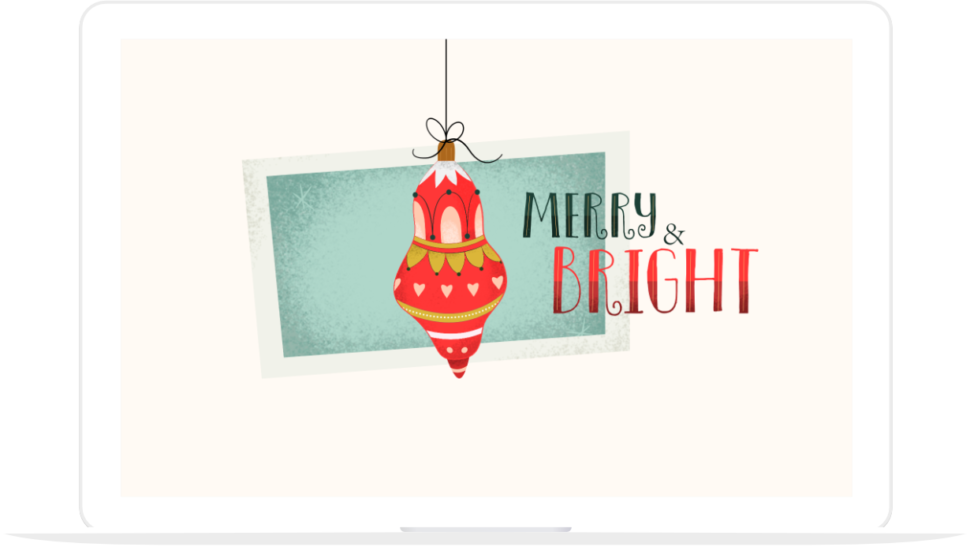 Christmas Volcano
Christmas is about giving. Although you should avoid exploding volcanoes at all costs, you should keep the spirit alive with this Christmas Volcano.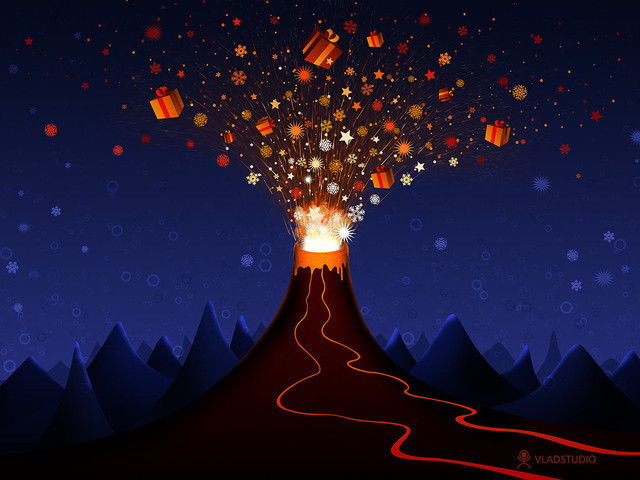 Merry Christmas Ornaments
This Merry Christmas Ornaments wallpaper is the perfect blend of retro and Christmas! It's both mysterious and colorful and would make any desktop pop with the Christmas spirit.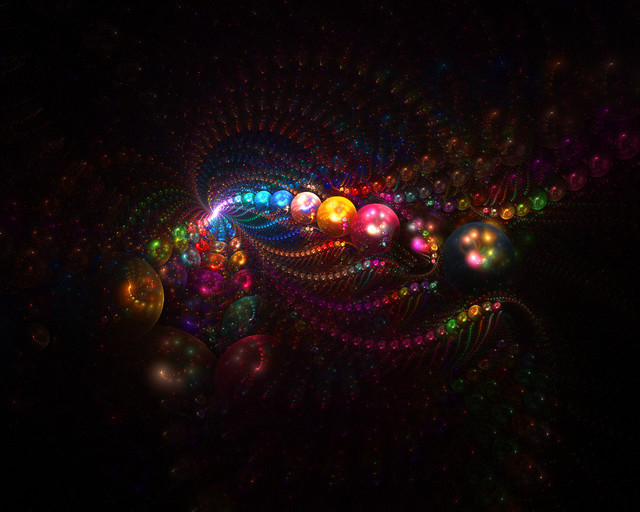 Reindeer Love
The Reindeer love wallpaper is the perfect reminder to spend time with loved ones this season. It's sweet and simple.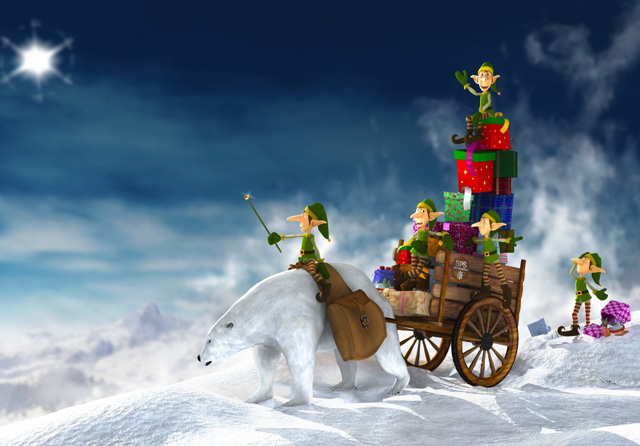 We hope you enjoyed this list of Christmas freebies. If you enjoy lists like this, and want to stay up to date with everything in the design world, then be sure to check in with Webdesignledger daily for all the creative content you'll ever need.