There are few fonts out there that really strike me as bold. Sometimes, you have a certain project, company, or product that is deserving of nothing less than bold. Well, for all of you out there that need such boldness in your life, I have good news.. I have found what you've been looking for.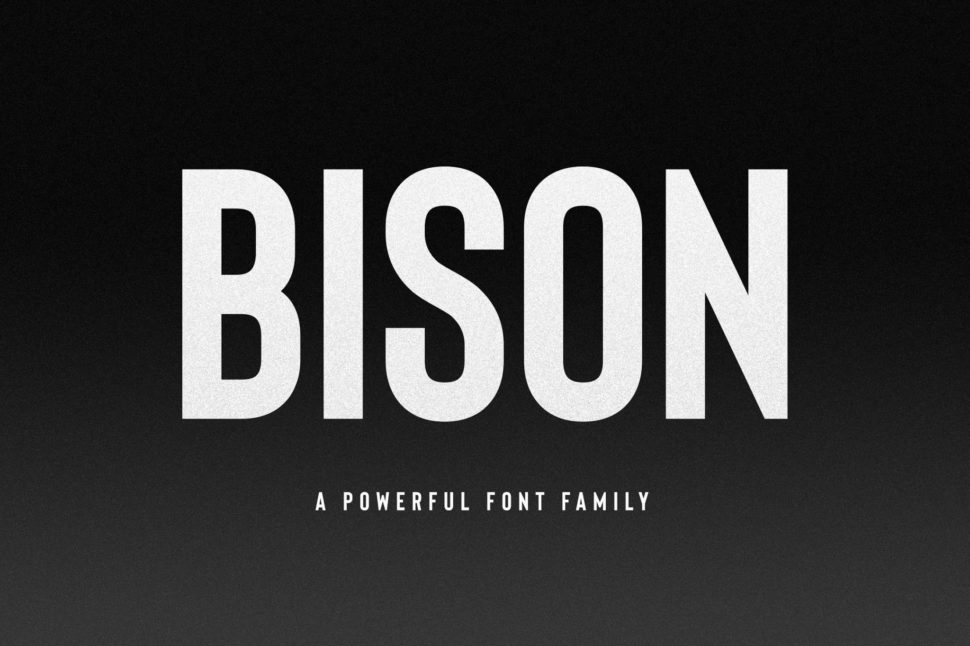 Bison is a powerful font created by Ellen Luff. Inspired by the animal, the Bison Font is bold, sturdy, and uncompromising. The straight and controlled lines combined with the smooth curves very much remind me of a bison. It says, "I'm in charge" and "I won't be moved."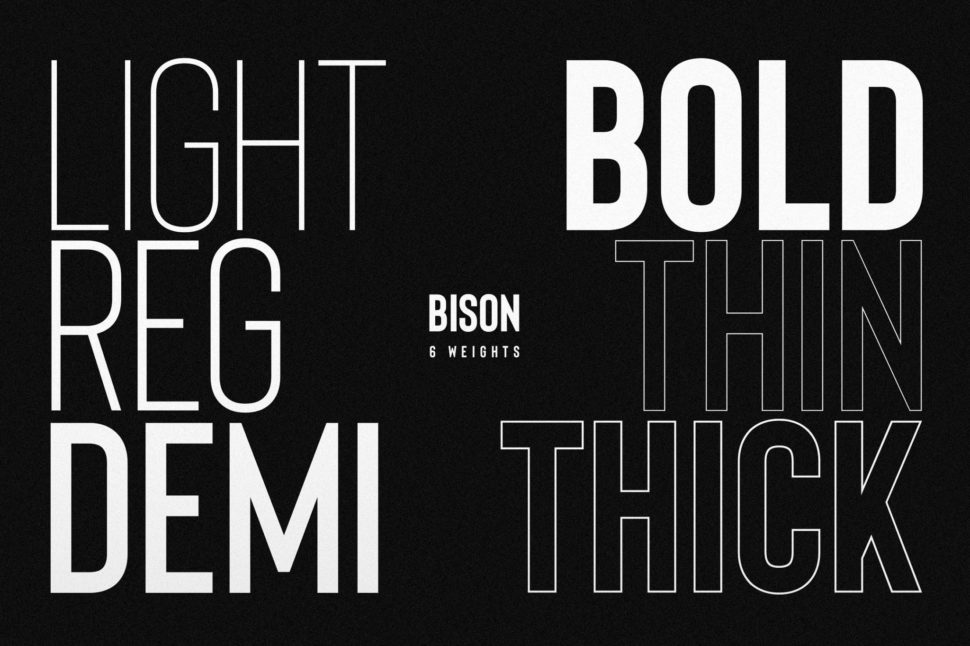 What does it come with?
Like any great font package, you get a few goodies when you purchase it. The Bison Font package includes 10 all caps fonts: 4 weights, 6 italics, and 2 outlines. In addition, you'll also get:
Bison Bold – Commanding and structured

Bison Demibold – Persuasive and middleweight

Bison regular – The perfect balance between light and bold

Bison Light – Soft but strong

Bison Outline – The best of both worlds: thick and thin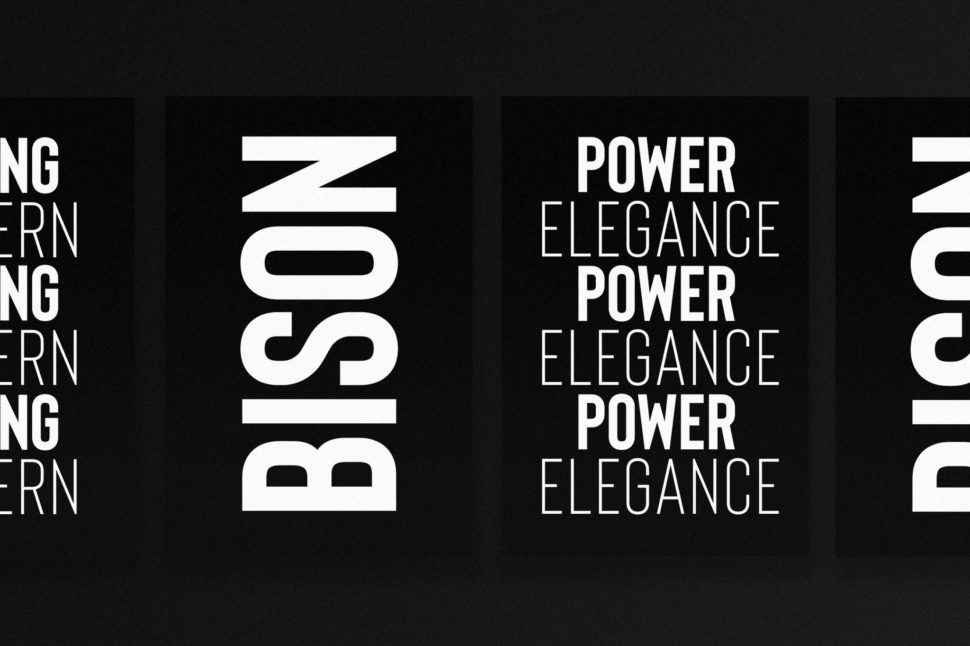 When to use Bison
Because of the wide range of weights, Bison works well in many applications. Mostly, I imagine it to be used in branding, logos, magazines, and maybe even a few films. It's the perfect font for grabbing someones attention and getting your point across quickly.
One of the really cool things about Bison is that it supports a few other languages. Bison supports all Central and Western European, Vietnamese, and even some African languages.
Other work by Ellen
Ellen Luff has been hard at work for a while to create some of the best fonts out there. When you take a look at her work on Creative Market, you'll quickly realize the shear amount of talent we're dealing with. Here are some of the other amazing fonts you'll find: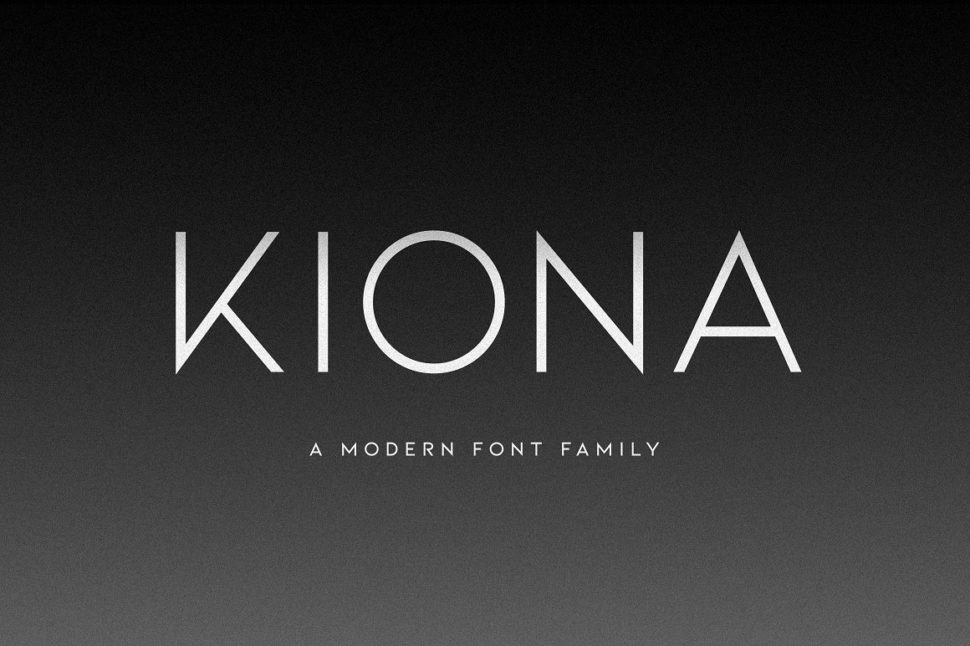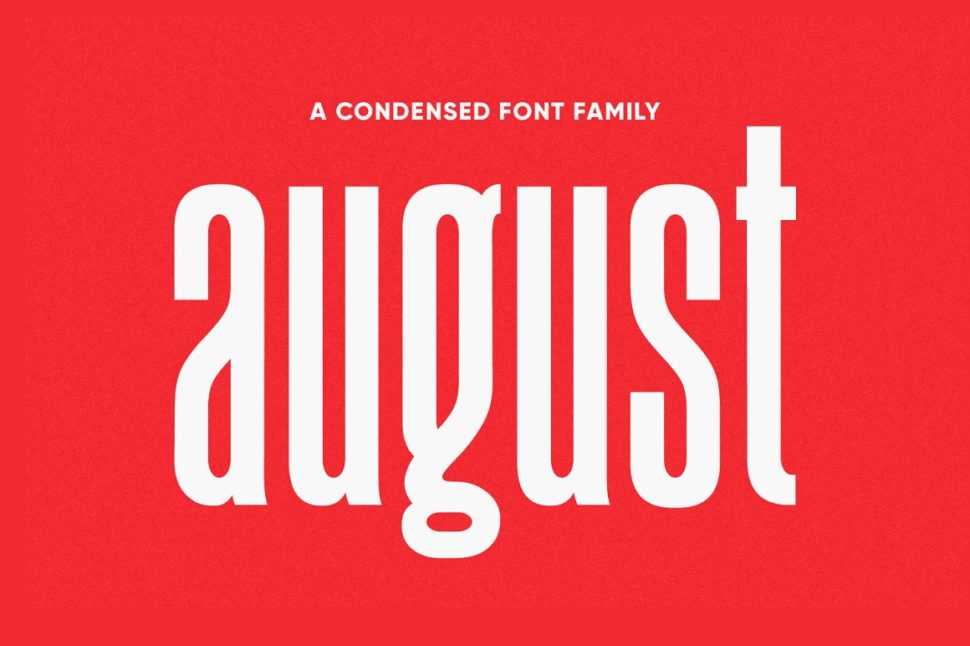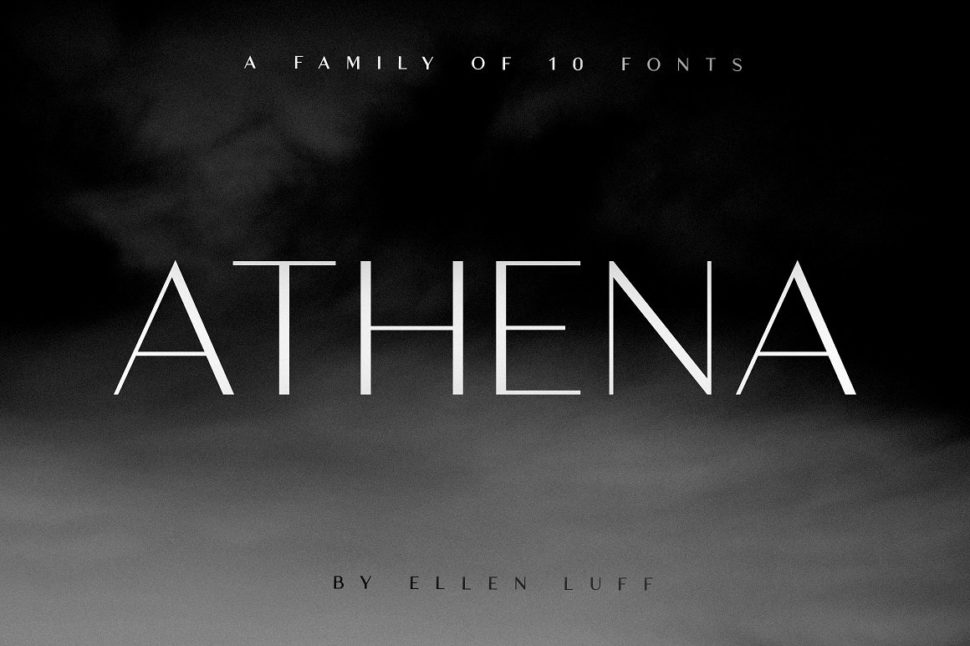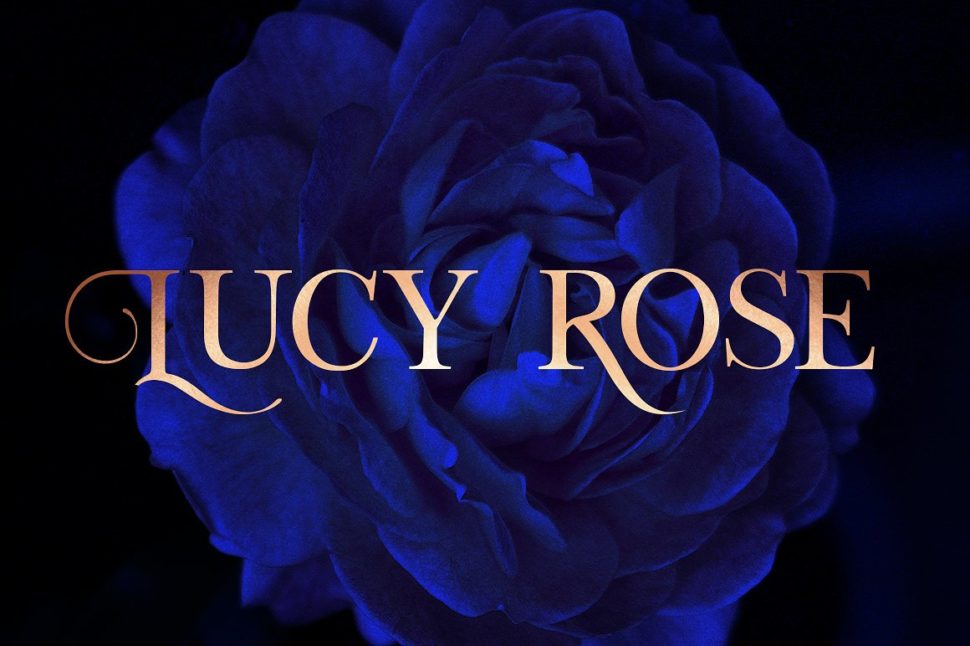 If you like Ellen's work, and want to see more or get some for your own, be sure to check out her page and other works. And, if you like content like this and want to stay up to date with the design world, check out more from Webdesignledger.