Strategy Shapes, Design Defines, & Technology Advances Our Clients' Brands says the motto of Eastern Standard design agency of the week. We've been closely following their work and today, we want to share it with you all. 
Eastern Standard is an agency that specializes in branding and web design. Their goal is to come with a solution to their clients' needs by bringing a branding studio and web applications developer under the same roof. They meet all the requirements for a truly integrated digital and creative agency.
The team consists of members that are more than a group of designers, developers, or strategies. When they come together, they try to understand the keys to good branding, offering real-world experience in meeting their objectives. They strive to use your resources to the maximum advantage of your business and to accomplish all your set goals. If there's a design studio out there that can deal with challenging situations, that is Eastern Standard. 
The studio never offers services that are under their standards, but "develop award-winning experiences through informed strategies, smart design, and streamlined implementation." Not only do they polish your brand, but also provide you with amazing digital services, and a marketing partner. They take pride in combining three essential practices (branding, digital design, marketing) that contribute to a better fluency in each discipline. The result? Their clients get a better understanding of all these critical factors and manage to create long lasting brands.
Eastern Standard specializes in:
Brand Strategy & Extension
Research & Usability
Creative & Content Services
Digital Design & Development
Marketing & Promotion
Technical Support & Consulting
There's no better way of getting to know a design agency better than taking a look at their work. Below, we have listed some of the studio's most important pieces of work. In no specific order:
Momentum for a Museum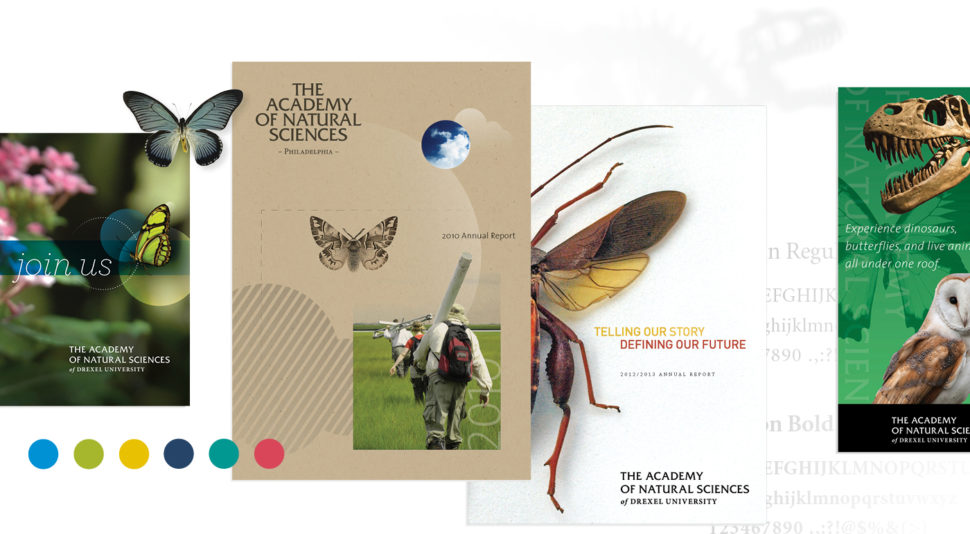 Navigating the News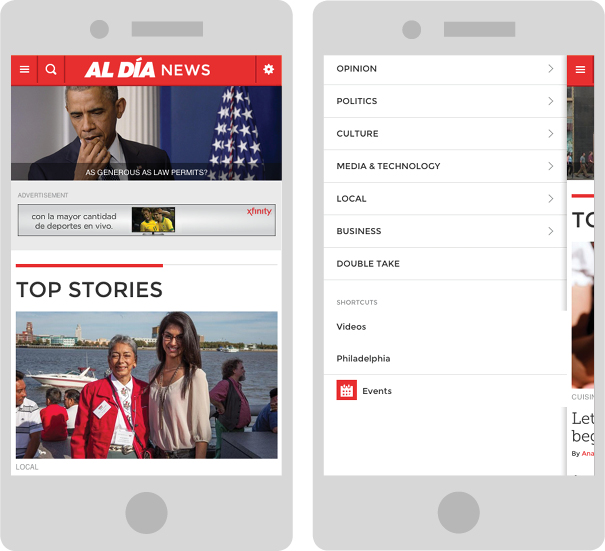 Design Without Distraction

Pushing Print to the Next Level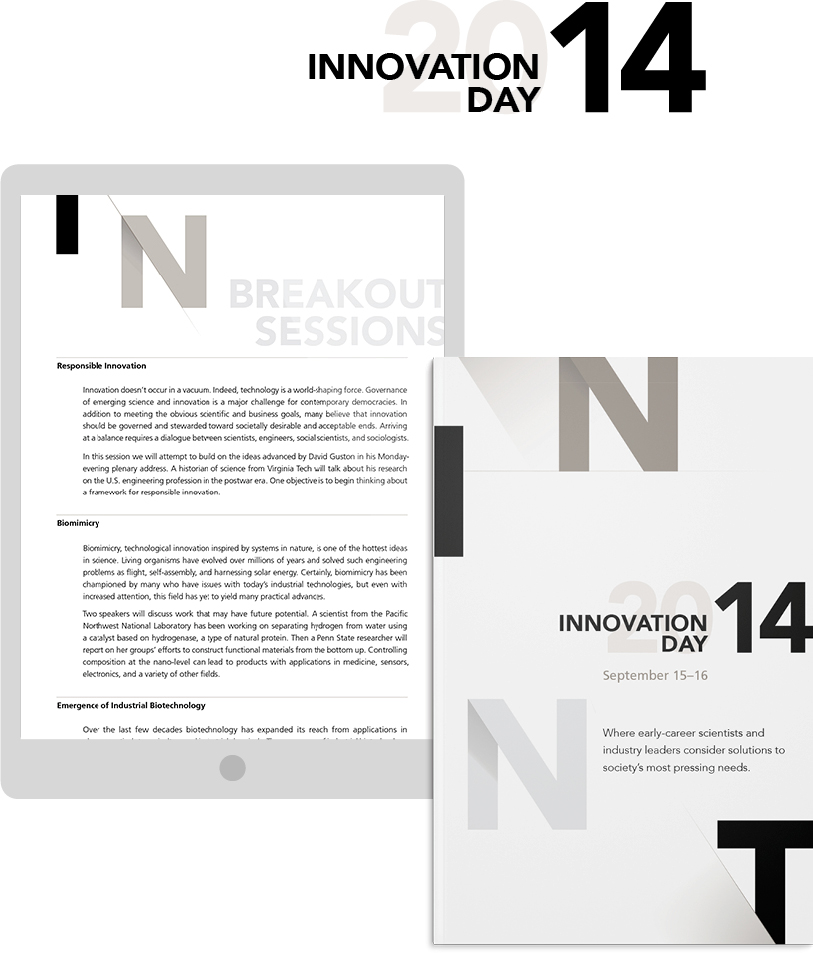 Refining the User Experience, With a Future Focus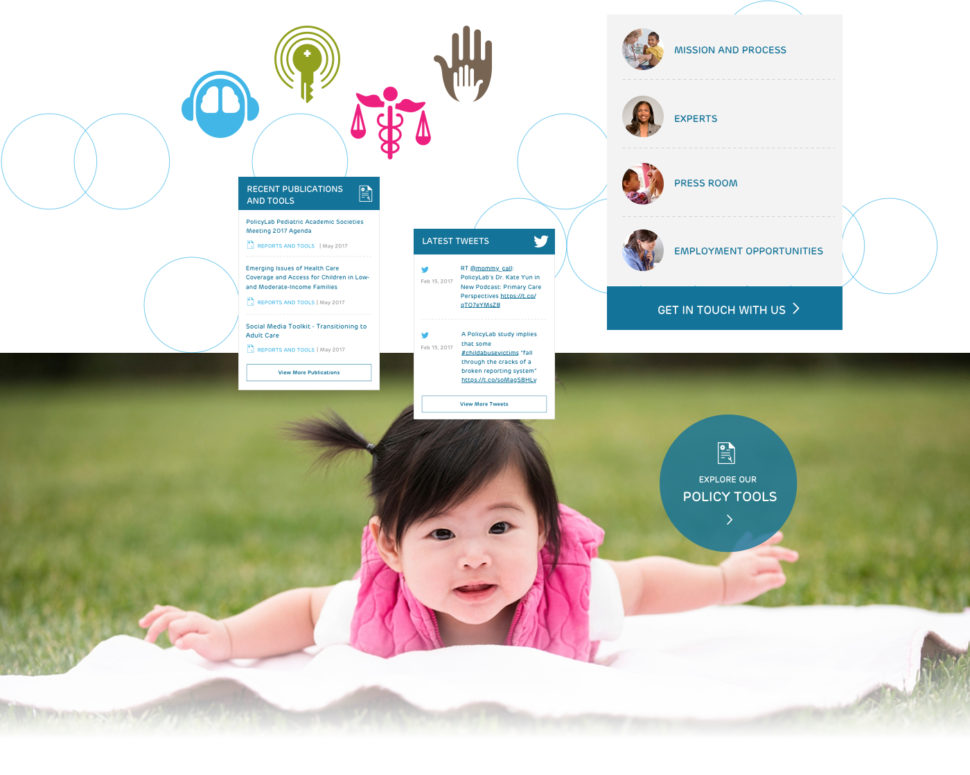 The Power of Influence:
The Ties That Bind a Brand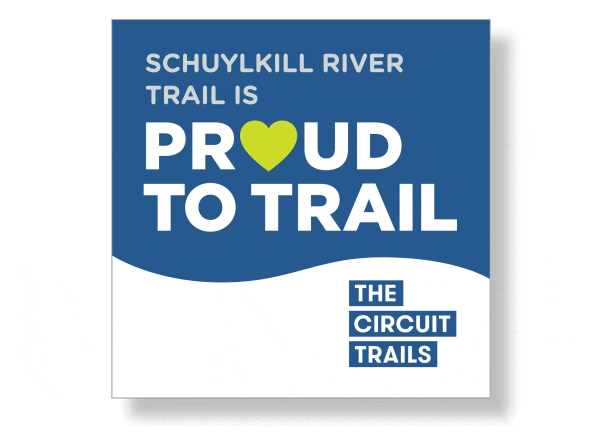 Unifying a Diversified Higher Education Experience

The agency we featured today has a lot of experience and a ton of talent. If you own a similar design agency, email us at webdesignledger.blog@gmail.com for a chance to make it on the first page of our blog. Also, visit us daily for more snippets of amazing work.