Have you ever wondered what some of the biggest attractions of the world would look like without the infinite lines? Or, perhaps, you have wondered what the world would look like if people just disappeared completely? Regardless of the scenario, you can't deny that sometimes people just ruin an otherwise perfect picture. Recently, designers were challenged by DesignCrowd to Photoshop popular attractions from all around the world. 
Eiffel Tower, Opera House, Pyramids of Giza, Taj Mahal, the Colosseum, Statue of Liberty, and Machu Picchu are just a few of the many world attractions that are notorious for ridiculously large crowds. In most cases, these massive crowds take away from the wonder and awe that these places would normally produce. With these photoshopped images, we get a once in a life time glimpse at what it would look like if you were the last person on earth. It sounds daunting, I know, but the lack of people at these famous places really allows you to focus on their beauty like you've never been able to before.
Let's get started with your exclusive world tour:
Winning Design – A night in museum

Designed by Robert R., from Ireland
Now you have an idea of what a museum looks at night. You can touch the silence.
Taj Mahal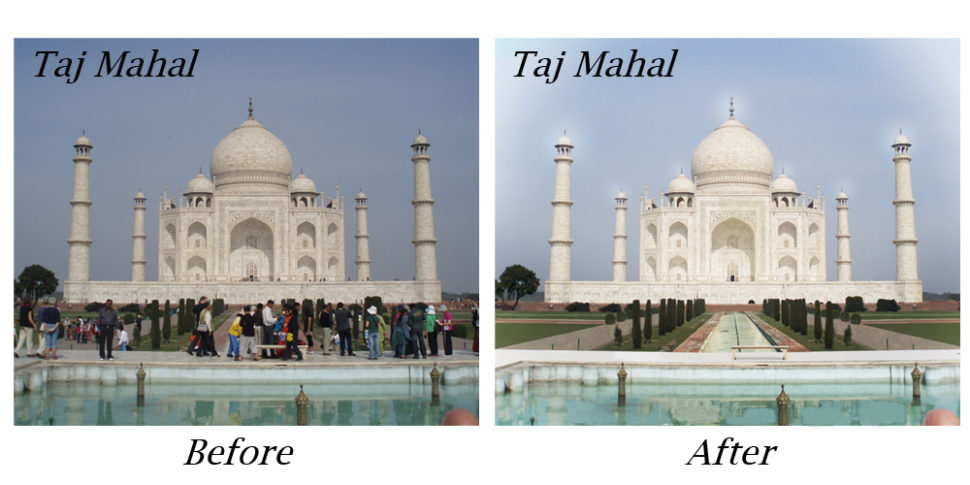 Designed by BJY from Philippines
It looks like they even took the time to photoshop the weather.
Times Square

Designed by iMAGICations from Philippines
New York without traffic, like that will ever happen.
The Pyramids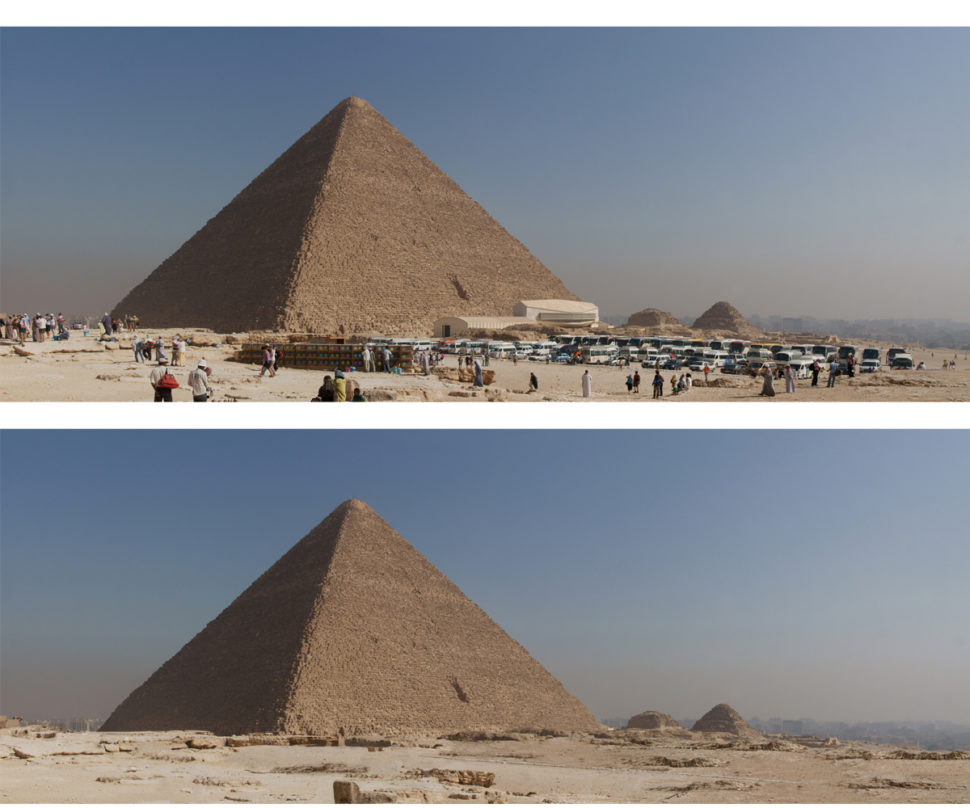 Designed by AMK from Egypt
Unfortately, the second photo describes the Pyramids better at the moment. Tourism dropped drastically lately, so you might be able to enjoy the attraction by yourself.
The Louvre museum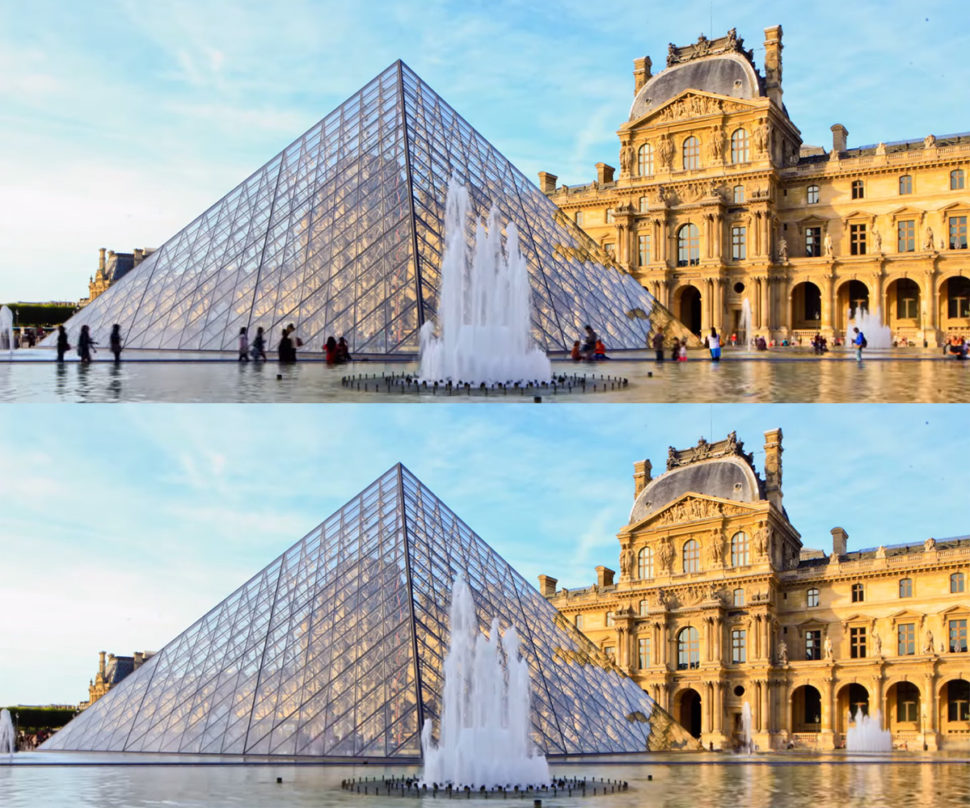 Designed by Sergio Coelho from Brazil
The Eiffel Tower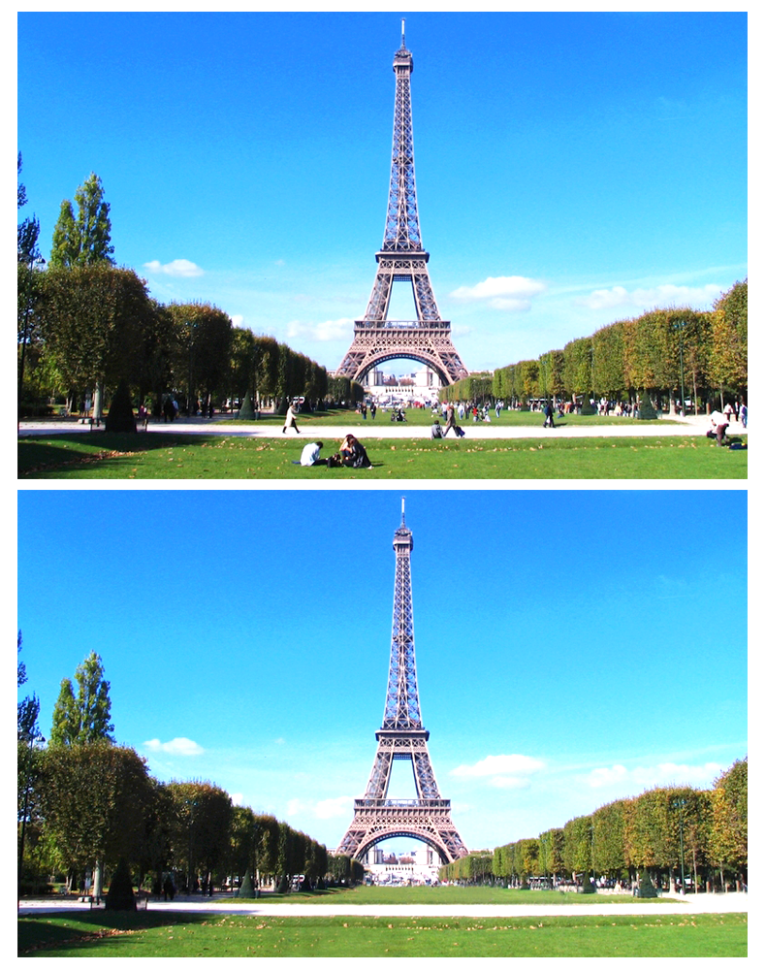 Designed by bijuak from India
If you have ever visited the Eiffel Tower, you'll know that this is a rare sight. The lines to enjoy this attraction often reach wait times of several hours.
The Sidney Opera House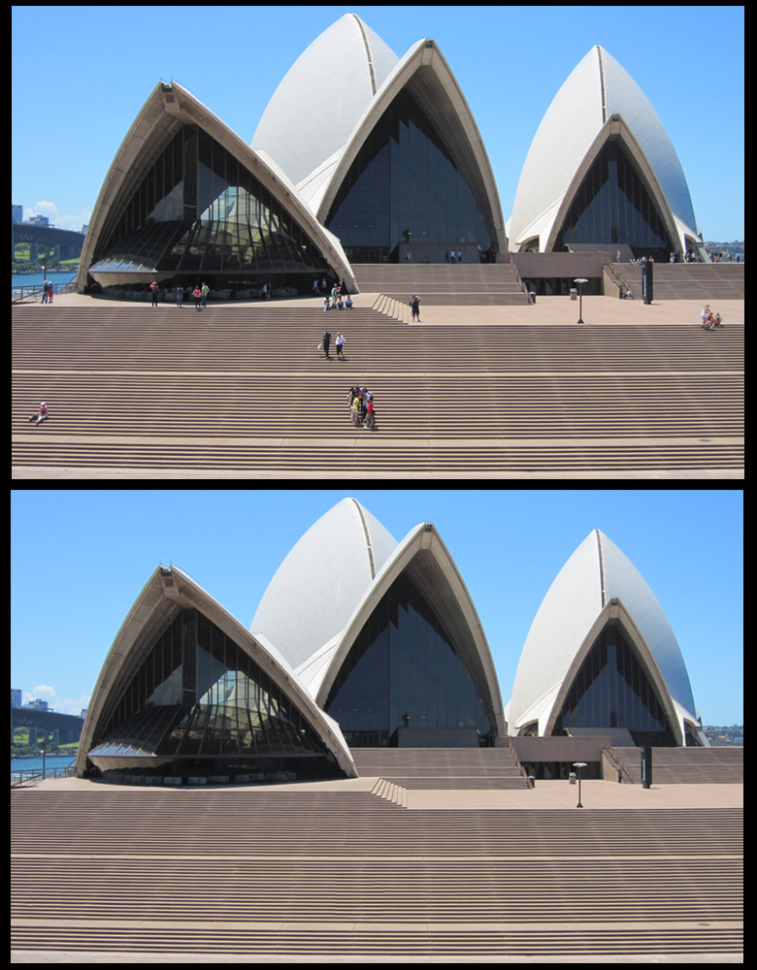 Designed by bijuak from India
This photo almost looks incomplete without the people, like a mountain of stairs. That's what I thought when I saw it.
The London Eye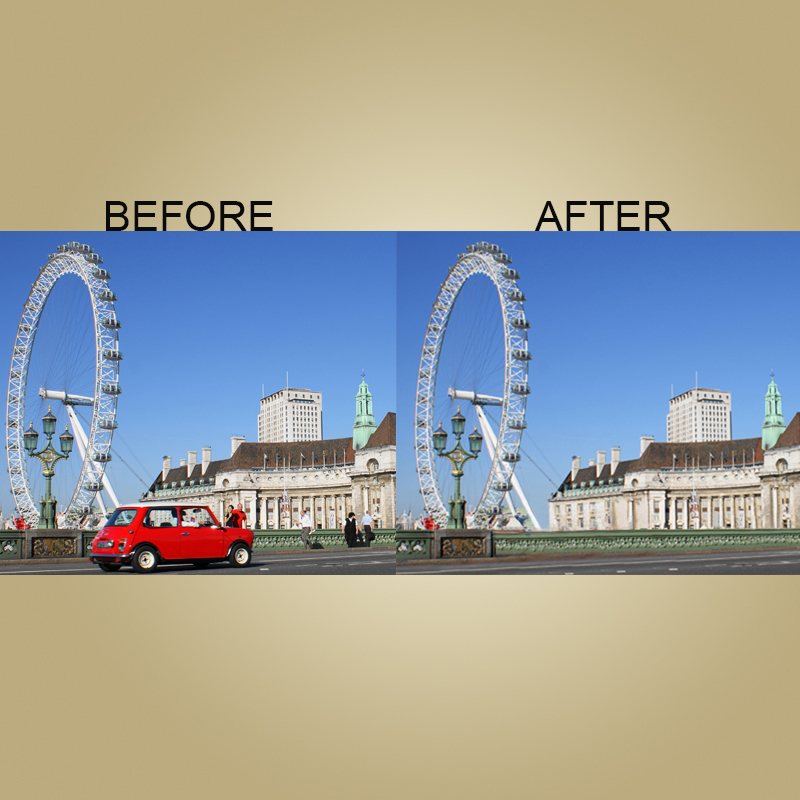 Designed by SDC from India
The Colosseum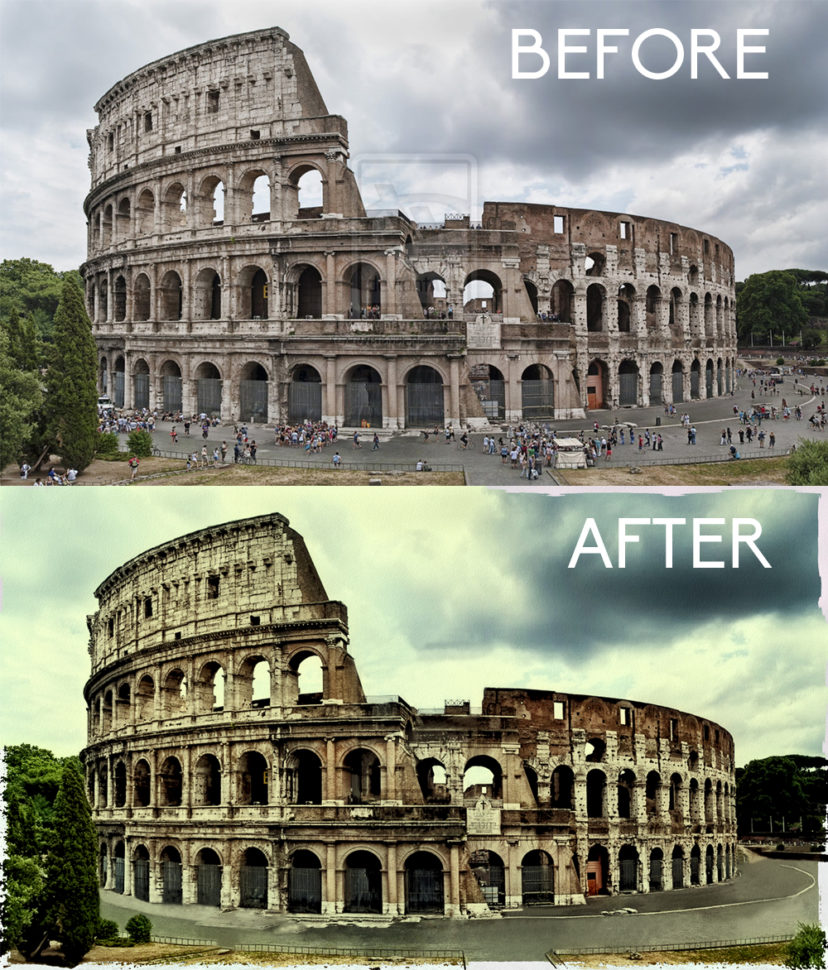 Designed by JuanDeLaCruz  from Philippines
The Colosseum has never seen this few people since its creation.
If you enjoyed our blog post today, make sure you share it with others on your social media platforms. Would you like to see more articles like this? Be sure to visit us daily for more snippets of creativity and design trends.